Energetic Bakersfield Brings Top Competition to Sunny Southern California
Bakersfield has given rise to country music and the Bakersfield Sound as well as a new generation of top-notch sports facilities
Bakersfield is the place to be, with country western music, great cuisine and of course amazing sports facilities for all ages and skill levels. In addition to dozens of quality multi-sport complexes like Kaiser Permanente and Mesa Marin sprinkled throughout Bakersfield for amateur and youth sports tournaments, Mechanics Bank Arena brings professional sports and other major events to the area.
At the juncture of California State routes 99 and 58, and accessible via Interstate 5, Bakersfield is at a key location between Los Angeles and Fresno. It's also home to California State University and its Roadrunners athletics program, featuring the prominent Hillman Memorial Aquatic Center, Icardo Center and many other multi-sport complexes.
Theres many more options to explore in Bakersfield. If you're into country western music, a trip to Buck Owens Crystal Palace is a must. Jump around at the BLVD, Temblor, and Flight Adventure Park, where 17,000 square feet of wall-to-wall trampolines make for great group parties. Experience the lore and tastes of Spain's Basque country oceans away in California, where boardinghouse cuisine reigns supreme. Bakersfield's only high ropes challenge course and outdoor rock-climbing facility can be found in the Condor Challenge at CALM.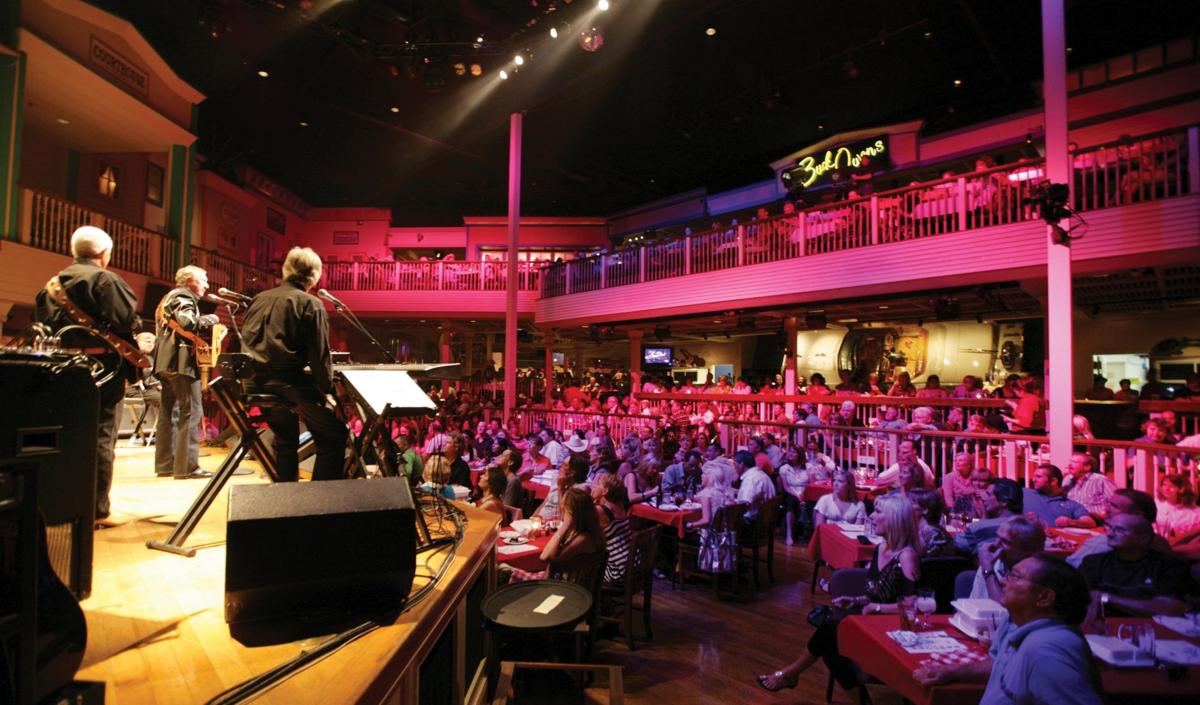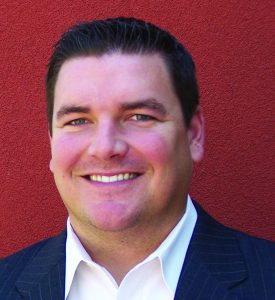 MATT BILLINGSLEY
Sales Manager
Get a Planner's Perspective
Don't just take our word for it, hear what these planners had to say.
"Why Bakersfield? That's easy. It's a perfectly-sized modern city with state-of-the-art facilities, a large inventory of clean, family-oriented hotel rooms, dozens of welcoming restaurants, and a city leadership that values our championships and supports us in every way possible. Bakersfield is a tremendous host."
— John T., California Interscholastic Federation
Find Your Perfect Bakersfield Facility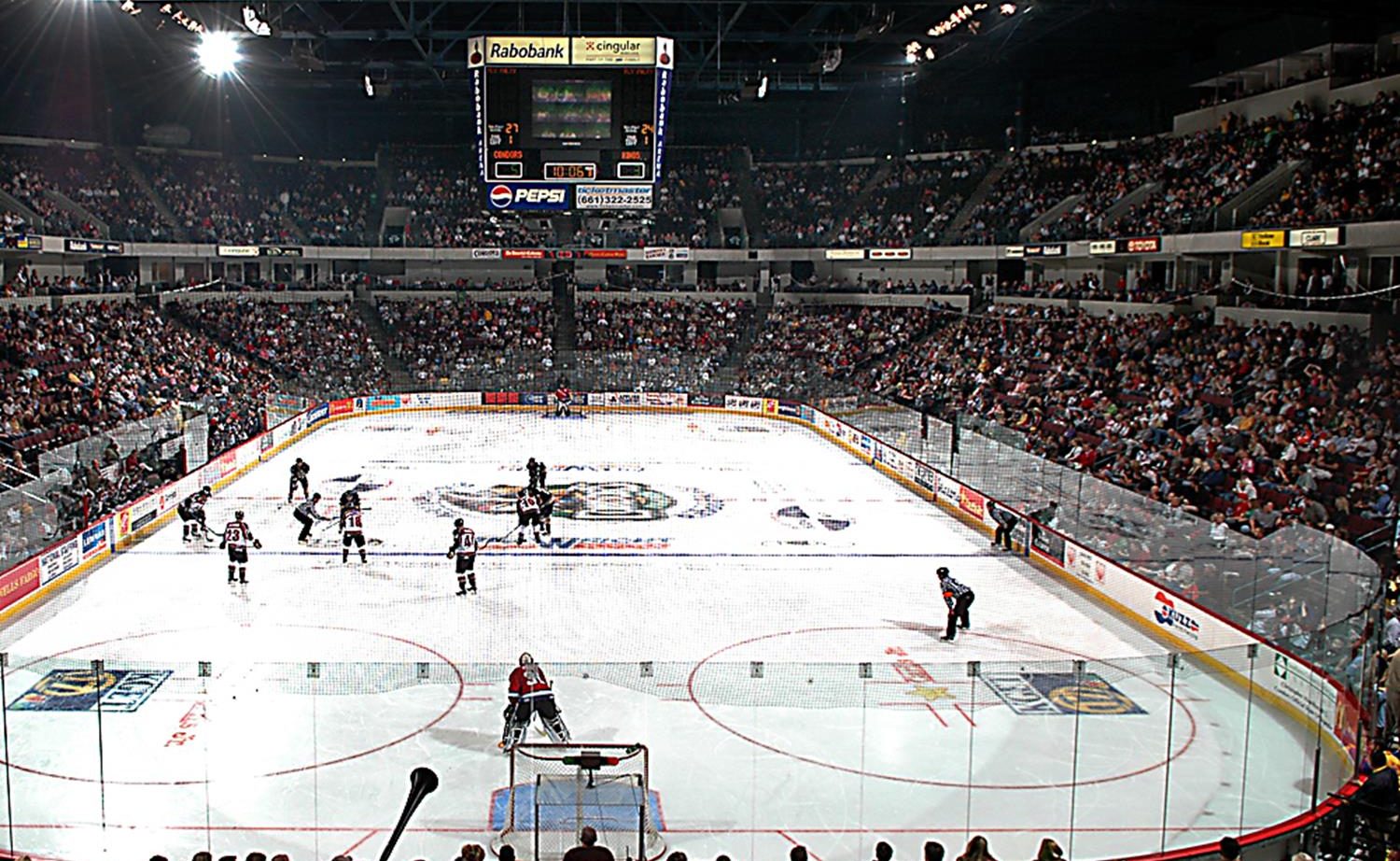 MECHANICS BANK ARENA
Sports Covered: Basketball, football, hockey, multipurpose indoor, wrestling
As the present home of the Bakersfield Condors of the American Hockey League, the Mechanics Bank Arena has hosted NCAA Division I basketball contests in the past and can be used to accommodate many indoor tournaments, events and concerts, including the 2019 boys and girls high school state wrestling championships. The venue seats up to 10,225 with 17,000 square feet of floor space. Mechanics Bank Arena also houses the Bob Elias Kern County Sports Hall of Fame. Attached to the arena is the Mechanics Bank Theater and Convention Center, which features a 17,480-square-foot exhibit hall as well as a 3,000-seat theater.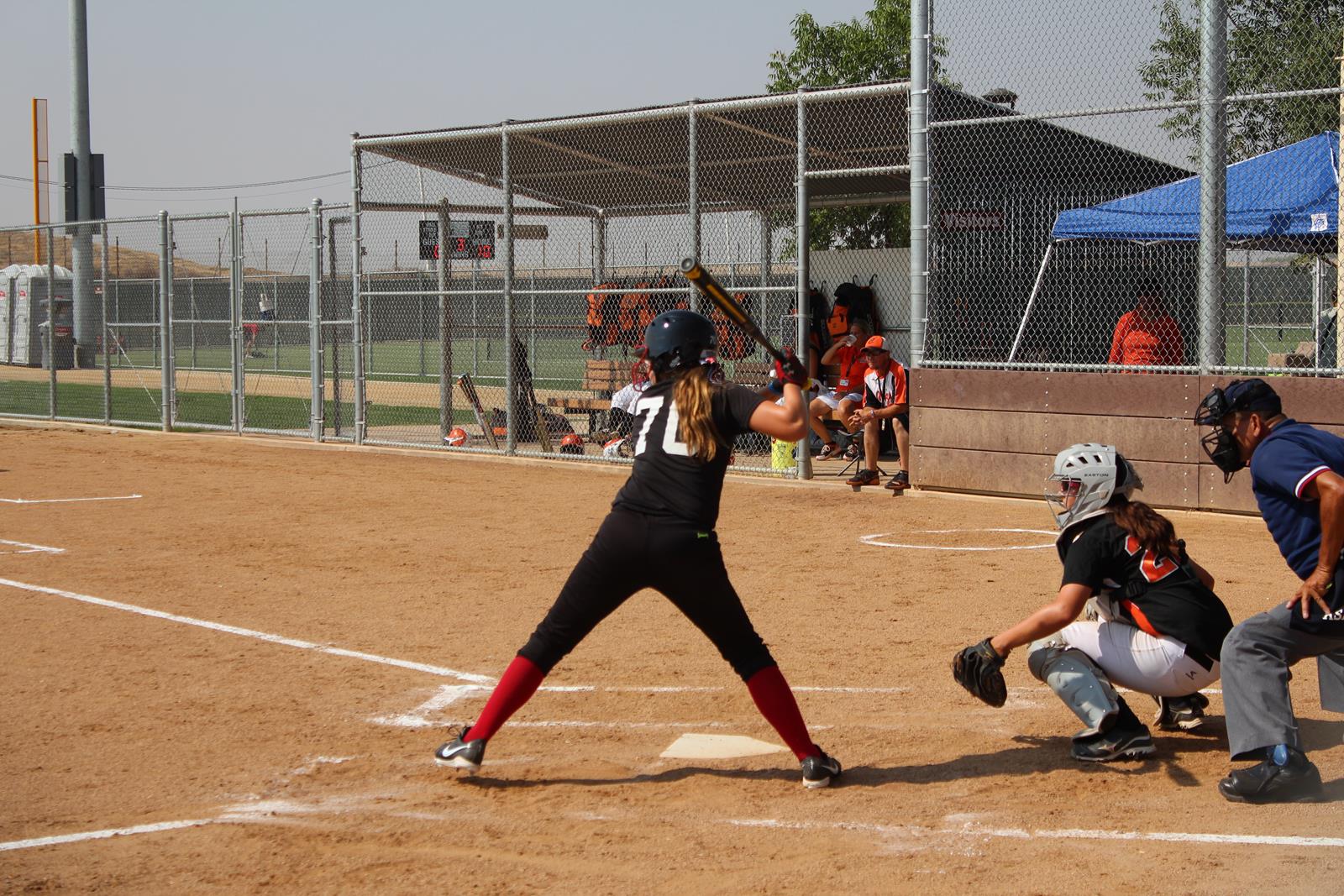 MESA MARIN SPORTS COMPLEX
Sports Covered: Basketball, multipurpose outdoor, pickleball, skating, soccer, softball
Spanning across 15 acres, this multipurpose complex features four lighted softball fields, a 1,040-square-foot restroom and concession building, spectator bleacher seating and ample parking.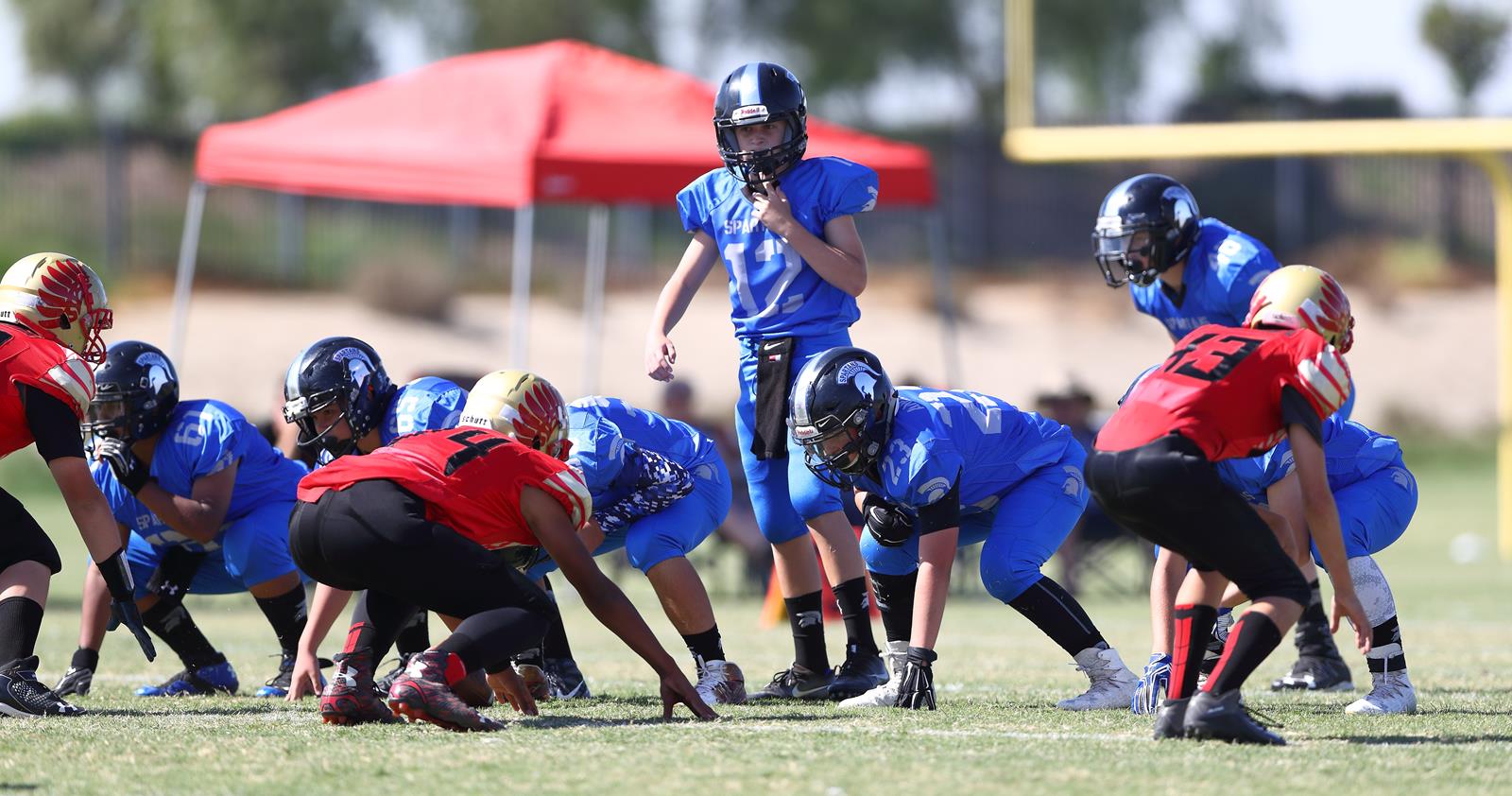 KAISER PERMANENTE SPORTS VILLAGE
Sports Covered: Multisport
With construction and renovations done throughout most of this decade, Kaiser Permanente has become one of the premier facilities throughout the region. The complex boasts 12 soccer fields, four youth football fields, a playground, concession stand, restrooms, walking trail, two ponds and ample parking.
KERN COUNTY SOCCER PARK
Sports Covered: Soccer
Spread across 86 acres with parking for more than 5,000 vehicles available, Kern County Soccer Park is a main fixture on any sports planner's soccer list. The park is home to 24 regulation-sized soccer fields, with four snack bars, eight built-in restrooms and RV parking. The fields are lighted and a central headquarters building is available for use during the many tournaments this park hosts.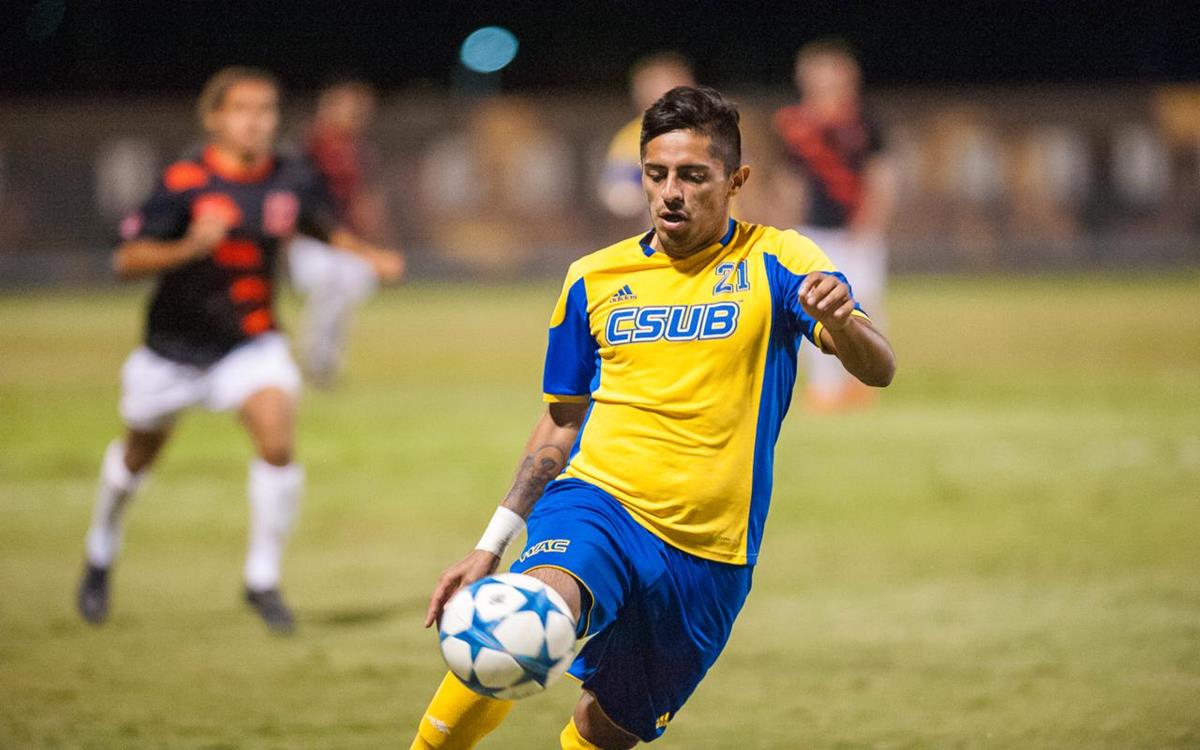 CALIFORNIA STATE UNIVERSITY, BAKERSFIELD
Sports Covered: Multisport
Home to Roadrunners athletics, CSUB features top-of-the-line athletic facilities including the Icardo Center, Hardt Field, Roadrunner Softball Complex, John S. Hillman Memorial Aquatic Center, Barnes Beach Volleyball Complex and the John Antonino Sports Complex. Home to the men's and women's basketball as well as volleyball programs, the Icardo Center is a 44,000-square-foot facility that can seat 3,495.