Bakersfield has given rise to country music and the Bakersfield sound as well as a new generation of top-notch sports facilities.
Nestled into the San Joaquin Valley, Bakersfield's population initially increased in the late 19th century when migrants from Texas, Louisiana and Oklahoma came west, drawn to the oil industry. Today the city is the ninth-most populous in all of California, a thriving community put on the map by country singers like Merle Haggard and Buck Owens.
Bakersfield also has an established sports scene, with minor professional teams in the Bakersfield Condors and the Bakersfield Train Robbers. The California State University, Bakersfield Roadrunners compete in the NCAA Division I's Western Athletic Complex, bringing in top competition to the area. If you're in town for a tournament or an event, consider a stay at any of Bakersfield's fine lodging accommodations, including The Padre Hotel, the Bakersfield Marriott at the Convention Center, or the Hilton Garden Inn Bakersfield.
Notable Recent/Upcoming Events
2019 boys/girls state HS wrestling championship (Rabobank)-next year will be the first year boy/girls are combined.
2019 Golden State Nationals (5/2019), State qualifier-USA BMX
Cali Crowne Soccer Tournament (150+ teams) 5/2019 (KP Sports Village)
Jet Jam Season Finale (8/19) Lake Ming
2019 WAC Volleyball Championship. (CSUB Icardo)
CVB/Sports Commissions Services Offered
Grant Programs
Lodging Services
PR/Media Assistance
Signage
Site Visits
Welcome Bags/Gifts
Click on tab to see more information about a specific facility
Mechanics Bank Arena, Theater & Convention Center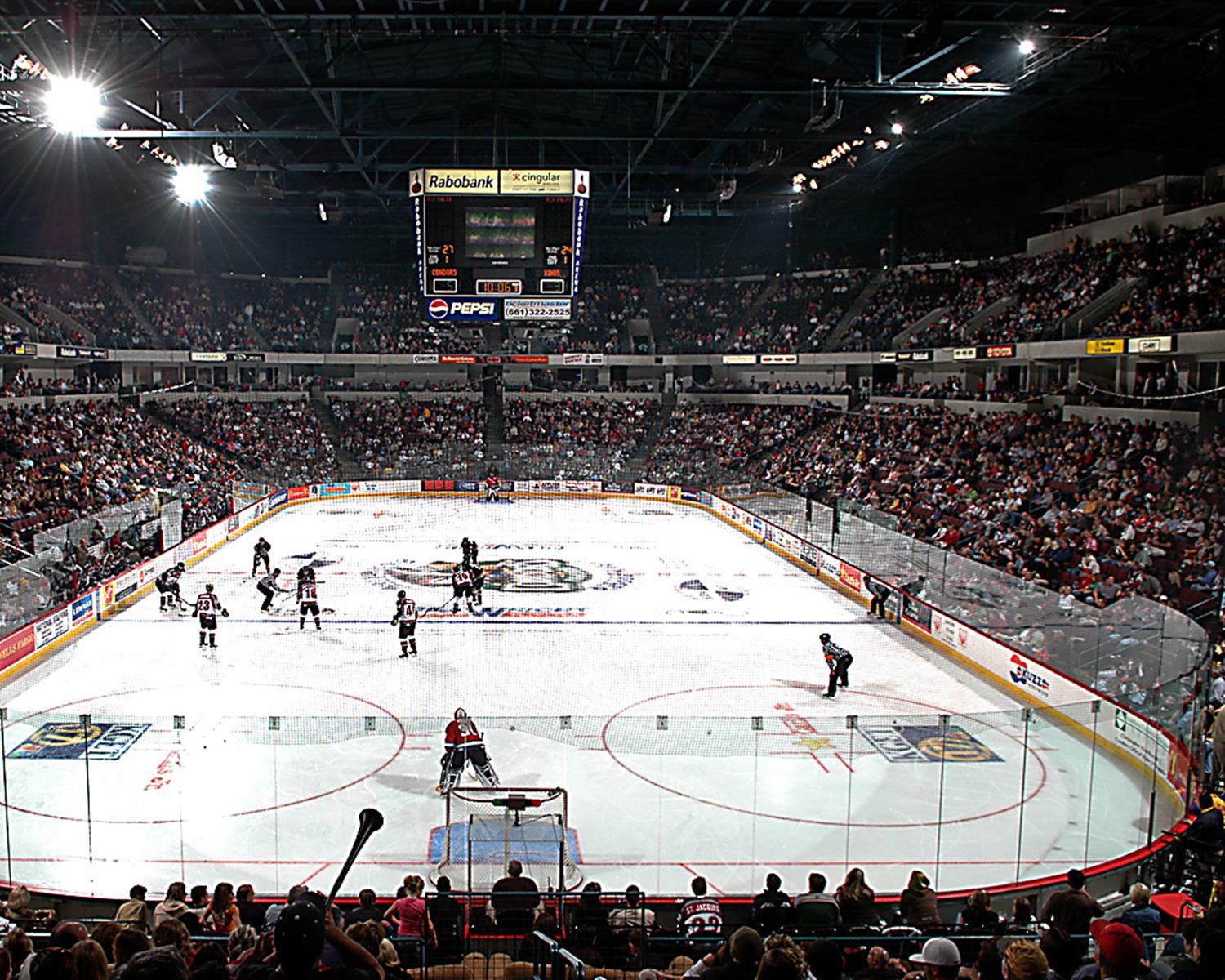 As the present home of the Bakersfield Condors of the American Hockey League, the Mechanics Bank Arena has hosted NCAA Division I basketball contests in the past and can be used to accommodate many indoor tournaments, events and concerts, including the 2019 boys and girls high school state wrestling championships. The venue seats up to 10,225 with 17,000 square feet of floor space.
Mechanics Bank Arena also houses the Bob Elias Kern County Sports Hall of Fame. Attached to the arena is the Mechanics Bank Theater & Convention Center, which features a 17,480-square-foot exhibit hall as well as a 3,000-seat theater.
Sports: Basketball, football, hockey, multipurpose indoor, wrestling
Mesa Marin Sports Complex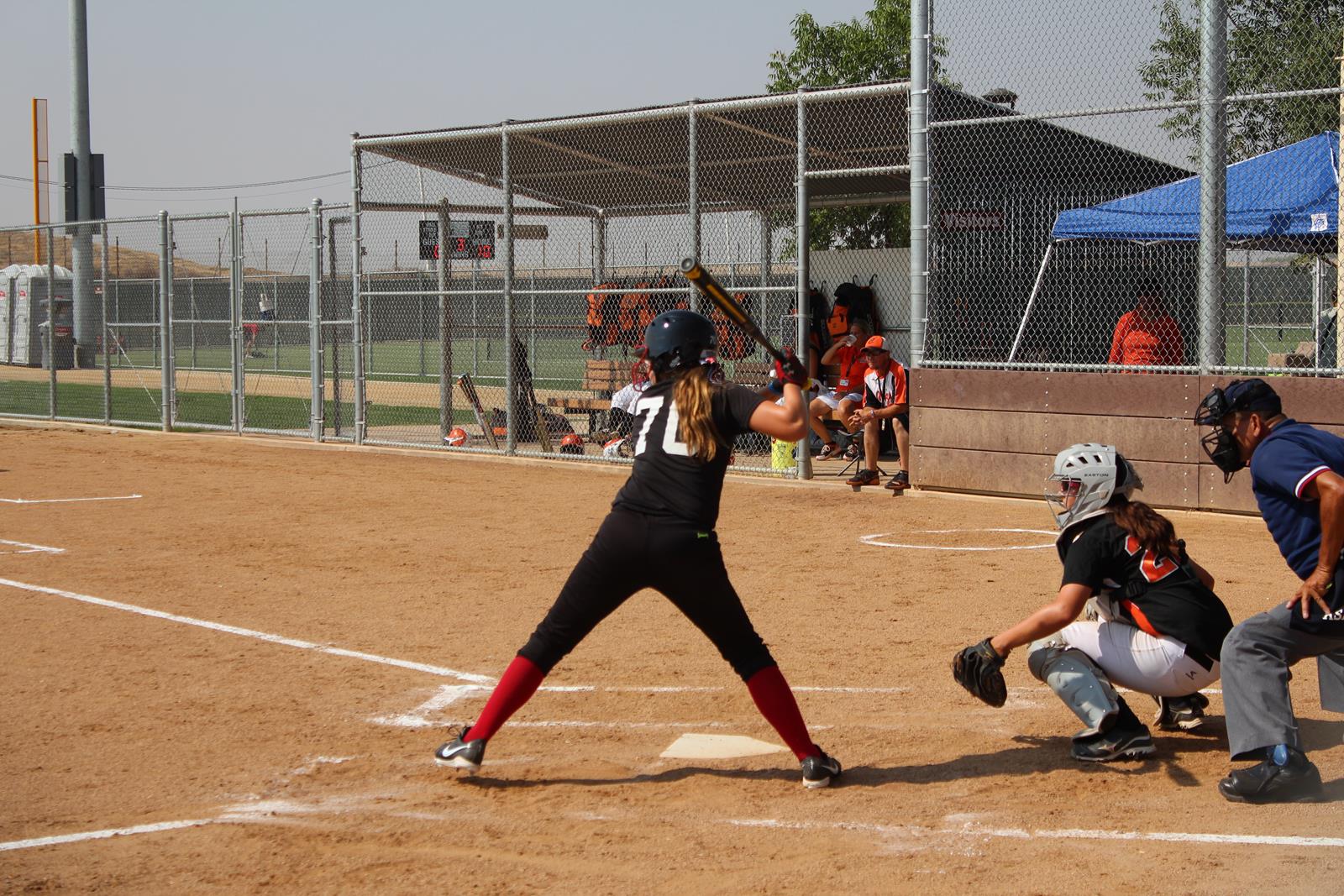 Spanning across 15 acres, this multipurpose complex features four lighted softball fields, a 1,040-square-foot restroom and concession building, spectator bleacher seating and ample parking. The complex plans to install pickleball courts before 2020.
Sports: Basketball, multipurpose outdoor, pickleball, skating, soccer, softball
Kaiser Permanente Sports Village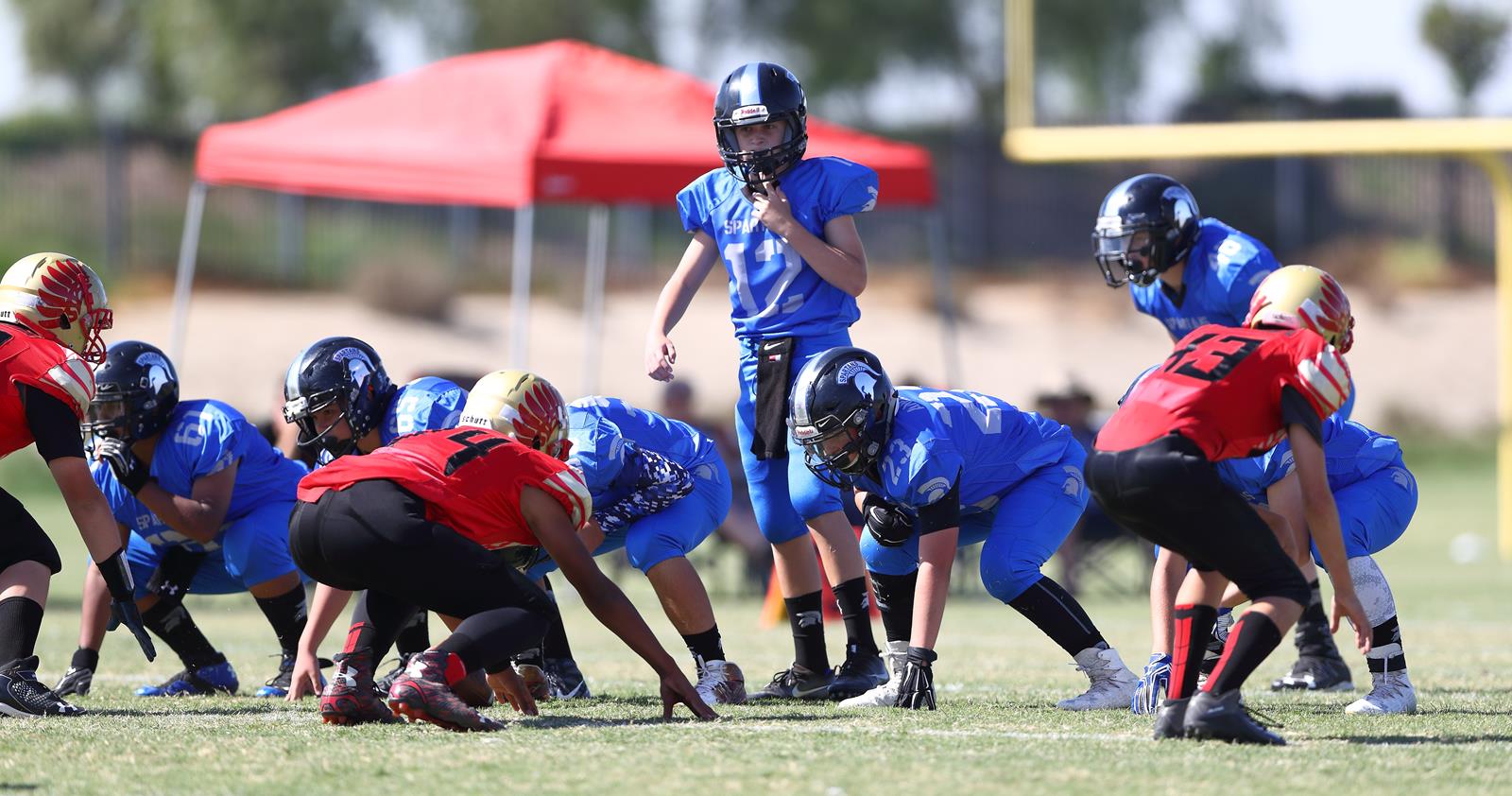 With construction and renovations done throughout most of this decade, Kaiser Permanente has become one of the premier facilities throughout the region. The complex boasts 12 soccer fields, four youth football fields, a playground, concession stand, restrooms, walking trail, two ponds and ample parking. The facility hosted the Cali Crowne Soccer Tournament in May 2019, which drew in more than 150 teams.
Sports: Baseball, football, soccer, softball
Kern County Soccer Park
Spread across 86 acres with parking for more than 5,000 vehicles available, Kern County Soccer Park is a main fixture on any sports planner's soccer list. The park is home to 24 regulation-sized soccer fields, with four snack bars, eight built-in restrooms and RV parking. The fields are lighted and a central headquarters building is available for use during the many tournaments this park hosts on an annual basis. The park is additionally home to AYSO Region 181 and tournaments through Cal South, ACES, CSL, CCSL, BRYSL and Premier Soccer League.
Sports: Soccer
California State University, Bakersfield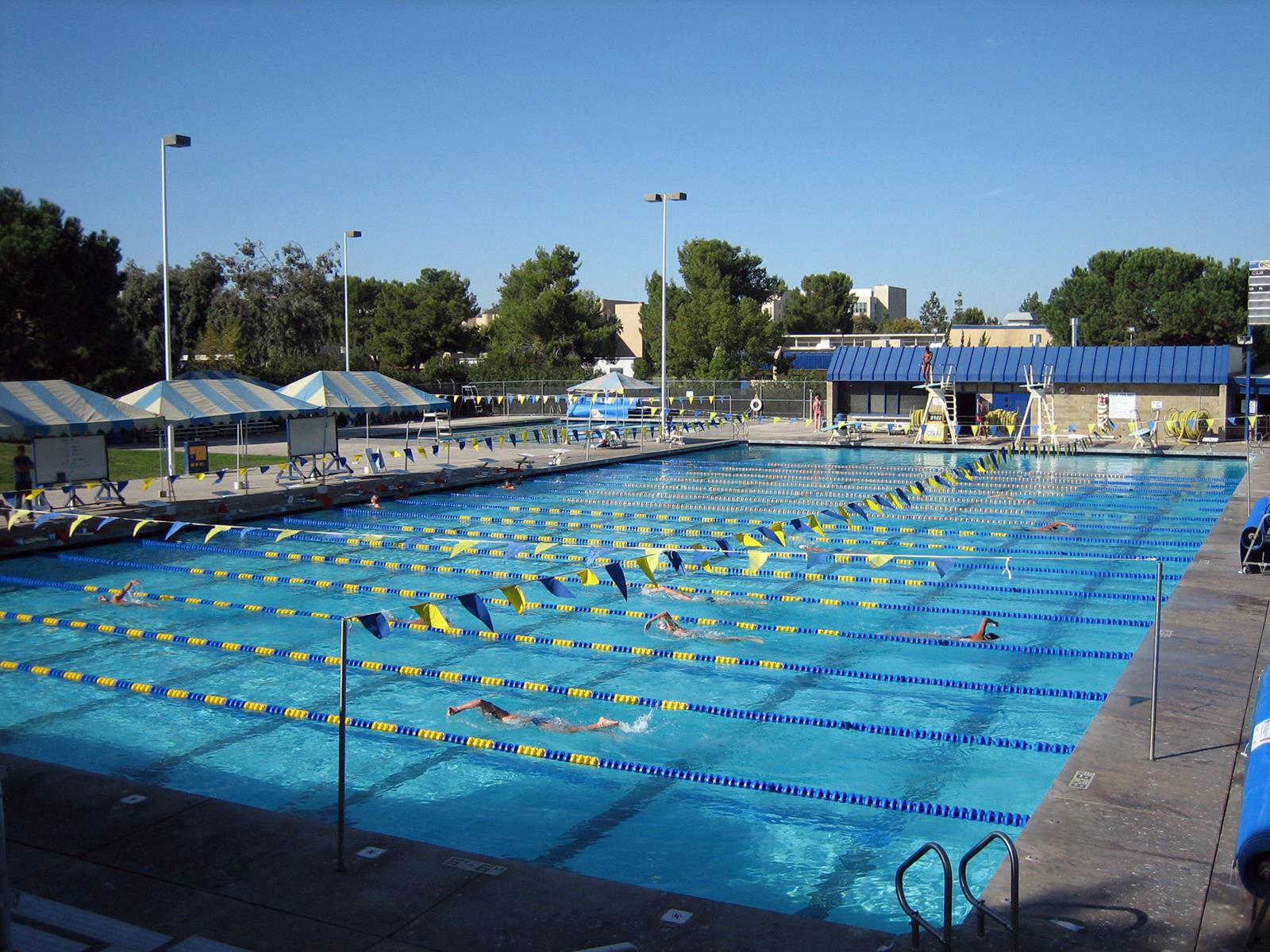 Home to Roadrunners athletics, CSUB features top-of-the-line athletic facilities across the board, including the Icardo Center, Hardt Field, Roadrunner Softball Complex, John S. Hillman Memorial Aquatic Center, Barnes Beach Volleyball Complex and the John Antonino Sports Complex. Home to the men's and women's basketball as well as volleyball programs, the Icardo Center is a 44,000-square-foot facility that can seat 3,495. The university hosted the 2019 WAC Volleyball Championship
The John S. Hillman Aquatic Center features a 50-meter competition pool with a 10-lane short course, as well as a six-lane 3-foot deep training pool. An electronic scoreboard and Colorado timing system make it easy to track finishes during tournament meets.
Sports: Baseball, basketball, beach volleyball, cross-country, golf, soccer, softball, swimming & diving, track & field, volleyball, wrestling
Metro BMX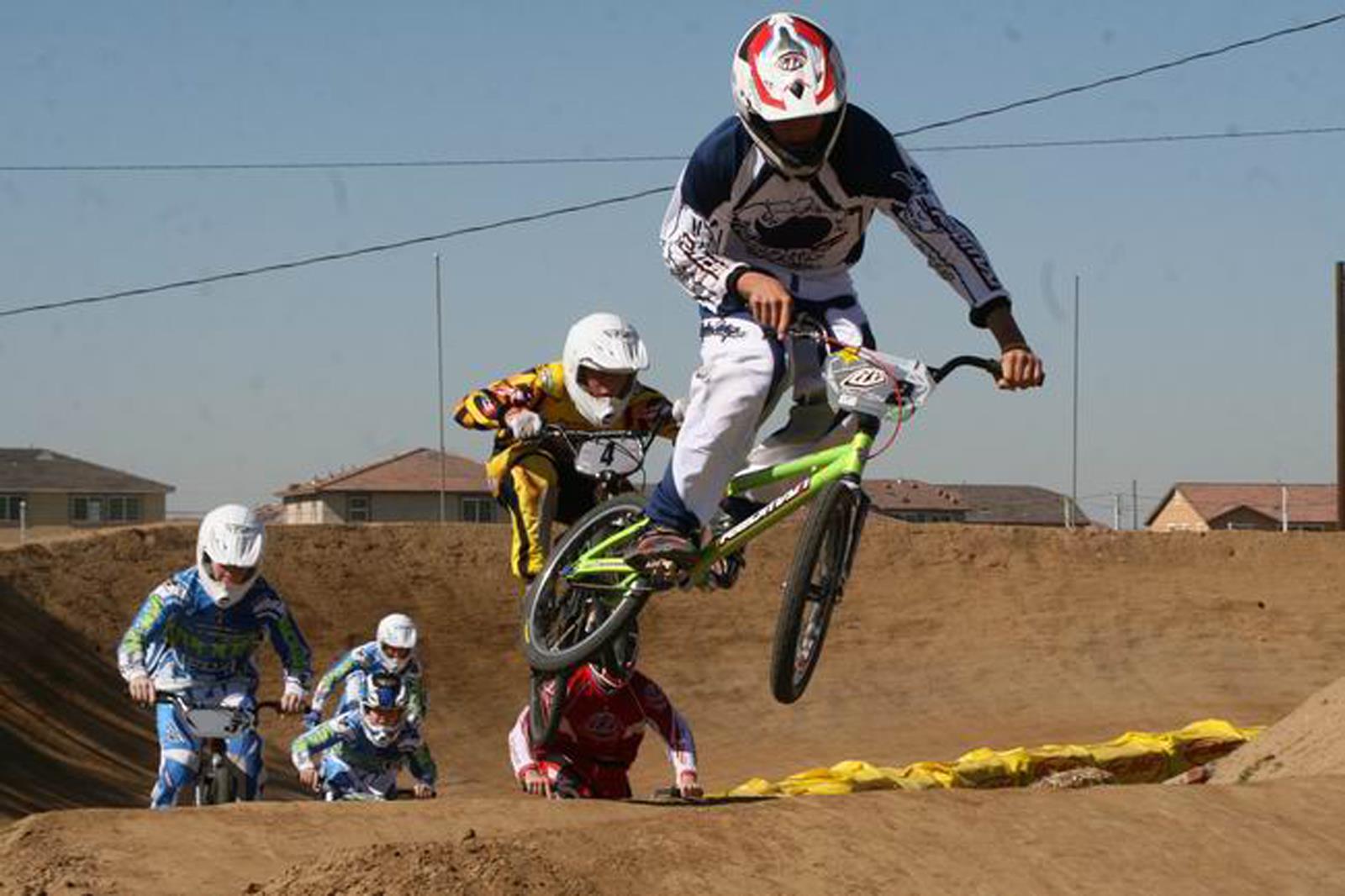 Located at the back of the Sam Lynn ballpark complex behind the Kern County Museum, Metro BMX is a premier stop for thrill-seekers, BMX riders and tournament planners. The track here is approximately 1,000 feet long, with banked turns and jumps to keep your adrenaline pumping. The facility has been home to the US Nationals, Spring Nationals, So Cal Nationals and Fall Nationals for years, and hosted the 2019 Golden State Nationals in May, a state qualifier for USA BMX.
Sports: BMX
Kern County Fairgrounds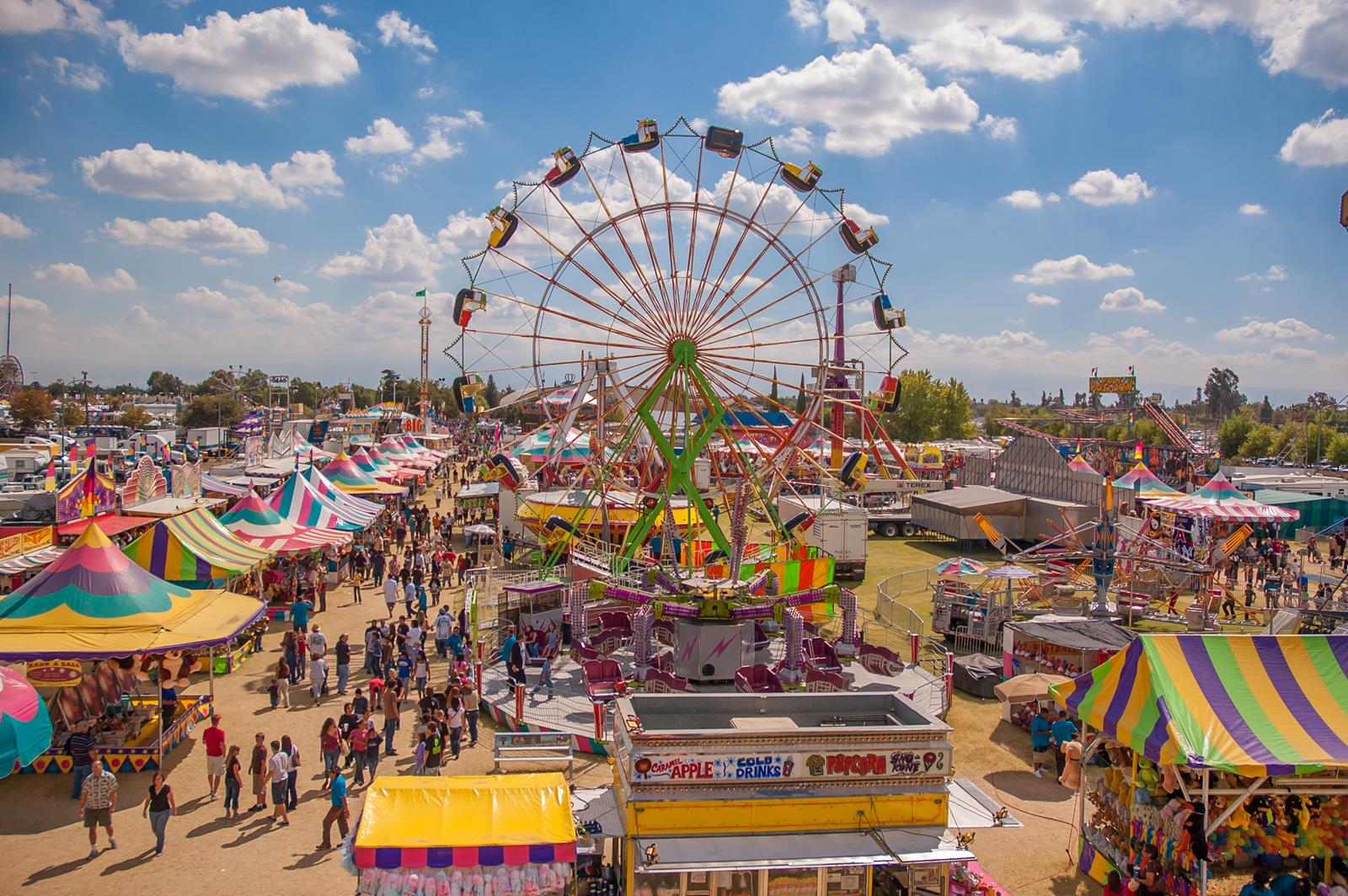 Set across 168 beautifully-landscaped acres, the fairgrounds are just minutes away from downtown Bakersfield, providing quick and easy access to hotels and dining. The main grandstand can accommodate 3,000 spectators for concerts and 3,700 for rodeos. The fairgrounds were the host site for the Fred Hall Central Valley Sports Show in May 2019.
Sports: Multipurpose, rodeo
What is There to Do in Bakersfield?
If you're into country western music, a trip to Buck Owens Crystal Palace is a must. The palace also houses the Buck Owens Museum, where items related to his career are available for viewing.
Jump around at the BLVD Temblor Flight Fit N Fun, where 17,000 square feet of wall-to-wall trampolines make for epic birthday or work parties.
Experience the lore and tastes of France's Basque country oceans away in California, where boardinghouse cuisine reigns supreme. Check out the dark woodwork still intact at the Pyrenees, dine to your delight at Benji's or spend the extra dollar on the chopped garlic on top of your fried chicken at Wool Growers.
Blast off on your next high-octane excursion by taking advantage of the whitewater rafting opportunities near Bakersfield. The Merced and Tuolumne Rivers near Yosemite offer great trips regardless of your experience level, as does the South Fork American River, the most popular whitewater river in California.
Bakersfield's only high ropes challenge course and outdoor rock-climbing facility can be found in the Condor Challenge at CALM, where guests have unlimited climbing attempts as part of the general admission at the California Living Museum.
Planner Perspectives
"Why Bakersfield? That's easy. It's a perfectly-sized modern city with state-of-the-art facilities, a large inventory of clean, family-oriented hotel rooms, dozens of welcoming restaurants, and a city leadership that values our championships and supports us in every way possible. Bakersfield is a tremendous host."
– John T., California Interscholastic Federation
How to Get to Bakersfield?
Bakersfield is located at the juncture of California State routes 99 and 58, and is accessible via Interstate 5. If you're flying in, Meadows Field (BFL) is Bakersfield's main airport, located about 10 miles north of downtown. Los Angeles International Airport (LAX) is 120 miles away.
Contact Information
Company Name: Visit Bakersfield
Sports Sales Manager: Matt Billingsley
Title: Sales Manager
Telephone: 661 852-7236
Website: www.visitbakersfield.com