Virginia's Blue Ridge is a Premier Destination for Outdoor Recreation and Adventure
With our combination of award-winning sports facilities, convenient location in the Mid-Atlantic, and exceptional service, your players, coaches, and fans will have an outstanding time in the heart of Virginia's Blue Ridge Mountains
VIRGINIA'S BLUE RIDGE SPORTS
This picturesque area is home to an abundance of well-maintained, centrally-located fields and facilities that can accommodate all types of sports. With over 1,000 miles of trails, Virginia's Blue Ridge has established itself as a premier destination for outdoor recreation and adventure. The challenging elevations of its landscape allow for many sports such as mountain biking, triathlons, marathons, and disc golf.
Get a Planner's Perspective
Don't just take our word for it, hear what these planners had to say.
"As the new training ground for VBR TWENTY24, a women's professional cycling development team, Virginia's Blue Ridge is a top notch location for our multi-discipline team. It is the perfect place to train with all the natural assets. The team can take advantage of the great road conditions, beautiful climbs, mixed surface terrain, including stellar gravel roads and skill building technical single track.​"
— Nicola Cramner, General Manager, VBR TWENTY24 Team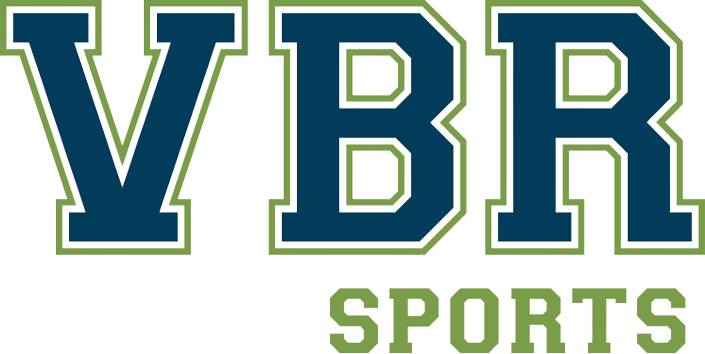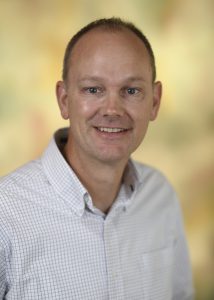 JOHN ONEY
Director of Sports & Sales @ Virginia Blue Ridge 24
Find Your Perfect Virginia Blue Ridge Facility
Facility Spotlight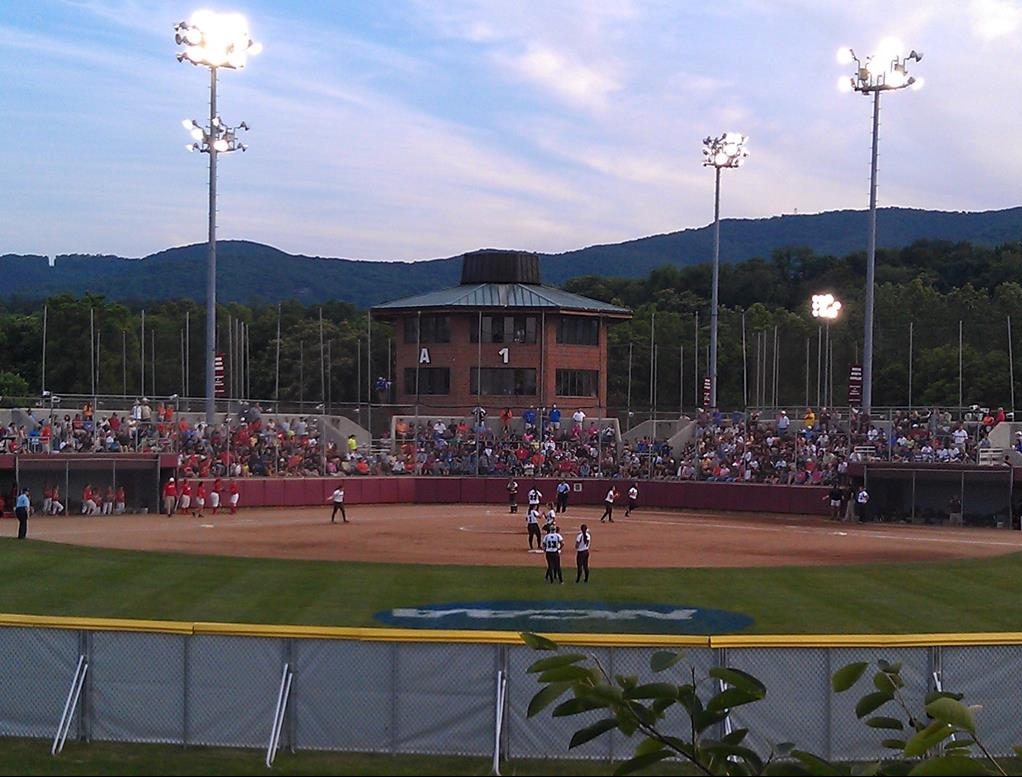 JAMES I. MOYER SPORTS COMPLEX
Sports Covered: Softball, baseball
James I. Moyer Sports Complex hosts events ranging from youth, adult, and high school events to collegiate and national level events. The Moyer Complex boasts four fields. Moyer also has a 50/30 lighting system and electronic scoreboards. Renovations planned for 2023.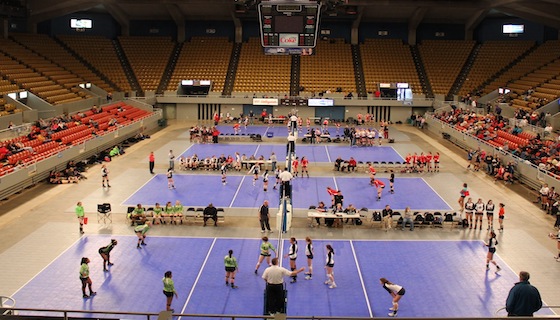 BERGLUND CENTER
Sports Covered: Basketball, hockey, volleyball, gymnastics, wrestling, boxing, cornhole, cheerleading
The Berglund Center is one of Western Virginia's premier full-service facilities. The multi-purpose facility can accommodate sports events of all sizes, and hosts more than 350 events every year. It features a 10,500 seat Coliseum, 2,148 seat Performing Arts Theatre, 10,000 sq./ft. Exhibit Hall, and a 46,000 square foot Special Events Center.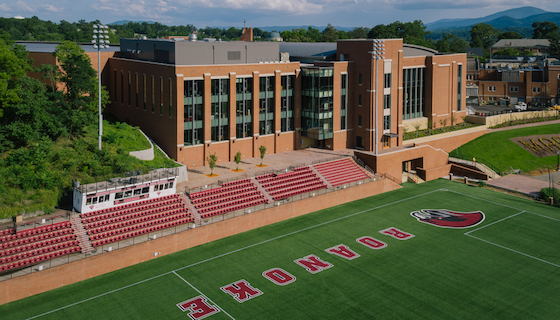 ROANOKE COLLEGE CREGGER CENTER/DONALD J. KERR STADIUM​
Sports Covered: Basketball, track & field, soccer, lacrosse, volleyball, indoor track & field
The Cregger Center is a 155,000 sq./ft. athletic center that includes a 2,000-seat arena, a field house that has an eight-lane, 200-meter track, event seating space for 1,000, a training room, and enhanced locker rooms. Donald J. Kerr Stadium at Roanoke College adjoins the beautiful Cregger Center. Kerr Stadium has seating for 1,400 fans.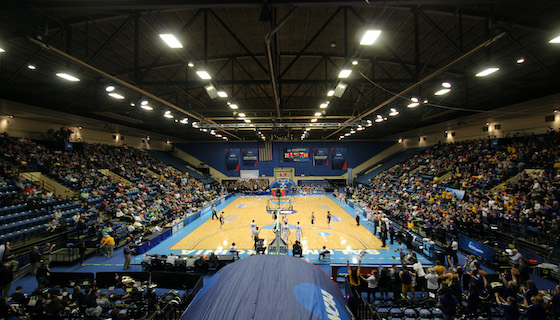 TALIAFERRO SPORTS AND ENTERTAINMENT COMPLEX
Sports Covered: Basketball, volleyball, gymnastics, wrestling, boxing, pickleball, equine, cheerleading, football, baseball
The Taliaferro Sports and Entertainment Complex offers a diverse group of facilities, including the Salem Civic Center, the Salem Football Stadium and the Salem Memorial Ballpark, all located approximately one mile southeast of downtown Salem. The Salem Civic Center consists of an indoor Virginia's Blue Ridge Sports arena with a 22,000-square-foot floor, seating for 7,000, an annex of 10,000 square feet and various meeting spaces. The Salem Football Stadium is a 7,157-seat municipal stadium. The stadium proudly hosted the NCAA Division Ill Football Championship for 25 years and the championship plans to return to Salem Stadium in 2023 for its 50th Anniversary Championship. The stadium features dual team coaches' boxes, suites and broadcast quality lighting. Salem Memorial Ballpark is home to the Single-A Salem Red Sox and can seat 6,300.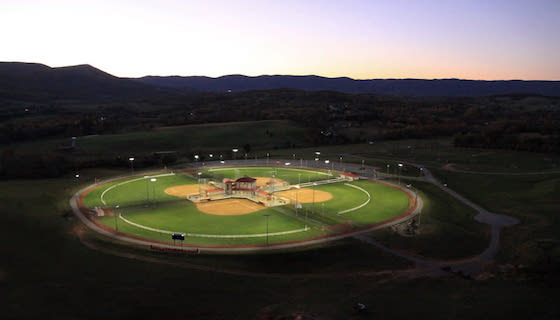 BOTETOURT SPORTS COMPLEX
Sports Covered: Softball, baseball, soccer, cross country, disc golf
The Botetourt Sports Complex is located within the 125-acre Greenfield Recreation Park which features a cross-country course, soccer fields and a hiking trail. The complex features four championship level softball and youth baseball fields, all with beautiful views of the Blue Ridge Mountains.