Greensboro: North Carolina's Finest
With its famous Greensboro Coliseum Complex and other facilities, Greensboro is willing and able to host any sports tournament that comes its way.
GREENSBORO, NORTH CAROLINA
The city of Greensboro started out as the most important Quaker settlement in North Carolina and has continued to be steeped in history ever since. Named for Revolutionary War General Nathanael Greene. Greensboro played an interesting part during the end of the Civil War and was the site of the infamous Greensboro sit-ins, a series of nonviolent protests in 1960 which helped spark desegregation in the state. The city has been known throughout its history as well-planned and economically strong, maintaining growth through the Great Depression. Traditionally known for textiles and tobacco, the Greensboro's centralized position in the state has attracted many local businesses in trade and transportation.
Looking for fun activities nearby? Experience a zoo, aquarium and museum all in one day at Greensboro Science Center. SKYWILD offers 60 different challenges aimed at giving you an inside look into animal movement and behavior among the trees. Waddle, leap, brachiate and crawl through a variety of zip lines, bridges and climbs.
Check out the 84-feet wide tsunami waves at Wet n' Wild Emerald Pointe, one of North Carolina's largest water parks. Get a glimpse of the world's largest china shop at Replacements Ltd. Step back in time to the forefront of the civil rights movement with a visit to the International Civil Rights Center and Museum.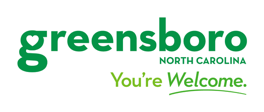 Get a Planner's Perspective
Don't just take our word for it, hear what these planners had to say.
"A heartfelt thank you to Henri Fourrier and our primary contact Brian Ambuehl at the Greensboro CVB office for seeing the incredible value in youth sports. From the very beginning, their insight and service have been a guiding force in NC AAU consistently growing our event base in the Gate City.​"
— Sean Kilmartin, Governor, NC Amateur Athletic Union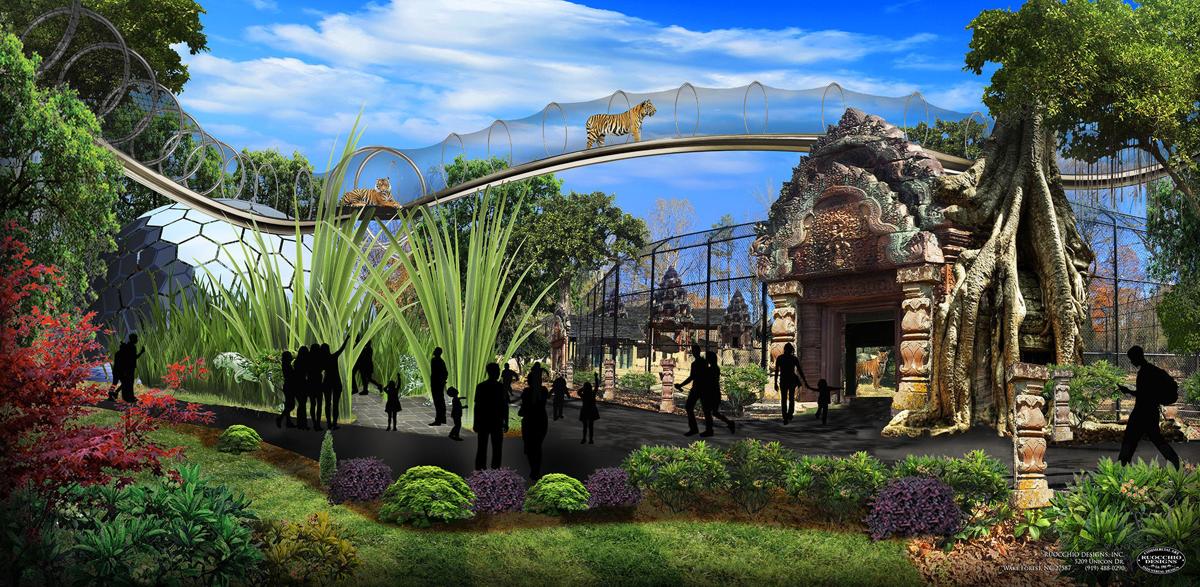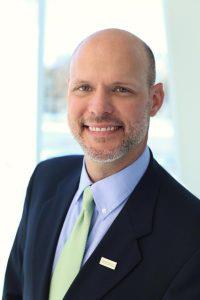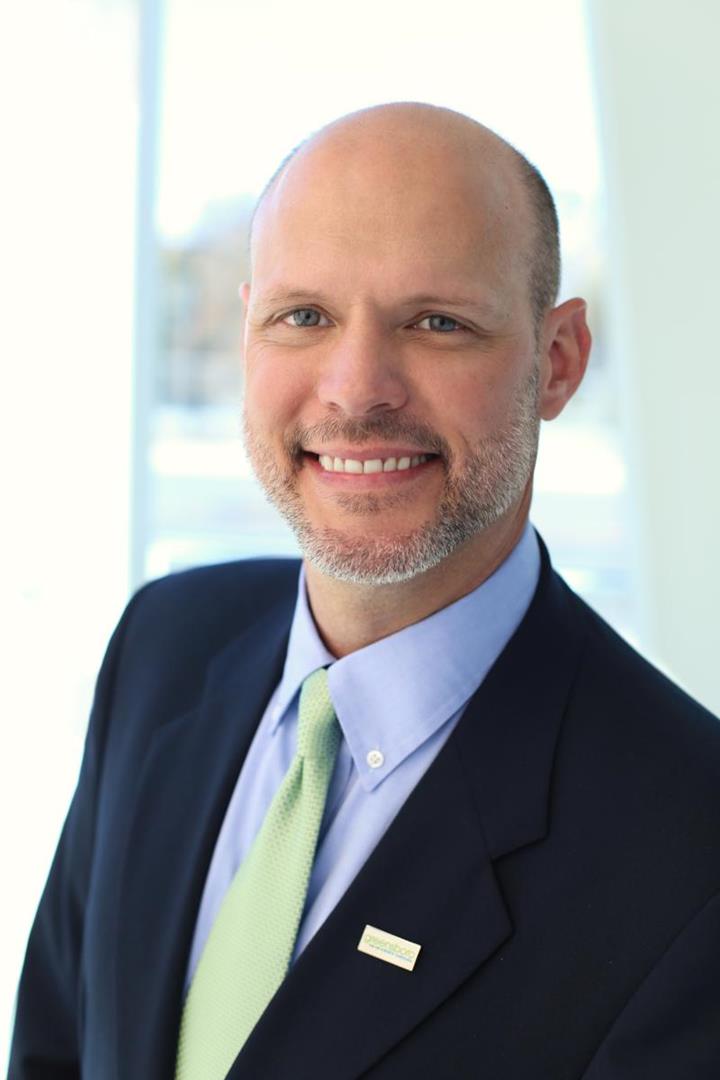 BRIAN AMBUEHL
Sports Sales Manager
Telephone:  1-336-335-1581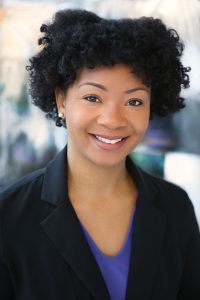 KAYLA ADAMS
Sports Sales Manager
Telephone: 1-336-335-1586
Find Your Perfect Greensboro Facility
GREENSBORO COLISEUM COMPLEX​
Sports Covered: Basketball, gymnastics, figure skating, wrestling volleyball, roller derby, football
The Greensboro Coliseum Complex is a multibuilding facility with eight different venues that offer the unique opportunity to host nearly any sporting event one could imagine. The main staple, the Greensboro Coliseum, can seat anywhere from 4,500 – 22,000 people depending on the need and has hosted NCAA and ACC Men's and Women's basketball tournaments. Other venues within the complex include the Fieldhouse — a state-of-the-art structure that features a 30,000-square-foot, column-free area and currently houses the Greensboro Swarm NBA G League team—and the Special Events Center, a 167,000-square-foot space that include three exhibit halls.
The complex has hosted several ACC Men's and Women's Basketball Tournaments. Additionally, it was the host of the AAU Junior Olympic Games and the USA Gymnastics American Cup.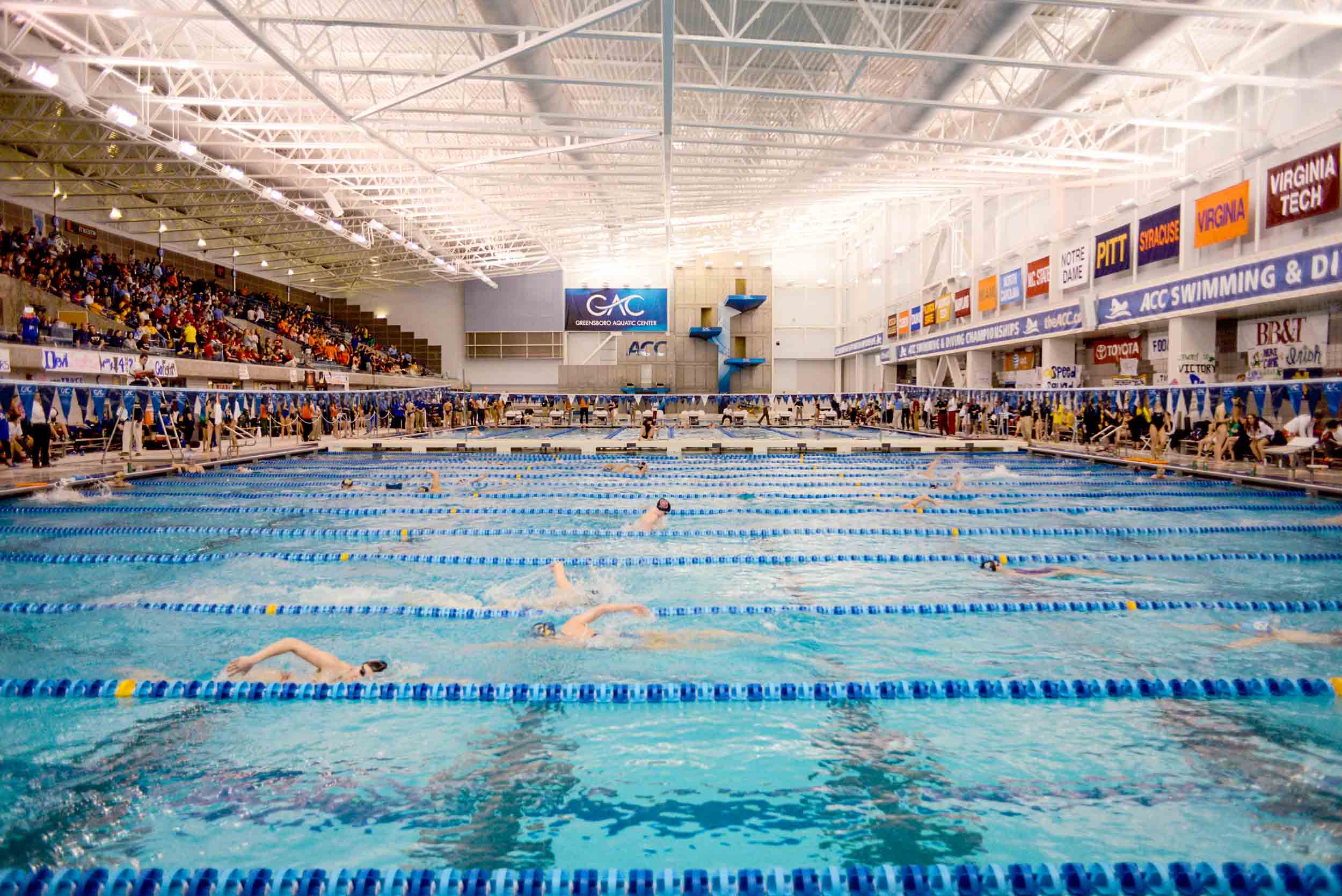 GREENSBORO AQUATIC CENTER
Sports Covered: Swimming, synchronized swimming, diving and water polo
The Greensboro Aquatic Center (GAC) is a 105,323-square-foot facility with a long history of hosting national swimming meets. Located in the Greensboro Coliseum Complex and only one minute from the Greensboro Visitor Center, it offers plenty of lodging and eating options in the surrounding area. The Aquatic Center has five, seven and 10-meter diving boards and a 25-yard pool that can be transformed into 10 different configurations based on event needs. A new pool was constructed and opened in August 2019 that provides 19 additional lanes making the GAC the largest indoor aquatic facility in the country. In the past, the GAC has hosted the U.S. Synchronized Swimming 2012 Olympic Team trials, the 2012 U.S. Masters Swimming Spring National Championships and the 2019 USA FINA Synchronized American Open.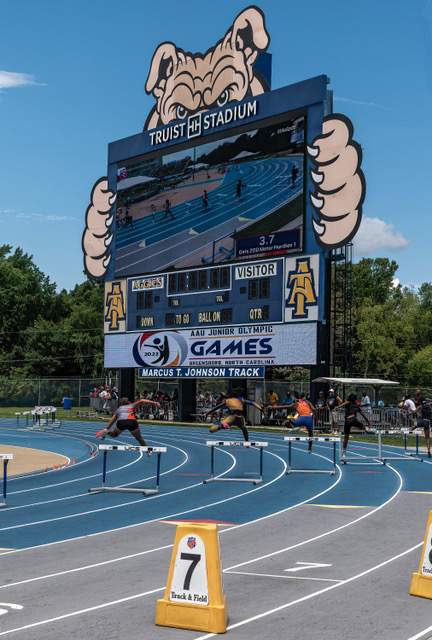 TRUIST STADIUM AT NC A&T STATE UNIVERSITY
Sports Covered: Track and field, javelin, shot put, hammer/discus throwing areas
An IAAF-certified track, Truist Stadium at NC A&T State University previously played host to the track and field component to the AAU Junior Olympic Games. Home of the NC A&T Aggies and capable of seating 23,000 spectators, it is a Mondo Super X Performance track with eight lanes as well as javelin and discus throwing areas. A newly constructed stadium press box offers state-of-the-art amenities.