Race to the Finish Line in Cabarrus County
One of the top motorsport destinations in the country, Cabarrus County also features plenty of great restaurants, venues and attractions
CABARRUS COUNTY, NORTH CAROLINA
Cabarrus County is famous for its high-energy racing scene, but you don't have to be a motorsports enthusiast to take advantage of all that this scenic region has to offer. Why not choose a destination for your next sports event or tournament in a place where you can make memories on and off the field? In Cabarrus County you'll have no trouble packing an itinerary to the brim, one that includes top-notch sporting events at incredible venues with the allure of a tourist-friendly region welcoming visitors with open arms.
Cabarrus is home to the Charlotte Motor Speedway and several NASCAR racing teams. A motorsports lovers paradise, the Speedway hosts multiple major events including the Coca-Cola 600. Concord Mills Mall is where visitors can get plenty of shopping done with a number of popular brands and stores to choose from including Adidas, Aeropostale, Coach and Forever 21.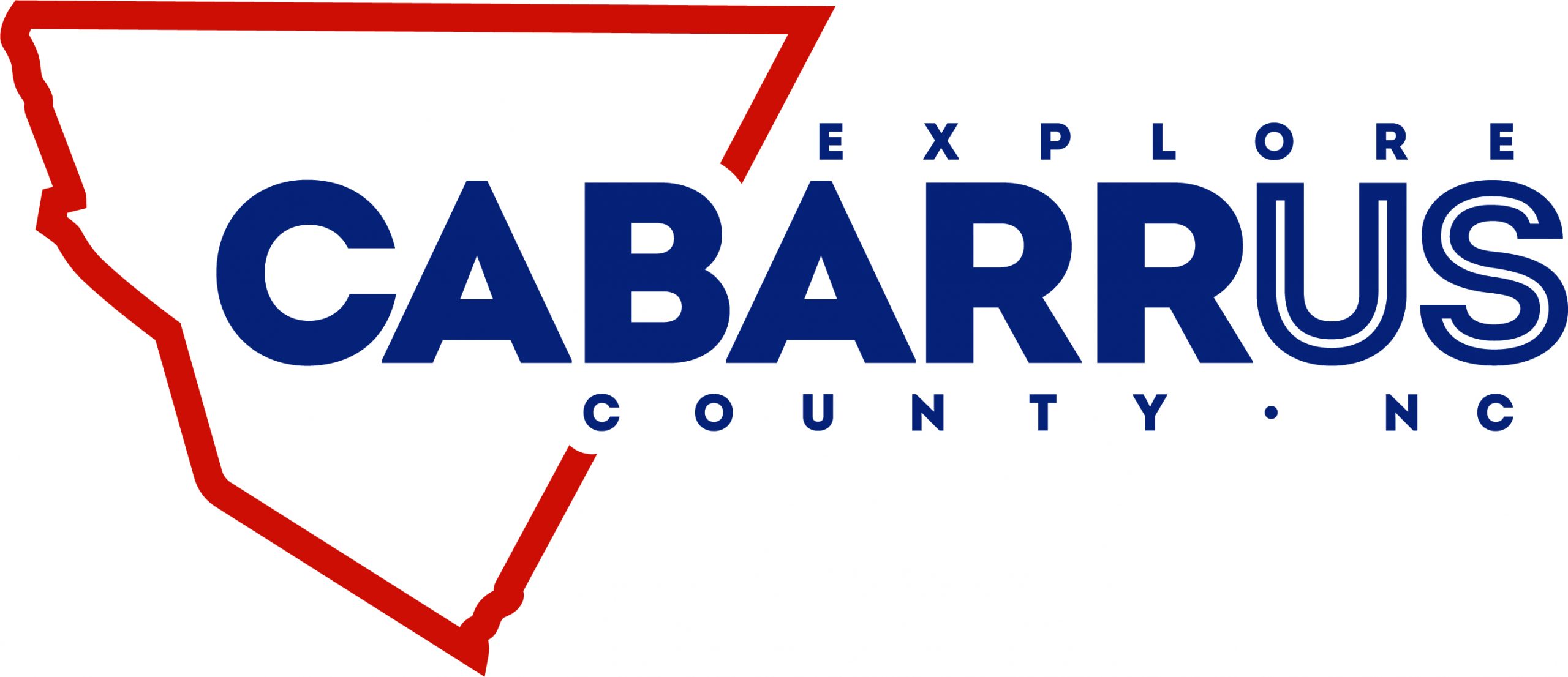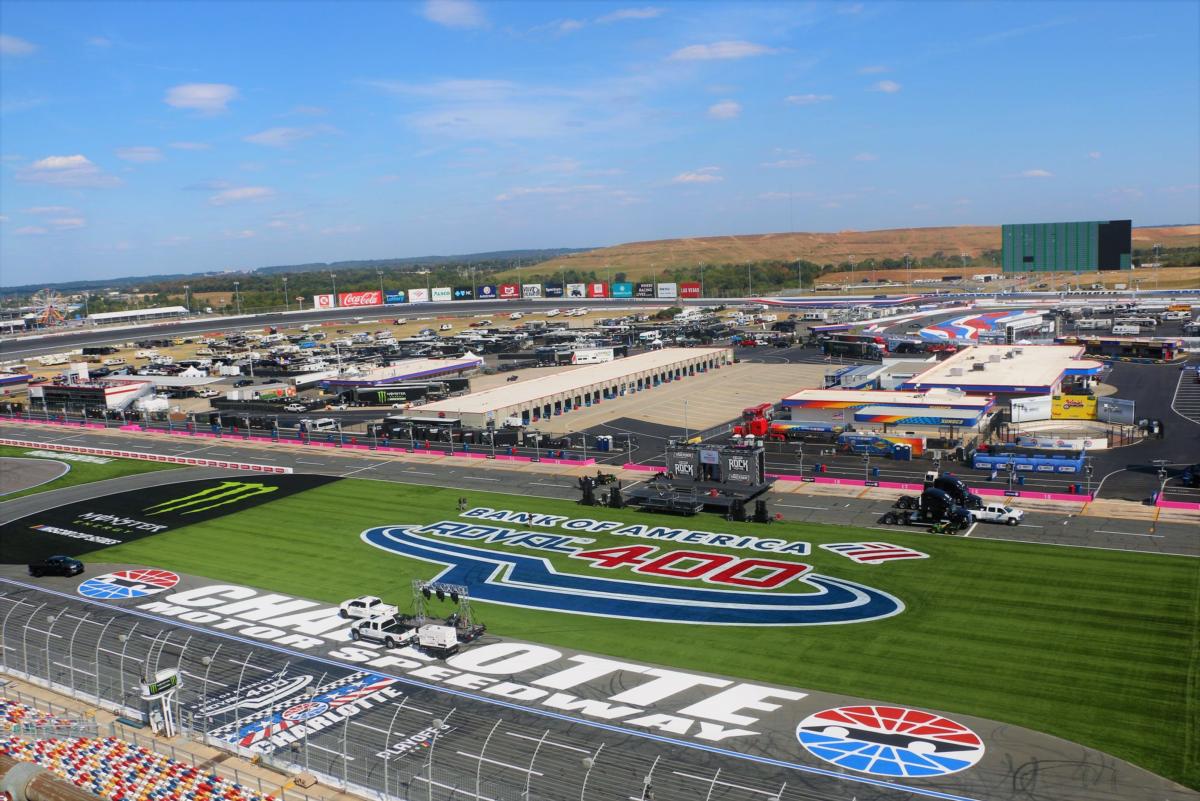 JOHN POOLE
Sr. Vice President, Sales & Services
Get a Planner's Perspective
Don't just take our word for it, hear what these planners had to say.
"The Team at Cabarrus County CVB have been amazing to work with. With each of our events in Cabarrus County, they have been more than helpful and accommodating from start to finish. Cabarrus County CVB is among the best support team we deal with in the country.​"
— Kevin Williams, President
Find Your Perfect Cabarrus Facility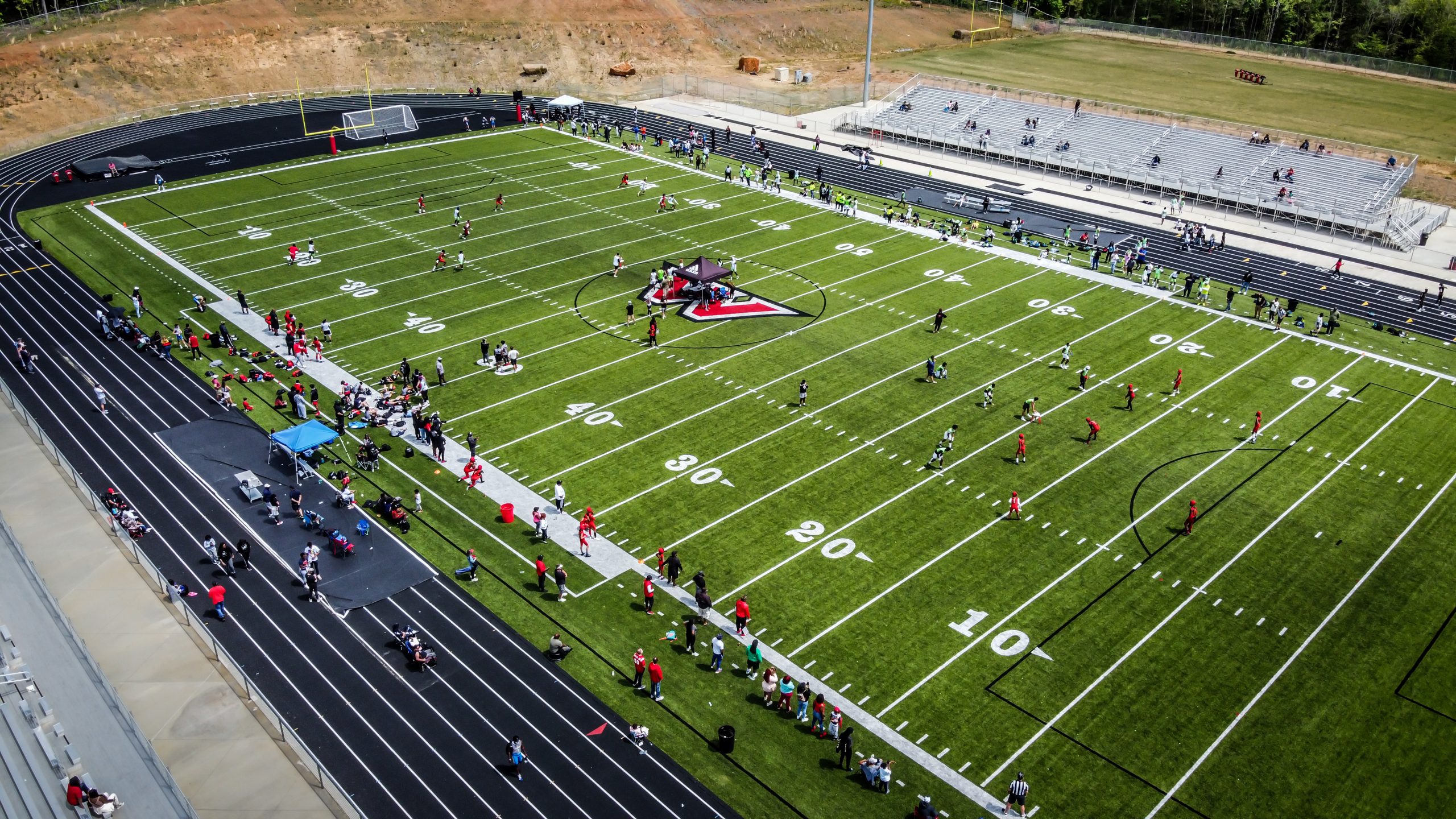 WEST CABARRUS TURF COMPLEX
Sports Covered: Brand new and game-day ready
West Cabarrus High School Turf Complex is home to three new turf fields including one stadium and two practice fields. Ready for competition, all fields feature T°Cool® evaporative cooling technology and are equipped with lights. These versatile fields are lined for soccer, football, and tic-marked for lacrosse. With three additional stadium fields, Cabarrus County offers a total of six turf fields. All include the same features and are located near each other as well as top attractions and hotels.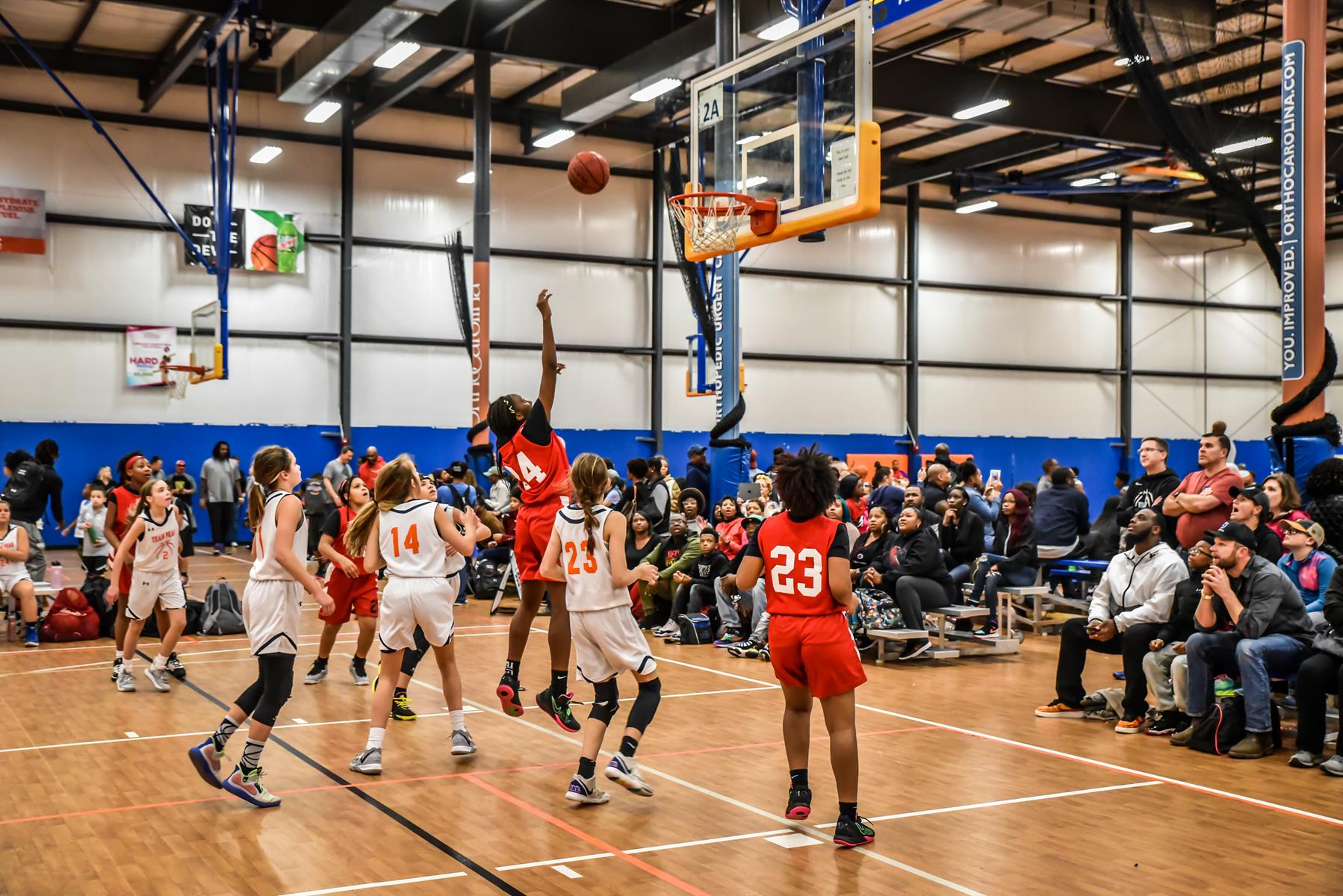 CAROLINA COURTS
Sports Covered: Basketball, volleyball, pickleball
Carolina Courts is Charlotte's premier basketball, volleyball and pickleball facility. This massive indoor facility features 48,000 square feet of available space for various sporting tournaments and event needs. The facility can host large basketball and pickleball tournaments as it features seven full-size basketball courts and 17 possible pickleball courts.
CABARRUS ARENA & EVENTS CENTER
Sports Covered: Consumer shows, sporting events
Cabarrus Arena & Events Center in Concord is one of the best places to host events in the county. This huge arena can host weddings, banquets, business meetings, the Cabarrus county fair, and plenty of shows and exhibitions. The facility has more than 140,000 square feet and hosts more than 150 events on nearly 300 event days each year.