Irmo Chapin Recreation Commission
This South Carolina commission makes it easy for you to play hard with its many fabulous facilities
Irmo Chapin, South Carolina
Formed in 1969, the Irmo Chapin Recreation District serves community members living in Lexington County. ICRC has earned a reputation for facility excellence and has parks in the picturesque towns of Chapin and Columbia. Three major interstates run through Columbia: I-26, I-20 and I-77. Chapin resides 23 miles northwest of Columbia via I-26.
A premier, environmentally sensitive riverfront spot, Saluda Shoals Park is a 400-acre regional park that features an 11,000-squarefoot Environmental Education Center, Exhibit Hall, and paved and unpaved trails for hiking, biking and jogging.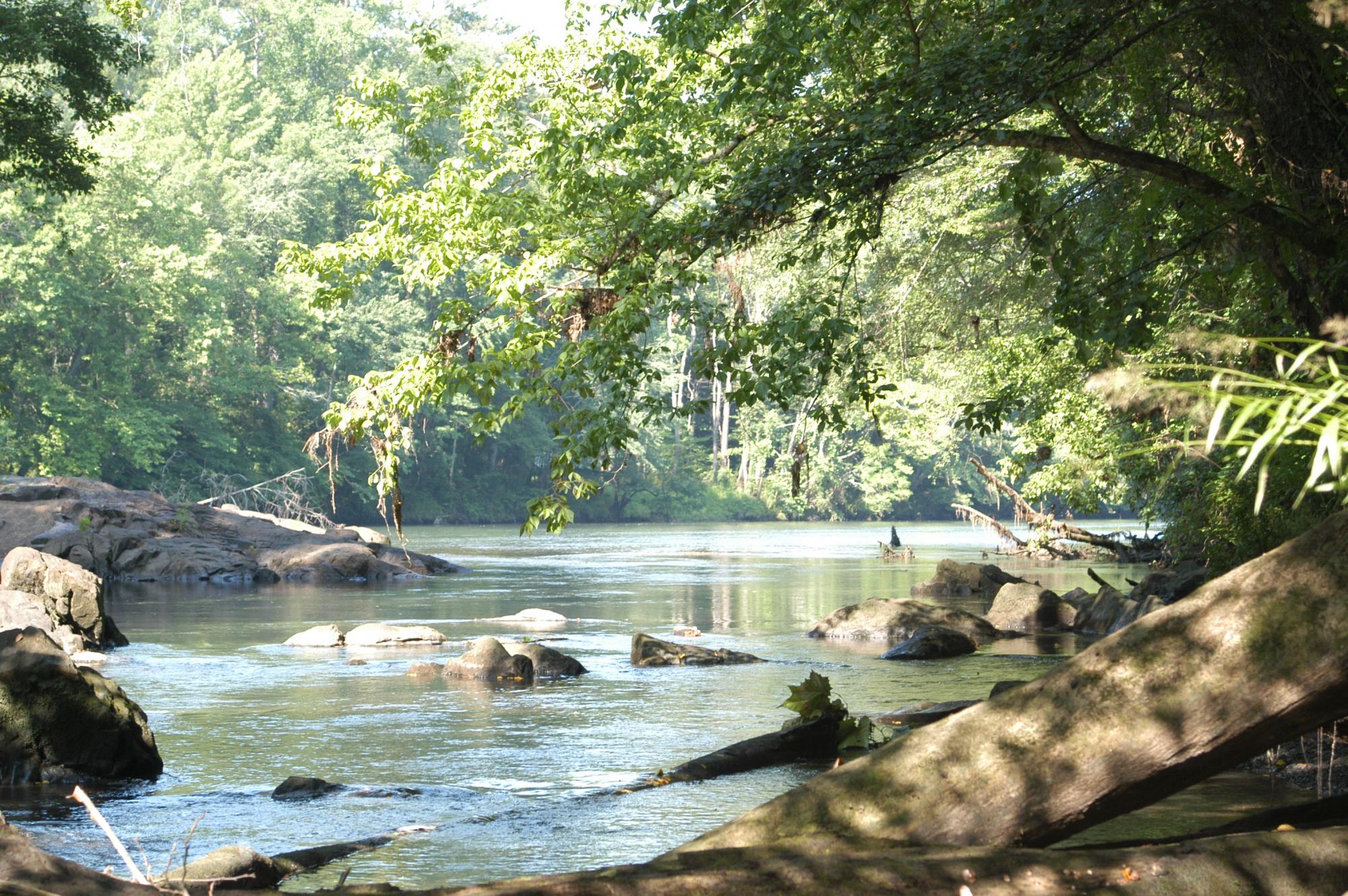 Get a Planner's Perspective
Don't just take our word for it, hear what these planners had to say.
As you know, we run over 40 different events around the country – so we work with a lot of different facilities. Ashley and his staff are THE BEST that we work with. They go above and beyond what we could ever ask for. One of the biggest things that stood out this past year was how he had his workers help set up and break down our bow nets."
Ryan Long, Former Director, Boys Events, NXTSports, Inc.
Find Your Perfect Irmo Chapin Facility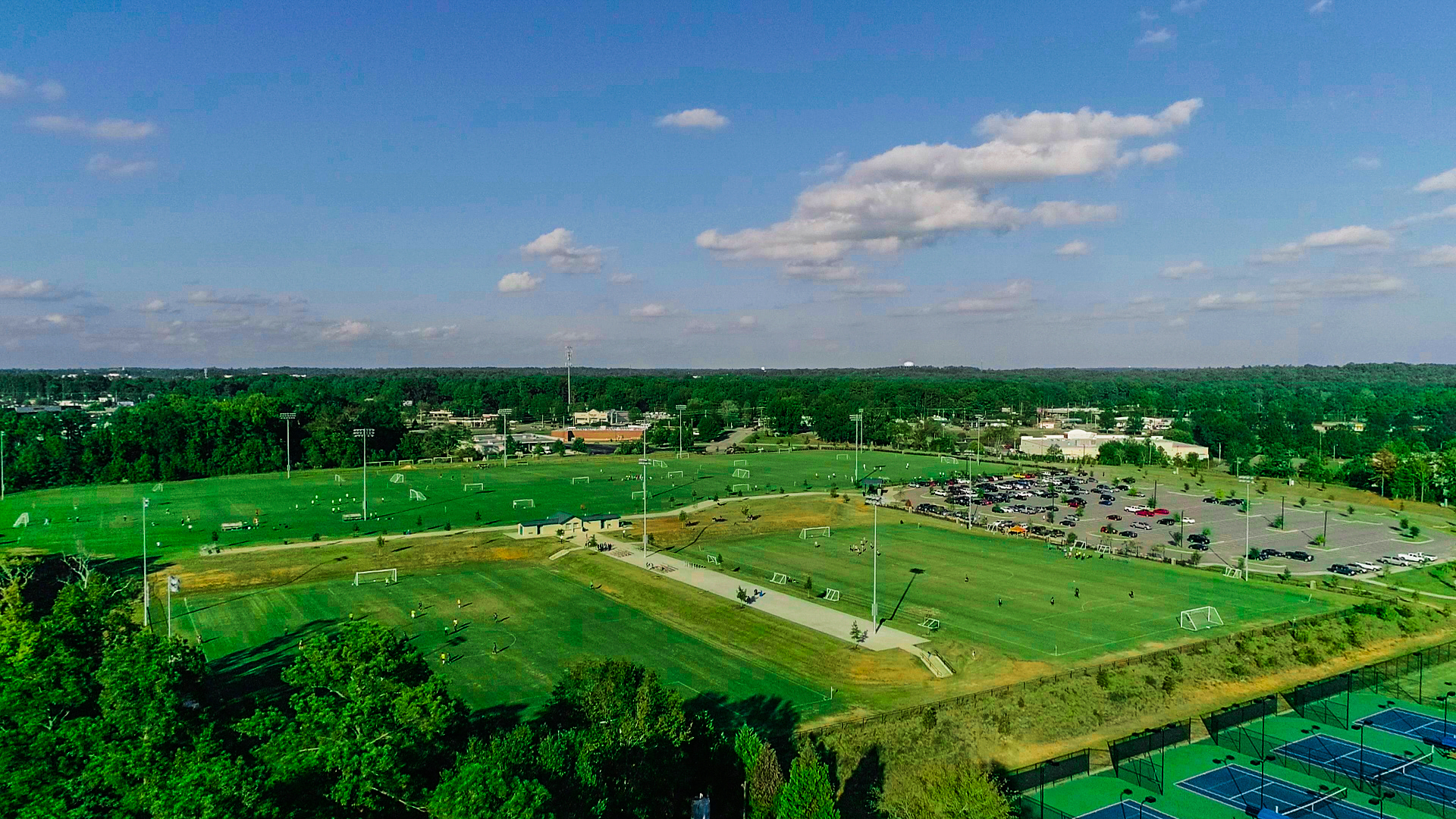 The Palmetto Health Fields at Saluda Shoals Park
Sports Covered: Soccer, lacrosse, tennis
With six soccer, lacrosse and multiuse fields, six clay and four hard surface tennis courts, The Fields in Columbia is an exceptional spot to host tournaments and run/walk events. Among the facility's amenities include natural turf fields, state-of-the-art lighting, exceptional field visibility, Wi-Fi access and ample parking. This athletic complex is located within Saluda Shoals Park, a 400-acre riverfront park with miles of paved and unpaved trails, canoeing, kayaking, tubing, biking, Saluda Splash and more.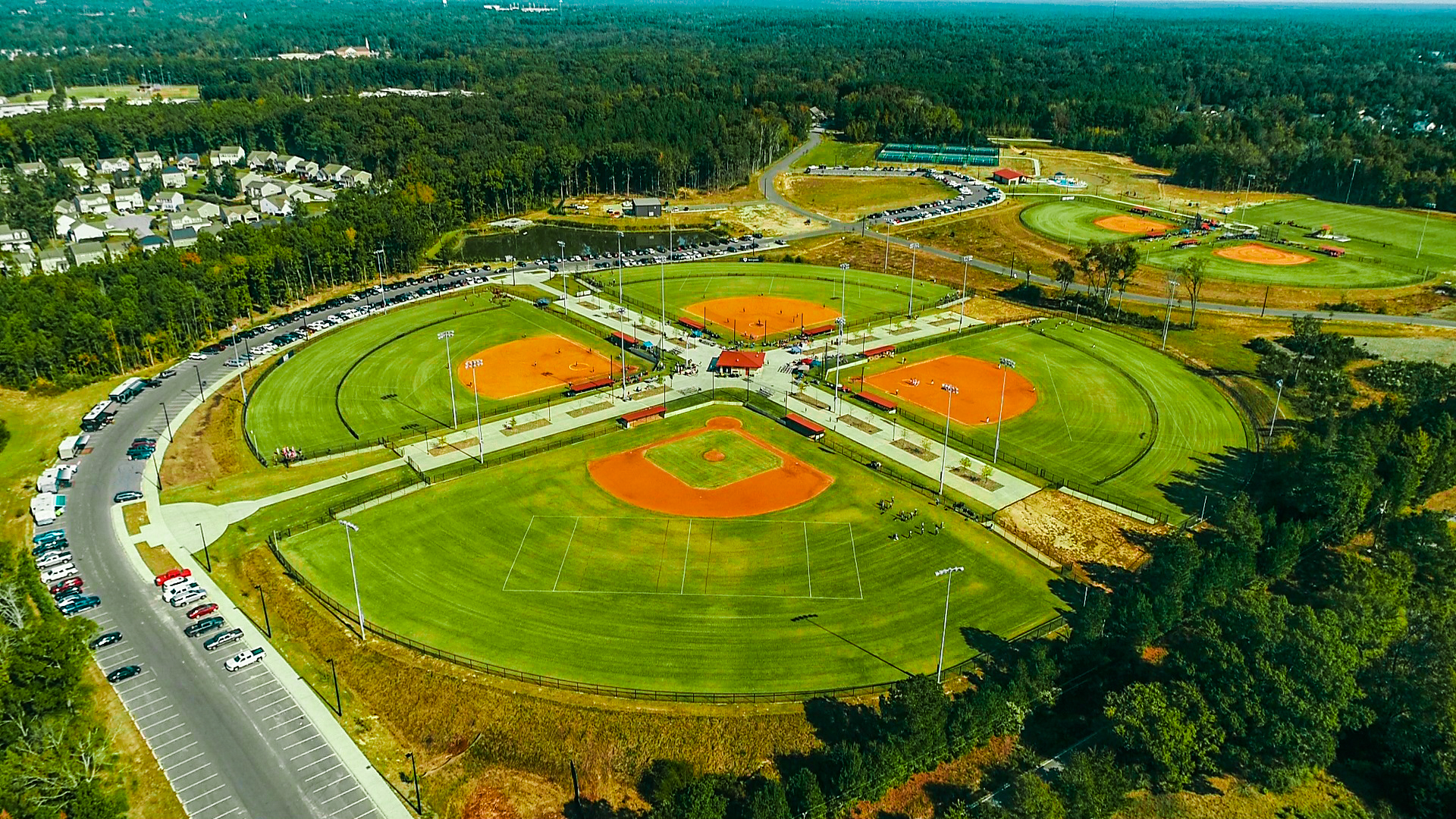 Melvin Park
Sports Covered: Baseball, tennis, softball, soccer
ICRC's newest park, Melvin Park is a marvelous venue that features a six-field baseball complex, eight hard surface lighted tennis courts, two multi-use fields, a splash pad, a guest services pavilion and two picnic shelters. Other sports that can take place at Melvin Park include softball, soccer, and football.
Seven Oaks Park
Sports Covered: Outdoor sports, walking, running, fitness
Built in 1973, Seven Oaks Park is a full-service recreation complex offering fitness, athletics, instructional and cultural arts programs. Seven Oaks Park also features a 30,000-square-foot facility with three full gymnasiums, a fitness area, indoor walking track, senior center, dance studio, art studio and meeting rooms.
What are you waiting for?
Let Sports Planning Guide help you plan the perfect event.
[optin-monster slug="cris9awy8cg8zgfbhvmc"]