A Dedicated Sports Community Along the Lakefront City of Erie
The picturesque lakefront city of Erie is a premier destination for sports planners who seek quality facilities and a community dedicated to sports
Sports play a vital role in the community of Erie, Pennsylvania, and the region has developed a strong reputation as a premier destination for athletes and sports groups. With a supportive local staff ready to assist in planning events for a wide range of sports, Erie is a sporting destination not to be missed.
Looking for fun activities nearby? What trip to Erie is complete without a visit to the city's namesake? Head to the shores of Lake Erie and take in the natural beauty at Presque Isle State Park. Get your ​​adrenaline pumping at Waldameer Park & Water World.Ravine Flyer II is one of the best wooden roller coasters in the world.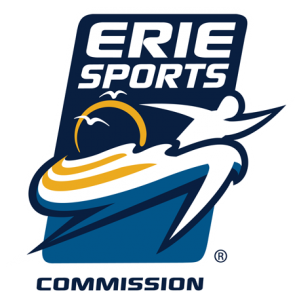 Get a Planner's Perspective
Don't just take our word for it, hear what these planners had to say.
"It was an absolute pleasure working with the Erie Sports Commission for our Men's and Women's National Club Basketball Association Championships in 2022. The teams and staff loved the venues and Erie's hospitality.​"
— Christian Smith, Vice President of Basketball Operations, National Club Basketball Association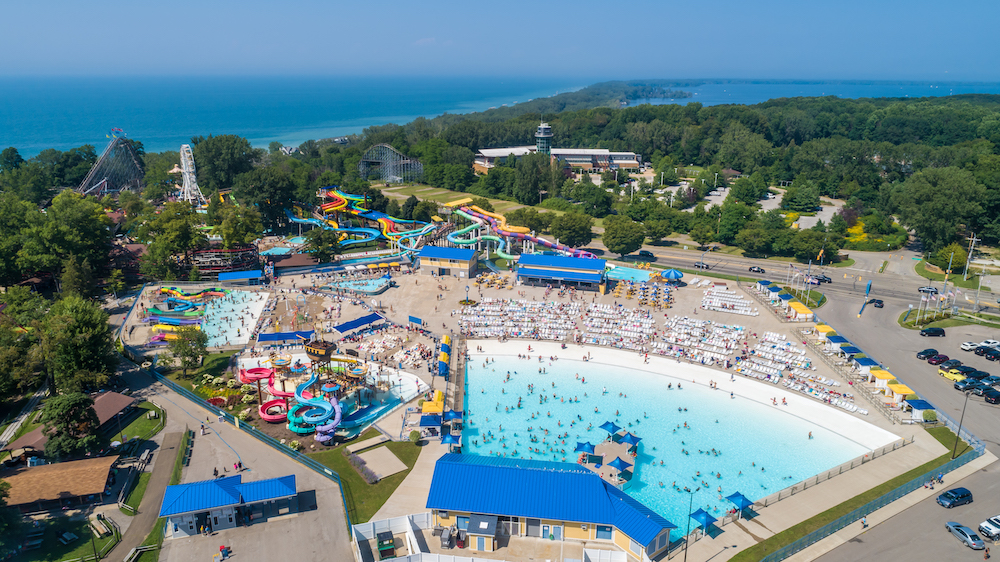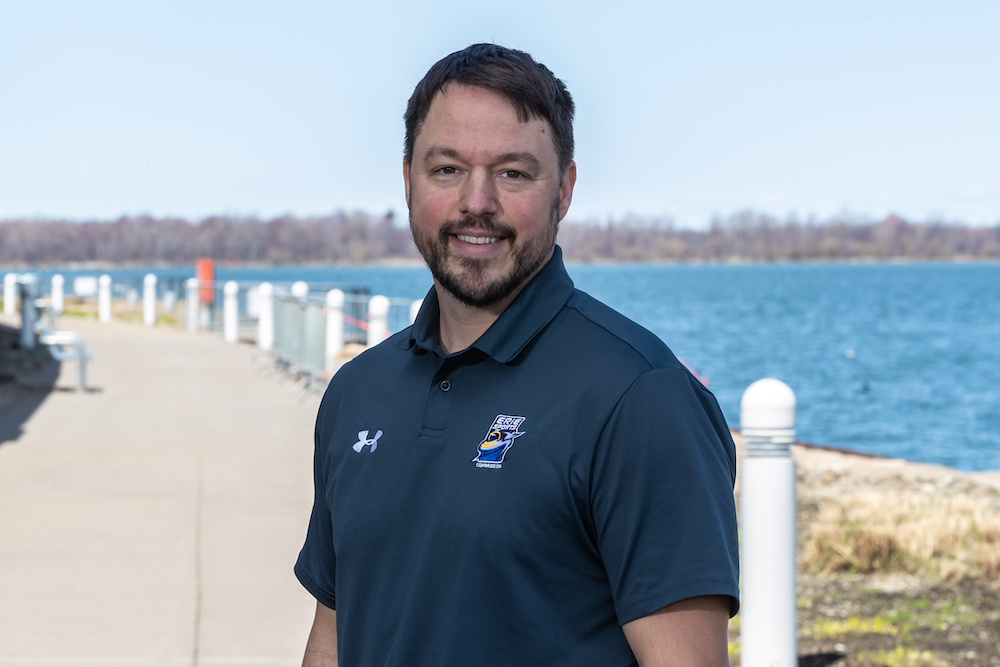 Ben Huggler
Telephone: 814-572-5364
Email: ben@eriesports.com
Website: www.eriesportscommission.com
Find Your Perfect Erie Facility
Erie Sports Center
Sports Covered: Soccer, lacrosse, basketball, volleyball
Erie's home for sports and family fun, the Erie Sports Center is equipped to host sports events of all shapes and sizes. Encompassing 10 outdoor grass fields, four indoor hardwood basketball courts, a brand-new FIFA-accredited turf inside a four-season dome, a new sand arena and a rejuvenated family fun center, the facility has the surfaces and space to host your tournament. A wide variety of events have been successful at the venue, including events hosted by Lax Bash Tournaments, USA Ultimate, USA Dodgeball, and regional rugby and soccer tournaments. More than 1,500 hotel rooms are located within three miles of the facility.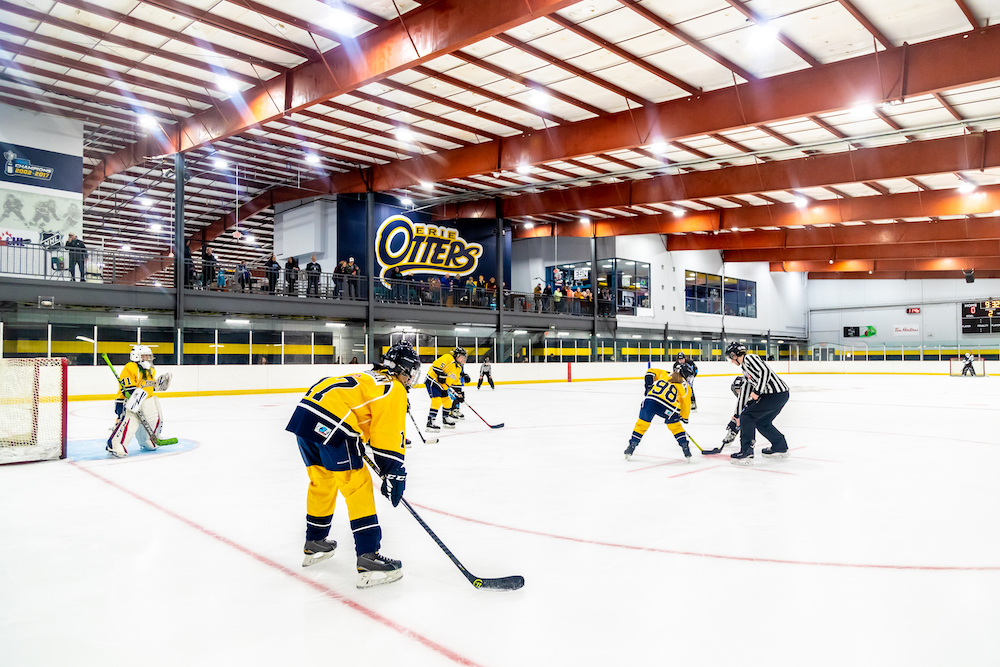 ERIEBANK Sports Park
Sports Covered: Ice hockey, broomball, figure skating
ERIEBANK Sports Park boasts the region's only twin-pad ice arena. The indoor facility is located in the heart of Erie's shopping and entertainment district, conveniently located along Interstate 90. A $9.1 million renovation in 2018 introduced two NHL-size ice rinks, 10 locker rooms and a premier sports fitness and training center. TCS Hockey and Lake Effect Hockey have hosted successful events at the facility, as well as the Mid-Atlantic Broomball Tournament held each fall.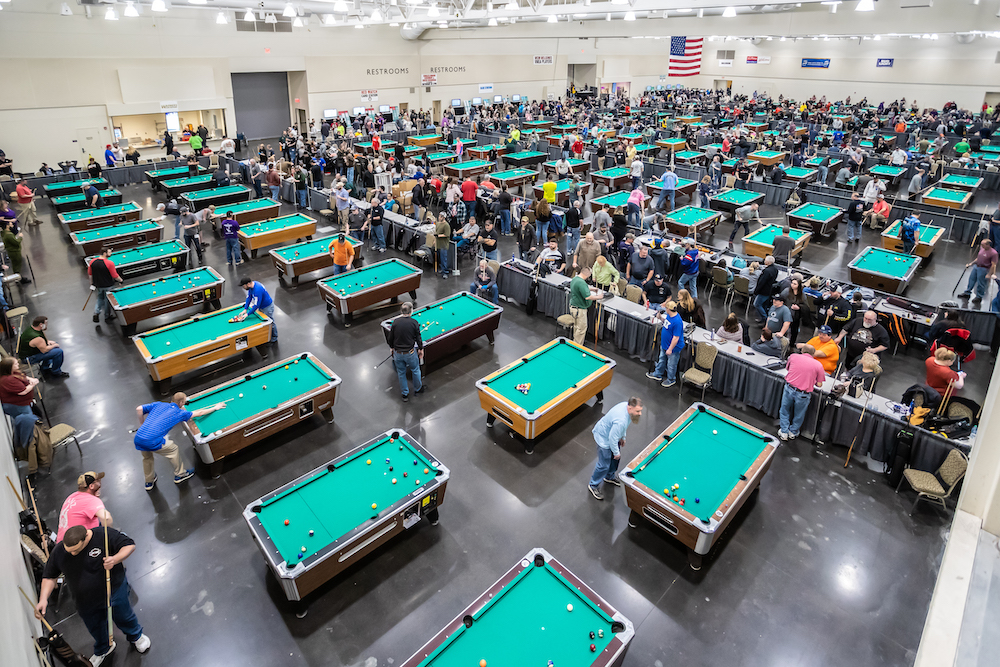 Bayfront Convention Center
Sports Covered: Various 
The Bayfront Convention Center, with 28,000 square-feet of column-free space and a 23-foot-high ceiling, is the perfect fit for events ranging from gymnastics to cheerleading, and even 8-ball tournaments.