Find the Perfect Combination of Athletic Facilities in Monroeville
A combination of convenience, affordability, entertainment and excellent athletic facilities makes Monroeville your sporting destination
Monroeville, Pennsylvania
Looking for a place to hold your next tournament? Look no further than Monroeville, Pennsylvania. Monroeville provides quick and easy access to many facilities throughout the Pittsburgh area as well as great dining and shopping. Its region hosts youth sports tournaments and activities throughout the year, so its hotels are ready to accommodate your group. 
Interested in fun activities nearby? Kennywood Amusement Park is America's Finest Traditional Amusement Park, and a top destination for family-friendly fun.  Full Throttle Adrenaline Park is a great place to get your adrenaline pumping as it features go karting, virtual reality and axe throwing.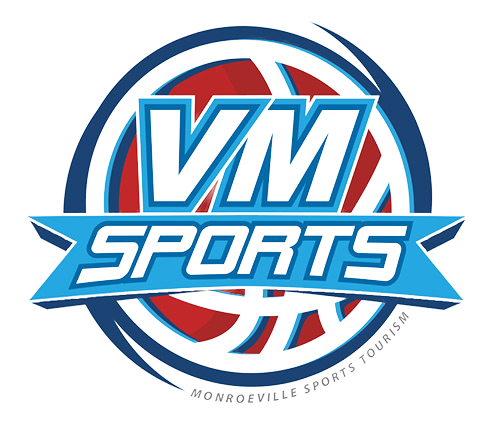 Get a Planner's Perspective
Don't just take our word for it, hear what these planners had to say.
"Terrain Race is a national obstacle course race that is grounded by community ties and involvement. Amy Capcara and her team at VM Sports have been shining stars for their local community and an absolute joy to work with. We look forward to a long lasting relationship with VM Sports because of the excellent service.​"
— Justin Muir, Business Development Manager CoolEvent Inc.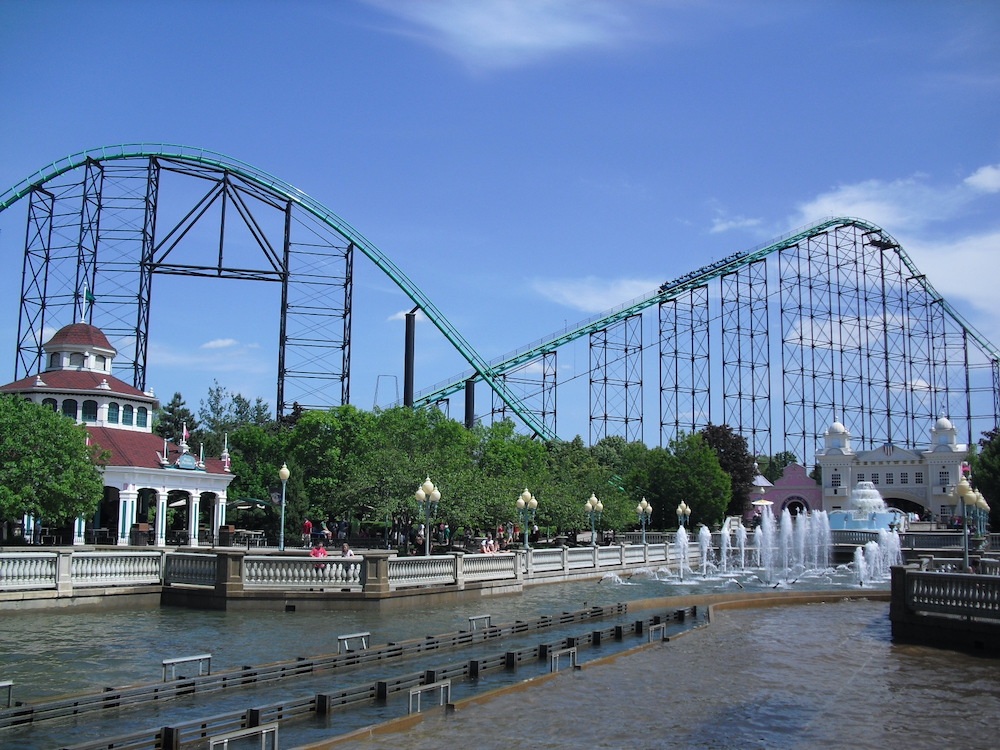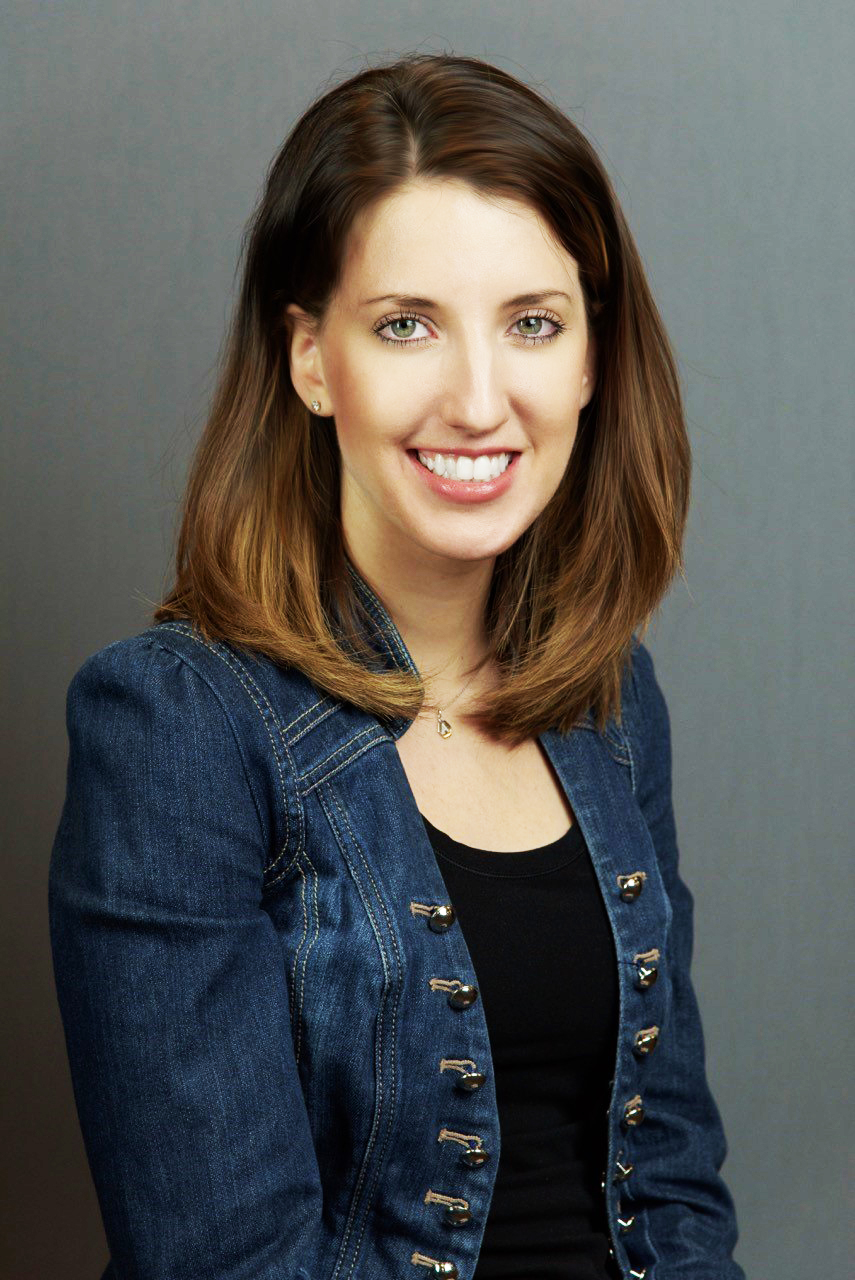 Amy Capcara
Telephone: 412-418-1519
Website: visitmonroeville.com/vm-sports
Find Your Perfect Monroeville Facility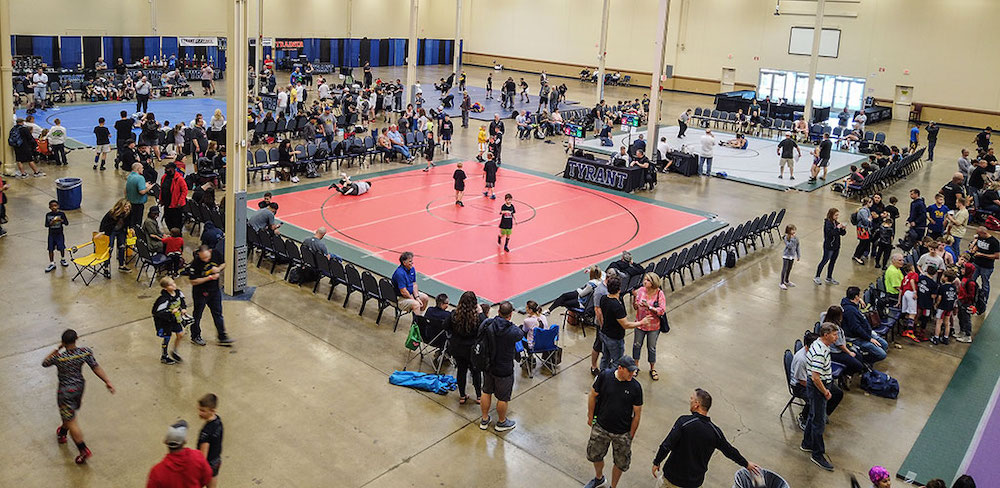 Monroeville Convention and Events Center
Sports Covered: Events
Monroeville Convention and Events Center is a private suburban convention and event center in Western PA. The center features more than 100,000 square feet of event space, four breakout rooms and an office (totaling 12,000 square feet), 400 10 x 10 booths or 500 8 x 10 booths, a North Hall (45,000 square feet of exhibit space) and South Hall (35,000 square feet of carpeted space).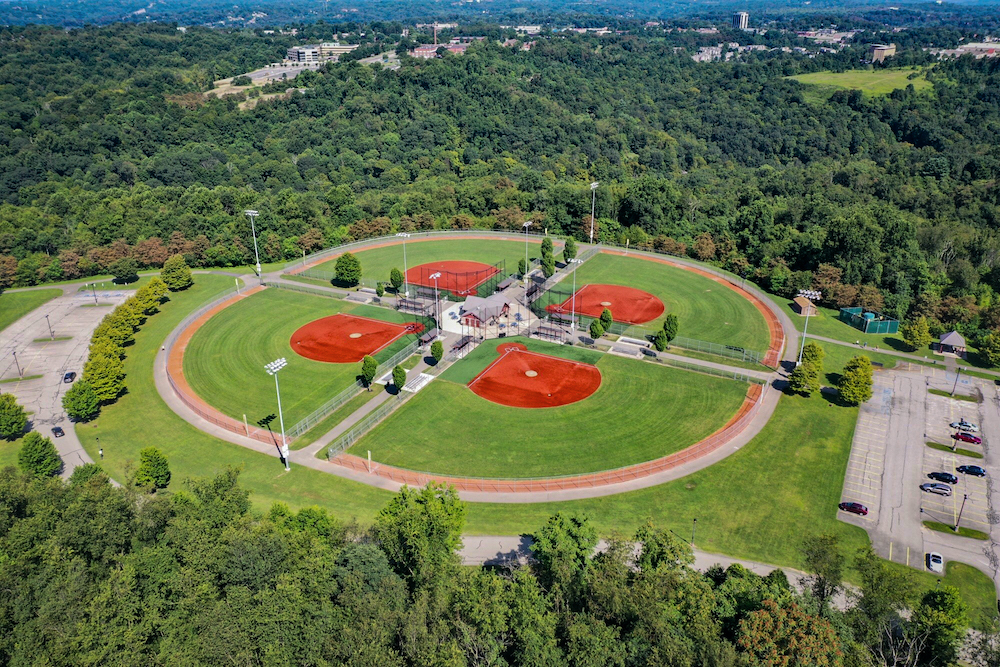 Monroeville Community Park West
Sports Covered: Soccer, basketball, pickleball, tennis, volleyball
Recent park-wide renovations have made the Monroeville Community Park West a delightful family-friendly retreat. It features one 198 x 240 open field, four lit youth-sized baseball fields with newly turfed infields, 14 soccer fields, 3.2 miles of trails, one 49 x 81' basketball court with 10-foot hoops, six 20 x 44 ' pickleball courts, two 35 x 78 ' tennis courts, two 52 x 77' volleyball courts, five pavilions to accommodate up to 850 guests, an amphitheater and 625 parking spaces and 52 handicapped spaces.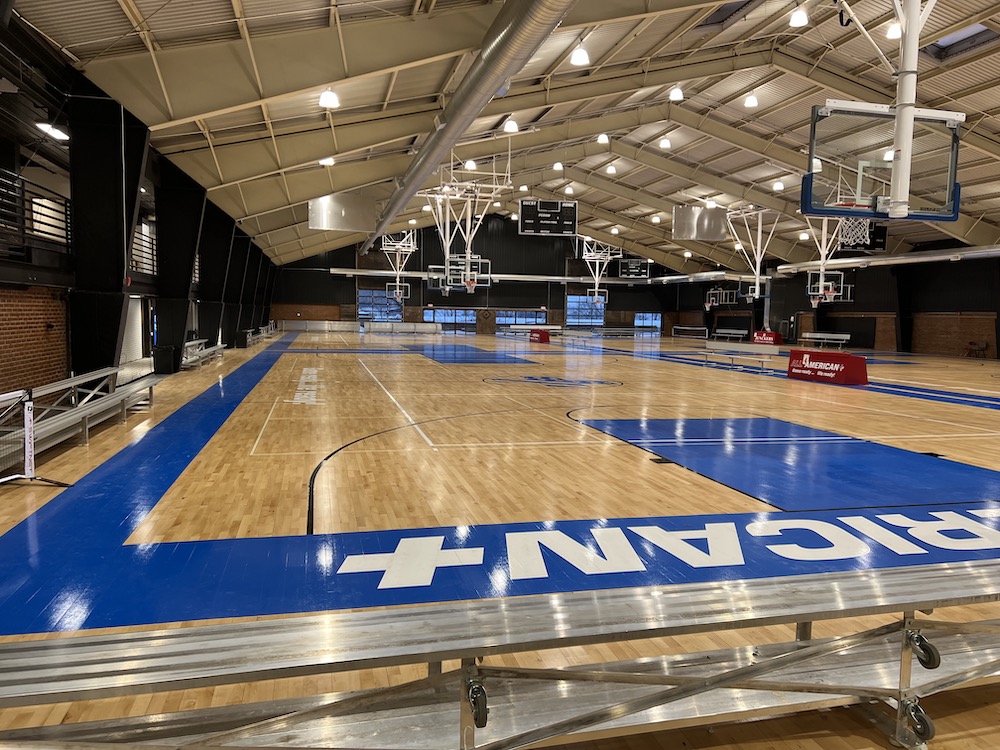 All American Fieldhouse
Sports Covered: Baseball, softball, lacrosse, soccer, basketball, football, volleyball, futsal, pickleball, field hockey
All American Field House houses more than 170,000 square feet featuring soccer fields, multipurpose fields, baseball infields, full-sized basketball courts, batting cages and a weight room.