Make Your Sports Event Stand Out in York County
Make your York sports event stand out with top-notch facilities, cheer-worthy attractions and a convenient location everyone will appreciate
York County, Pennsylvania
Considered a top sports area in Pennsylvania, York is brimming with first-class facilities, a range of attractions, comfortable lodging options and an athletic spirit that rivals many big cities. When you host a sports event in York, PA, you can expect the very best from the event services team, the venues and the county. 
Looking for fun activities nearby? Home of family-friendly, safe, fun and affordable entertainment, the York Revolution is a professional baseball team and member of the North Division of the Atlantic League of Professional Baseball. At Keystone Kidspace, kids can have fun with exciting and ever-changing experiences.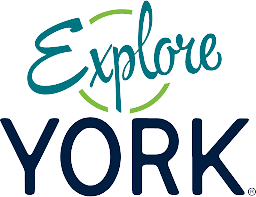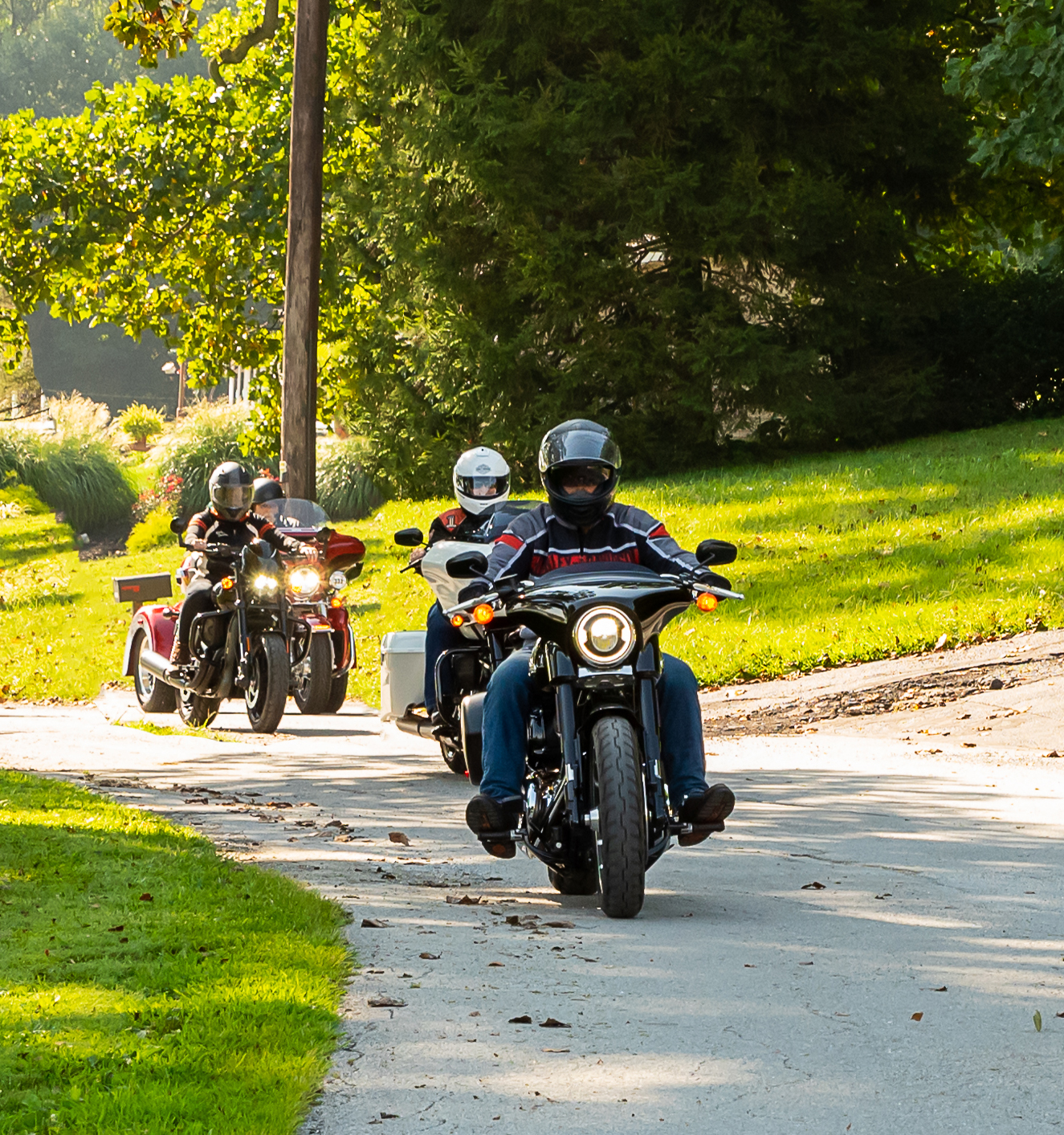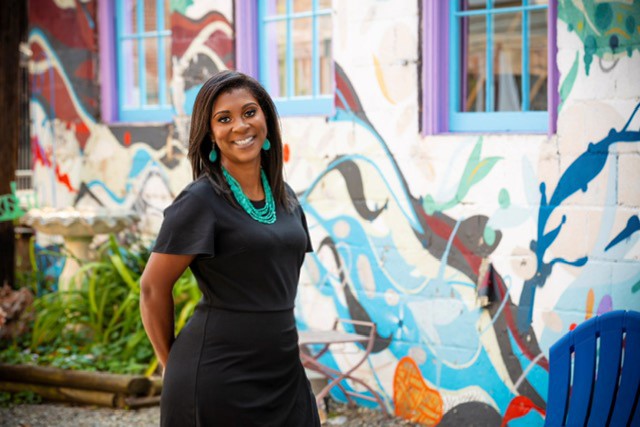 Rasheeda Martin
Telephone: 717-852-9674 x114
Website: www.yorkpa.org/sports
Find Your Perfect York County Facility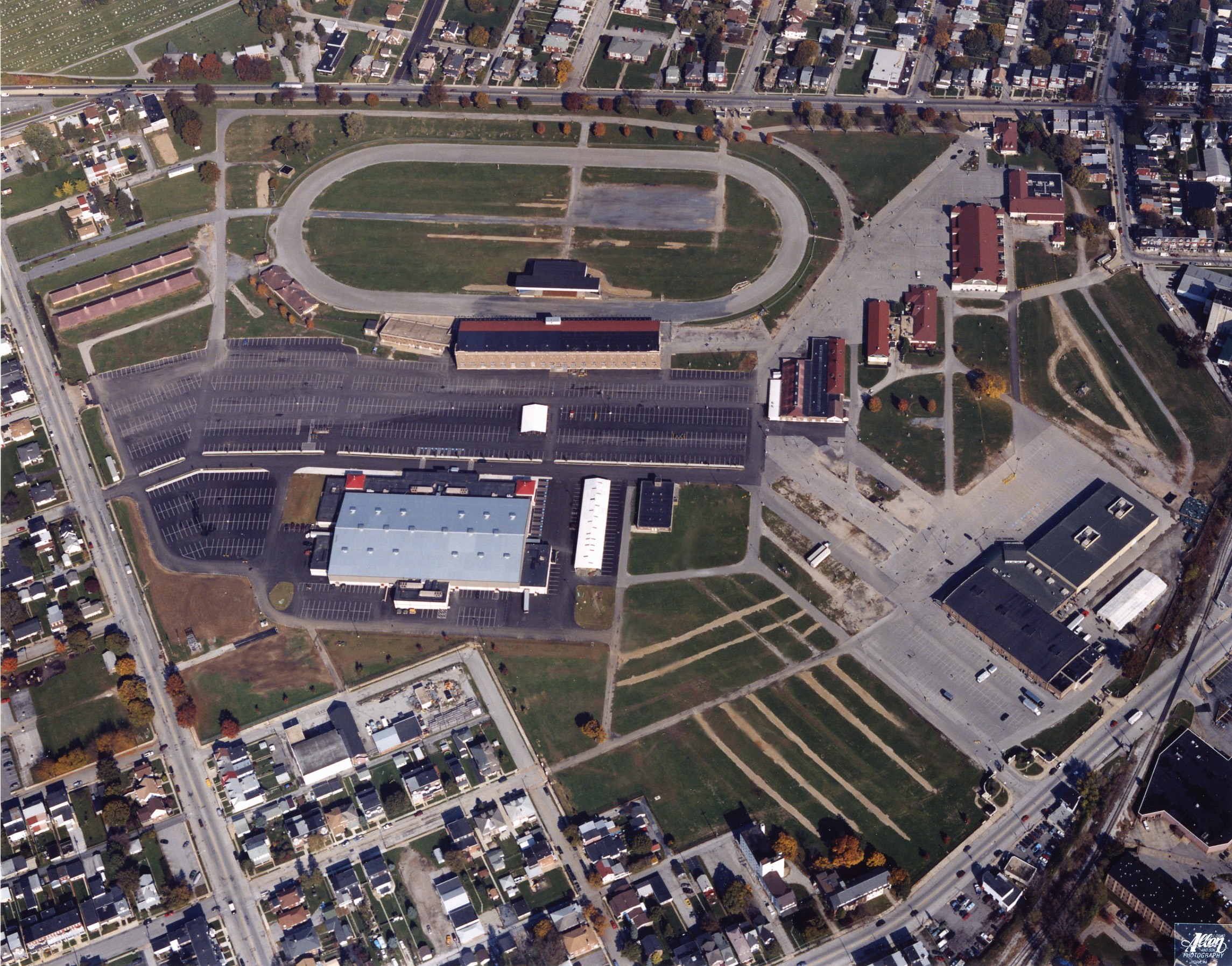 York Expo Center
Sports Covered: Wrestling, volleyball, floor hockey, cheerleading, gymnastics, cross country
With indoor and outdoor facilities, the 120-acre York Expo Center offers versatile space that allows it to serve a wide range of sports events. The venue consists of the 74,000-square-foot Utz Arena with a capacity of 5,500; the 58,000-square-foot Memorial Hall with a capacity of 4,000; and the 10,000-capacity Grandstand. It has hosted events like the Tyrant Wrestling's Columbus Day Duals and the USA Wrestling Cadet Duals.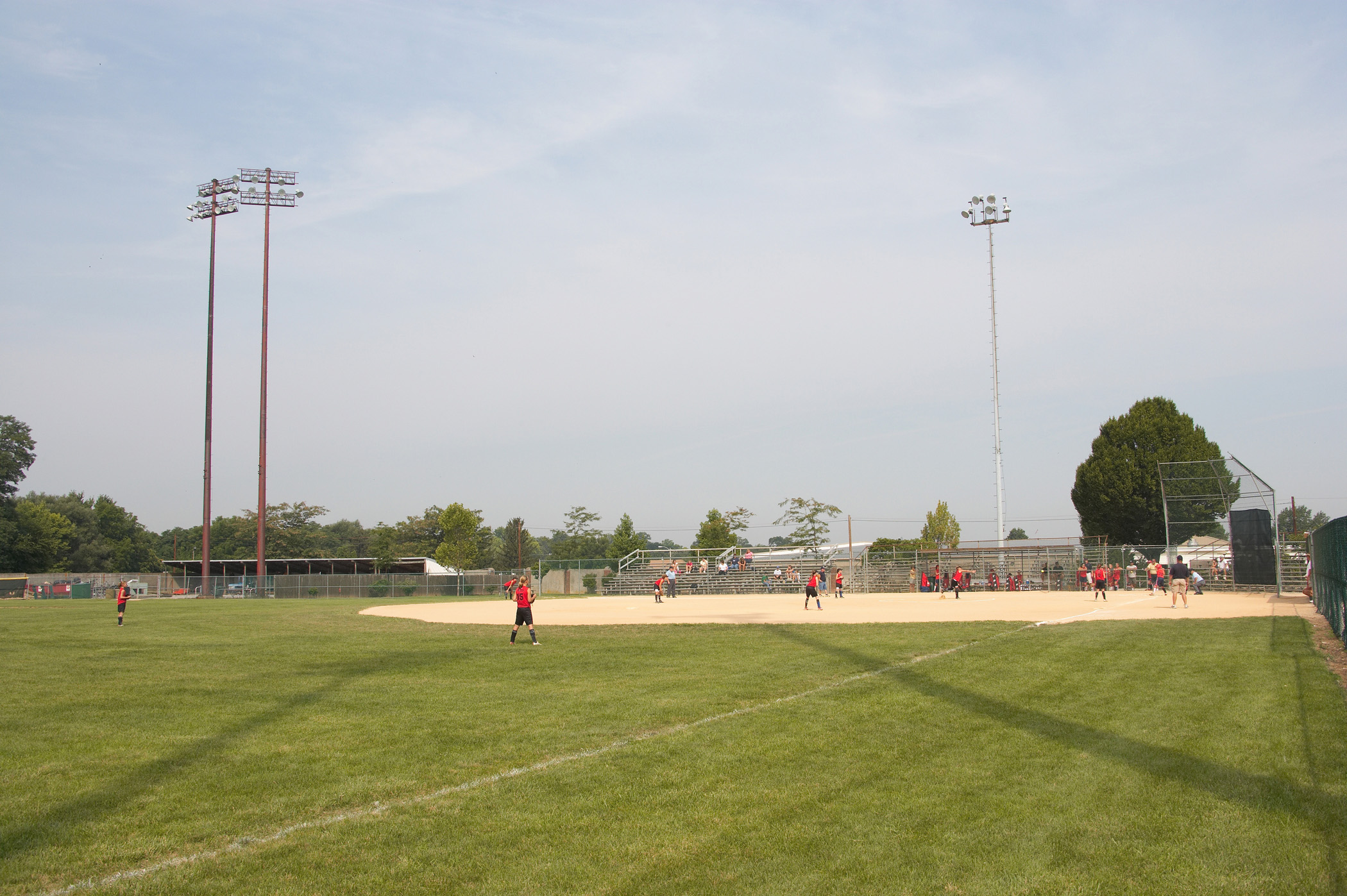 Memorial Park Softball Complex  
Sports Covered: Baseball, cross country, kickball, sand volleyball, softball
A multi-sport venue, Memorial Park Softball Complex has hosted several events for USA Softball, the Pennsylvania State Championships, and USA Softball Eastern Nationals. The 72-acre park features an eight-field softball complex, which includes Hoffman Stadium. Four of the fields are lighted. The facility also has four sand volleyball courts, batting cages and a skate park.
Manchester Township Parks & Recreation

Sports Covered: Baseball, softball, basketball, soccer, tennis, volleyball
Manchester Township is home to a variety of great parks including the 106-acre Cousler Park, which features four baseball and softball fields, six soccer fields, playground structures, tennis and basketball courts, a sand volleyball court, three pavilions and a pond.