Experience Sports and Scenery in Medford, Oregon
Sitting near Oregon's southern border, Medford is where first-rate facilities meet incredible attractions
Located within the Rogue Valley in Southern Oregon, Medford is accessible by air through Medford Airport, where flights are available from Alaska, Allegiant and Skywest through Delta and United Express. The airport is located just three miles northeast of downtown Medford and is accessible from I-5, which connects Medford along the road from Portland to San Francisco.
Get a Planner's Perspective
Don't just take our word for it, hear what these planners had to say.
"Our relationship with Travel Medford has been invaluable to the operation of our event. They have walked side by side with us from year one through year seven and have helped us roll out the red carpet for our participants. The Rogue Valley Timbers and the Rouge Memorial Challenge are thankful to have a strong working relationship with Travel Medford and the Medford Chamber of Commerce.​"
— Kevin Primerano, Director of the Rogue Memorial Challenge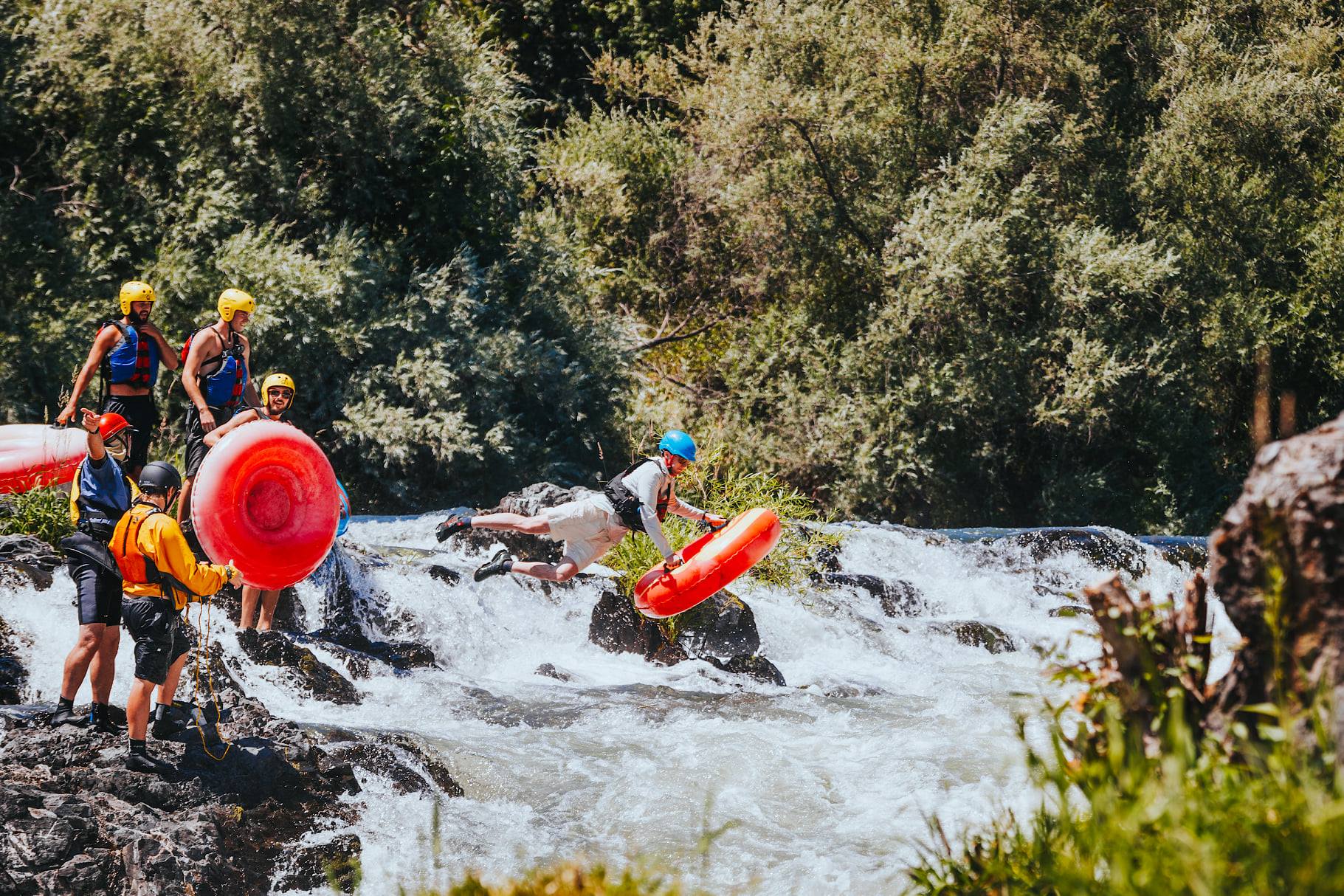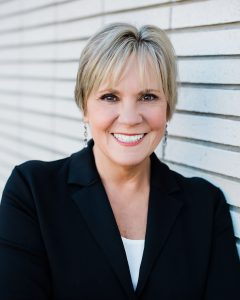 ANGELA WOOD
Director of Sales & Sports Development
Find Your Perfect Medford Facility
Facility Spotlight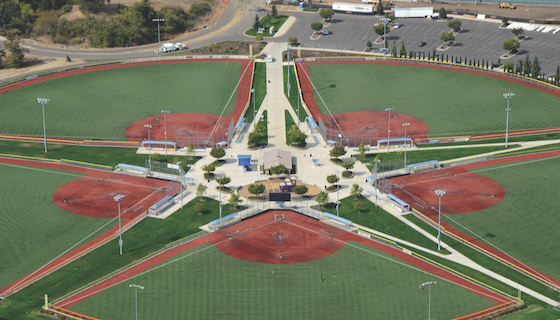 LITHIA & DRIVEWAY FIELDS
Sports Covered: Baseball, softball, soccer, football
Since opening in May of 2008, Lithia & Driveway Fields has hosted more than 47,000 youth and adult games and has generated more than $120 million in economic impact. It spans 132 acres, boasts 15 fields and accommodates several different sports. If it's not already clear that this complex is a tourney planner's fantasy facility, some other amenities to take notice of: FieldTurf synthetic grass, Musco lighting systems and Daktronics scoreboards. There are three full-sized baseball fields, seven fields for both softball and baseball, and five fields for soccer and football.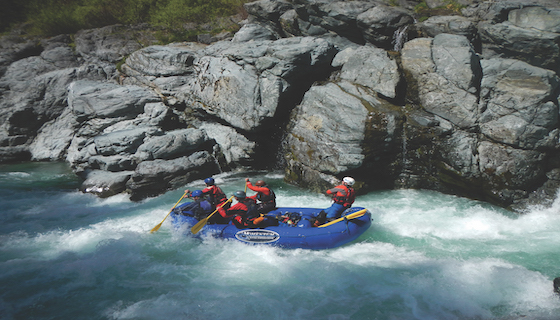 GOLD HILL WHITEWATER CENTER
Sports Covered: Rafting, kayaking, stand-up paddleboarding
An Olympic hopeful when the 2028 Games come to Los Angeles, Gold Hill excels in length, water flow and drop, rivaling any natural or artificial course in the country. It is perfect for rafting, kayaking and stand-up paddleboarding (SUP), and it is used to host races and events — for example, the facility looks forward to holding the King of the Rogue competition every summer. Whether it gets an Olympic event in 2028 or not, this course is the real deal when it comes to rafting, kayaking and stand up paddleboarding.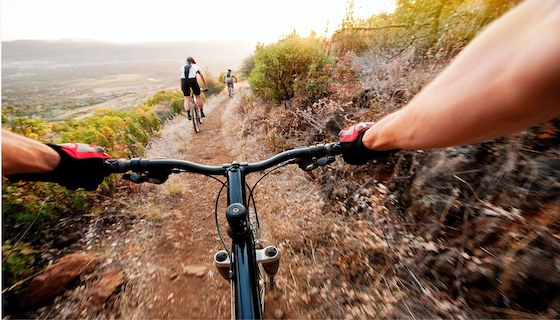 PRESCOTT PARK​
Sports Covered: Running, biking, equestrian
Consisting of 1,740 acres, Prescott Park is one of Southern Oregon's largest and most scenic nature parks. It is home to the annual Tough as Nails race, featuring a 10 mile race as well as a 5K competition. It is also a great place to walk, hike and bike as it contains trails that are both paved and unpaved. Roxyann Peak is the crown jewel of the park with its peak offering stunning views of the park and Rogue Valley.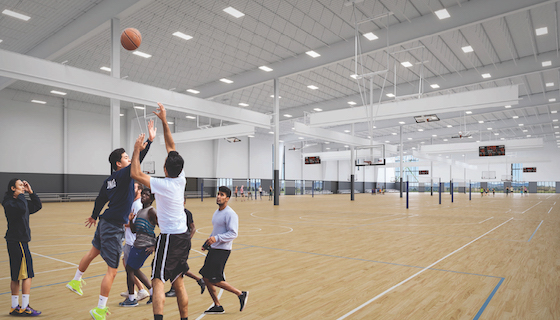 ROGUE CREDIT UNION COMMUNITY COMPLEX
Sports Covered: Basketball, swimming, volleyball, pickleball, wrestling, cheer, dance
Slated to open in late fall 2023, a new indoor 90,000-square-foot center for sports, aquatic and meetings will open for leisure and competitive activities. The Rogue Credit Union Community Complex – referred to as "Rogue X" – will boast competition and recreation pools, meeting space, and room for eight basketball courts and any variation for volleyball, pickleball, wrestling, cheer and dance competitions, and more. The site will also feature food trucks, concessions and an information center to accommodate visitors and locals, alike. Tournament space is filling quickly for this prime venue, so contact Angela Wood at Travel Medford for more information.