Martinsville-Henry County, Virginia
Set against a backdrop dripping in natural beauty, Martinsville-Henry County preserves its old-school cool!
Martinsville-Henry County, Virginia
An independent city near Virginia's southern border, Martinsville was founded by Joseph Martin, an American Revolutionary War general and explorer. He developed a plantation along the banks of the Smith River and quickly the town began manufacturing plug chewing tobacco. Over the years Martinsville has underseen several transitions in its industrious endeavors and is renowned for its skillful crafting in furniture and textiles. Furniture Heritage Plaza, located in the city's Uptown district, honors the deep roots the business has had within the community. Lodging options nearby include stays at the Hampton Inn Martinsville, Comfort Inn and a selection of charming and sophisticated B&B's.
 The Smithsonian-affiliated Virginia Museum of Natural History combines fascinating displays from the past with the spectacle of modern science.
Martinsville Speedway is the oldest, shortest and most steeped in history track on the NASCAR Cup and Truck Series circuit.
Uptown Pinball is the spot for your VR, laser tag and classic pinball needs.
Lovers of the great outdoors will enjoy traversing the Smith River Trail System by boat, foot or bike.
Locally crafted jewelry, artwork and renowned regional artists make Piedmont Arts a must-stop.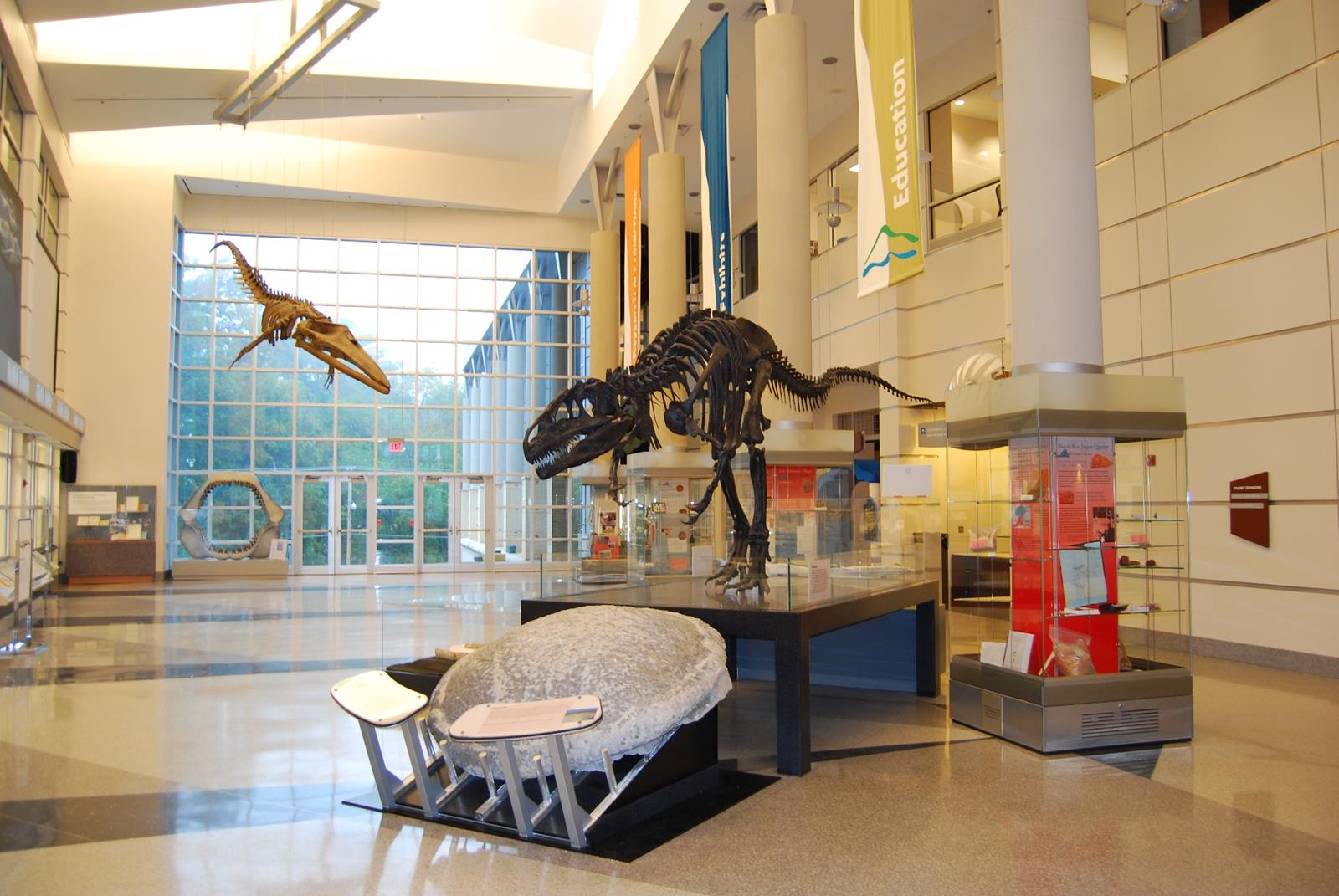 Get a Planner's Perspective
Don't just take our word for it, hear what these planners had to say.
I will say in terms of the amenities, the staff and the field quality that the Smith River Sports Complex is the best field site I've used for an event.
Michelle Ng, Ultimate Tournament Director and co-founder of Without Limits
Find Your Perfect Martinsville-Henry County Facility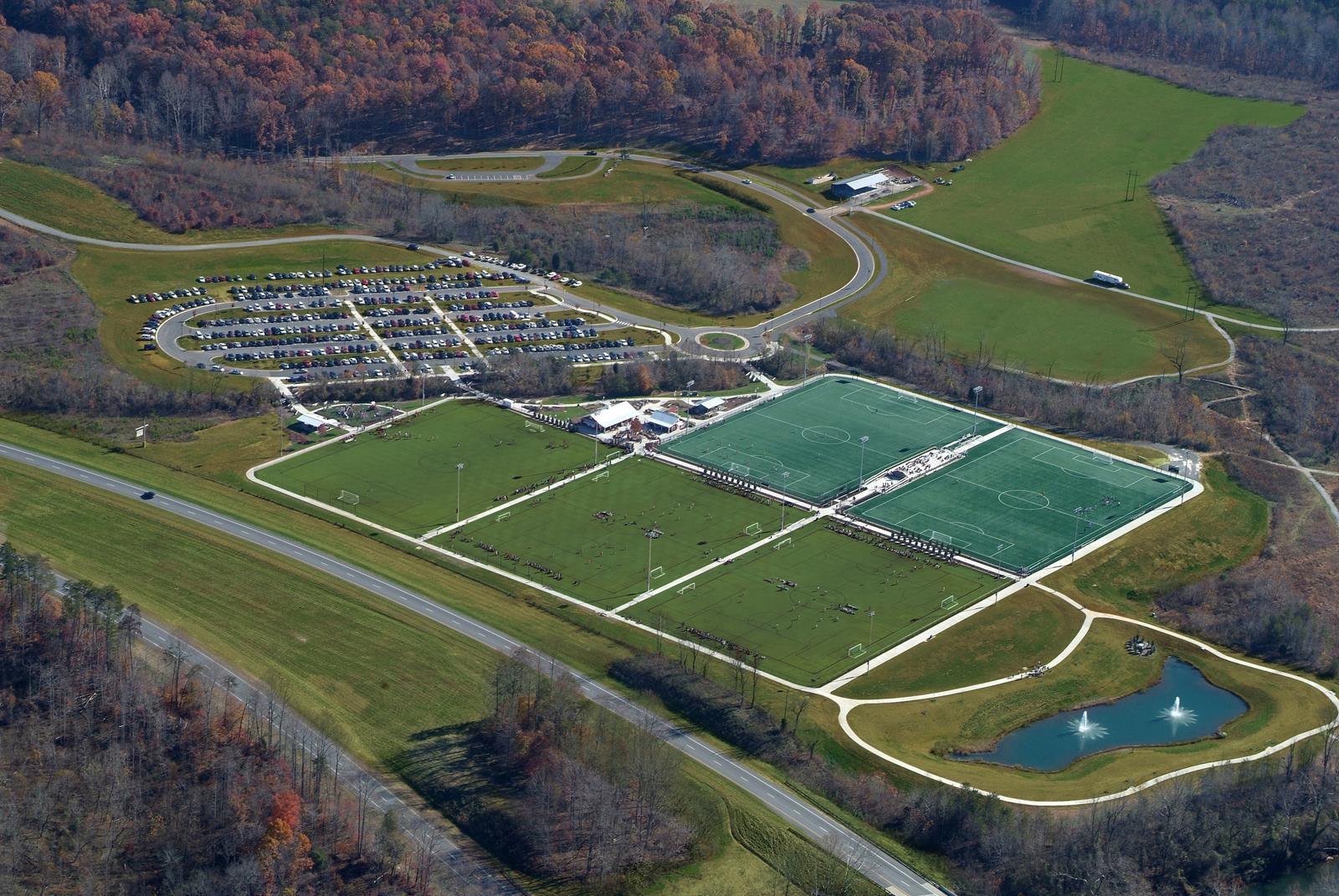 Smith River Sports Complex
Sports Covered: Cross-country, field hockey, football, golf, lacrosse, soccer, ultimate
The Smith River Sports Complex features 90 acres of multiuse sports utility. Two synthetic turf fields come equipped with championship bleacher seating for 500 spectators, while the complex also features three fully irrigated Bermuda grass fields. All five fields feature sports lighting. Hiking trails surround the facility, enabling it to host cross-country and 5K events. The complex has been the host site for the NJCAA Division I Men's Soccer National Championships and the Piedmont Community Lacrosse Association Laxfest in the past and hosts the USA Ultimate Men's and Women's Atlantic Coast Regionals annually in May.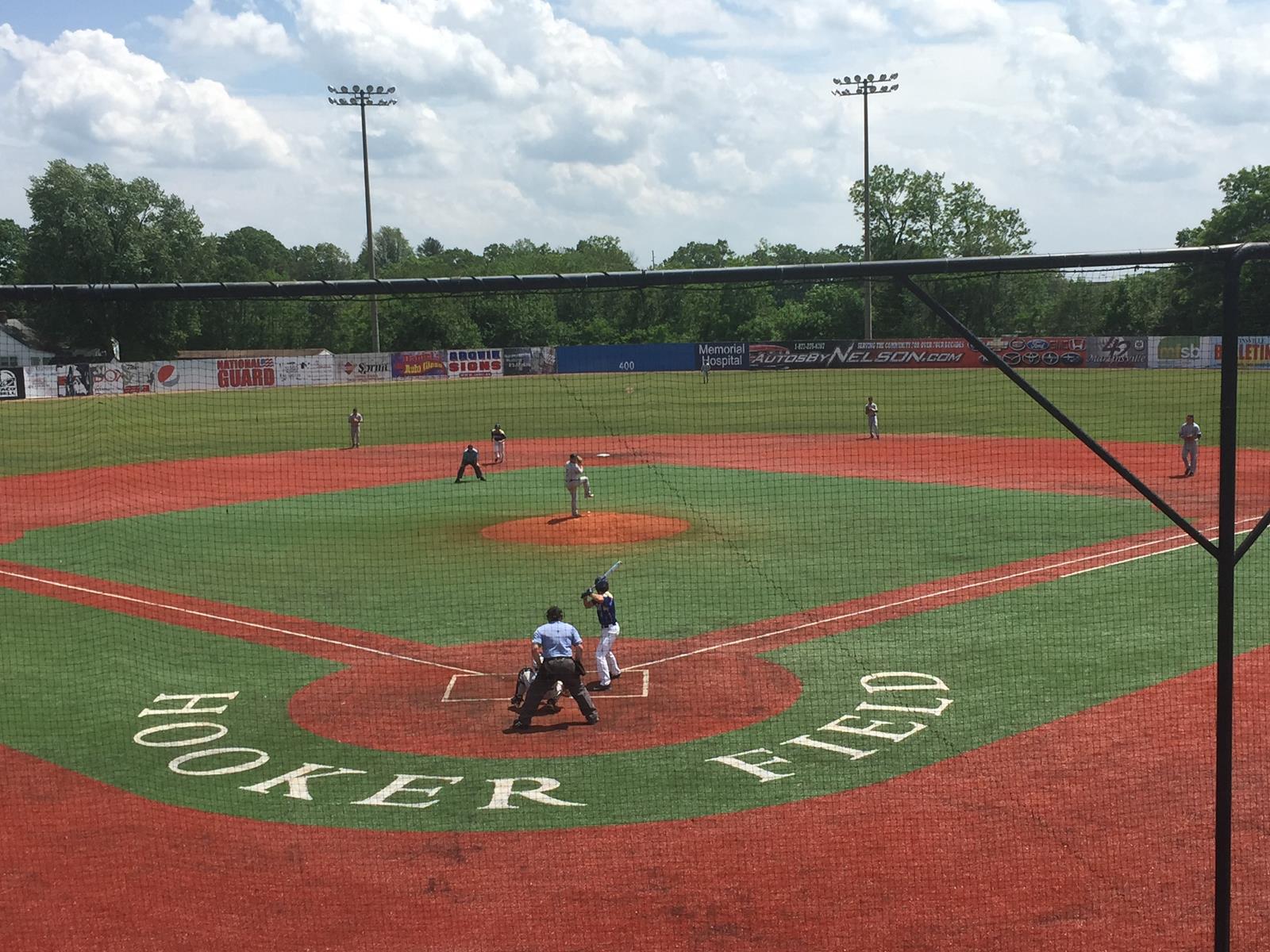 Hooker Field
Sports Covered: Baseball
With 3,000 seats available, Hooker Field is the go-to for the top collegiate baseball in the area. The field espouses both the NJCAA Region X Patrick Henry Community College Patriots and the Martinsville Mustangs of the Coastal Plain League, a wood-bat collegiate summer league. Opened in 1988, the field features fence dimensions of 330 feet down the lines and 402 feet to center field. Former big-leaguers Mike Liberthal, Scott Rolen and Jimmy Rollins all graced this field before they made it to the show. Hooker Field was the proud host of the NCBA DI Regional Championship from 2012 through 2019.
Philpott Lake
Sports Covered: Boating, fishing
More than 25 miles of water are available to paddlers and motorized watercraft across the 3,000 acre Philpott Lake, making it an ideal location for water sports. The lake is surrounded by 100 miles of pristine shoreline and 7,000 acres of wilderness yield additional opportunities for cycling, hiking and camping. There are also a few golf courses nearby for those hoping to hit the links. In past years the lake has hosted the National Guard FLW College Fishing Northern Conference Championships.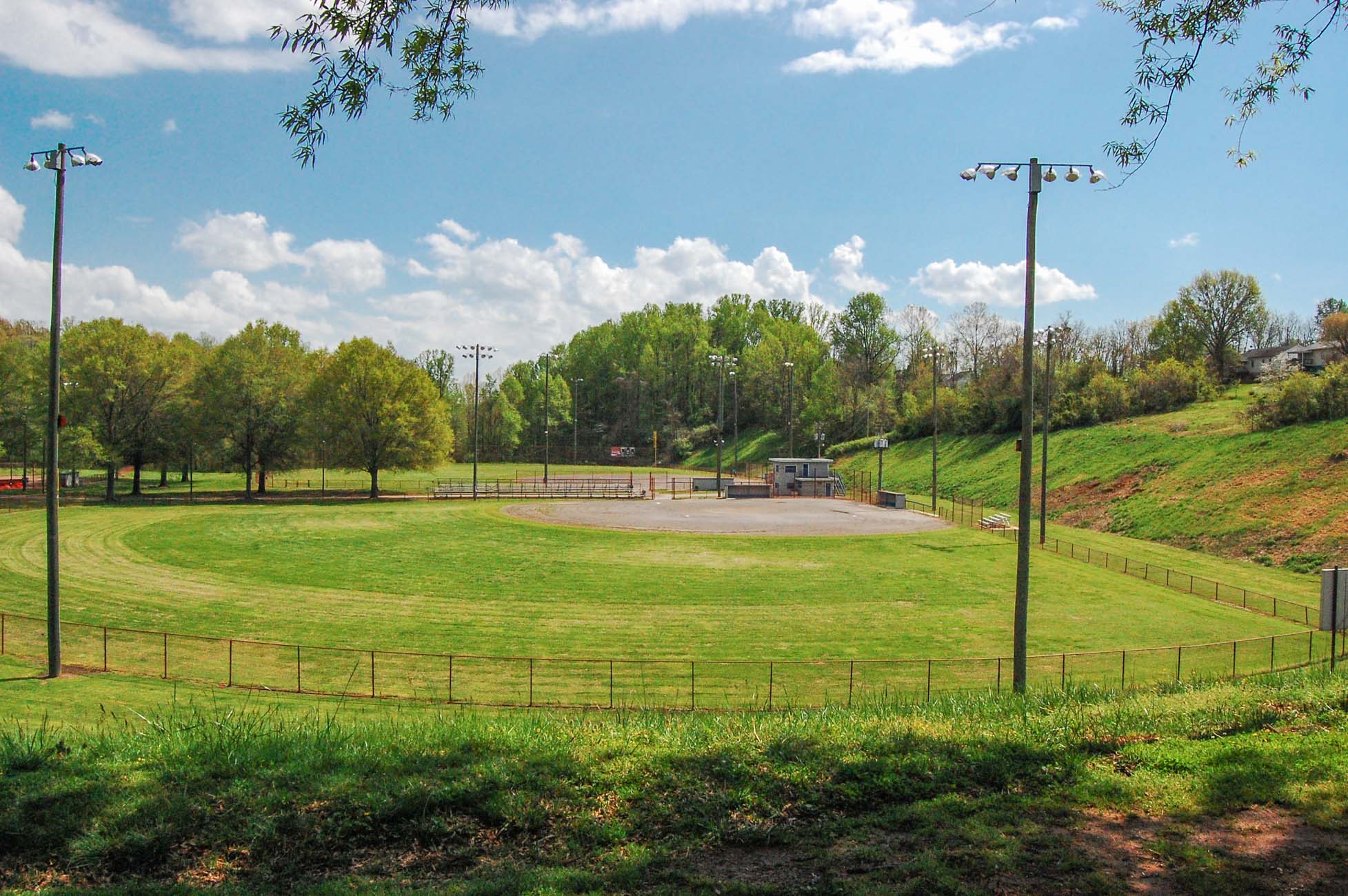 Southside Park
Sports Covered: Baseball, softball
Spanning 37 acres and with 1,000 seats available, Southside Park is an ideal spot to catch a summer ballgame. Four professionally groomed baseball diamonds (three lit), a concession stand, broadcast facility, restrooms and upgraded playground make this a great option for tournament planners. The park has been a preferred favorite for Nations Baseball and Got Game Fastpitch.
What are you waiting for?
Let Sports Planning Guide help you plan the perfect event.
[optin-monster slug="mog1l0uvqdiwkz5luh9t"]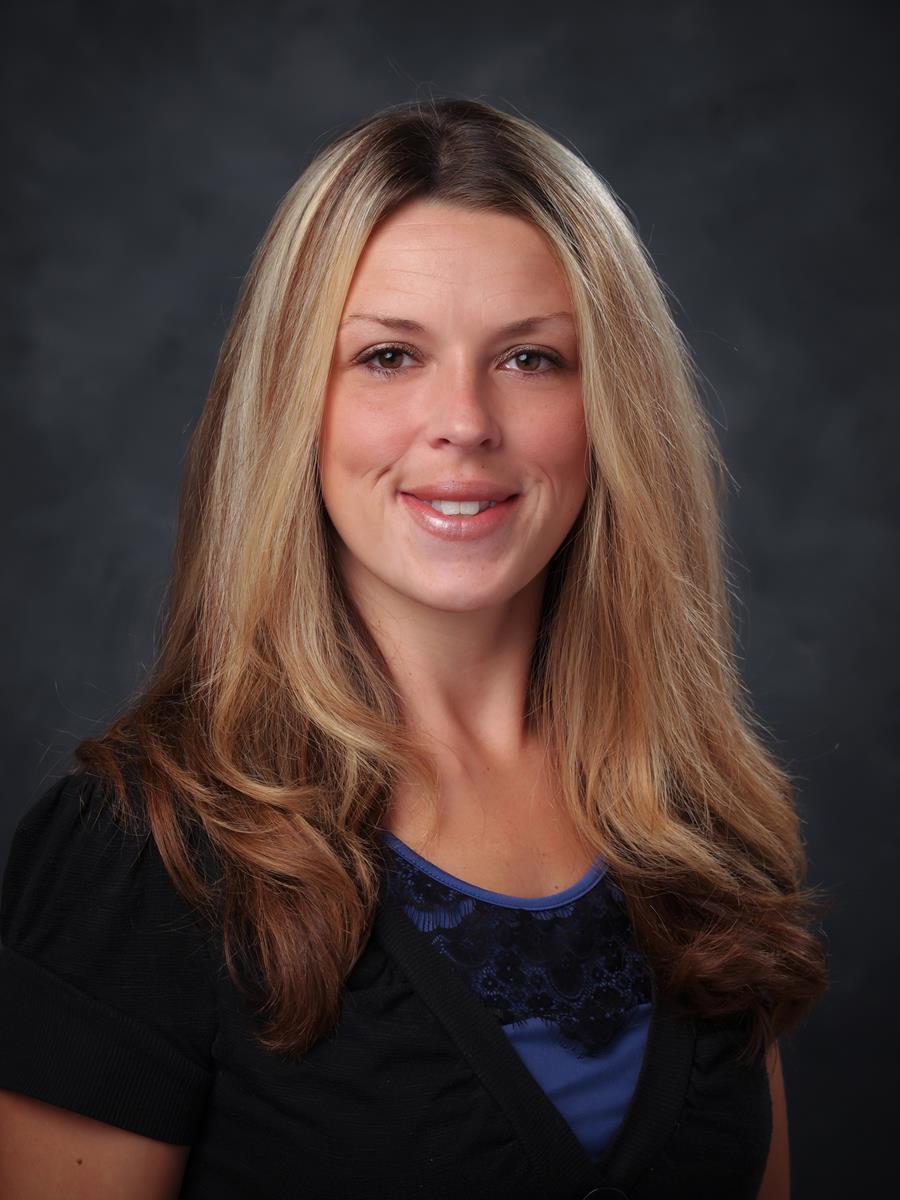 Beth Stinnett
Assistant Director of Tourism