Greenville, North Carolina's Wide World of Sports
Southern charm, a passion for sports, and a growing metropolitan region make the east coast's emerald city a sports planner's delight
Greenville, North Carolina
Greenville is mainly accessible from the east and west via future Interstate 587. About an hour and a half to the west of downtown Greenville is Raleigh-Durham International Airport, which offers countless domestic and international flights to meet travelers' needs. For connections to and from Charlotte, local Pitt-Greenville Airport offers flights via American Eagle.
Knee Deep Adventures is a watercraft outfitter that rents out kayaks and stand-up paddleboards so you and your group can navigate the Tar River and explore the forests at a leisurely pace.
For another peaceful getaway, check out River Park North, a 324 acre park with outdoors fun for everyone.
For a bit of educational insight into the natural surroundings and waterways of Greenville, pay a visit Walter L. Stasavich Science & Nature Center.
Taste real southern barbeque on the Pitt County Brew & Cue Trail. Treat your sweet tooth at Simply Natural Creamery & Jersey Farm in Ayden where there are ice cream sundaes and cones galore.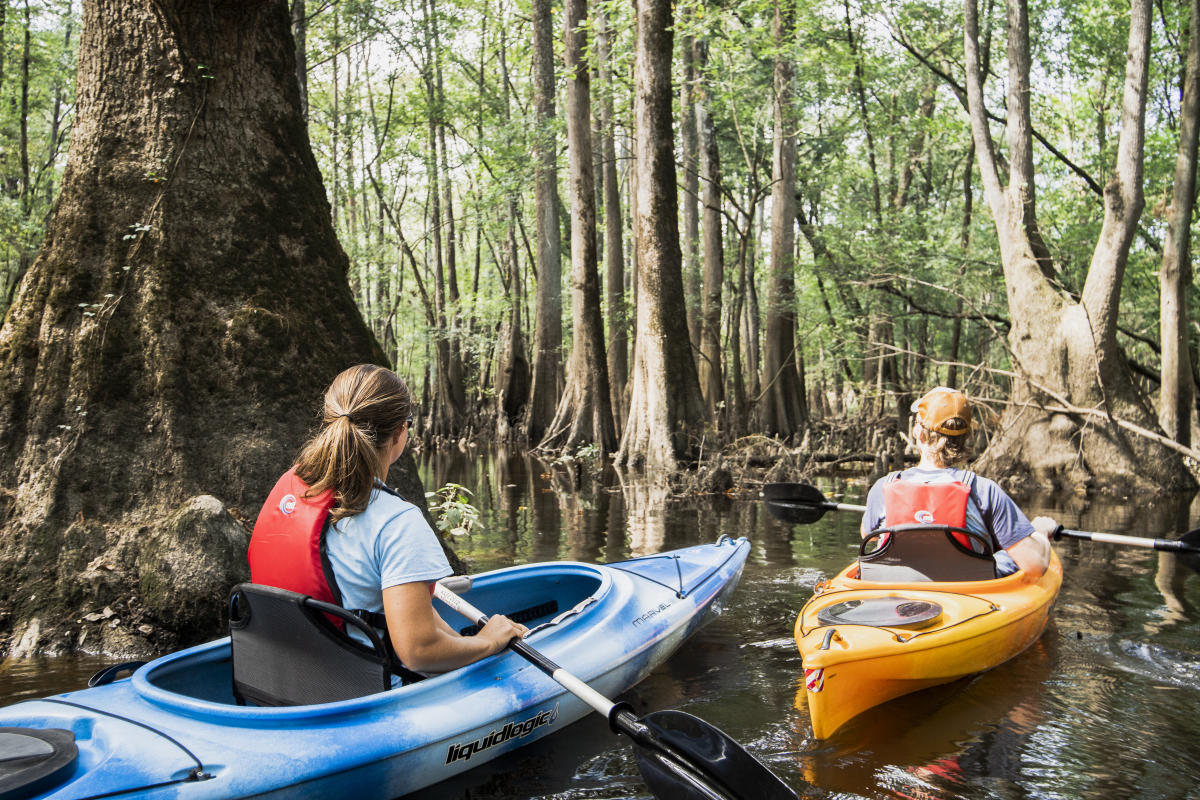 Get a Planner's Perspective
Don't just take our word for it, hear what these planners had to say.
FIRST North Carolina was thrilled to work with the Greenville-Pitt County Convention & Visitors Bureau both before and during our high school robotics competition at ECU last March. They were instrumental in helping us secure hotels for our teams, meals for our volunteers and so much more. They are one of the best CVBs we have ever had the privilege to work with in our planning."
Marie E. Hopper, President – FIRST North Carolina
Find Your Perfect Greenville, NC Facility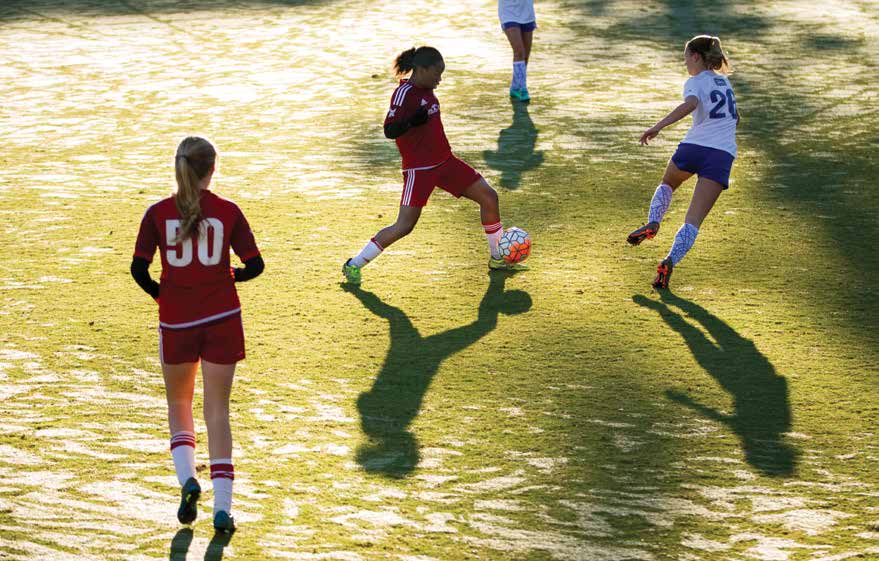 ECU's North Recreational Complex
Sports Covered: Cross-country, disc golf, lacrosse, rugby, soccer, Ultimate Frisbee
Just 10 minutes from the East Carolina University campus, you'll find a selection of versatile playing fields, all surrounding a quaint lake that makes for the perfect backdrop to any event. The North Recreational Complex features eight multipurpose fields including one championship field, along with walking and jogging trails. This is the perfect setting for cross-country, where runners can Greenville, NC follow any of the six trails or the 5k running route. The 18-hole disc golf course offers a unique layout, and the fields are a popular spot for Ultimate Frisbee, with invitational tournaments taking place throughout the year.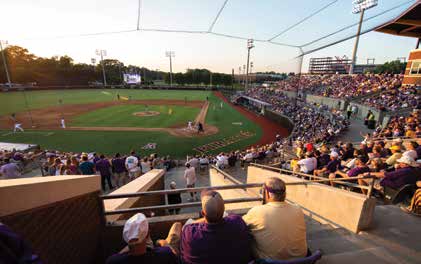 ECU Sports
Sports Covered: Baseball, basketball, football, golf, soccer, softball, swimming, tennis, track and field, volleyball
East Carolina University's facilities are state-of-the-art and home to some exceptional collegiate talent. These same venues are also available for tournaments, meets, competitions, and other events that sports planners are putting together throughout the year. Be sure to check out the 50,000-seat, fully lit Dowdy-Ficklen Stadium, home to the Pirates' football program; the 8,000-seat ECU Williams Arena at Minges Coliseum for both basketball and volleyball games; and the 1,000-seat Stewart Johnson Soccer Stadium.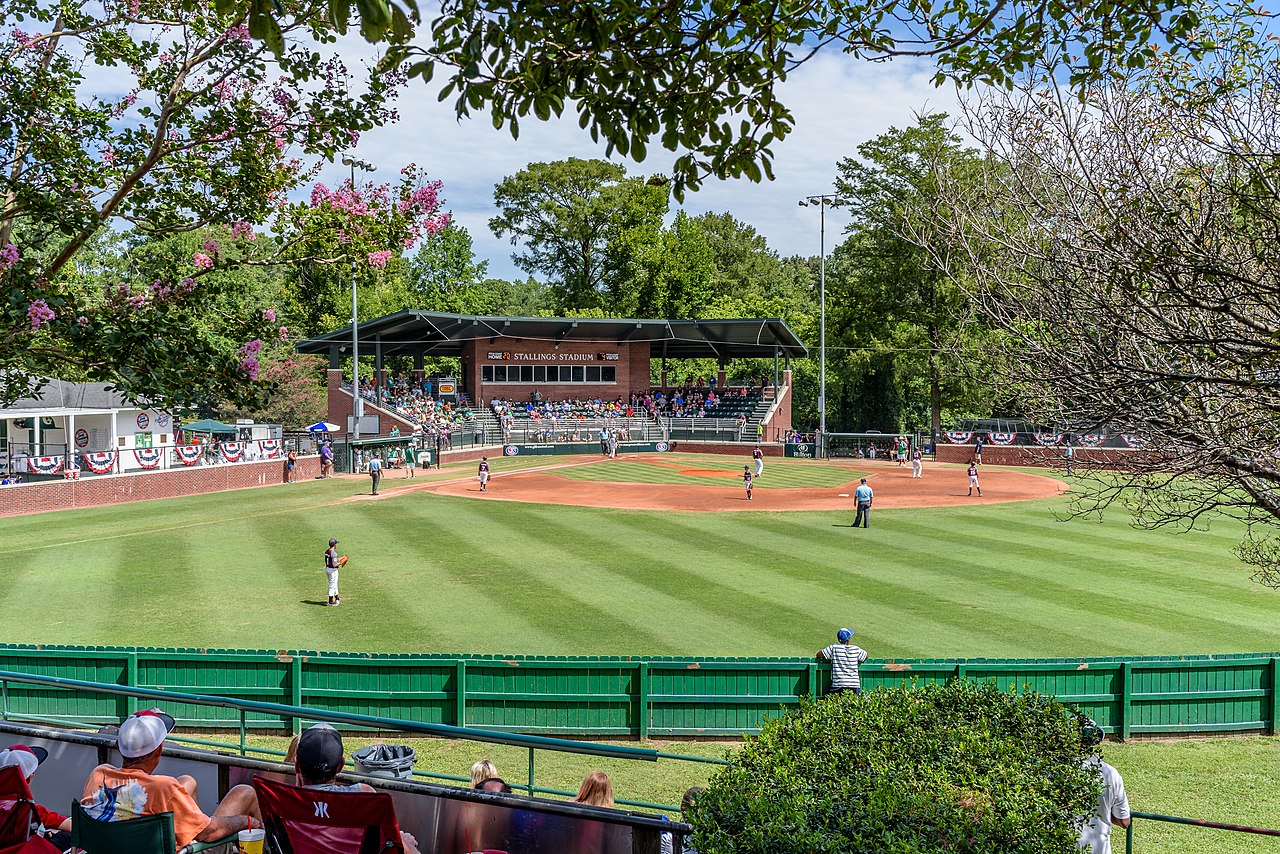 Stallings Stadium
Sports Covered: Baseball
Greenville has a strong connection to baseball, and in particular, Little League. Stallings Stadium at Elm Street Park is a premier choice when planning an event in the region, and is scheduled to host the Little League Softball World Series, starting in August of 2021. The stadium is also the permanent home to the Greenville Little League's City Championship Series, and could be the site of your next big event! While players have been stepping up to the plate here since the 1950s, the stadium itself was completely renovated in 2012, making for a state-of-the-art experience. There are 234 stadium seats, 400 right field bleacher seats, and additional space for lawn seating – in all the stadium can seat around 1,000 spectators.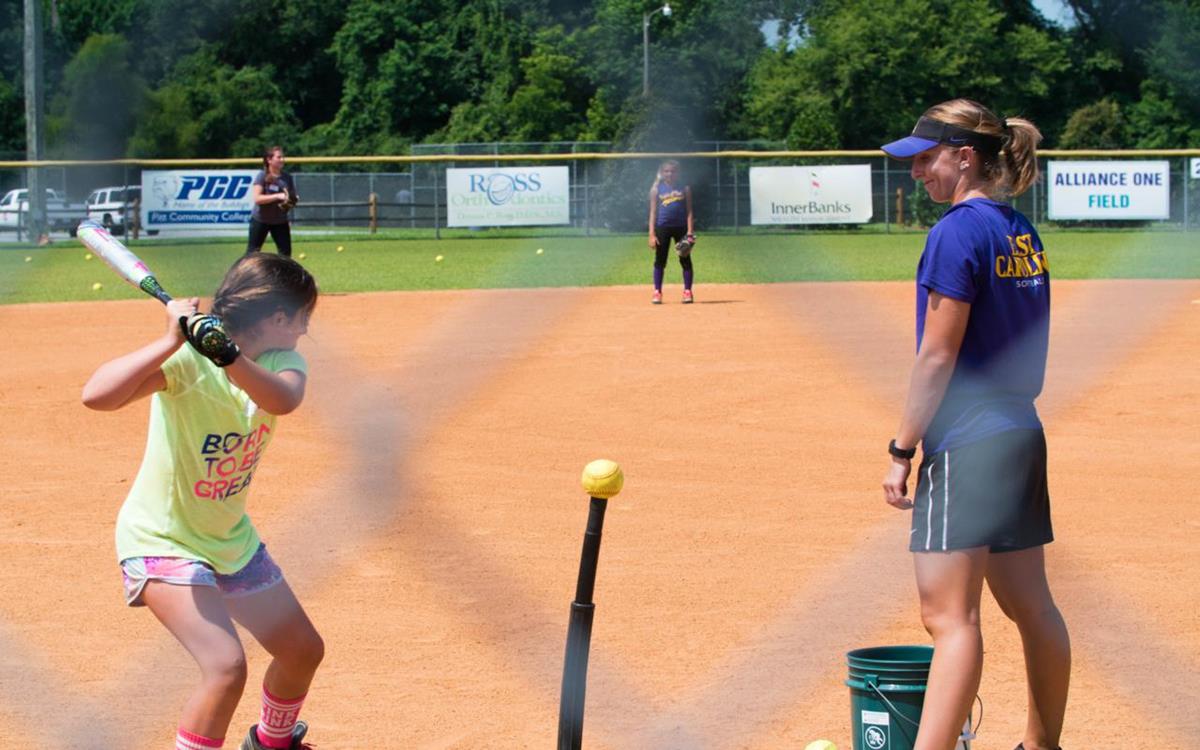 Sara Law Softball Complex
Sports Covered: Golf

In the world of softball, Greenville is arguably among the top contenders. The all-female Pitt-Greenville Babe Ruth squads have won several World Series titles in recent years, and made it all the way to the World Series in 2018, too. So, it makes sense that Greenville would be home to some of the best softball facilities that the nation has to offer. The Sarah Law Softball Complex has hosted its share of champions and is home to the Pitt County Girls Softball League as well as many fastpitch tournaments throughout the year. It offers a 4-field lighted complex with restrooms, parking, a concession stand, and meticulously maintained landscaping – all creating the perfect recipe for a successful softball event.
What are you waiting for?
Let Sports Planning Guide help you plan the perfect event.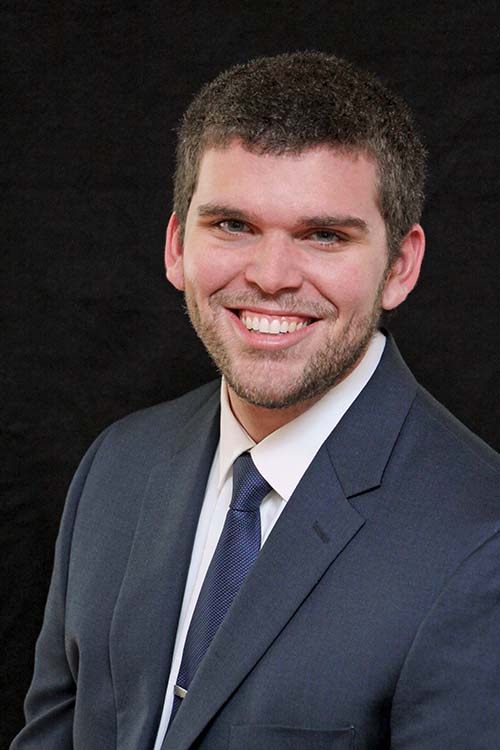 Paul Sheehan
Director of Sports Dev.