Greenville, North Carolina's Wide World of Sports
Southern charm, a passion for sports, and a growing metropolitan region make the east coast's emerald city a sports planner's delight
GREENVILLE, NORTH CAROLINA
Greenville is mainly accessible from the east and west via Interstate 587. About an hour and a half to the west of downtown Greenville is Raleigh-Durham International Airport, which offers countless domestic and international flights to meet travelers' needs. For connections to and from Charlotte, local Pitt-Greenville Airport offers flights via American Eagle.
Get a Planner's Perspective
Don't just take our word for it, hear what these planners had to say.
"Hosting the 2022 Little League Softball World Series at its new home in Greenville for the second year was truly an amazing experience both on and off the field, not only for all the participants and volunteers, but also for all the communities that made the trip to support their teams. We look forward to returning in 2023 as we continue to find new ways to provide life-long memories to girls."
—  Demiko Ervin, Director of Urban Initiative, Little League Baseball & Softball®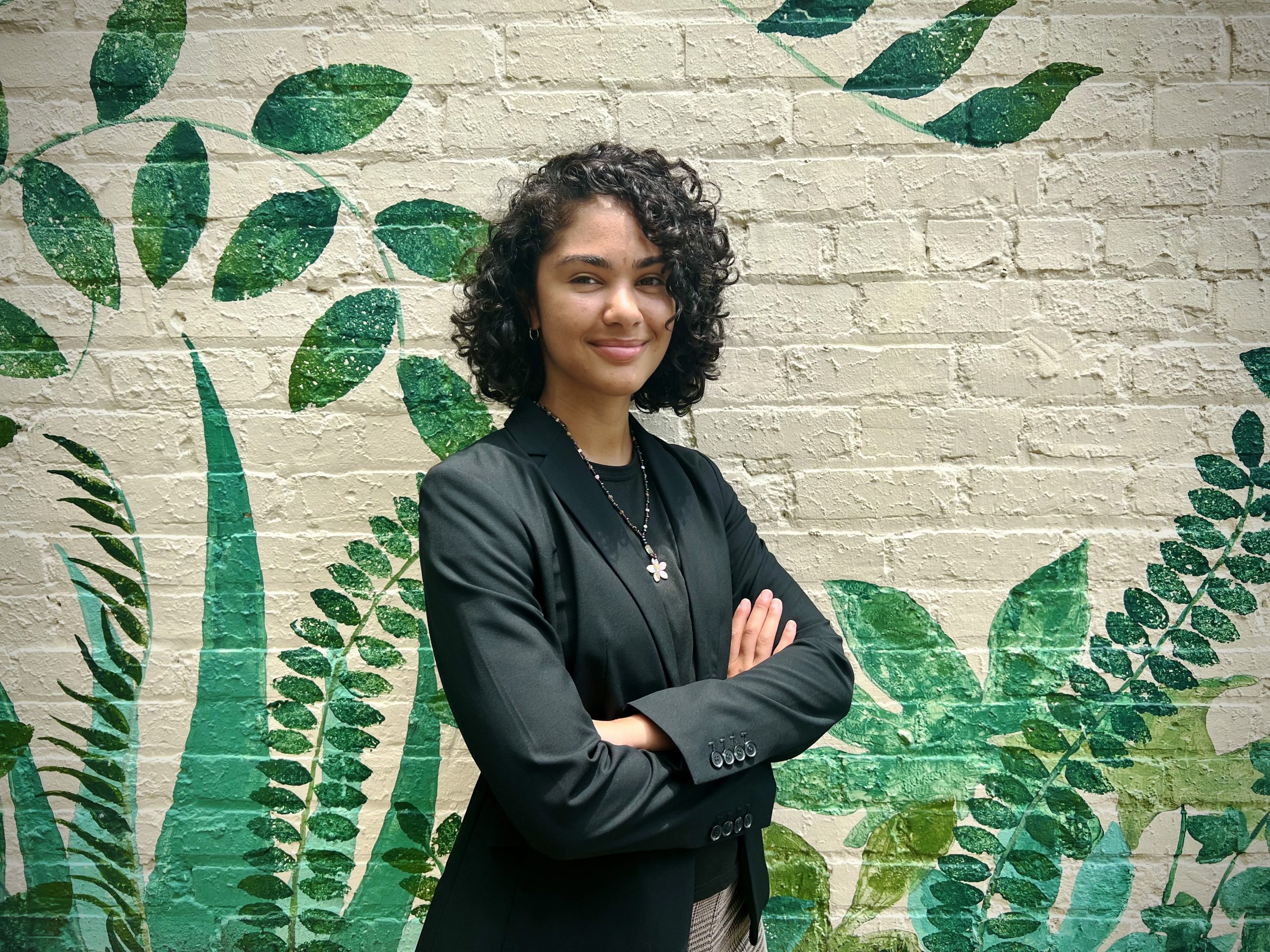 CE' NEDRA DILLARD
Sports Sales Assistant
Find Your Perfect Greenville Facility
Facility Spotlight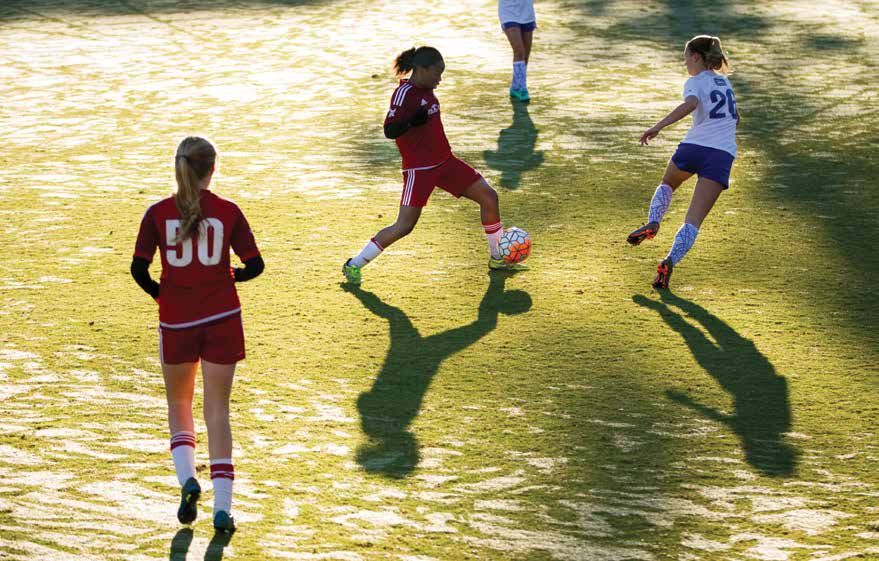 ECU'S NORTH RECREATIONAL COMPLEX
Sports Covered: Cross-country, disc golf, lacrosse, rugby, soccer, Ultimate Frisbee
Just 10 minutes from the East Carolina University campus, you'll find a selection of versatile playing fields, all surrounding a quaint lake that makes for the perfect backdrop to any event. The North Recreational Complex features eight multipurpose fields including one championship field, along with walking and jogging trails. This is the perfect setting for cross-country, where runners can follow any of the six trails or the 5k running route. The 18-hole disc golf course offers a unique layout, and the fields are a popular spot for Ultimate Frisbee, with invitational tournaments taking place throughout the year.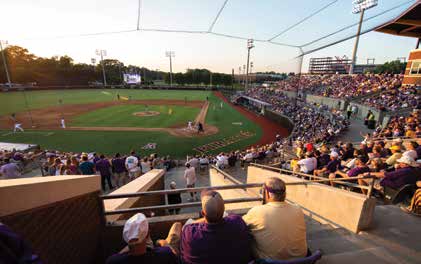 ECU SPORTS
Sports Covered: Baseball, basketball, football, golf, soccer, softball, swimming, tennis, track and field, volleyball
East Carolina University's facilities are state-of-the-art and home to some exceptional collegiate talent. These same venues are also available for tournaments, meets, competitions, and other events that sports planners are putting together throughout the year. Be sure to check out the 50,000-seat, fully lit Dowdy-Ficklen Stadium, home to the Pirates' football program; the 8,000-seat ECU Williams Arena at Minges Coliseum for both basketball and volleyball games; Clark LeClair Baseball Stadium with a capacity of 5,000; and the 1,000-seat Stewart Johnson Soccer Stadium.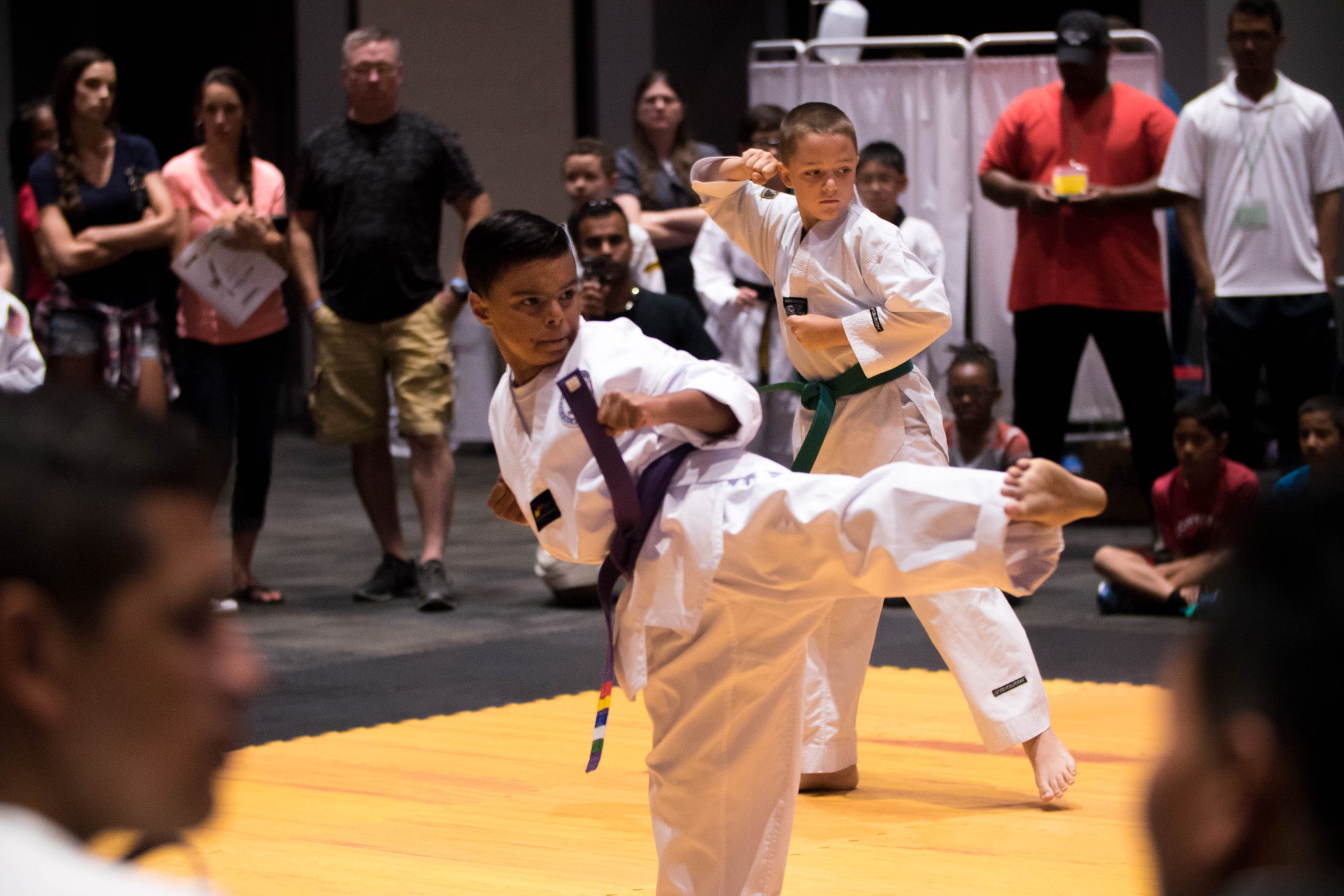 GREENVILLE CONVENTION CENTER
Sports Covered: Martial arts, Gymnastics, Dance, Cheer, Cornhole
Situated on 32 sprawling acres, the Greenville Convention Center Campus features over 91,000 square feet of flexible indoor and outdoor event space, including a 57,000-square-foot convention center with 28-foot-high ceilings. Three on-site premiere hotels offer over 400 rooms, two restaurants and bars, indoor and outdoor pools, ample parking, shuttle service, on-site catering, and much more with an additional 1,700 rooms within five minutes of the campus. The Convention District is also convenient to lots of restaurants and retail shopping, and a just short drive to the Uptown and Dickinson Avenue Districts, as well as the Greenville Town Common on the beautiful Tar River.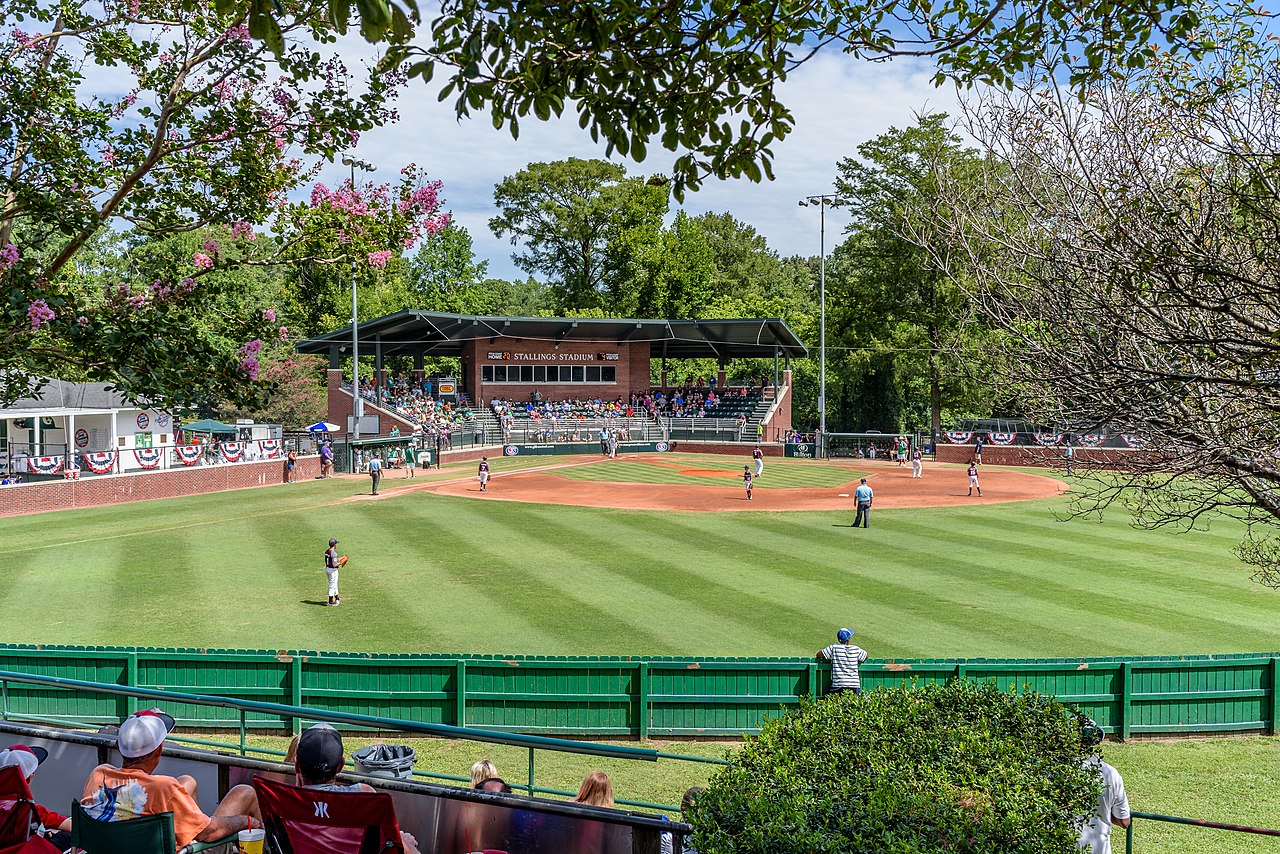 STALLINGS STADIUM
Sports Covered: Baseball, Softball
Greenville has a strong connection to baseball, and in particular, Little League. Stallings Stadium at Elm Street Park is a premier choice when planning an event in the region, and played host to the Little League Softball® World Series in 2021 for the first time and looks forward to being its new home. The stadium is also the permanent home to the Greenville Little League's City Championship Series, and could be the site of your next big event! While players have been stepping up to the plate here since the 1950s, the stadium itself was completely renovated in 2012, making for a state-of-the-art experience. There are 234 stadium seats, 400 right field bleacher seats, and additional space for lawn seating – in all the stadium can seat around 1,000 spectators.