Foley Features Premium Sports Facilities
Foley is home to some of the best sport facilities in the south, but it's also a great destination for outdoor activities and family attractions
No matter how many athletes are competing or how many events they're competing in, it's hard to keep track of everything during a sports trip. Your instincts will tell you that the best way to plan is to find somewhere convenient—somewhere that will have your tournament space, lodging options and off-court excitement. Plus, you'll want to find a destination where you can keep the whole team in check. Foley, Alabama is exactly the place you need for your upcoming sports tournament.
Looking for fun activities nearby? Visit OWA Parks & Resort which is a great family-friendly destination as it features seasonal events, an outdoor amusement park, indoor water park, plenty of shopping and dining. Tanger Outlets are located just across from the Foley Sports Tourism Complex which includes over 100 stores for mega savings.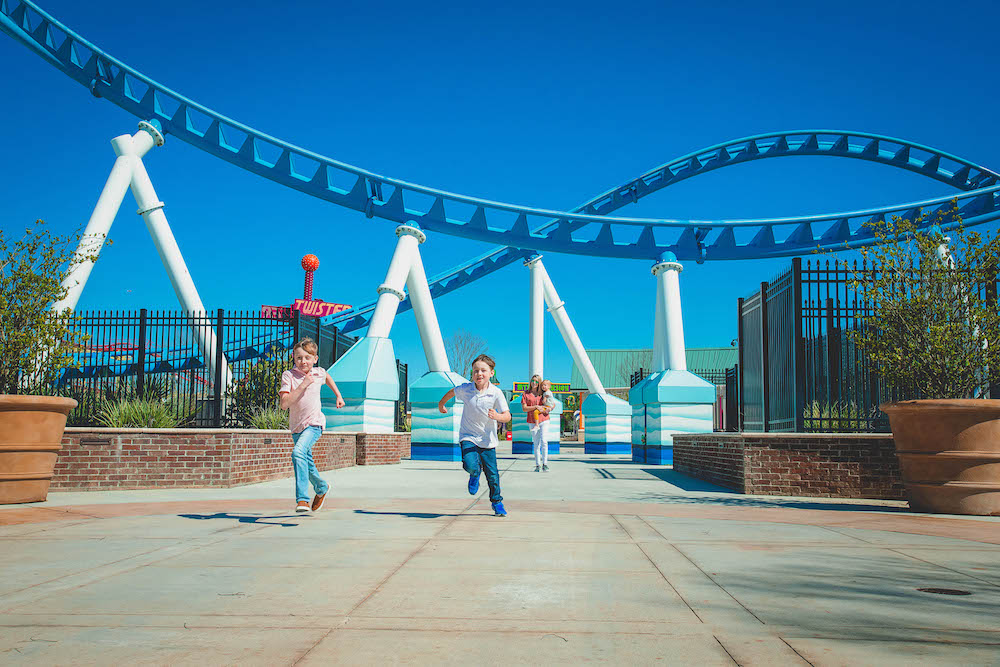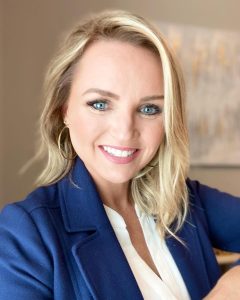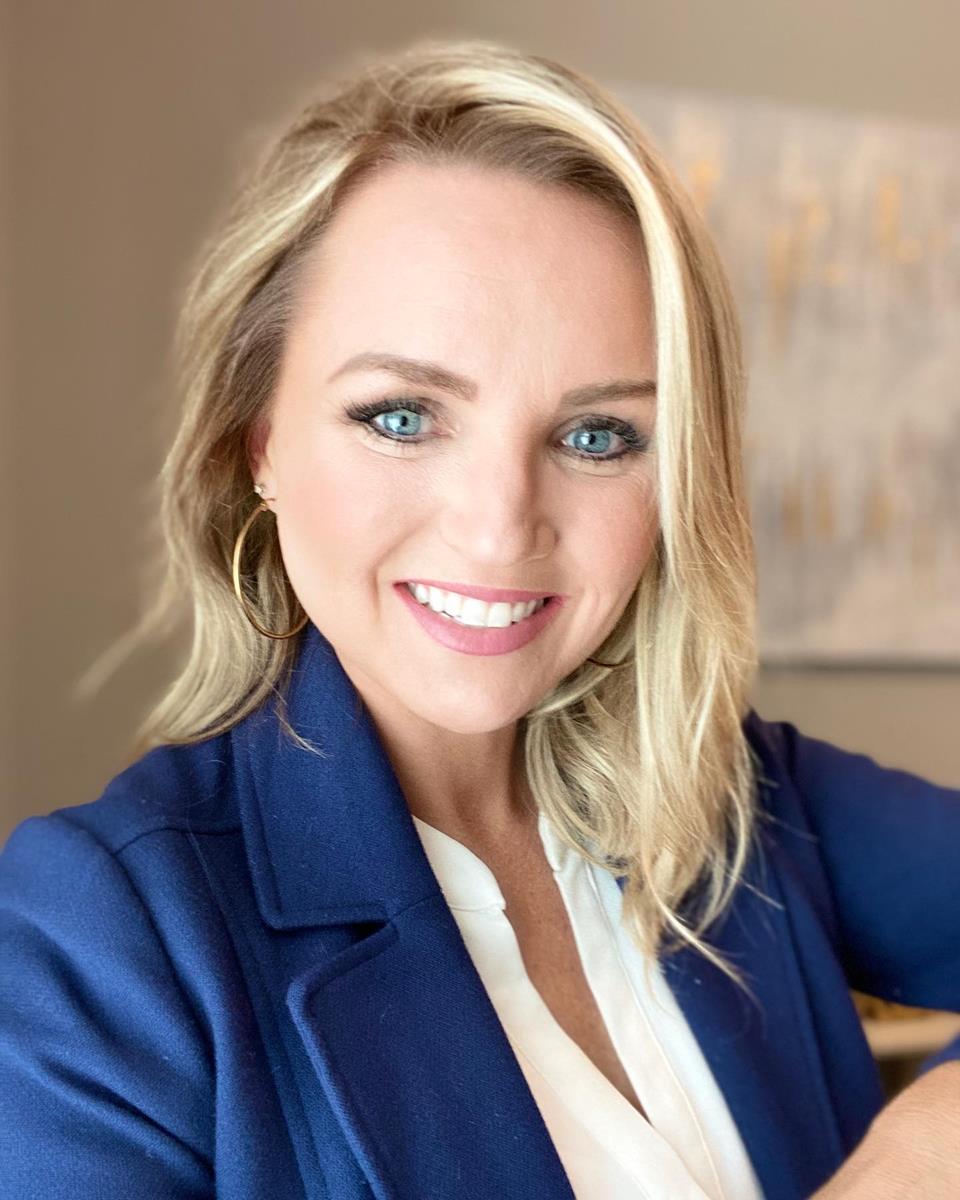 Get a Planner's Perspective
Don't just take our word for it, hear what these planners had to say.
"Where else are you going to have a world-class amusement park, a wonderful shopping village with restaurants, and outlets all within three minutes of where your meet site is? You've got great hotels, a great family area, and a lot of things for kids and their parents to do."
— Mike Holderfer, Alabama USA Gymnastics, State Administrative Committee Chair
Find Your Perfect Foley Facility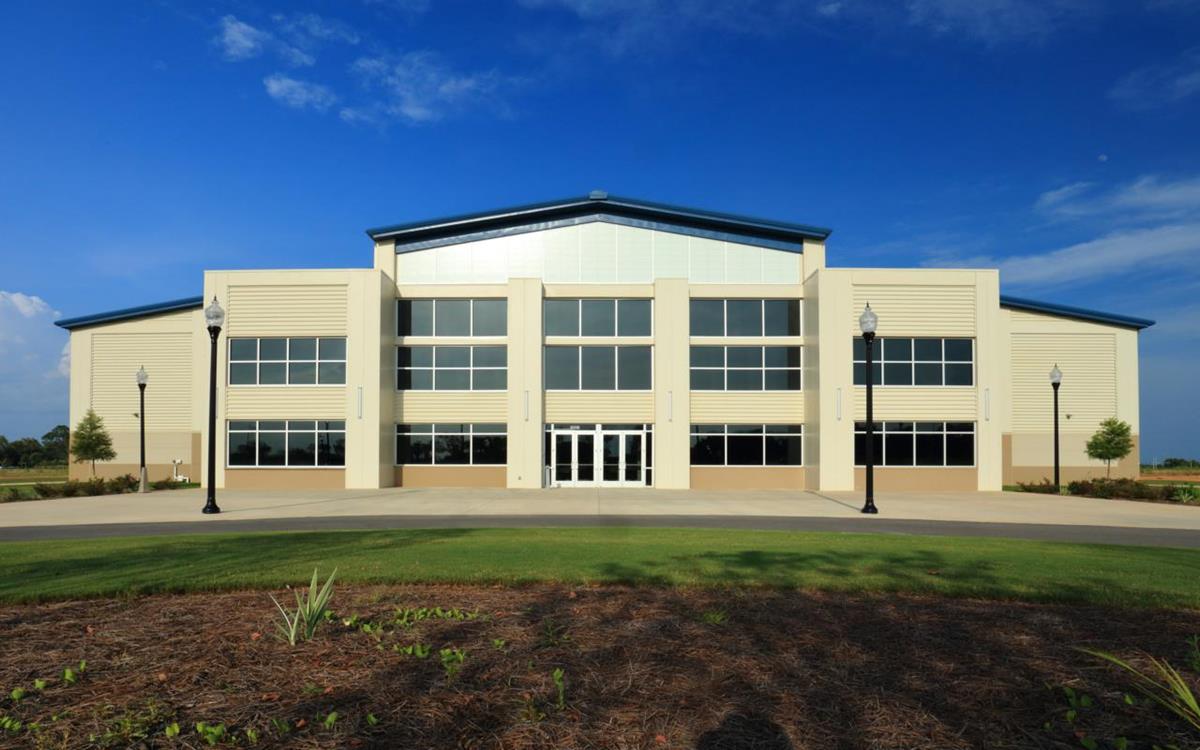 FOLEY EVENT CENTER
Sports Covered: Basketball, volleyball, cheerleading, pickleball, gymnastics
One of Foley's busiest facilities is the Foley Event Center, a 90,000-square-foot multi-use indoor facility located adjacent to the sports fields. This indoor facility offers ample space for basketball, volleyball, cheerleading, gymnastics competitions and more. It is also a great place for meetings, banquets and expos. The center's main floor measures more than 55,000 sq. feet and it also has three meeting rooms, three concession/vending areas and two mezzanines overlooking the main floor.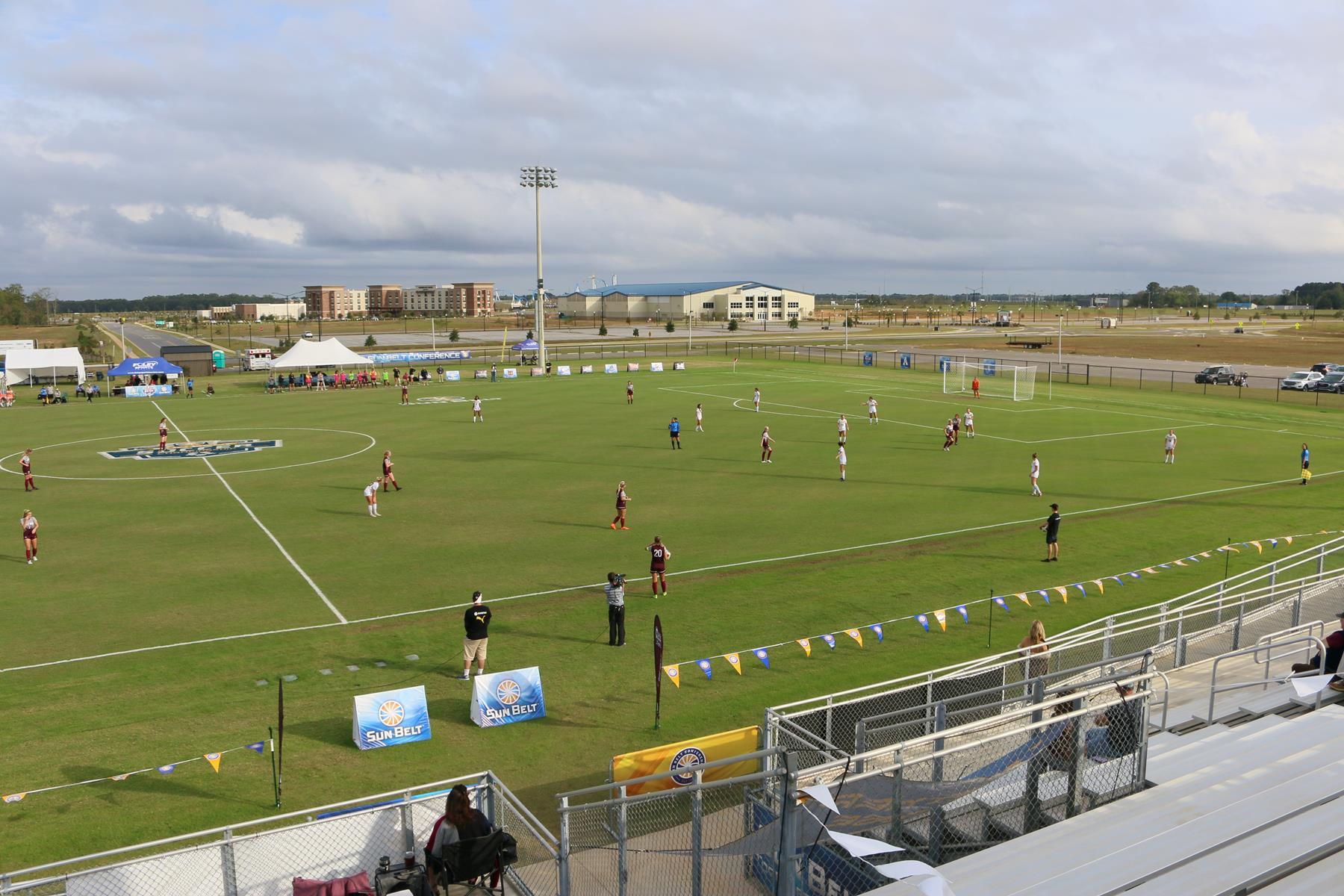 CHAMPIONSHIP STADIUM
Sports Covered: Soccer, Lacrosse, Ultimate, Football, Archery
The championship stadium offers TV-ready lighting and seating for up to 1,000. Along with the scoreboard and press box the championship stadium can be used for the big time games that are TV worthy.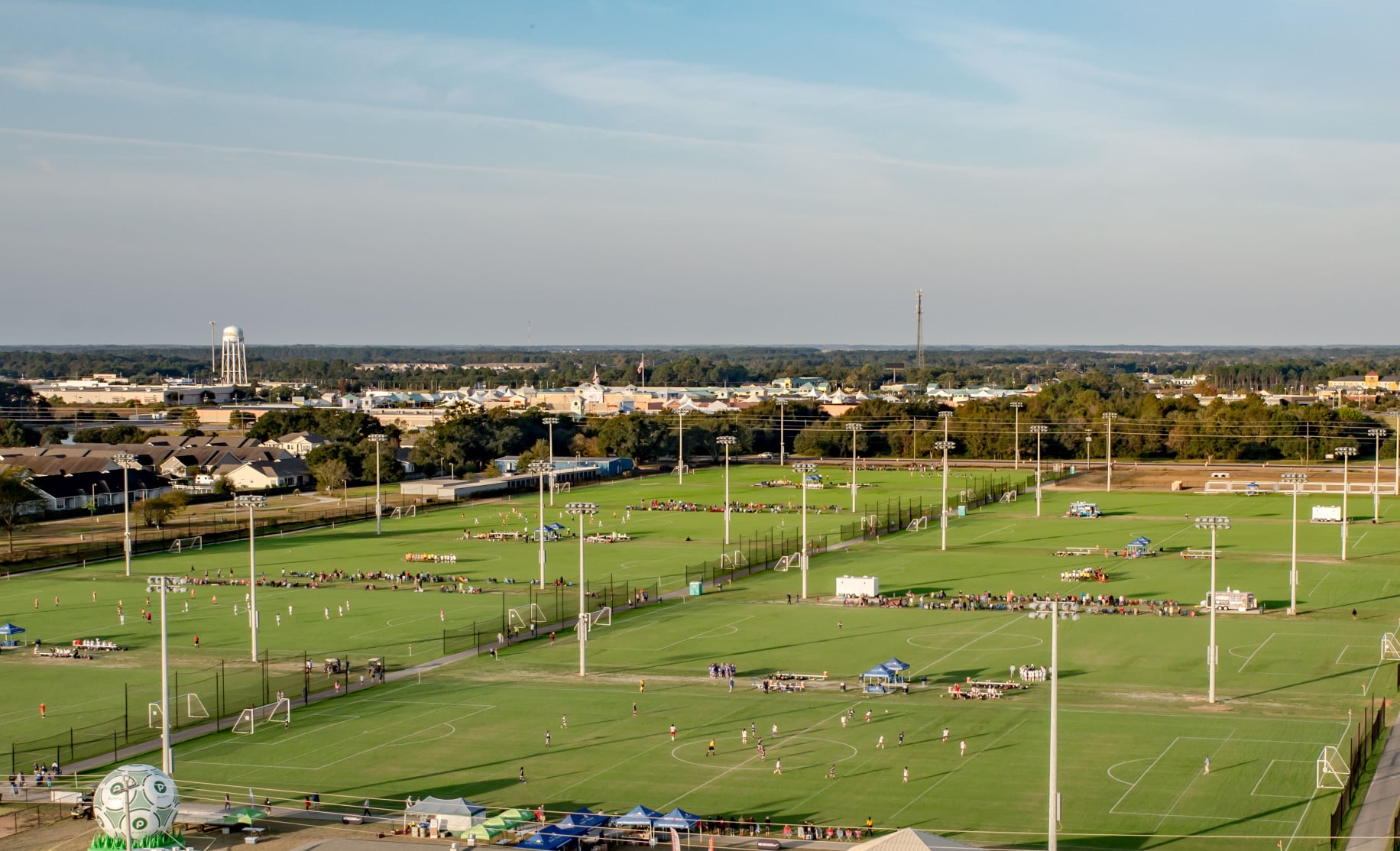 FOLEY SPORTS TOURISM COMPLEX
Sports Covered: Soccer, lacrosse, football, ultimate
Part of the Foley Sports Tourism Complex includes 15 high quality grass sports fields. The FST Fields include team benches, lighted fields and lightening detection system.