Food, Culture, Sports: Portland, Oregon Does It All
Experience the confluence of scenic beauty and a vibrant city in Portland
The seamless fusion of natural scenic beauty with a large vibrant city is unique to Portland, Oregon, which makes it a must-see destination in the Pacific Northwest. Against the stunning backdrop of majestic mountains, rivers and trees, you will find world-class sporting events and state-of-the-art exhibition venues.
Looking for fun activities nearby? The Oregon Museum of Science & Industry (OMSI) Located on the east bank of the Willamette River in the heart of Portland, OMSI features five enormous halls that bring science to life with hundreds of hands-on exhibits.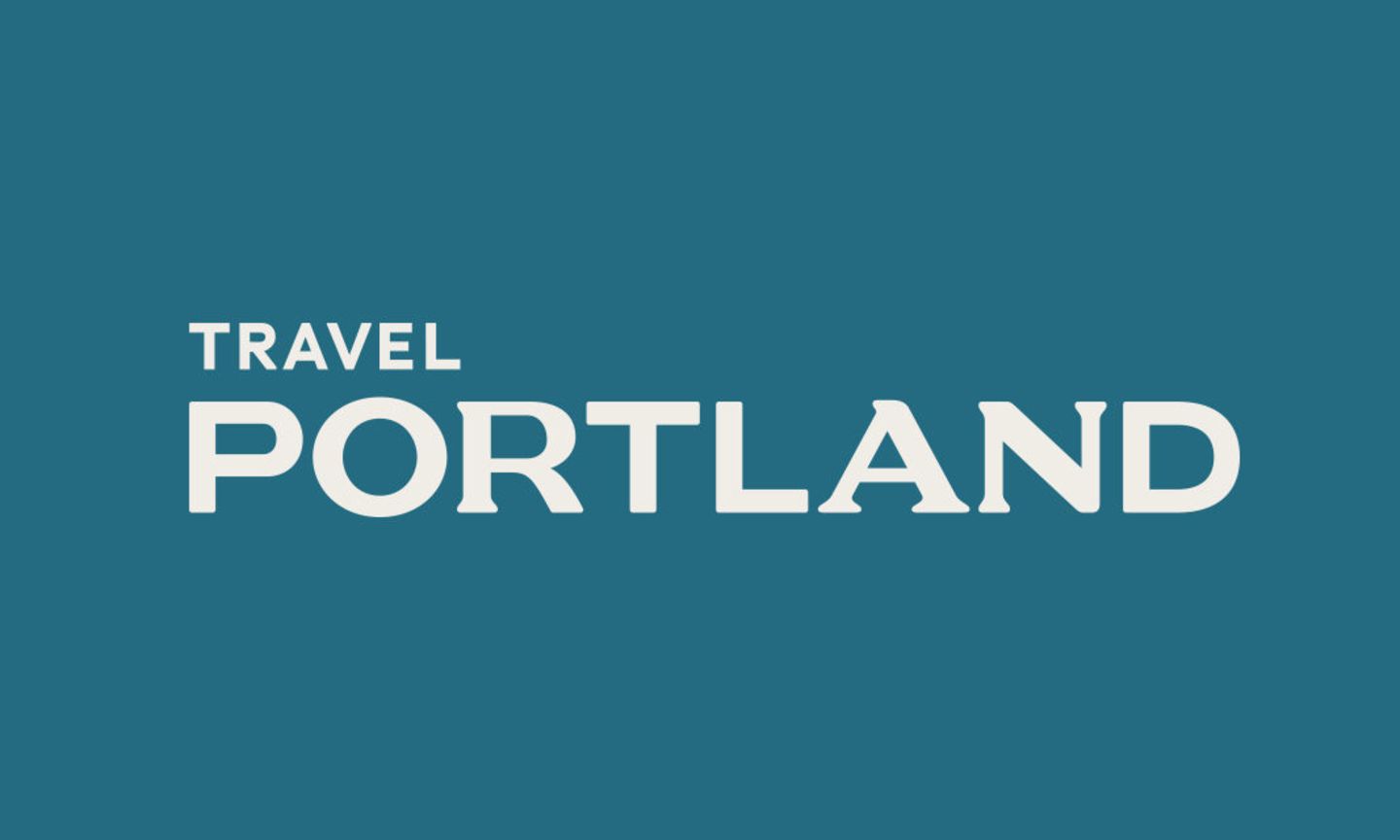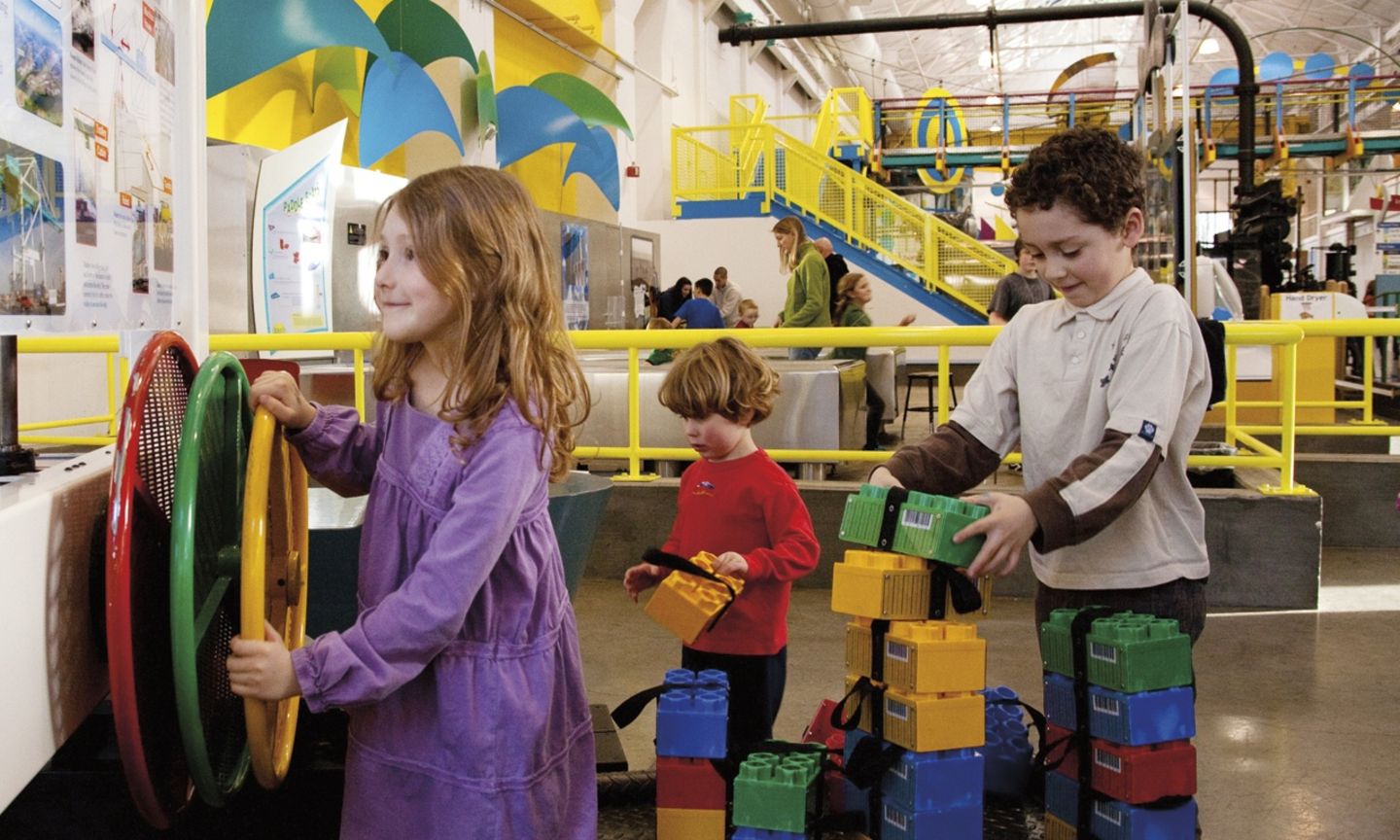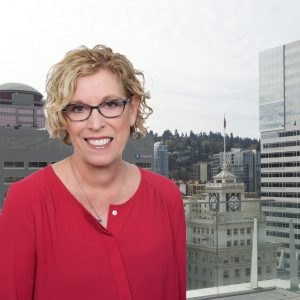 Get a Planner's Perspective
Don't just take our word for it, hear what these planners had to say.
Portland, Oregon offers unmatched scenic beauty fused with a sports and recreation culture so rich it flows through the entire state. Headlined by Nike, adidas and Columbia Sportswear, the state is home to more than 800 athletic and outdoor companies.​
Find Your Perfect Portland Facility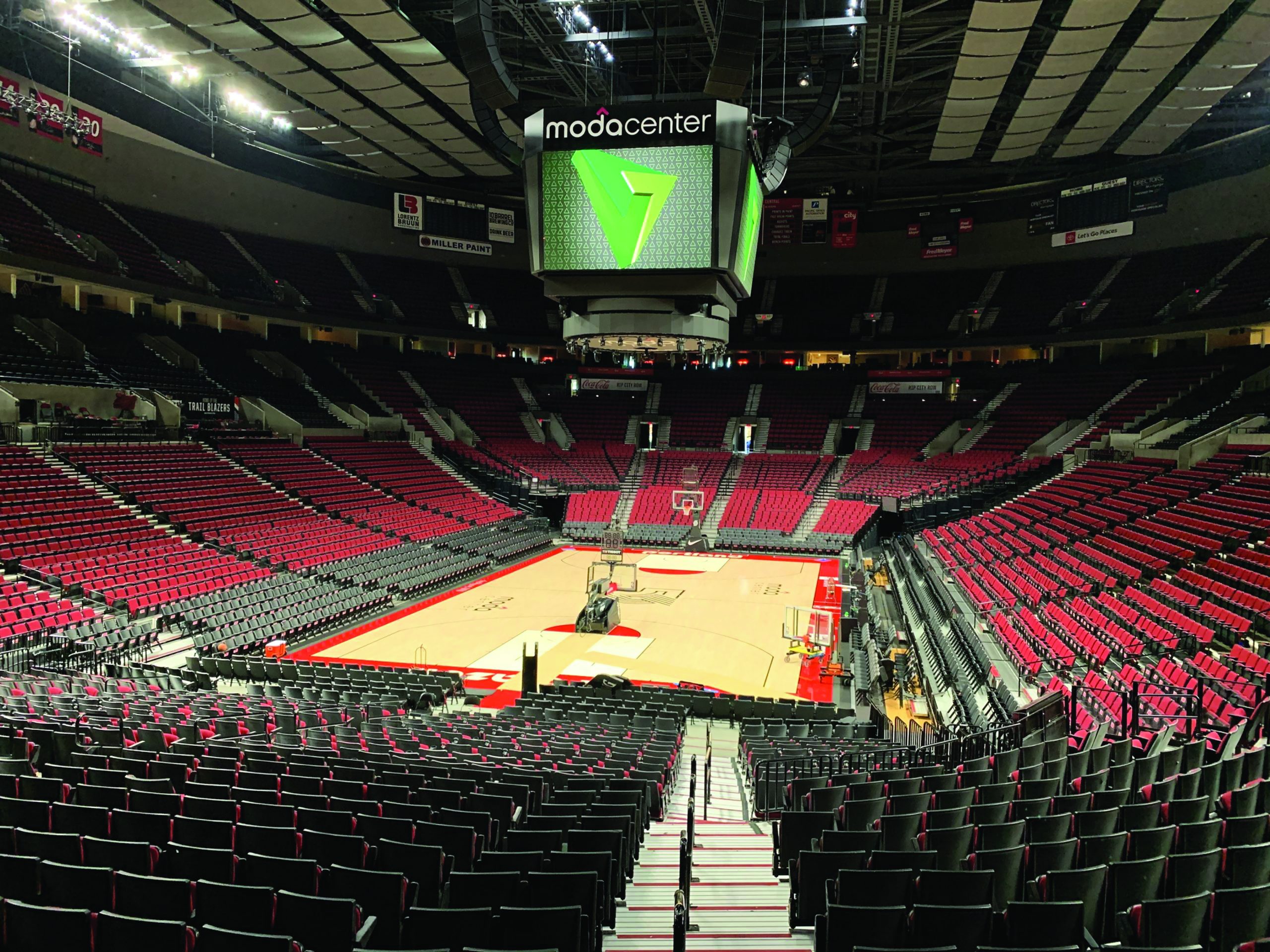 MODA CENTER
Sports Covered: Basketball, Hockey
With a capacity of nearly 20,000, the Moda Center is the home to the NBA's Portland Trail Blazers and junior ice hockey Portland Winterhawks, as well as concerts, conventions, and more. The state-of-the-art multipurpose arena can also be transformed into an intimate, 6,000-seat venue with its Theater of the Clouds and features six banquet rooms.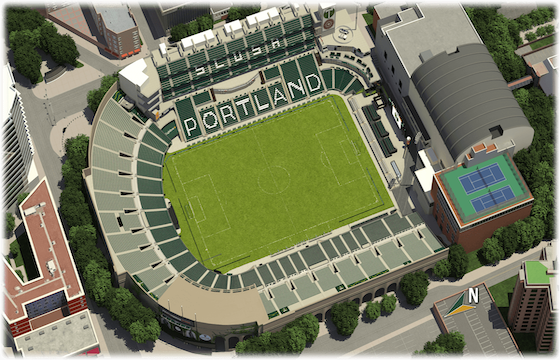 PROVIDENCE PARK
Sports Covered: Soccer
Located near downtown Portland with easy access to the MAX light rail line sits Providence Park, home of the Portland Timbers and Portland Thorns professional soccer teams. Since first being used for spectator sports in 1893, the stadium has undergone several major renovations, most recently in 2019, and offers world-class views, private meeting spaces, and amazing local food and drink while hosting numerous events all year long.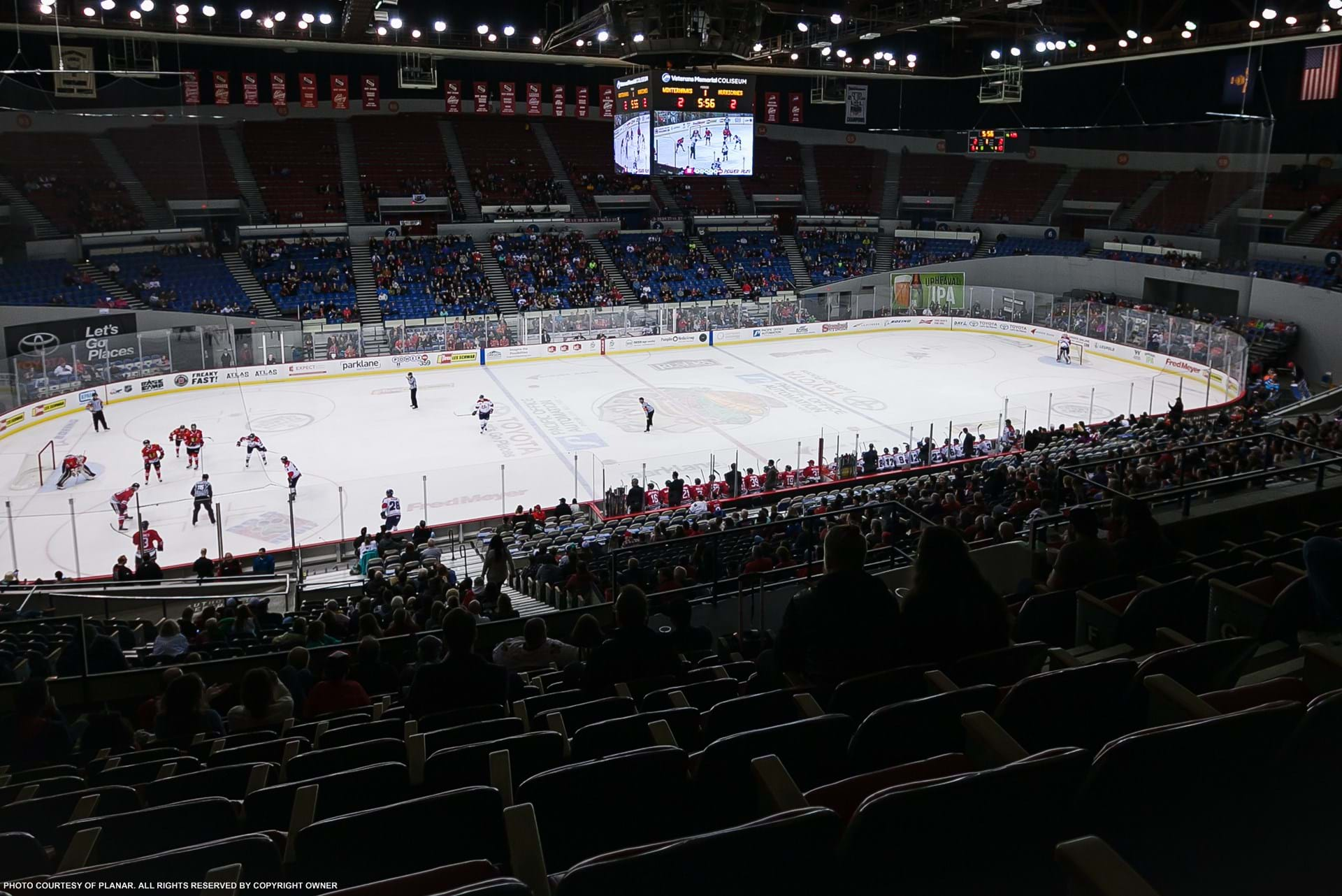 VETERANS MEMORIAL COLISEUM
Sports Covered: Hockey, Events
Opened in 1960 as a memorial to veterans of all wars, Veterans Memorial Coliseum features a 12,000-seat arena, a 40,000-square-foot Exhibit Hall, and seven meeting rooms, and can be configured for a more intimate setting of 1,000. The original home of the Portland Trail Blazers now hosts more than 150 events each year including Portland Winterhawks hockey games.