Gain a World-Class Sports Experience in Gainesville, Florida
Home to the University of Florida and elite sports venues with an abundance of museums and state parks, there's always something to do in Alachua County
Gainesville is accessible via a number of local roads, though Interstate 75 at its western edge connects motorists on the road from Atlanta to Tampa. If you're flying, Gainesville is serviced through Gainesville Regional Airport (GNV), which offers flights through American Eagle, Delta and Delta Connection.
Explore more than 30 miles of single-track mountain bike trails through Florida hammock woodland at San Felasco Hammock Preserve State Park.

Hang loose with more than 200 bats on the premises of the Lubee Bat Conservancy.

The Cade Museum for Creativity and Invention is an immersive and interactive museum named after Dr. Robert Cade, the lead inventor of Gatorade. 

Tubing down one of Gainesville's freshwater springs and rivers is a popular activity that all can enjoy.

Tour the University of Florida and the Gateway of Champions at Ben Hill Griffin Stadium.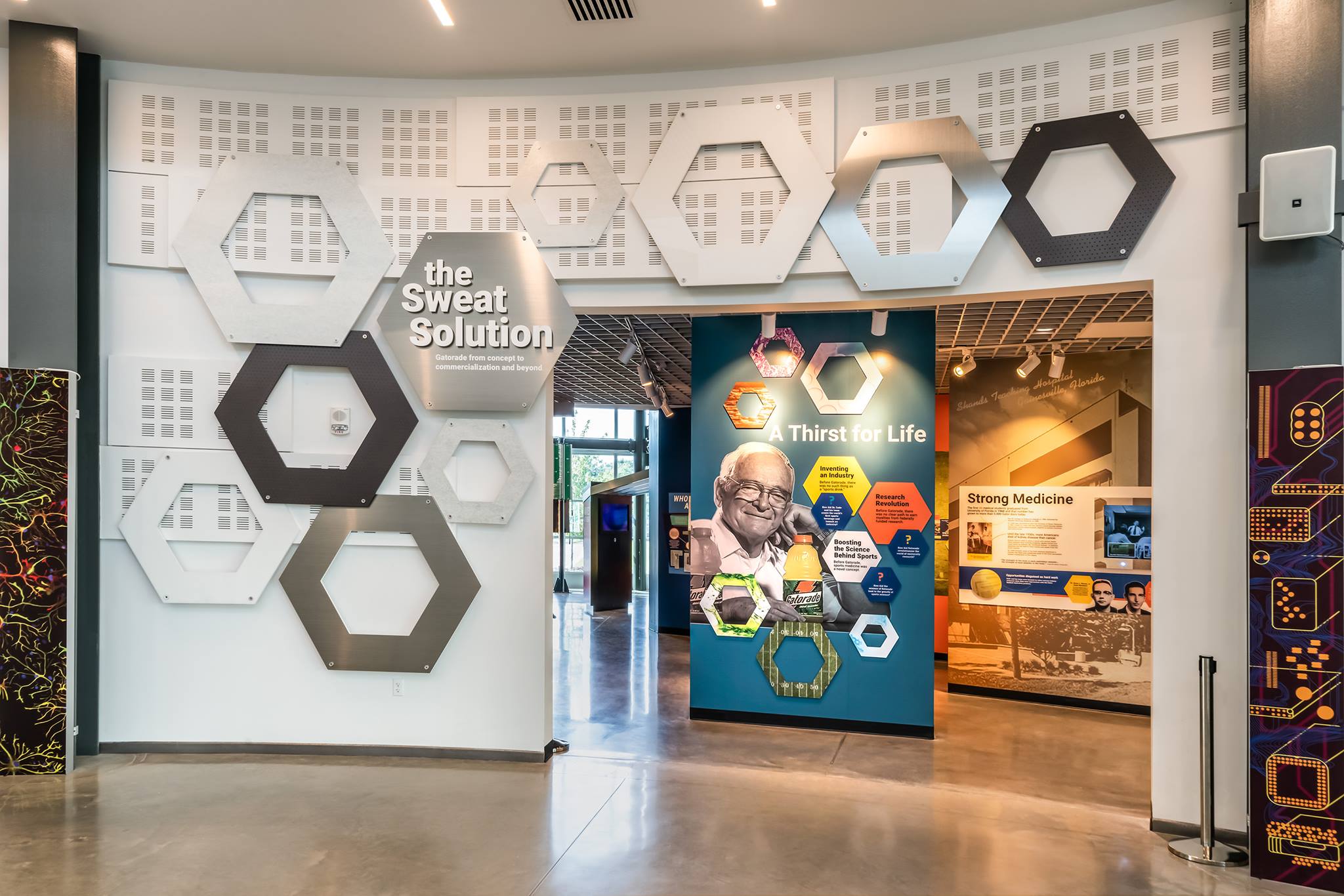 Get a Planner's Perspective
Don't just take our word for it, hear what these planners had to say.
"It is our mission to continue to build leaders through teamwork, sportsmanship and citizenship, and there is no doubt in our mind that our partnership with the GSC gives us the ability to follow through with that objective. One of our biggest goals is to find quality venues for our state championship events. We believe that when our student-athletes enter the venues the GSC has to offer, including the Stephen C. O'Connell Center, they immediately think they are on the world's biggest stage."
— Kellie Doucette, Director of Athletics, Florida High School Athletic Association
Find Your Perfect Gainesville Facility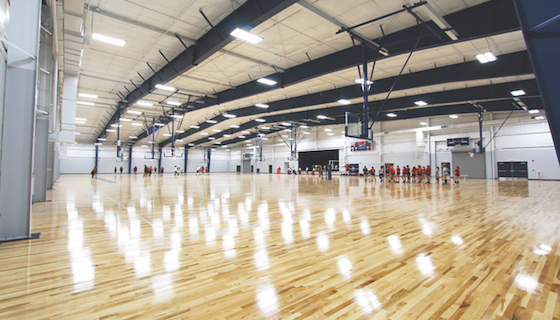 Legacy Park
Sports Covered: Baseball, basketball, football, gymnastics, karate, lacrosse, rugby, soccer, softball, volleyball
Legacy Park is a major hub for sports tournaments, including the USA Gymnastics Men's Florida State Championship, USA Gymnastics Men's Southeast Regionals and the Sunshine State Basketball Championship. The 100-acre facility was awarded the Florida Sports Foundation Mid-Market Venue of the Year Award in 2019. The outdoor part of the complex is joined with the Hal Brady Recreational Sports Complex. Teams will have access to five baseball and softball fields equipped with lighting and six other multi-sport fields plus a brand new amphitheater. The Championship softball field offers an air-conditioned press box and seating for up to 2,500 spectators. Planners can also host competitions indoors, where they will find 40,000 square feet of space, 30,000 of which is open wooden floor space.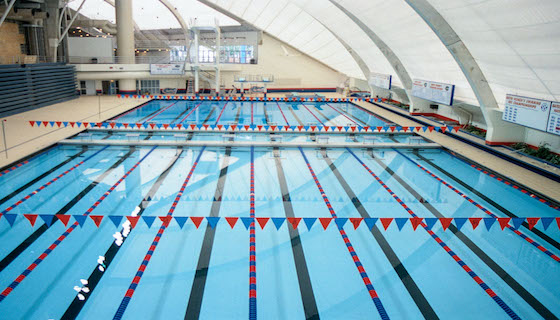 Stephen C. O'Connell Center
Sports Covered: Multipurpose
Host sports competitions of all levels at the Stephen C. O'Connell Center. This popular venue is home to University of Florida sports as well as the USA Synchronized Swimming Collegiate Championship, the USA Weightlifting National University & Under 25 Championships, and the Florida High School Athletic Association Competitive Cheerleading State Championship. This 292,000-square-foot facility houses a variety of sports arenas, including a main court that seats a maximum of 12,000 guests. Athletes will also find 20,000 square feet of open space and an eight-lane indoor pool.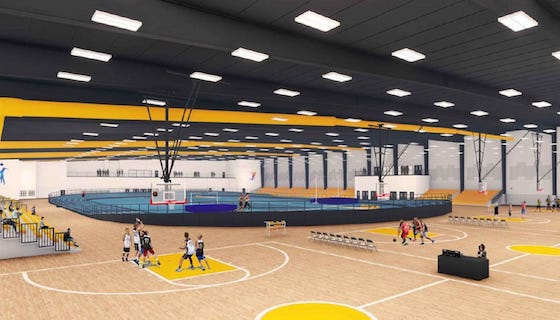 Alachua County Event Center at Celebration Pointe
Sports Covered: Basketball, volleyball, pickleball, baseball, cheerleading, track
This 210,000-square-foot indoor facility will consist of an indoor banked track, 13 basketball courts, 24 volleyball courts, 21 pickleball courts, six basketball cross courts, six MLB batting cages, competition cheer studio, PT and recover room, speed, weight and a conditioning room. Its estimated date of completion is December 2022.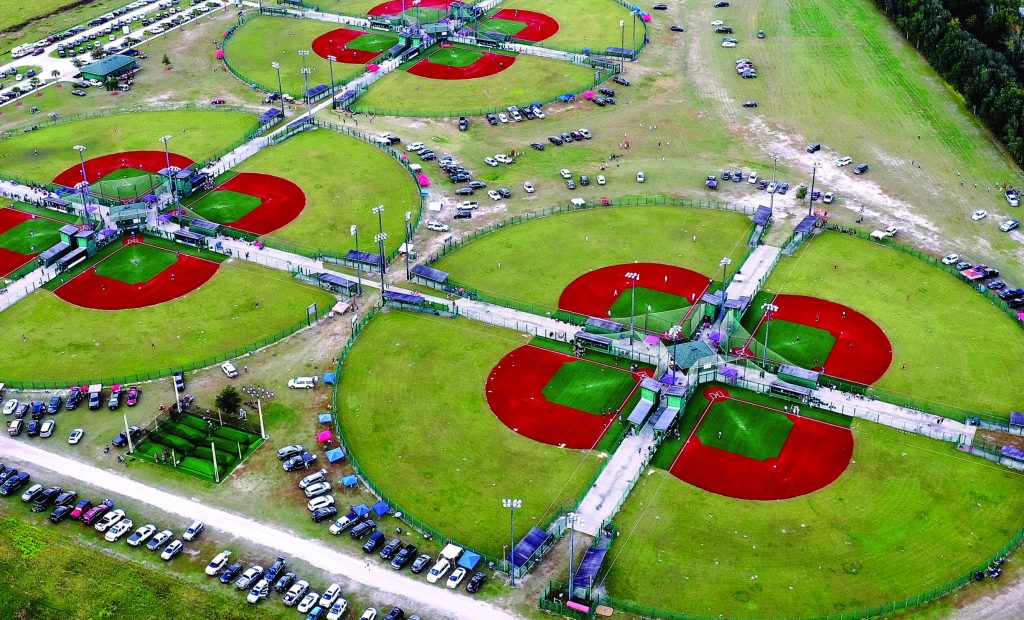 Champions Park
Sports Covered: Baseball, softball
If you're looking for a premier baseball or softball facility to host your next tournament, Champions Park is tough to beat. Located in nearby Newberry, this park features 16 fields which can accommodate youth baseball and any level of fast pitch softball. All fields are lighted along with scoreboards, covered and enclosed dugouts and have state-of-the-art A-Turf infields to limit the chance of rainouts. Additionally, observation towers allow coaches, scouts and recruiters to oversee all of the action.
What are you waiting for?
Let Sports Planning Guide help you plan the perfect event.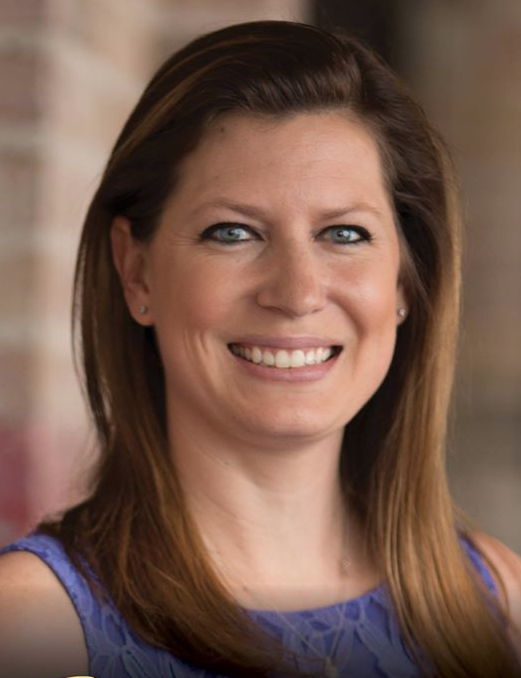 Joleen Cacciatore Miller
Executive Director