Get in the Golden State of Mind for Sports Events in Fresno County
Fresno County is the best in its field for world-class sports events. Outdoor parks, renowned arenas and matchless aquatic centers invite sports planners to this beloved region.
FRESNO COUNTY, CALIFORNIA
Fresno County is centrally located in the San Joaquin Valley, anchored by Fresno, California's fifth largest city with Fresno itself remaining the Central Valley's largest city. Fresno County hosts a variety of world-class sporting events annually at premier sports facilities—from baseball at Chukchansi Park to swimming at the Clovis Unified Aquatic Centers and everything in between.
Sports planners will love all of the guidance and support Fresno County provides, along with endless lodging options, farm-to-fork restaurants and outdoor activities to enjoy year-round at three amazing national parks: Yosemite Kings Canyon and Sequoia National Parks. One of the most legendary national parks in the country, Yosemite National Park is famed for its giant, ancient sequoia trees and the granite cliffs of El Capitan and Half Dome.
Fresno Chaffee Zoo is home to more than 125 animal species. The zoo features a variety of exhibits and attractions including African Adventure, Sea Lion Cove, Valley Farm and Stingray Bay. The Shinzen Friendship Garden, located within Woodward Park, is a serene garden built by the Japanese-American community, featuring a tea house and koi pond. Forestiere Underground Gardens is a series of subterranean structures and are a spectacular hidden gem featuring 65 rooms underground along with a multitude of pathways. And for those in the college mindset, California State University Fresno is sure to impress with its 40,727-seat stadium and other top-notch venues.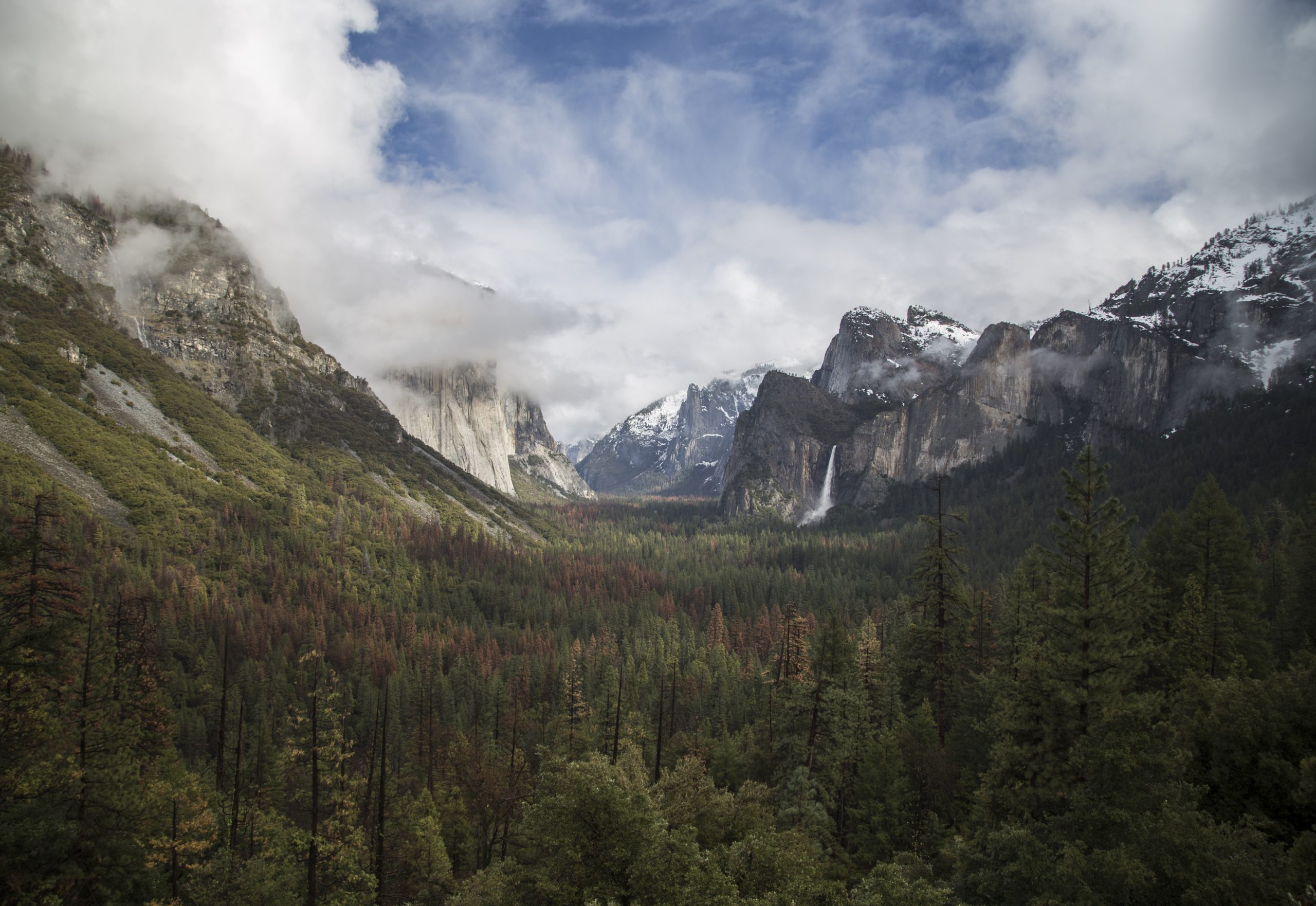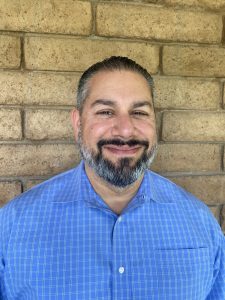 ANDREW SMITH
Director of Sales
Get a Planner's Perspective
Don't just take our word for it, hear what these planners had to say.
"Fresno State Athletics has used the services of the FCCVB for years. Their staff has always worked hard to assist in providing a quality experience for our visiting teams and guests. With the help of their hospitality, we were able to secure the Mountain West Conference Track and Field Championships for the next 3 years."
— Matt Studwell, Associate Athletics Director for Facilities & Operations, Fresno State Athletics
Find Your Perfect Fresno Facility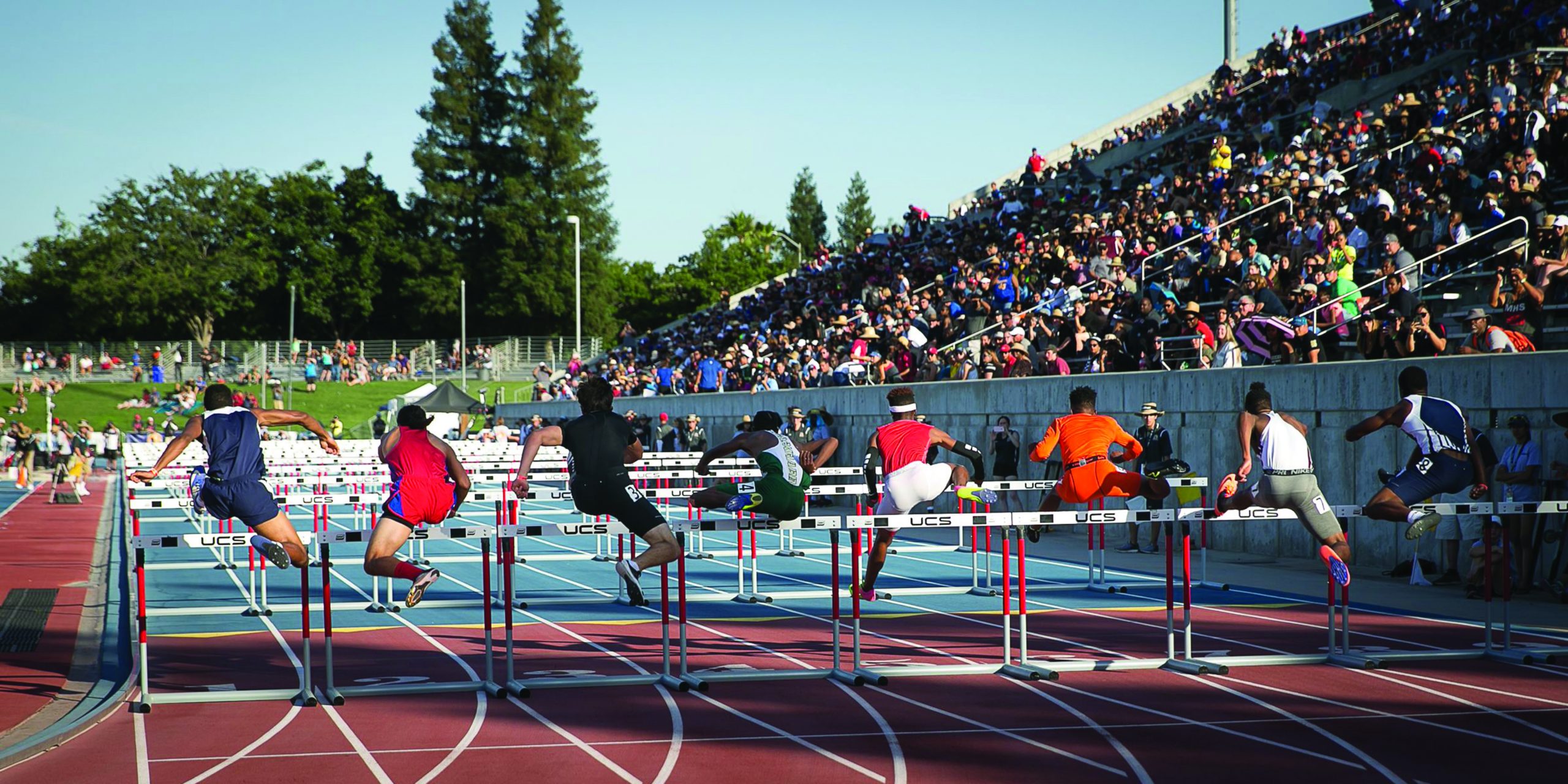 BUCHANAN SPORTS COMPLEX
Sports Covered: Baseball/softball, track, football
This family-friendly, state-of-the-art softball complex is a local favorite and always kept in tip-top shape. Buchanan Sports Complex in Clovis comprises eight softball fields fully-equipped with bleachers, lighting for night games, on-site restrooms and ample parking space.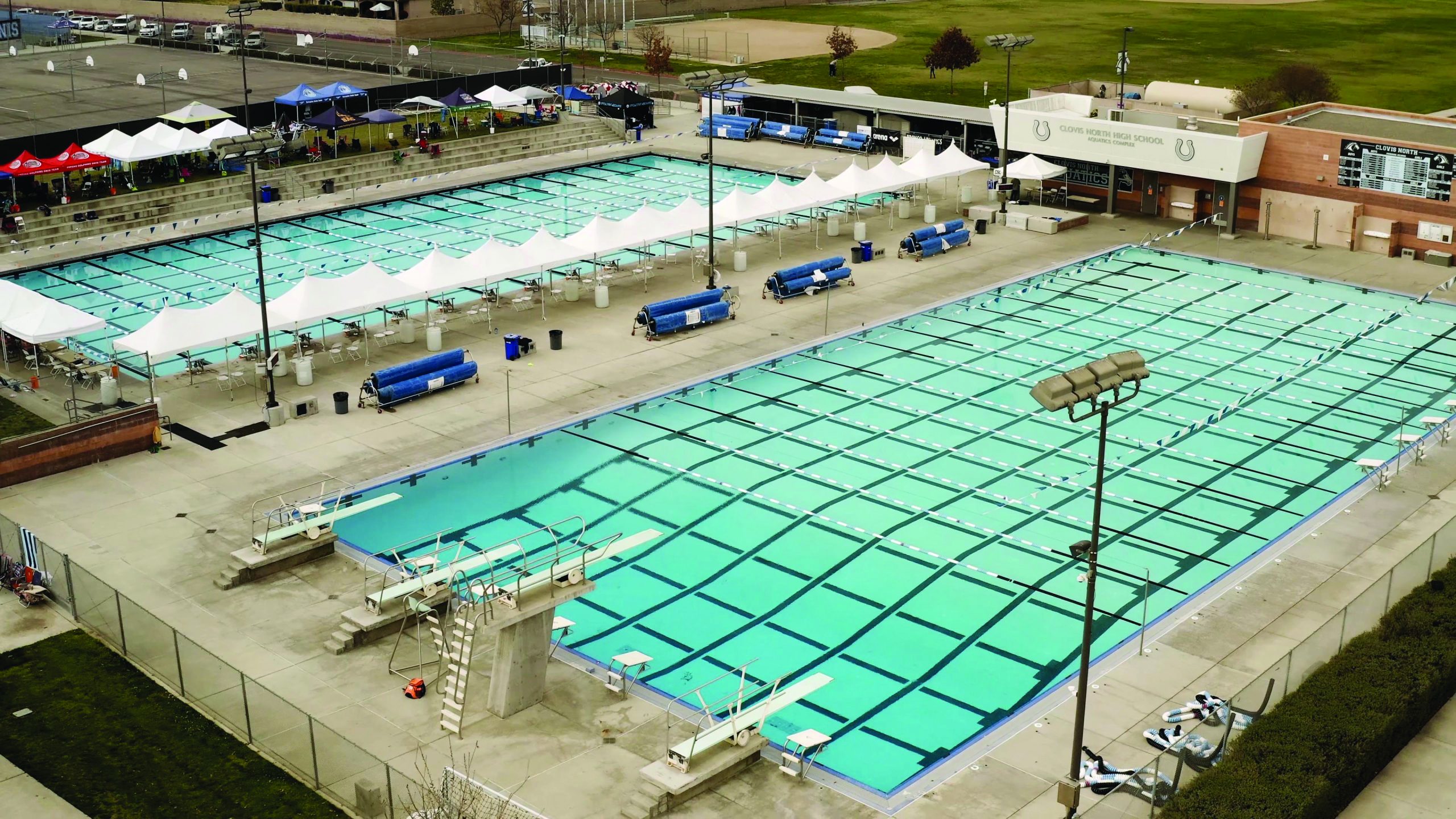 CLOVIS WEST & CLOVIS NORTH AQUATIC CENTERS
Sports Covered: Swimming, diving
At Clovis West, featured facilities include three pools, a baby pool, showers, handicapped accessibility, locker rooms, a one-meter diving board, three-meter diving board, an eightlane competition pool at 50 meters, a diving well and an outdoor diving pool. Home for the Clovis North High School competitive aquatics program, Clovis North Aquatic Center offers two parallel 50-meter pools, a diving well and several green aspects, including HVAC water heaters, high-efficiency pool pumps and chlorination and acid systems that consume the minimum amount of chemicals necessary for health and safety.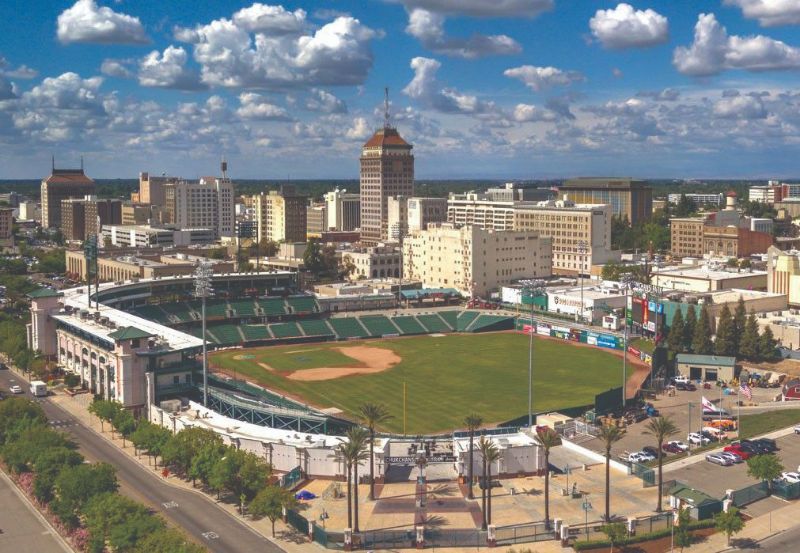 CHUKCHANSI PARK
Sports Covered: Baseball, soccer
Since opening its gates to the public for the first time in 2002, Chukchansi Park, home to the Fresno Grizzlies, has earned a reputation as one of the most beautiful and modern facilities in the nation. This 10,650-capacity stadium (not including hospitality areas and standing room) in the heart of downtown Fresno features incredible sight lines from every seat and provides dramatic views of the downtown skyline and nearby Sierra Mountains. 
SELLAND ARENA​
Sports Covered: Basketball, wrestling, taekwondo, ice hockey
Widely known for having the best sightlines in the Valley, where every seat is close to the action, the arena also boasts the largest general admission floor in the region, expanding its capacity to 9,200.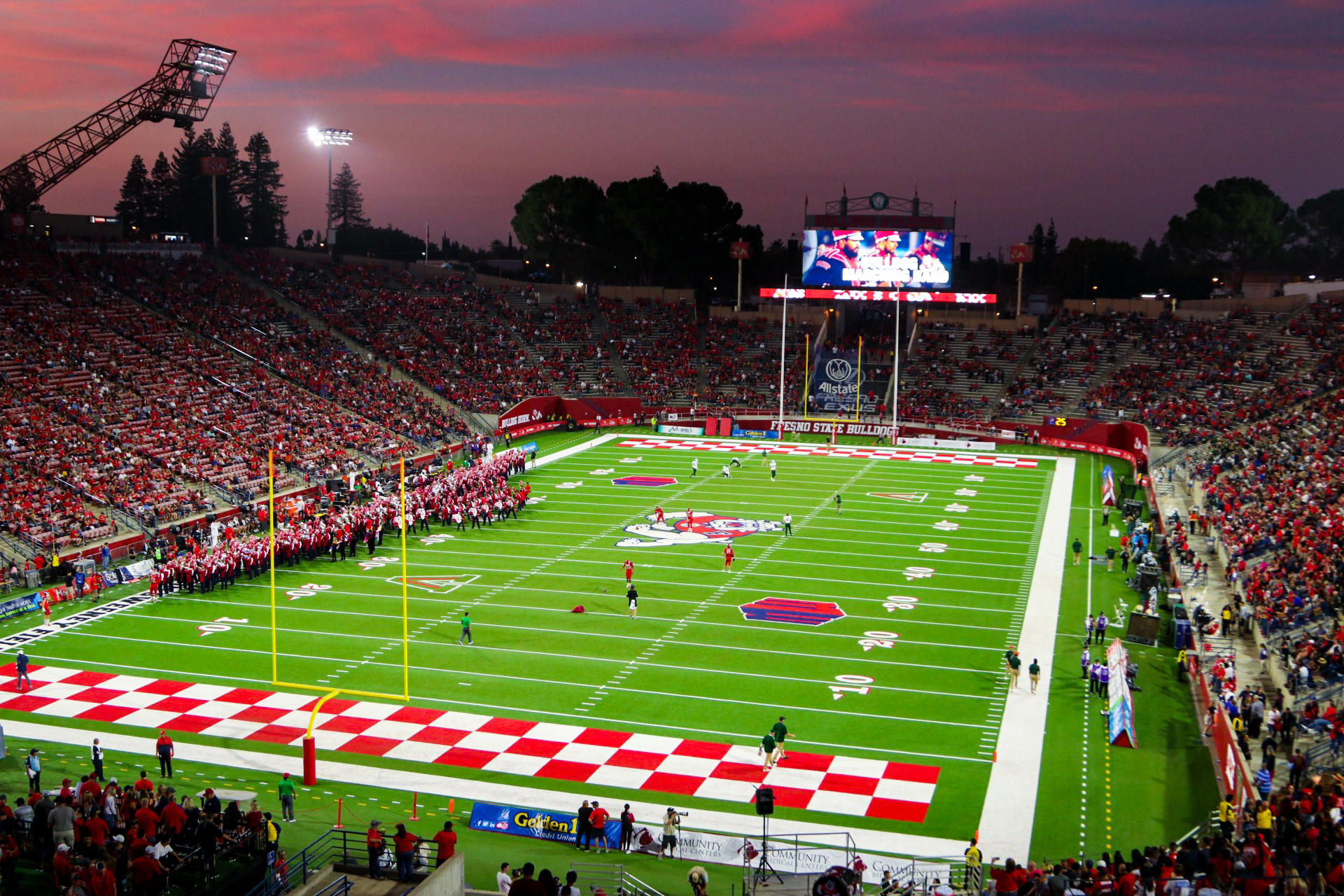 CALIFORNIA STATE UNIVERSITY, FRESNO
Sports Covered: Football, basketball, softball, tennis volleyball, wrestling, swimming
California State University, Fresno is home to multiple high-level athletic teams and facilities including 40,727-seat Valley Children's Stadium, where the football team plays, the 15,596-seat Save Mart Center, which hosts basketball, volleyball and wrestling competitions, Pete Beiden Field at Bob Bennett Stadium, a premier baseball park that has hosted eight regionals since 1979, and Margie Wright Diamond, a 3,288-seat venue that hosts the Fresno State softball team.