Leaders in the world of amateur sports and sports event planning will be converging on Daytona Beach next year when the 2018 US Sports Congress is held at the Hard Rock Hotel Daytona Beach December 2-5, 2018.
"Each year we search for top tier destinations, enthusiastic partners and a world class experience to provide to our attendees," said Lou Mengsol, US Sports Congress president. "That's why we're excited to announce that the 2018 US Sports will be hosted at an iconic brand in Hard Rock Hotel on the world's most famous beach. That coupled with the rich history Daytona Beach has of hosting sporting events, of all levels, made the decision to host the event here an absolute winner."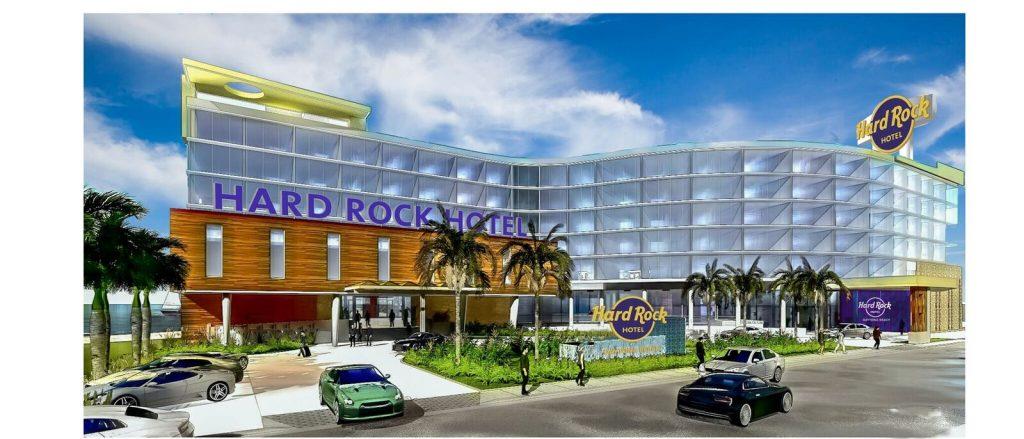 The 200-room oceanfront Hard Rock Hotel is scheduled to open in late 2017. Located at 918 N. Atlantic Avenue, it will offer dining, 20,000 square feet of indoor and outdoor meeting space, full-service Rock Spa®, beachside swimming pool and more.
"We are thrilled to be hosting the United States Sports Congress in December 2018!" said Hard Rock Hotel Daytona Beach General Manager Kevin Hines. "We will offer attendees superior accommodations, unique food and beverage options, unparalleled music offerings and inspired amenities in one of Florida's premier beach destinations.  The entire Hard Rock team looks forward to welcoming USSC +."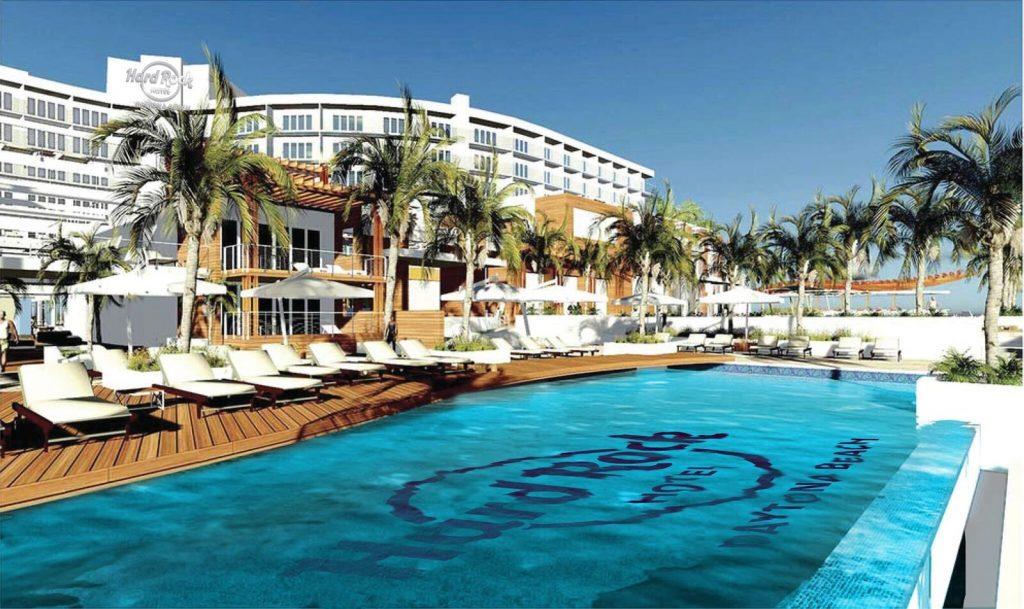 Daytona Beach Area Convention and Visitors Bureau Executive Director Lori Campbell Baker noted the significance of a group of this caliber meeting at what will soon be one of the area's most iconic properties. "Sports tourism is an increasing important component of how we market our destination. Our area has much to offer event planners when it comes to venues and lodging for sporting events and the competitive arts."
About the US Sports Congress:
The US Sports Congress, entering its eleventh year, attracts top level decision-makers from the world of amateur sport. The attendees of this event are senior level executives who represent sport governing bodies, the destinations who desire to host their events and other industry purveyors. These Governing Bodies represent tens of thousands of amateur athletes who participate in their programs. The US Sports Congress prides itself on providing insightful professional development sessions, unparalleled networking opportunities and a trade show. Registration is open to qualified individuals with an active role in the sports event industry. To learn more visit USSportsCongress.com (https://www.ussportscongress.com/)