As the sports events industry gets back to business, Huddle Up Group's virtual trade event takes off
We've all grown accustomed to "zooming" our way through the workday, with video conferencing replacing in-person meetings and phone calls for the majority of business conversations. While many couldn't spell Zoom at the beginning of 2020, it's now their preferred choice of communication. But can one pull off a multi-day event on Zoom and keep everyone's attention?
If results from the inaugural Huddle Up are any indication, the answer is a resounding YES.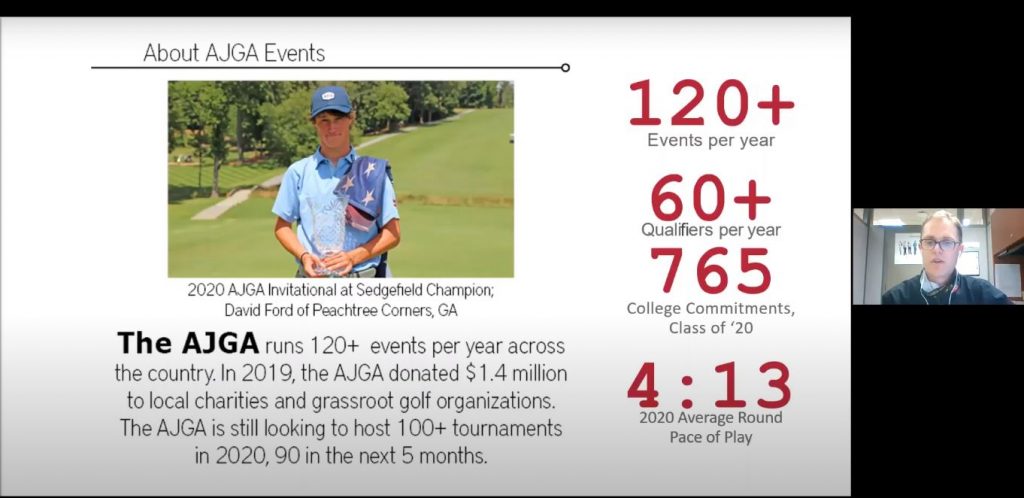 Over two days in early May, nearly 100 sports tourism professionals gathered for 32 separate sessions where event owners outlined their unique needs in robust 30-minute increments to an audience of sports commissions and DMOs from across the country.
Sessions included representatives from U.S. Rowing, Triple Crown, Crossfit, American Junior Golf, World Lacrosse, plus lots more. Early results are positive, with event owners posting high remarks for the format on social media. "Thank you for having me to present on the state of the American Junior Golf Association," said Patrick Cansfield from American Junior Golf. "We greatly appreciate your team's efforts to pull this event off virtually. We look forward to bringing our players from all 50 states and 60 countries to new venues across the country."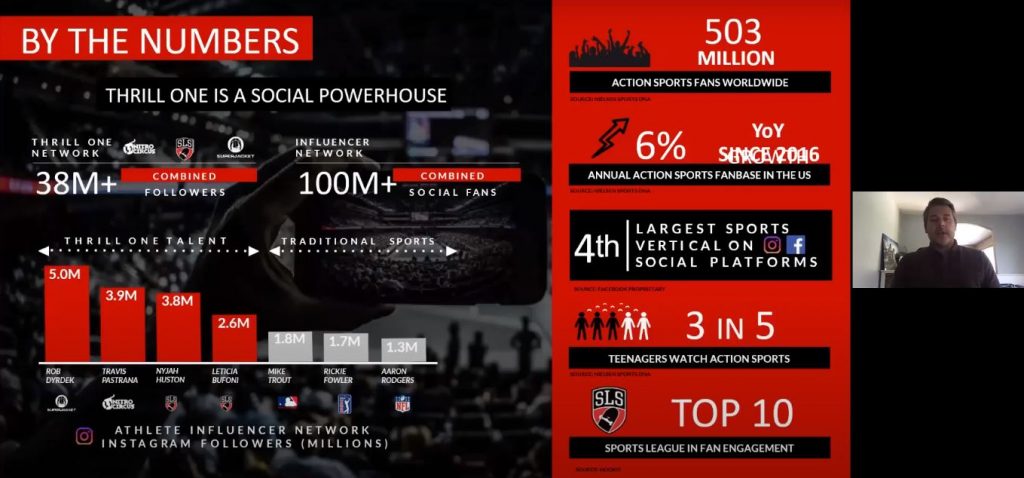 Destinations came away with high regards as well. Matt Ten Haken, director of sports marketing for the Fox Cities Convention & Visitors Bureau said, "I thought it was perfect coming out of the pandemic to either reconnect with groups we've talked to in the past to make sure we're still tracking in the right direction and those that we have not worked with in the past to explore if there was a match."
Carey Harveycutter, director of tourism in Salem, Virginia, added, "I enjoyed it very much and got some wonderful leads!"
While there were familiar faces of known rights holders, Huddle Up received high marks for forging interaction with new prospects. "They pulled in a number of organizations that we never worked with before so we could take that half hour session to learn what they needed from a host community. In some respects, it was even better than the in-person meetings you do at some trade shows," commented Ten Haken.
The format allowed for a dedicated Q&A session during each presentation where attendees could dive deeper into the needs of event holders. Additionally, the event included short "data dives" throughout the event that used experts like EventConnect, CIVITAS, and data from the Sports Tourism Index platform to talk about facility development, facility benchmarks and economic impact.
What's the Future of Virtual Events?
As in-person events become a reality again, the question remains what place do virtual events have going forward? Dan Maloney, director of business development at Sports Planning Guide, pointed to the ease of connection and affordability that should carry forth with this concept. "This format allowed rights holders to share their needs and requirements with multiple DMOs at the same time and should become a staple of the sports tourism business. It provided facetime and up-to-date information in the most cost-efficient setting possible."
Ten Haken agrees. "It was perfect for what we need in the appointment world. I could sit and listen. I could type in questions if I had them and evaluate what their organization is about. This is making research easier, it's the first step toward that goal."