Innovative Corvallis Appeals to the Heart and Mind of Sports Fans
With a penchant for redefining itself and its future, Corvallis is a hub for innovation, on and off the field
Latin for "heart of the valley," Corvallis was initially called Marysville, but a dispute with a California town along a main stagecoach route led to the town changing its name to Corvallis in late 1853. The county seat of Benton County can be found at the eastern edge of the Oregon Coast Range and is best known as the home of Oregon State University, a school renowned for forestry, oceanography, tech, and – under Pat Casey's watch – baseball.
With OSU's success at both a regional level among its peers in the Pac-12 Conference and on the national stage, it's only natural that sporting success would trickle down to youth programs. The result has yielded some top-notch tournament facilities, ready to host your next stay. 
Make a splash and catch a gorgeous Oregon summer sunset at Otter Beach Waterpark, part of the Osborn Aquatic Center.
Learn what early life was like in Oregon at the Corvallis Museum, where hands-on art projects, storytelling and artifacts immerse you in the 19th century way of life.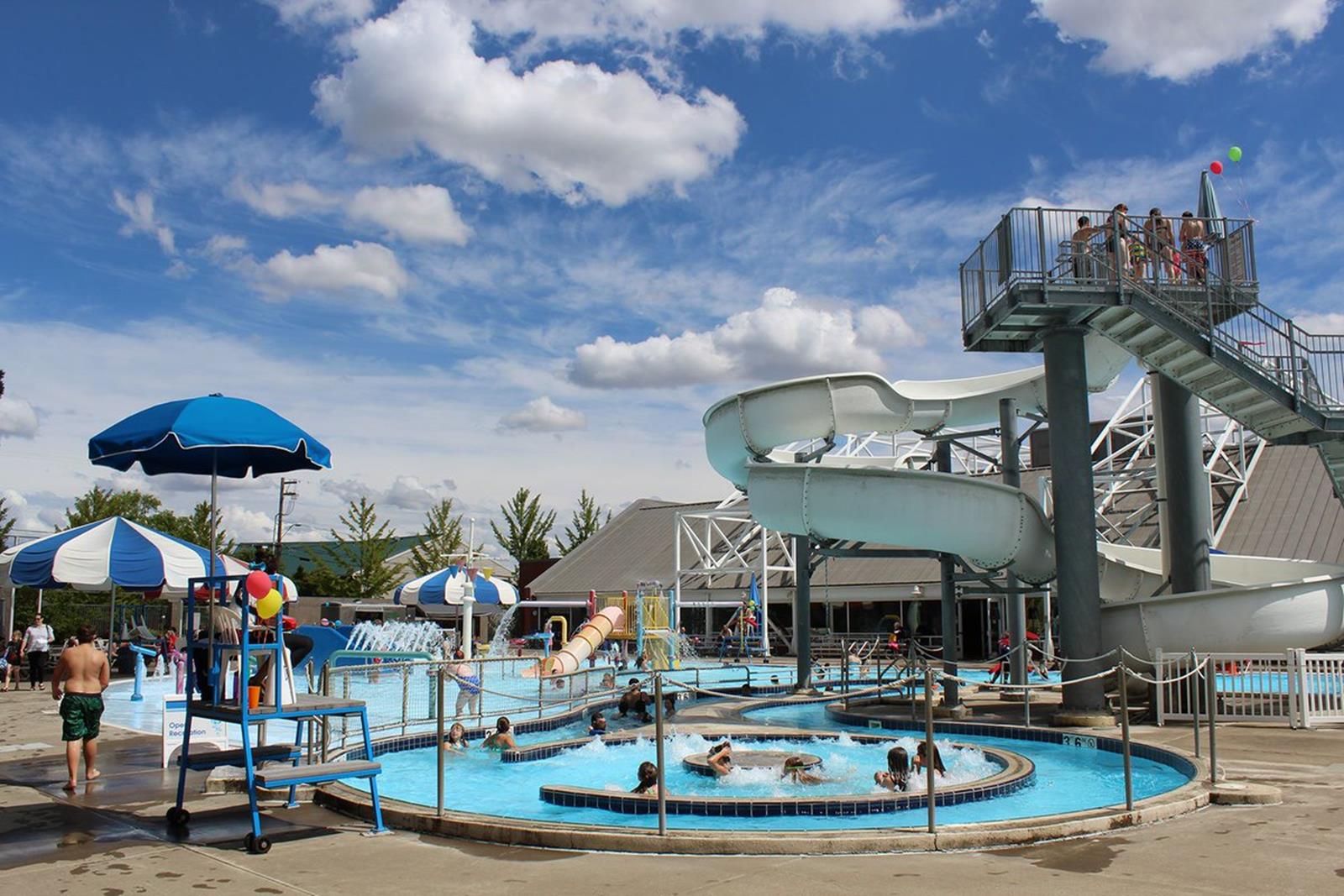 Find Your Perfect Corvallis Facility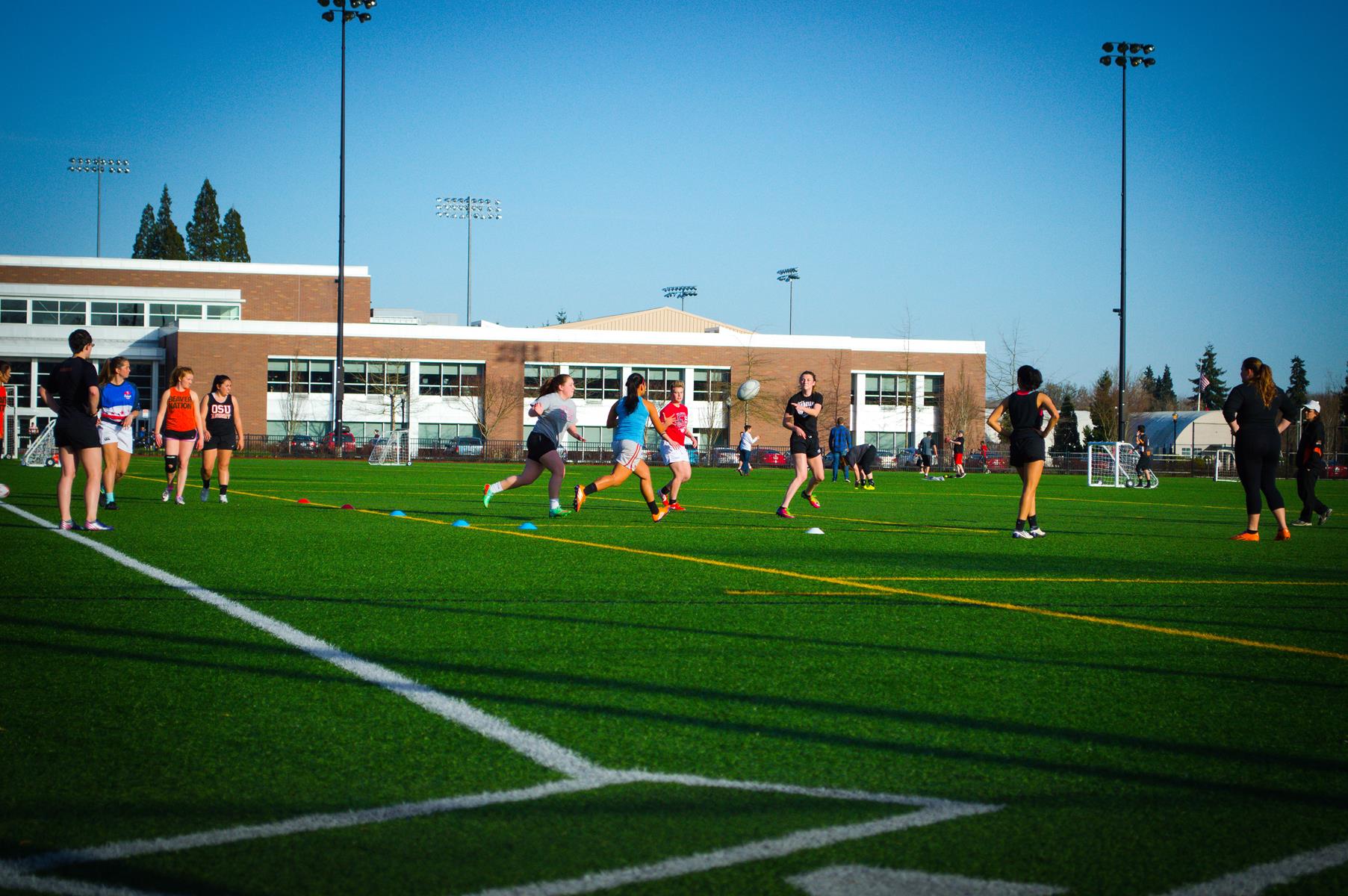 Oregon State University
Sports Covered: All
As the largest university in the state, Oregon State University features some premier athletic facilities. From Reser Stadium, home of the school's football team (seats 43,363) to Gill Coliseum (seats 9,604) which plays host to basketball, gymnastics, wrestling and volleyball competitions. The campus can host an array of indoor and outdoor sports like tennis, indoor rock climbing, and ultimate Frisbee, just to name a few.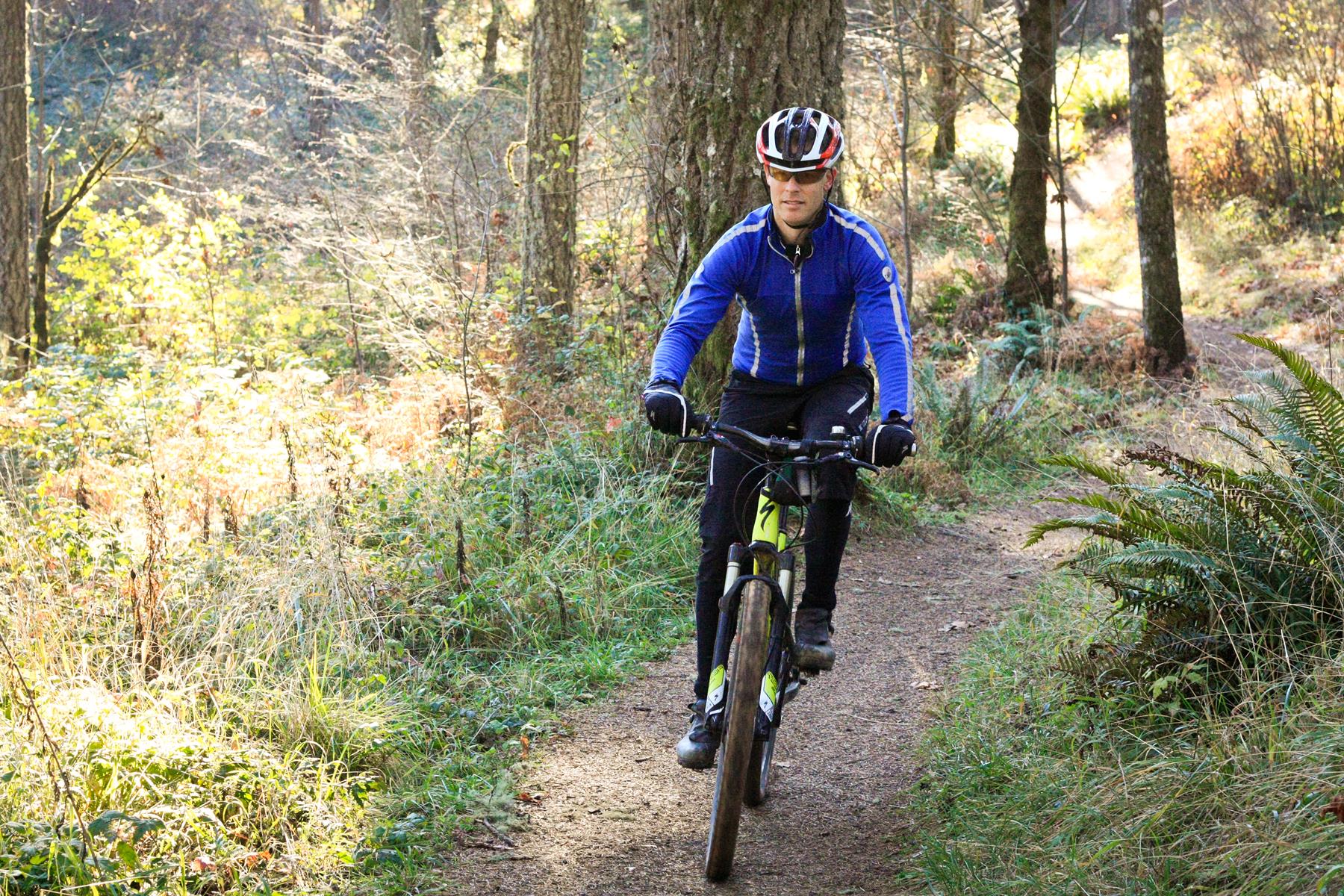 Alsea Falls Recreation Site
Sports Covered: Trail running, mountain biking, BMX, fishing
Located in Oregon's Coast Range, the site of the Alsea Falls XC Race provides a gorgeous natural backdrop in the titular falls for hikers, runners and bikers. The Fall Creek trailhead provides more than 12 miles of trails specially made for mountain bikers, though hikers are welcome to explore as well.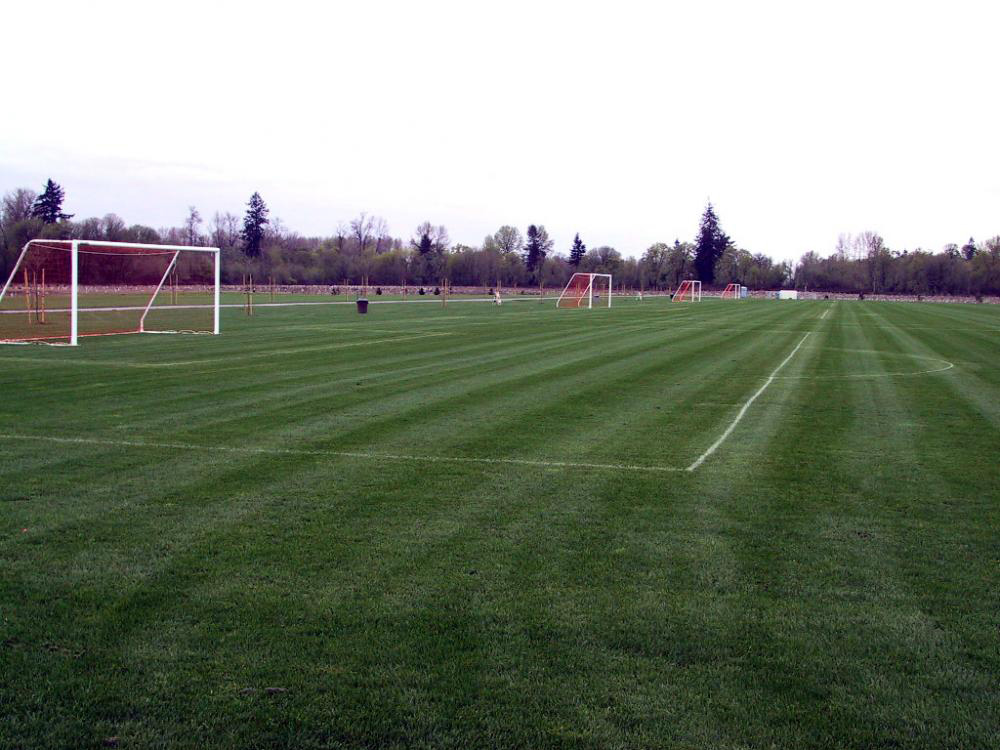 Corvallis Parks & Recreation
Sports Covered: Soccer, disc golf, softball, swimming, water polo, pickleball, ultimate
Corvallis Parks & Rec has you covered for all your sporting needs. Notably, the Crystal Lake Sports Complex features an impressive display of outdoor fields, with 10 soccer fields that can be used for lacrosse, ultimate Frisbee or rugby and nine little league baseball fields. Parks & Rec also operates the Osborn Aquatic Center which features an Olympic-sized 50-meter pool with a moveable bulkhead that divides the pool between its eight lap lanes.
What are you waiting for?
Let Sports Planning Guide help you plan the perfect event.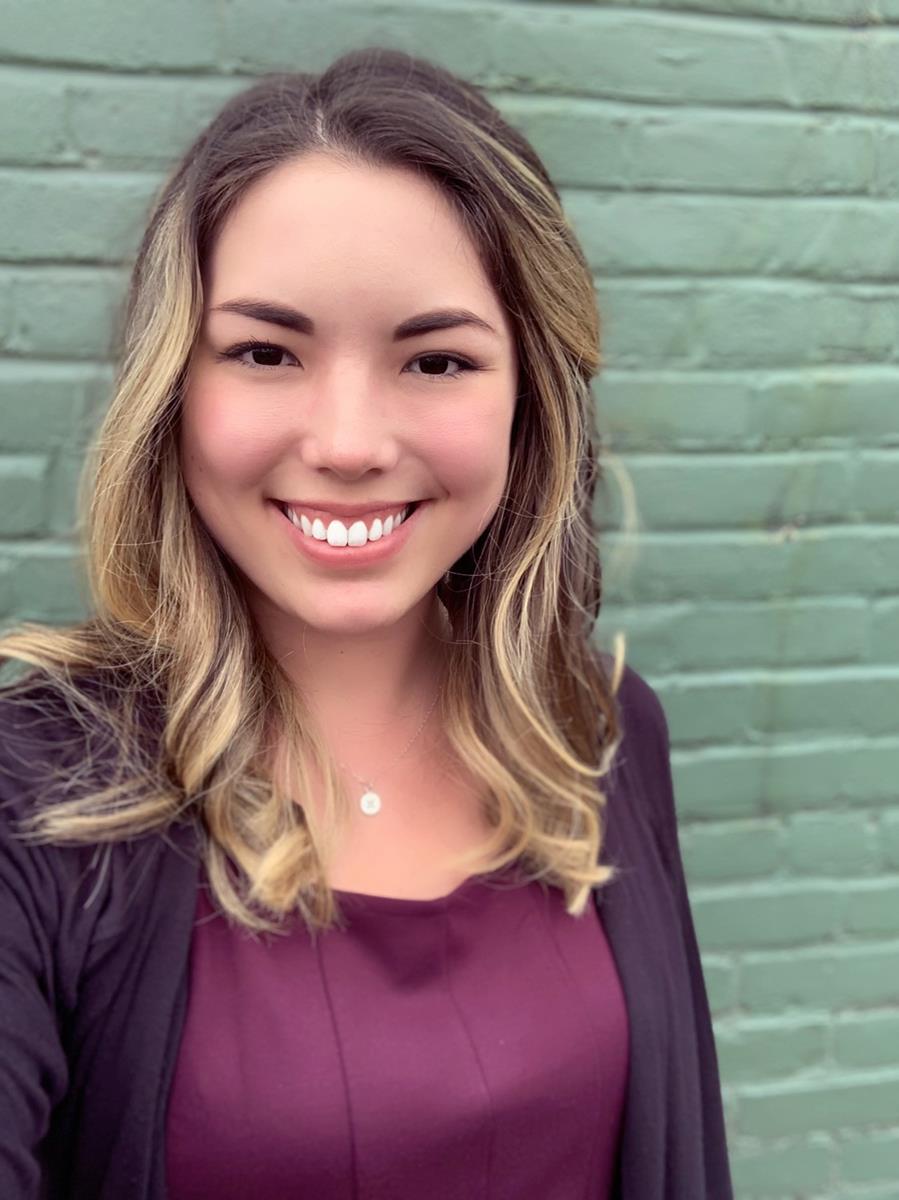 Morgan Baker
Sales Manager