Hickory's Deep Roots Run Deep in North Carolina Culture, Sports History
With a world-famous racing short track, professional and collegiate facilities and a great history and heritage, Hickory's roots run deep in North Carolina sporting lore.
What started as a single log tavern built under a hickory tree eventually became the city of Hickory in 1873, giving a fitting backstory to Hickory's motto of "Life. Well Crafted." Present-day Hickory straddles three counties in Catawba, Caldwell and Burke and houses one of the largest movie theaters in the state, only appropriate given that Hickory's landscapes and buildings were used to shoot the dystopian backdrops in The Hunger Games film franchise.
Hickory isn't just about entertainment, however; it's a big sports town too. Here you'll find the Hickory Motor Speedway, one of the most famous short tracks in the history of American stock car racing.
Immerse yourself in the interactive opportunities presented at the SALT Block, which encompasses an entire city block filled with Science, Arts & Literature Together.
Downtown Hickory yields a fantastic communal feel as you explore a bevy of local retail shops, locally owned restaurants and breweries, entertainment options, theatrical pursuits and more.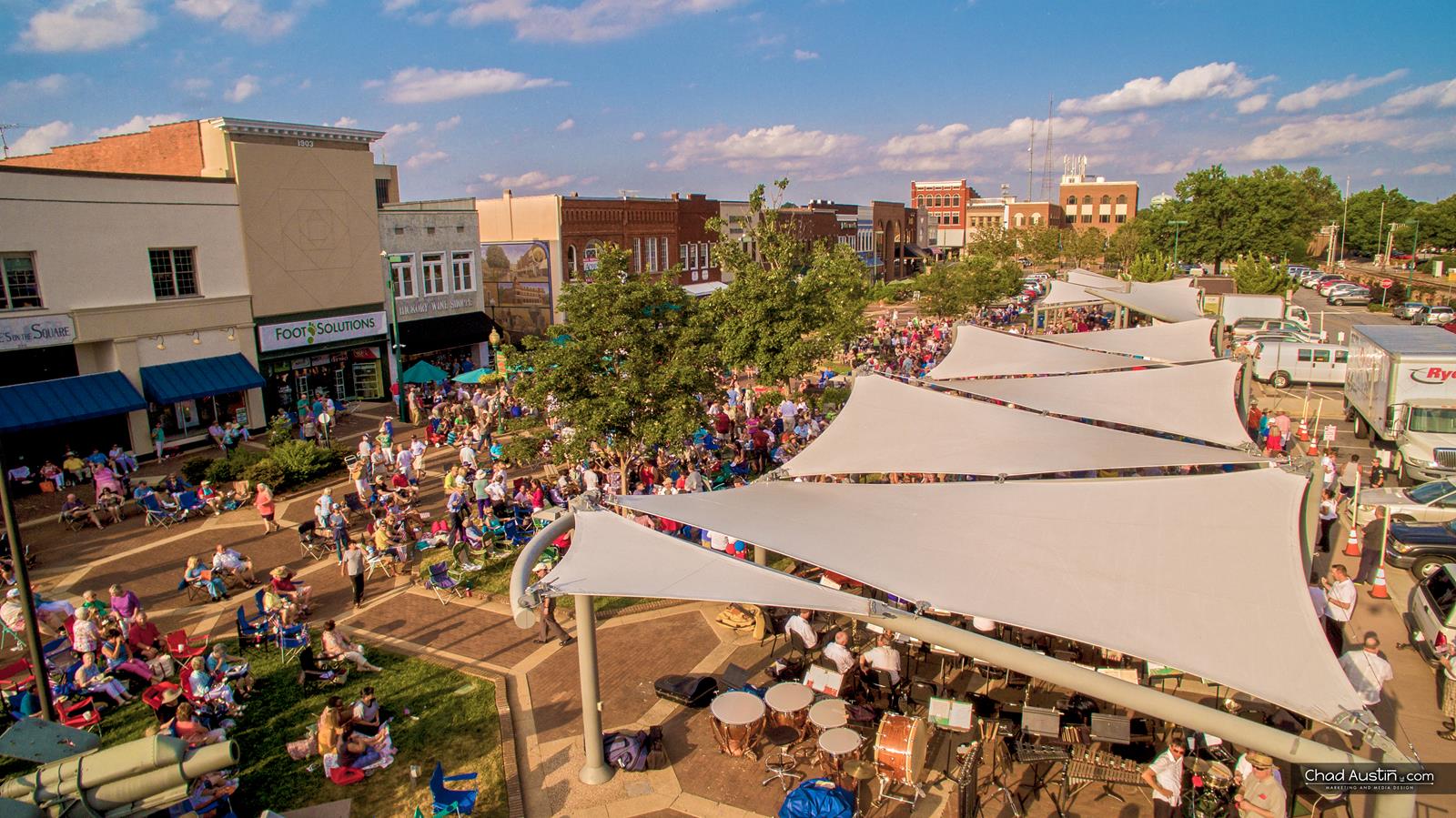 Get a Planner's Perspective
Don't just take our word for it, hear what these planners had to say.
Everybody loves it here, it's beautiful. It (Lake Hickory) is the perfect size for a competition such as this one. It offers a variety of fishing experiences depending on how the anglers prefer to fish."
Secret York, Co-founder of LBAA
Find Your Perfect Hickory Facility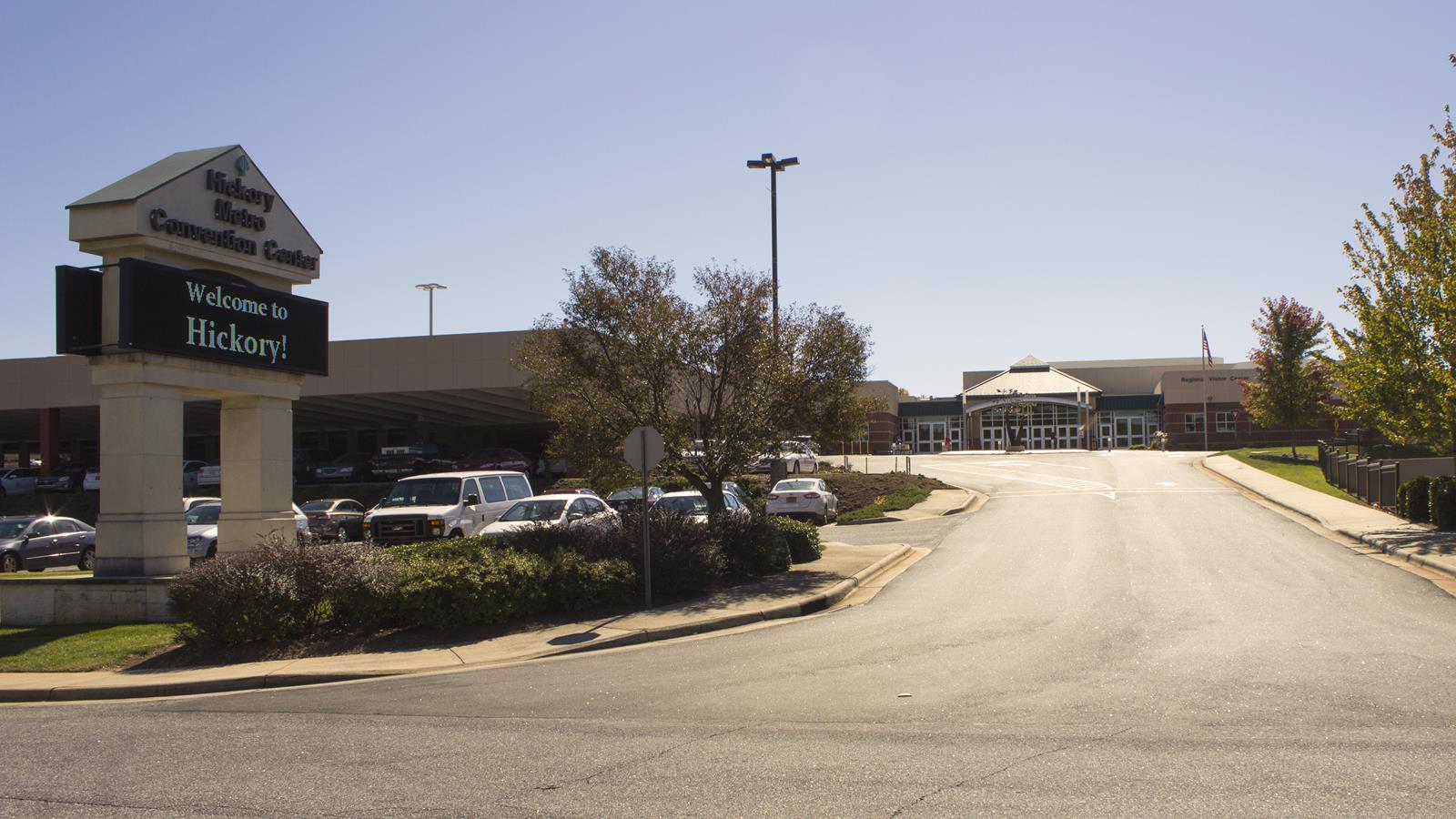 Hickory Metro Convention Center
Sports Covered: Multipurpose indoor
As one of the premier trade show and meeting locations in the Southeast, the Hickory Metro Convention Center features more than 76,000 square feet of meeting space, making it ideal for tournament planners looking to host fantastic indoor events. This facility has been the home to a variety of indoor sports including: Bull riding, soccer clinics, martial arts, wrestling, gymnastics, dance and more. The center hosted the XCEL Regional Gymnastics Competition in May 2019, which drew in more than 1,500 gymnasts.
Henry Fork Regional Recreation Park
Sports Covered: Canoeing, running, soccer
With eight soccer fields, an 8,000-square-foot picnic shelter, picnic tables and grills, an alpine tower ropes course, two playgrounds, a concession stand, walking trail, canoe launch and horseshoe pits, this multiuse park is ideal for soccer, lacrosse, rugby and other sports.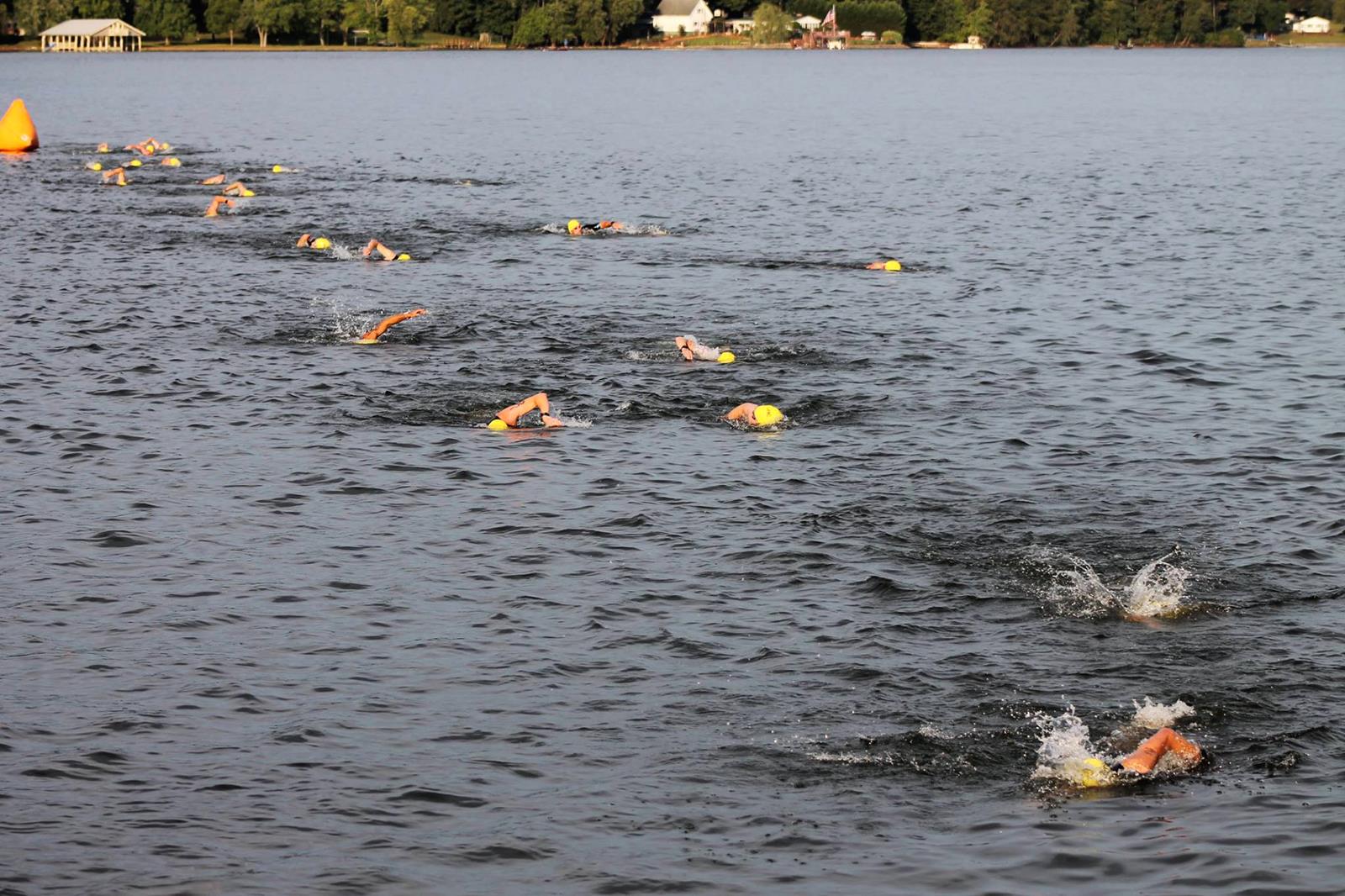 Lake Hickory (Catawba River)
Sports Covered: Boating, fishing, swimming
Take in the magisterial beauty of the surrounding Blue Ridge Mountains when you plan an outdoor tournament on Lake Hickory. Fishing tournaments are popular here during the summer months, when the lake has an abundance of largemouth bass, striped bass, crappie and channel catfish. Lake Hickory hosted a Lady Bass Angles Association Pro Tour event in late March 2019 and an episode of "Fishing University" in 2018. the Lady Bass Anglers Association will be returning to Lake Hickory Spring 2021.
What are you waiting for?
Let Sports Planning Guide help you plan the perfect event.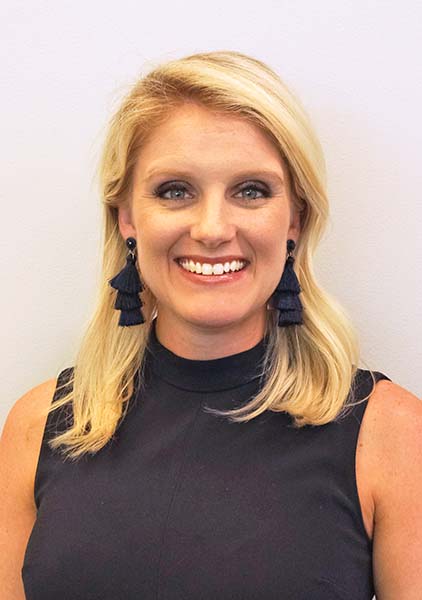 Sarah Davis
Director of Sales & Marketing