Hickory's Roots Run Deep in North Carolina Sports
With a world-famous racing short track, professional and collegiate facilities and a great history and heritage, Hickory's roots run deep in North Carolina sporting lore
Hickory, NC is conveniently located off Interstate 40, which connects Knoxville to the west with Raleigh to the east. If you're flying in, Charlotte Douglas International Airport is around 42 miles away in Charlotte. Immerse yourself in the interactive opportunities presented at the SALT Block, which encompasses an entire city block filled with Science, Arts & Literature Together.
Downtown Hickory yields a fantastic community feel as you explore a bevy of local retail shops, locally owned restaurants and breweries, entertainment options, theatrical pursuits and a newly renovated downtown and a new city walk. Explore outdoors adventures by taking to the trails (bike, hike and more) and lake Hickory with over 100 miles of shoreline. The SALT Block is a cultural art complex with four main buildings, including the historic Arts and Science Center, which also houses the Western Piedmont Symphony with auditorium seating for 400, the Aquarium and Planetarium building, the West Wing and the Patrick Beaver Memorial Library.
Rotary-Geitner Park provides an activity building, walking and hiking nature trails, miles of mountain biking trails for multiple skill levels and more. For more mountain biking excitement, Mountain Creek Park provides an extensive 19.52-mile trail network along with a host of other amenities including pickleball courts. Located at Hickory Regional Airport, the Hickory Aviation Museum features aviation artifacts, a hangar with aircraft and outdoor exhibits on the former airport ramp. Treetop Adventures provides single and group ziplining fun, including training, camps and adventure courses for both ziplining and rope climbing excitement for all skill levels.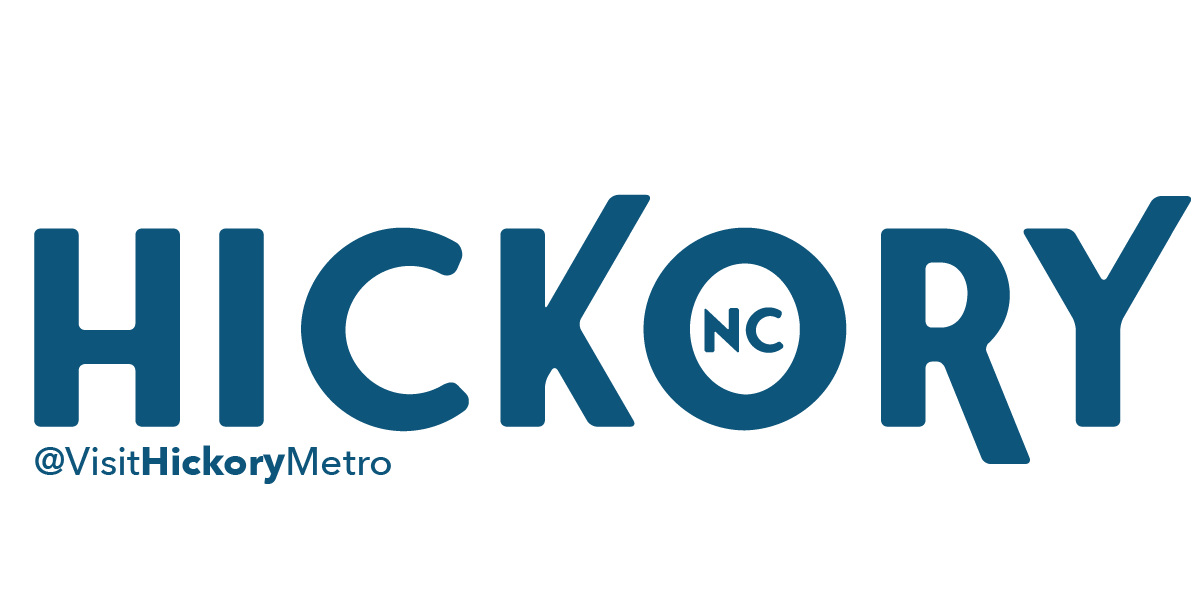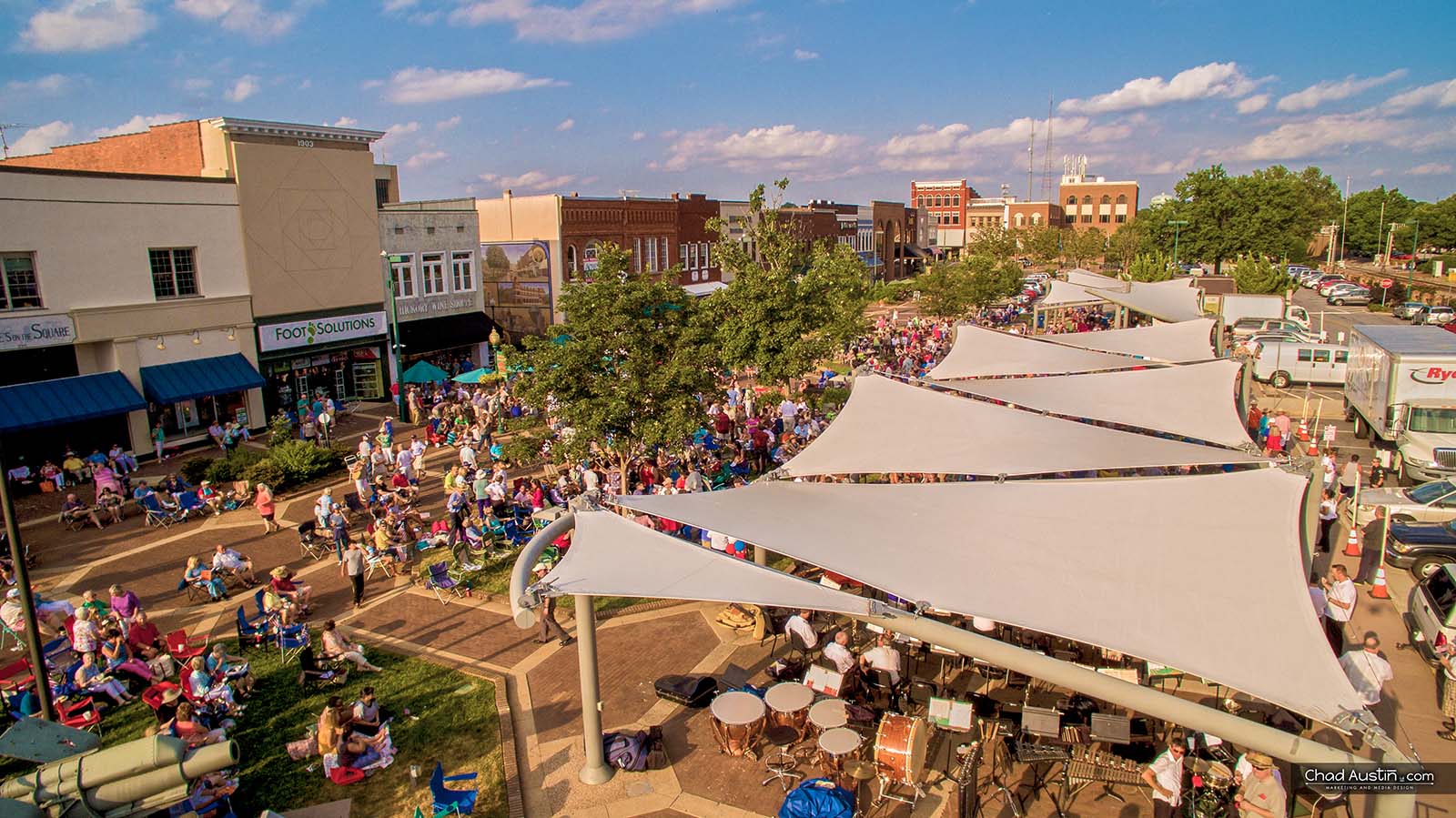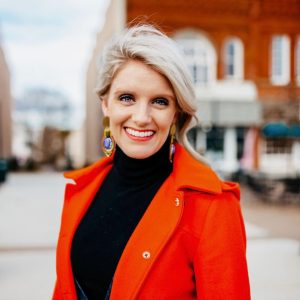 SARAH D. JONES
Director of Sales & Marketing
Get a Planner's Perspective
Don't just take our word for it, hear what these planners had to say.
"Everybody loves it here, it's beautiful. It (Lake Hickory) is the perfect size for a competition such as this one. It offers a variety of fishing experiences depending on how the anglers prefer to fish."
— Secret York, Co-founder of LBAA
Find Your Perfect Hickory Facility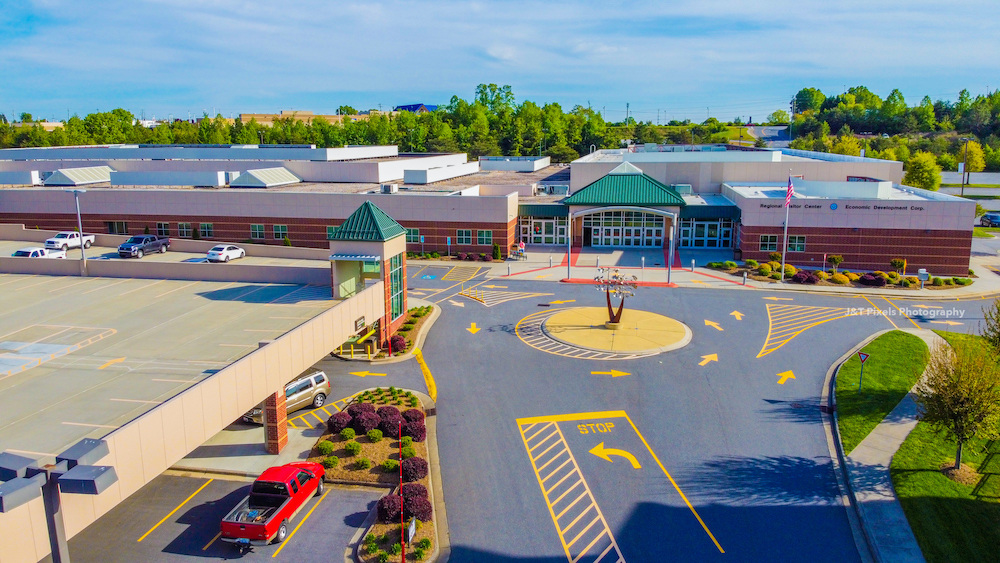 HICKORY METRO CONVENTION CENTER
Sports Covered: Multipurpose indoor
As one of the premier trade show and meeting locations in the Southeast, the Hickory Metro Convention Center features more than 76,000 square feet of meeting space, making it ideal for tournament planners looking to host fantastic indoor events. This facility has been the home to a variety of indoor sports including: Bull riding, soccer clinics, martial arts, wrestling, gymnastics, dance and more. The center hosted the XCEL Regional Gymnastics Competition in May 2019, which drew in more than 1,500 gymnasts and also hosted the Camp for a Cause in November 2021.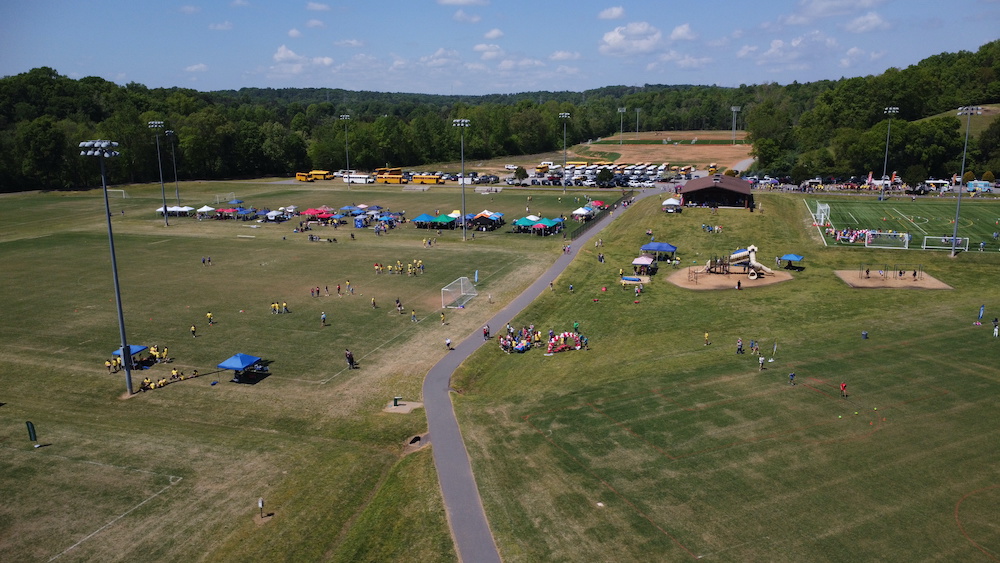 HENRY FORK REGIONAL RECREATION PARK
Sports Covered: Canoeing, running, soccer
With eight soccer fields, an 8,000-square-foot picnic shelter, picnic tables and grills, an alpine tower ropes course, two playgrounds, a concession stand, walking trail, canoe launch and horseshoe pits, this multiuse park is ideal for soccer, lacrosse, rugby and other sports.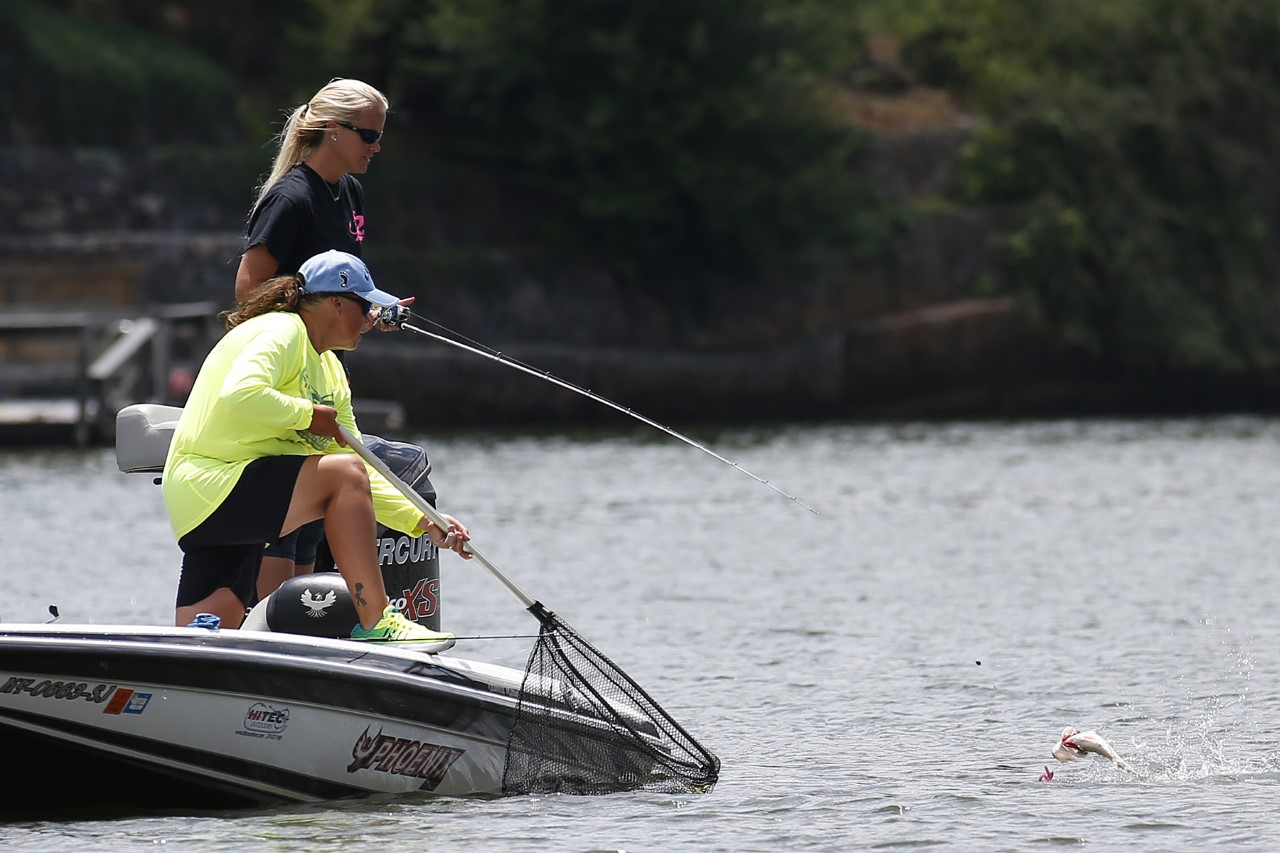 LAKE HICKORY (CATAWBA RIVER)
Sports Covered: Boating, fishing, swimming
Take in the magisterial beauty of the surrounding Blue Ridge Mountains when you plan an outdoor tournament on Lake Hickory. Fishing tournaments are popular here during the summer months, when the lake has an abundance of largemouth bass, striped bass, crappie and channel catfish. Lake Hickory hosted two Lady Bass Anglers Association Pro Tour events in the Spring of 2019 and 2021. Also, episodes of "Fishing University" were filmed in 2018, with another in 2022.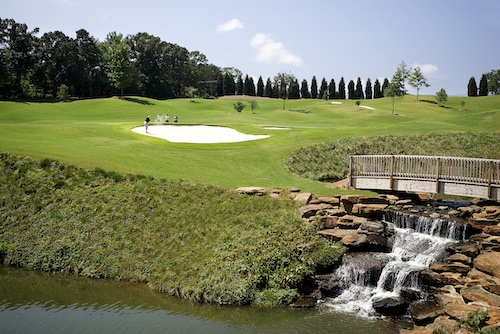 ROCK BARN COUNTRY CLUB & SPA
Sports Covered: Golf, tennis
With a foundation tracing back to the early 19th century, this gorgeous country club has a storied history, one which grew to include golf in 1966 when it added The Rock Barn Club of Golf to its grounds. Today the club features two championship golf courses which have yielded praise from Golf Digest.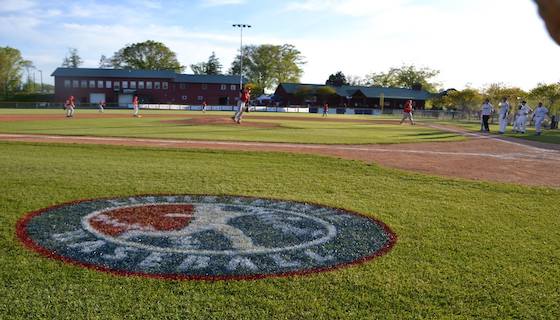 CATAWBA MEADOWS PARK
Sports Covered: Baseball, disc golf, multipurpose indoor, softball
With the Catawba River Greenway serving as a border, this multipurpose park is an ideally located hotspot for tournament planners. The park features five lighted Little League baseball fields, four lighted youth and adult softball and baseball fields, a field house with concessions, a disc golf course with 18 holes, an umpires and coaches meeting room and much more.