Pleasant Prairie Features Scenic Beauty and an Abundance of Sporting Opportunities
Making lasting memories while breaking records in the picturesque village just across the Illinois border; midway between Milwaukee and Chicago
Pleasant Prairie, Wisconsin
The charming Village of Pleasant Prairie features a friendly community that embraces all who visit. Located in Kenosha County, midway between Chicago and Milwaukee, the Village is home to the largest municipal recreational facility in the country, the Pleasant Prairie RecPlex. This picturesque locale also features more than 100 shopping locations (premium outlets included) and a host of indoor and outdoor activities at Prairie Springs Park as well as relaxing beaches at Lake Andrea and Lake Michigan – all minutes from the RecPlex!
Whether it's nearby shopping, exercise, or fun you're looking for between events, Pleasant Prairie is the right place to be.
Spend a day fishing, kayaking, swimming or relaxing on the beach at Lake Andrea.
Pleasant Prairie Premium Outlets is an outdoor shopping center that consists of exceptional brands and extraordinary savings at more than 90 stores.
Centrally located, Pleasant Prairie is a great place to make your event weekend into a vacation. Sail Lake Michigan on a tall ship, adventure into the past at the Bristol Renaissance Faire, thrill-seek at Six Flags Great America, or simply relax and explore southeastern Wisconsin's great outdoors!
Challenge your boundaries as you swing, climb and zip-line through nine treetop adventure courses at Boundless Adventures.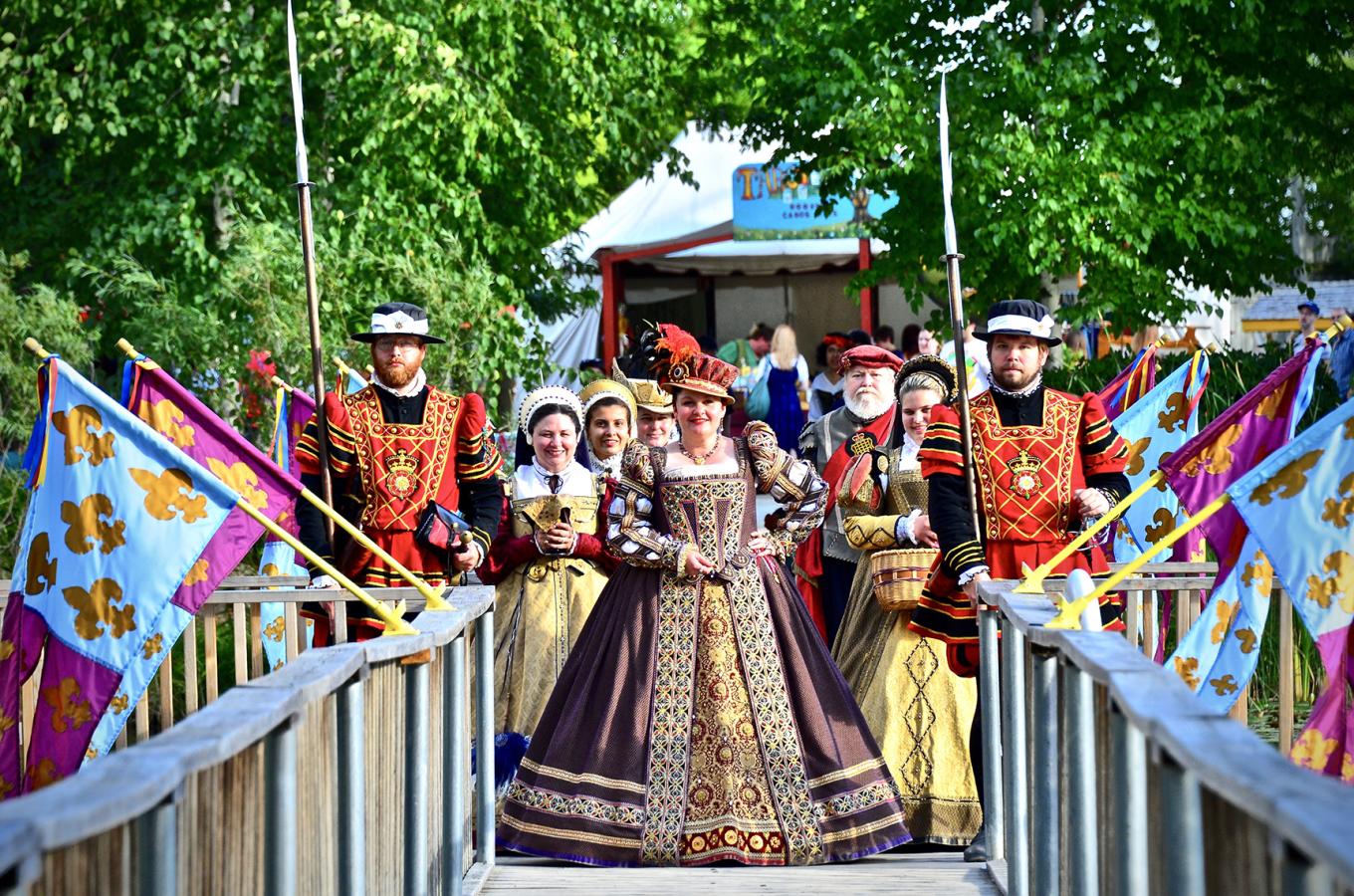 Get a Planner's Perspective
Don't just take our word for it, hear what these planners had to say.
Everything from the facilities, to the preparedness of the staff, the competition viewing opportunities from shore, and the easily accessible location makes the Pleasant Prairie RecPlex and Lake Andrea an excellent sporting venue. UANA would certainly host future events here again." 
Van Donkersgoed, Vice President of Union Americana de Natacion (UANA)
Find Your Perfect Pleasant Prairie Facility
RecPlex – Ice Arena
Sports Covered: Figure skating, Hockey
The RecPlex is a prime environment to take your players to the next level. Celebrate your next win on one of our two NHL-sized ice rinks (79,000 total sq. ft. of ice) – one rink seating 300 and the other with 750 seats. We have hosted events such as the CCM World Invite Hockey Tournament and US Figure Skating Upper Great Lakes Regionals Skating Competition and are home to Patriots hockey and Vipers hockey. We also are home to two US Figure Skating Clubs, Cutting Edge FSC, and Southport FSC. The Ice Arena has a separate entrance to the RecPlex where you'll find concessions and ample space to rent out for team gatherings.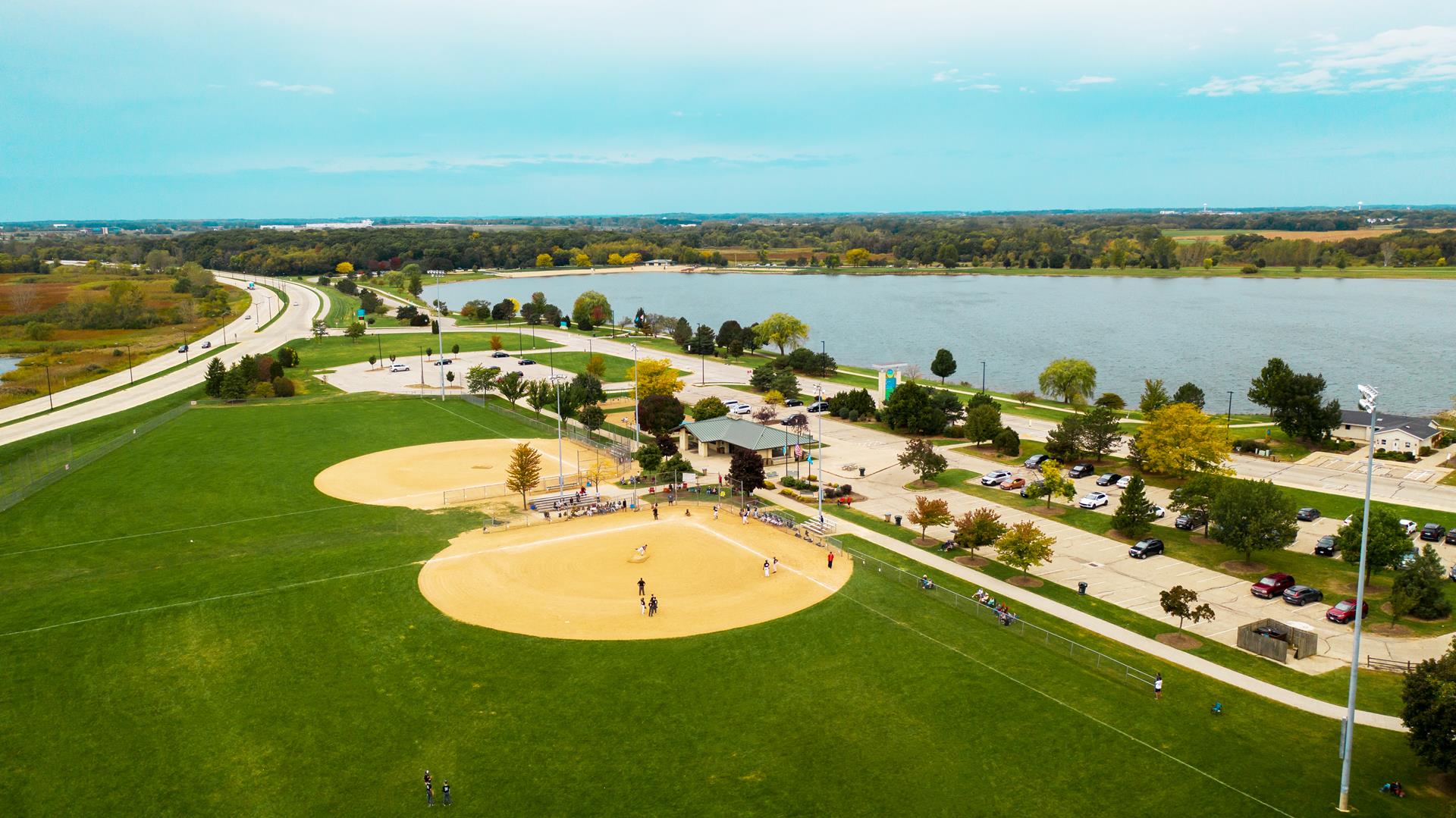 RecPlex – Baseball/Softball Fields
Sports Covered: Baseball, Softball
With six lighted ballfields, your baseball and softball play won't be hindered by the setting sun. The facility also serves as a crucial training site for the Phenom Baseball Academy, an elite organization affiliated with Nike and USA Baseball. Recent field renovations and the addition of northside concessions made the RecPlex an ideal location for organizations like Game Day USA and Seminole Sports.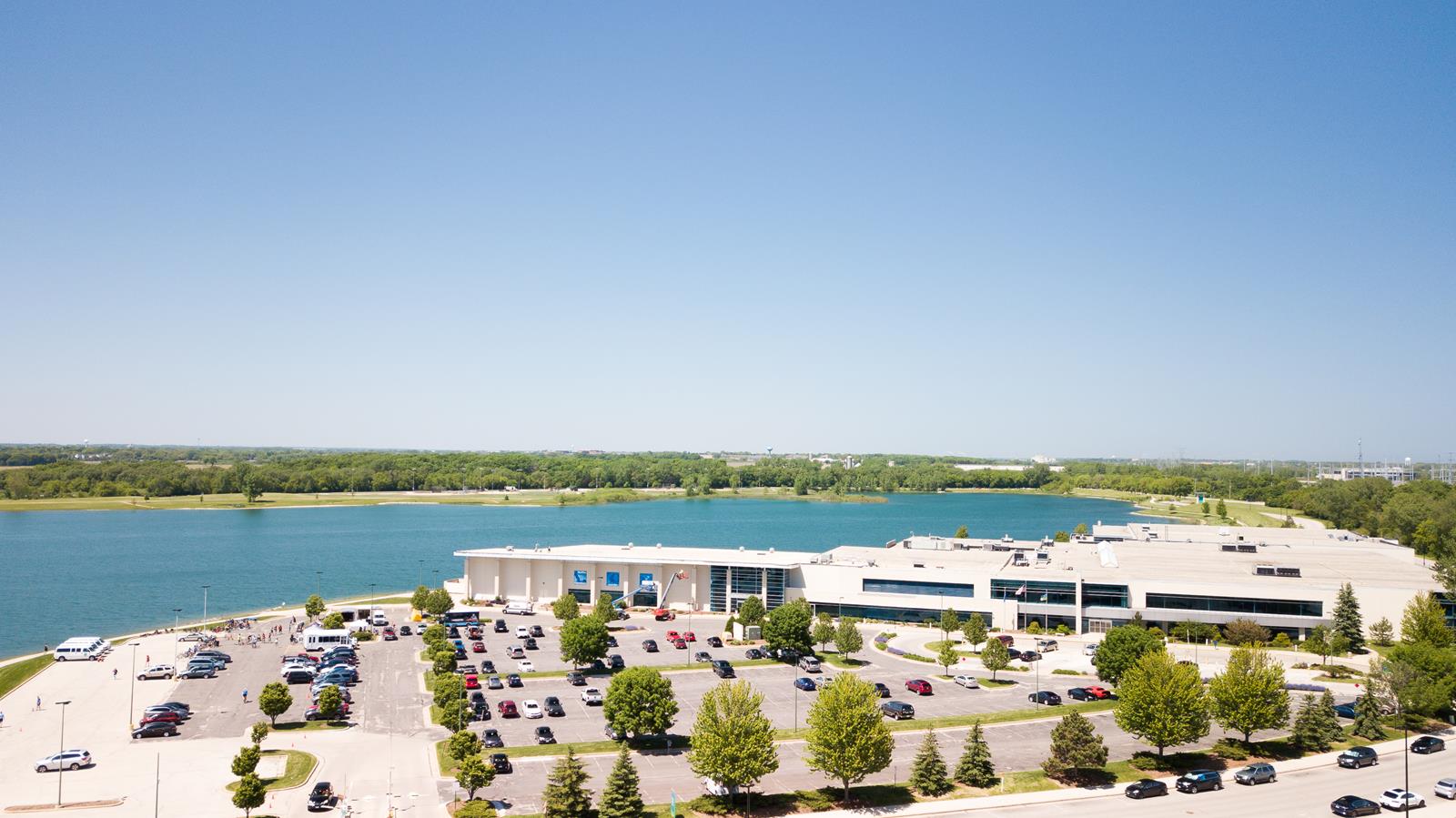 Lake Andrea
Sports Covered: Swimming, boating, fishing, dragon boat racing
This 110-acre, natural spring-fed lake is a great place for open water swims and triathlons. In 2019, the first-ever UANA Pan American Junior Open Water Swimming Championships for ages 20 and under in the western hemisphere was held in Pleasant Prairie. Lake Andrea has also been a favored venue for the Central Zone Open Water Swimming Championships and is also a crucial site for the swimming portion of the top triathlons held at the RecPlex, including the Iron Girl Pleasant Prairie Triathlon.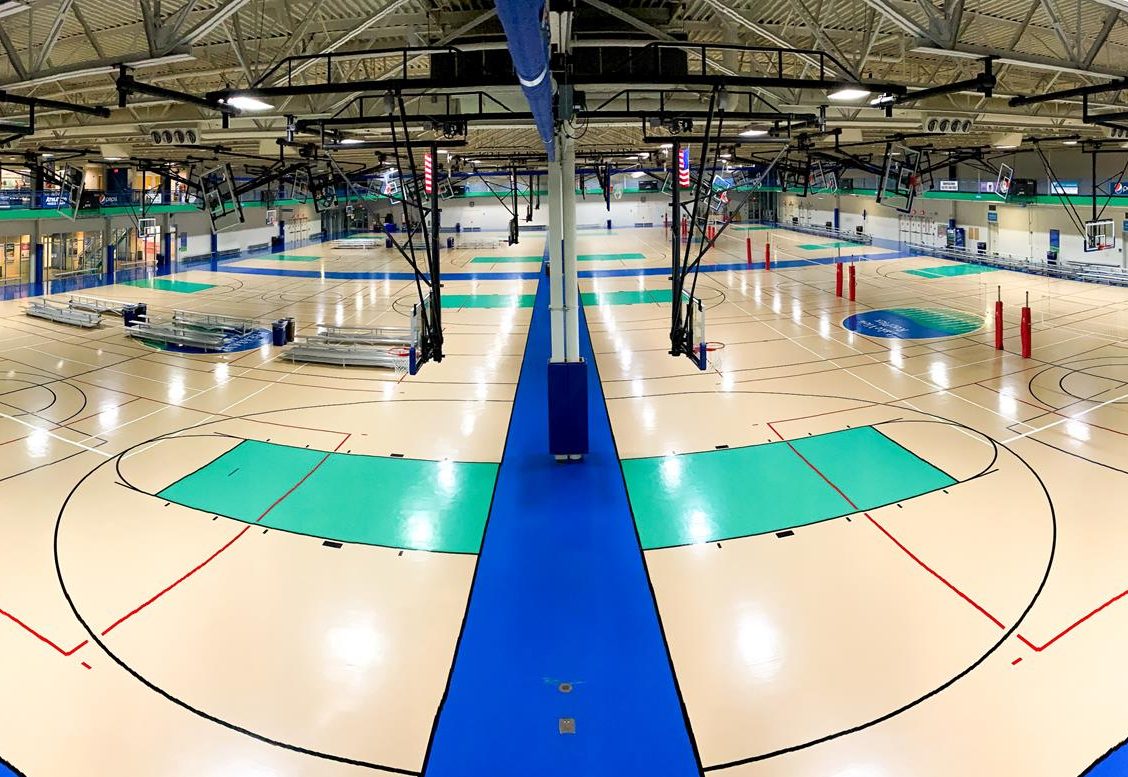 Pleasant Prairie RecPlex Fieldhouse
Sports Covered: Soccer, softball, baseball, volleyball
The Pleasant Prairie RecPlex is the largest municipal recreational facility in America. Located on the shores of Lake Andrea in Prairie Springs Park, the complex contains a 60,000-squarefoot fieldhouse that houses top competition for basketball and volleyball tournaments like Take the Title National Basketball Showcase, NY2LA, and the President's Day Volleyball Tournament. With divisible spaces, the fieldhouse's four quadrants can be broken up to accommodate eight full-size basketball courts, while each court can be further divided to accommodate more action with two side hoops per court. The fieldhouse can be configured to accommodate 12 volleyball courts. This kind of flexibility has made the RecPlex a go-to for tournament planners like One Day Shootouts, which held a large Border Wars basketball tournament at the facility.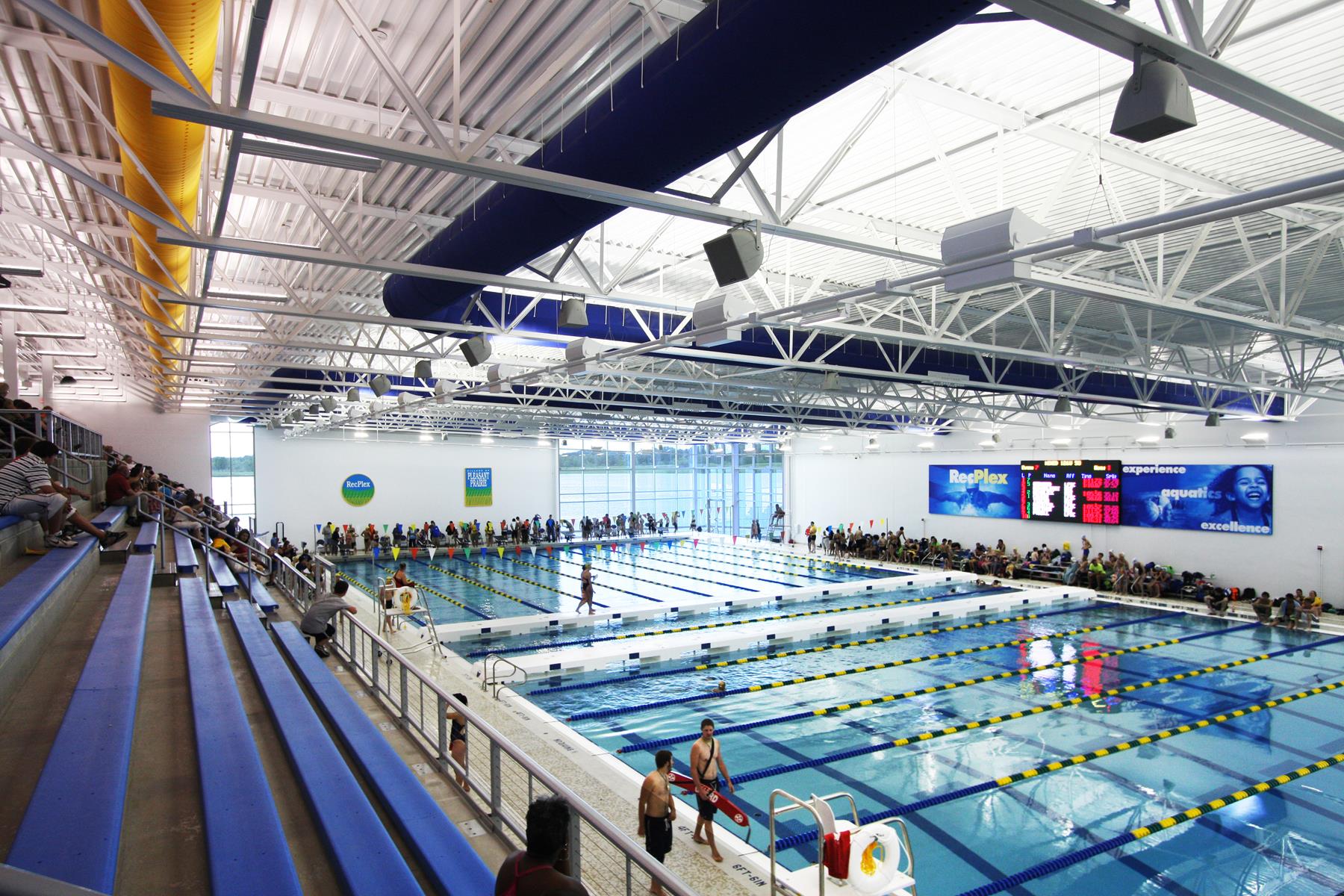 RecPlex – Aqua Arena
Sports Covered: Swimming
The geo-thermal heated, Olympic sized pool, is a draw for acclaimed sporting competitions including Speedo Elite and the 14U CentralZone Championships. With fast lanes that easily convert from 25-meters to 50-meters and a great view of Lake Andrea, the 600 spectator capacity Aqua Arena is a great place for your next indoor meet.
What are you waiting for?
Let Sports Planning Guide help you plan the perfect event.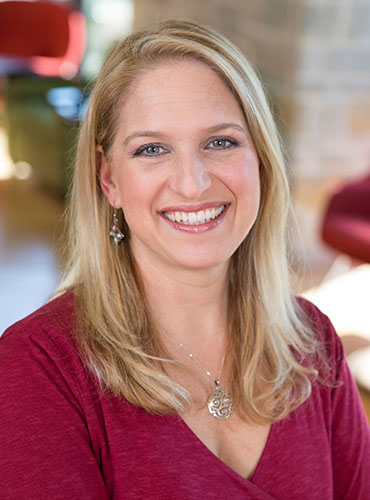 Michelle Williamson
Executive Director