RHODE ISLAND'S SPORTS SCENE PACKS A BIG PUNCH
Impressive facilities and numerous budget-friendly options can be found throughout this New England sports hub.
The smallest U.S. state by area, Rhode Island has a huge slate of impressive facilities that makes it a perfect destination to host your next event. With beautiful facilities like the Amica Mutual Pavilion and the Rhode Island Convention Center, which can host a multitude of events from basketball to cheerleading to roller derby, Rhode Island has you covered.
The Ocean State also is home to a variety of excellent activities. Pay a visit to Roger Williams Park Zoo, home to a wide variety of animals, including giraffes, elephants, red pandas and more. The zoo is known for its naturalistic settings, fun seasonal events and acclaimed conservation efforts. Check out the Providence Children's Museum, where children are inspired to learn through play and exploration. The museum features hands-on exhibits focused on arts, culture, history, science — and fun!
The Rhode Island School of Design's RISD Museum is one of the world's leading institutions for art and design and offers visitors a chance to explore its unique museum collections from around the world. Hop aboard an 18-passenger vessel at the Providence River Boat Company and learn about the sites from a knowledgeable tour guide.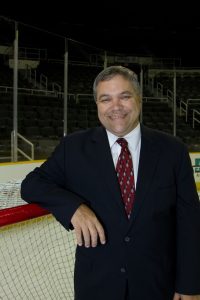 JOHN GIBBONS
Executive Director
Get a Planner's Perspective
Don't just take our word for it, hear what these planners had to say.
"John Gibbons and his team at the Providence Warwick CVB have been great to work with and have been a tremendous partner of ours. We have grown from six teams in 2008 to 225 teams in 2021 due to their help. We've even expanded our operations into softball here in Rhode Island and now have one of the biggest tournaments on the East Coast at 225 teams!​"
— Mark Cooke, Firecracker Sports
Find Your Perfect Rhode Island Facility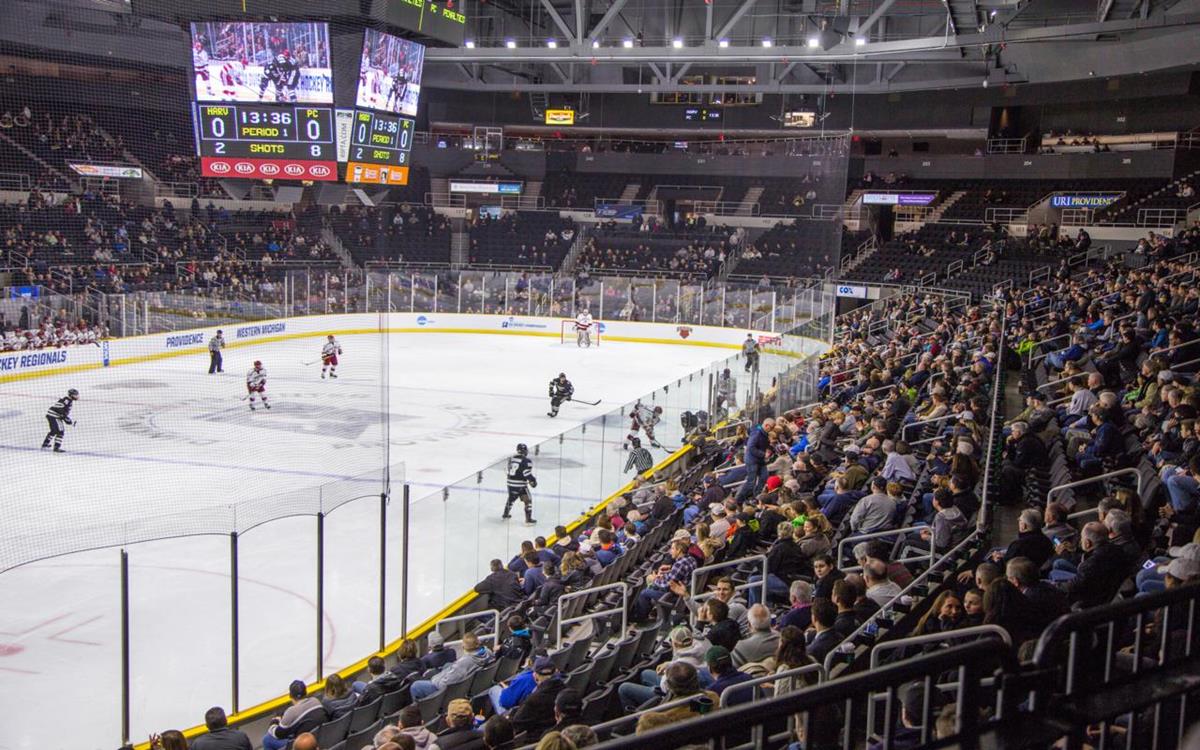 AMICA MUTUAL PAVILION
Sports Covered: Basketball, cheerleading, hockey, multipurpose, volleyball
While Providence has no shortage of impressive sporting venues, the Amica Mutual Pavilion stands out as "the" destination for sports in Rhode Island. The facility features a 31,000-square-foot arena floor and a 25,000-square-foot concourse and can house a whopping 13,000 spectators. Though it was built in 1972, the facility underwent an $80 million renovation in recent years. It has played host to major tournaments such as the NCAA Division I Men's Basketball Tournament, and is open to sports planners looking to think big. As an added bonus, the facility is perfect for event planning, as it connects directly to the Rhode Island Convention Center and the adjacent Omni Providence hotel.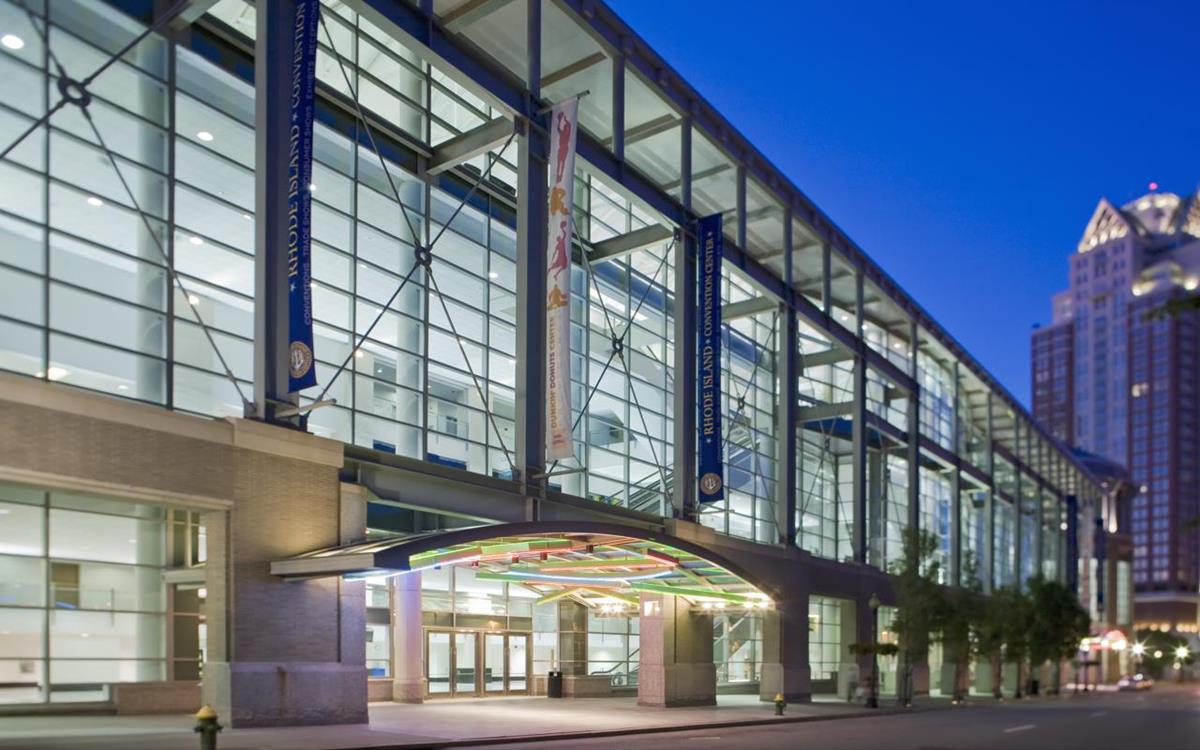 RHODE ISLAND CONVENTION CENTER
Sports Covered: Cheerleading, dance, gymnastics, roller derby, multipurpose
If you're looking for space, and lots of it, look no further than the Rhode Island Convention Center. Inside you'll find a 100,000-square-foot exhibition hall, a 20,000-square-foot grand ballroom and 23 multipurpose meeting rooms. For added convenience, visitors can connect directly from the RICC to the Omni Providence hotel and Providence Place mall. Over the years, the RICC has hosted major events in cheerleading, dance, roller derby and much more, so the sky's the limit when planning your next event.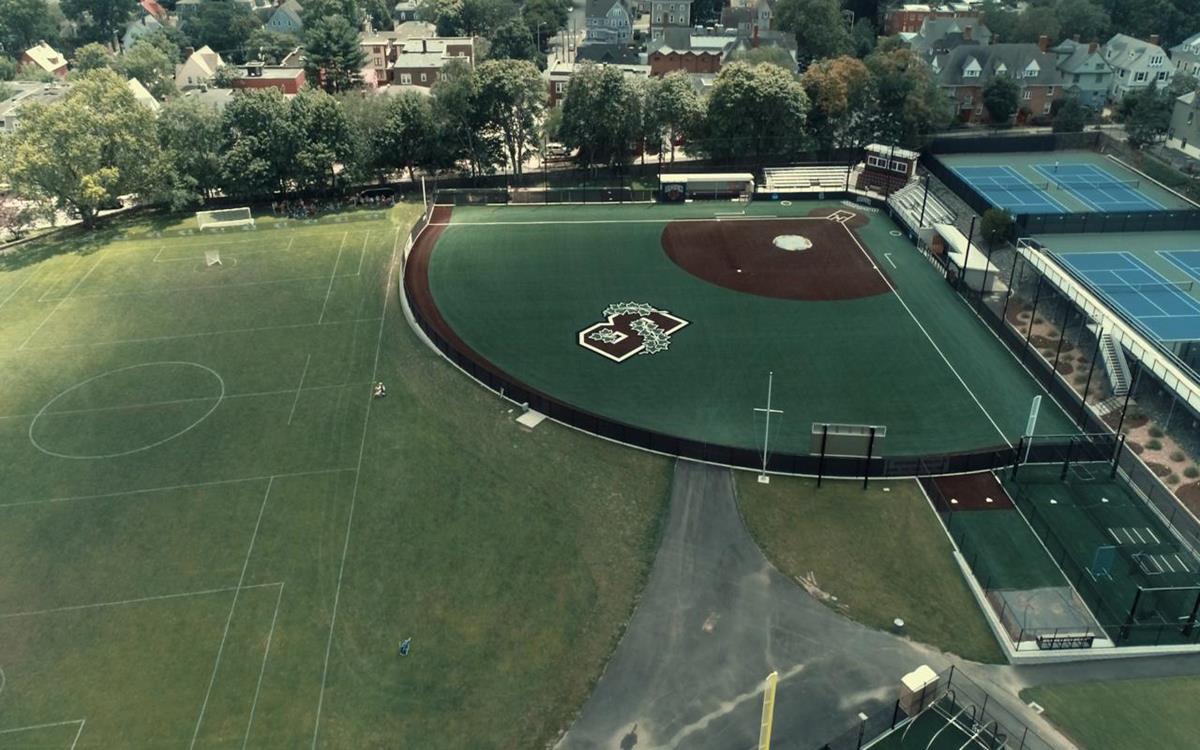 BROWN UNIVERSITY​
Sports Covered: Basketball, crew, football, lacrosse, soccer, swimming, water polo and much more
Providence is home to Brown University, one of the nation's eight prestigious Ivy League schools. While it is renowned for its academics, the university also boasts a variety of outstanding venues that host regional and national events and allow sports planners plenty of options to meet their needs. Whether it's the four newly renovated multipurpose outdoor fields (three turf and one natural grass), a pool rental in the new state-of-the-art aquatics center, use of the 20,000-seat stadium or access to the boathouse situated along the Seekonk River, Brown University's athletic facilities are top notch and a favorite among sports planners.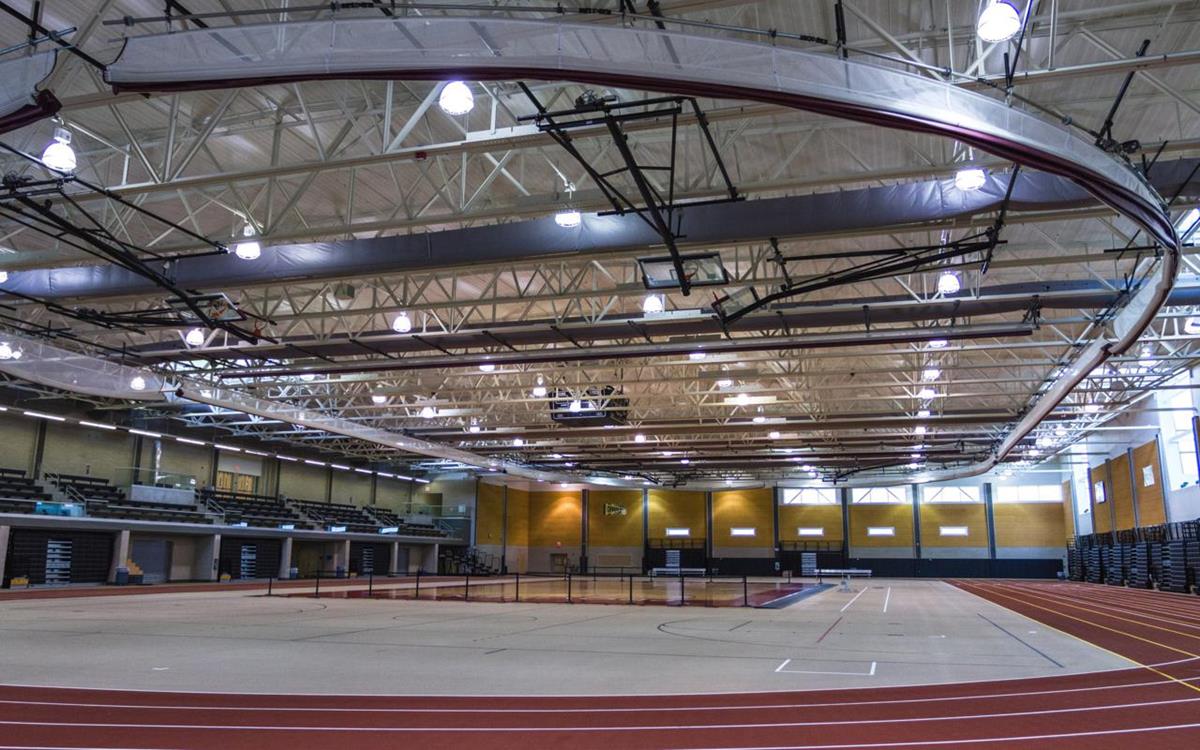 PROVIDENCE CAREER AND TECHNICAL ACADEMY
Sports Covered: Basketball, cheerleading, soccer, track and field, wrestling
This school is home to some of Providence's most state-of-the-art athletic facilities, and offers seating for around 1,800 people in a 65,000-square-foot fieldhouse. Inside the gorgeous steel and glass building you will find space and amenities for sporting events such as track and field meets, basketball games/tournaments, cheerleading competitions and much more – all just steps from the center of downtown.