Florida's diverse landscape is home to some of the nation's most threatened or endangered species, most of whom you can find among its captivating hikes, parks and trails
As a gigantic plateau, most of Florida is barely above sea level, which has earned it a deserved reputation as a fantastic beach getaway. With a wild and varied terrain, two major yet distinctly different biomes and an incredible amount of ecological diversity, Florida's outdoors have plenty more to offer than just world-class beaches. The Sunshine State's natural beauty provides the perfect backdrop for your next hike, perfectly lit by an intense Florida sunset. No matter your skill level, Florida has plenty of ramble paths, scenic hikes and fascinating state parks for you to explore as you traverse its mainland and islands on your next adventure.
Anclote Key Preserve State Park
The beautiful blue-green Gulf waters that surround the four islands which make up Anclote Key Preserve State Park are only available via private boat or a ferry service. Don't let that dissuade you from visiting Anclote Key Preserve State Park in Pasco County, home to 43 species of birds, including the American oystercatcher, bald eagle and piping plover. Collect shells along the beachfront as you hike around the islands, which in total add up to nearly 12,000 acres and provide plenty of opportunities for snorkeling and fishing, as well as primitive camping at the very north end of Anclote Key.
Big Cypress Nation Preserve
Encompassing the southernmost section of the Florida National Scenic Trail, Big Cypress National Preserve is a hauntingly beautiful, rugged destination. Depending on what time of year you visit, some trails may be submerged due to rainfall, but visitors can still navigate through a labyrinth of dwarf cypresses adorned with bromeliads and native orchids. Keep an eye out and one hand on your phone as you stalk the same grounds and the endangered Florida panther, as this is one of its last remaining natural habitats.
Blackwater River State Forest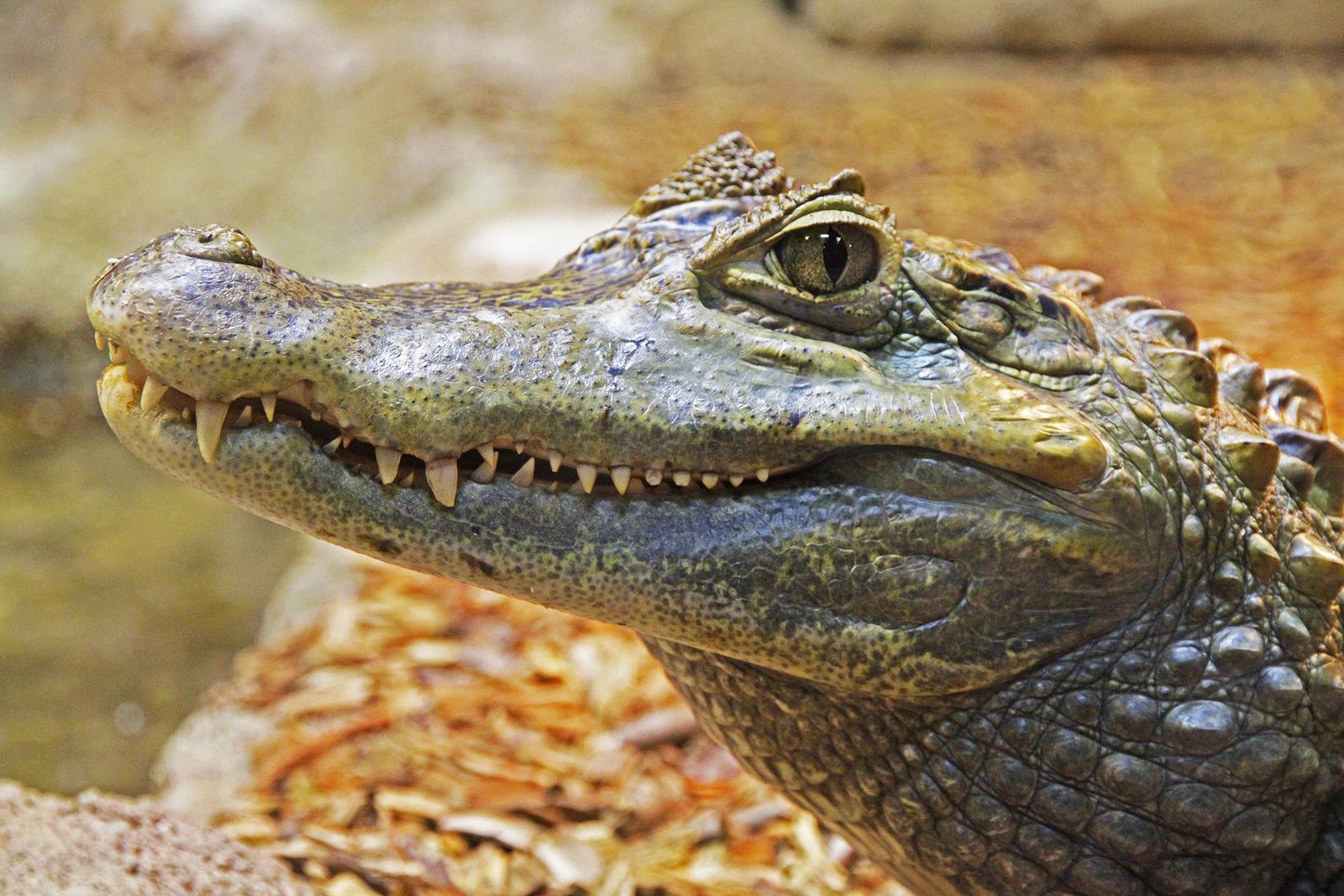 Named after the eponymous Blackwater River, which meanders some 30 miles southwest from its source in Alabama, the Blackwater River State Forest houses both the Florida National Scenic Trail and the Alabama Hiking Trail. Longleaf pine communities house plenty of animal and plant life here, including many endangered, threatened, or of special concern status. Massive red clay bluffs along the Juniper Creek provide one of the best views in the state, while the scenery everywhere is gorgeous as you ramble down smaller tributaries.
Bulow Plantation Loop
Walk thorough history on 12 miles of trails surrounding the Bulow Plantation Ruins, which burned down during the Second Seminole War in 1836. The seven-mile Bulow Woods Trail connects Bulow Creek State Park to Bulow Plantation Ruins State Park as you roam through some of the oldest and largest living oak trees on Florida's east coast. Make sure you leave time to check out the Fairchild Oak, a 400-year-old giant that is one of the largest live oaks in the entire South.
Citrus Hiking Loop
Located southwest of Inverness, the Citrus Tract is immensely popular among lovers of long-distance backpacking. With alternatively flat and hilly terrain, there's more than 48 miles to explore, while the Citrus Hiking Trail is the state's longest backpacking loop trail in a single contiguous forest, as well as Central Florida's most rugged hiking trail. Be prepared for encounters with wildlife on this well-groomed trail. Day hikers can enjoy shorter loop hikes while still taking in the wonders of the surrounding environment.
Devil's Millhopper Geological State Park
Situated northwest of Gainesville and just 15 minutes from the University of Florida campus, this hidden gem has fascinated visitors since the late 19th century. Tucked away in the midst of north Florida's sandy terrain and pine forests, this deep cover-collapse sinkhole hides a miniature rain forest and secrets of the region's natural history. Lush vegetation, more than 100 feet of exposed rock layers dating between 5.3 and 23 million years old and fossilized remains of prehistoric creatures can be viewed by those brave enough to plunge into the Millhopper.
Everglades National Park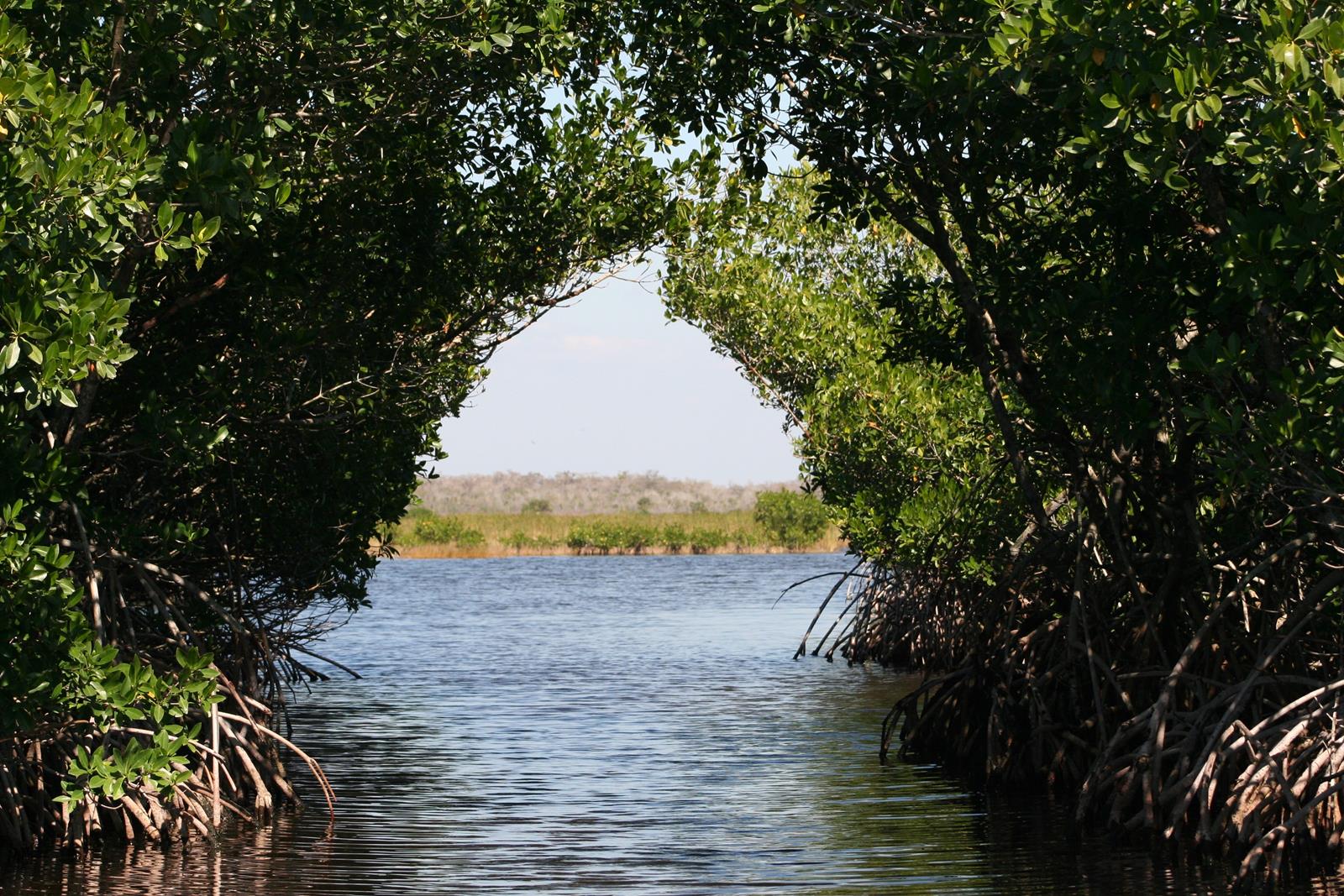 Protecting the southern 20 percent of the original Everglades, this park is the largest tropical wilderness in the United States, as well as the third-largest national park in the contiguous U.S. after Death Valley and Yellowstone. The Everglades feature a network of wetlands and forests while sustaining breeding grounds for tropical wading birds and threated or protected species like the Florida panther, American crocodile and West Indian manatee. The topography changes, depending on which of a number of trails you select, as visitors can meander through pineland, walk among cypress trees and through rich collections of mangroves, prowl through tropical hammocks and across coastal lowlands. There's so much to discover here with over 1.5 million acres of terrain.
John D. Macarthur Beach State Park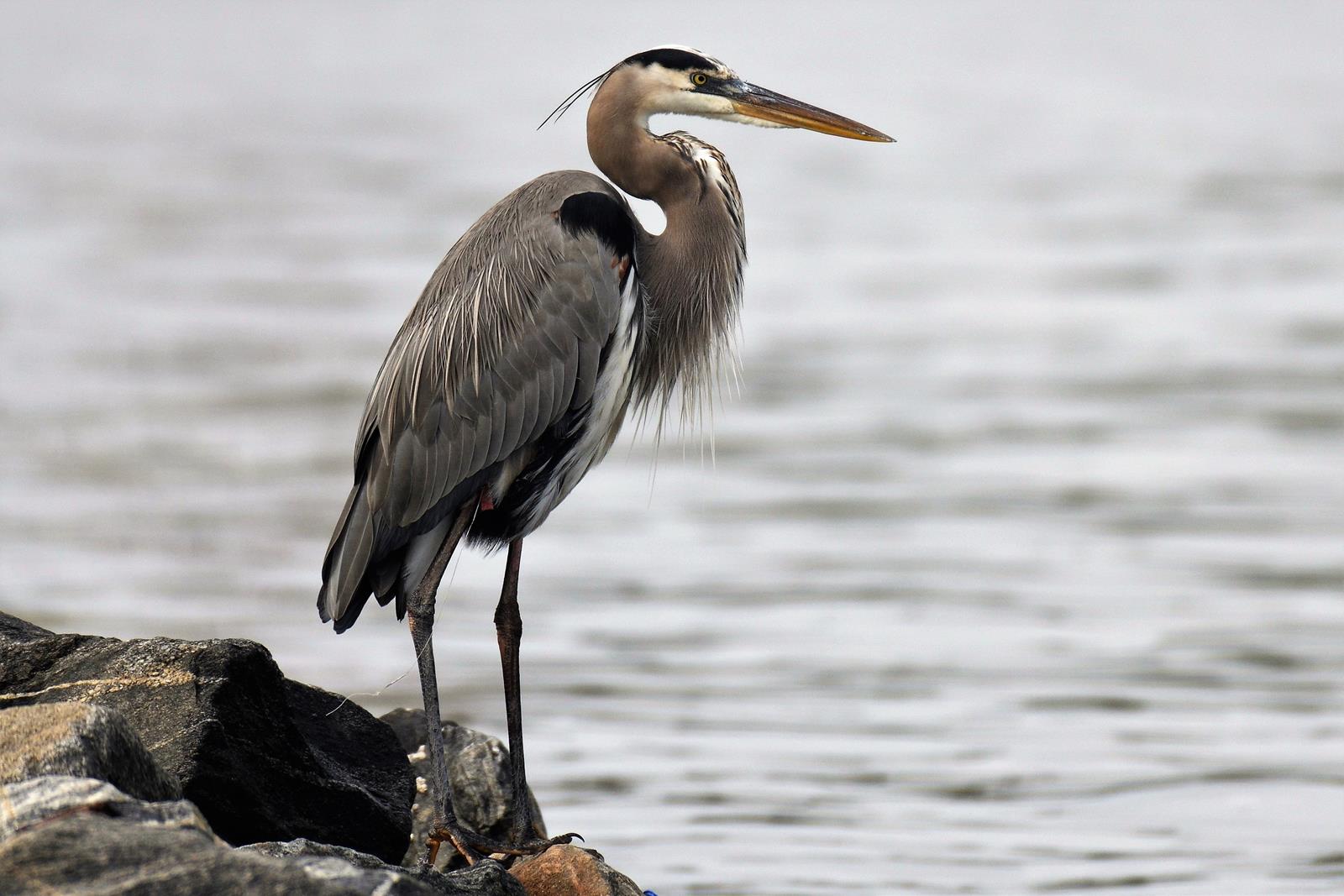 Anglers and birdwatchers alike will rejoice on this barrier island in North Palm Beach, which is swarming with biological treasure. Coastal and tropical hammock as well as mangrove forest covers the island, protecting endangered native species as well as coastal plant species. Hydrophiles will love this rare paradise, where you can swim, picnic and surf at the beach or wade out a little farther to snorkel.
Little Manatee River State Park
Located just northeast of Bradenton and across the waters of the Tampa Bay from St. Petersburg, the 6.5-mile main loop at Little Manatee River State Park is an ideal trek for day hikers. Visitors interested in the diverse plants and animals found among Florida's pine upland communities will be on the lookout for red shoulder hawks, gopher tortoise, white-tail deer and more. Explore the teeming environment on the trails north of Little Manatee River, including three miles of hiking along the riverfront bluffs, which has been designated as an Outstanding Florida Waterway.
Oscar Scherer State Park
Surrounded by housing developments and major highways within Sarasota County, Oscar Scherer State Park is another hidden gem with an invaluable role in Florida's delicate ecosystem. Bald eagles nest in the park during the winter months, while 15 miles of trails provide a healthy experience for patrons year-round. Two ADA-compliant hiking trails are available in the Lester Finley Barrier-Free Nature Trail as well as the Lake Osprey Trail, ensuring inclusivity for all.
White Springs Area Trails
The town of White Springs sprung up around the banks of the Suwannee River, and today yields one of the most popular and scenic hikes in all of Florida, which is quite a feat. The riverbank is perfect for campers looking to catch a weekend hike among the white, sandy beaches, while Big Shoals State Park is a fantastic nearby day hike. Explorers who visit Big Shoals will be rewarded with views of Florida's only major whitewater rapids.