Kayaking, Bike Riding, Softball Tournaments and More — Kankakee County Has it All
Lovers of the great outdoors will cherish all that Kankakee County has to offer
Kankakee County, Illinois
Kankakee County features a rich historic heritage and the beautiful Kankakee River State Park. With miles of winding river, rural and urban destinations and impressive natural beauty, there is plenty to enjoy in Kankakee County. Sports fans of all kinds will relish Kankakee County, which not only features a variety of first-rate facilities but a host of excellent attractions and activities.
Looking for fun activities nearby? Kankakee River State Park offers visitors its proud heritage in an unspoiled setting. Anglers, canoeists, hunters, campers, hikers, bicyclers and other outdoor enthusiasts find the park's recreational opportunities unsurpassed. Adventure Commons Mini-Golf features two 18-hole courses and a special 18-hole ADA route.
Hero City Adventure Park features more than 22,000 square feet of space and invites guests to try its indoor playground, VR, Laser Tag and more. Splash Valley Aquatic Park offers two closed body/tube slides, one-and-a-half open body/tube slide, water troughs, two sand volleyball courts and a fully stocked concession stand.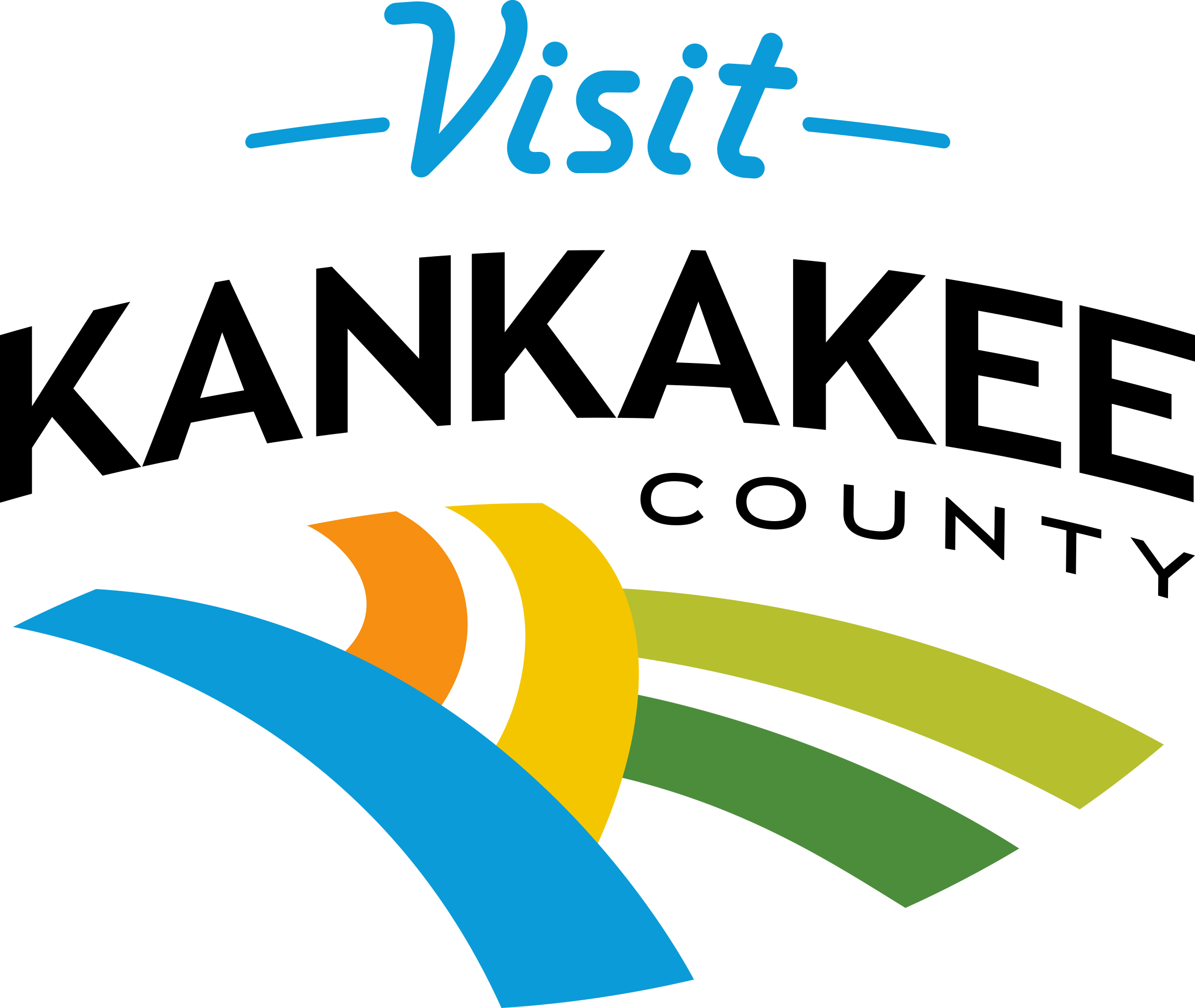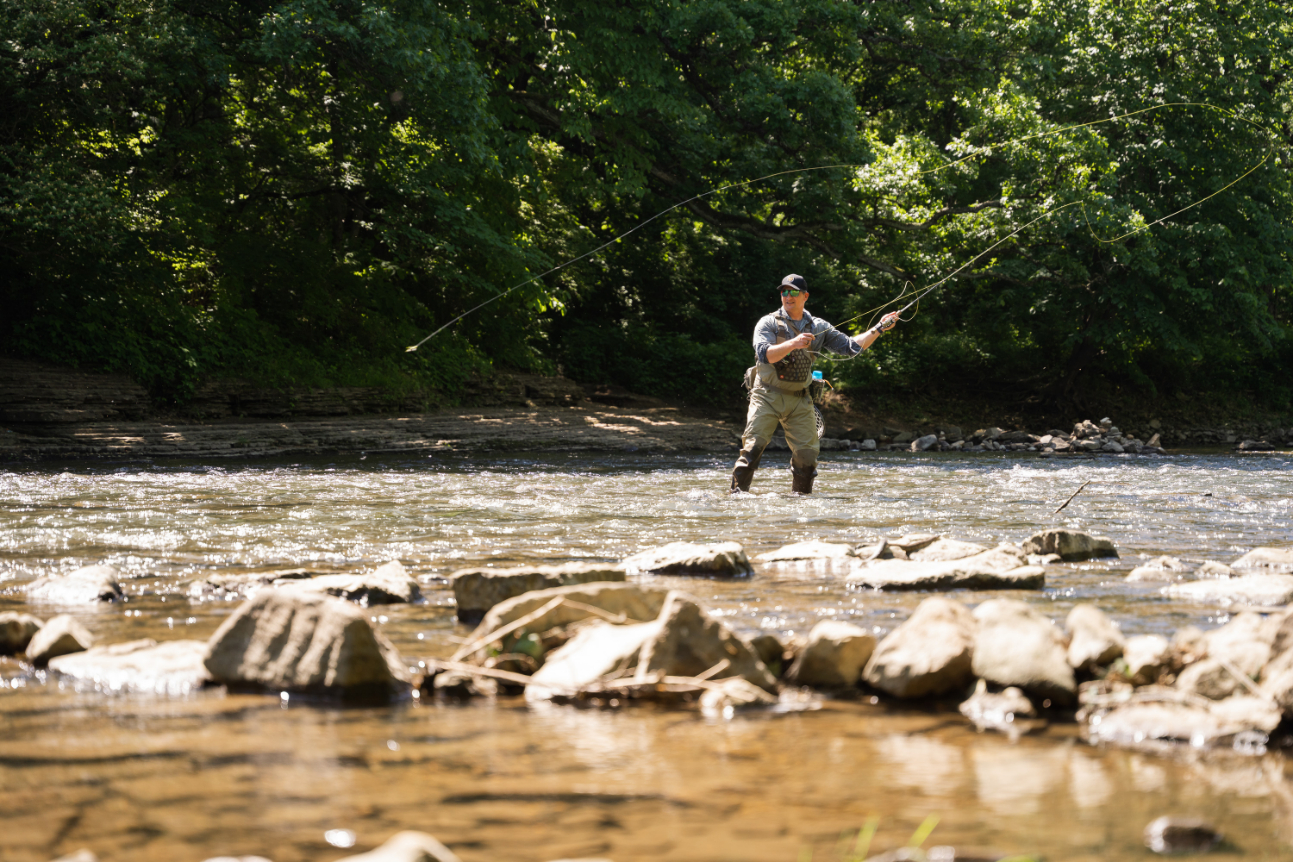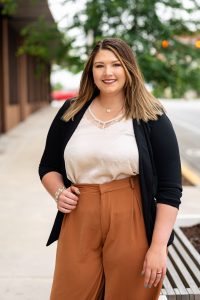 Meegan Massey
Telephone: 815-935-7390

Website: www.visitkankakeecounty.com
Find Your Perfect Kankakee County Facility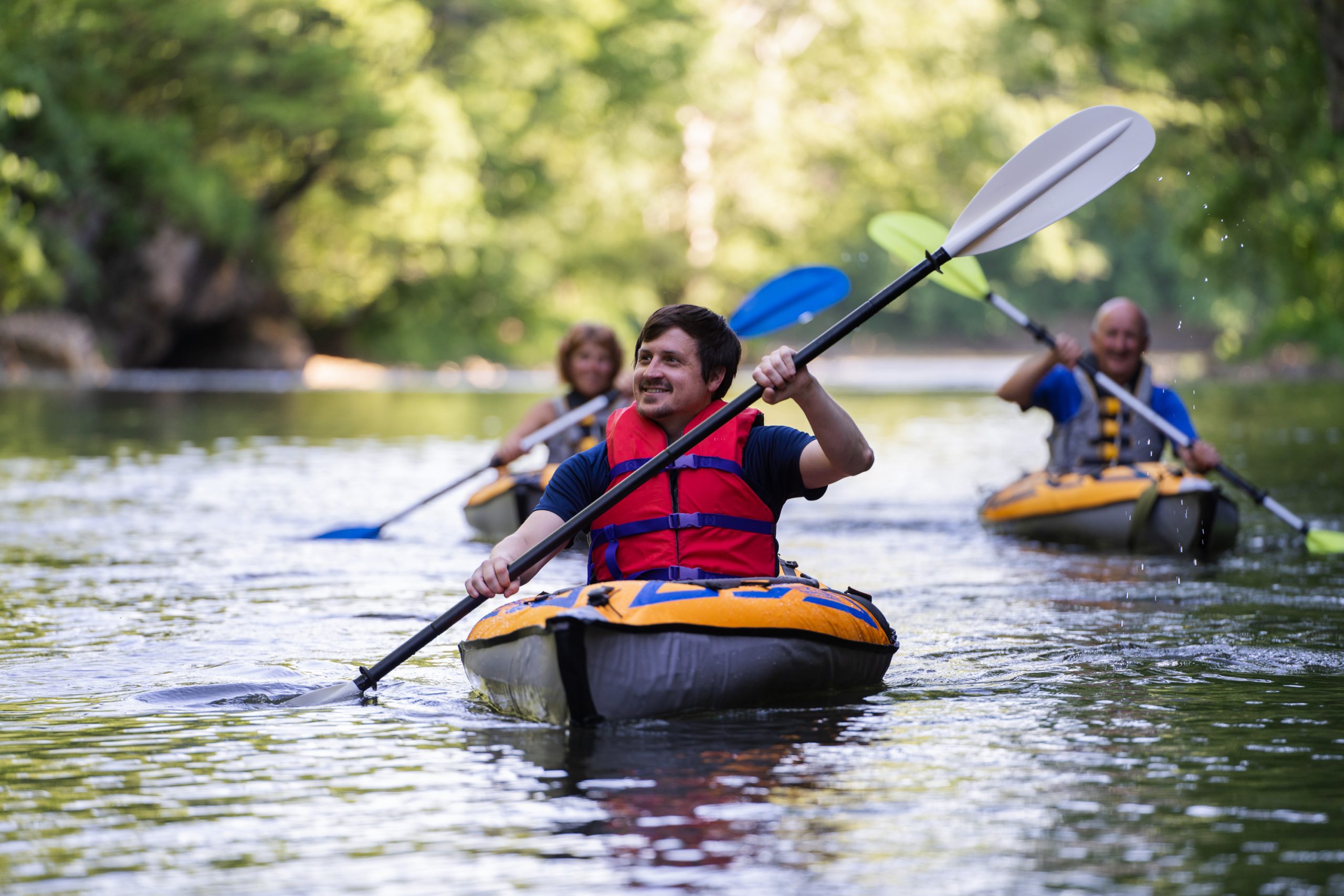 Kankakee River 
Sports Covered: Kayaking, canoeing, fishing, camping
Kankakee River State Park offers a proud heritage in an unspoiled setting. Anglers, canoeists, hunters, campers, hikers, bicyclers and other outdoor enthusiasts find the park's recreational opportunities unsurpassed. The naturally channeled Kankakee River, listed on the Federal Clean Streams Register, is the focus of the park's popularity. Enveloping both sides of the Kankakee River for 11 miles, in an area 6 miles northwest of Kankakee, the park consists of approximately 4,000 acres. Fishing the Kankakee River is great for landing smallmouth bass, channel catfish, walleye and Northern pike. The park has boat ramps making it a great place to ride the river's currents and seasonal hunting programs include archery deer, waterfowl and upland game hunting. For camping enthusiasts, Kankakee River State Park's popular campgrounds offer more than 200 campsites.

Adventure Commons 
Sports Covered: Basketball, volleyball
Everyone is welcome at Adventure Commons in Bourbonnais, a faith-based community center that's open to the public. It features youth sports, batting cages, Adventure Mini-Golf Adventure Cafė, the Adventure Preschool and Adventure Christian Church.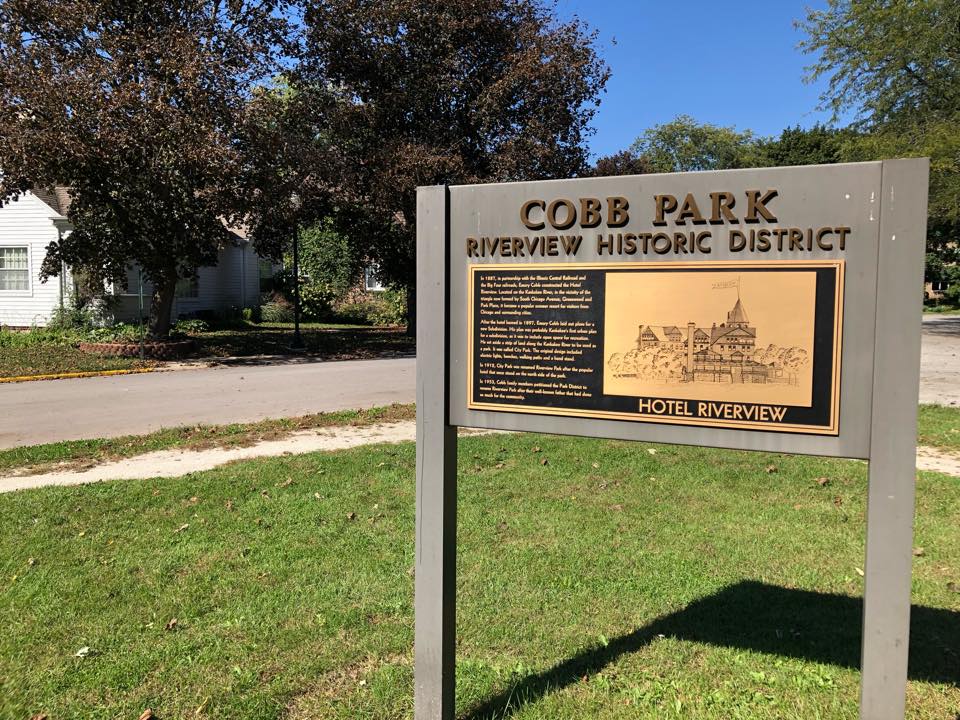 Cobb Park Neighborhood 
Sports Covered: Cycling, walking
Located less than one mile from downtown Kankakee, along the picturesque Kankakee River, is the Riverview Historic District. It is filled with custom-built homes, many over 100 years old. They sit neatly on large lots divided by wide streets and boulevards. Old growth oak, maple and elm trees line streets providing year-round pleasure. Architecturally appropriate street lights warmly bathe the neighborhood with light. Cobb Park, the crown jewel of the Riverview Historic District, is located on the banks of the Kankakee River. Cobb Park is also home to the famous Cobb Park Criterium, an annual event where cyclists compete for the state championship title along with food, music and plenty of fun.

Diamond Point Baseball Fields
Sports Covered: Baseball
Diamond Point Baseball fields are home to six total playable fields, four of which have lights, one practice infield, splash pad, playground, shelters, picnic areas, sand volleyball pit, and a pond that provides outdoor recreation. Enjoy the offerings of Diamond Point Park from March through October and make a splash at the Splash Pad beginning Memorial Day through Labor Day (weather-permitting). The Splash Pad at Diamond Point Park is free to use during operating hours.