Visit Kokomo for Superb Sports Facilities and a Plethora of Unique Attractions
Enjoy music, sports and top-notch art in this beautiful Midwestern City
Filled with historic museums, art glass tours and roadside attractions, the Kokomo, Indiana area offers a large variety of sights to see. Downtown Kokomo features live music, festivals, local food, shopping, trails and public art at every turn. Set against a backdrop of historic buildings and public art spaces, the city center is home to unique experiences and tastes.
Looking for fun activities nearby? At Kokomo Opalescent Glass, experience art glass that is hand-ladled and rolled from a 2,500-degree furnace and watch blown glass demonstrations from skilled artists as they make amazing hand-blown glass creations in the KOG Hot Glass Studio. Tours must be scheduled in advance.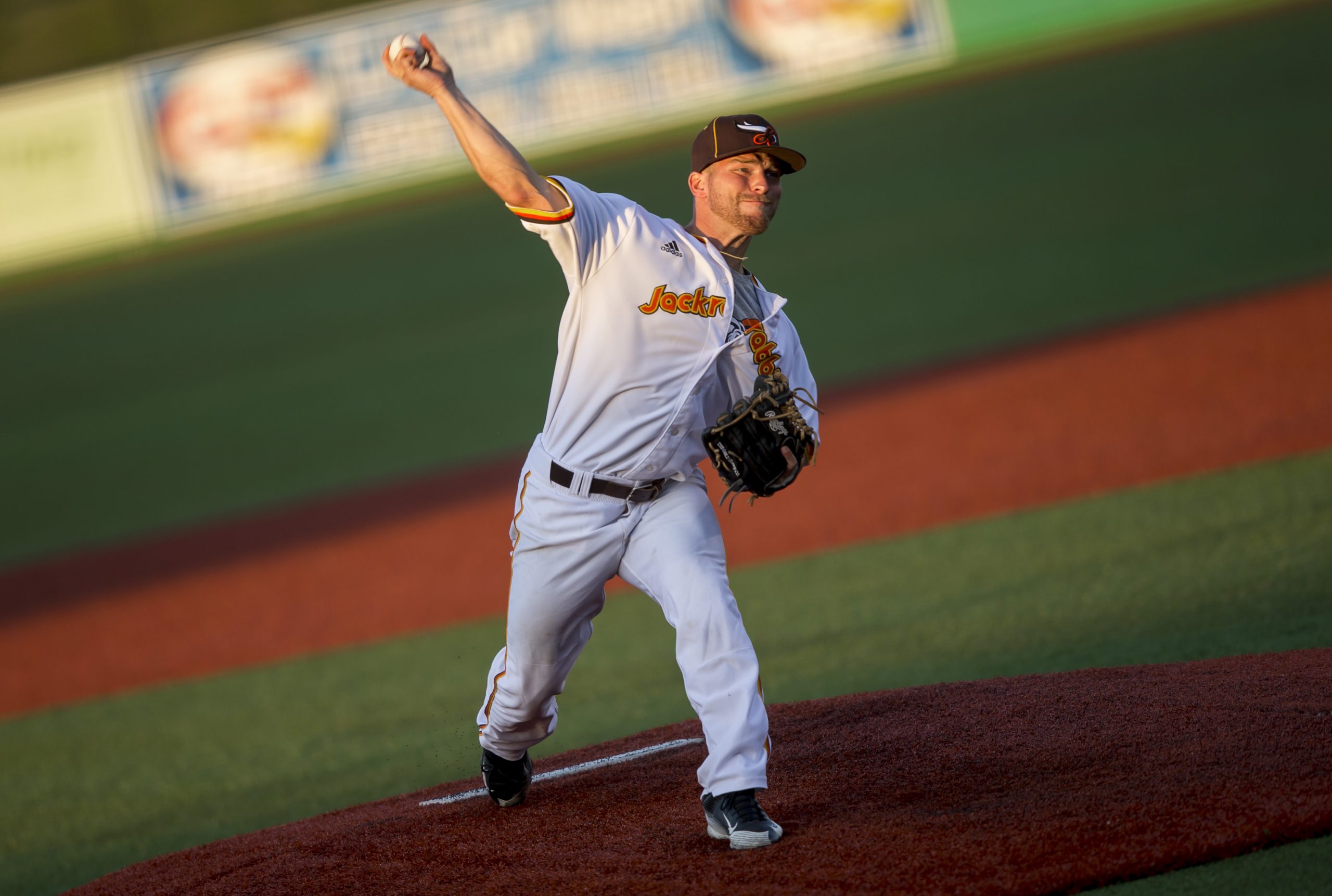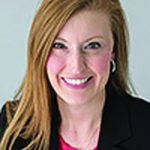 Sherry Matlock
Telephone: 765-457-6802
Website: VisitKokomo.org
Get a Planner's Perspective
Don't just take our word for it, hear what these planners had to say.
"Kokomo not only provided a first-class facility, but more impressively they showed everyone working and attending our event that we mattered to the community and that Kokomo wanted us to be there and have a great experience in their city."
— Jay Jones, Commissioner (Heartland Collegiate Athletic Conference) host of 2022 HCAC Baseball Championship

Find Your Perfect Kokomo Facility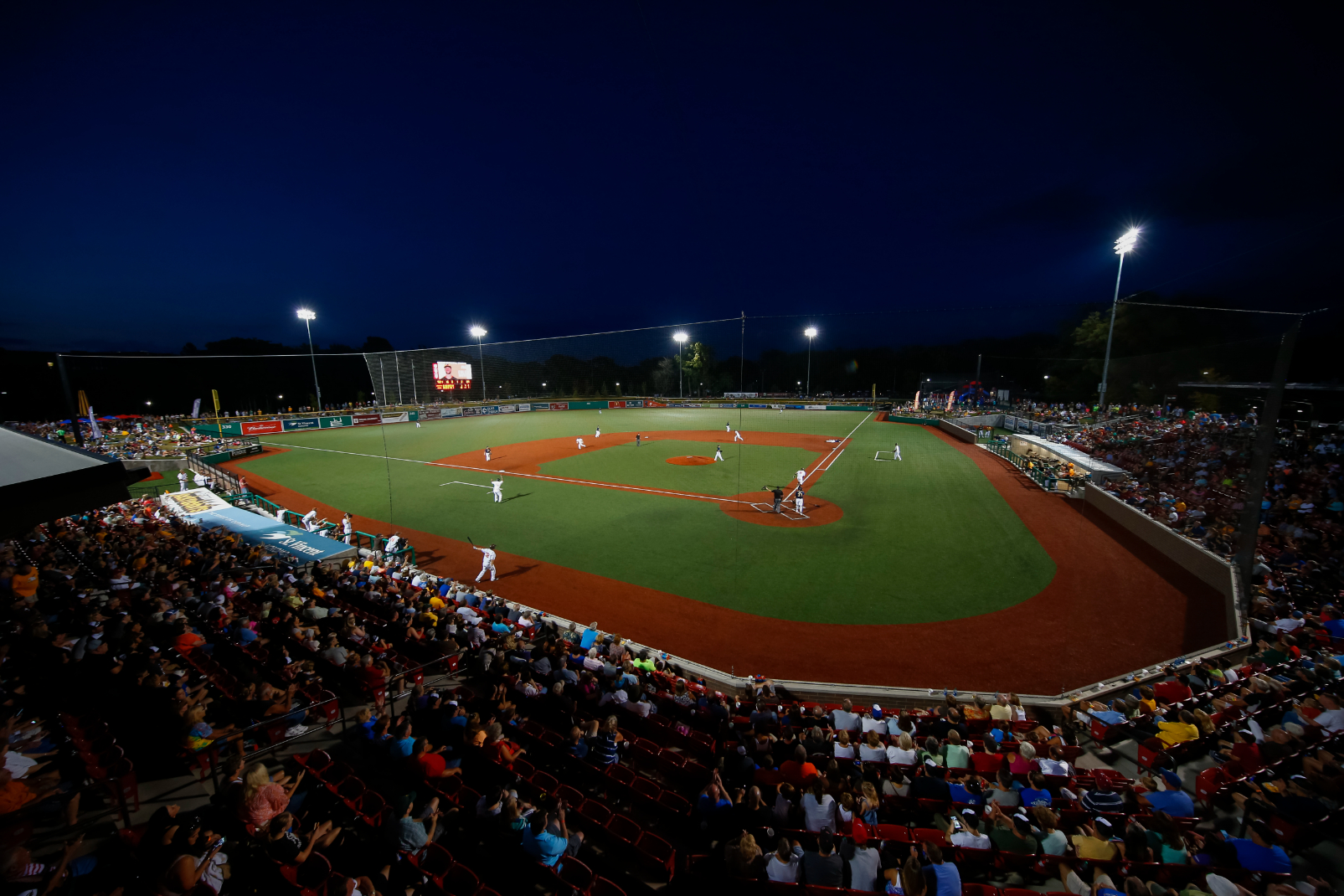 Kokomo Municipal Stadium 
Sports Covered: Baseball, softball, soccer
This beautiful championship stadium features seating for up to 4,000 including stadium, lawn, and indoor suite level seating. The 360-degree concourse allows fans to walk around the entire playing field, so you can catch the game from every angle. The playing surface is all artificial turf, making it suitable for multiple sports and special events in nearly any weather. Kokomo Municipal Stadium is located in downtown Kokomo within walking distance to local restaurants, breweries, shops, walking trails, and public art.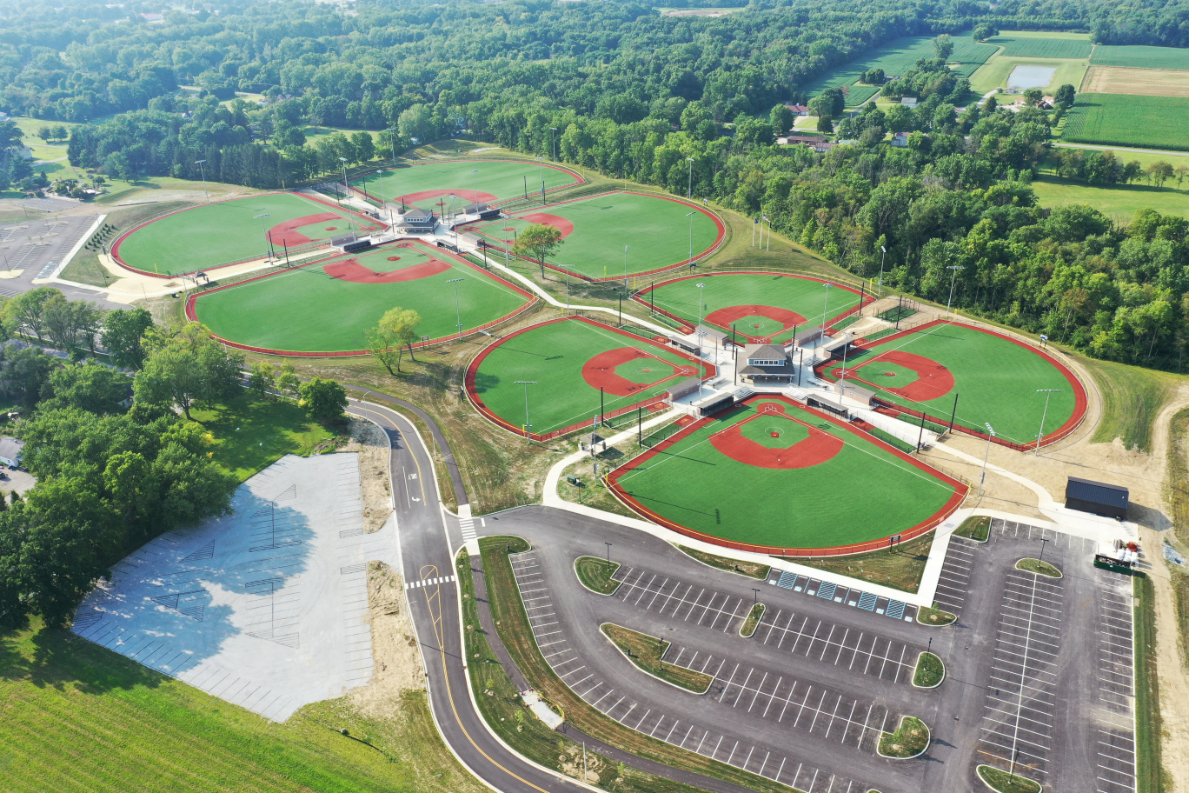 Championship Park 
Sports Covered: Baseball, softball
Opened in April 2021, Championship Park is an outdoor complex that includes eight baseball/softball diamonds, including four high school-sized and four softball/youth league-sized. Its features include full artificial turf fields arranged in two quads, concessions, outdoor batting cages, large parking, and other amenities.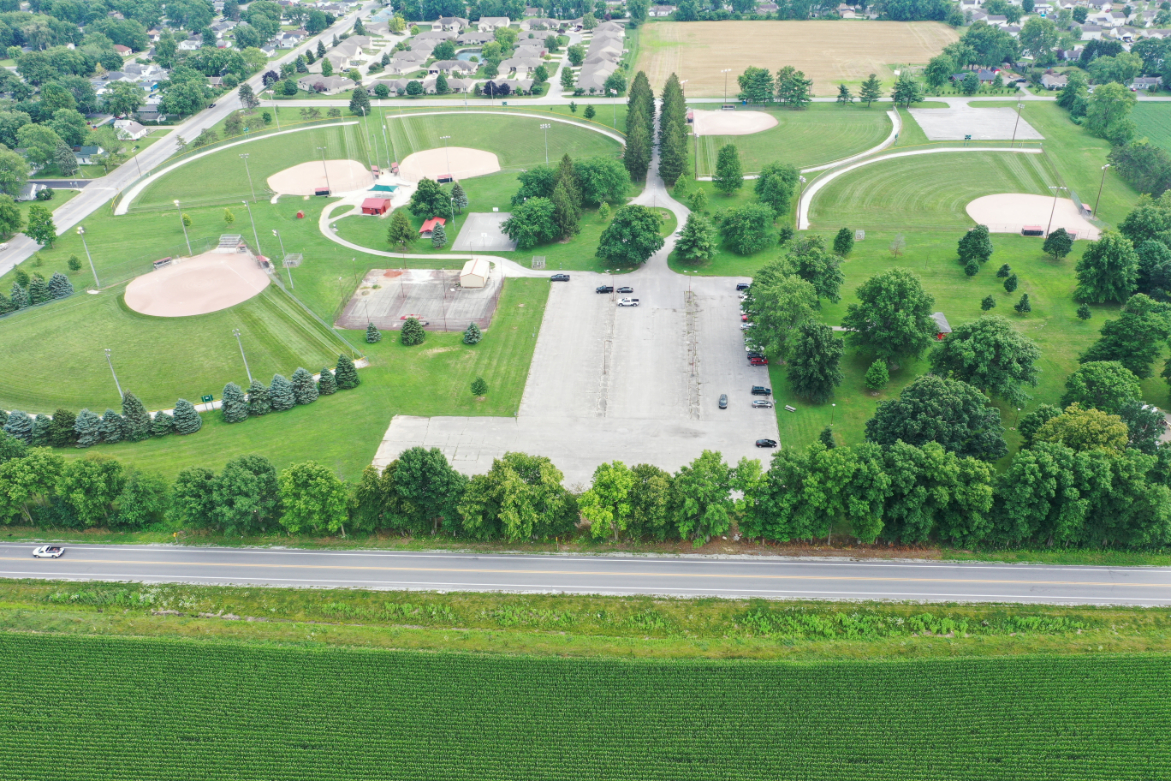 Northwest Park
Sports Covered: Softball
Northwest Park offers five lighted regulation adult softball diamonds. The park also offers two outdoor-roofed picnic shelters, grills, basketball court, tennis courts, large playground, concessions, restrooms and parking. The park is host to many softball tournaments throughout the year.