Thanks to technology, events are reaching larger audiences
In the spring of 2020, the COVID-19 pandemic disrupted sports around the world, forcing the postponement or cancellation of seasons and events from the youth level all the way up to the professional level and the Olympics. Since that time, a majority of sporting events have returned to action, with still more slated to come back in the coming months.
What is still missing to a large extent though are fans attending these events. Due to state, local, and venue regulations, fan attendance has been limited, or even forbidden, at numerous sites throughout the county. While nothing replaces the experience of being in-person at a sporting event, particularly for parents supporting their children in youth sports, technology permits fans to virtually attend events when they cannot be there in person.
While the livestreaming and other live updates to sporting events are not a new phenomenon due to the pandemic, their importance has never been so apparent, and host sites are undoubtedly looking to see how they can maximize their return on investment in livestreaming after the pandemic ends and their stands are full again.
The Many Benefits of Live Streaming
The streaming of live events offers hosts an exponentially larger reach. Instead of just fans in the stands watching the action, people from literally all over the world can tune in to see the action at your venue. This includes not only parents and fans who are unable to travel to the venue, but also potential recruits, alumni, donors, advertisers, and the community at large.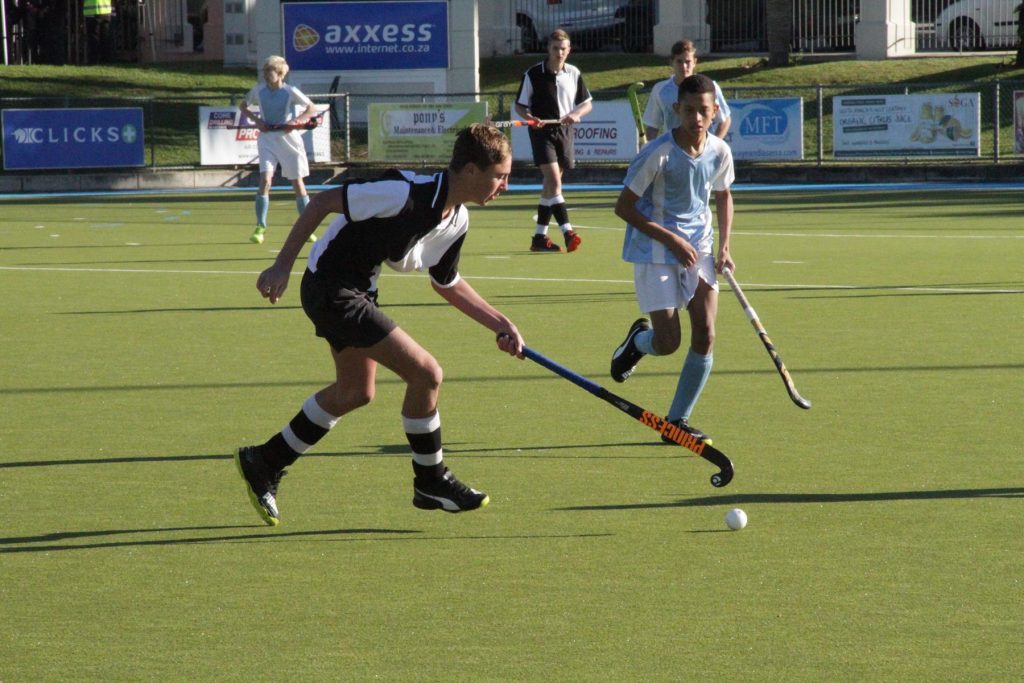 The opportunities this creates are significant. While nothing can replace the experience of attending a game in person, parents and fans will be thrilled to watch the action in real time even if they are unable to make the trip.
Furthermore, athletes who may be considering joining your team can watch and imagine themselves being part of the team, all while knowing they could be the ones being broadcast on screens around the world next year. Thus, a recruiting appeal exists when athletes know that their games will be streamed, whether it at the collegiate level (particularly at lower levels and in sports that aren't traditionally televised), or for sites hosting youth and other amateur competitions. For young athletes, having their competition streamed brings the experience another step closer to being like the "big leagues."
Additionally, teams interested in playing at your venue can get a look at the fields and facilities and can thus be moved to playing on those fields, courts, or tracks, provided that they like what they see.
Finally, sponsors will be thrilled that their signage is being exposed to countless people watching the livestream and not just by those attending in person. There might also be opportunities to run ads during the live stream, both on the screen and through announcers, that could lead to even more investment.
How It Works
There are numerous streaming providers that venues can choose from to assist in their streaming efforts, such as BlueFrame Technology, BoxCast and Dacast. These providers offer an array of unique services that can help enhance your stream including customized scoreboard displays, in-game graphic and highlight options, and customer support.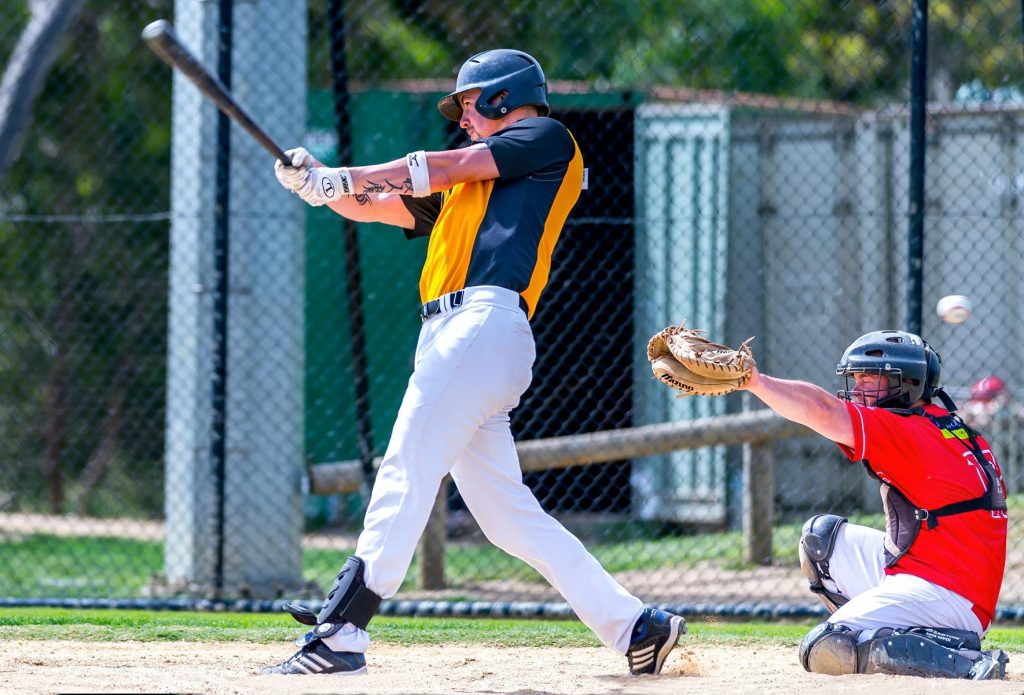 These services also vary in cost, with the most basic packages starting at approximately $40 per month and ranging up to $200 per month or more, depending on the features that are added. These figures don't include additional equipment needed for streaming such as computers, video cameras, and more that can add on a couple hundred or thousand dollars, but these costs can be offset by additional money you can potentially bring in through advertising during your streams.
Live streams can also be created through YouTube, Facebook Watch, and other social media outlets at minimal cost, though this route can limit the user experience for viewers at home.
You may also be able to elect whether to charge viewers a fee for watching your live stream. In such cases, it is important to gauge your potential audience and how your venue would benefit more from charging for the live stream versus opening it up for free.
How to Best Live Stream
Livestreaming can be complemented by sites that provide live stats, commentary and social media updates that can engage fans on a more personal level depending on their interest. For instance, parents can follow the stat lines of their sons or daughters to have a more detailed understanding of what kind of game they are having. On the other hand, an alum of the program may be too busy to watch the action live, but gets a peek at the score every few minutes on Twitter.
Of course, the livestream offers the potential to be a one-stop shop for everything. What athlete didn't dream of being featured on ESPN when they were little?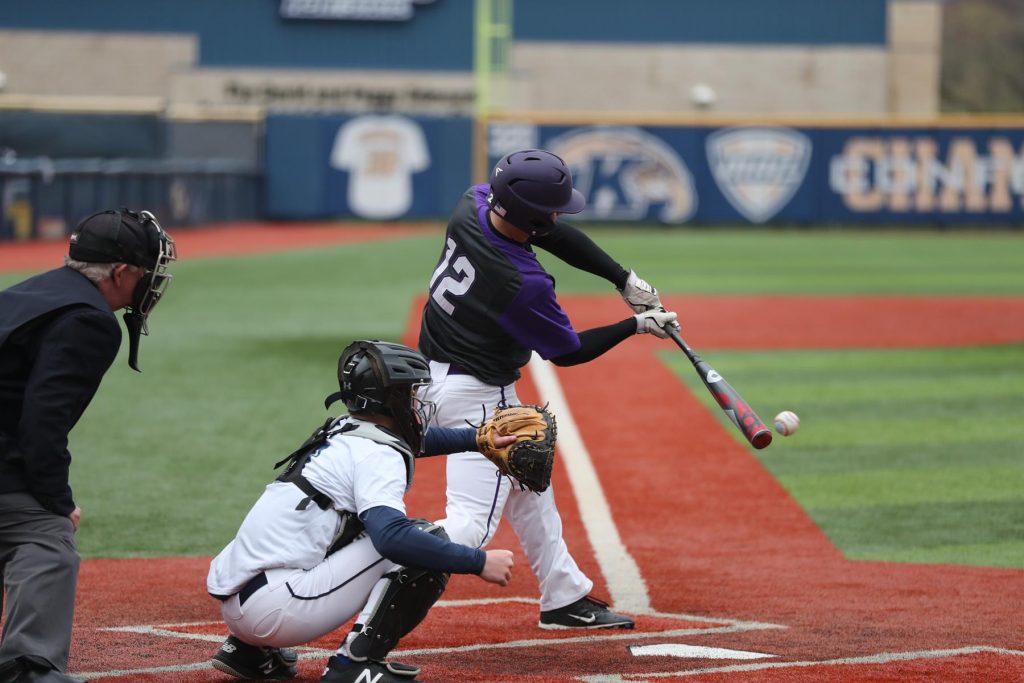 What you invest in your livestreaming, both in terms of money and personnel, will impact the quality of the product you deliver to your viewers at home. The size of your budget will shape the quantity and quality of the cameras your purchase as well as the programs and computer equipment you use to produce a stream for your audience.
The sport you are streaming will also dictate how much you need to put into your stream. For instance, mounting a static camera to the backstop may be sufficient to stream a baseball or softball game, but such a setup would not work for lacrosse or soccer where a camera operator needs to follow the action up and down the field.
Additional consideration will be paid to the number of cameras per event along with how many events you will be steaming across multiple fields concurrently as well as how many people are needed for each broadcast.
If you have one fixed camera, one person may be able to start and stop the stream and update information on the computer for the stream production such as score, inning, runners on base, ball, strike, outs, and etc. for baseball or softball.
On the other end of the spectrum, you may elect for a more in-depth stream, complete with play-by-play and color commentators, multiple camera angles, highlights, and commercials. The need for personnel trained to handle all of these unique roles can quickly grow, but the stream your viewers will consume will be that much more enhanced.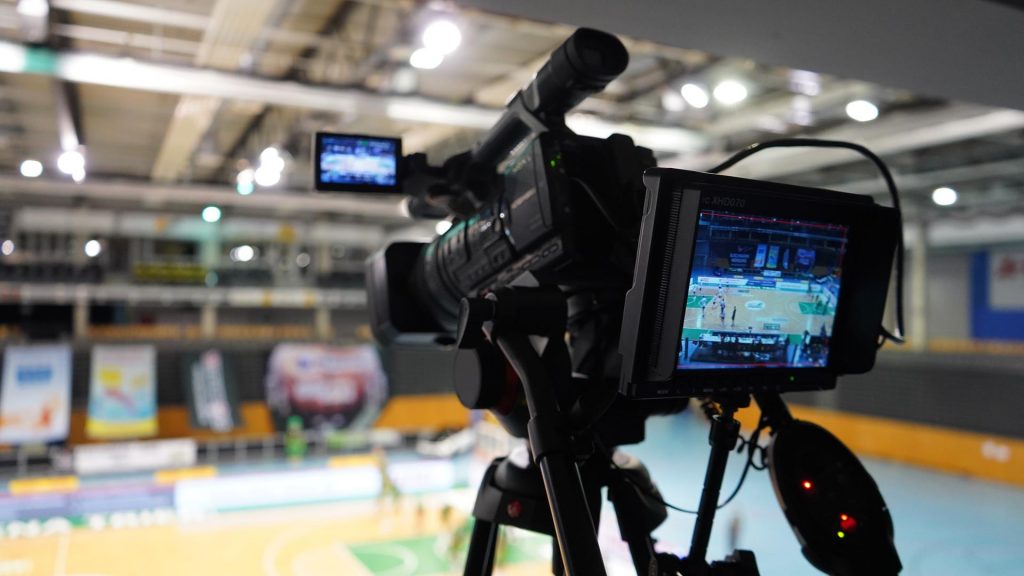 Finally, you will need to work through the placement and zooming of cameras to ensure the best possible picture coming through the screens of viewers. The best streams offer clear views where fans can see all of the action and clearly distinguish who the competitors are, whether by jersey number, faces, or by audio commentary supplementing your video.
What Will Livestreaming Be Like After the Pandemic?
As with nearly everything else in our world these days, we ask what the future is for livestreaming, particularly after the pandemic is over and venues fully reopen to fans at full capacity.
Livestreaming capabilities were available before the pandemic and venues will be wise to continue to utilize, expand, and enhance its use after the pandemic ends.
Livestreaming is a cost-effective way not only to allow people to watch their favorite athletes compete no matter where they are the world, but also for venues to showcase their facilities and the great events that they can host. Thus, livestreaming events at your facility not only benefits current participants and their supporters, but also has the potential to pay off for the venue in the future.
Therefore, it will remain vital for host sites to continue to incorporate, and enhance, their livestreaming efforts as part of the overall experience offered at their venues. Hosts can initially separate themselves from other destinations simply by being one that livestreams events. They can then enhance that advantage by continually upgrading the product offered.
---
By Peter Schmidt