We all have our favorites. Favorite color, favorite food, favorite book. When it comes to a favorite spot, especially for a sports event, it's a little harder to pick. It's difficult to find a location that lives up to the high expectations of a seasoned sports planner. But Monroeville, PA may just become that favorite place for your athletic competitions.
Located just 12 miles east of Pittsburgh, the municipality of Monroeville is easy to reach and simple to navigate once you get there. It boasts over 1,300 hotel rooms, providing lodging to fit any budget; and dozens of fun attractions, great eateries and shopping areas. And we can't forget the most important part: sports facilities. Monroeville houses a newly renovated convention center, and several indoor and outdoor venues that can host virtually any kind of sports event.
Notable Recent/Upcoming Events
Terrain Race, annual
Tyrant Wrestling, annual
Atlantic Coast Baseball, annual
American Cornhole, annual
USA Rugby, annual
USA Ultimate, annual
Hockeytime, annual
US Quidditch (November 2017)
Flag Football World Championship Tour (October 2019)
Showstopper Dance Competition (February 2020 and March 2021)
CVB/Sports Commissions Services Offered
Volunteer Staff (When requested through SportsPITTSBURGH)
PR/Media Assistance  (When requested through SportsPITTSBURGH)
Signage
Site Visits
Transportation Assistance
Lodging Services
Grant Programs
Welcome Bags/Gifts
Itinerary Development
Event Planning Assistance
Click on tab to see more information about a specific facility
Monroeville Convention Center
Located 12 miles east of downtown Pittsburgh, the Monroeville Convention Center is right in the heart of the action. It's near great dining, shopping and entertainment, and offers convenient lodging for all tournament attendees at the DoubleTree by Hilton. The 100,000-square-foot facility offers flexible space to accommodate a variety of sports, including the Tyrant Wrestling event. It can host over 5,000 attendees, and features onsite catering, concessions and ample parking.
Sports: Wrestling, cheerleading, dance, boxing
Monroeville Baseball Park
Part of the Monroeville parks and recreation, the Monroeville Baseball Park hosts several baseball and softball events. It's home to Atlantic Coast Baseball games, as well as regional and local tournaments. It features four baseball fields with new turf, concessions, restrooms and pavilions.
Sports: Baseball, softball
Pro Sports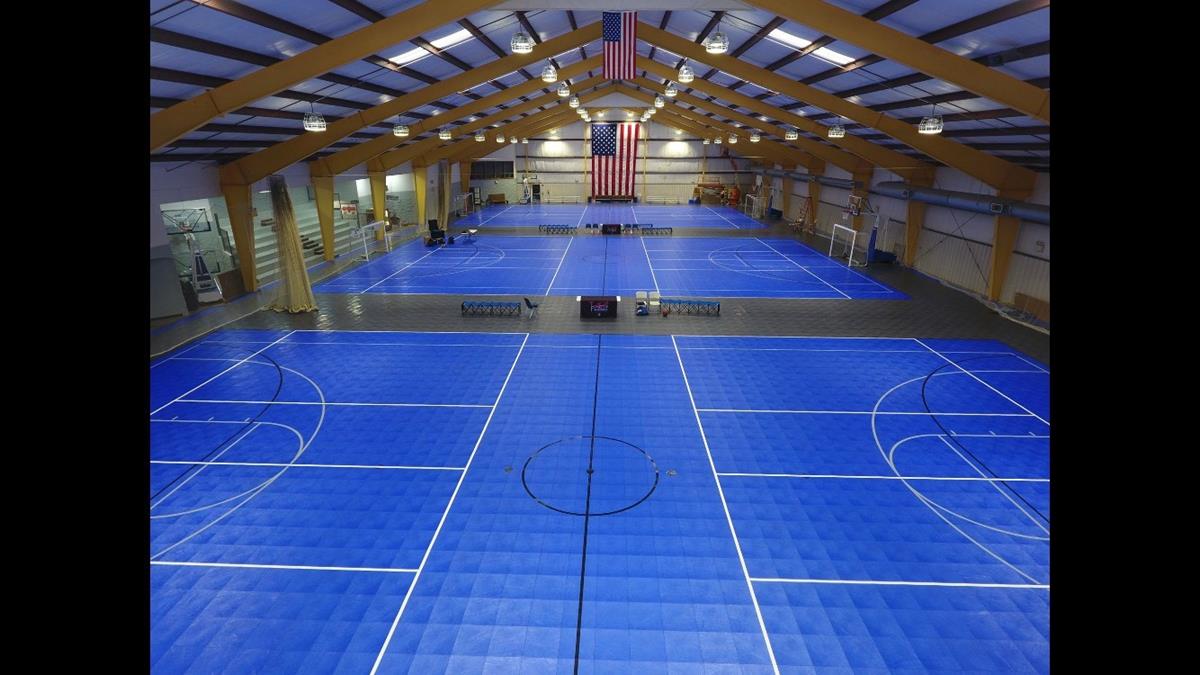 Boasting bright blue courts and fun party spaces, Pro Sports is the ideal venue for youth groups looking to train or compete. This group-friendly facility customizes sports packages for planners that are organizing a full day of activities. Here, your team can play on easily convertible courts. Each comes with its own netting and seating for families and fans. Afterward, celebrate your victory at the venue's spacious event rooms, which can be rented with court space for an affordable price. Delicious options, such as pizza, hot dogs and veggie plates, are available.
Sports: Baseball, basketball, flag football, futsal, indoor training, volleyball
CNX at Turner Valley Complex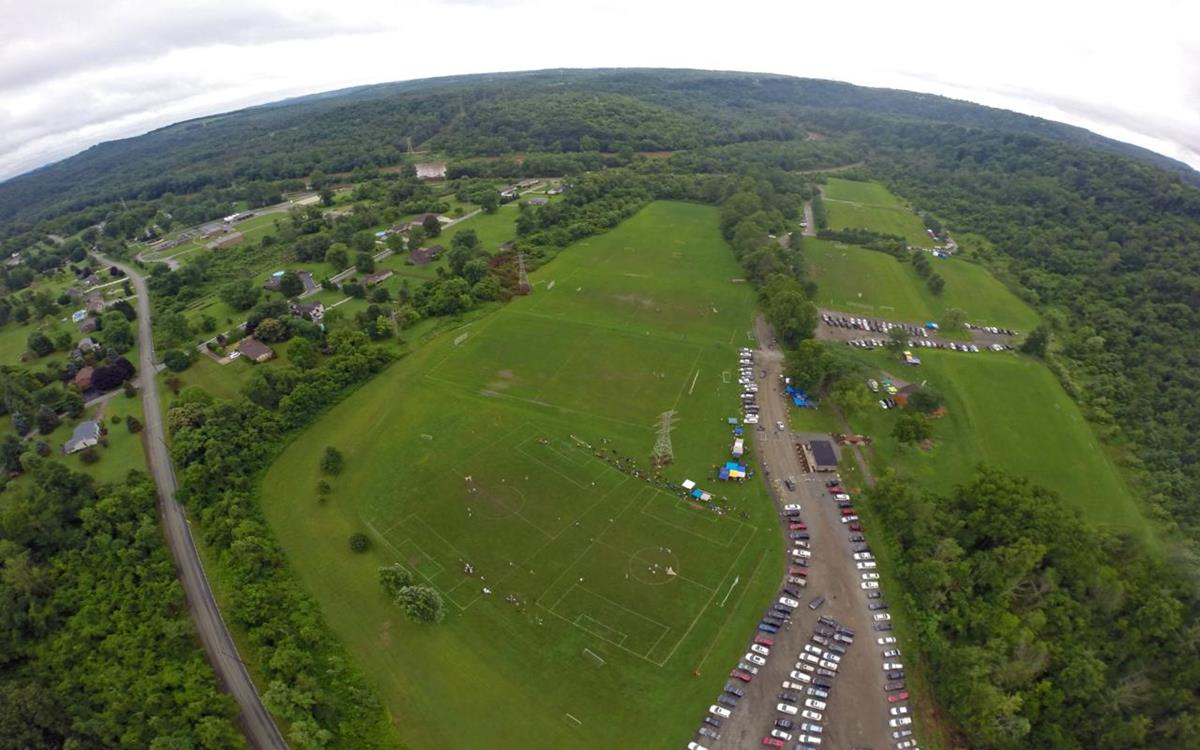 A popular multi-purpose venue, CNX at Turner Valley Complex offers facilities for all kinds of sports events from regional soccer tournaments to U.S. Quidditch events—a sport inspired by the Harry Potter novels. The complex consists of 10 soccer fields, a PA system, full service concessions, and parking for 1,000 vehicles.
Sports: Soccer, lacrosse, field hockey
Founder's Field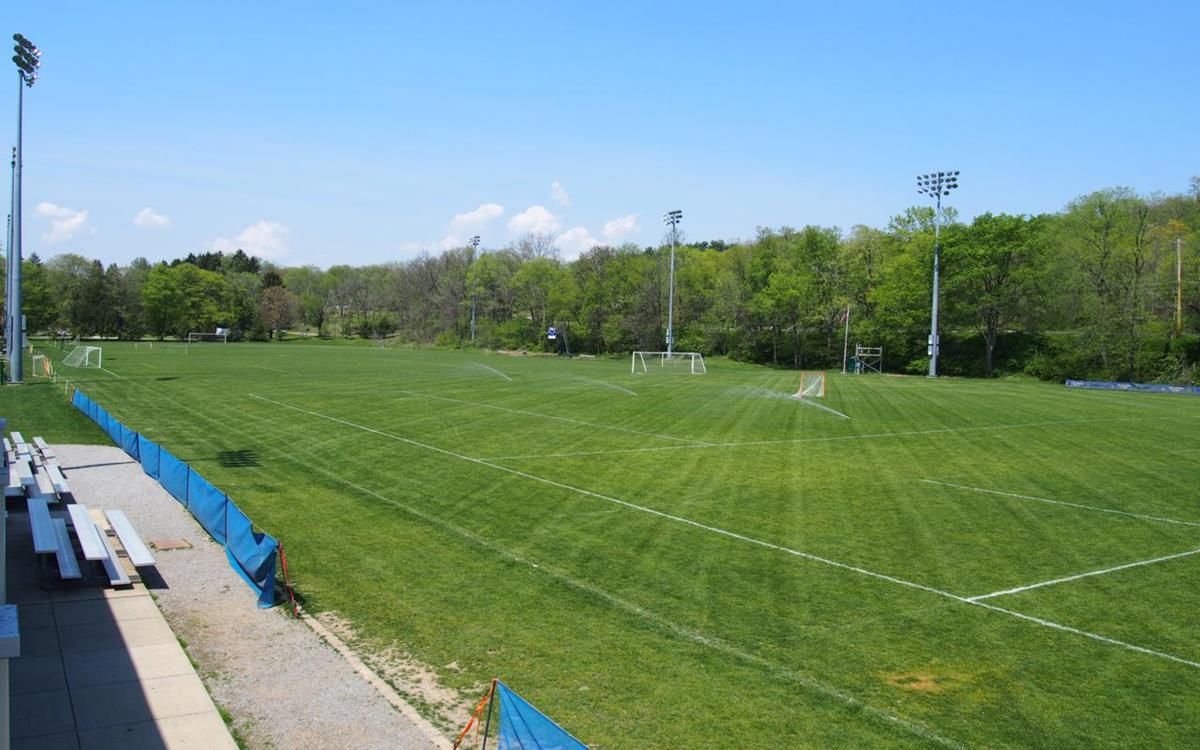 Founders Field is home to the Pittsburgh Harlequins Rugby Football Club. It's also hosted the USA Rugby Women's College DI and II National Championship, USA Rugby Men's DIAA Quarterfinals and Semifinals, and American Ultimate Disc League games. The facility features 250,000-square feet of natural grass, with 1,500 spectator seats, concessions, LED scoreboards, and an 8,000 square foot clubhouse with a viewing deck.
Sports: Rugby, Ultimate Disc
Things to do in Monroeville
For something the whole family—or team—will enjoy, head over to Kennywood Park. This traditional amusement park has been around since 1898, and features six roller coasters, a 14-ride Kiddieland and several other exciting attractions. Or you can get your thrills at Sand Castle Water Park, where visitors can splash around in the wave pool, float on a lazy river, or speed down one of 15 waterslides.
Combine education and entertainment at the Carnegie Science Center. It features four floors of interactive exhibits, where visitors can learn about the science behind robotics or travel back in time aboard the Cold War-era submarine. An icon of the area, the Pittsburgh Zoo & PPG Aquarium have been part of the community since 1898. The zoo has undergone major transformations over the years, unveiling innovative and immersive exhibits that showcase the hundreds of species that call this place home.
If the action from the tournaments isn't enough to satisfy your love for sports, catch a professional football, hockey or baseball game at Heinz Field, PPG Paints Arena or PNC Park. These venues are home to the Pittsburgh Steelers (NFL), Pittsburgh Penguins (NHL) and Pittsburgh Pirates (MLB).
Planner Perspective
Amy is one of the best, if not the best, in the business!  Her insight and knowledge of the industry is second to none! When you contact her for help, she's on it!  She is always there when you need her and you can count on her to come through for you!
Atlantic Coast Sports: Matthew DeSantis
Visit Monroeville was an exceptional partner. The staff went above and beyond in servicing the needs of our event. Across all aspects of the planning process, from hotel contracts to sourcing t-shirt vendors to working with the facility, we felt very supported. The synergy in Monroeville and the Pittsburgh area makes the area a great sporting destination.
US Quidditch: Mary Kimball
How to Get to Monroeville
By Car: Monroeville is accessible from the Pennsylvania Turnpike, I-376 and Route 22. It's within driving distance of numerous major cities, including Cleveland, Philadelphia, Detroit, Toronto, and Washington, D.C.
By Air: Monroeville is 12 miles from Pittsburgh and the Pittsburgh International Airport. PIT has 74 nonstop flights on 17 airlines, and several of the routes are offered year-round.
Contact Information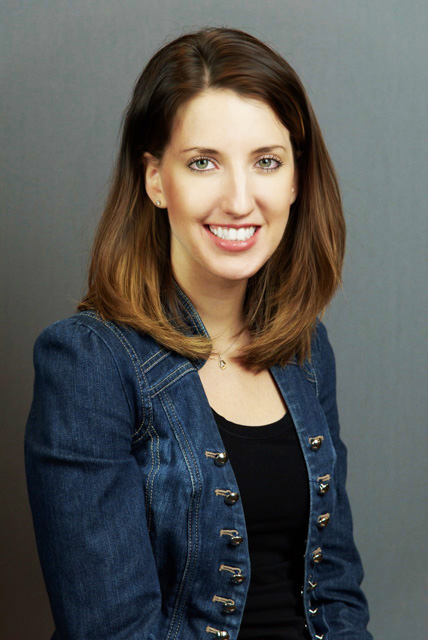 Company Name: VM Sports
Sports Sales Manager: Amy Capcara
Title: Sales and Marketing Manager
Telephone: 412-856-7422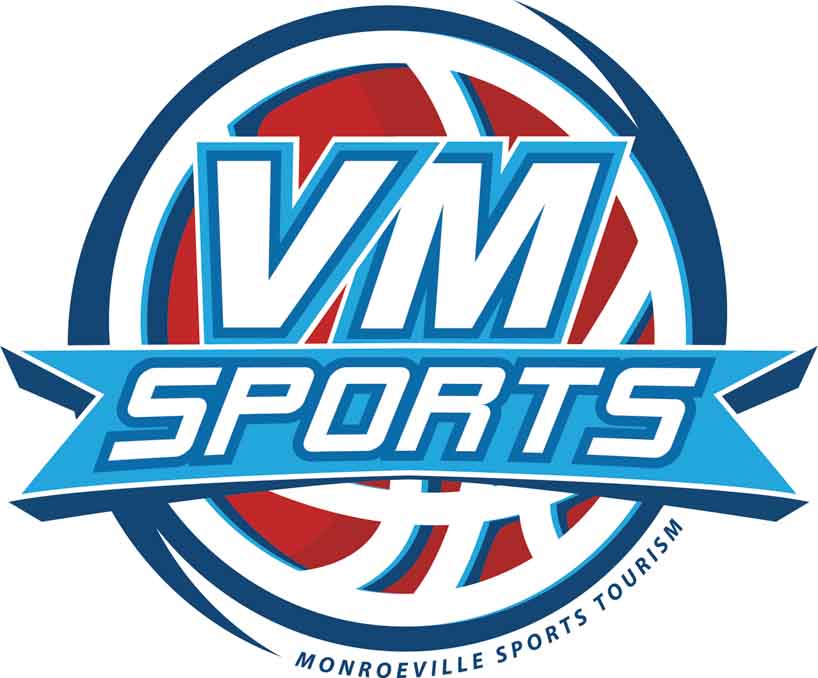 VM Sports is a division of Visit Monroeville created to promote sports tourism in the Pittsburgh-Monroeville area. With versatile venues, a passionate staff, and generous partners, it is our mission to create and deliver a memorable experience each time you choose VM Sports to host your tournament or event.