Mooresville, NC: A Hotbed for Sports Venues
Exceptional sports venues and attractions make any event in Mooresville a memorable one
MOORESVILLE, NORTH CAROLINA
If you are looking for the ideal tournament host, Mooresville should be at the top of your list. With exceptional sports venues, picture perfect climate and skilled, seasoned staff your event will be in the elite category among coaches, players, and parents.
Looking for fun activities nearby? Located just north of Charlotte is Mooresville. Nestled on the state's largest manmade lake, outdoor activities abound here. Rent a boat or jet ski, paddle board or kayak to explore the "Inland Sea", or hike or bike the shoreline on more than 30 miles of trails at Lake Norman State Park.
Also known as Race City, USA, Mooresville is headquarters to some of NASCAR's top teams and the GoPro Motorplex, a kart racetrack modeled after a famous track in Italy. Mooresville also boasts fantastic culinary options, including locally owned restaurants on the water, and a diverse craft beer scene.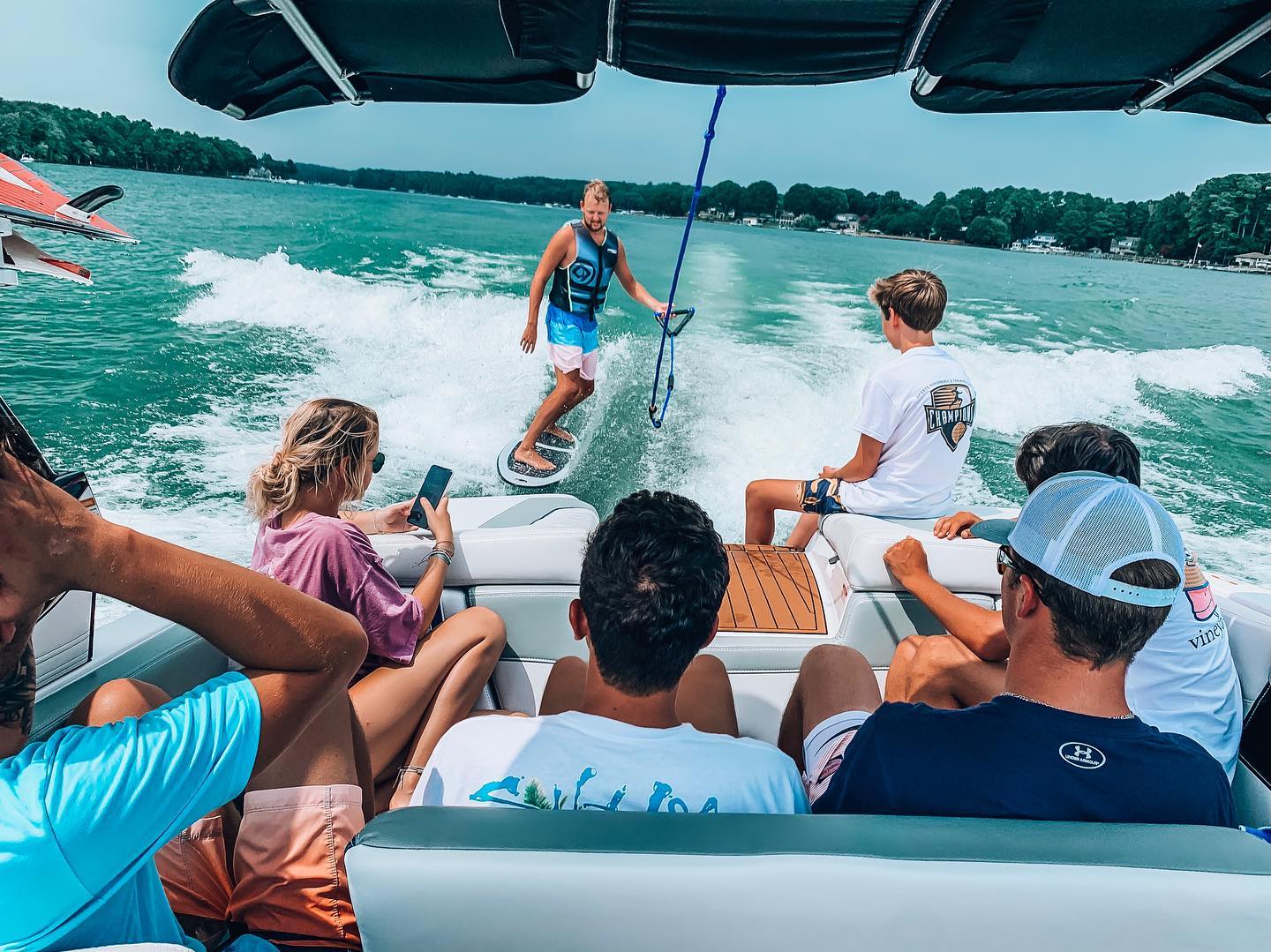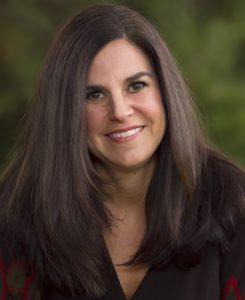 LEAH MITCHAM
Executive Director
Get a Planner's Perspective
Don't just take our word for it, hear what these planners had to say.
"It has genuinely been such a pleasure to work with Leah Mitcham and the rest of the Mooresville CVB. From the beginning stages of planning the tournament to the final stages of the execution, they have been so helpful, organized, and knowledgeable which made our job as the event provider easy and enjoyable. We ran a successful tournament for the teams and their families, and we very much look forward to returning to Mooresville and our continued partnership with Leah and her team!​"
— Lorraine Childs, Vice President of Event Operations, NXTsports Inc.
Find Your Perfect Mooresville Facility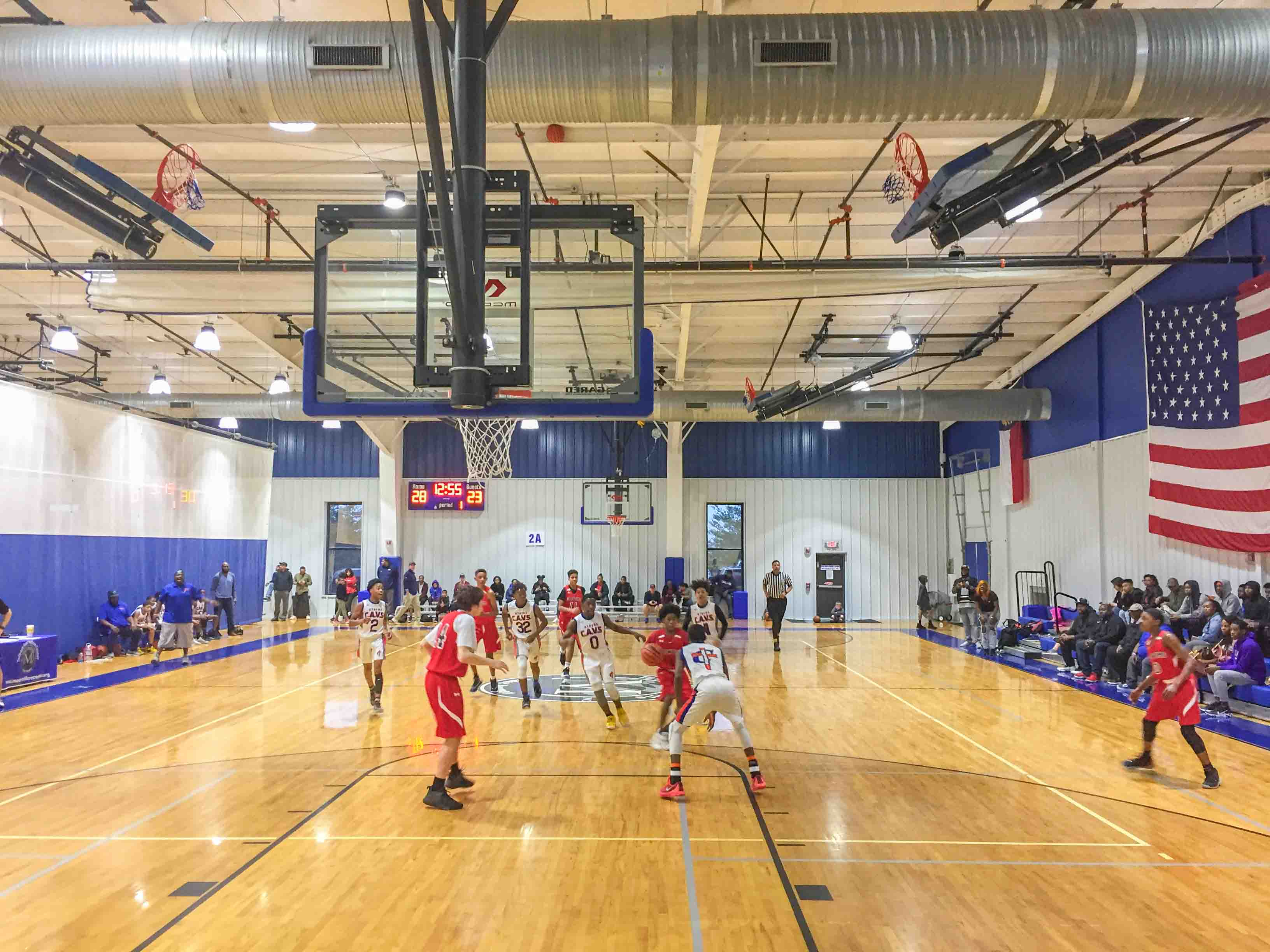 TALBERT RECREATION CENTER
Sports Covered: Basketball, wrestling, volleyball, gymnastics, martial arts
This 26,000-square-foot facility offers two regulation basketball courts and has hosted basketball, gymnastics, martial arts and wrestling events.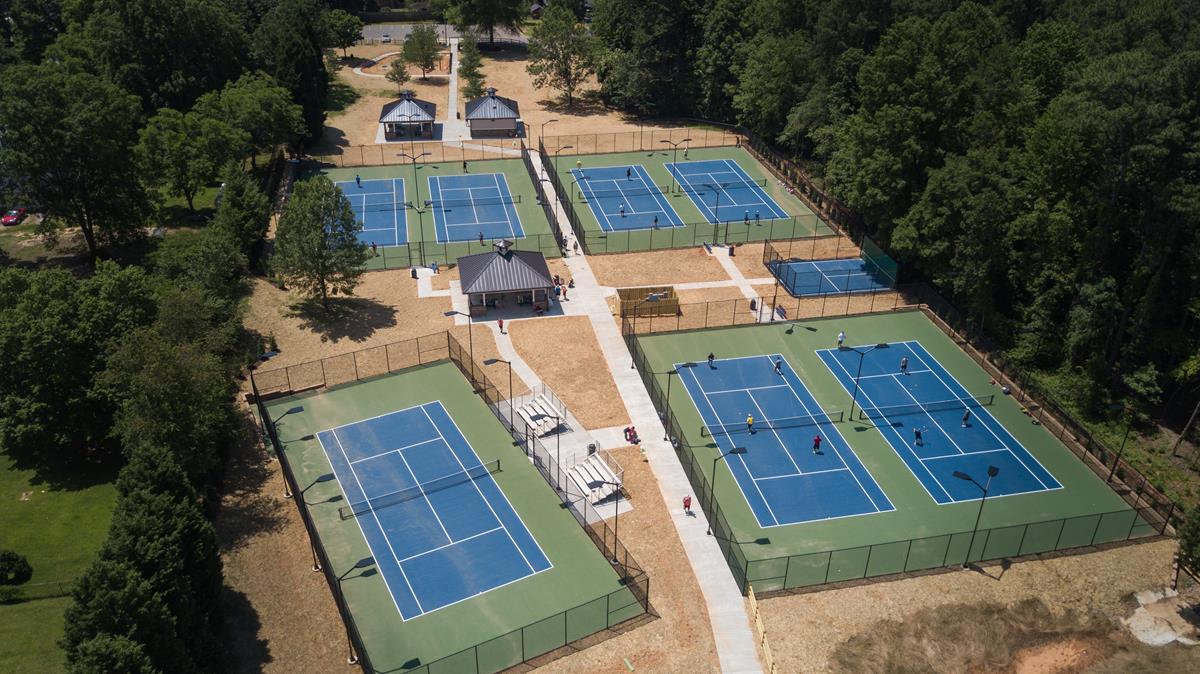 EDGEMOOR PARK
Sports Covered: Tennis
This state-of-the-art tennis facility offers seven lighted courts, including a championship court with bleachers and a hitting wall. Edgemoor also has free Wi-Fi, a state-of-the-art playground and two shelter areas. Edgemoor Park has hosted numerous USTA events.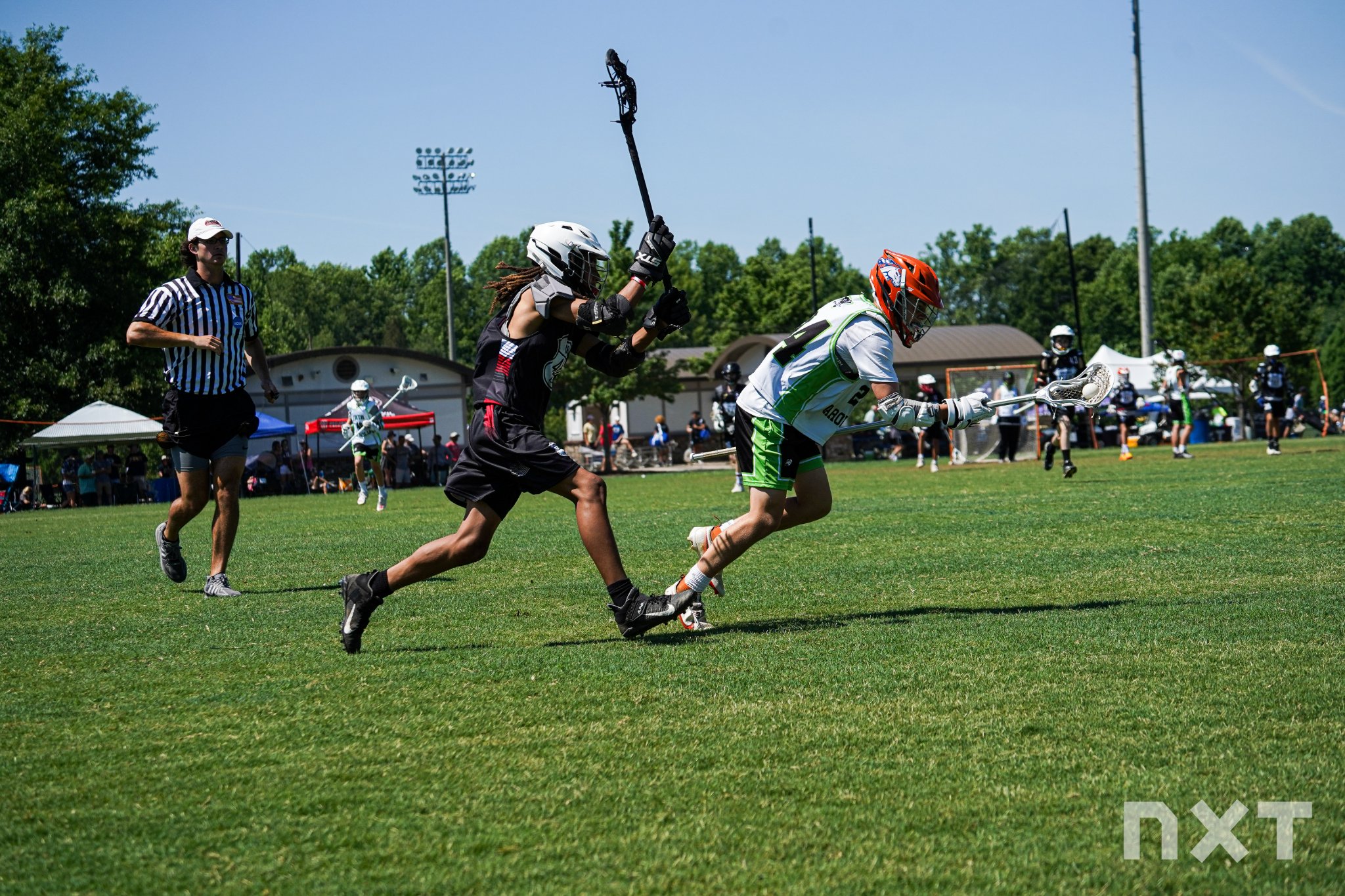 MAZEPPA PARK
Sports Covered: Baseball, softball, soccer, lacrosse
This sports complex features a regulation-sized baseball field, three softball fields with portable pitching mounds and 300 foot fences and lights. Six full size soccer fields, four are artificial turf and two are grass and all six have lights. Mazeppa Park also features a 5-mile mountain bike trail.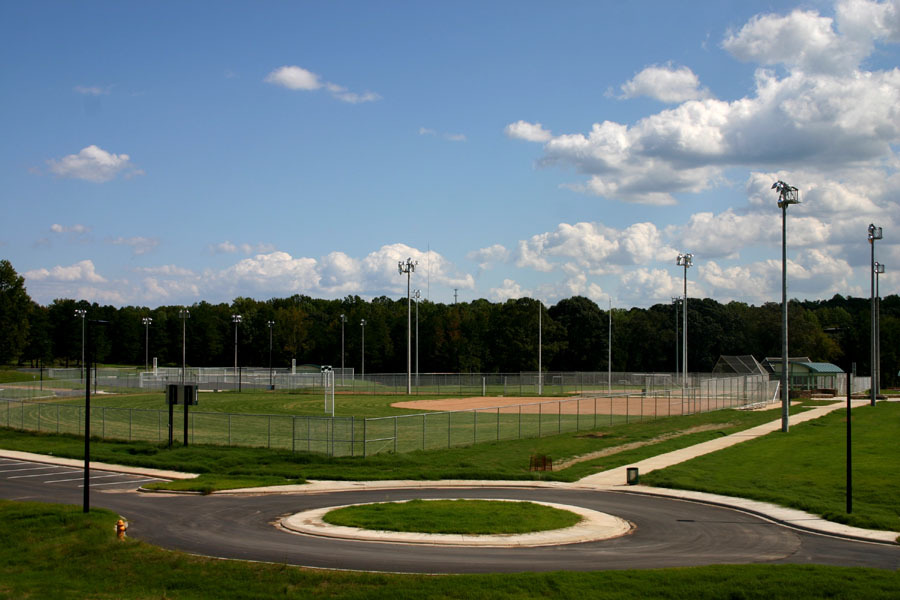 CORNELIUS ROAD PARK
Sports Covered: Softball, baseball, tennis, lacrosse, soccer
Cornelius Road Park features four baseball and softball fields with dirt infields, portable pitching mounds and 250 foot fences. The park also contains three multipurpose fields for lacrosse and soccer. Six lighted tennis courts, a disc golf course and a walking trail round out this facility.