Orange County Convention Center: A Venue for All Sports Events
As an award-winning convention center, the Orange County Convention Center (OCCC) in Orlando is not only recognized for its extensive space, state-of-the-art amenities, and dedication to excellence
Orange County Convention Center, Florida
As the second-largest convention center in the country, the Orange County Convention Center (OCCC) in Orlando is not only recognized for its world-class facilities, but also for its dedication in delivering outstanding service to their clients and community. Known as The Center of Hospitality, the OCCC welcomes sporting events of all kinds and has the capacity to handle a variety of large scale sporting conventions, professional tournaments and regional athletic events.
The striking campus is comprised of two buildings – the West Building and the North-South Building. The Center is on the brink of a major expansion project that will elevate the North-South Building, enabling organizers to challenge boundaries and take their sporting events to the next level.
See your favorite characters, fantasy landscapes and thrilling rides at Universal Orlando Resort, which is home to Universal Studios, Islands of Adventure and Volcano Bay.
Immerse yourself into the wonders of marine life and hop on a variety of rides and enjoy a wealth of attractions at SeaWorld Orlando.
ICON Park is an entertainment complex for the whole family featuring more than 40 restaurants, funky bars, boutique shops and amusement park rides.
Pointe Orlando, a beautiful outdoor shopping center, offers more than 40 unique stores, delicious restaurants and exciting nightlife near Orlando's entertainment center, International Drive.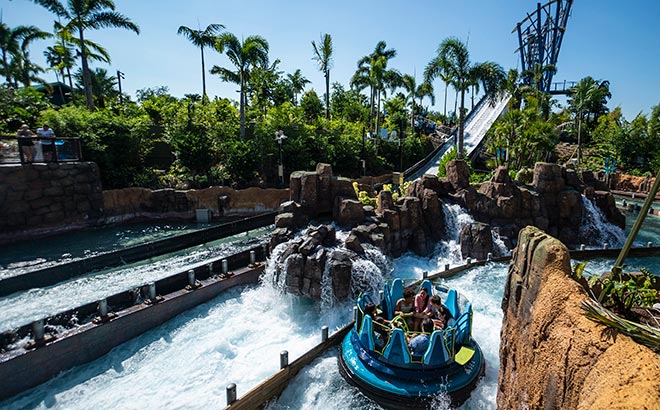 Get a Planner's Perspective
Don't just take our word for it, hear what these planners had to say.
Providing participation opportunities to athletes in a safe environment has always been the AAU's highest priority. We worked diligently with our partners at OCCC to ensure the highest standards of social distancing and containment mitigation measures were in place for our event. During these unprecedented times, to be able to offer athletes a chance to compete and play safely is immeasurable. Thank you to OCCC for your tireless efforts on the behalf of the Amateur Athletic Union."
Roger J. Goudy, AAU President and CEO
Orange County Convention Center is Your Perfect Facility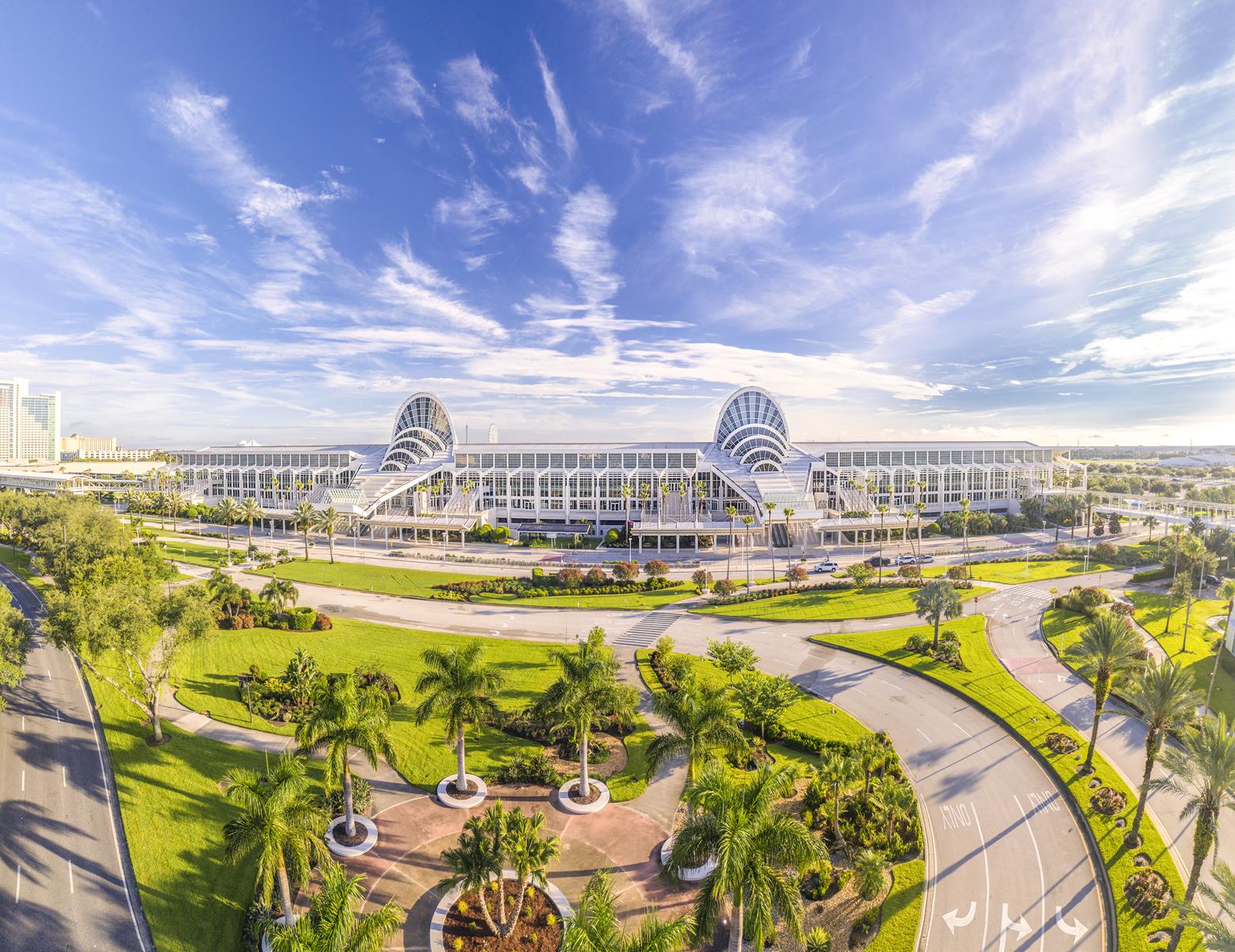 North-South Building
Sports Covered: Volleyball, basketball, cheerleading, gymnastics, taekwondo, indoor sports
With more than 950,000 square feet of exhibition space, the North-South Building offers exceptional flexibility for diverse sporting events. Home to the world's largest volleyball competition, the AAU Junior National Volleyball Championship, the 2019 event broke records, welcoming more than 110,000 guests and more than 2,805 teams from around the world.
West Building
Sports Covered: Volleyball, basketball, cheerleading, gymnastics, taekwondo, indoor sports
Boasting more than 1 million square feet in exhibition space, the OCCC's West Building has welcomed a wide variety of high-profile sporting events, including WrestleMania Axxess, USA Volleyball Florida Region and American Open Cheer. Designed with flexibility and functionality in mind, the modern West Building offers state-of-the-art amenities for attendees, including newly renovated food courts and refreshment areas.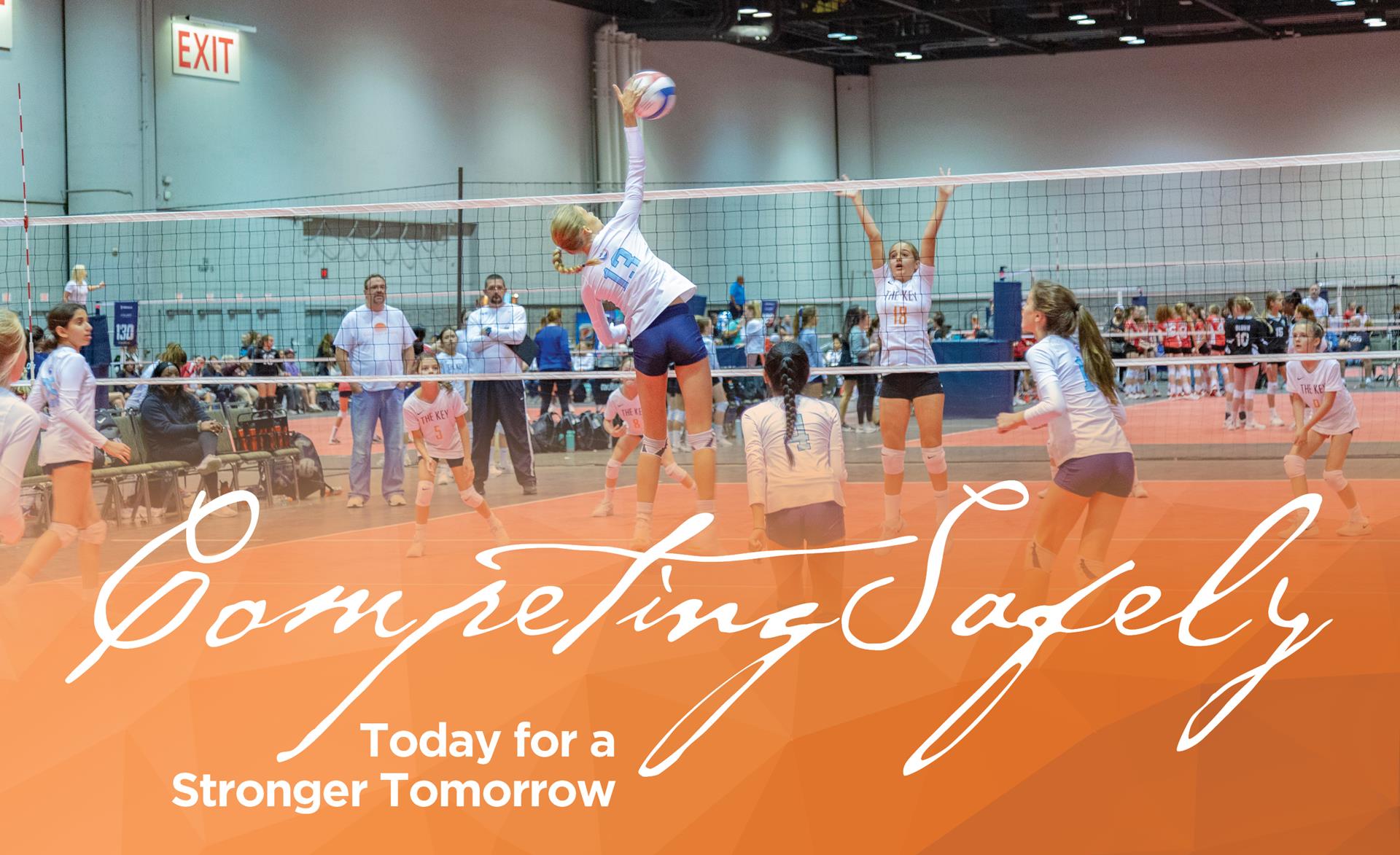 Competing Safely at the OCCC
Competing Safely at the OCCC As a Global Biorisk Advisory Council (GBAC) Star accredited venue, the OCCC is taking every precaution to ensure a safe and seamless experience for sporting events at The Center of Hospitality. This includes, but is not limited to, enhancing cleaning in line with GBAC STAR standards, collaborating with Orlando Health to offer the first-of-its-kind medical concierge service for attendees, and working closely with groups to identify safe solutions that tailor to their event and adhere to current guidelines. With ample space for physical distancing, that OCCC can help you devise solutions to create a controlled and organized space, so you can host your next sporting event with confidence.
What are you waiting for?
Let Sports Planning Guide help you plan the perfect event.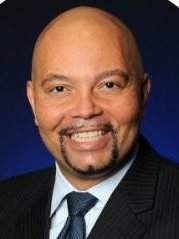 Eric Blanc
Director of Sales