Tourney Planners' Dreams Come True in Columbia, South Carolina
A storied college sports town, Columbia is home to enjoyable attractions and state-of-the-art facilities.
Columbia, South Carolina is a destination that has been attracting sports planners and teams for decades, namely for its reputable and renowned sports facilities at the University of South Carolina, home to the Gamecocks sports teams. Other than the university's award-winning sports facilities, Columbia has a number of athletic centers and recreational parks for indoor and outdoor sporting events.
Learn about more than 4,200 species of native and exotic plants and check out the 2,000-plus animals at Riverbanks Zoo and Garden.
The South Carolina State Museum features a digital dome planetarium, 4D interactive theater and four floors of fascinating exhibits.
Explore the internationally renowned gallery at the Columbia Museum of Art.
Originally built in 1855, the South Carolina State House is a great place to learn about the state's past.
Hop on a boat to traverse the 650 miles of shoreline over at Lake Murray.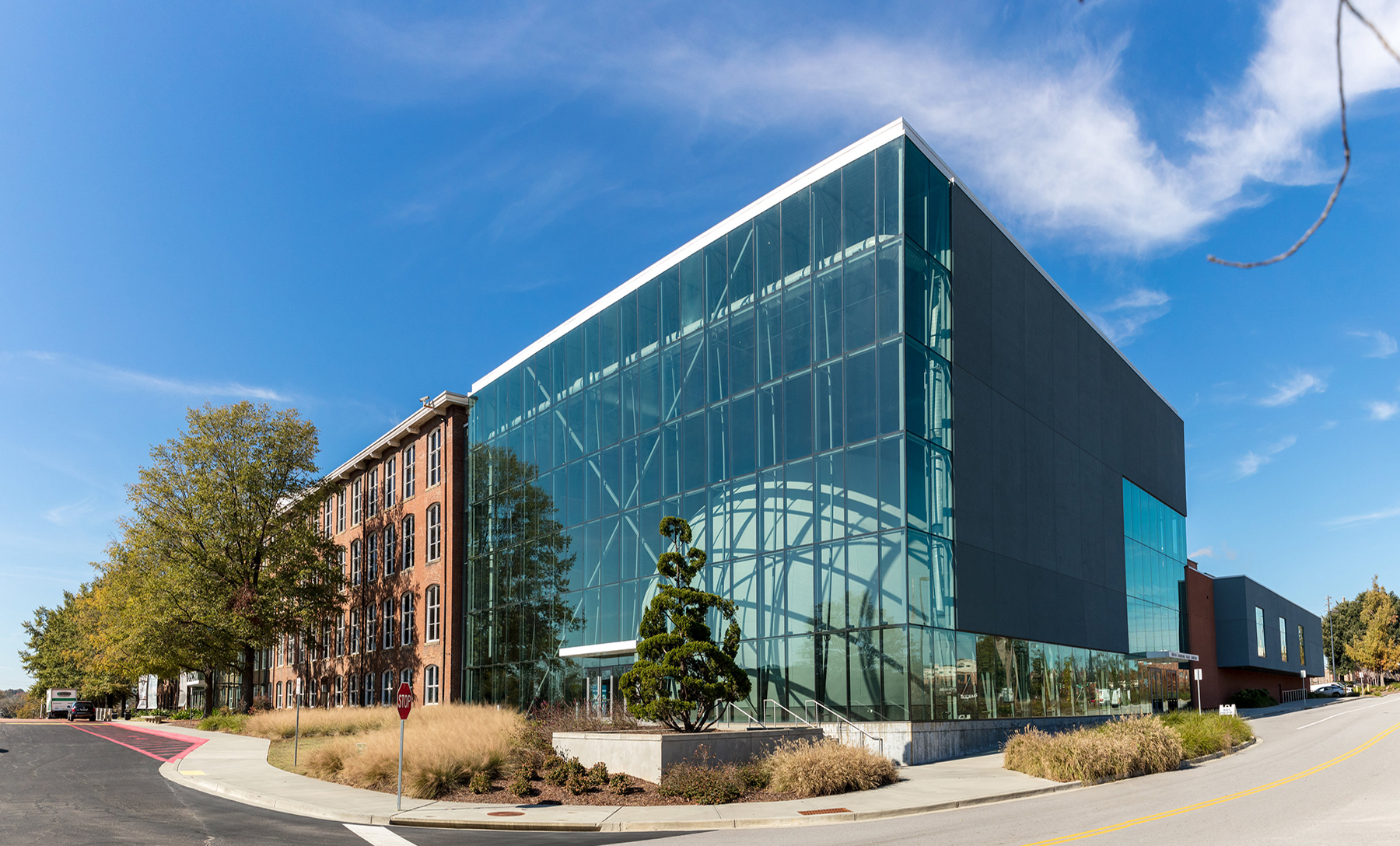 Get a Planner's Perspective
Don't just take our word for it, hear what these planners had to say.
It was our honor to work with Experience Columbia SC Sports in hosting the 2019 US Sports Congress. From our site visit to event execution their team worked with us every step of the way to ensure a flawless experience. Based on comments from our attendees, we can't wait to return to Columbia for our next event."
Lou Mengsol, President, US Sports Congress
Find Your Perfect Columbia, SC Facility
Williams-Brice Stadium
Sports Covered: Football
Opened in 1934 and renovated most recently in 2012, Williams-Brice Stadium is the home of the University of South Carolina football team. The storied stadium, nicknamed "The Cock Pit," holds more than 80,000 people and has hosted some of the most thrilling (and loudest) games in college football history. Williams-Brice may be a football fan's dream venue, of course, but it is also popular with concert-goers. Past performers have included Metallica, Guns N' Columbia, SC Roses, U2, Paul McCartney, the Rolling Stones and, most recently, Beyonce and Jay-Z. Want even more variety? The stadium hosted Pope John Paul II during a 1987 Papal visit to Columbia.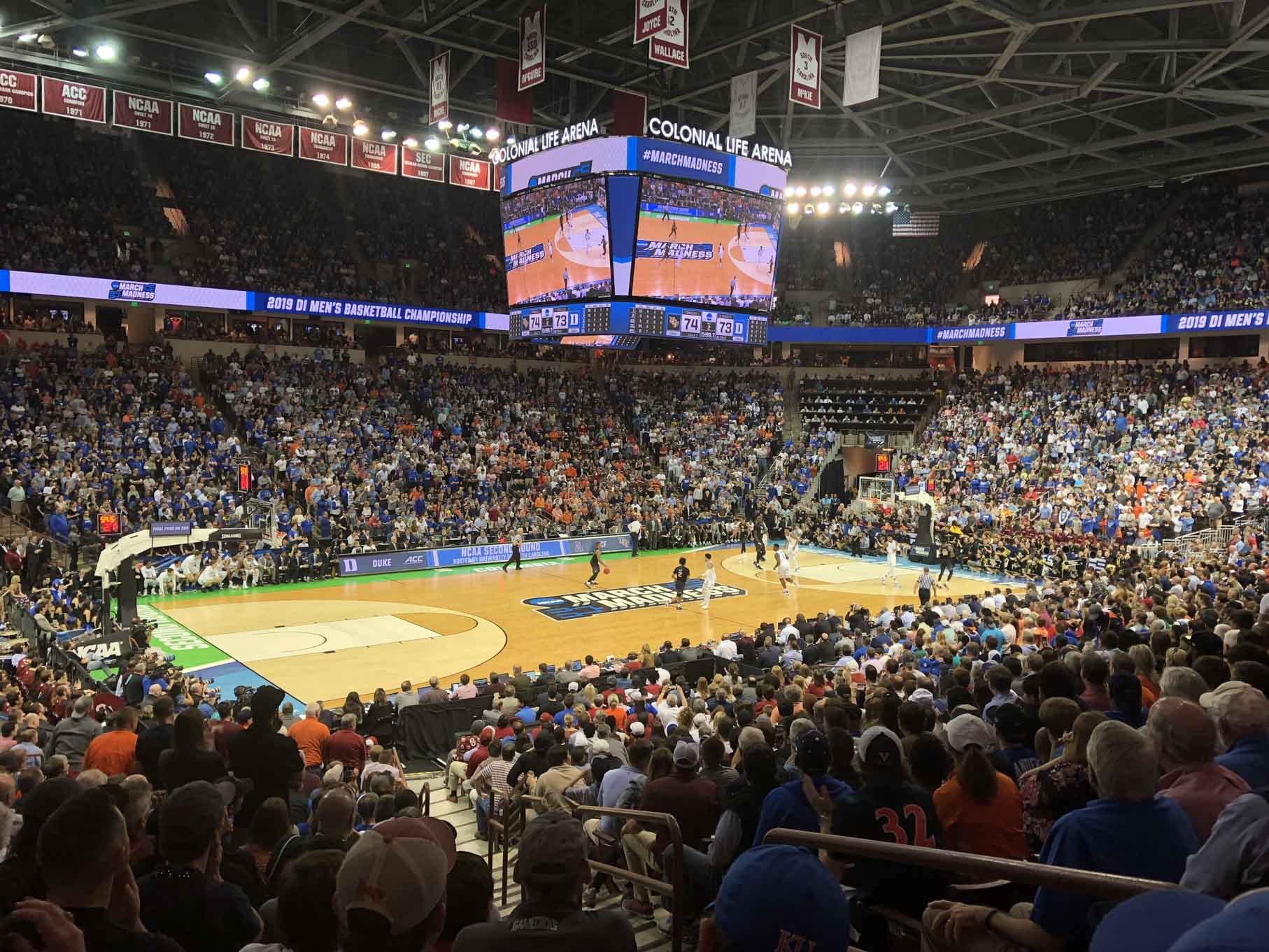 Colonial Life Arena
Sports Covered: Basketball
One of South Carolina's most impressive multi-use arenas, Colonial Life is an 18,000-seat venue that plays host to both sports and music events. It is best known as the home court of the South Carolina Gamecocks' men's and women's basketball teams, both of which have been highly successful in recent NCAA tournaments. It hosted first- and second-round NCAA men's basketball tournament games in March of 2019. Beyond basketball, Colonial Life Arena has held concerts by the likes of Billy Joel, Elton John, and Bruce Springsteen. Overall, this is a top-notch, multi-surface facility that regularly hosts some of the most exciting events the state has to offer.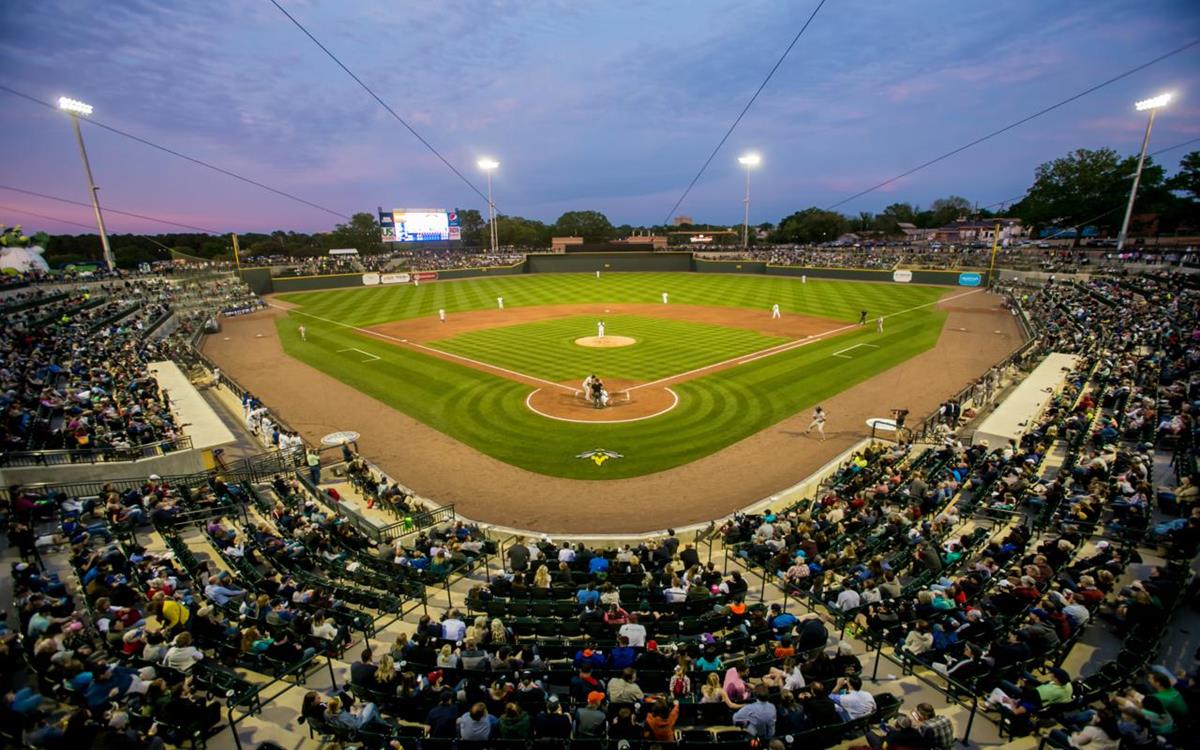 Segra Park
Sports Covered: Baseball
Segra Park is the home of the Columbia Fireflies, the city's Minor League Baseball team. The stadium, with the capacity to seat more than 9,000, opened in 2016 for the Fireflies' first game in April of that year. Baseball fans can catch exciting minor league games here, though Segra Park is much more than just a ballpark. It is also a great choice for weddings and business meetings. Inside the stadium, the Club Lounge has space for 500 guests, while the Broad River Balcony looks out onto the field and can hold as many as 120 people. There are also batting cages that accommodate 20 guests per hour and a large conference room located just off the concourse.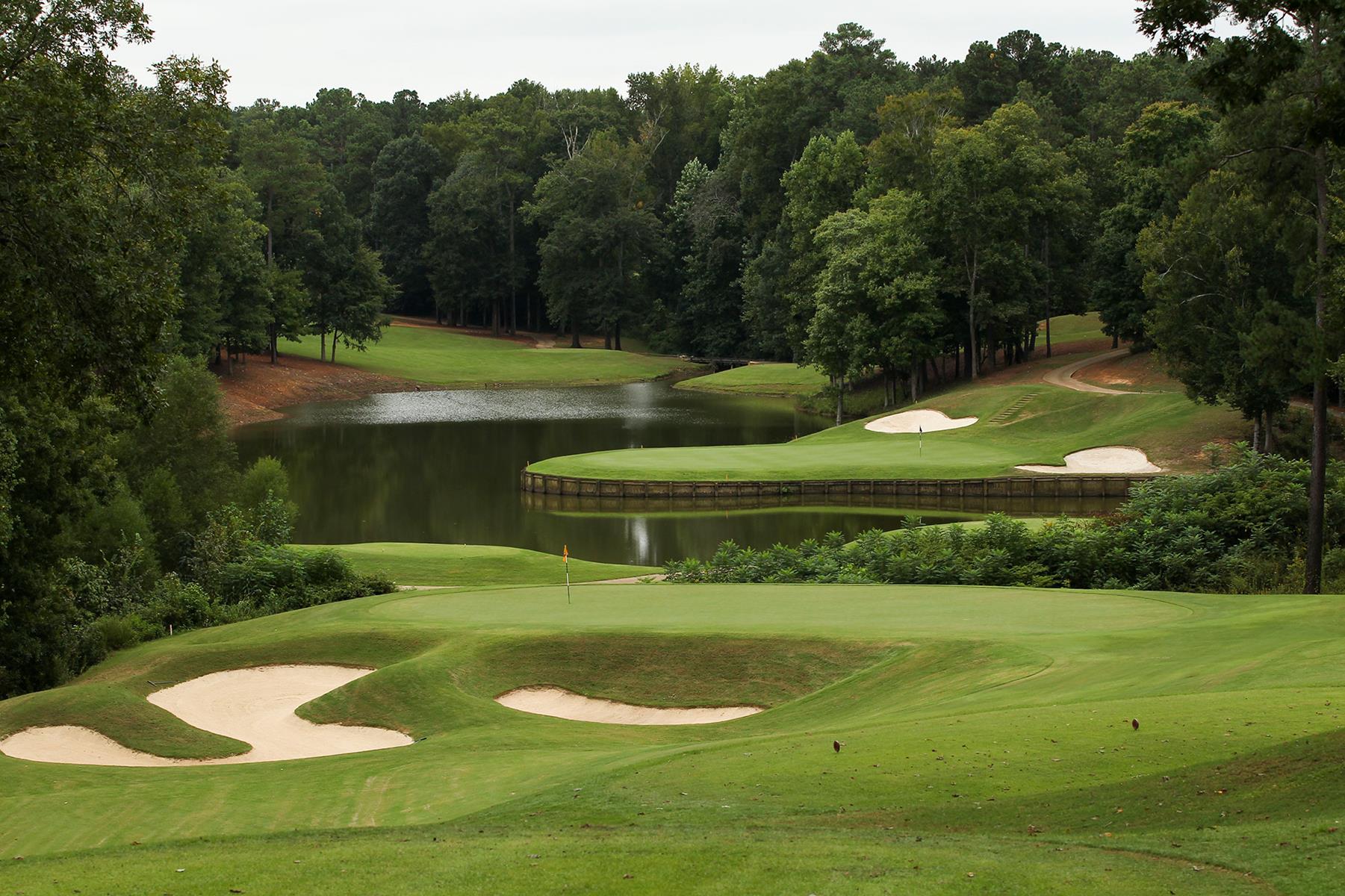 Cobblestone Park
Sports Covered: Golf
Cobblestone Park is a wonderful 27 hole golf course. Voted one of the best golf courses in the Midlands, Cobblestone Park features the best design in Columbia. Panoramic views, rolling hills, beautiful oaks and pines take it over the top. As longtime area golfers know, this is the best golf experience in Columbia. Cobblestone Park features a 28,000 square foot clubhouse. This well-appointed masterpiece also offers Columbia's newest restaurant, Alexander's at Cobblestone Park. Open for lunch and dinner, stop in for a post round beverage, casual lunch or family dinner overlooking the spectacular 18th hole.
What are you waiting for?
Let Sports Planning Guide help you plan the perfect event.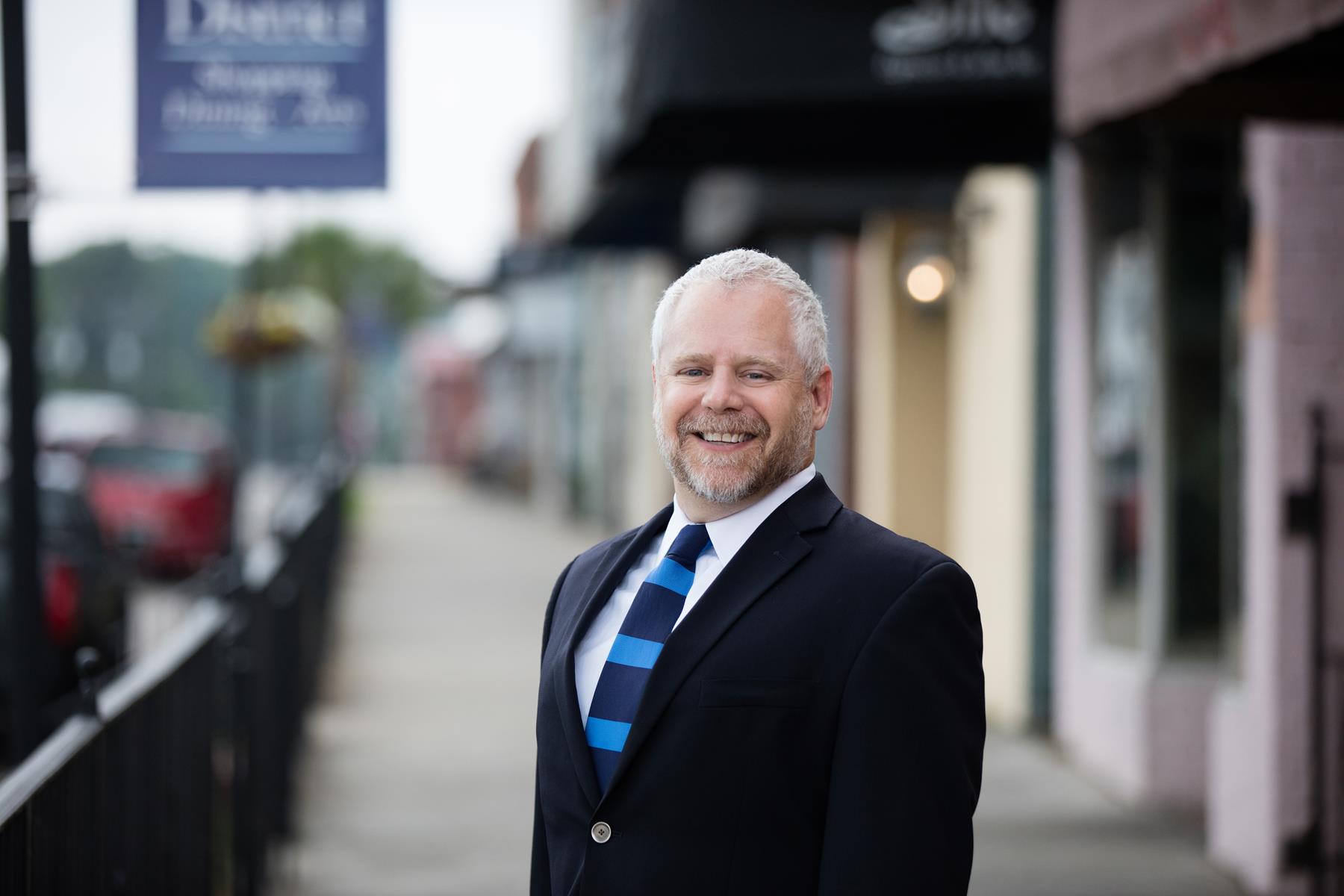 S. Scott Powers
Executive Director