Tourney Planners' Dreams Come True in Columbia, South Carolina
A storied college sports town, Columbia is home to enjoyable attractions and state-of-the-art facilities
Columbia is the home of the University of South Carolina's immensely popular Gamecocks sports programs. The capital of the Palmetto State is more than just a storied college sports town though, bolstering its vibrant sports tourism industry with premier facilities and venues available for all ages, skill levels and interests.
Outdoor and indoor facilities capable of all levels of events are available. The 77,500 capacity Williams-Brice Stadium a football fan's dream venue. Colonial Life Arena holds 18,000 and hosts a large number of events from basketball to pro wrestling and more. Smaller venues like Segra Park not only create intimate baseball experiences but are also capable of hosting meetings and weddings.
Soda City, as Columbia has been dubbed, is a top choice for any sporting event with many of its top facilities located within a few miles of the downtown area. This central location allows for easy access to restaurants, museums and of course beautiful views of the city on foot, from parks and along the Congaree River.
Looking for fun activities nearby? Learn about more than 4,200 species of native and exotic plants and check out the 2,000-plus animals at Riverbanks Zoo and Garden. The South Carolina State Museum features a digital dome planetarium, 4D interactive theater and four floors of fascinating exhibits. Explore the internationally renowned gallery at the Columbia Museum of Art. Originally built in 1855, the South Carolina State House is a great place to learn about the state's past. Hop on a boat to traverse the 650 miles of shoreline over at Lake Murray.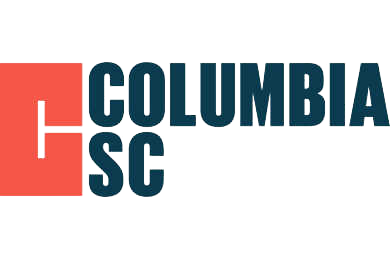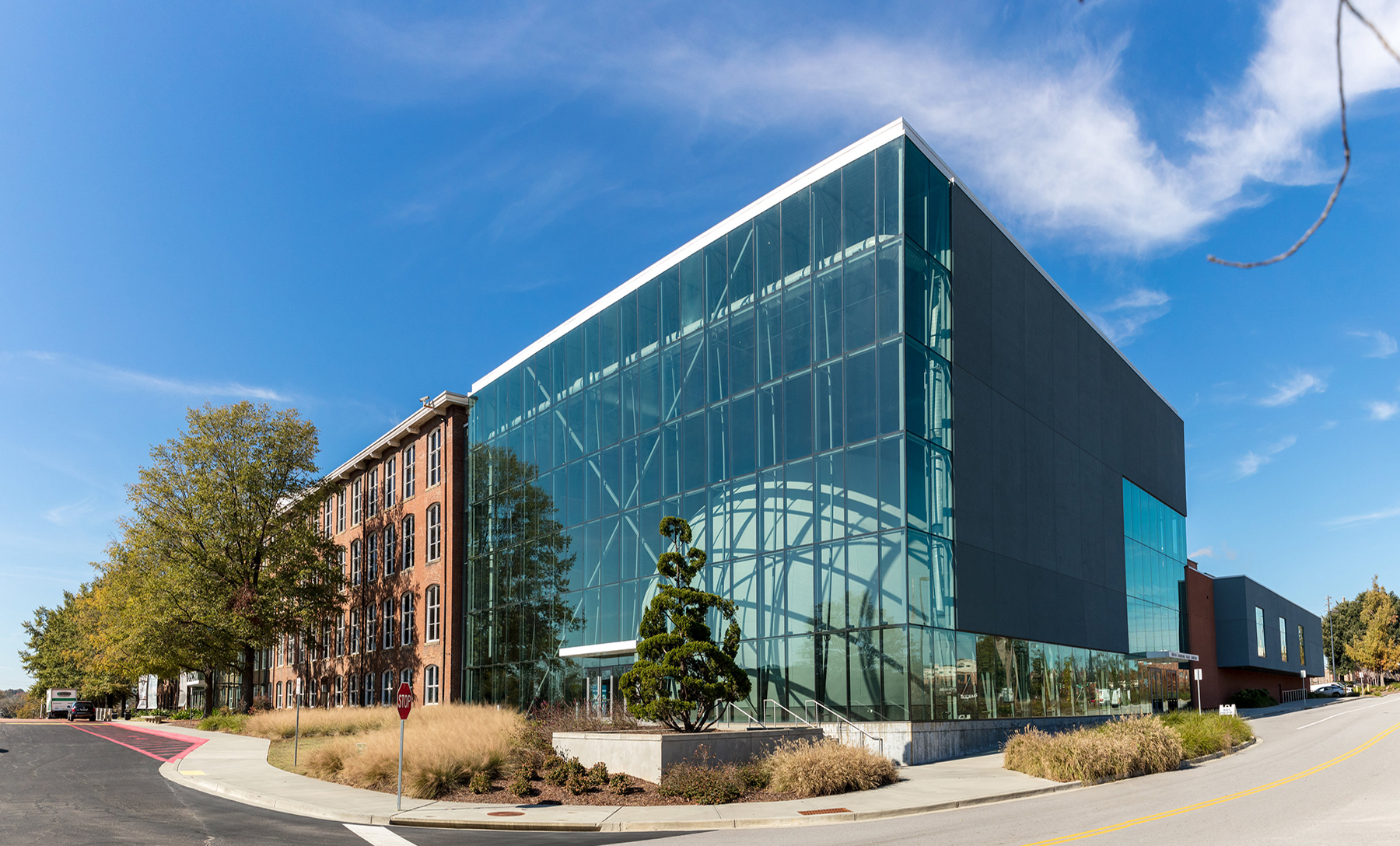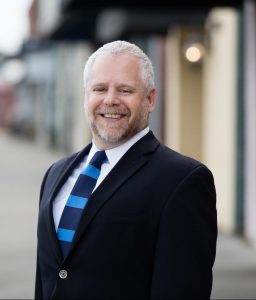 S. SCOTT POWERS
Executive Director
Get a Planner's Perspective
Don't just take our word for it, hear what these planners had to say.
"Experience Columbia SC and Experience Columbia SC Sports were phenomenal partners with us throughout the conception, bid process and ultimately the execution of the Battle at BullStreet. We look forward to continuing our partnership for the Battle at BullStreet 2.0 scheduled for March, 2022.​"
— John Katz, President, Columbia Fireflies
Find Your Perfect Columbia Facility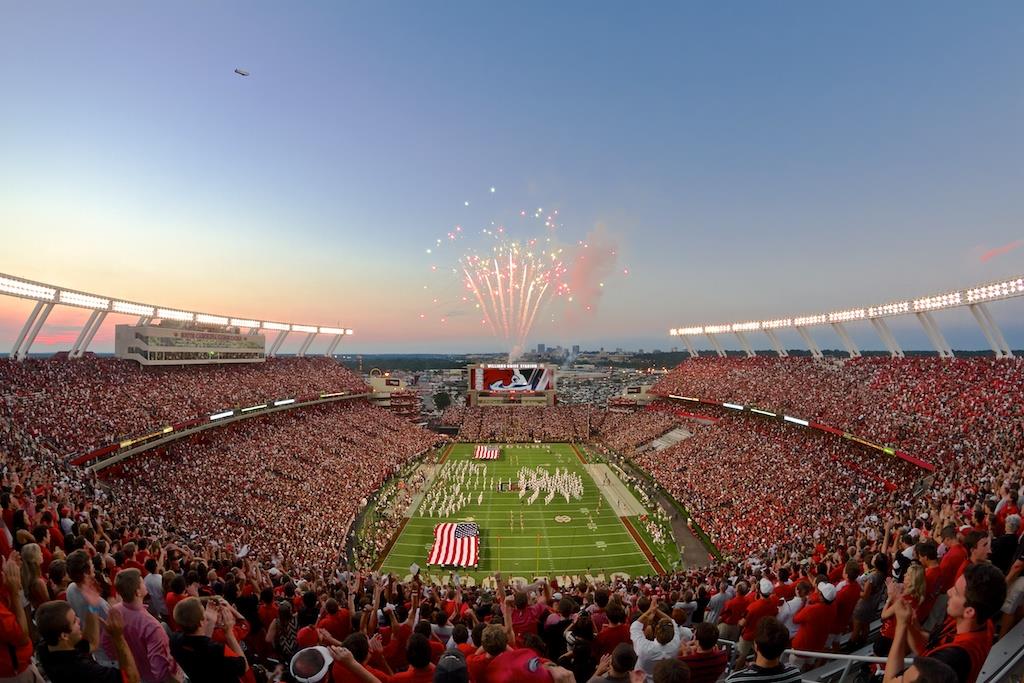 WILLIAMS-BRICE STADIUM
Sports Covered: Football
Opened in 1934 and renovated most recently in 2020, Williams-Brice Stadium is the home of the University of South Carolina football team. The storied stadium, nicknamed "The Cock Pit," holds more than 77,500 people and has hosted some of the most thrilling (and loudest) games in college football history. Williams-Brice may be a football fan's dream venue, of course, but it is also popular with concert-goers. Past performers have included Metallica, Guns N' Roses, U2, Paul McCartney, the Rolling Stones and, most recently, Beyonce and Jay-Z. Want even more variety? The stadium hosted Pope John Paul II during a 1987 Papal visit to Columbia.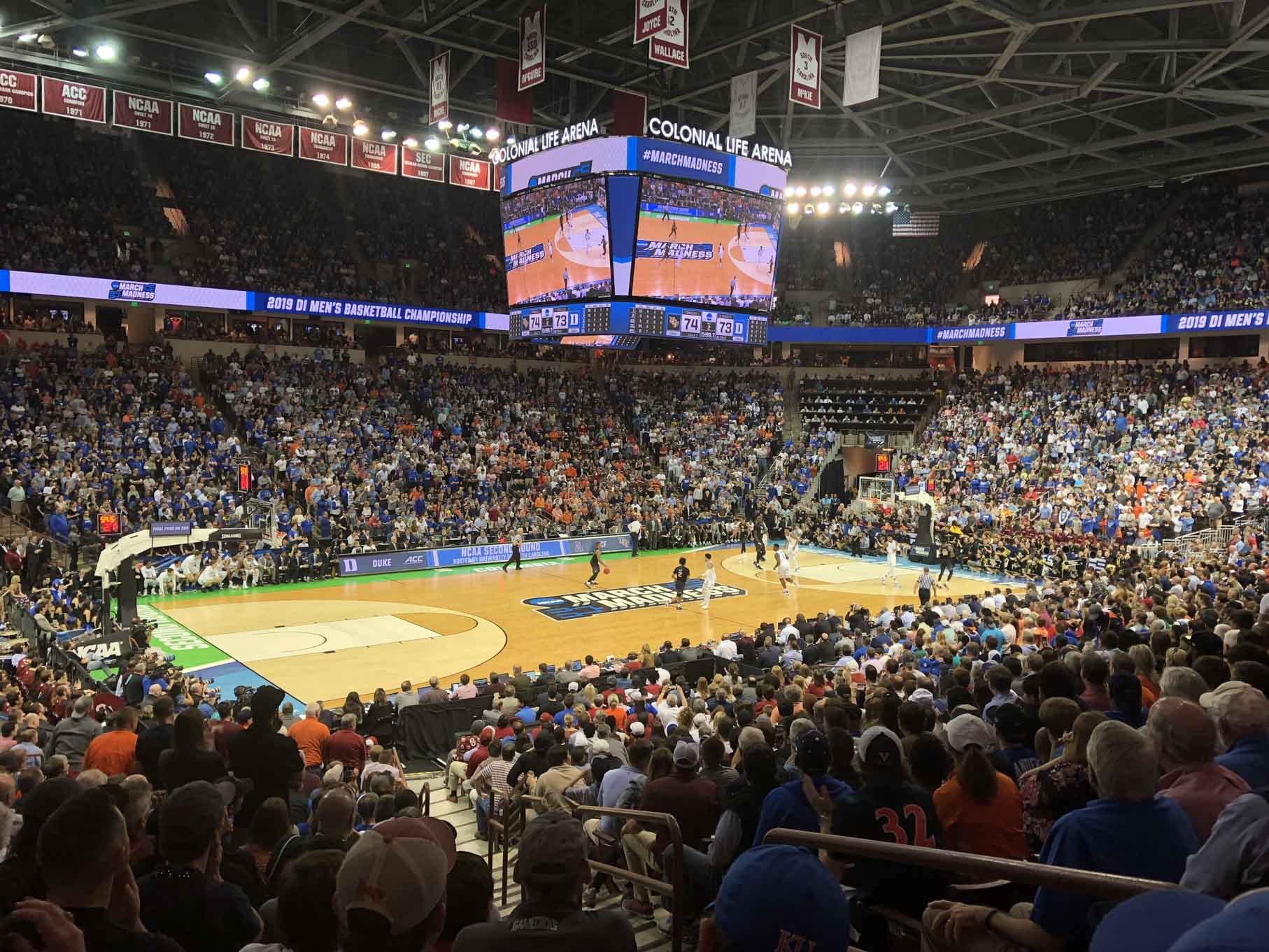 COLONIAL LIFE ARENA
Sports Covered: Basketball
One of South Carolina's most impressive multi-use arenas, Colonial Life is an 18,000-seat venue that plays host to both sports and music events. It is best known as the home court of the South Carolina Gamecocks' men's and women's basketball teams, both of which have been highly successful in recent NCAA tournaments. It hosted first- and second-round NCAA men's basketball tournament games in March of 2019. Beyond basketball, Colonial Life Arena has held concerts by the likes of Billy Joel, Elton John, and Bruce Springsteen. Overall, this is a top-notch, multi-surface facility that regularly hosts some of the most exciting events the state has to offer.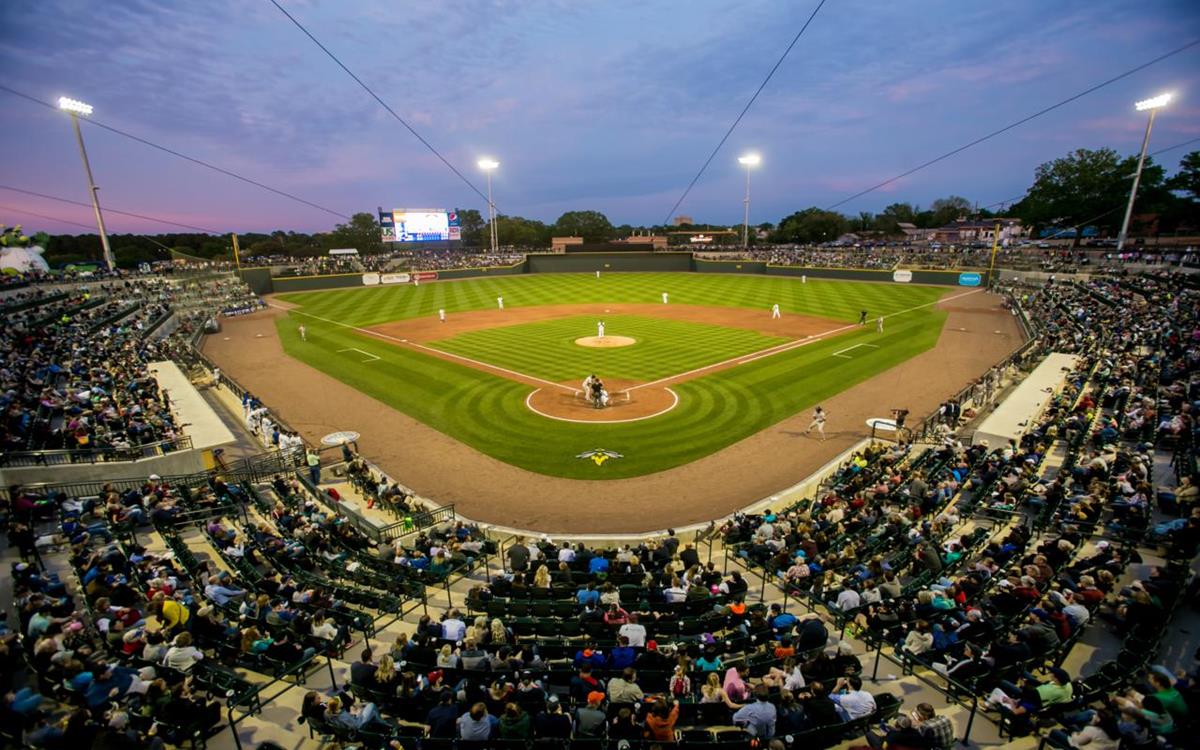 SEGRA PARK
Sports Covered: Baseball
Segra Park is the home of the Columbia Fireflies, the city's Minor League Baseball team. The stadium, with the capacity to seat more than 9,000, opened in 2016 for the Fireflies' first game in April of that year. Baseball fans can catch exciting minor league games here, though Segra Park is much more than just a ballpark. It is also a great choice for weddings and business meetings. Inside the stadium, the Club Lounge has space for 500 guests, while the Broad River Balcony looks out onto the field and can hold as many as 120 people. There are also batting cages that accommodate 20 guests per hour and a large conference room located just off the concourse.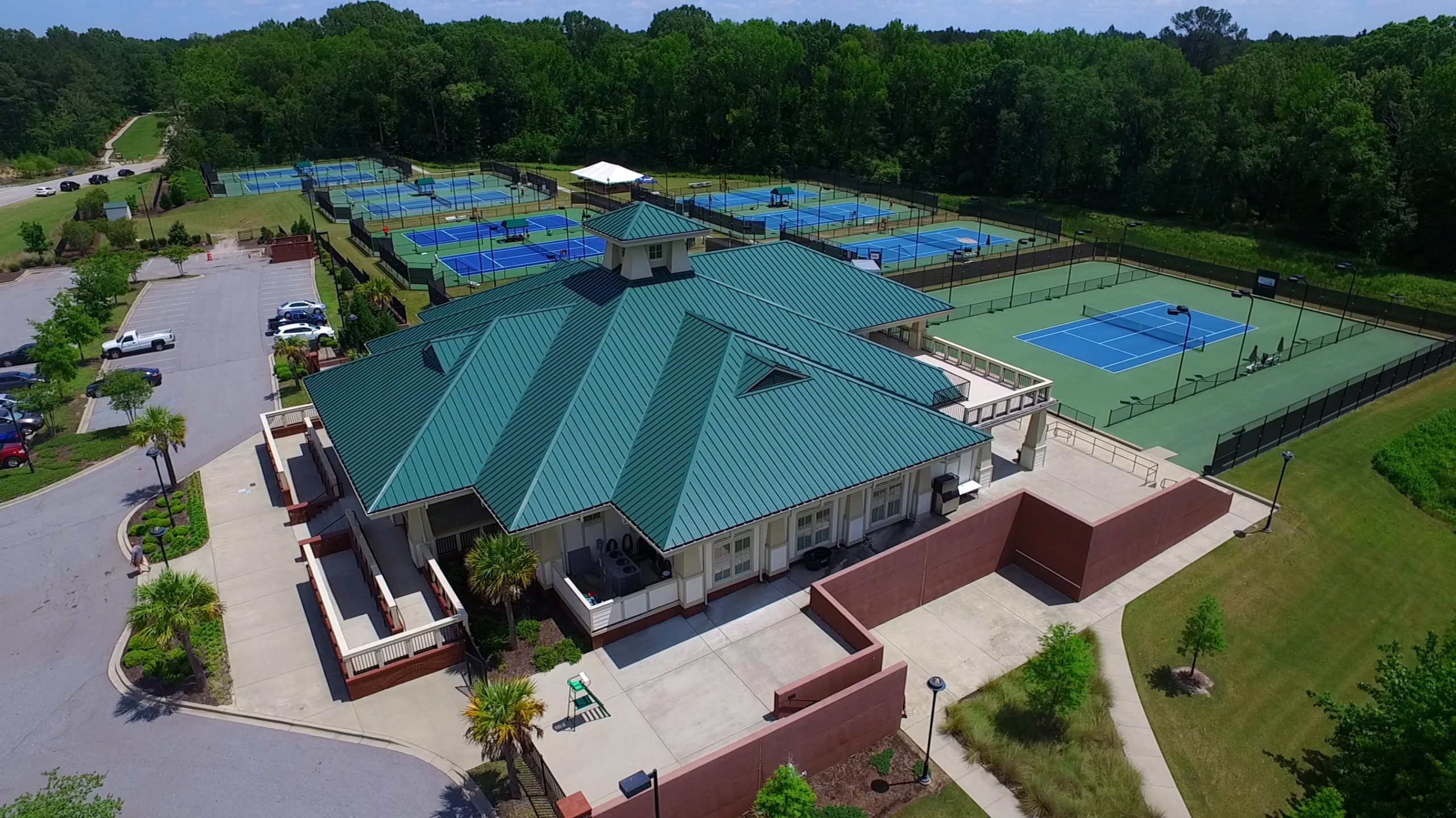 CAYCE TENNIS AND FITNESS CENTER
Sports Covered: Tennis
Cayce Tennis and Fitness center is a wonderful 30 court tennis facility located right outside the heart of downtown Columbia. As longtime area tennis players know, this facility offers one of the best playing experiences in the capital city. The 30 lighted world-class courts include USTA QuickStart Courts for children eight and under, and a champion-sized stadium court with a viewing capacity for 500 spectators. The 11,000 sq. ft. clubhouse on site offers the perfect spot to kick back and celebrate after a long day of play.