LYH Cheers for You
Home of the Virginia 10 Miler and the Virginia Commonwealth Games, Lynchburg is a small city with a big heart, ready to welcome sports fans of all ages
LYH Welcomes You
Home of the Virginia 10 Miler and the Virginia Commonwealth Games, Lynchburg is a small city with a big heart, ready to welcome sports fans of all ages.
Whether it's popping in to locally-owned eateries, taking a stroll on the Blackwater Creek Trail and Bluffwalk, or visiting the Lynchburg Museum, Lynchburg has amenities, activities and sports facilities for the entire family. Team friendly lodging, dining and entertainment, coupled with city-owned facilities and state-of-the-art athletic venues, make Lynchburg an ideal location for team sporting events and family recreation.
No matter the sport, Lynchburg has the right venue for your tournament or event. Peaks View Park provides a wealth of outdoor options from soccer to disc golf and even mountain biking. For indoor action, the city has one of the top natatoriums in the nation, as well as a high caliber stadium for big-time football, lacrosse and more. Make Lynchburg your next sporting destination.
With James River Adventures, guests can canoe or kayak the city's downtown riverfront and within minutes be in a natural river setting teeming with fish, birds and other wildlife. Experience Earth's Majestic Wonders at SeaQuest. Interact with the species we share this planet with at this "petting zoo feeding aquarium experience." SeaQuest provides enhanced, age-specific adventures for all ages, inspiring conservation and protection of our planet's diverse inhabitants.
Liberty Mountain Snowflex Centre specializes in year-round mountain activities. Blast down tubing runs or ski/snowboard in all four seasons on Snowflex slopes. It also offers one of the prettiest sunset views around. Explore Thomas Jefferson's Poplar Forest and learn more about Thomas Jefferson and the free and enslaved people who formed the community at Poplar Forest both inside and outside, through meticulous historic restoration and archaeological discoveries.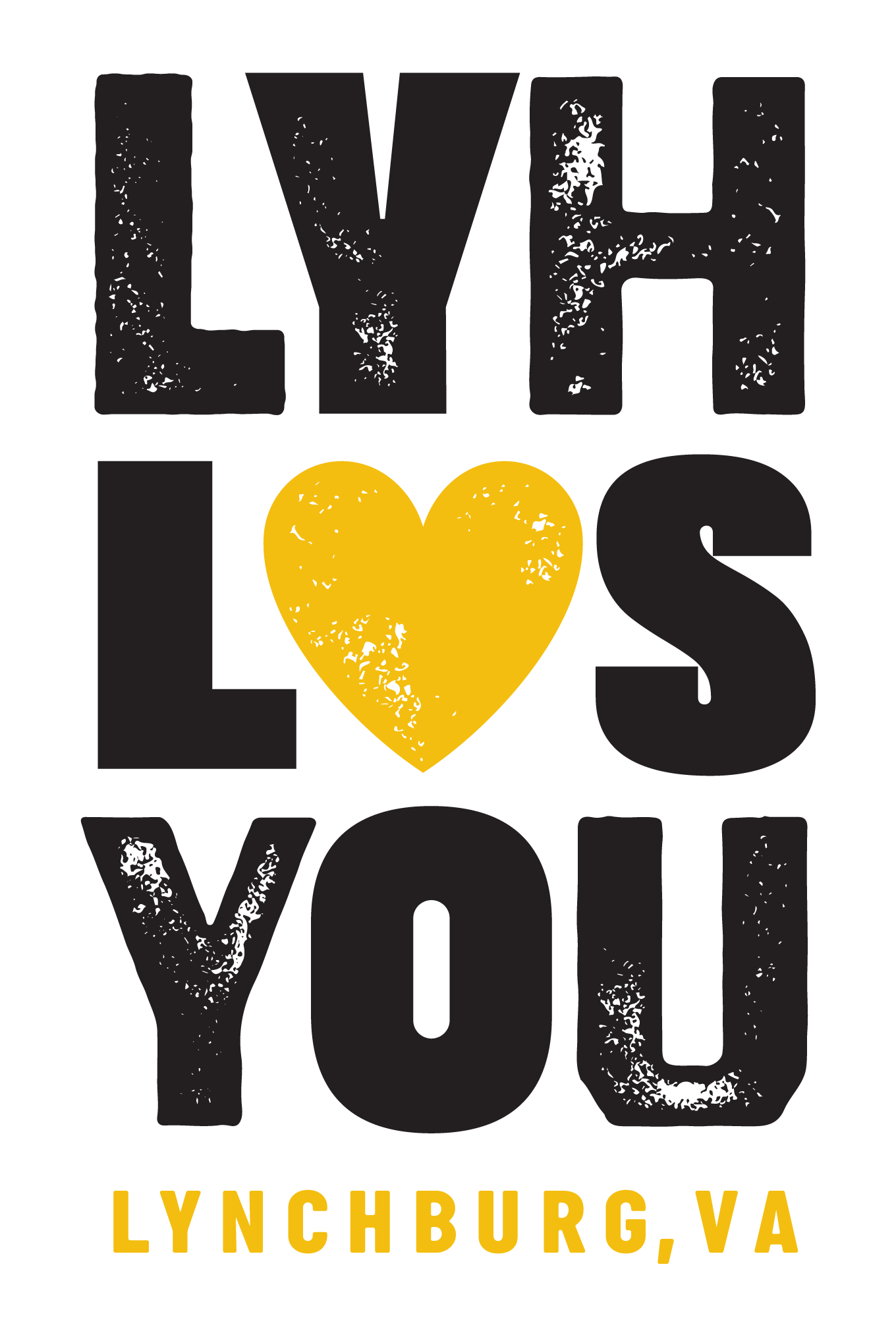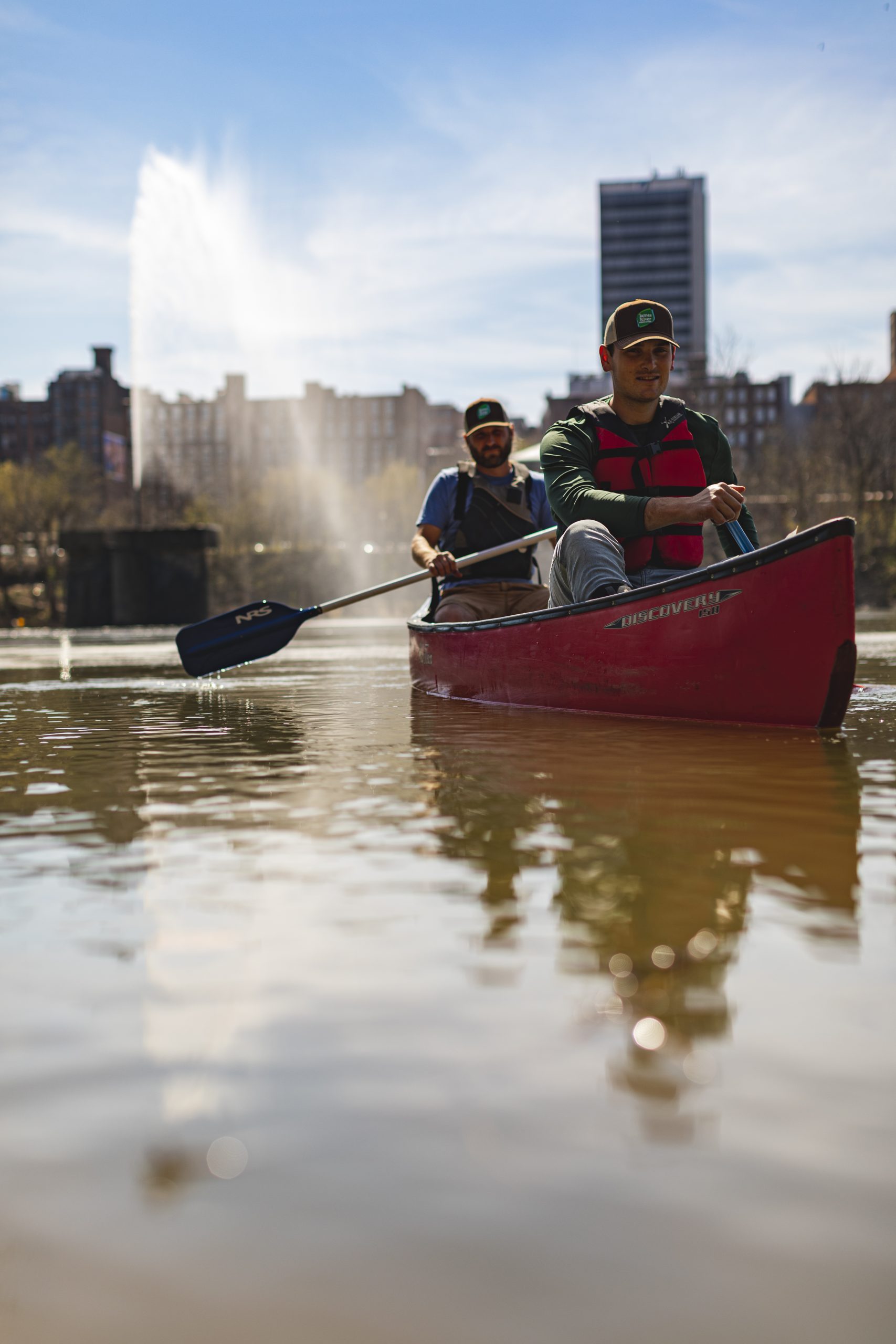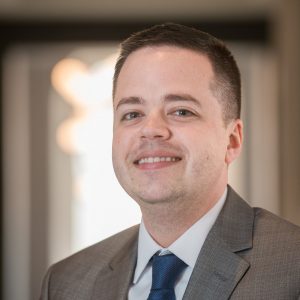 ANDREW MARKS
Visit Lynchburg
Get a Planner's Perspective
Don't just take our word for it, hear what these planners had to say.
"The experienced staff at the Virginia Amateur Sports organization held a hugely successful 2019 State Games of America. The City of Lynchburg welcomed us with open arms and we still receive compliments from our athletes on Lynchburg's first-class facilities. I would highly recommend event planners take a serious look at hosting their event in the Lynchburg, VA area."
— Eric Engelbarts, National Congress of State Games President
Find Your Perfect Lynchburg Facility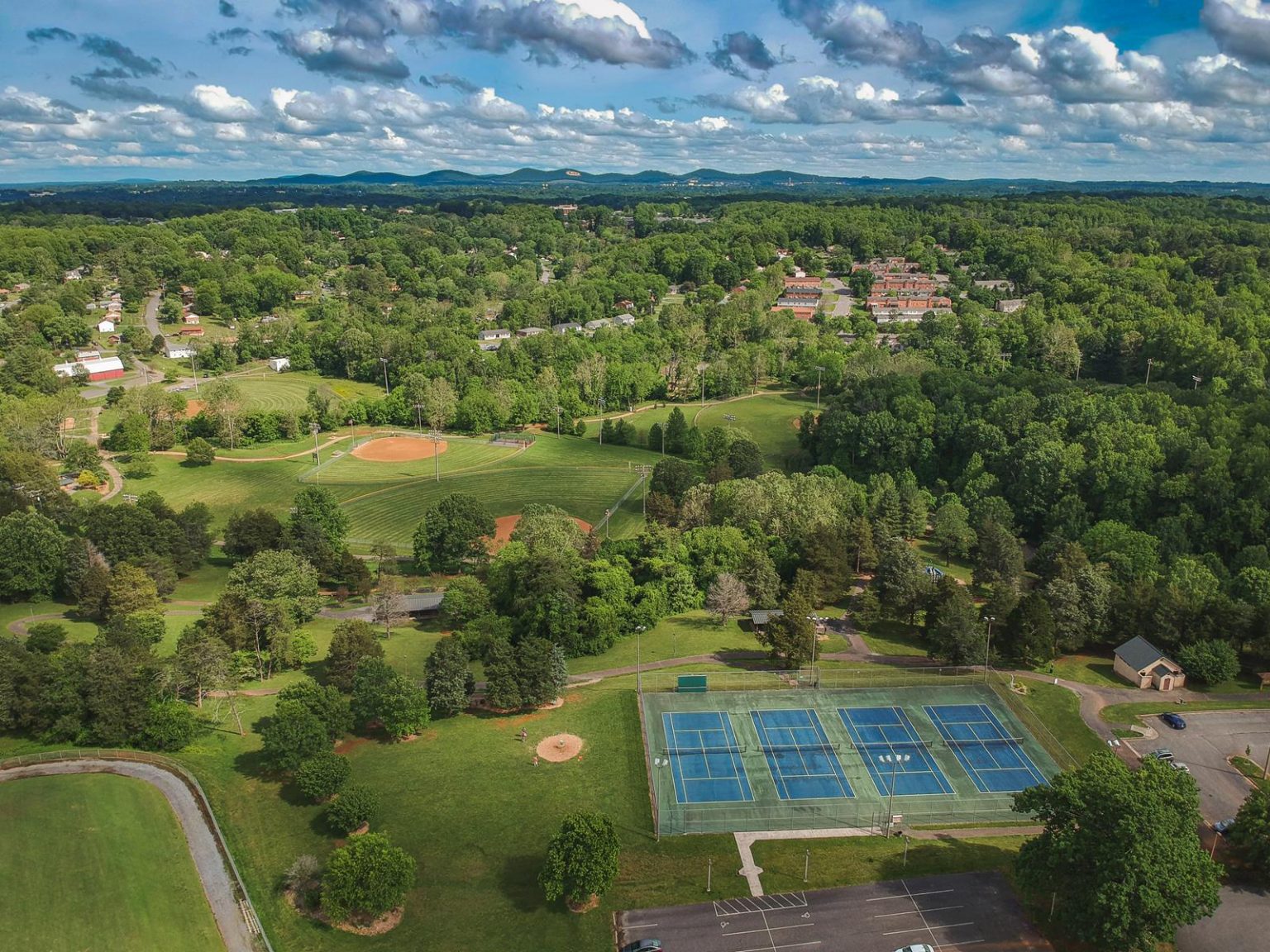 PEAKS VIEW PARK, CITY OF LYNCHBURG
Sports Covered: Baseball, Softball, Disc Golf, Soccer, Tennis, Fishing, Football, Lacrosse, Field Hockey, Mountain Biking, Rugby
The second largest park in Lynchburg, Peaks View Park offers both passive and active recreation for the entire family. The park has three lighted tennis courts, seven multi-purpose fields (soccer, football, softball and baseball), volleyball courts, a basketball court, mountain bike trails and a disc golf course. The park also has a popular sprayground and is ADA compliant.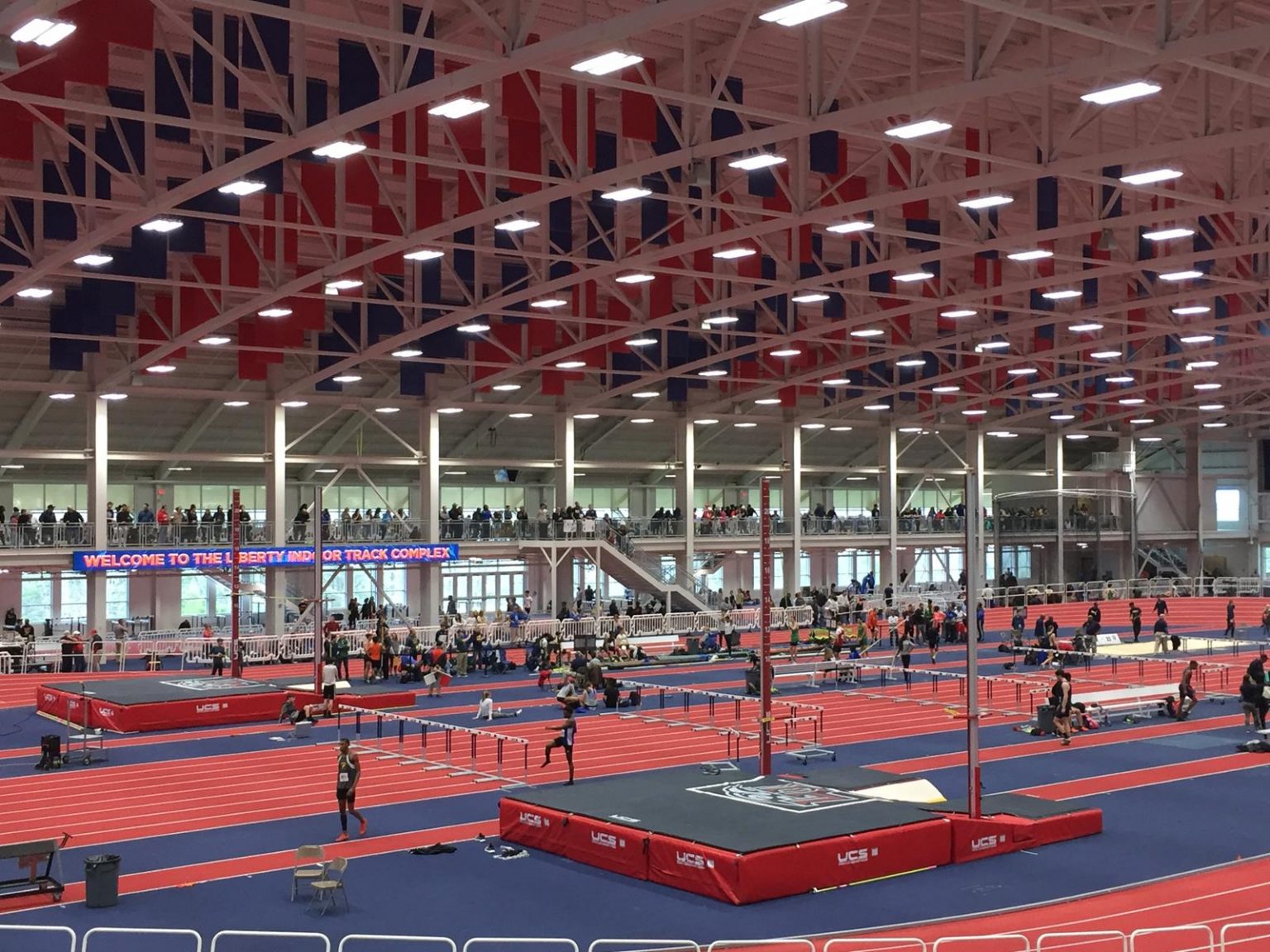 LIBERTY INDOOR TRACK & FIELD COMPLEX
Sports Covered: Track, Field, Judo, Jujutsu, Ninja Challenge, Tae Kwon Do, Wrestling, Aquathon
Liberty University added a state-of-the-art indoor track facility to its impressive list of athletic complexes in January 2017. The 169,000-square-foot facility features a dynamic track, which is one of only a handful of tracks in the country to offer a six-lane, 20-meter hydraulically banked oval. The complex is 425 feet long by 300 feet wide and includes room for all six field events, with the weight throw, shot put and high jump pits located outside the track oval.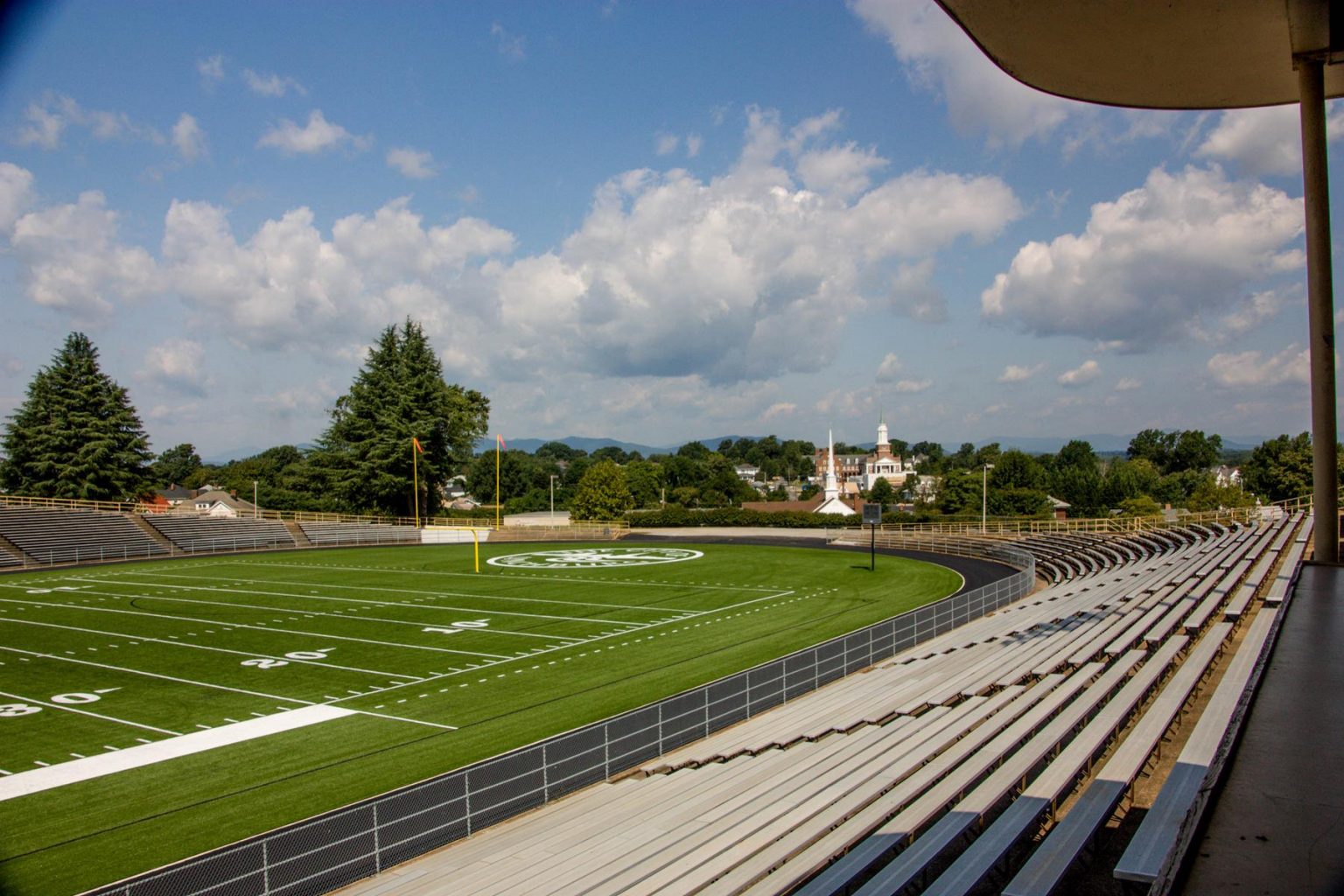 LYNCHBURG CITY STADIUM AND BANK OF THE JAMES STADIUM
Sports Covered: Football, Baseball, Softball, Lacrosse, Rugby, Soccer
Originally constructed in 1939 as a complex for professional baseball teams, Bank of the James Stadium is home to minor league baseball team the Lynchburg Hillcats, a low-A affiliate of the Cleveland Indians. This classic stadium seats 4,300 fans and has undergone a slew of renovations, most recently in 2005, with six new luxury boxes and a video board in right field. City Stadium, primarily hosting football events but also more recently home to Lynchburg FC professional soccer club, can seat audiences up to 10,000. Renovations completed in 2016 include a new ticket booth, concessions, restrooms and locker rooms and a new scoreboard.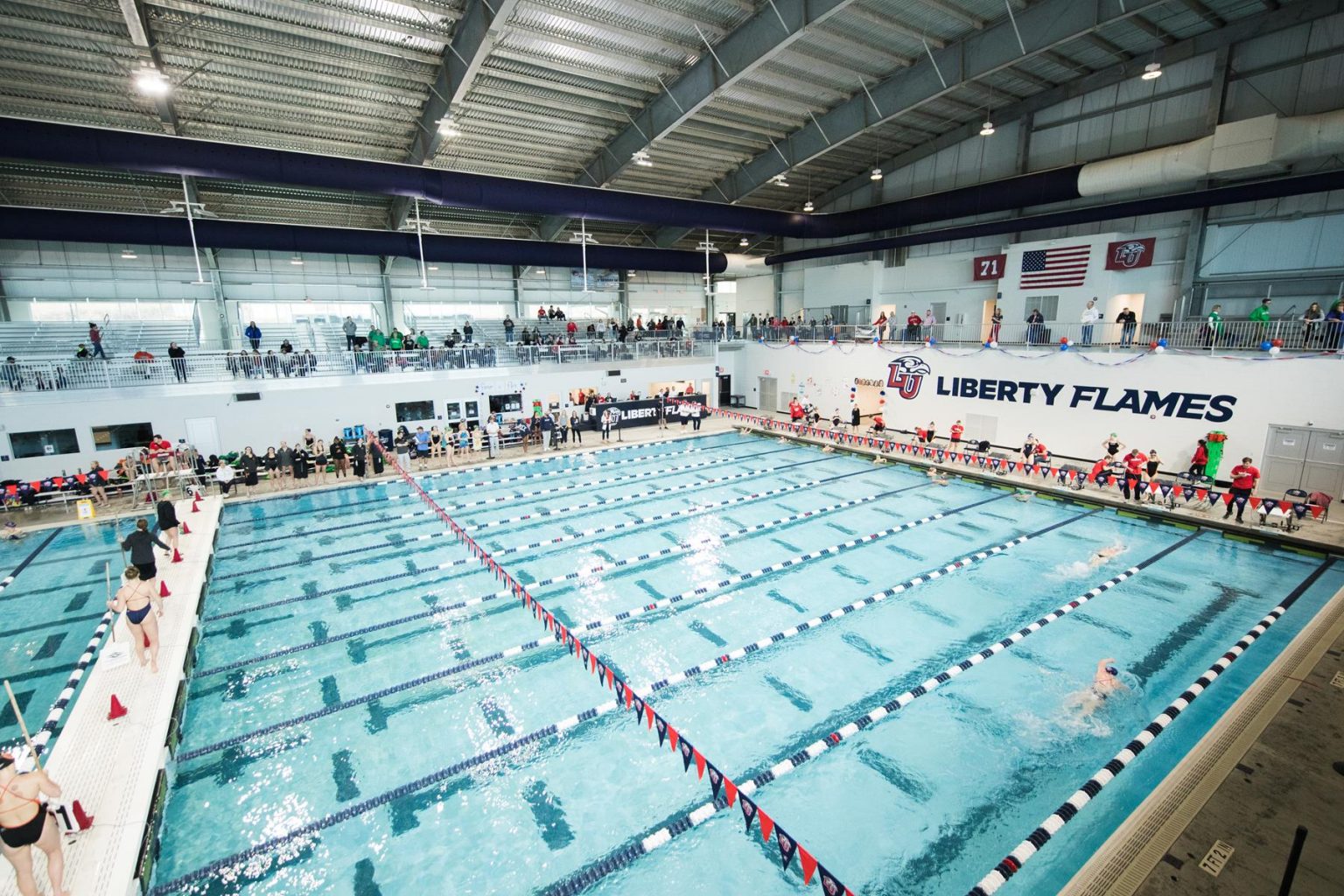 LIBERTY NATATORIUM
Sports Covered:  Swimming and Diving
Opened in 2018, the 75,000-square-foot natatorium has become a prime venue for collegiate and competitive swimming and diving, standing out in the crowd as one of the few facilities in the nation with an Olympic-distance competition pool and separate 17-feet diving well. Connected to the Liberty Indoor Track Complex, the natatorium features a nine-lane, 50-meter pool with a moveable bulkhead. The complex shares a 6,554-square-foot weight room and a 2,400-square foot training room that includes a 1,000-square-foot hydro room with an underwater treadmill and two plunge pools.