Located along the twisting turns of the Willamette river, Oregon's capital city has plenty of tricks up its sleeve, revealing a tournament-ready destination
Home to the Salem Film Festival, Oregon's capital city is a fantastic fusion of outdoor adventure and architectural modernity, highlighted by a love for parks and the family-friendly Riverfront Park. Here you'll find a vibrant dining scene focused around Northwest cuisine, as well as plenty of opportunities to hit the links and trails. Plus, Salem is a student of history, with a bevy of museums ready to educate visitors on the city's historic roots as part of the Oregon Trail.
Wrapped around the twisting turns of the Willamette River, Salem has an ideal landscape and climate ready to host several sports events, as well as a facility list to rival any town in the region. If you're in town for a tournament or an event, consider a stay at any of Salem's fine lodging options, including The Grand Hotel in Salem, Hampton Inn & Suites Salem and the Holiday Inn Salem.
Notable Recent/Upcoming Events
US Australian Football League – July 26-27, 2019. Held at the Capital Futbol club
Capital Cup Soccer Tournament – Annual event held the last weekend of June. Held at the Capital Futbol Club.
Spirit of Oregon Half Marathon – October 6, 2019 Held downtown Salem starts at the Capitol
18 A National Firls Fast Pitch Softball -July 25 – 27, 2019 Wallace Marine Softball Complex
Senior Softball USA Jim Sherman Memorial NW Championships – July 9-14, 2019 Held at Wallace Marine Sports Complex.
CVB/Sports Commissions Services Offered
Event Planning Assistance
Grant Programs
Itinerary Development
Lodging Services
PR/Media Assistance
Signage
Site Visits
Transportation Assistance
Volunteer Staff
Welcome Bags/Gifts
Click on tab to see more information about a specific facility
Oregon State Fair and Expo Center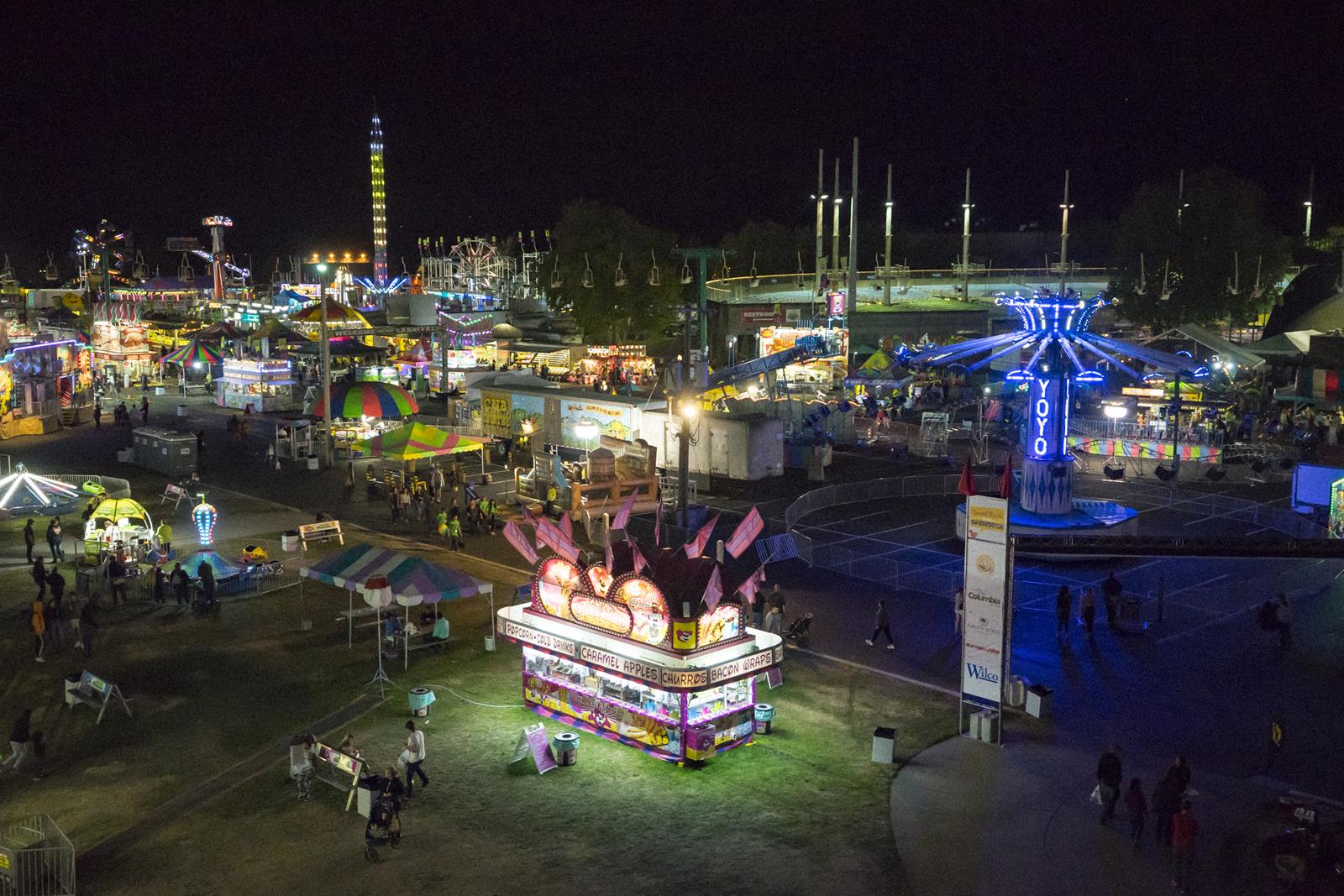 Spread across 185 acres, the Oregon State Fair and Expo Center presents a tremendous wealth of options for tournament planners. The Jackson-Long Building offers 48,000 square feet of indoor space to work with, ideal for hosting indoor sporting events as well as boat or RV shows. The Pavilion is a 5,000-seat arena with 30,504 square feet of floor space to work with, while the L.B. Day Amphitheater is the go-to spot in town for outdoor concerts, with seating for 8,900.
Sports: Multipurpose indoor, multipurpose outdoor
Wallace Marine Park Softball Complex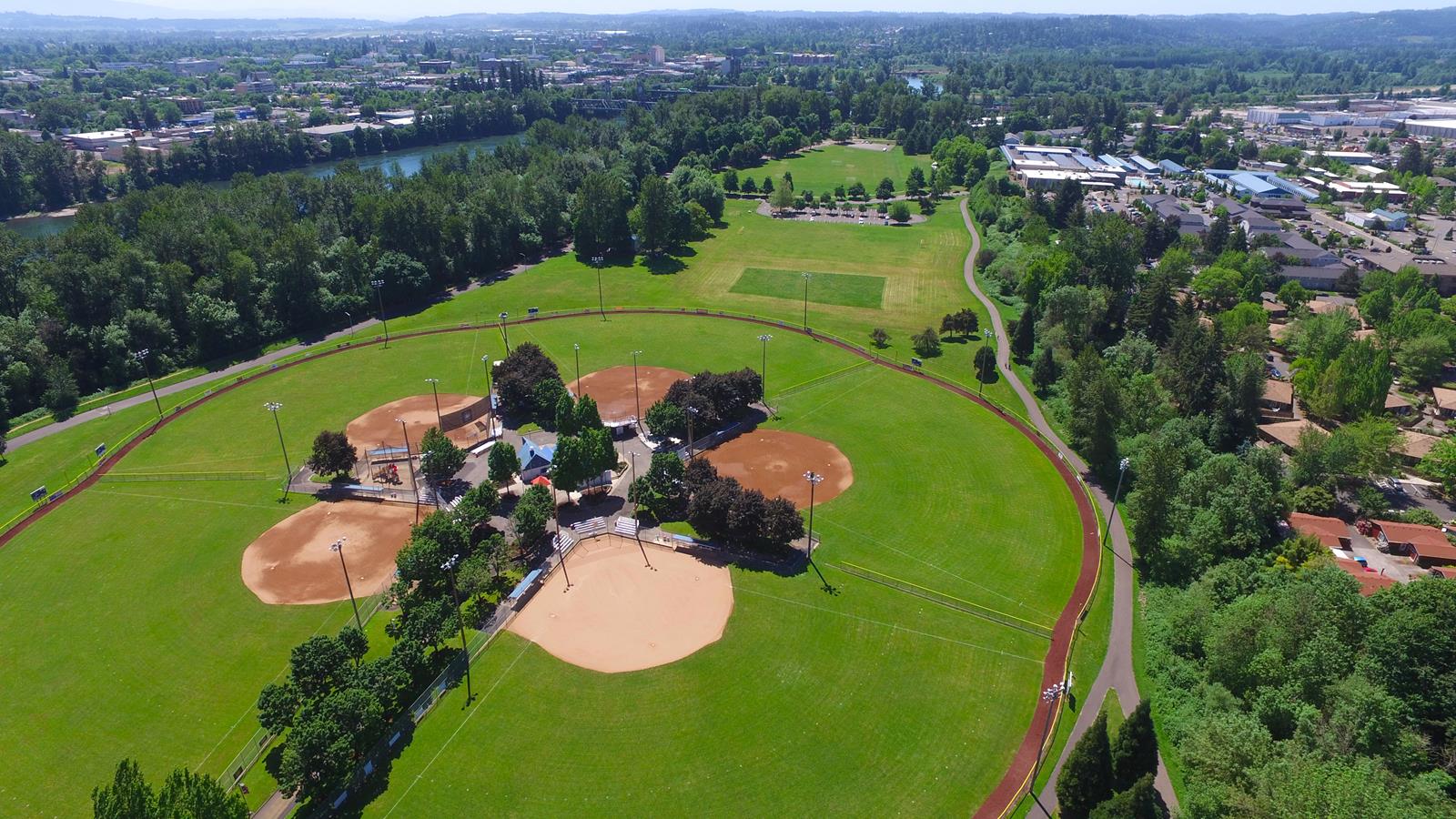 Dubbed "Softball City, USA" Salem's crowning softball jewel is located within Wallace Marine Park. The softball complex features five natural, lit fields surrounded by shaded and grassy areas. Spectators will also appreciate seating for more than 1,000, including an elevated grandstand and portable bleachers. A boat ramp and fishing docks give visitors access to the Willamette River as well. As one of the best sports facilities in the entire Northwest, this complex is annually home to large regional and national tournaments, including the 18A National Girls Fastpitch Softball tournament and the Senior Softball USA Jim Sherman Memorial NW Championships, each held in July of 2019.
Sports: Softball, baseball, soccer, running, fishing, boating
Capital FC Timbers Complex
Home to the Capital Futbol Club Timbers, the Capital FC Timbers Complex comprises eight full-sized fields ideal for hosting large tournaments bolstered by a suitable climate. The complex has eight full-length fields, including the premier John Chambers turf field and two fields for 9 vs 9 play. The complex annually hosts the Capital Cup Soccer Tournament during the final weekend of June and was the host site of the United States Australian Football League tournament from July 26-27 in 2019 as well.
Sports: Soccer
The Hoop
The Hoop is the ultimate health, fitness and indoor sports experience in all of Willamette Valley. With more than 51,000 square feet of indoor space to play with, this complex features six basketball courts and six volleyball courts, making it one of the largest in the region. The complex hosted the Hoop Salem Turkey Shootout at the end of November and beginning of December in 2019.
Sports: Basketball, volleyball, multipurpose indoor
Willamette University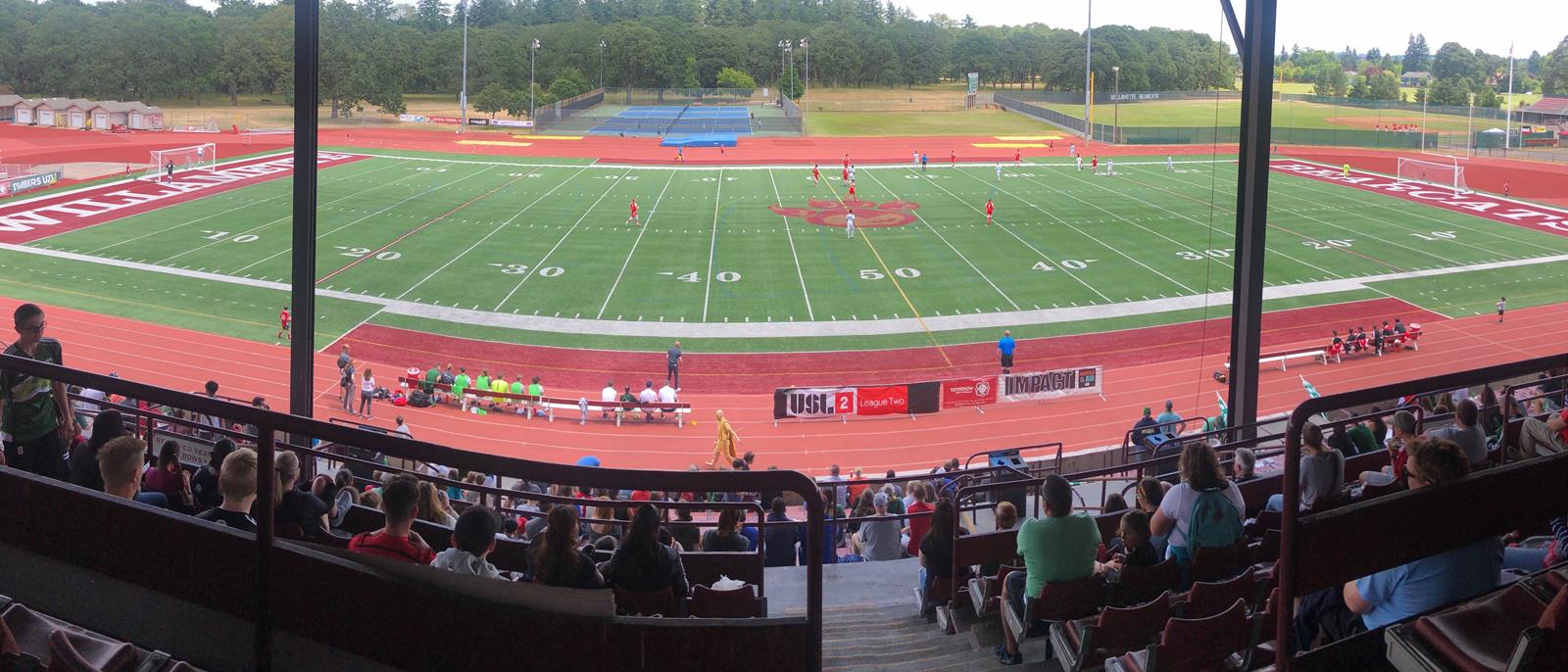 Home of the Bearcats, Willamette University offers an arsenal of top-tier athletic facilities ready to host your tournament. McCulloch Stadium encompasses both the Ogdahl Field, which features a FieldTurf playing surface, as well as the Charles Bowles Track, which was resurfaced in 2013 to include a revamped jumps area, expanded drainage and embedded RFID antennas for chip timing. The stadium itself seats 7,000 spectators. Sparks Pool is a six-lane, 25-yard competition venue with a Colorado electronic timing system and seating for 200, while Sparks Field houses soccer and lacrosse competitions, with seating for 500 and a Shaw Sports Turf surface.
Sports: Baseball, basketball, cross-country, golf, football, lacrosse, soccer, swimming, tennis, track and field, volleyball
Courthouse Club Fitness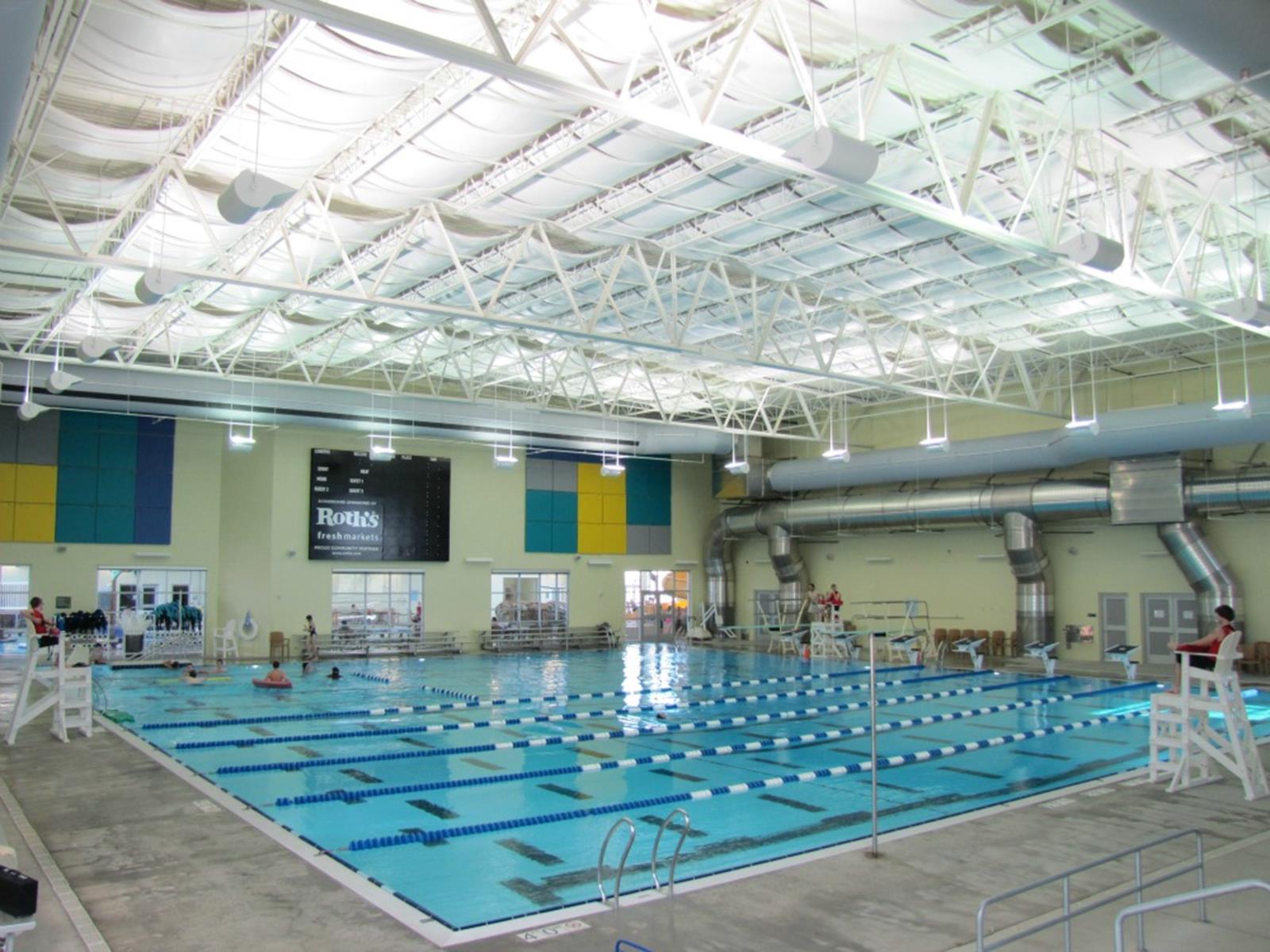 Courthouse Club Fitness has all the amenities you need for a good workout, and it's a solid spot for indoor competitions as well.
Sports: Swimming, powerlifting, basketball, pickleball, multipurpose indoor
What is There to Do in Salem, OR ?
Big-city and small-town Oregon collide in downtown Salem, where lively nightlife and culture, vintage theaters and a thriving restaurant scene abound in the state's capital. Easily accessible with plenty of parks to explore, downtown Salem is a departure from the hustle and bustle with plenty to see and do.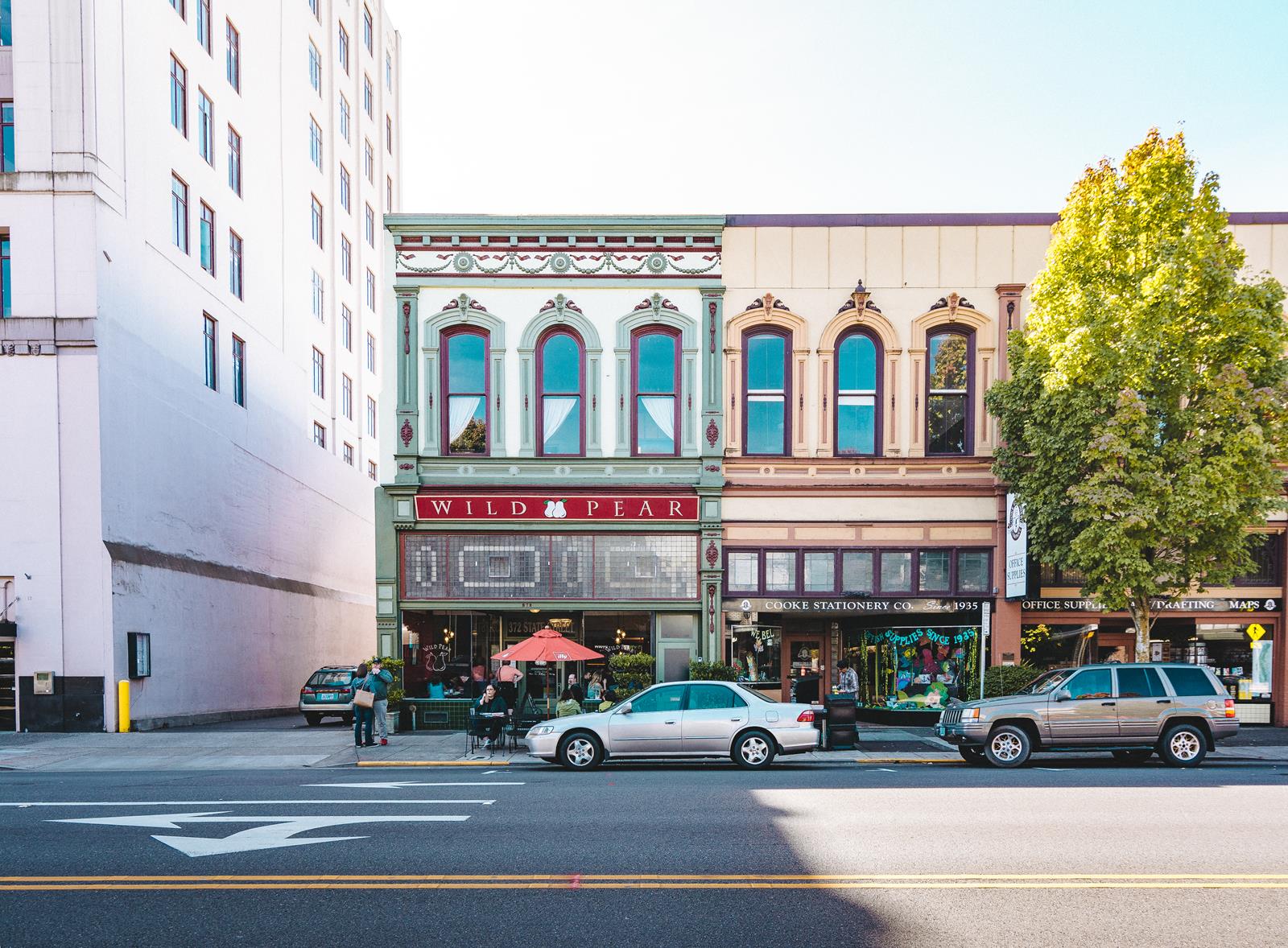 Originally the home of the National Toy Hall of Fame, the Gilbert House Children's Museum is an interactive children's museum named after American inventor Alfred Carlton Gilbert. Kids will love plenty of space to play and learn in while engaging in STEAM-focused activities.
Salem's Riverfront Park is the city's premier urban event park, located near numerous businesses, restaurants, entertainment and other trails and parks. Located along the Willamette River, the park hosts The World Beat Festival, 4th of July celebrations, summer movies in the park and more events on an annual basis.
The Salvation Army Ray and Joan Kroc Crops Community Center is a community hotspot. This LEED-certified center features a waterpark with a junior Olympic competition pool, water slide, lazy river, hot tub and a splash pad. The center also has a fitness center, gymnasium, game room, art studio, library and media center, amphitheater, chapel and performing arts center, event space and full-service catering, making it a perfect place for a fun hangout or party with friends and family.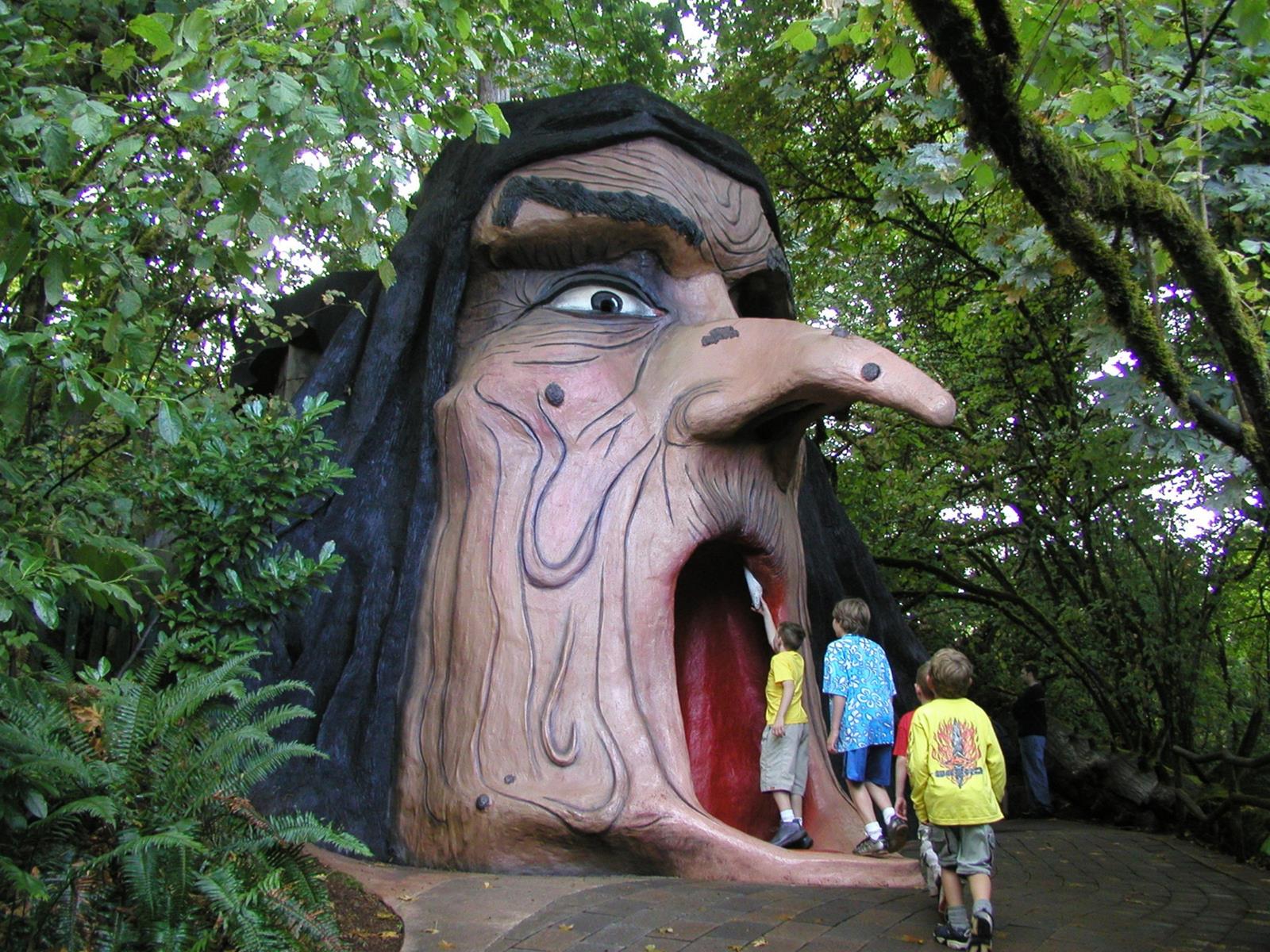 Inspired by fairy tales like Alice in Wonderland, Mother Goose and Grimms' Fairy Tales, the Enchanted Forest features several attractions, an English village with a lighted fountain show, the Tofteville Mining Town, a food service court with Bavarian architecture, a haunted house and the Pacific Northwest's largest log ride.
Planner's Perspectives
Salem has been a wonderful host and a great partner.  We look forward to working with you to continue to grow the tournament next year!  Terry Hennessy, CEO, Senior Softball – USA

Wanted to let you know that everything went extremely well with our tournament over the weekend. Collin and his staff at Capital FC took fantastic care of us as well as Janeth and the crew at the Gilgamesh.

Thank you for all your help and support in the lead up to the tournament!
– Doren James
How to Get to Salem, OR?
Salem is located halfway between Portland to the north and Eugene to the south. It's about a one-hour drive from either city on Interstate 5. To get to Salem from Portland Airport, follow I-205 south to its connection to I-5.
Contact Information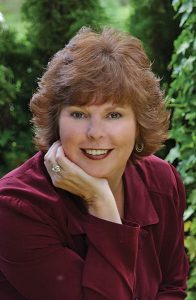 Company Name: Travel Salem
Sports Sales Manager: Debbie McCune
Title: Director of Sales
Telephone: 503-581-4325 ext. 128
Email: Dmccune@travelsalem.com
Website: www.travelsalem.com