Oregon's Capital City Offers more than a Great History Lesson
Located along the twisting turns of the Willamette River, Oregon's capital city has plenty of tricks up its sleeve, revealing a tournament-ready destination
The Salem region has a mild climate and is a beautiful blend of vineyards, waterfalls, brilliant gardens, historic museums, rich culture, and culinary delights. The scenic beauty, amenities and hospitality of the region is the "cherry on the top" when holding an event in the Most Oregon Part of Oregon!
Known as the Sports Capital of Oregon, Salem has numerous state–of–the–art sports venues that live up to the name. Whether it's swimming, running, cycling, softball, baseball, basketball, volleyball, pickleball or rodeo – Salem can accommodate your event. Salem's park system is interconnected, and Riverfront Park is the city's premier event park, located just one block from historic downtown which is chalk full of unique eateries, shops, and theaters.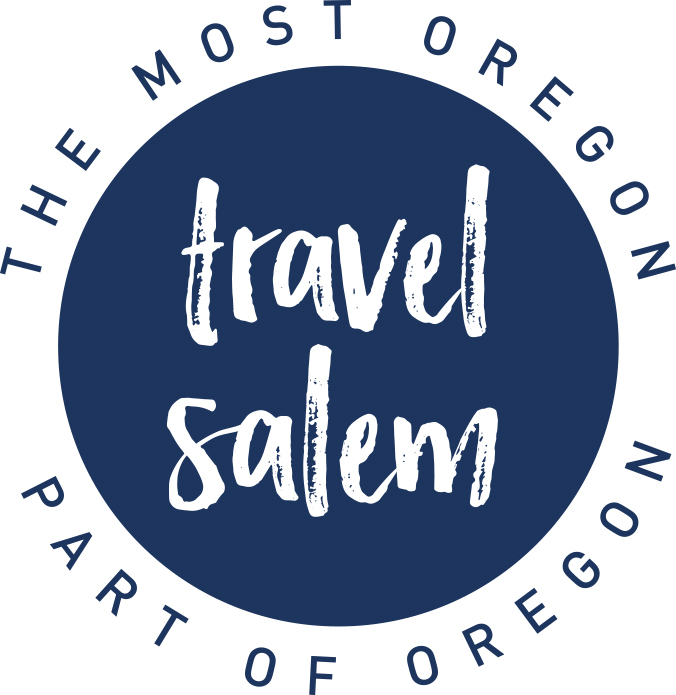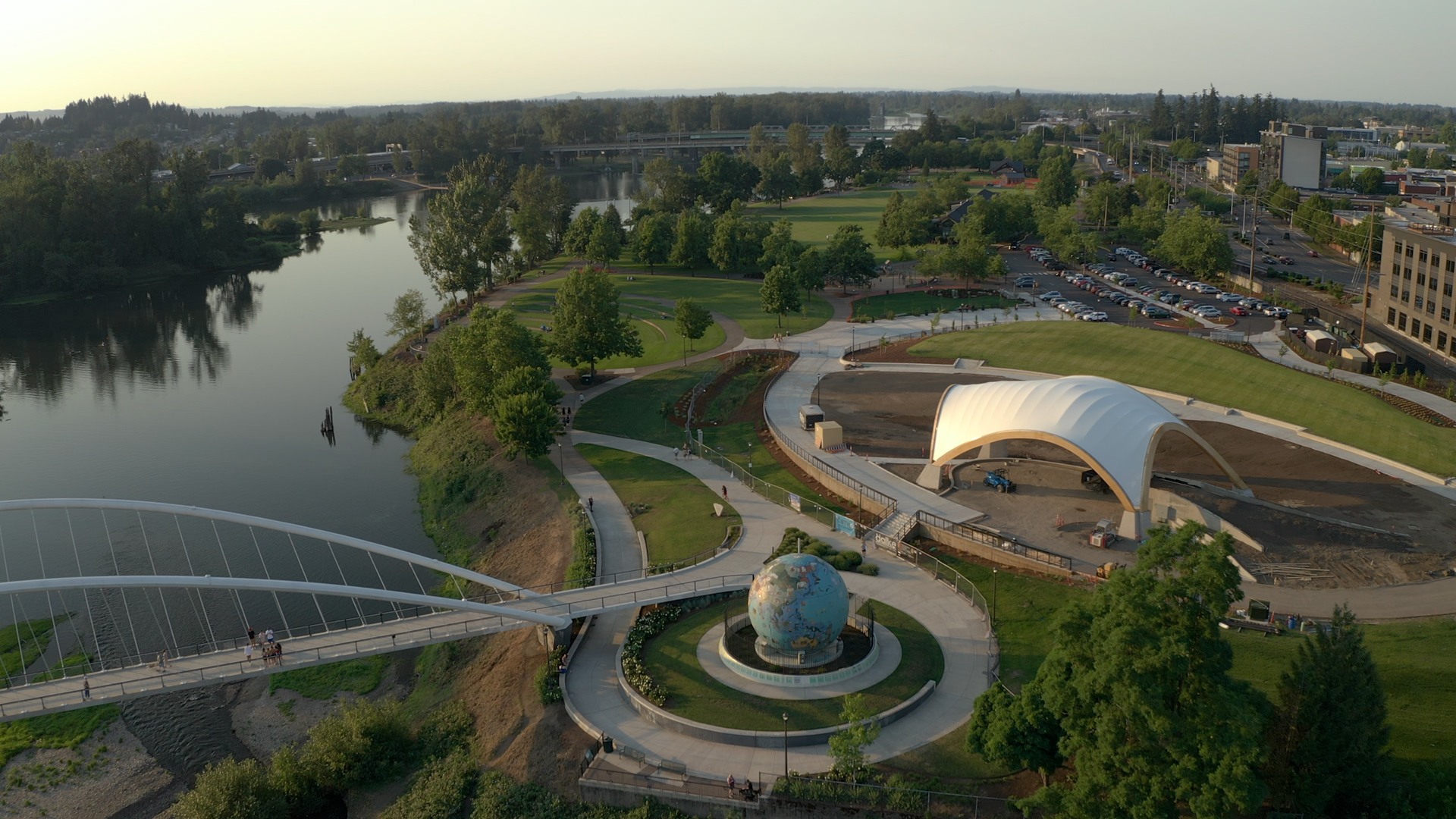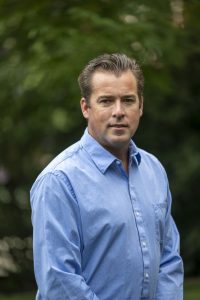 RYAN DURNAN
Sports & Events Sales Manager
Get a Planner's Perspective
Don't just take our word for it, hear what these planners had to say.
"We're so lucky to work with a community like Salem. Everybody from the city staff to the team at Travel Salem, to the local community – they've all been welcoming and eager to make this event successful. We wouldn't have had the success we've had without this high–level of cooperation and collaboration. Our athletes have noticed, and IRONMAN 70.3 Oregon has quickly become a favorite."
— Joel Gaff, Jr. Race Director of IRONMAN 70.3 Oregon
Find Your Perfect Salem Facility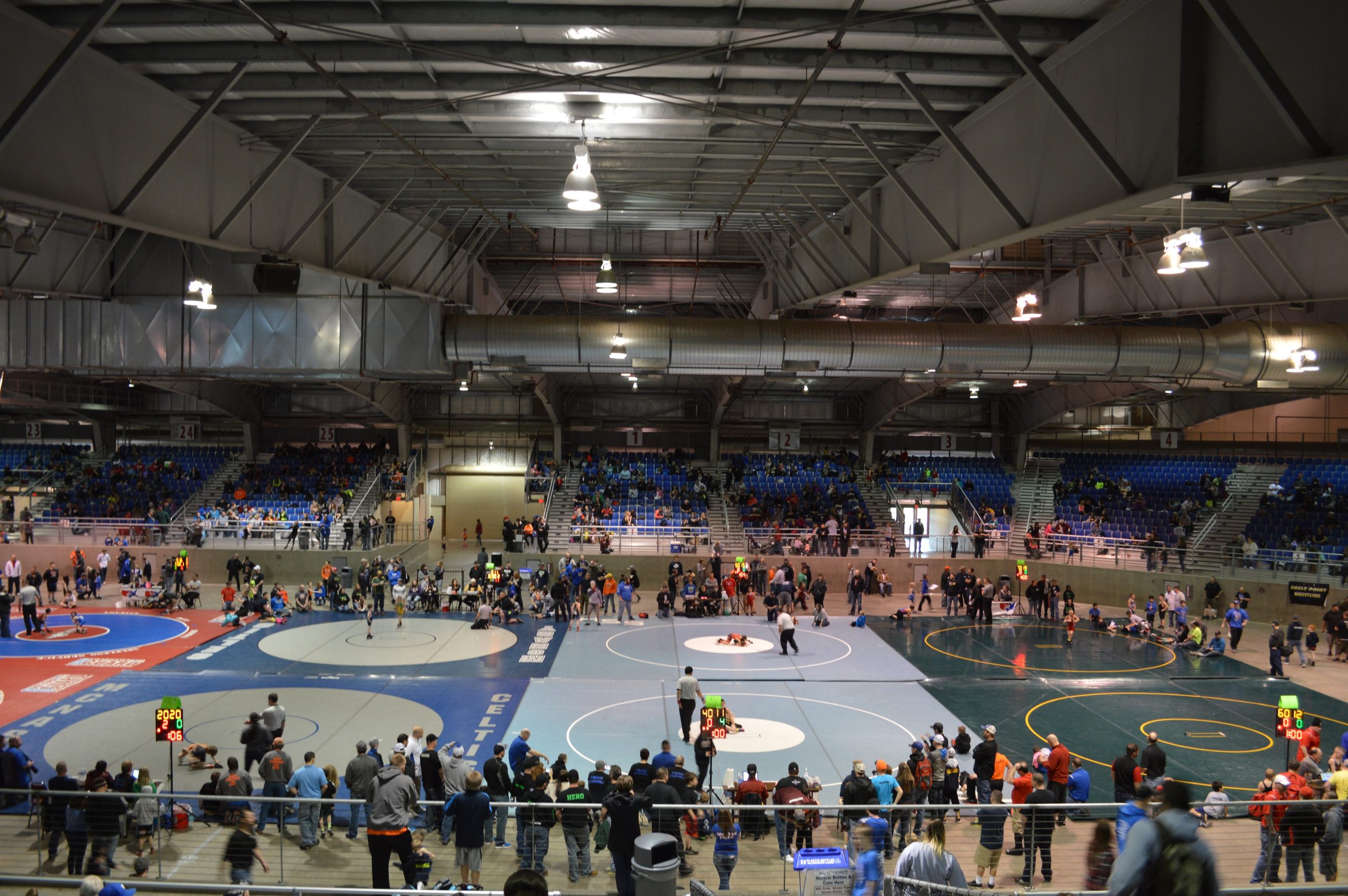 OREGON STATE FAIR AND EXPO CENTER
Sports Covered: Multipurpose indoor, multipurpose outdoor
Spread across 185 acres, the Oregon State Fair & Expo Center presents a tremendous wealth of options for tournament planners. The Jackman–Long Building offers 48,000 square feet of indoor space, ideal for hosting indoor sporting events as well as boat or RV shows. The Pavilion is a 5,000–seat arena with 30,504 square feet of floor space, while the L.B. Day Amphitheater is the go–to spot in town for outdoor concerts, with seating for 8,900.
WALLACE MARINE PARK SOFTBALL COMPLEX​
Sports Covered: Softball, baseball, soccer, running, fishing, kayaking, boating
Dubbed "Softball City, USA," Salem's crowning softball jewel is located within Wallace Marine Park. The softball complex features five natural surface, lit fields surrounded by shaded and grassy areas. Spectator seating for more than 7,000 includes an elevated grand stand and portable bleachers. A boat ramp and fishing docks give visitors access to the Willamette River. As one of the best sports facilities in the entire Northwest, this complex is home to large regional and national tournaments annually, including the USA Softball National Girls Fastpitch tournament and the Senior Softball USA Jim Sherman Memorial NW Championships.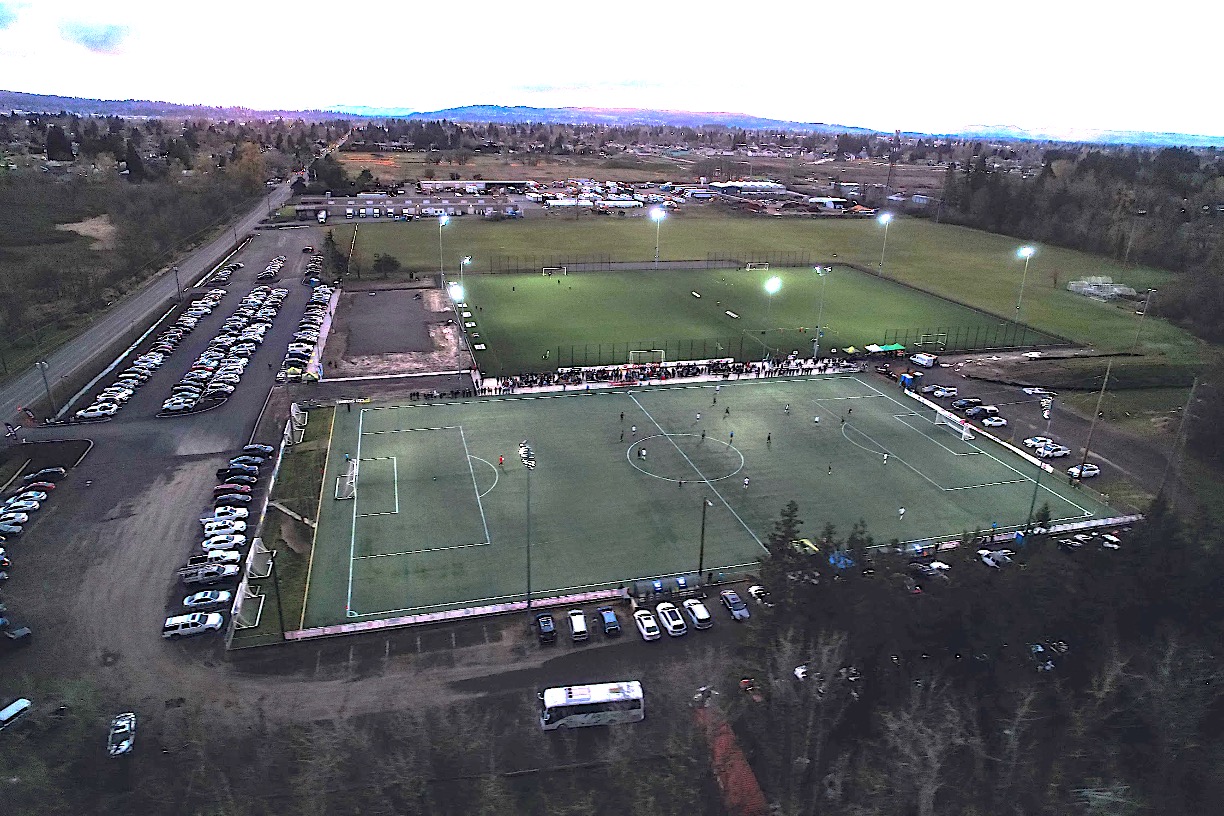 PIONEER SPORTS PARK
Sports Covered: Soccer, lacrosse, rugby, ultimate frisbee, multipurpose outdoor
Home of the Capital Futbol Club, Pioneer Sports Park comprises 8 full–size fields ideal for hosting large tournaments bolstered by a suitable climate. This complex showcases 2 of only 11 FIFA Quality PRO-rated fields in North America with 3 turf fields and hosts the Capital Cup Soccer Tournament annually in June. PSP was the host site for the Unites States Australian Football League tournament in 2019.
CAPITAL FIELDHOUSE​
Sports Covered: Basketball, volleyball, pickleball, futsal, multipurpose indoor
The Capital Fieldhouse is the ultimate health, fitness, and indoor sports experience in the Willamette Valley. With more than 57,000 square feet of indoor space, this complex features six basketball courts, and six volleyball courts, making it one of the largest in the region.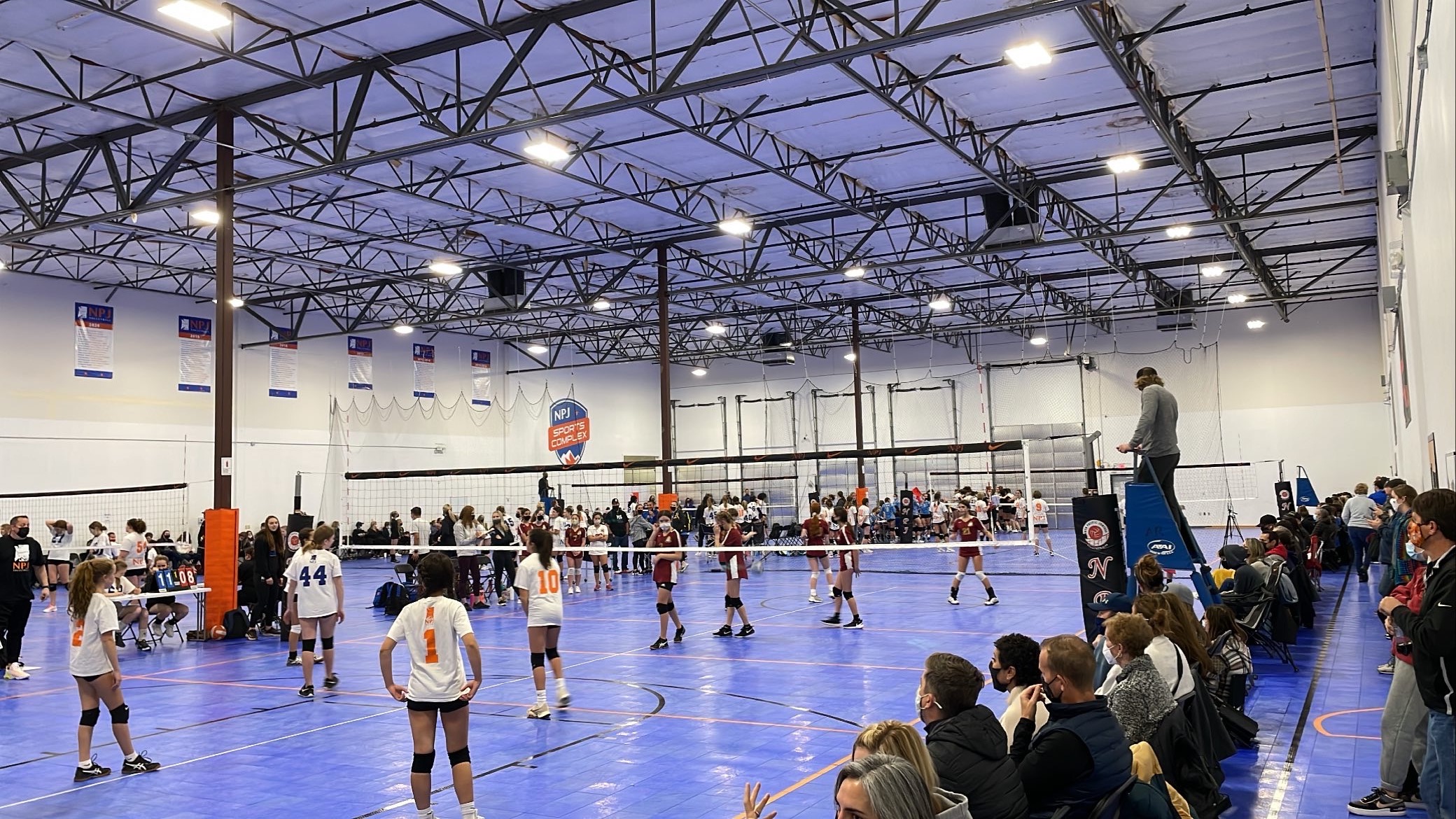 NPJ SPORTS COMPLEX
Sports Covered: Volleyball, basketball, multipurpose indoor
This multi–sport indoor complex (25,000 sf) houses 6 volleyball courts, 2 basketball courts, as well as multiple training & meeting room space. NPJ Sports Complex holds multiple tournaments year–round and is a premier sports venue in the Pacific Northwest!
VOLCANOES STADIUM
Sports Covered: Baseball
Home to the Salem–Keizer Volcanoes minor league baseball team,Volcanoes Stadium is a fabulous baseball park in the Salem region. Nicknamed "Oregon's Field of Dreams," the Salem–Keizer Volcanoes Stadium opened in 1997 and has seating capacity for 4,254.