Coastal Bellingham and Surrounding Whatcom County Bring More Than Just Marvelous Views
With a scenic location near the Canada-U.S. border, Bellingham and surrounding Whatcom County take full advantage of their region's ability to host top-notch tournaments
Interstate 5 runs right through central Bellingham on the road south to Seattle. If you're flying into the region, Bellingham International Airport (BLI) is the third-largest commercial airport in Washington and offers flights through Alaska Airlines, American Airlines and Allegiant Air to major West Coast destinations.
Bellingham is serviced by dozens of forested, interurban and waterfront parks, including hundreds of miles of easily accessible hiking and biking trails.

   

The SPARK Museum of Electrical Invention is a science and history museum full of hands-on interactive exhibits.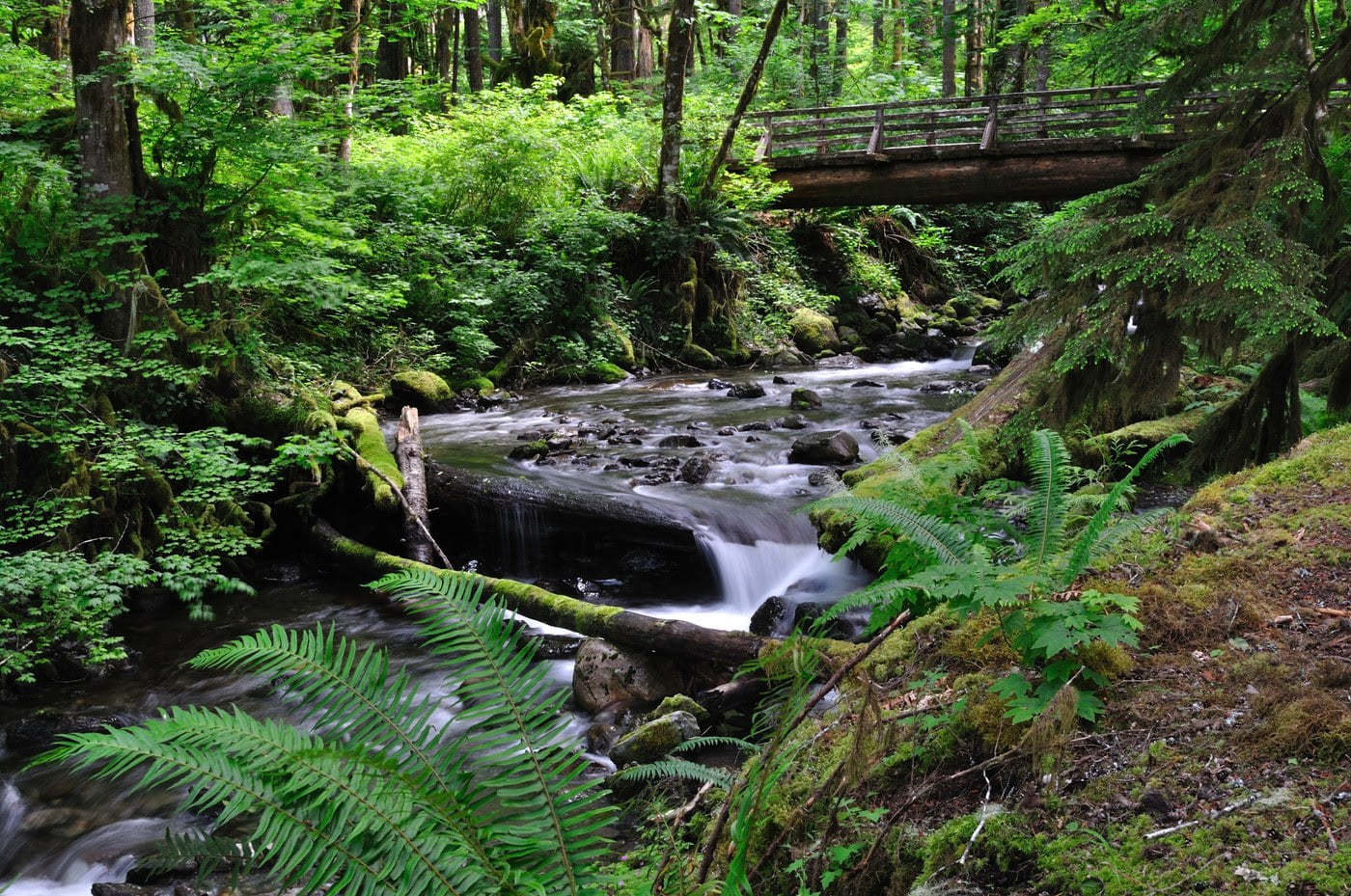 Find Your Perfect Bellingham Facility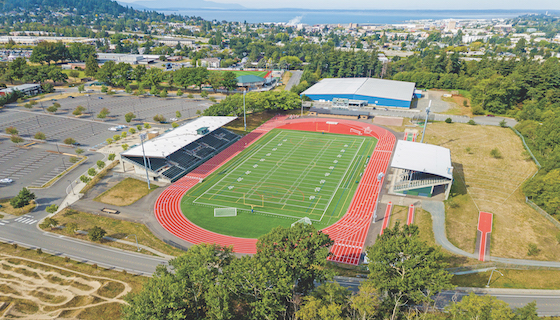 Civic Athletic Complex
Sports Covered: Multipurpose
The crown jewel of Bellingham's facility scene, the Civic Athletic Complex is comprised of a Sportsplex, Civic Stadium, Joe Martin Field, the Arne Hanna Aquatic Center, Bellingham Skate Park and Frank Geri Softball Fields. Civic Stadium has covered seating for up to 4,000 fans. Joe Martin Field has permanent seating for 1,600 fans and room for more on the surrounding lawns. The Civic Athletic Complex has indoor space in the Sportsplex. It features NHL regulation-sized sheet of ice and can support indoor soccer, ultimate frisbee, flag football, wrestling, hockey and figure skating. 
Phillips 66 Soccer Park
Sports Covered: Soccer, lacrosse, ultimate Frisbee, flag football 
With spectacular views of Mount Baker in the background, this soccer complex is a must-schedule for tournament planners. Featuring 11 regulation soccer fields, including nine grass fields and two turf fields with lights.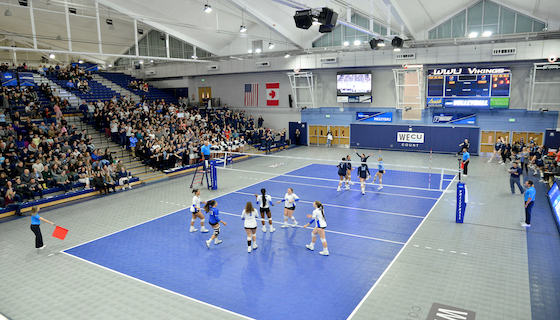 Western Washington University
Sports Covered: Multipurpose
The university's Carver Gym complex features five regulation courts, including a championship court for volleyball with a video replay scoreboard and seating for 2,500. Carver hosted the 2019 Men's and Women's GNAC Basketball Championships in March. The volleyball matches are played on a convertible SportCourt. Harrington Field is a lighted multipurpose AstroTurf option with seating for 500, while Viking Field hosts softball games with a capacity for 300 seated spectators. 
What are you waiting for?
Let Sports Planning Guide help you plan the perfect event.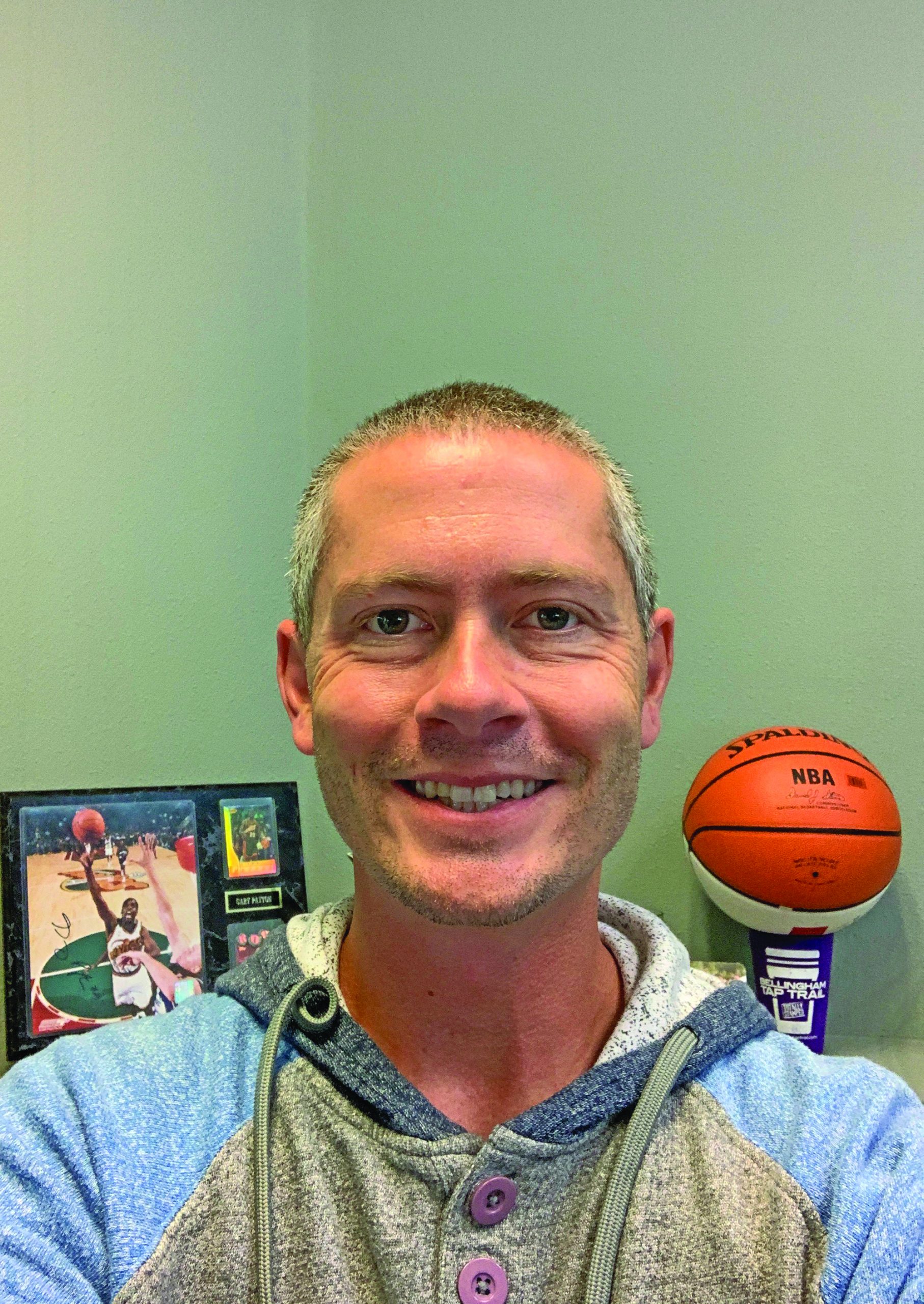 Eric Rainaud-Hinds
Telephone:360-671-3990, ext. 210