Welcoming Tucson Puts Tournament Planners and Athletes in a Great Mood
The Ultimate Destination for Adventure Seekers, Tucson is a great place to get outdoors and get active
From breathtaking Sonoran Desert views to the bustling and vibrant downtown area, Tucson gives travelers the best of both worlds. Resort hotels, spas and modern trendy restaurants are perfect for the urban explorer while the Sonoran Desert, Saguaro National Park, Sabino Canyon, and Catalina State Park allow for endless hikes.
Get a Planner's Perspective
Don't just take our word for it, hear what these planners had to say.
"We are currently working on bringing two events to Tucson and Visit Tucson Sports has been a pleasure to work with.  Their sports director, Luchie Javelosa, has done a wonderful job in educating us on the city, sports venues and hotels. We are looking forward to a long-term partnership with Visit Tucson Sports."
— Eric Carlyle, Compete Sports Diversity, CEO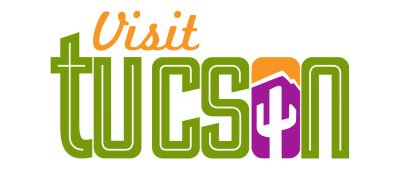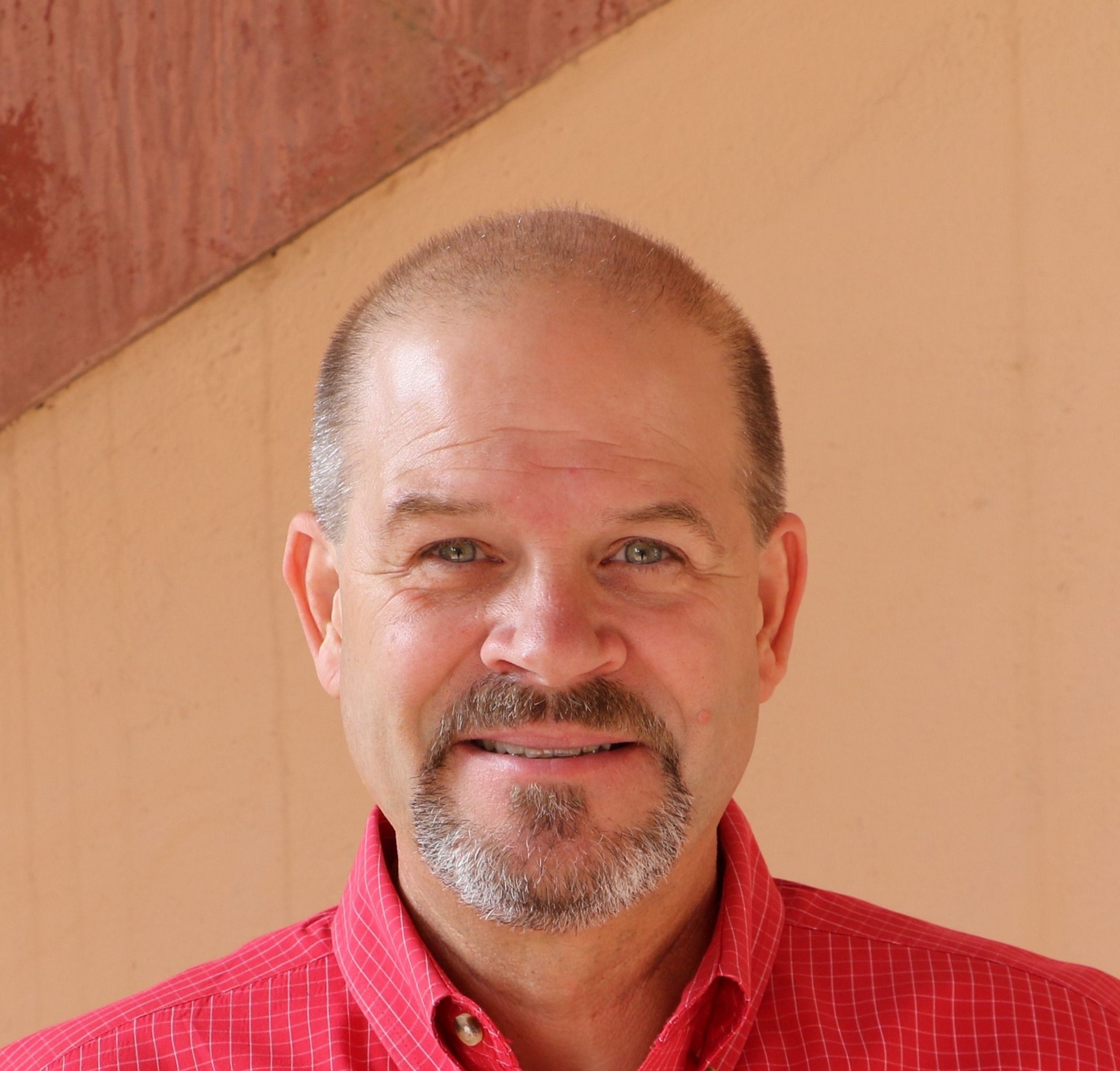 NICK PAZZI, CTA
Sports Sales Manager
Find Your Perfect Tucson Facility
Facility Spotlight
ORO VALLEY AQUATIC CENTER
Sports Covered: Swimming, Artistic Swimming, Water Polo
Found in James D. Kriegh Park, this family-friendly and accessible aquatic center has everything needed to cool off on a sunny Arizona day. Oro Valley Aquatic Center is open year-round with a giant water slide, interactive splash pad, a 25-yard recreation pool and an Olympic-sized, 50-meter competition pool, complete with a Colorado Time System, touch pads and a scoreboard.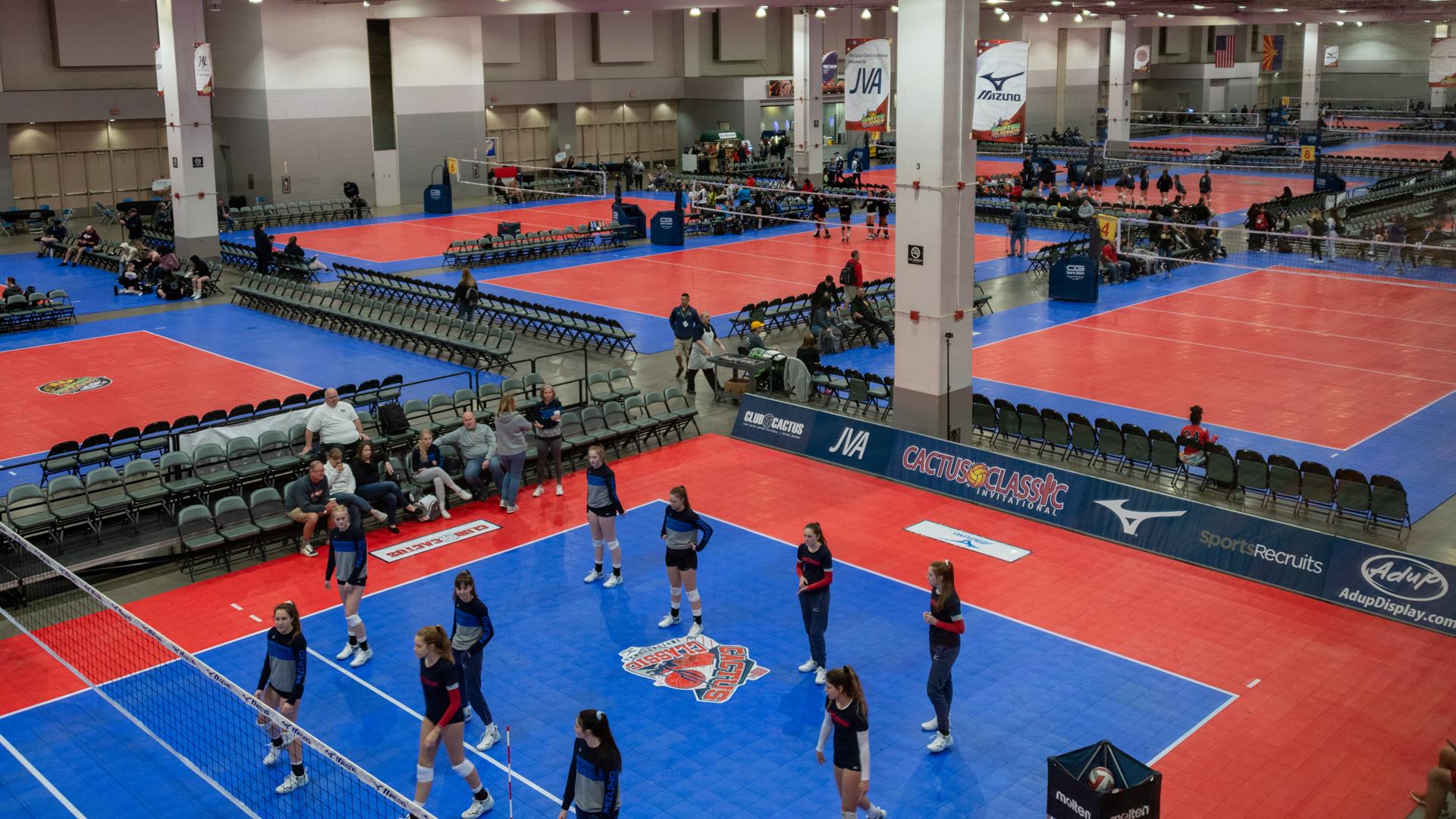 TUCSON CONVENTION CENTER
Sports Covered: Multi-use, Volleyball, Hockey, Indoor Football
Located in the heart of downtown Tucson, the Tucson Convention Center is comprised of 205,000 square feet of event space and nearly 9,000 seats in the arena. Ballrooms, pre-function spaces, and exhibit halls are just some of the aspects available to make any event a success.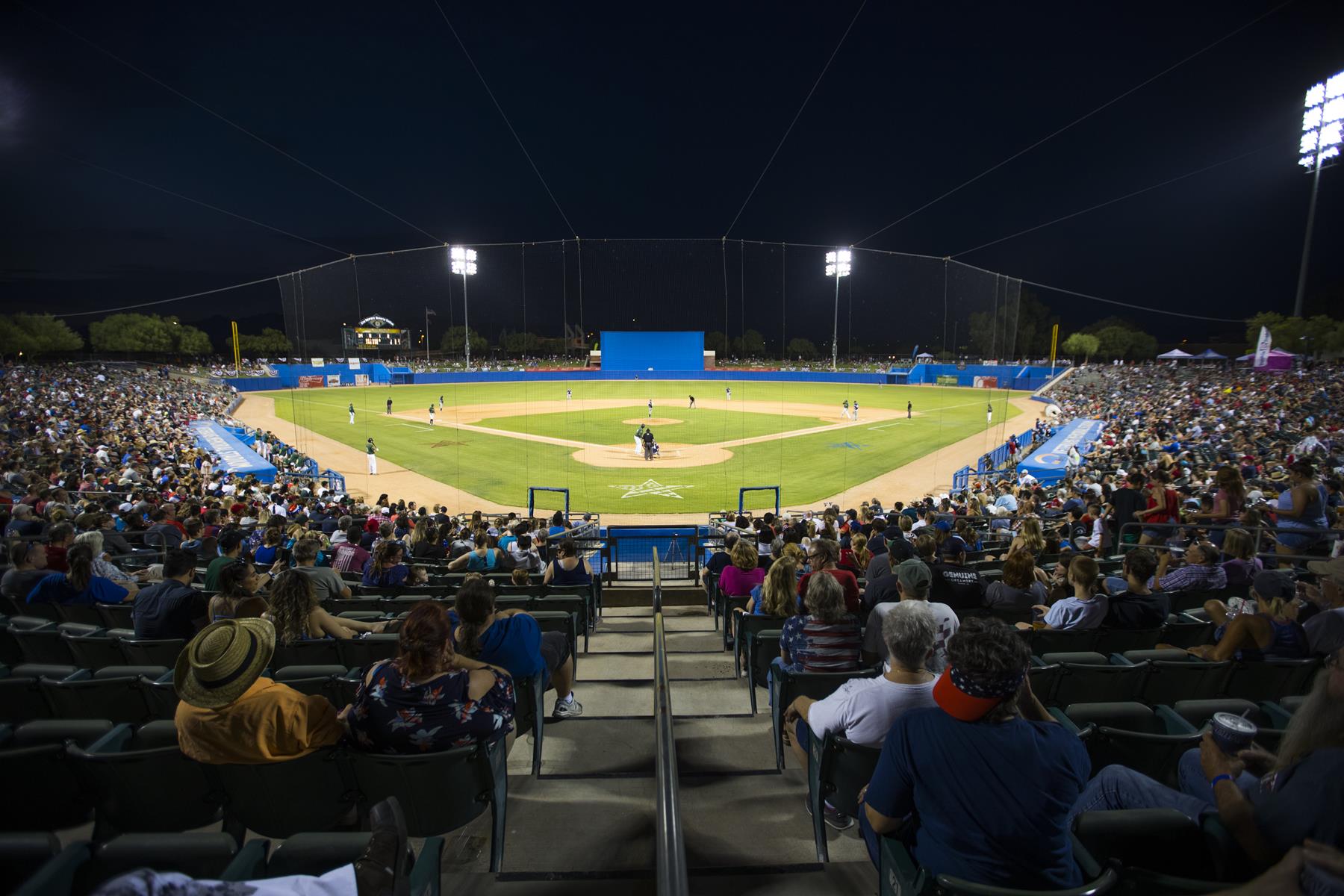 KINO SPORTS COMPLEX
Sports Covered: Multi-use, Baseball, Soccer, Rugby, Lacrosse, Pickleball
This multi-purpose sports venue provides facilities for both professional and amateur level sports, as well as cultural events. As the largest entertainment venue in Southern Arizona, the complex is equipped to host tournaments, concerts, fundraisers, training sessions and more. The North Complex is composed of an event center, a 3,000+ seat stadium and grandstand field. The Main Complex has a baseball stadium and 7 regulation sized baseball fields with concessions and clubhouses. The South Complex accommodates fields sports such as soccer, rugby, lacrosse and has 20 lighted pickleball courts.