THE BAYOU HOUSES A DIVERSE ARRAY OF FASCINATING FLORA AND FAUNA AS WELL AS A HIDDEN PATCH OF TOP-OF-THE-LINE SPORTS FIELDS AND FACILITIES
As part of the Greater New Orleans Region, Jefferson Parish is the second-most populous parish in the state of Louisiana. Named in honor of U.S. President Thomas Jefferson, the area has a long and storied history, one which includes a rebirth after the horrific flooding of Hurricane Katrina. Today Jefferson Parish is home to a nationally-protected area and two state parks, where its teeming wildlife mixes with a diverse population who celebrate the region's history and flair arts, music and sports.
With such close proximity to New Orleans it should come as no surprise that Jefferson Parish features many state-of-the-art athletic facilities, with a wide range of sports represented. If you're in town for a tournament or an event, consider a stay at any of the nearby fantastic lodging accommodations from budget to moderately value-priced to meet your budget.
Notable Recent/Upcoming Events
SAAU Basketball, John A. Alario Event Center, 05/24-26/2019
Gumbo Dance Sports Championships, Pontchartrain Center, 06/27-30/2019
CoolEvents- Terrain Race, NOLA MotorSports, 11/09/2019
LHSAA Volleyball and Cheer & Dance, Pontchartrain Center, 11/14-16/2019, 11/29–12/01/2019
LHSAA Bass Fishing, Bayou Segnette Louisiana State Park, 03/13/2020
CVB/Sports Commissions Services Offered
Event Planning Assistance
Itinerary Development
Mobile Apps
Lodging Services
PR/Media Assistance
Signage
Site Visits
Transportation Assistance
Volunteer Staff
Welcome Bags/Gifts
Click on tab to see more information about a specific facility
Pontchartrain Convention & Civic Center
This 4,600-seat multipurpose arena located in Kenner is a hotspot for indoor tournament play. The center features 46,080 square feet of floor space for exhibitions and over 11,000 square feet of meeting rooms, making it ideal to host smaller indoor events and competitions. The center also played host to LHSAA volleyball and cheer and dance competitions in November 2019 and was the host site for the Gumbo Dance Sports Championships for four days in late June.
Sports: MMA, multipurpose indoor
John A. Alario Event Center
The John A. Alario Event Center is a tournament planner's dream when searching for an indoor, multipurpose venue. With 105,000 square feet spread throughout the facility across three main exhibition halls, two meeting rooms, a boardroom and a lobby, the center is conveniently located, less than eight miles away from most major New Orleans destinations. The center hosted an SAAU Basketball tournament in late May 2019 and an American Grappling Federation event in October that same year.
Sports: Multipurpose indoor
LaSalle Park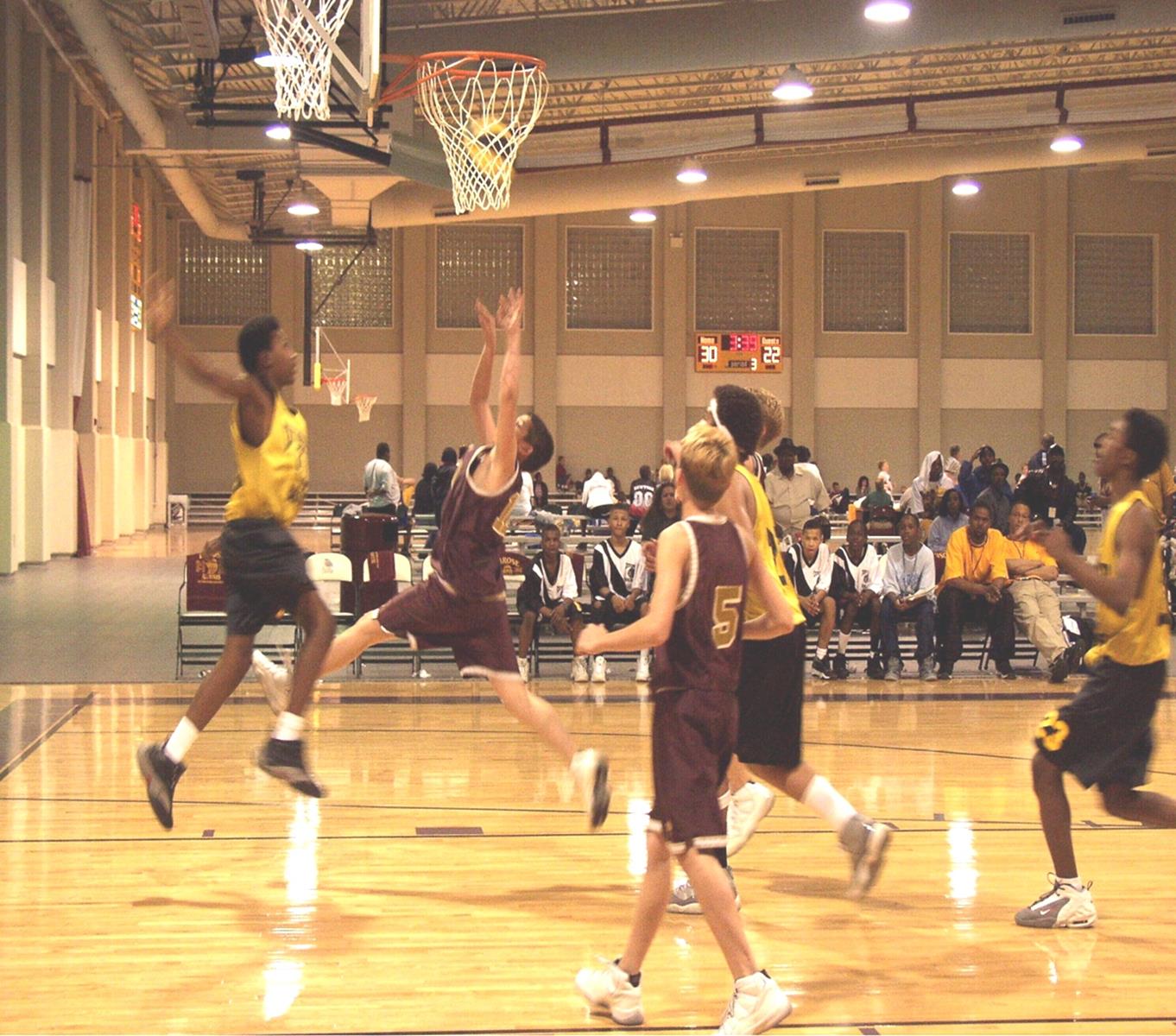 Located in close proximity to Jefferson East Bank hotels as well as the Shrine on Airline, LaSalle Park presents plenty of opportunities to play, with competitive league play in baseball, softball, flag football and soccer.
Sports: Baseball, football, soccer, softball
Lafreniere Park
Lafreniere Park has blossomed out of a large plot of underdeveloped acreage in East Jefferson and now offers a flourishing park with landscaped gardens, a championship disc golf course, soccer and softball fields, boating, fishing and an event/meeting facility. A two-mile jogging trail surrounds the playing fields.
Sports: Boating, disc golf, fishing, soccer, softball
Bayou Segnette Louisiana State Park
Located in the Westwego section of Jefferson Parish, Bayou Segnette is close to the urban center of New Orleans. The park features swamp and marsh and encompasses a greater area that houses both the John A. Alario Center as well as Bayou Segnette Field, a 750-seat baseball stadium that features artificial turf and a clay pitcher's mound.
Sports: Baseball, boating, fishing
TPC Louisiana
Designed by Pete Dye, this par-72 golf course hosts the Zurich Classic of New Orleans annually in the spring and has housed major LGA junior, amateur and senior tournaments in the past. With greens featuring mini Verde Bermudagrass and fairways with TifSport Bermudagrass, it's no wonder that tournament planners flock to this incredible course year after year for golf events.
Sports: Golf
NOLA MotorSports Park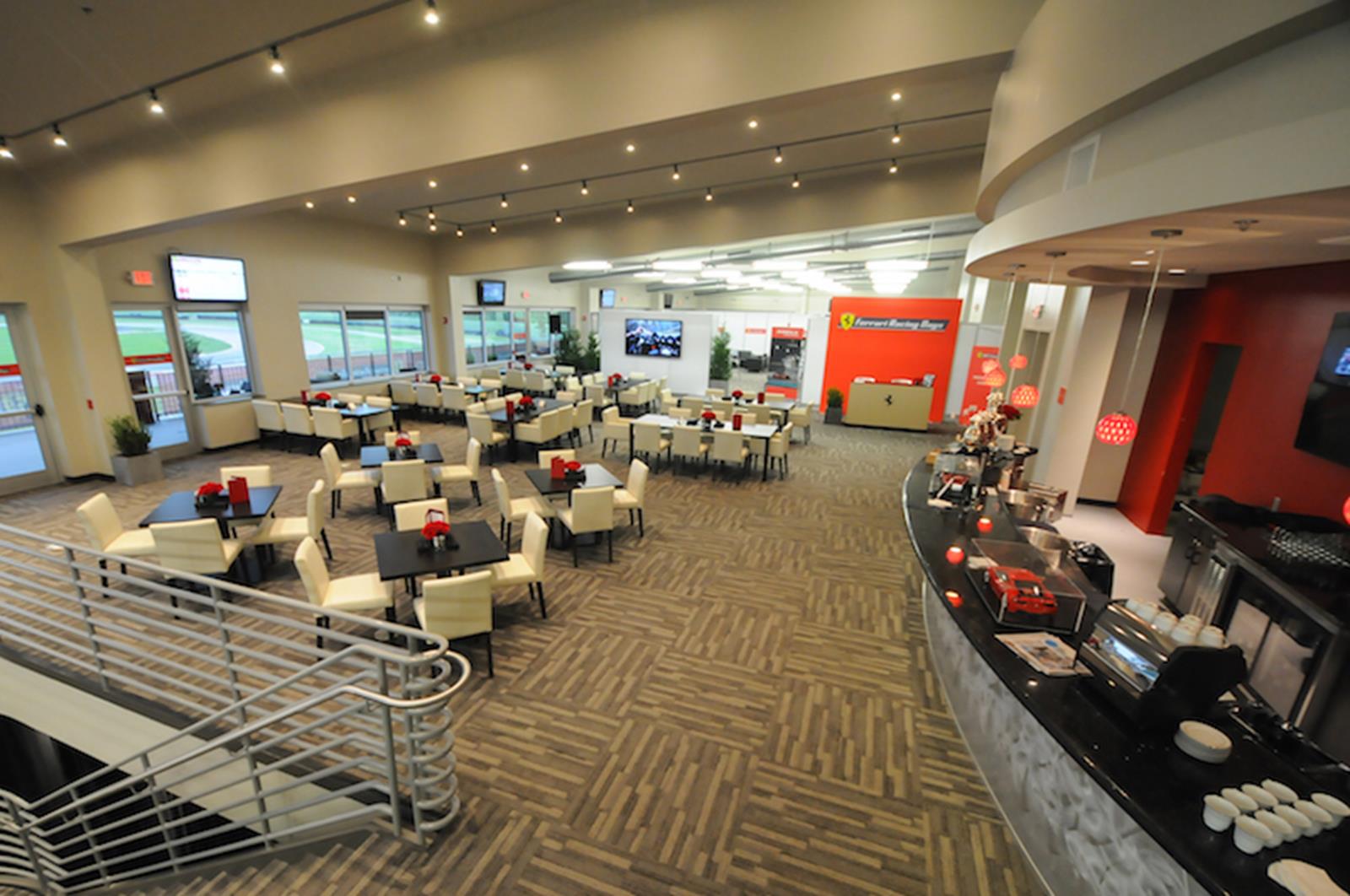 Approximately 20 minutes away from New Orleans, this road racetrack has been home to some major events, including the Triumph Big Kahuna New Orleans: AMA Pro Racing Superbike Championship in 2012 and the Cooper Tires WinterFest in 2014.
Sports: Auto racing
What is There to Do in Jefferson Parish?
Kenner's Rivertown is a 16-block historic district which walks you through the area with cultural and family attractions, including the Planetarium & MegaDome Cinema. Visitors can explore the full-size NASA International Space Station Prototype or learn about La Salle's Landing, a historic monument to the region's first pioneers.
Located just 25 minutes away from New Orleans, the legendary swamp tours through Jean Lafitte National Historical Park and Preserve will take you through Louisiana's backcountry. Traverse meandering bayous where the beauty of the region will be on full display and keep your head on a swivel for alligators.
A world-class racing experience can be found at the NOLA Motorsports Park, where GTX Max Karts drive up to 60 mph. Careen around the corners of this state-of-the-art park, located just 20 minutes away from New Orleans' French Quarter.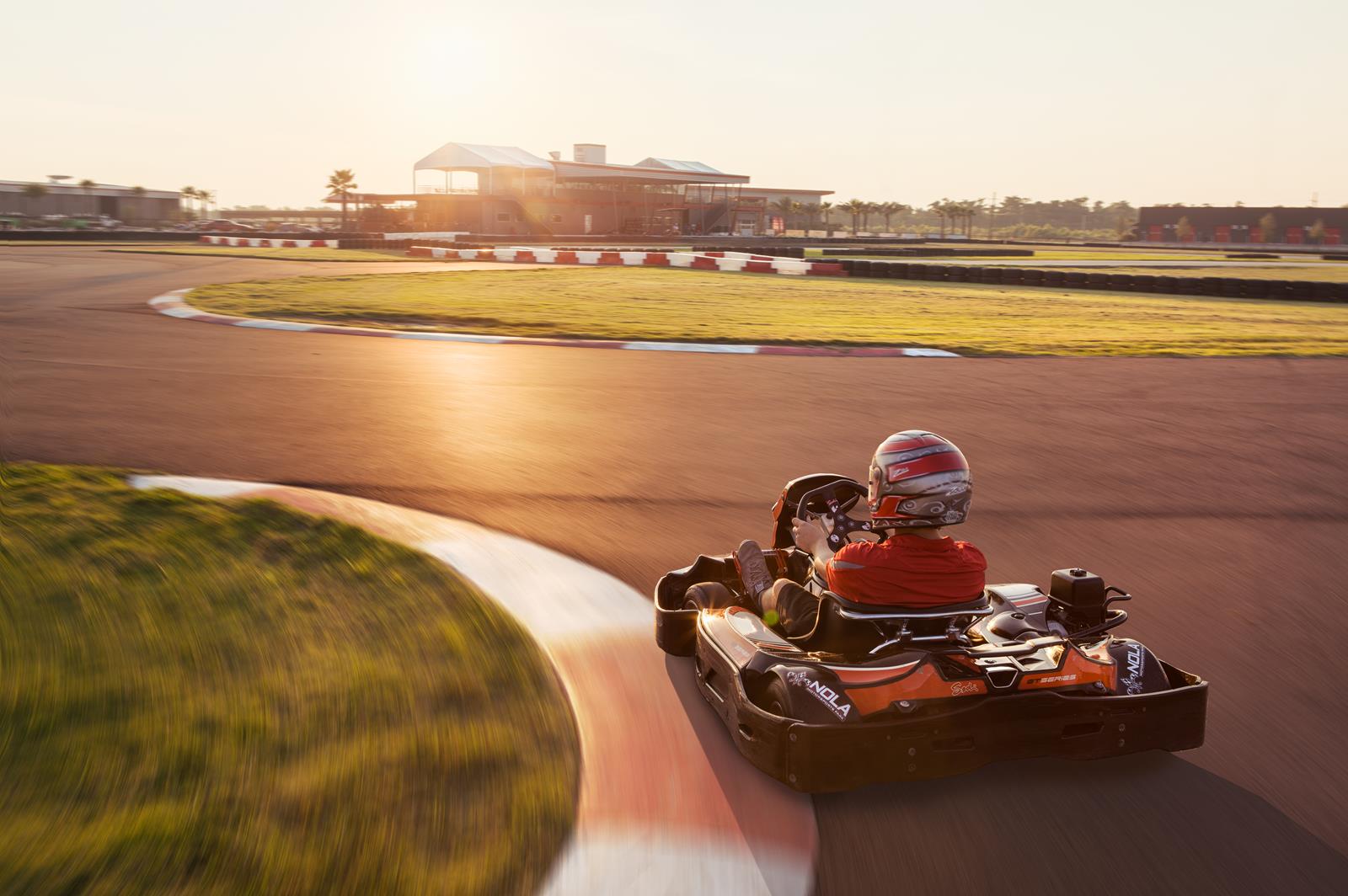 Located along Veterans Memorial Boulevard, the Lakeside Shopping Center features more than 120 places to shop dine and relax. The center has been Jefferson Parish's premier shopping destination for more than 60 years and includes a LEGO Store, Apple Store, Zara, lululemon and much more.
Combining Cajun, creole, Caribbean, African, Native American, Italian, Spanish and French dishes are no easy task, but it's what makes the restaurants found throughout Jefferson Parish so special. This eclectic mix of mouth-watering options will satisfy any palate.
Planner's Perspectives
"My first event as an LHSAA Assistant Executive Director. The staff at Pontchartrain Center from top and all in between were exceptional! What a pleasure!"
-Rhonda Blandford-Green LHSAA Volleyball
How to Get to Jefferson Parish?
Jefferson Parish is home to Louis Armstrong New Orleans International Airport and is accessible via Interstate 10 and Hwy. US 90.
Contact Information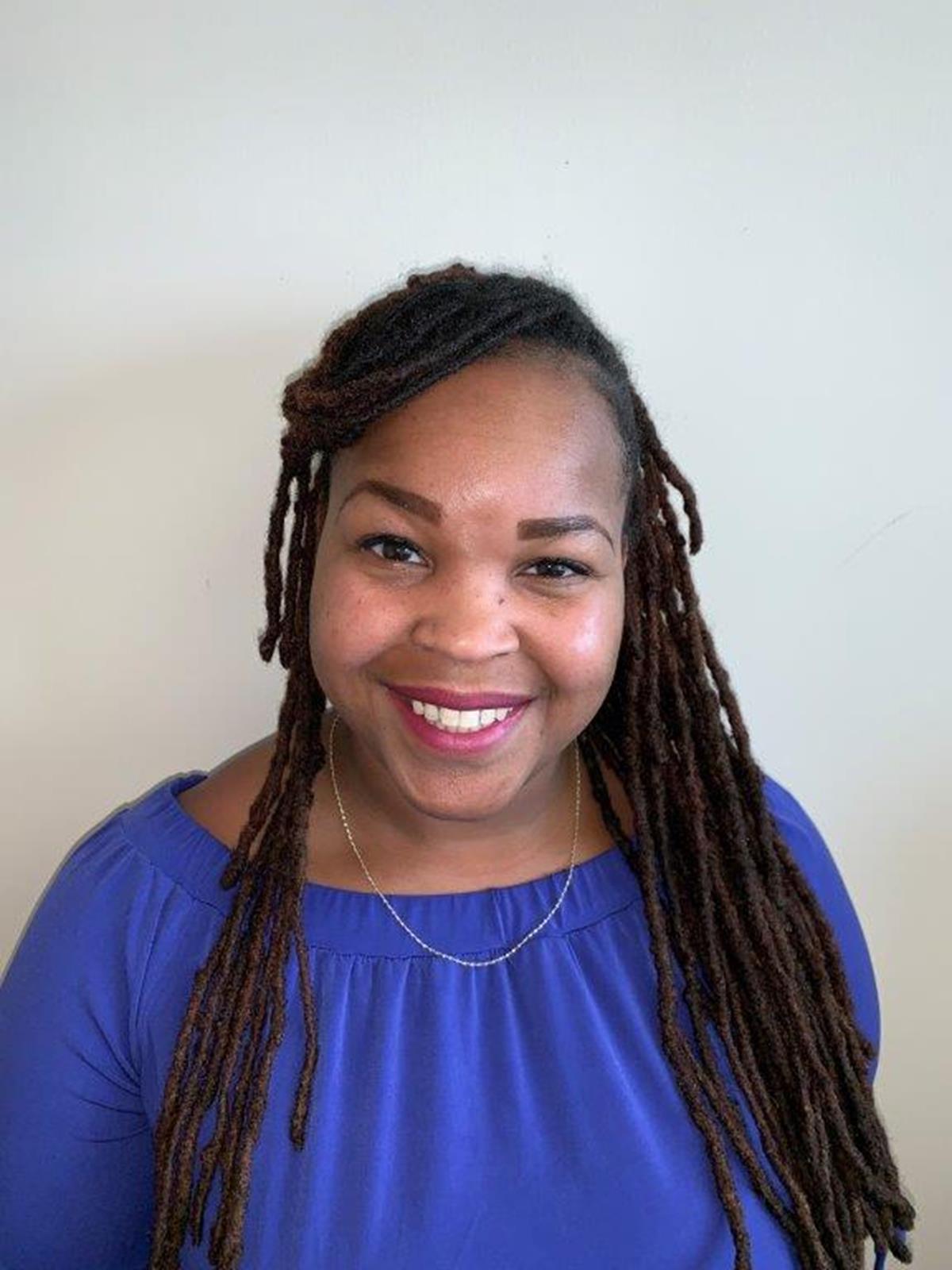 Company Name: Jefferson Convention & Visitors Bureau, Inc.
Sports Sales Manager:  Robin Jones
Title: Senior Sales Manager
Telephone: 504-731-7083
Email: robin@visitjeffersonparish.com
Website: Visitjeffersonparish.com