Score Big with Sports Events in Loudoun
Just 25 miles From Washington, D.C., Loudoun County is the ideal sports destination, attracting outdoor enthusiasts, foodies and tournament planners alike
Located just west of Washington, D.C., Loudoun County is bordered by Interstate 81 to the west, I-70 to the north, I-66 to the south and I-495 to the east, where state route 267 runs out of the city and through the county's countryside. If you're flying in, Washington Dulles International Airport is located in southeastern Loudoun County.
Looking for fun activities nearby? Have a ball and compete with friends or family at Topgolf. Experience the thrills of flying without having to jump out of an airplane when you visit iFly, Loudoun County's premier indoor skydiving venue.
The largest indoor ropes course in the U.S., Summit Ropes is a one-of-a-kind indoor adventure park consisting of 16,550 square feet of ropes course with integrated VIA Ferrata climbing. Fun for all ages, Summit Ropes is divided into a children's course and an adult course. Speed demons will thrive at the Autobahn Indoor Speedway, where the Italian pro-style electric go-karts zip you around the track at speeds up to 50 MPH.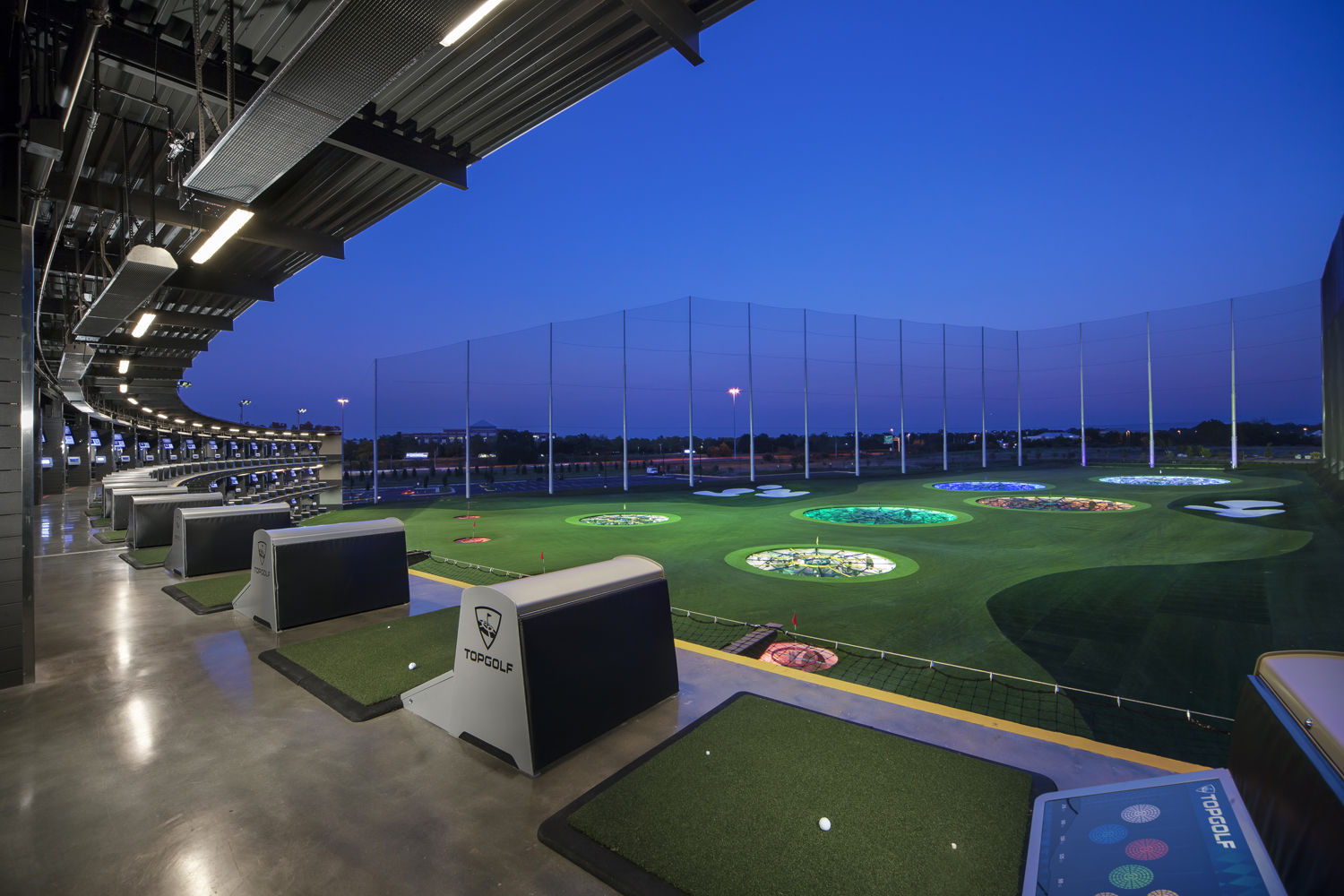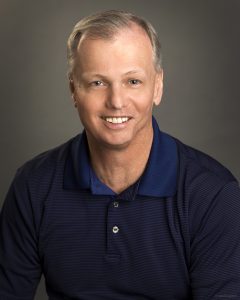 TORYE HURST
Director of Sales, Sports & Services
Get a Planner's Perspective
Don't just take our word for it, hear what these planners had to say.
"2022 was the sixth year USSSA has held our Eastern National Championship in Loudoun County. Their fields and facilities are second to none. Add in exceptional lodging and endless entertainment for the whole family, and it is no wonder our first choice is Loudoun County. They are a home run!​"
— Andy Wisk, Program Operations, USSSA East
Find Your Perfect Loudoun Facility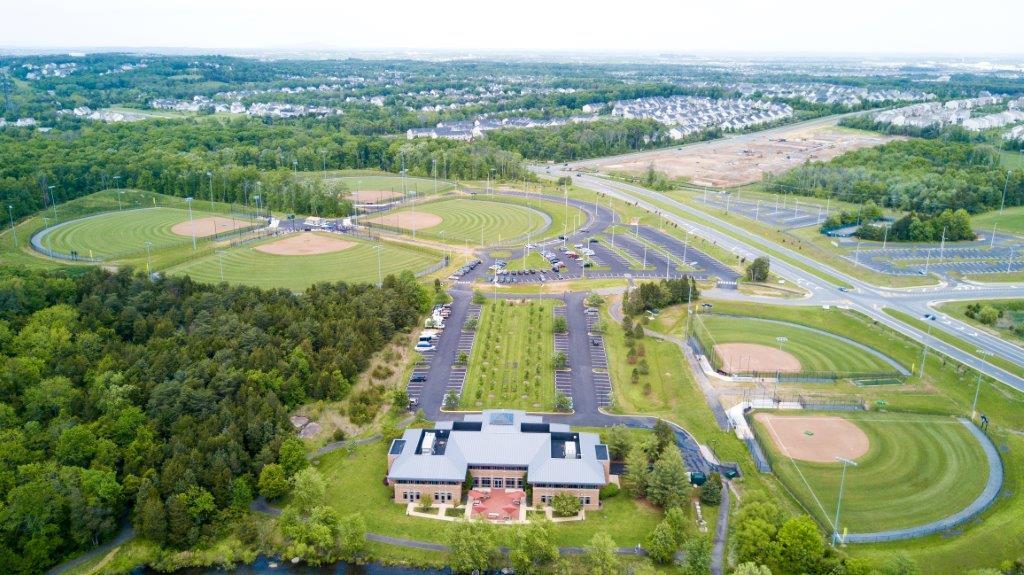 BRAMBLETON SPORTSPLEX
Sports Covered: Baseball, softball
The facility includes four 400' fields and two 200' fields with a completely resurfaced parking area. Brambleton Sportsplex has been the host for several tournaments including the PONY Nationals, USSSA "C" National Championships, USA Softball Eastern Nationals, and Senior Softball-USA Eastern Nationals.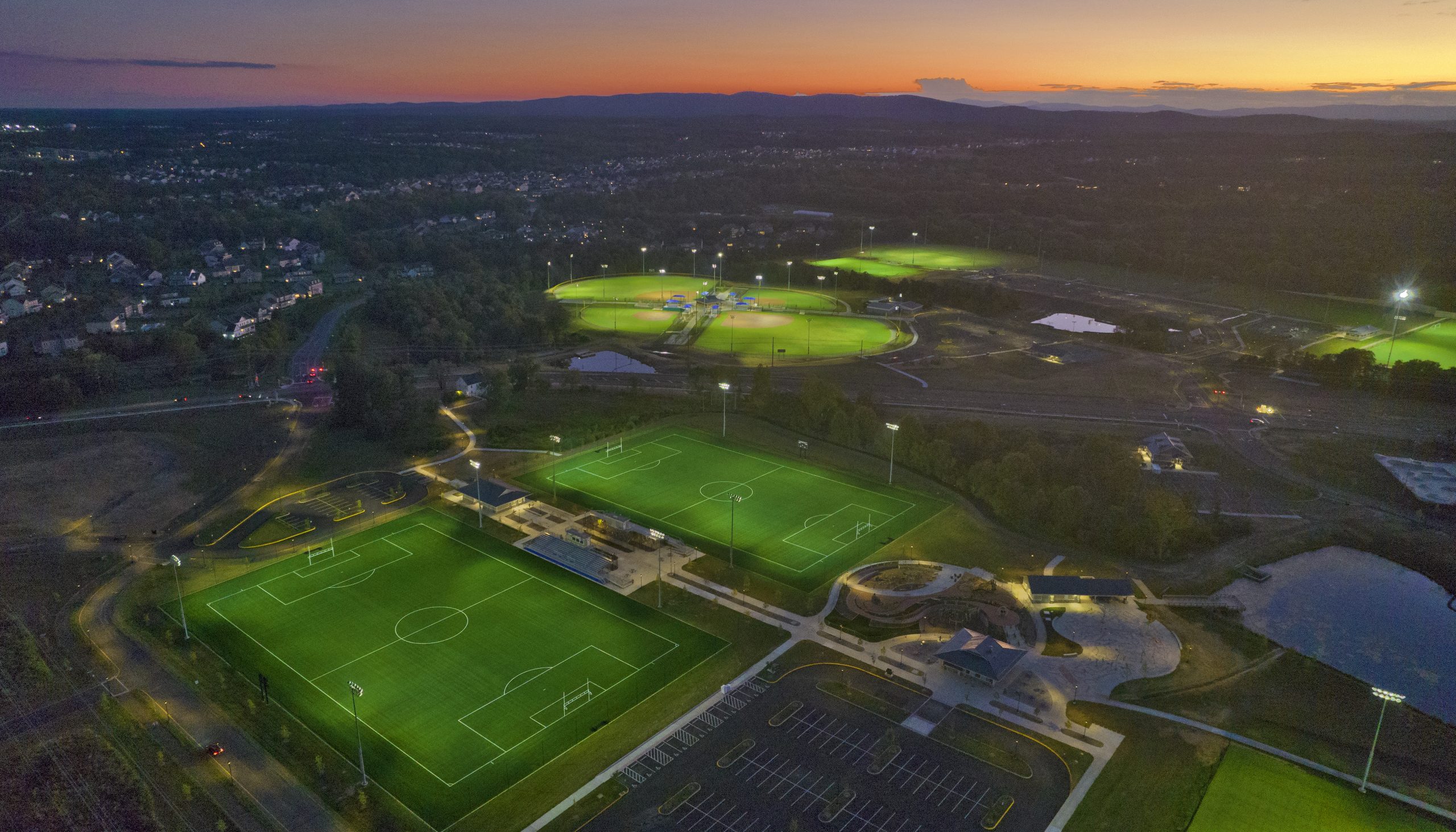 HANSON PARK
Sports Covered: Soccer, Baseball, Softball, Cricket
Hanson Park – Newly opened! Hal and Berni Hanson Regional Park includes 17 athletic fields – 10 multipurpose soccer fields, four baseball/softball fields, a cricket field and two artificial turf fields as well as 75 acres of passive recreational space and infrastructure.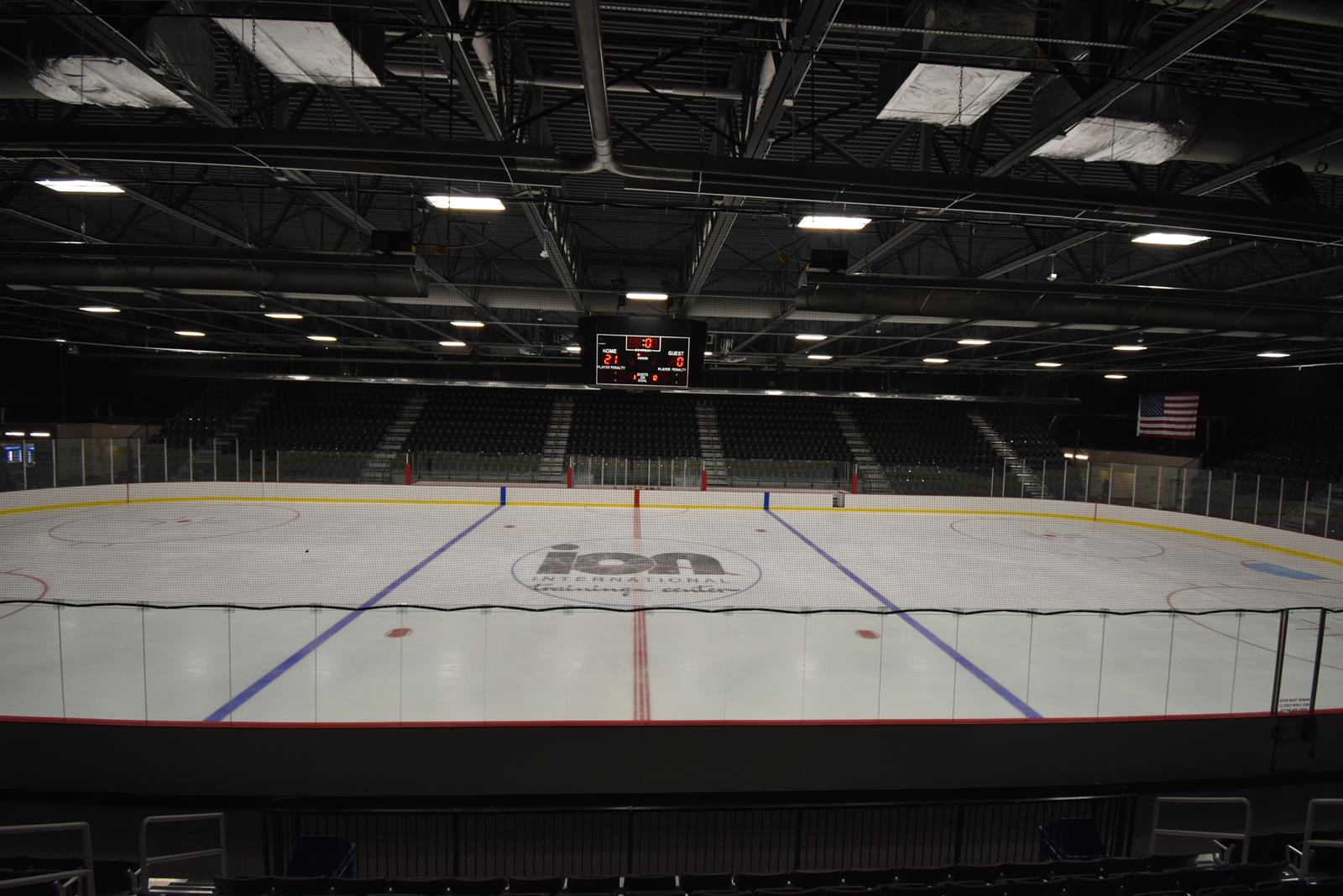 ION INTERNATIONAL TRAINING CENTER
Sports Covered: Figure skating, hockey, speed skating
The 90,000-square-foot facility features two NHL ice sheets, including a 3,500-seat area in addition to a full-service gym, café, pro shop, medical room and hockey training room, among other amenities. Ion annually hosts several MYHockey Tournaments and will be the site of the 2022 US Figure Skating Championship Series presented by Toyota. The center, with nearly 1,000 parking spaces, has room to expand to four ice sheets on the 16.5-acre site.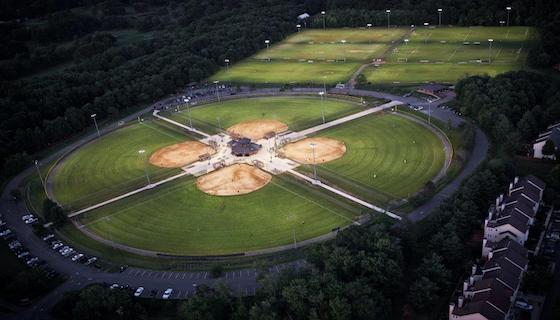 POTOMACK LAKES SPORTSPLEX​
Sports Covered: Soccer, softball
The 47-acre athletic complex has won numerous national awards including the 2019 Senior Softball USA Softball Complex of the Year Award. The Sportsplex includes four lighted softball fields with 300-foot permanent fences and 200-foot temporary fences as well as six large, irrigated, adjacent soccer fields.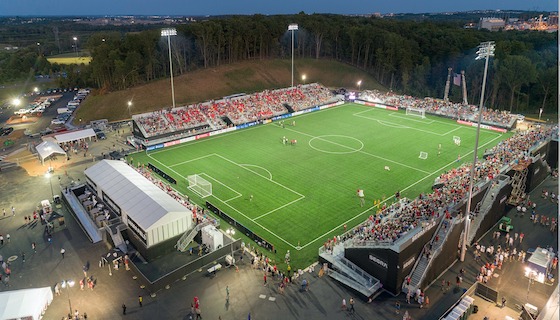 SEGRA FIELD
Sports Covered: Soccer
Located within Philip A. Bolen Memorial Park is Segra Field, which is the home of Loudoun United FC, a Division II affiliate of DC United playing in the United Soccer League; Old Glory DC, a member of Major League Rugby and the Washington Spirit, a member of the National Women's Soccer League. Segra Field has a seating capacity of 5,000 and includes eight, 24-person suites, which are available for groups.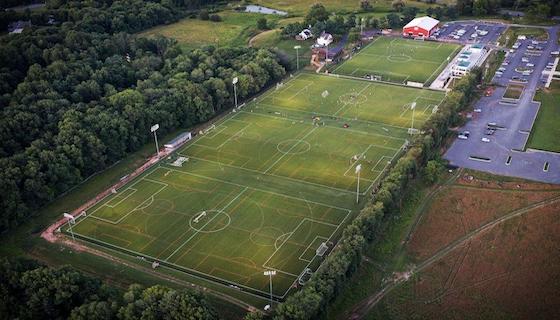 VA REVOLUTION SPORTSPLEX
Sports Covered: Multipurpose outdoor, soccer
The nearly 44-acre facility features four fully lit, over-sized FIFA certified, bio-turf fields capable for the use of a variety of sports. The stadium features bleachers and can seat approximately 1,500 people with additional seating in CroppMetcalfe Park and auxiliary seating, which can be brought in if needed. CroppMetcalfe Park & Adventure Course complement the fields with more destination features including a zip-line.