The Way to Beach is Also the Way to Play in Pensacola, FL
Pensacola's sugar sand beaches are just the beginning of your vacation experience when you visit
When visiting Pensacola, you'll discover nearly 500 years of history, unique shopping, and luxurious places to stay. Journey along the 3-mile America's First Settlement Trail, which takes you through downtown and the Pensacola Historic District with over twenty significant stops and more than seventy points of interest. Pensacola Bay provides abundant opportunities like kayaking, fishing, paddle boarding and diving.
Pensacola is a beautiful coastal paradise bursting with natural amenities sure to please everyone in your group. When you're not on the soccer field or basketball court, check out some of the most stunning attractions in Florida. Situated in the far western reaches of the Sunshine State, Perdido Key, Spanish for "lost island," is a stunning hidden gem of award-winning, sugar-white beaches and several world-renowned nature parks waiting to be discovered.
Take a stroll along the warm Gulf waters on Johnson Beach or immerse in history at Fort Barrancas and Fort Pickens, all located at Gulf Islands National Seashore. America's largest national seashore is a natural wonderland of pristine emerald waters, white-sand beaches, and old oak forests brimming with history and outdoor recreation opportunities. Hike the many trails to the historic forts, take a bicycle or boat ride.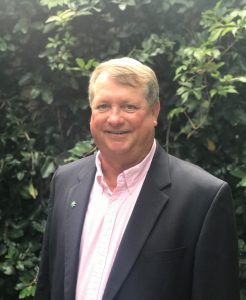 Find Your Perfect Pensacola Facility
Ashton Brosnaham Park
Sports Covered: Soccer, softball, dog park, playground
This 103-acre regional park is heavily used for soccer and softball. Among its many facilities are a dog park, covered pavilion, picnic area and 13 soccer fields. A partnership with the Pensacola Futbol Club provides a wide range of soccer activities for all ages. Engage in team-building sports or pack a picnic lunch and watch the kiddos discover the playground. It's an ideal green expanse for expending energy.
Blue Wahoos Stadium
Sports Covered: Baseball
With a capacity of 5,038 fans, Blue Wahoos Stadium is the smallest in the Double-A South, allowing fans to get closer to the players and the action than any other park in the league. Nestled alongside the water in Pensacola's Community Maritime Park, the field provides unbeatable views of Pensacola Bay. The playing surface at Blue Wahoos Stadium was officially named Admiral Fetterman Field in 2015 in honor of the late Admiral Jack Fetterman who was instrumental in the creation of Community Maritime Park for the Pensacola community. Entering its 10th season, Blue Wahoos Stadium is widely considered one of the premier facilities in Minor League Baseball. Recently named the Best View in Double-A baseball, the ballpark has established itself as one of the best places to enjoy a Minor League Baseball game in the country.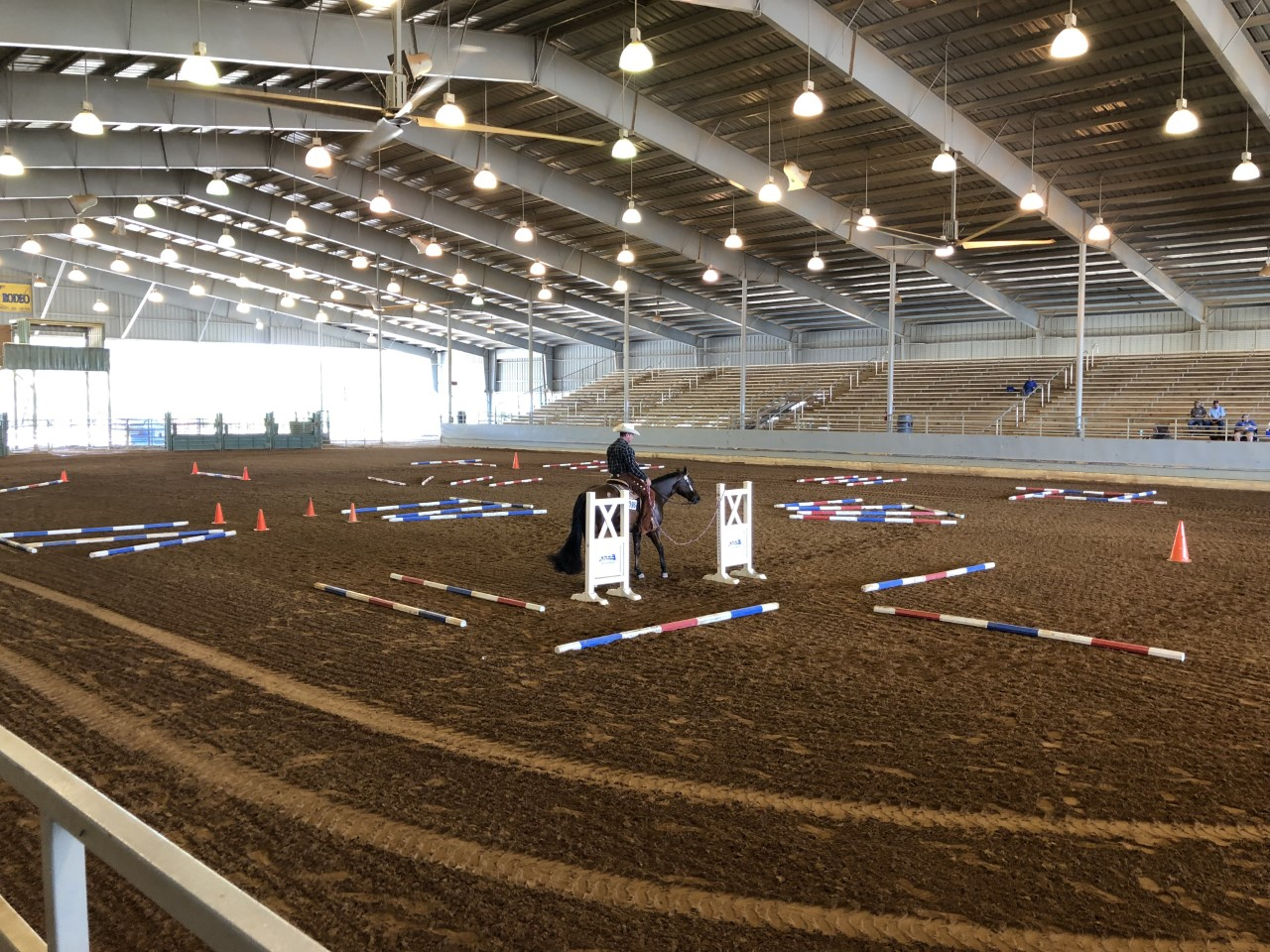 Escambia County Equestrian Center

Sports Covered: Equestrian
The Escambia County Equestrian Center is a service provided by the Board of County Commissioners and Escambia County Parks and Recreation Department. Since its completion in 2002, events hosted at the 151-acre county park and multi-purpose venue continually draw participants and enthusiasts from around the country to the greater Pensacola area, creating a significant economic impact on the community. It features a multi-purpose covered and lighted arena, 294 12 x 12 stalls in three permanent barns, four all-weather outdoor performance rings, 75 RV hookups, an air-conditioned show office with a PA system, outdoor warm-up areas and a clay arena, concessions, restrooms and showers and multi-use nature trails and open grass fields.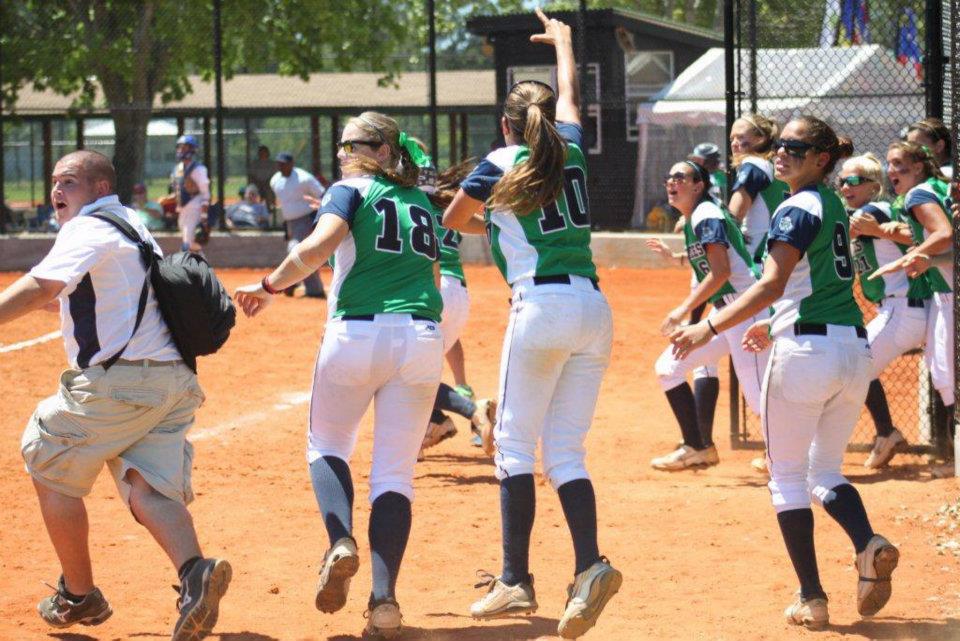 Exchange Park
Sports Covered: Slow and fast-pitch softball, kickball
At Exchange Park, engage in slow and fast-pitch softball at one of four softball fields. The park provides clean bathroom facilities and concessions for sale. Besides hosting a multitude of leagues and tournaments, they also host kickball games during the summer.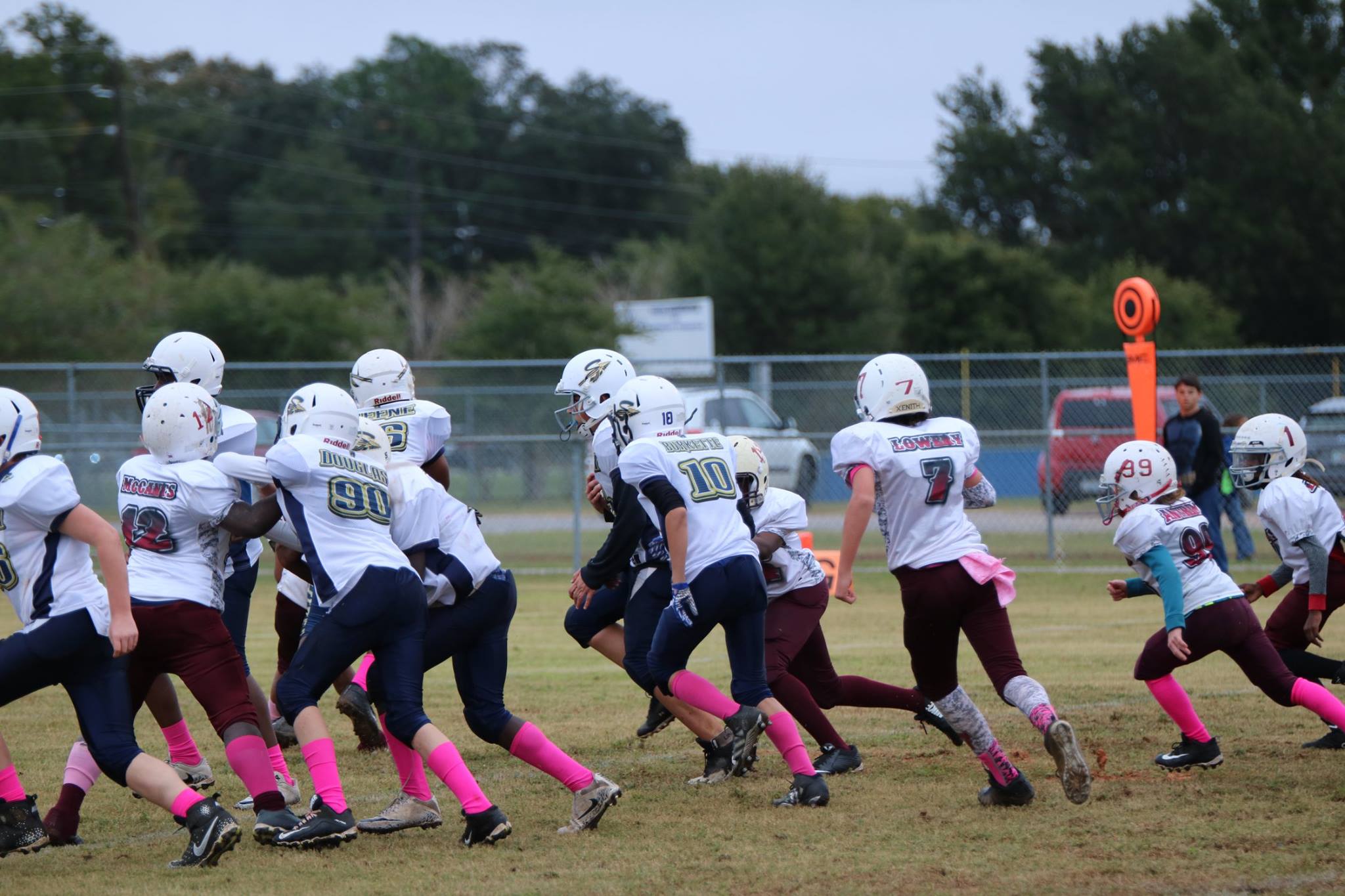 John R. Jones Athletic Park
Sports Covered: Youth football, youth baseball, adult baseball
For youth football and baseball, head to John R. Jones Athletic Park, a 63-acre expanse comprised of 12 youth baseball fields, a youth football field, a children's playground, and a covered pavilion. Youth sports programs are made possible through partnerships with the Ensley Chiefs Football Association and the Youth Association of Northeast Pensacola.