Sports Tournaments Thrive in Plano, Where the Fun Never Ends
With hip restaurants and excellent shopping, Plano is the place to be
Plano, Texas is a cosmopolitan city filled with activities, attractions and excellent food. From word-famous attractions, unique dining, live music or local gems, there is plenty to explore. Downtown Plano was recently added to the National Register of Historic Places and the area also boasts an impressive urban dining scene. 
Looking for fun activities nearby? Legacy West, Plano's newest $3.2 billion 255-acre open-air development, hosts a variety of unique restaurants and shops. Granite Park Boardwalk has multiple restaurants with beautiful patio dining spots and a live entertainment stage.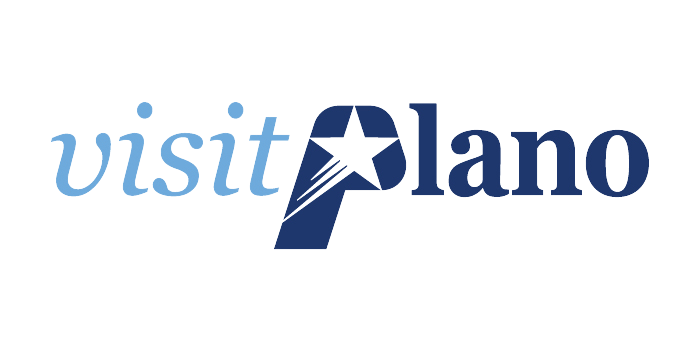 Get a Planner's Perspective
Don't just take our word for it, hear what these planners had to say.
"We have hosted the Blackland Triathlon and Youth Tri in Plano, Texas for 13 years. Visit Plano has been an invaluable resource for our event. Not just a resource, they truly care and take the time to make our event feel welcome and valued!​"
— Debra Cortese, Tri-Now events, Blackland Triathlon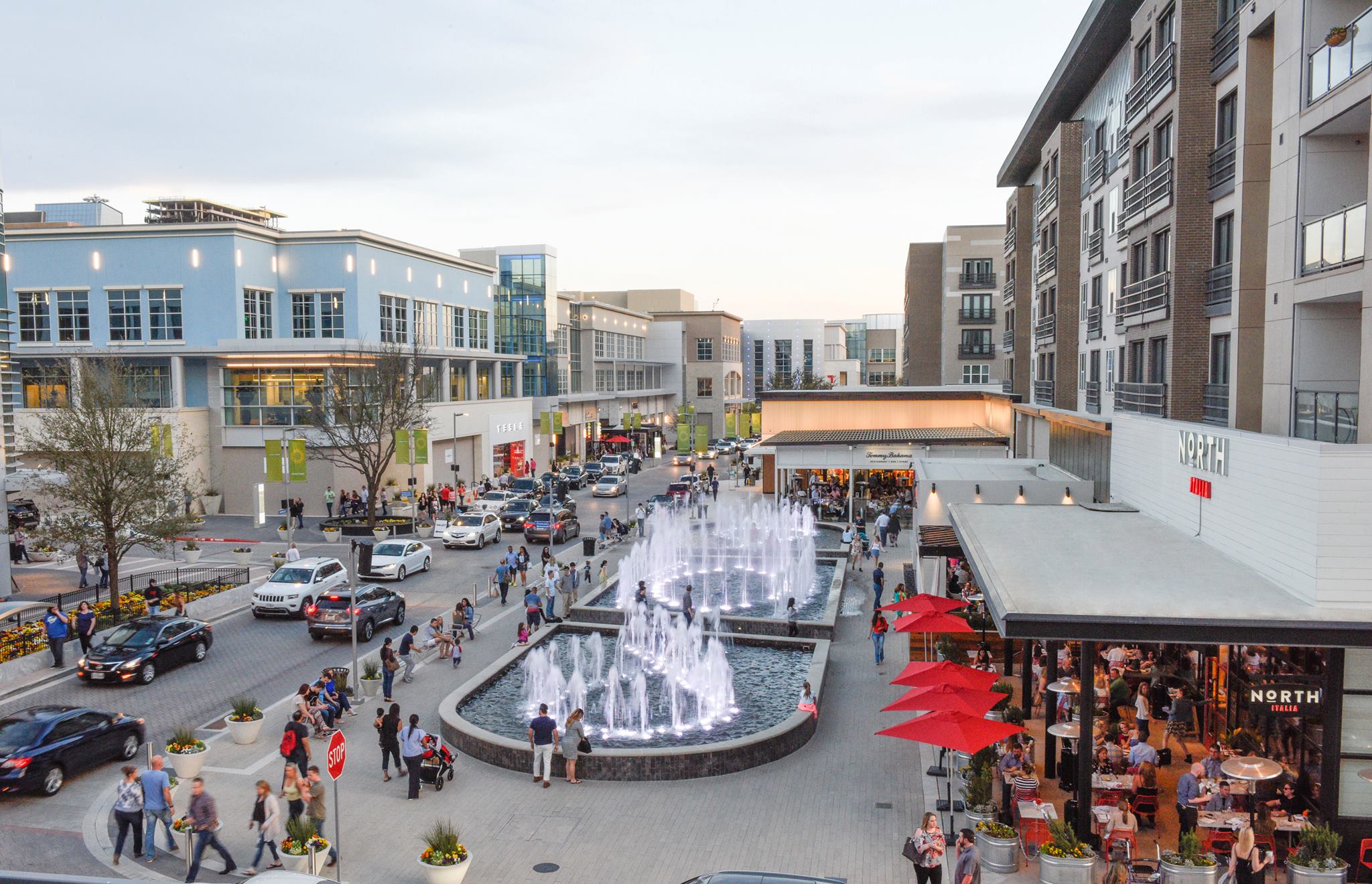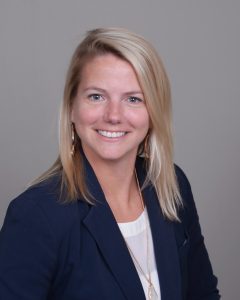 Alysha Carse
Telephone: 972-941-5849
Website: www.visitplano.com
Find Your Perfect Plano Facility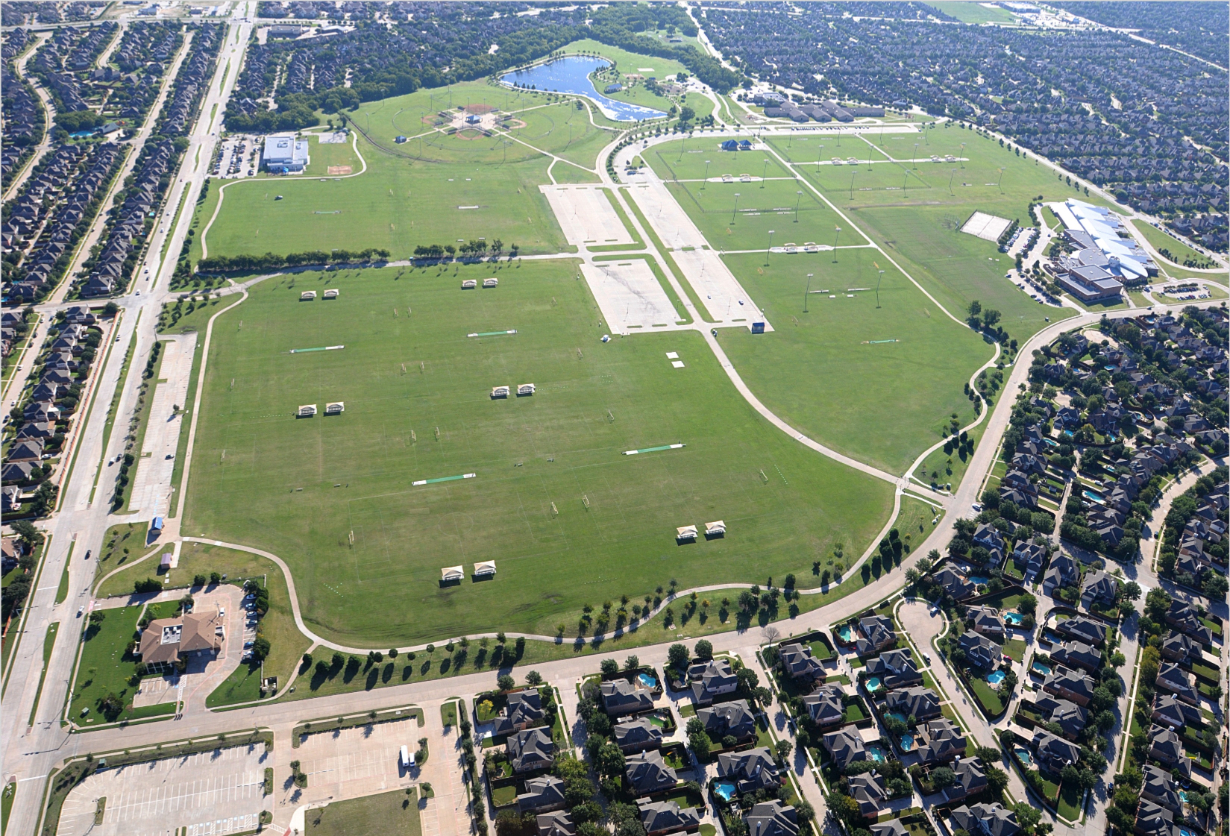 Russell Creek Park
Sports Covered: Soccer, lacrosse, football, cricket, rugby, baseball
Russell Creek Park is the only park in North America that has seven cricket fields in a single location. The park is home to at least one big-purse international cricket tournament each year. The park features 20 full-size fields for soccer, lacrosse, rugby or football ranging from 70' by 120' or 75' by 120' fields along with two 50' by 80' fields. Ten of these fields are lighted and have shaded bleacherettes. It also sports four lighted baseball fields with bleacherettes.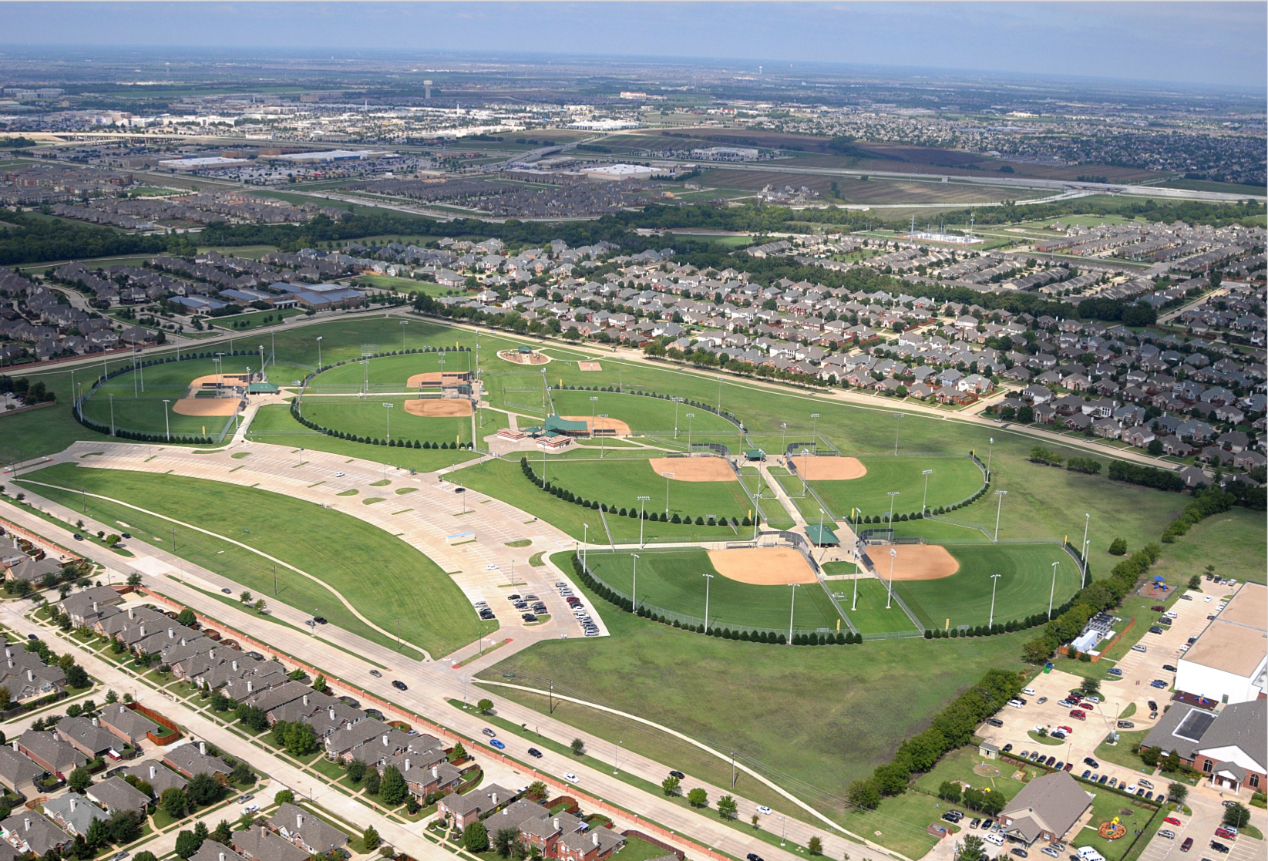 Heritage Yards Athletic Fields
Sports Covered: Softball
Heritage Yards provides the venue for adult softball leagues and softball tournaments. It is designated for scheduled use by local athletic organizations and the general public to conduct games. It features nine softball fields, a multi-use court, a playground and ample parking.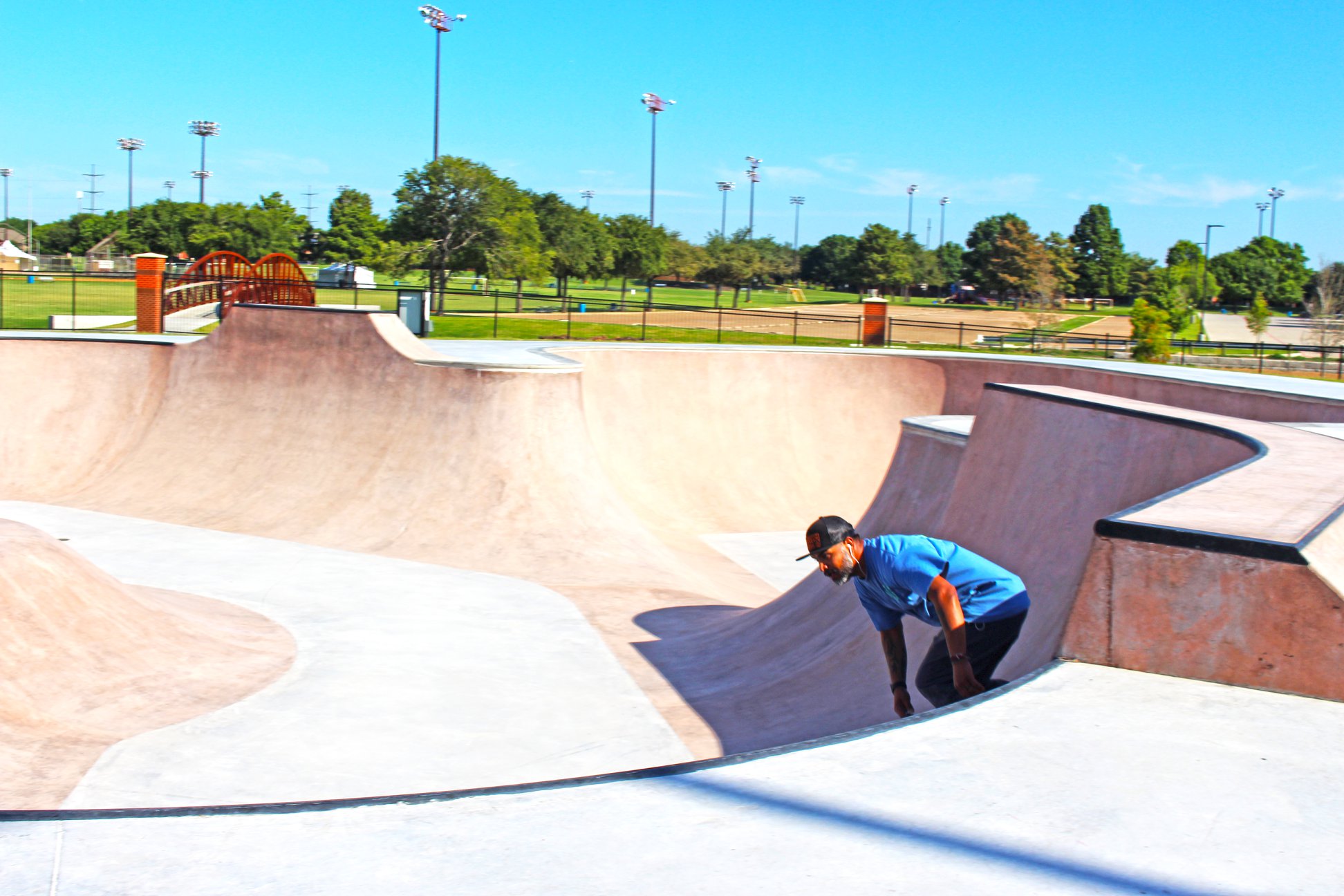 Carpenter Park
Sports Covered: Baseball, skateboarding, soccer, lacrosse, football, Ultimate frisbee
Carpenter Park is a picturesque, newly renovated park that can be used for a variety of sports. The park features 11 lighted full-sized fields including four gated synthetic turf fields, two baseball diamonds (60/90'), two softball fields and a skate park. Visitors to the field can also enjoy playing soccer (on two 50' x 80' fields), lacrosse, football, Ultimate frisbee, baseball and more. There are also trails surrounding the park which are great for hikers and walkers. The park also has restrooms.