Indoors or Outdoors, Prince William, VA Has Every Sport Covered
With a prime location and many facility options, Prince William County is a surefire pick for a sports tournament
Prince William County, Virginia
As part of Northern Virginia (NOVA) and the Washington metropolitan area, Prince William County (PWC) is a surefire pick for sporting events with its prime location and diverse and abundant facility options. From indoors to outdoors, no matter the sport PWC has you covered for events. Outdoor venues like James S. Long Park, PWC Stadium Complex and Valley View Park all offer a plethora of options, with top-notch fields and facilities. 
Looking for fun activities nearby? The National Museum of the Marine Corp in Triangle has several permanent military exhibits, including the incredible Leatherneck Gallery, and draws over 500,000 annual visitors. Farm Brew Live in Manassas offers delicious craft beer and food along with live local music all within a 12-acre brewery campus. It recently opened an indoor events center and is building a 60-room on-site boutique hotel.
Splashdown, Virginia's largest waterpark, features 13 slides, interactive play areas and more. Potomac Mills Mall is Virginia's largest outlet mall for premier shopping experiences. For a natural escape, Potomac Heritage Scenic Trail offers history, nature, recreation, wildlife and conservation, all of which can be enjoyed via biking, hiking and paddleboarding.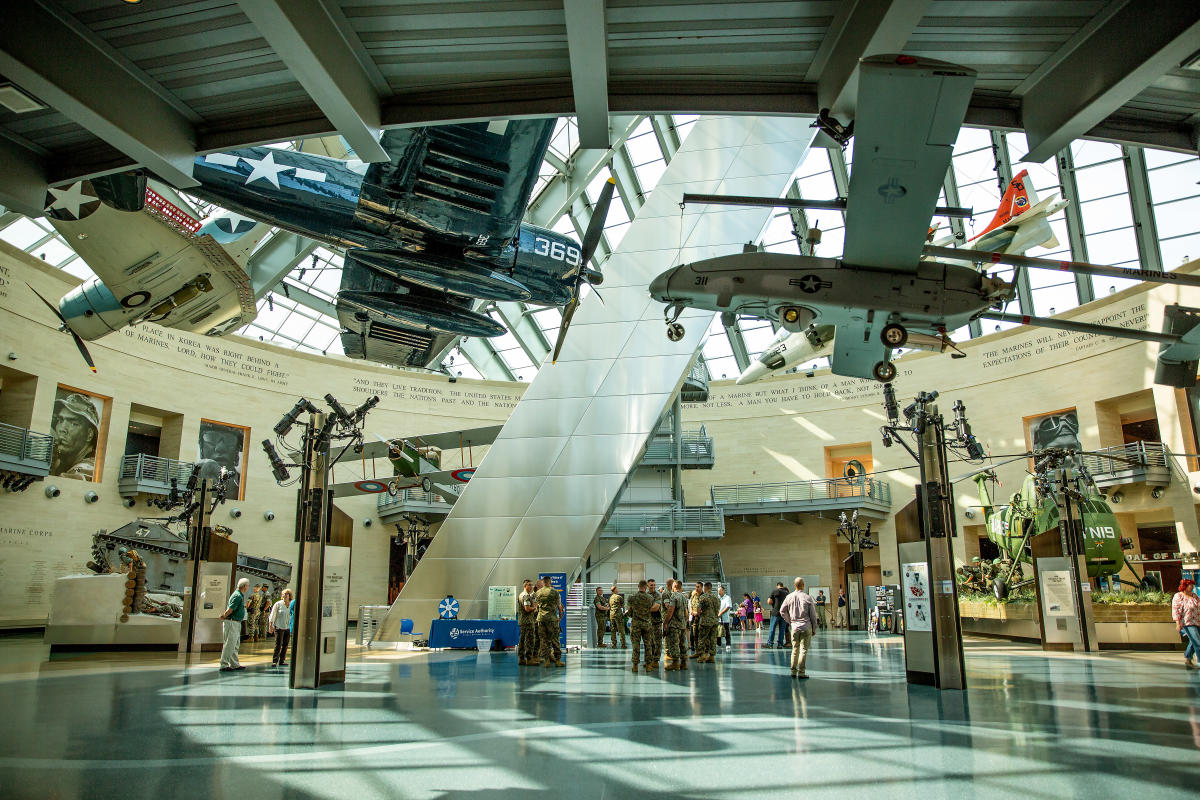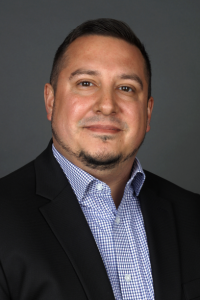 Michael Rojas
Telephone: 571-454-4433
Website: www.visitpwc.com/sports
Get a Planner's Perspective
Don't just take our word for it, hear what these planners had to say.
"The best thing I can say about working with Prince William Sports is that they take the time to understand what we do and use that investment to help us anticipate needs and navigate obstacles. Michael's efforts make him like a member of your team that happens to also work for the destination.​"
—Eddie Meador, President, 3v3 Live National Soccer Tour 2021 and 2022 Atlantic Regional Championships
Find Your Perfect Prince William County Facility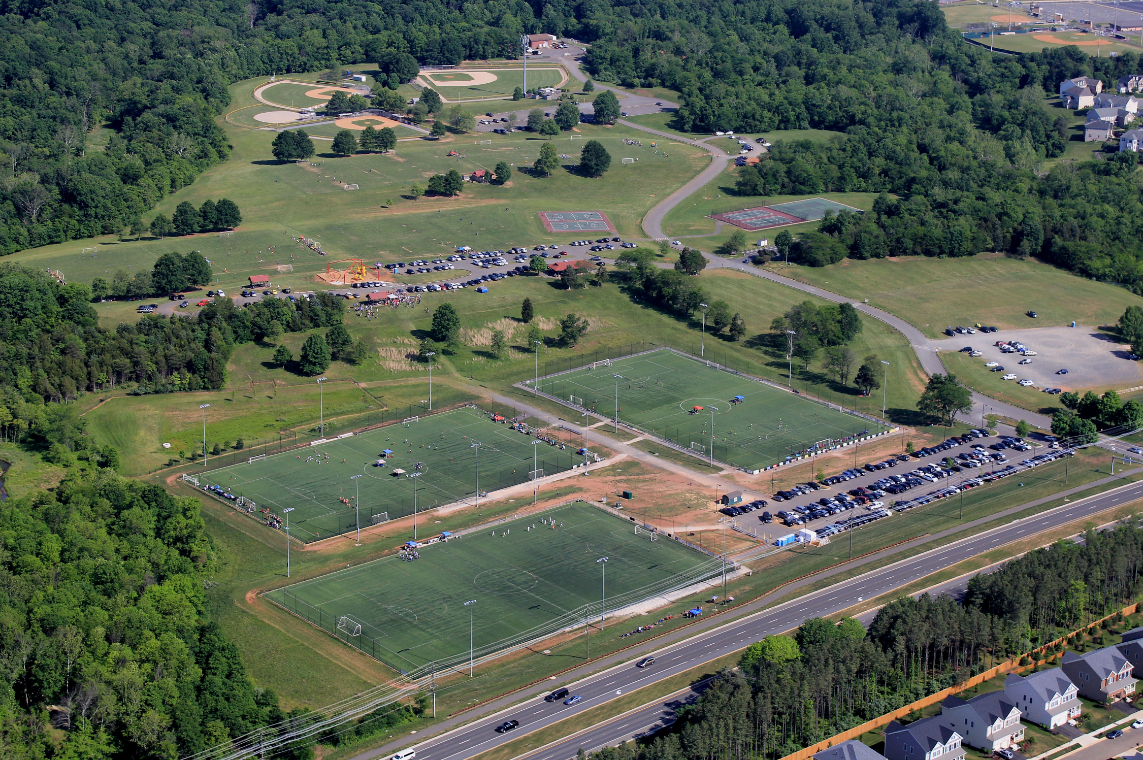 James S. Long Park
Sports Covered: Soccer, lacrosse, field hockey, baseball, basketball, tennis, equestrian
Haymarket's James S. Long Park is perfect for outdoor sports, with ample space and quality fields and courts for major events. Seven multipurpose fields of various sizes for different ages make up the bulk of the action here, with three 225 ft by 
360 ft lighted artificial turf fields and four smaller grass fields. There are three baseball diamonds, one with a 300 ft fence, two for Little League at 200 ft and one for t-ball at 135 ft. The park also has batting cages, two basketball courts, two tennis courts, an equestrian ring, a concessions and education building and more.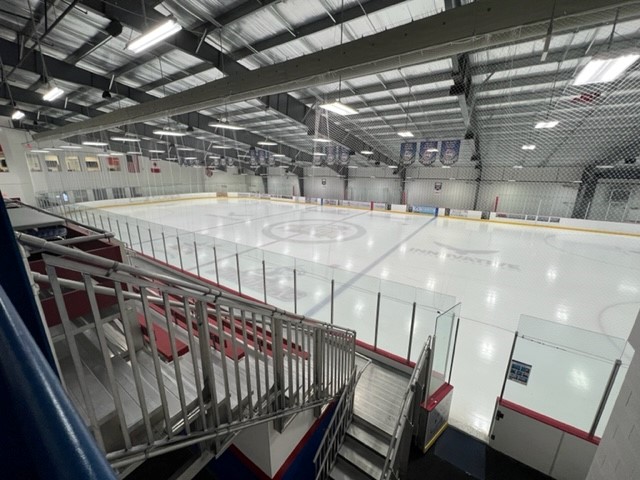 Prince William Ice Center
Sports Covered: Ice hockey, figure skating
Located in Dale City, Prince William Ice Center offers a full range of year-round ice hockey and skating programs on Olympic-sized and NHL-sized ice sheets. Professional instructors are available for lessons at all ages and skill levels. A full-service pro shop is available at the center for skate repairs, sharpening and more. The center also has a café for snacks, meals and catering with space for parties and business meetings.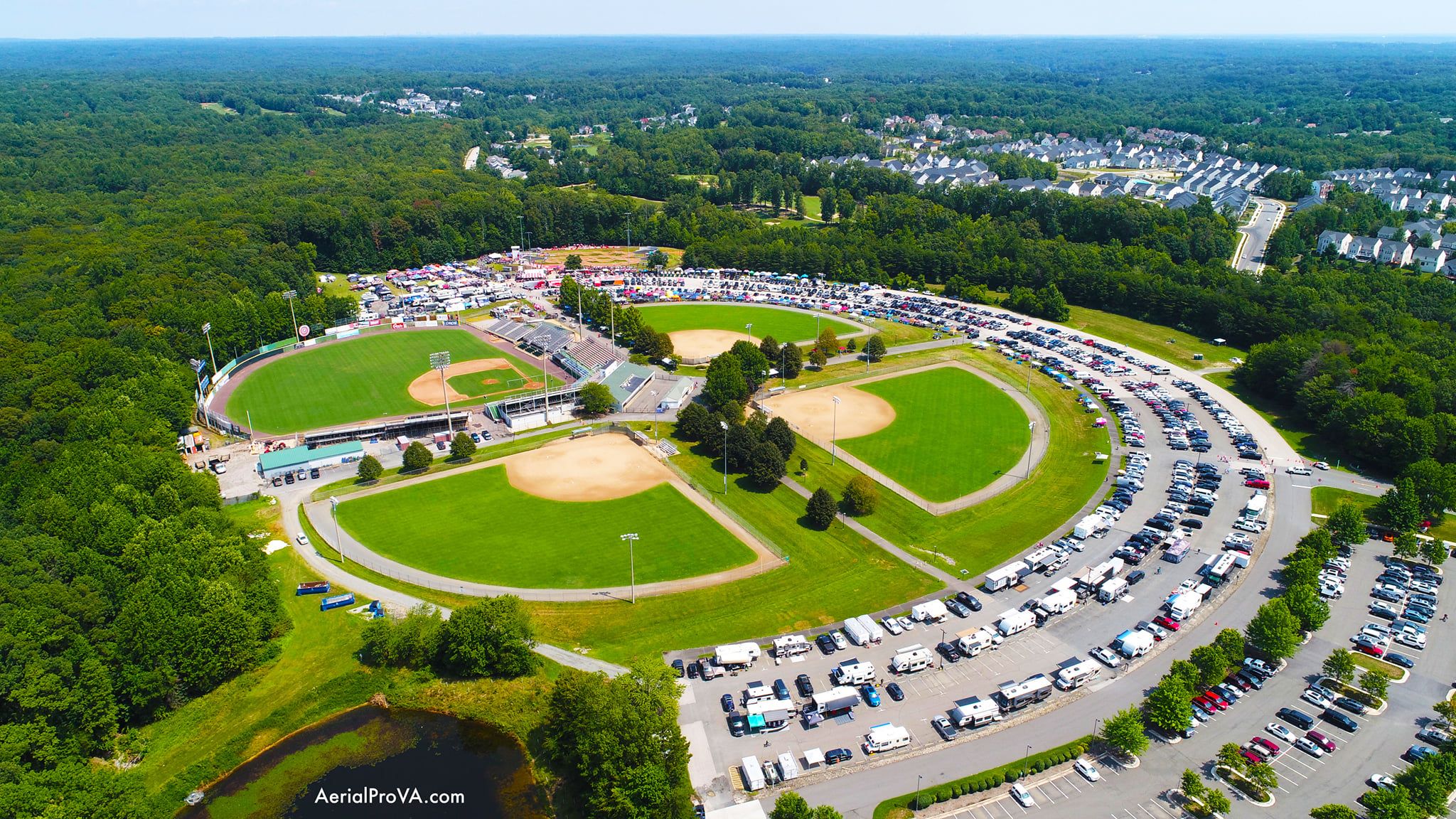 PWC Stadium Complex
Sports Covered: Baseball, softball
The main stadium at PWC Stadium Complex in Woodbridge meets Minor League Baseball specifications, featuring an electronic scoreboard, press box, professional audio capabilities and a seating capacity of 4,000. In addition to the main stadium on the quad, there are three softball fields with bleachers. All four diamonds are lighted. Plentiful parking surrounds the complex and on-site concessions and a gift shop are available.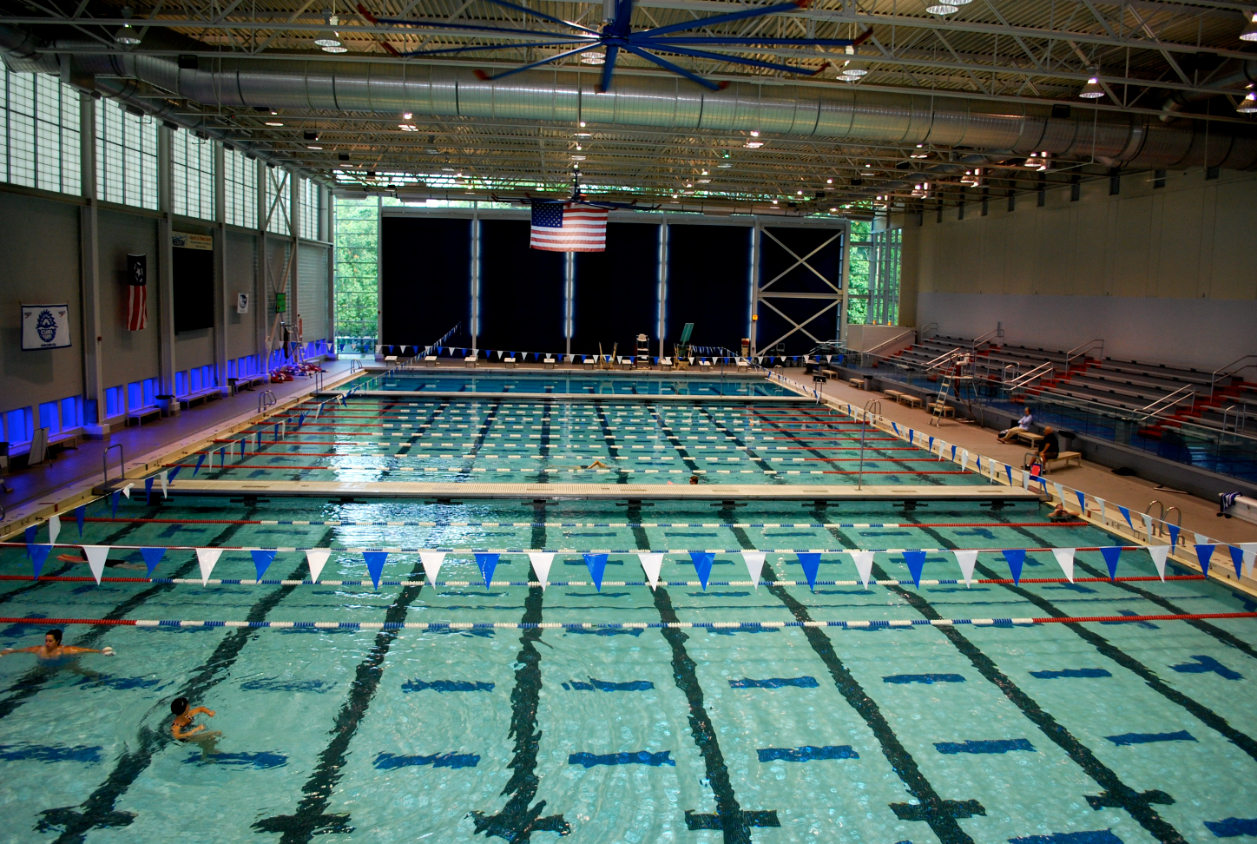 Freedom Aquatics and Recreation Center
Sports Covered: Swimming, water polo, racquetball
With 110,000 square feet of space, Freedom Aquatics and Recreation Center has something for everyone. The large natatorium holds a 50-meter competition pool, a leisure pool with serpentine slide and swirling vortex, as well as a whirlpool spa for adults to relax after a workout. Aquatic fitness classes and swimming lessons are available for multiple age groups. In addition to the natatorium, the center also has an on-site indoor gymnasium and track, strength room, aerobics studio, cardio room and spacious locker rooms.
Valley View Park
Sports Covered: Softball, soccer, lacrosse, field hockey
Nokesville's Valley View Park is a haven for a multitude of outdoor sports. Five lighted softball diamonds all feature fences at 300 feet, with electronic scoreboards, covered dugouts and bleachers Six 225 ft by 360 ft bermuda grass multipurpose fields are ripe for soccer and more. All of the fields at Valley View Park are irrigated.