This tournament hotbed in the northern California truly has is all, from incredible attractions to top-of-the-line facilities.
Placer Valley sits at the base of the Sierra Nevada Mountains, northwest of San Francisco and close to Sacramento. It embodies much of what is lovely about California: the temperate weather, the sunshine, and the kind, interesting people. Yet Placer Valley, made up of the cities of Roseville, Rocklin, and Lincoln, is unique. It offers even more than the average California area – more hotels, more shopping centers, more opportunities to eat delicious food, go on day trips, and visit breweries, spas, and casinos. A trip to Placer Valley is truly an experience: tourists who check it out will see all of the magnificent things that make this place so special, from incredible attractions to top-of-the-line sports facilities. Lodging options include stays at the Comfort Inn Rocklin – Roseville, the Residence Inn Rocklin, and the SpringHill Suites by Marriott, among several other hotels.
Notable Recent/Upcoming Events
USA Softball's 14U National Championships: July 21 -27, 2019 Foskett and Maidu Parks
Women's West Coast Tournament of Champions: Dec 20 – 21, 2019 Hardwood Palace
US Quidditch West Regional Championships: Feb. 9-10, 2019 Maidu Park
California Pickleball Indoor Championships: Dec 27 – 30, 2019 Courtside Basketball Center
SouthWest Age Group Regionals Swim Meet: March 21 – 24, 2019 Roseville Aquatics Complex
CVB/Sports Commissions Services Offered
PR/Media Assistance
Site Visits
Lodging Services
Grant Programs
Welcome Bags/Gifts
Itinerary Development
Click on tab to see more information about a specific facility
Placer Valley Event Center
The soon-to-be crown jewel of the Placer Valley sports and events scene is currently under construction – it is set to open in February of 2020. For many reasons, it is highly anticipated: this massive event center will have over 150,000 square feet of indoor event space, 12 basketball courts, 24 volleyball courts, 35-foot ceilings, and a 10,000-square-foot lobby. This $34 million project is set to transform Placer Valley; it will only enhance its already-solidified image as a top-notch sports location.
Sports: Basketball, volleyball, wrestling, cheerleading, and gymnastics
Roseville Aquatics Complex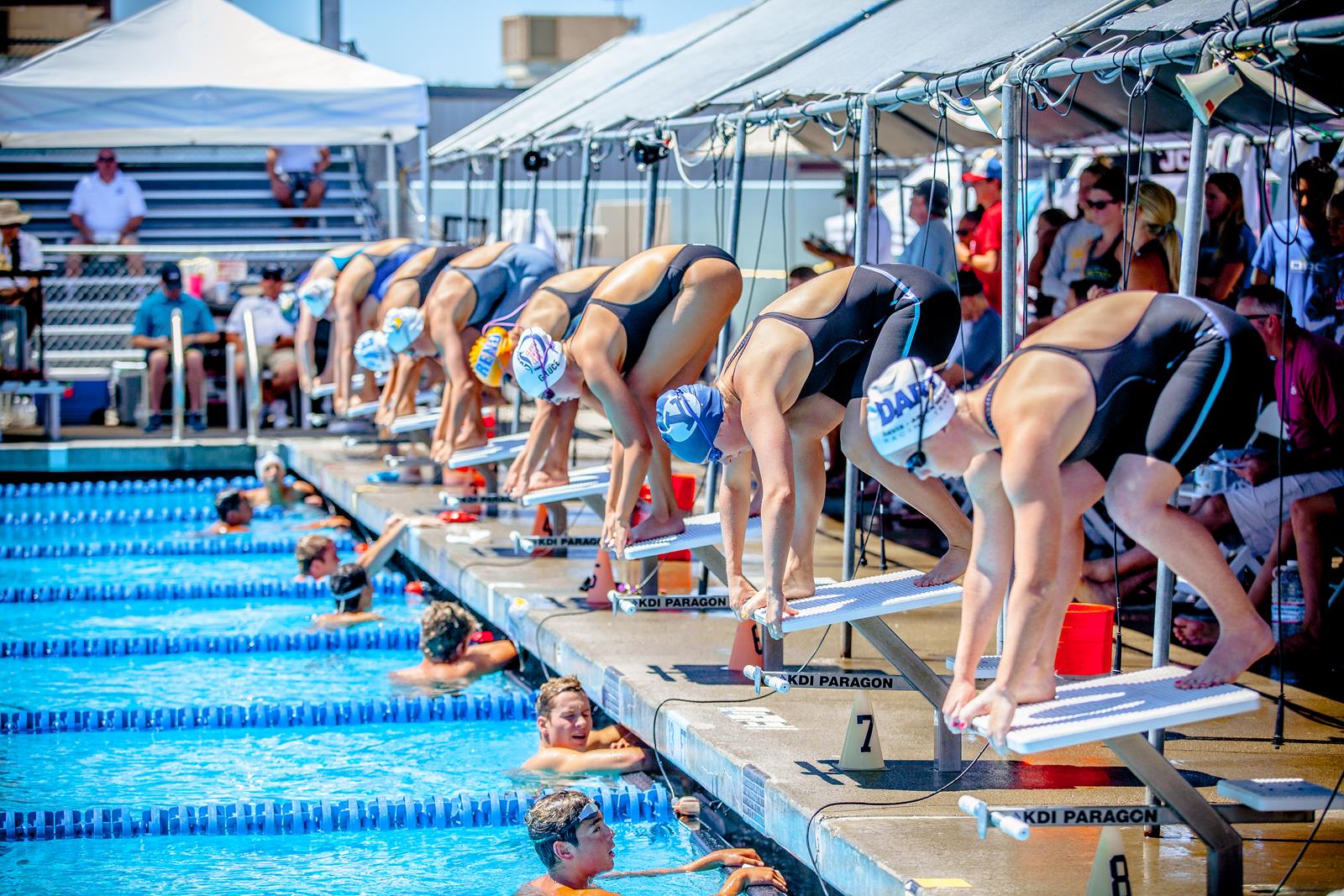 Another Roseville gem, this aquatics center includes the Summer Sanders Olympic-size competition pool, a zero-depth recreation pool with beach entry, a 150-foot water slide, and a children's interactive water play area. The Roseville Aquatics Complex is perfect both for competitive events and family fun, as it also offers covered picnic areas. It hosted the SouthWest Age Group Regionals Swim Meet in March of 2019. Situated on Woodcreek Oaks Boulevard, this aquatics dreamland is not one you will want to miss.
Sports: Swimming, water polo
Foskett Regional Park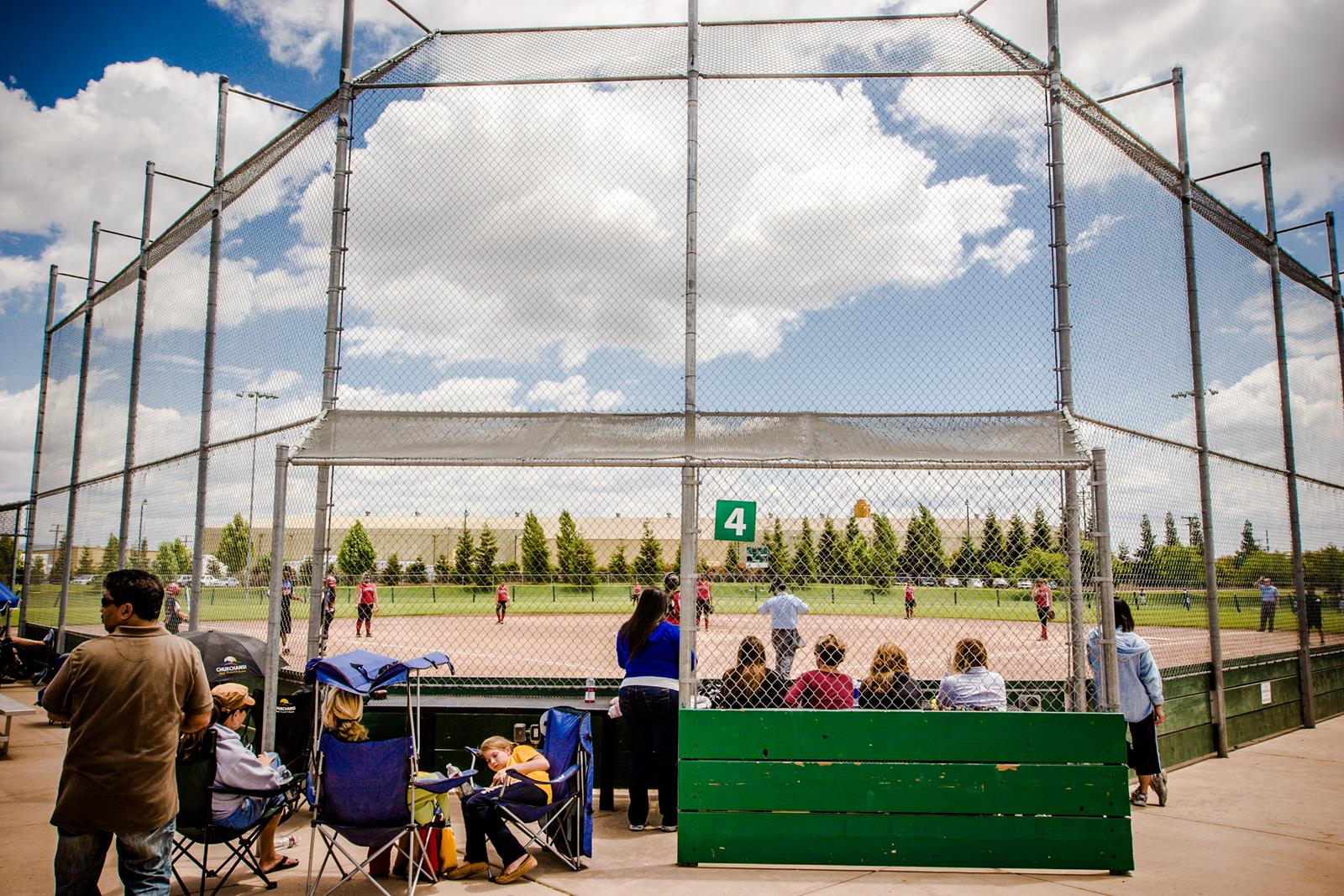 A host of USA Softball's 14U National Championships in July of 2019, Foskett Regional Park takes its tournaments seriously. The 42-acre park in Lincoln features the impressive Eleanor Carnesecca Softball Complex, a multi-field soccer complex and a variety of other amenities and conveniences. It is lauded for its capacity and quality, not to mention its amenities, which include four lighted softball/baseball fields, four lighted regulation grass soccer fields, a pedestrian and bike path, and three children's play areas. Put simply, this park has everything you could want as a tournament planner, and it is fit for a variety of sports.
Sports: Softball, baseball, flag football, lacrosse, soccer, quidditch, ultimate Frisbee
Maidu Regional Park
Also a host of USA Softball's 14U National Championships in July of 2019, as well as the US Quidditch West Regional Championships in February of 2019, Maidu Regional Park is another Roseville gem. The 152-acre park features a four-diamond lighted softball complex, a five-field lighted soccer complex, a regulation-size, lighted, covered soccer arena, a skate park, one full basketball court, a pedestrian and bike path, numerous picnic areas, and children's play equipment. It is easily accessible and hugely popular with locals and tourists alike.
Sports: Softball, baseball, flag football, lacrosse, soccer, quidditch, ultimate Frisbee 
Whitney Community Park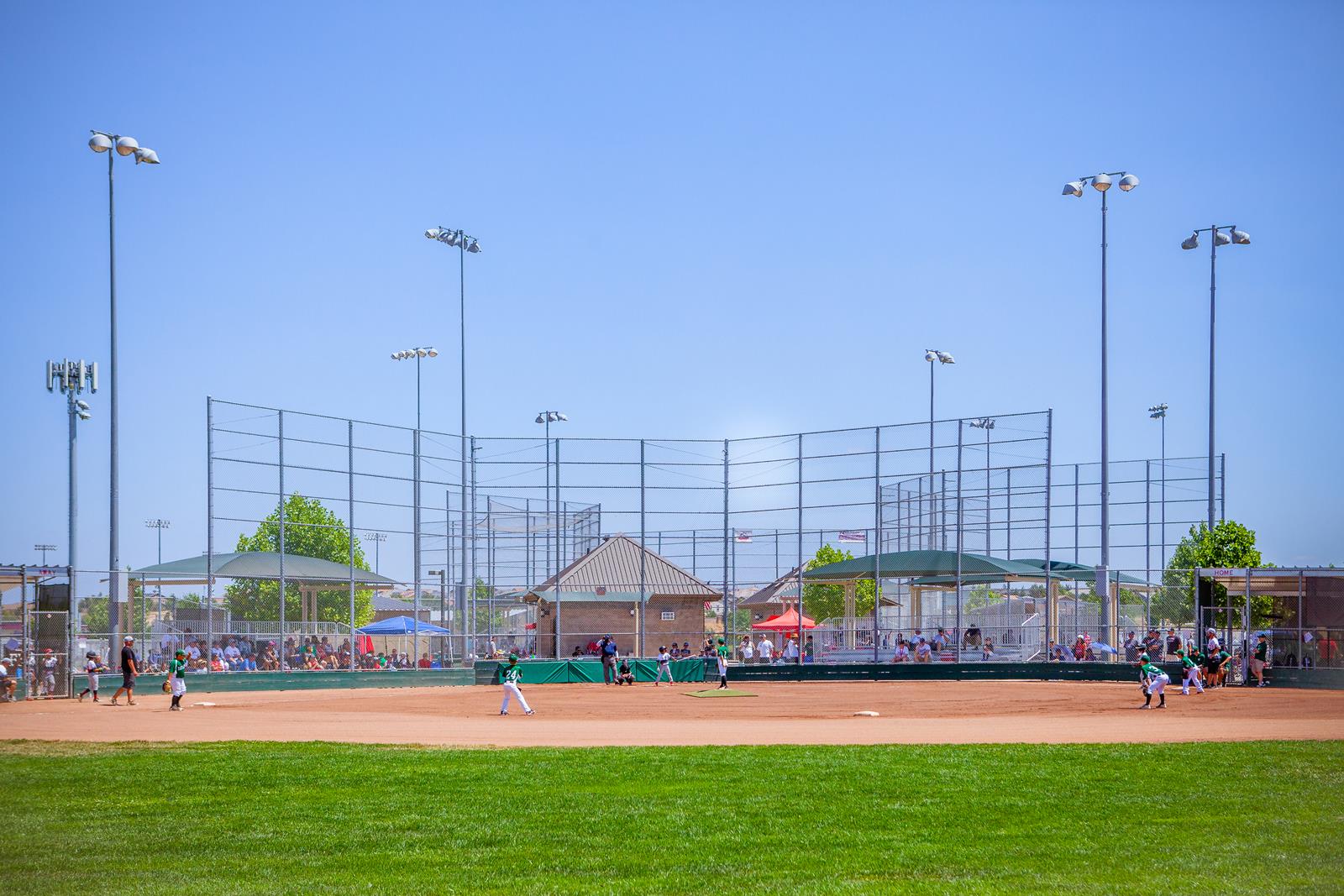 After seeing all of the beauty Roseville has to offer, one can move over to Rocklin to experience Whitney Community Park. The park boasts lighted sports fields for soccer, baseball, and softball, restrooms, pre-school-aged and school-aged playgrounds, picnic facilities, and a water playground. The water playground operates daily during warm months of the year, making Whitney Community Park fun for children, teenagers, and adults. It is one of Placer Valley's most dynamic and fun outdoor parks.
Sports: Soccer, baseball, softball
Skatetown Ice Arena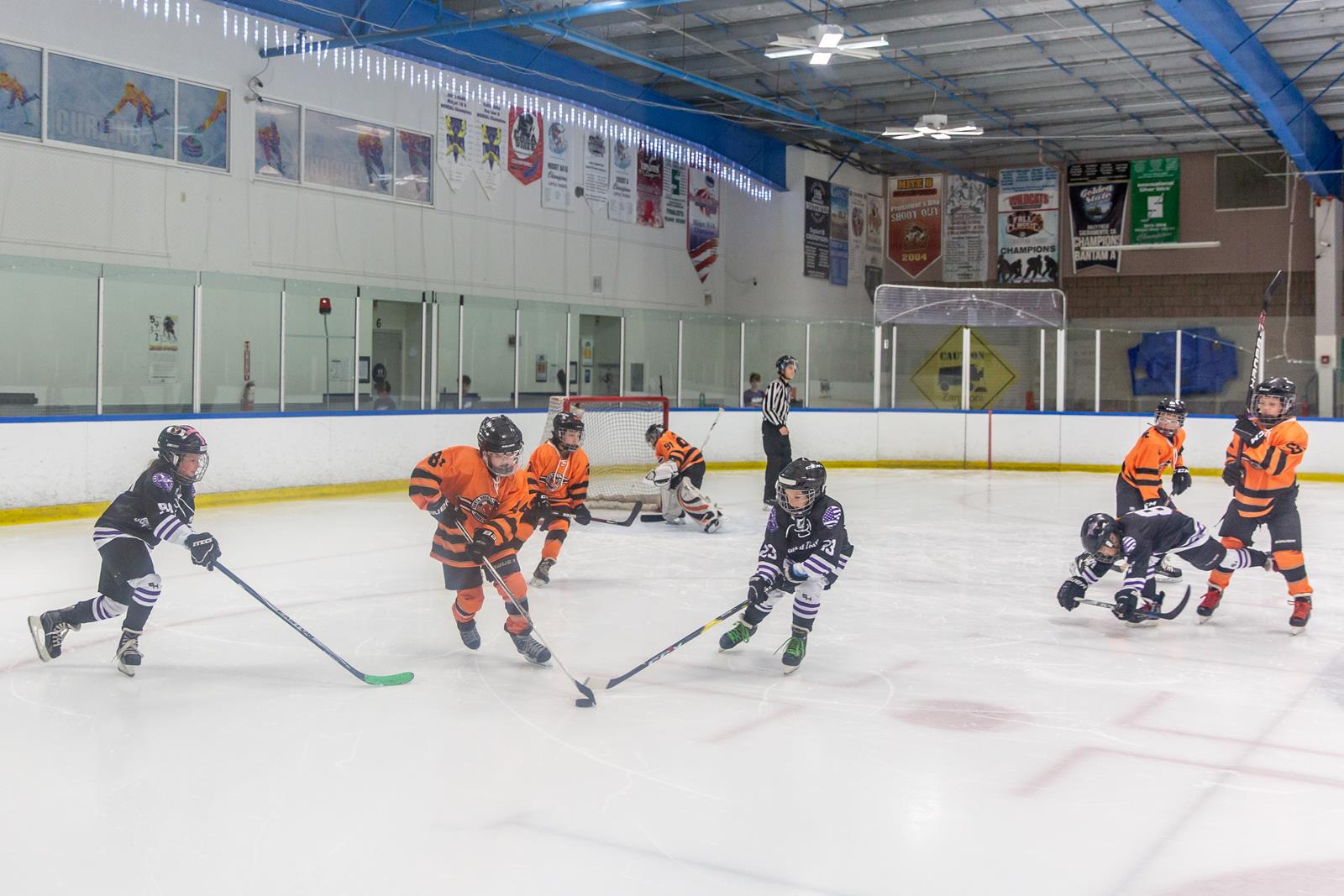 Skatetown Ice Arena is a public arena offering skating lessons, space for hockey and figure skating practice, and open ice for skating. One of Northern California's premier ice facilities, Skatetown regularly hosts parties and events to showcase its top-of-the-line amenities and amiable staff. Whether you like a relaxing day on the ice or need a spot for hockey practice, you can't go wrong when you book Skatetown Ice Arena.
Sports: Ice skating, hockey, figure skating 
McBean Stadium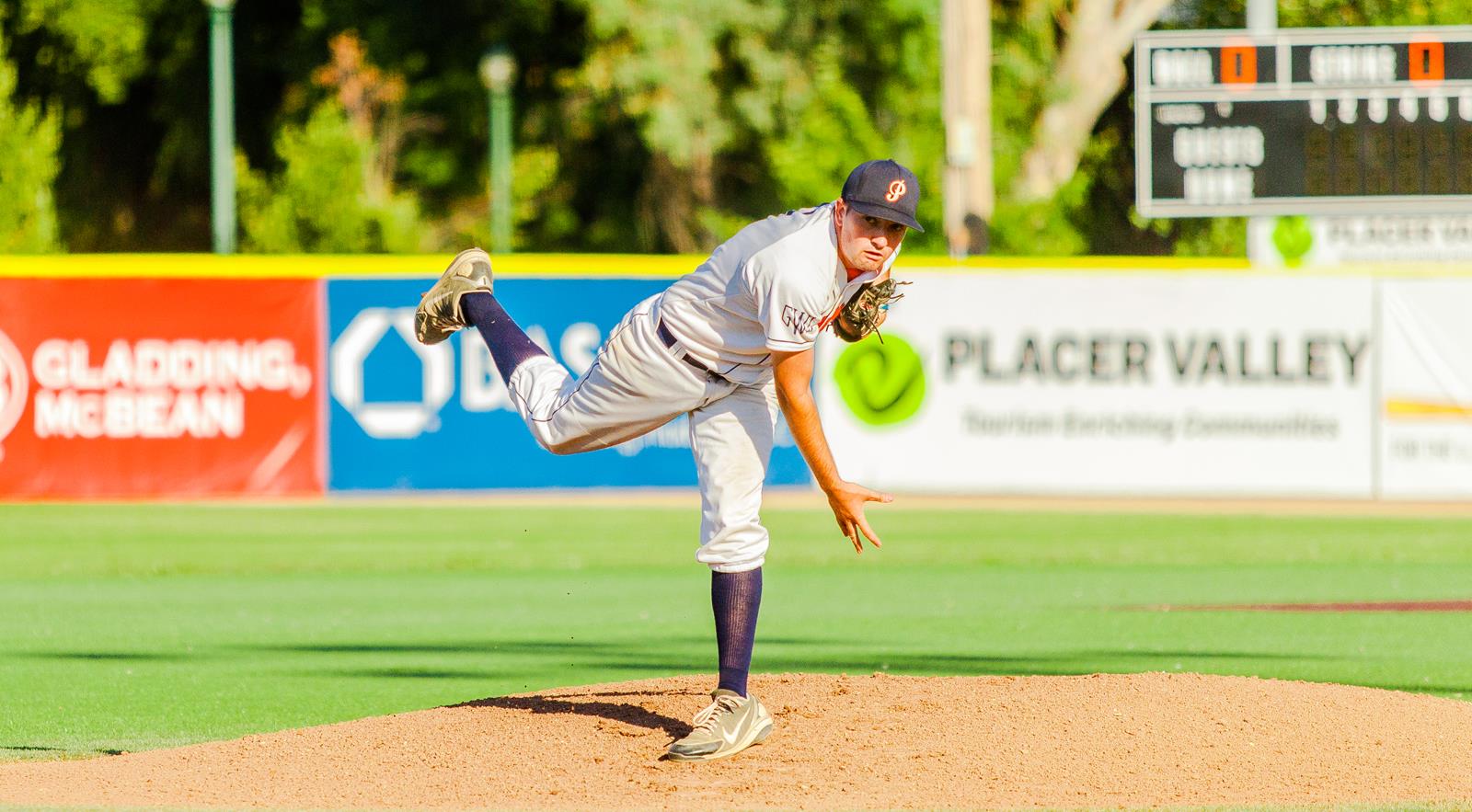 Located just north of Roseville, McBean Stadium is the home of William Jessup University's baseball team. In addition, McBean hosts the local little league, making it somewhat of a baseball hotspot in the Sacramento region. The stadium has a proud history and a bright future, as it holds games for a variety of leagues pretty much year-round. It is situated within McBean Park, a 24-acre park featuring a swimming pool, senior baseball field, Little League diamond, Skate Park, the "Leathers" playground, outdoor basketball courts, horseshoe pits, football/baseball stadium, picnic areas, and open-turf areas.
Sports: Baseball
What is There to Do in Placer Valley?
When aiming to plan a sports tournament in California, Placer Valley should be at the top of the list. For one, it boasts a bevy of fine facilities, event centers, and outdoor parks, which will be described in detail a little later. But first, its attractions: Placer Valley offers some of the most exciting and fun things to do in all of Northern California. Visitors can begin their Placer Valley journey by heading over to the Roseville Golfland-Sunsplash, which is just as thrilling as it sounds.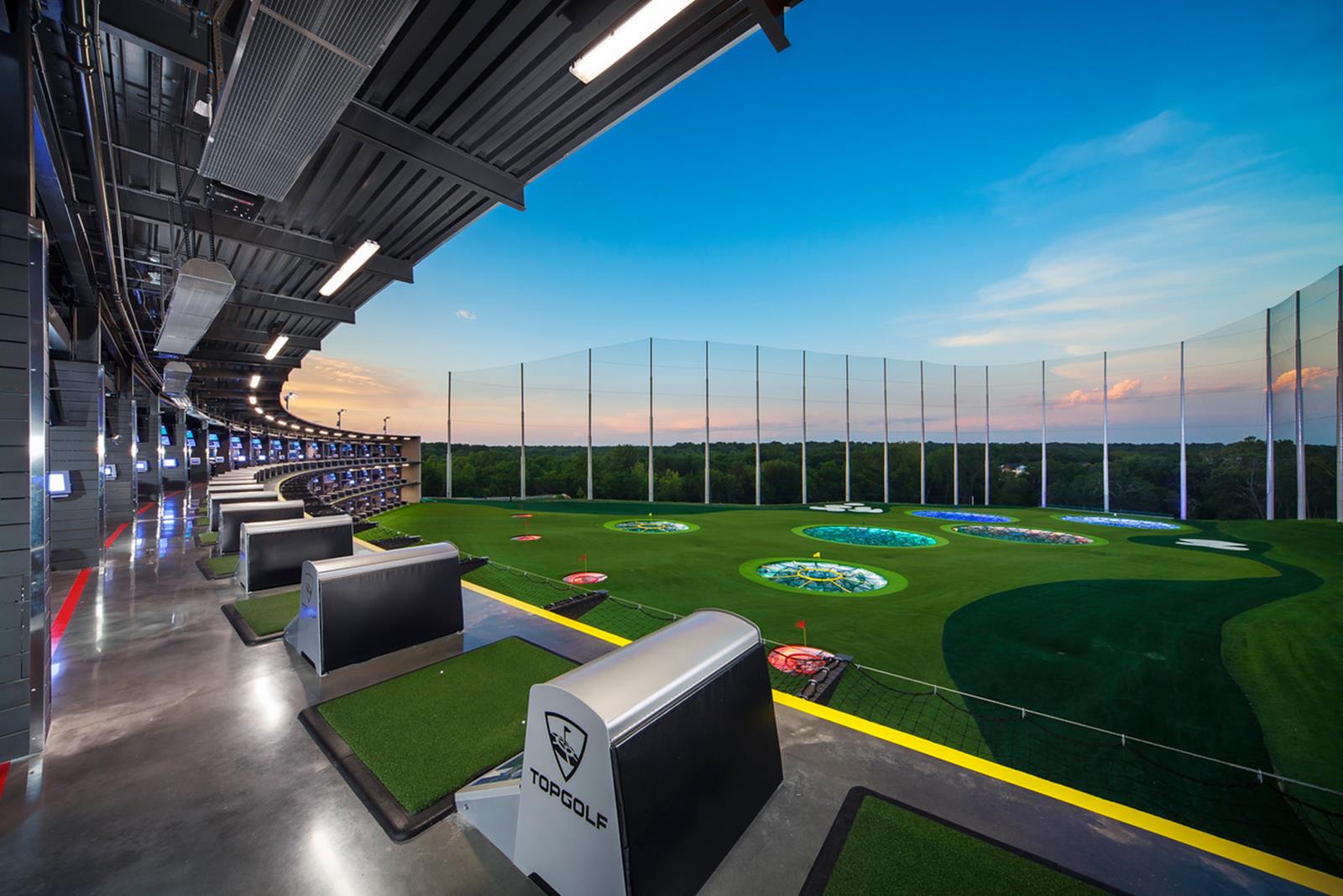 This theme park has more than 30 exciting rides and an award-winning miniature golf course. What family wouldn't want to spend a day here? After riding waterslides, golfing, and splashing in the sun, tourists might want to head inside and shop at the Westfield Galleria at Roseville. Home to stores, restaurants, and bars, parents and children alike will love this bustling Roseville entertainment mecca. Next, visitors can stay in Roseville and head over to TopGolf. With more than 100 climate-controlled hitting bays, you can't go wrong – whether you like golf or not. Looking for something a little more adventurous? Placer Valley has you covered – iFly allows people the chance to experience the wonders of indoor skydiving. Built in 2016, iFly is quickly becoming one of the area's most popular attractions.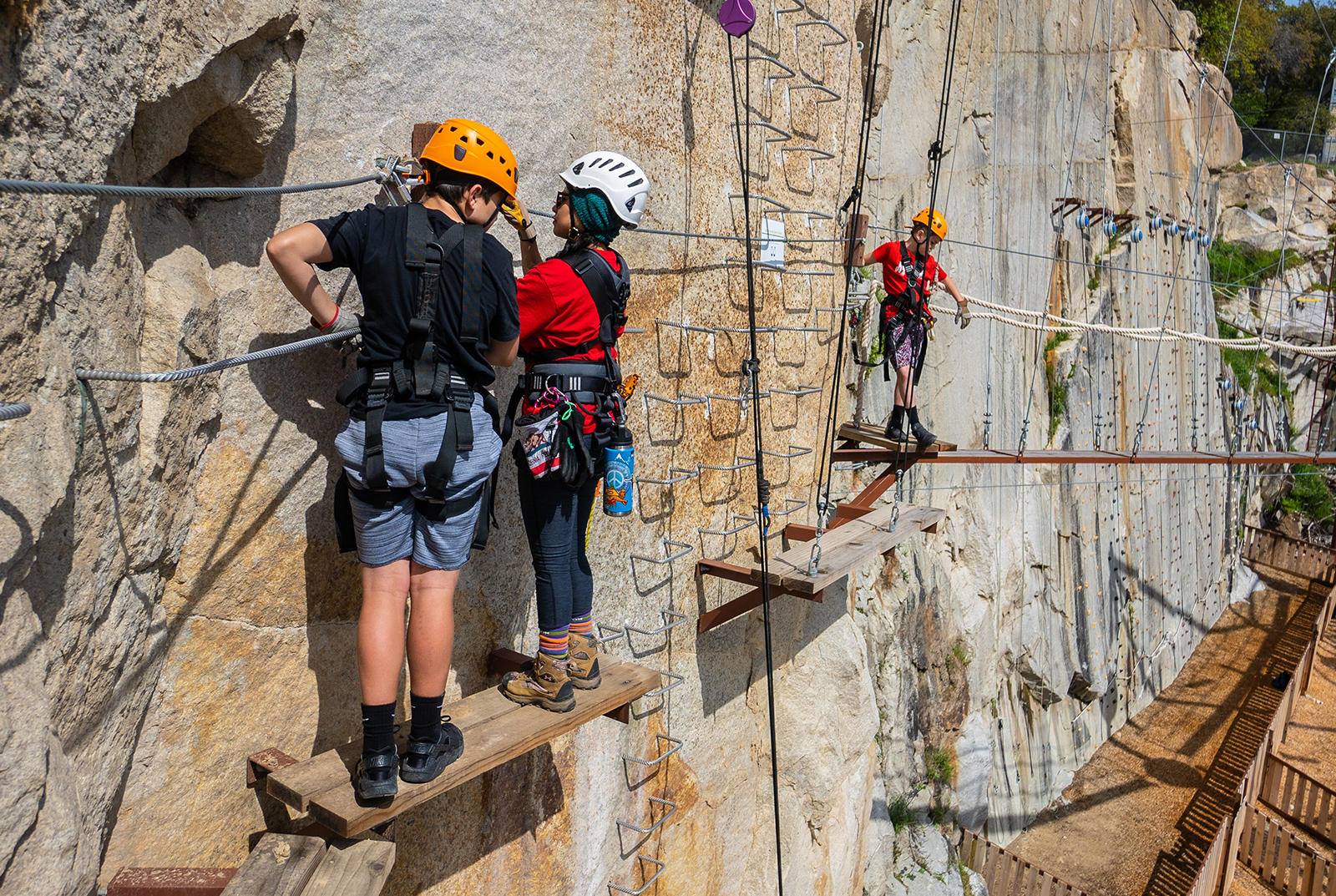 Finally, Quarry Park Adventures is a completely unique entertainment destination in Rocklin. The 160-year-old quarry is filled with ziplines and swings, making for an unforgettable underground adventure.
How to get to Placer Valley?
Interstate 80 runs through the heart of Placer County on the road down to Sacramento, where Sacramento International Airport (SFM) is just 25 minutes away from Roseville. The airport offers domestic flights to most of the United States, as well as international flights to Canada and Mexico.
Contact Information
Company Name: Placer Valley Tourism
Sports Sales Manager: Donna D. Dotti
Title: Director of Sales
Telephone: 916-773-5400
Email: donna@placertourism.com
Website: Placertourism.com