With its world-class golf courses and other sporting facilities, Lafayette-West Lafayette puts its competition to shame.
Lafayette-West Lafayette offers a small-town feel with plenty of city-sized opportunities. Delectable restaurants, art galleries, museums, cool coffee shops, nightlife & entertainment, interesting architecture, unique shops, and festivals create a place full of vibrancy and charm. The scenic Wabash River, with walking and biking paths, connects these 2 great cities. West Lafayette is home to Purdue University; a beautiful campus with Big Ten spectator sports, arts, entertainment, diversity, science & discovery, and all the hoopla that entails. Visitors are welcomed at local lodging facilities; Courtyard by Marriott, Hampton Inn, Homewood Suites, Holiday Inn City Centre, Whittaker Inn, to name a few. 
CVB/Sports Commissions Services Offered
PR/Media Assistance
Site Visits
Transportation Assistance
Lodging Services
Grant Programs
Welcome Bags/Gifts
Itinerary Development
Event Planning Assistance
Click on tab to see more information about a specific facility
Birck Boilermaker Golf Complex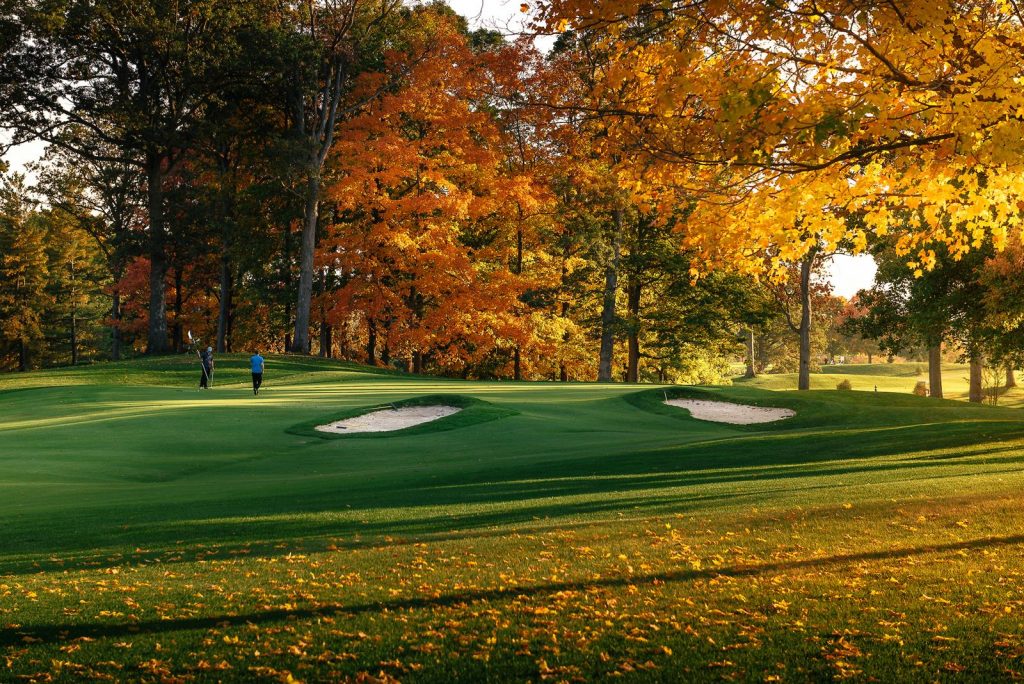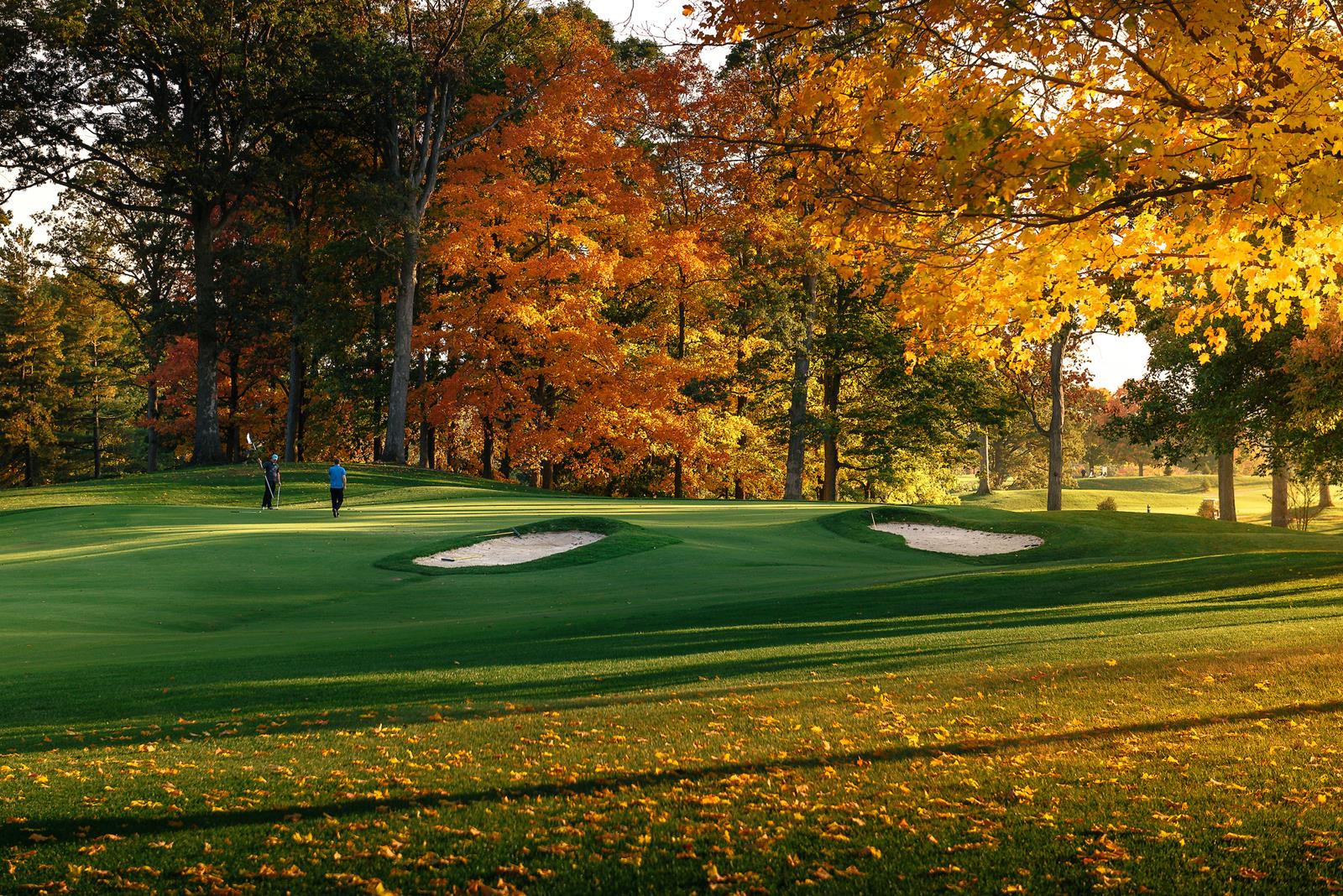 No where else can visitors enjoy the Purdue golf experience outside of the Birck Boilermaker Golf Complex. The complex features two 18-hole championship golf courses as well as a state-of-the-art training facility and driving range. The two courses, Ackerman-Allen and Kampen, each offer their own benefits and experience. Kampen has been rated one of the top collegiate courses in the nation and awarded 4.5 stars on Golf Digest's "Places to Play". The complex most recently hosted the National Collegiate Club Golf Association 2018 National Championship, and has also held the 2008 NCAA Men's Championship and the 2003 NCAA Women's Championship.
Sports: Golf
Mike Aulby's Arrowhead Bowl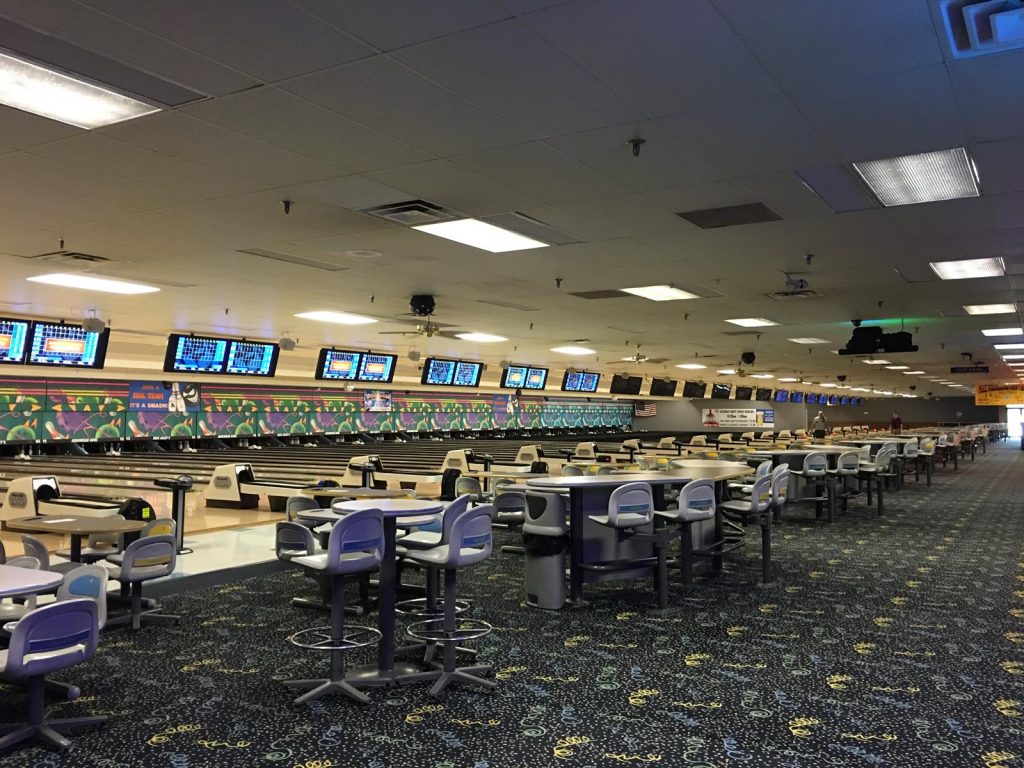 Bowling is truly America's pastime, and no place knows that better than Mike Aulby's Arrowhead Bowl. Family-owned since it opened in 1989, this alley isn't some small-town hole in the wall, it offers 42 lanes of play and is more than ready to host competitive tournaments, like the Indiana State USBC Open Tournament 2019. Billiards, an arcade and snack and sports bars make certain there's something for all ages.
Sports: Bowling
Coyote Crossing Golf Course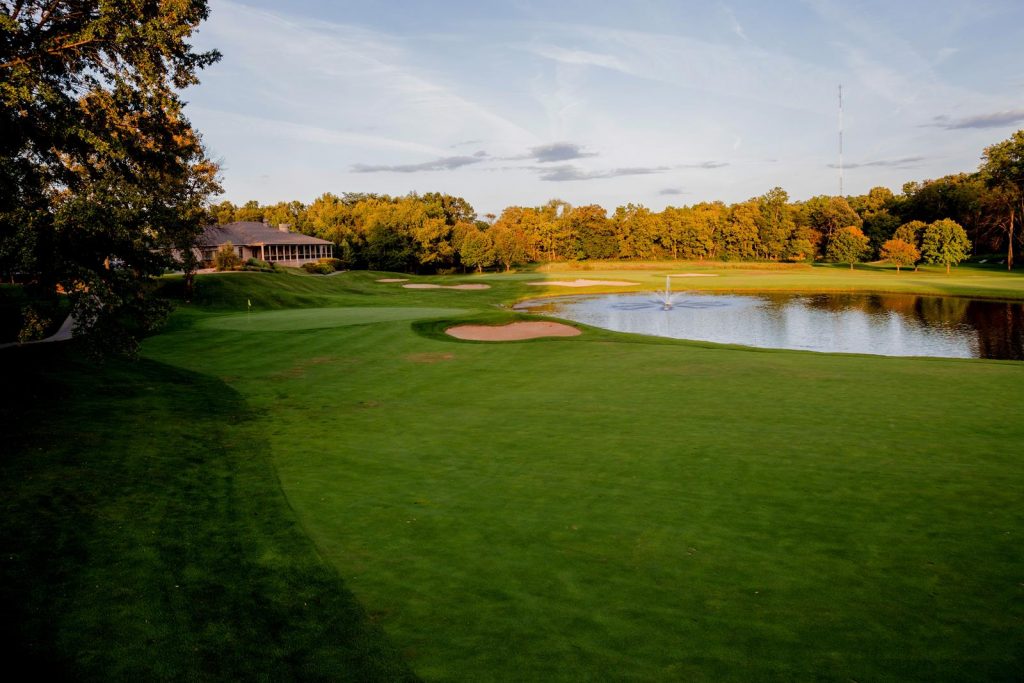 Award after award has proven Coyote Crossing Golf Course is second to none in Indiana, making it a serious choice for any tournament consideration. The course features everything one might expect: a driving range, short game area and putting green, as well as a restaurant, scenic clubhouse, grill room and veranda with a full bar for a full day experience. The stunning Hale Irwin design course features unique topography that helps it challenge golfers of every skill level.
Sports: Golf
Legacy Sports Club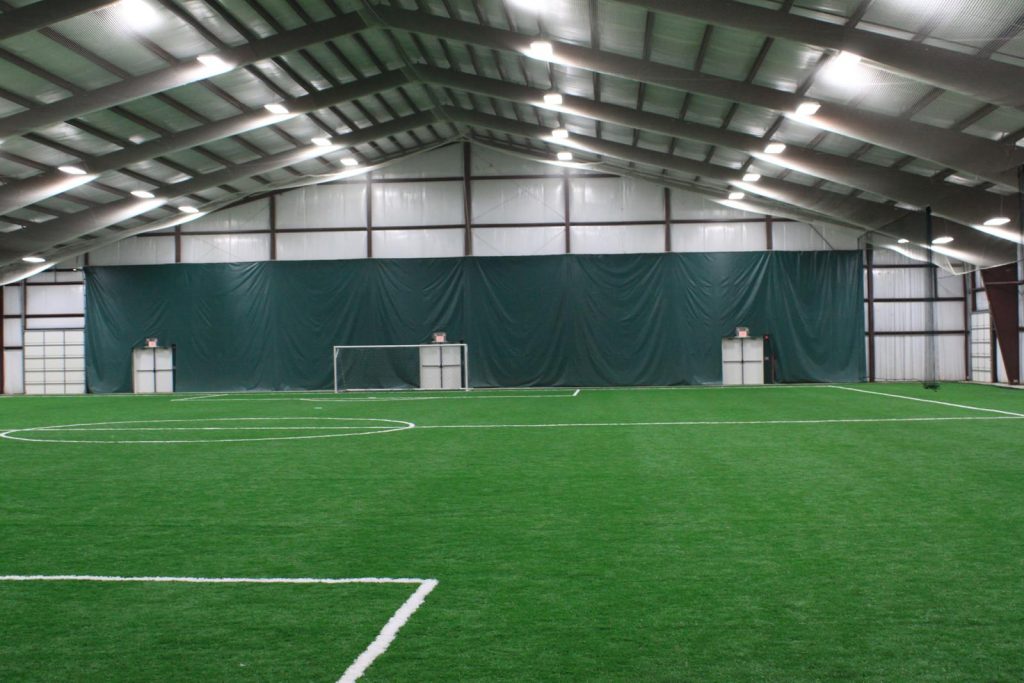 A true jack-of-all-trades, Legacy Sports Club is ready for any sport thrown, kicked, or hit its way. The facility is home to the F.C. Indiana Men's and Women's teams, regional teams in the National Premier Soccer League, as well as their academy teams. The two-building complex hosted 12 United States Fastpitch Association tournaments at its location. In the past, Legacy Sports Club has even held quidditch tournaments for Purdue University.
Sports: Flag Football, Adult & Youth Softball, Lacrosse, Adult Football, Soccer, Rugby, Quidditch
McAllister Park Disc-Golf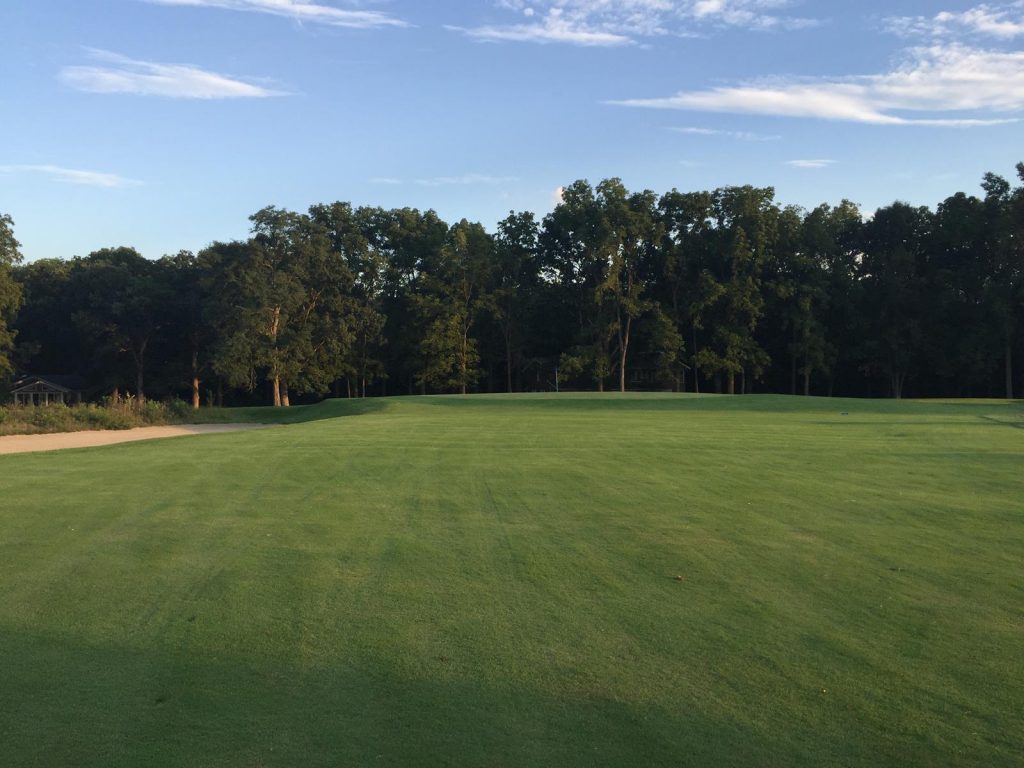 Located on the site of the former Lafayette Municipal Golf Course, McAllister Park Disc Golf Course is set to be a top-tier location for the ever-growing sport. Currently, the location offers 18 holes along with hazards in the form of cart paths and four ponds, while three sets of tee pads provide varying levels of difficulty.
Sports: Disc-Golf
What is There to Do in Lafayette-West Lafayette?
Downtown Lafayette-West Lafayette is home to three districts; Chauncey Village, Wabash Riverfront and Arts & Market. Each bring their own personality and charm. These districts are home to local flavor restaurants, eclectic shops, and a variety of entertainment. Examples are Artists' Own, where visitors can view beautiful pieces of authentic, handmade art and Bistro 501, a French cuisine restaurant with a diverse wine list and outdoor seating.
 Lafayette and West Lafayette's growing Arts & Culture scene is something visitors won't want to miss. Home to some of the best Midwest art galleries, public art, live music and performing arts. Explore the diversity of art at Round the Fountain Art Fair and Art on the Wabash. Mixed throughout the community is a collection of beautiful and stimulating murals, fountains and sculptures. The area is home to over 100 pieces of public art. Visitors can explore the public art trail which includes pieces throughout Lafayette and West Lafayette, including Purdue's campus.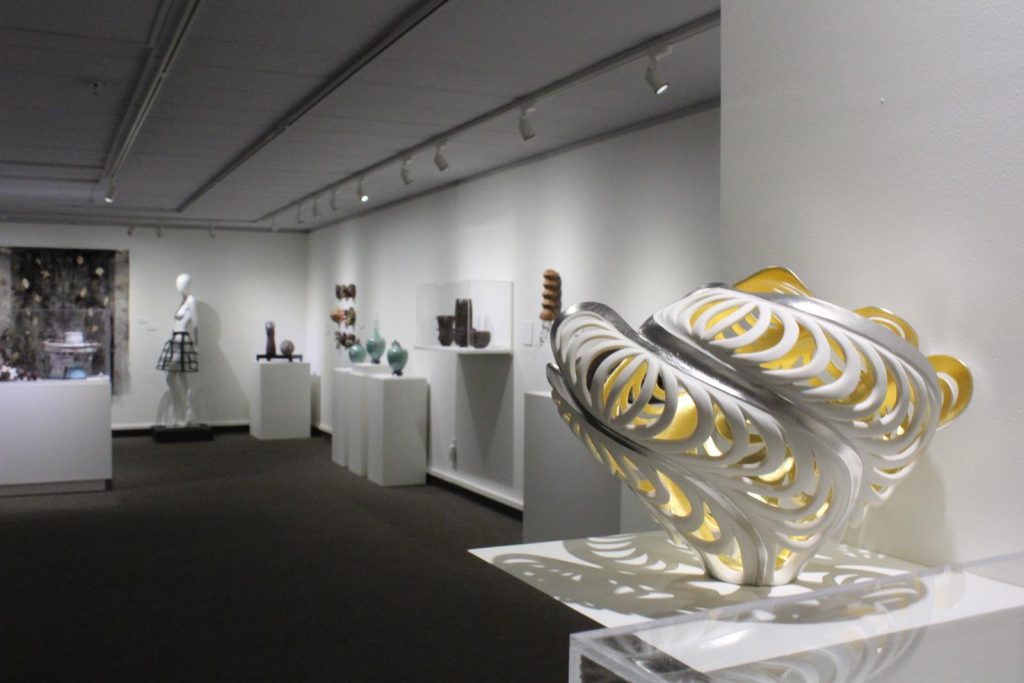 Over forty acres of fun await at Columbian Park! With an innovative playground for kids of all ages, amusement rides, Columbian Park Zoo, Loeb Stadium and Tropicanoe Cove, there's loads of fun to be had. With its two new water attractions, Aqua Loop and the Mat Racer, Tropicanoe Cove is a hot summer destination. Loeb Stadium is home to the Lafayette Aviators baseball team and offers fun filled and interactive game experiences for fans of all ages. The Columbian Park Zoo is the 2nd oldest zoo in Indiana and is home to primates, farm animals, wallabies, amphibians and more. Columbian Park offers an endless amount of activities, making it easy to plan out a whole day of fun in the area.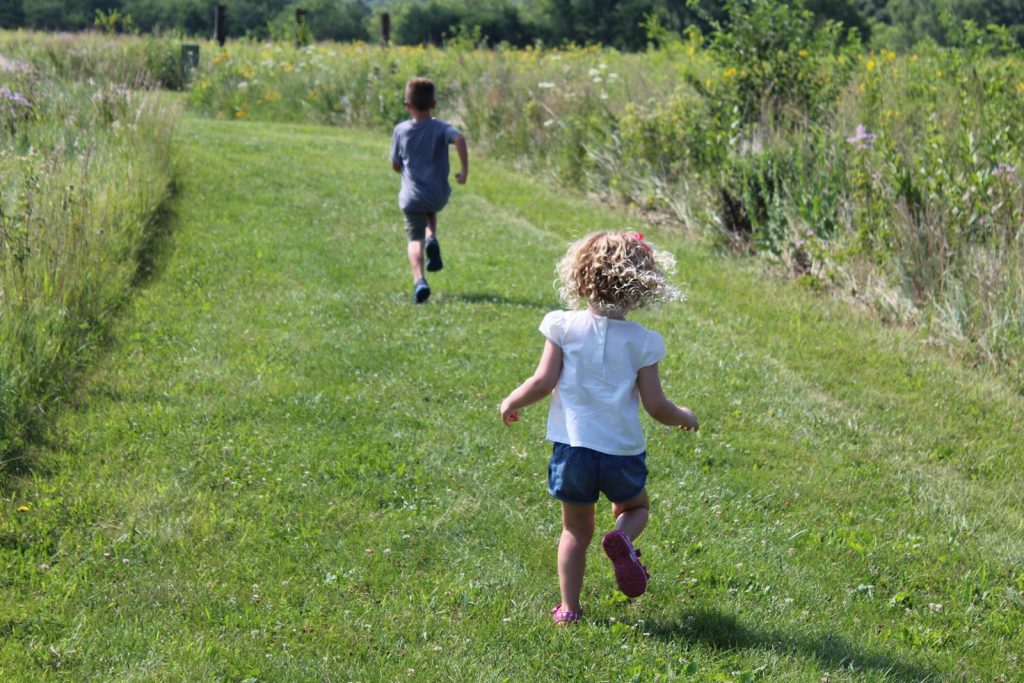 Indiana's newest state park, Prophetstown State Park has a little bit of everything to offer visitors. Prophetstown provides a great spot to go camping, hiking, biking and swimming like many state parks, but few offer the chance to see a working 1920's farm in action. The Farm, as it is called, operates on 100 acres leased from the park and lets guests participate in the feeding and care of livestock. Among the animals is a beloved miniature horse named Bojangles. The Farm helps teach and promote topics like sustainable farming, homesteading and farm-to-table cooking in a fun and interactive manner.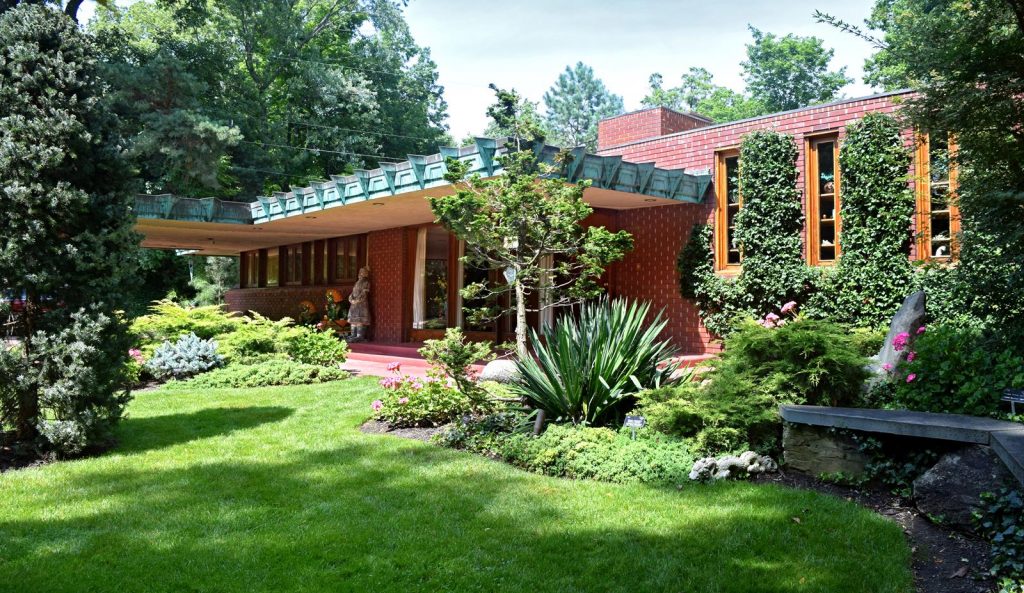 Frank Lloyd Wright's SAMARA house is not only a step into the past; it's a walk through the vision of one of America's most famous architects. The home, built around 1956, was designed for local Purdue professor Dr. John Christian and his wife Catherine but today numerous international and local visitors can explore this tranquil dwelling. Designated a National Historic Landmark in 2015, a tour allows for a trip through America's most complete Frank Lloyd Wright homes with Zen that permeates every ounce of the space. Tours of Samara are available by reservation only, April 1st through the end of November.
Planner's Perspective
Mike Aulby's Arrowhead Bowl is a perfect place to conduct a large tournament, like State Tournaments, but also for smaller events.  The lanes and pinsetters are in top notch condition, and they rarely break down, due to the excellent maintenance they receive from the staff.  They have a large banquet room for larger parties, and two smaller, themed rooms for smaller events, like birthdays, fundraisers, and meetings.  The concourse is wide, with all areas well-marked.  They have an excellent pro shop for all your equipment needs.  The snack bar has a varied menu, with something for everyone.  They can also do banquets for small and large groups.  They even have a game room so the kids can have some fun.  Staff is friendly and helpful.

Our bowlers around the State look forward to coming to Lafayette, and Mike Aulby's Arrowhead Bowl!
-Tony Peterson, Lafayette USBC Association President
We hosted our National Collegiate Club Golf Association's Championship at the Birck Boilermaker Complex.  With over 300 golfers traveling from across the country to West Lafayette, the Kampen and Ackerman-Allen courses couldn't have been in better shape for a great challenge.  This was the second time the championship was hosted here and we will be sure to come back in the future.
-Matt Weinberger-Director, Nextgengolf Operations
How to get to Lafayette-West Lafayette?
Indianapolis International Airport is an hour away from Lafayette-West Lafayette, where you can rent a car or take a shuttle through Lafayette Limo and Reindeer Shuttle. When driving, I-65 runs through Lafayette-West Lafayette on the way south from Chicago to Indianapolis.
Contact Information:
Company Name: Visit Lafayette-West Lafayette
Sports Sales Manager: Emily Weisenberger
Title: Sports Marketing Manager
Telephone: 765-447-9999
Email: eweisenberger@homeofpurdue.com
Website: www.homeofpurdue.com
Linked-In: https://www.linkedin.com/company/visit-lafayette-west-lafayette/