Plan the Ultimate Event in Florida's Sports Coast
Located on the west coast of central Florida, Florida's Sports Coast is well known for its high-quality amateur sports venues.
Located on the west coast of Central Florida, just 30 minutes away from the Tampa International Airport, Florida's Sports Coast is well known for its high-quality amateur sports venues. The pristine playing surfaces, iconic sports complexes and dedicated event support are just the beginning. With our one-of-a-kind adventures and stunning natural beauty, your athletes will discover the perfect place to train, compete and embrace adventure.
Home to the 2018 U.S. Olympic Women's Hockey Team training program and elite events, such as the Torhs 2Hot4Ice National Championships (Roller Hockey), 2017 Four-Nation Cup (Hockey), MYHockey Tournaments, Dick's Sporting Goods Tournament of Champions (Lacrosse), Gran Fondo Florida (Cycling), and Savage Race (Obstacle Race). Florida's Sports Coast is a trusted destination for sports events, training and tourism. The region offers the best experiences for trained athletes and sports enthusiasts on and off our fields and you'll find the best training facilities and state-of-the-art sporting venues, the perfect places to score new goals and achieve personal triumphs.
Gear up for your next wakeboarding adventure at the Lift Adventure Park. The park features exciting Aqua Park.
Giraffe Ranch offers intimate safari expeditions led by experienced guides in customized 4-WD safari tour vehicles.
With eight different courses and over 100 unique elements, your team will enjoy adrenaline-charged zip lines at Treehoppers Aerial Adventure Park.
Score your next highflying adventure at Skydive City, known as one of the world's premier drop zones.
Winter has come to Florida! Get ready to hit the slopes at Florida's first and only outdoor snow park at Snowcat Ridge in Dade City. Families can tube down real snow covered slopes.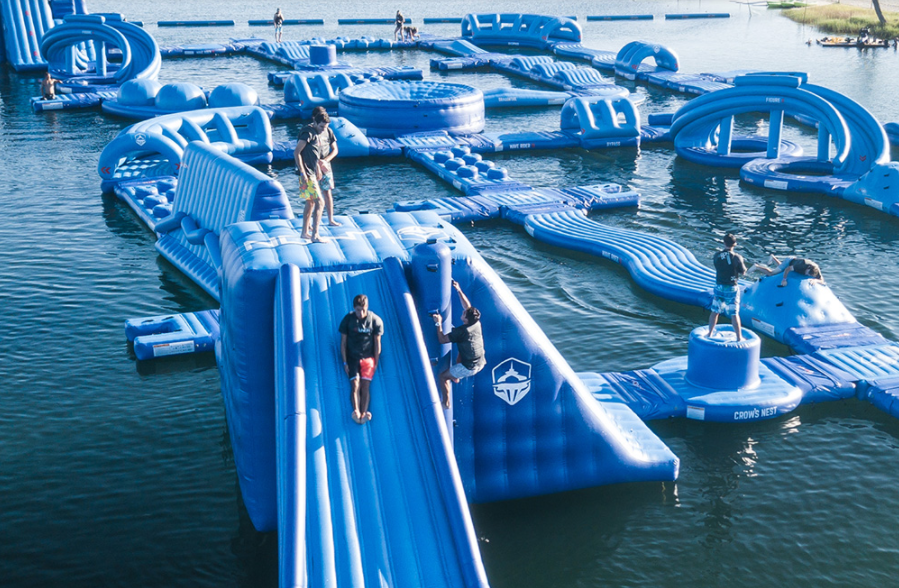 Get a Planner's Perspective
Don't just take our word for it, hear what these planners had to say.
We work with many CVBs across the country, but what sets Florida's Sports Coast apart is Consuelo and her tireless work ethic and passion for making the events successful. We look forward to continuing to work with Florida's Sports Coast and Consuelo in the future."
Jonathan Oppenheimer, President/Managing Member, MYHockey Tournaments, LLC
Find Your Perfect Florida's Sports Coast Facility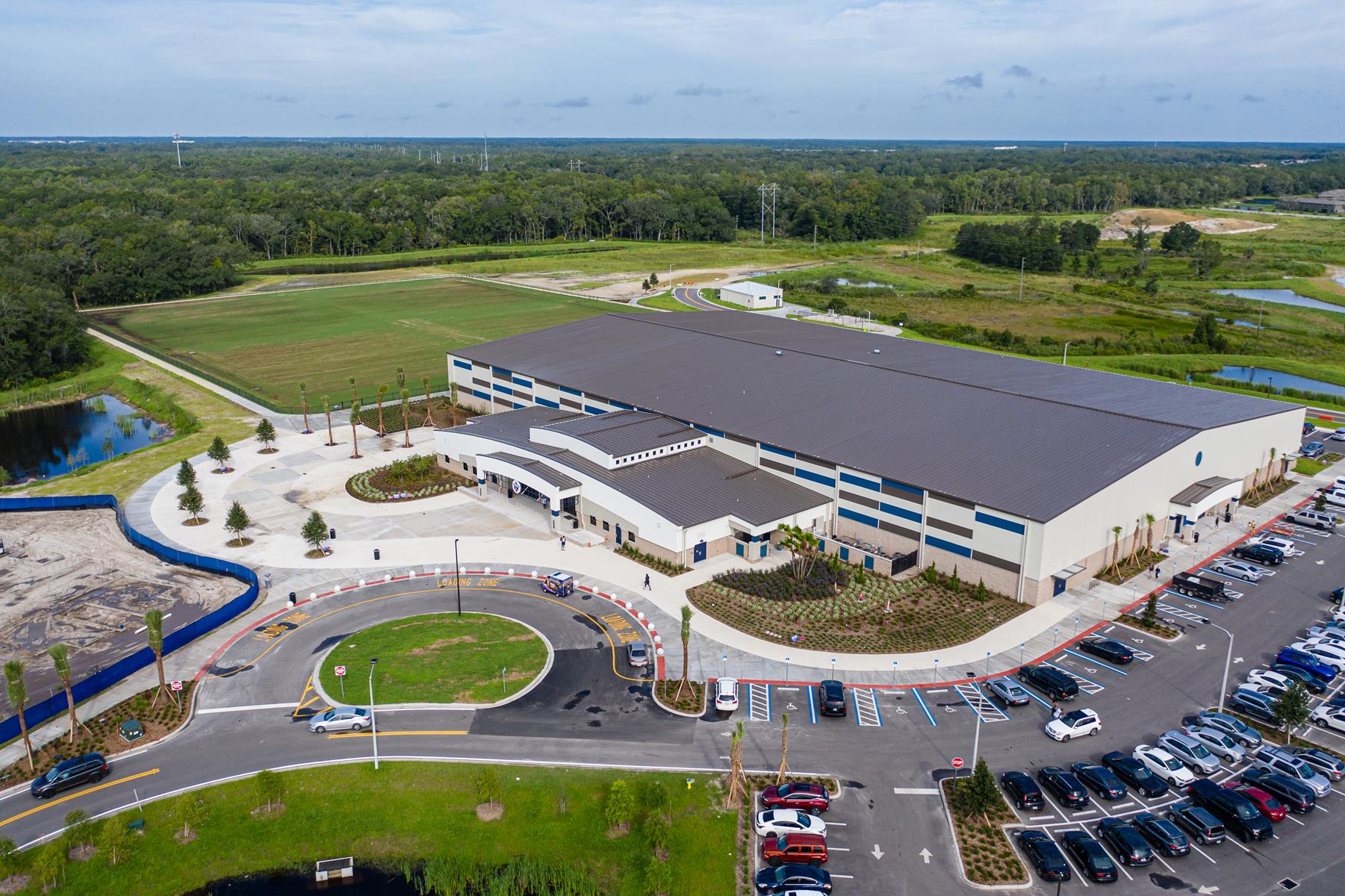 Wiregrass Ranch Sports Campus of Pasco County
Sports Covered: Basketball, volleyball, wrestling, cheerleading, gymnastics, pickleball, martial arts, futsal, soccer, lacrosse
Opened summer of 2020, Wiregrass Ranch Sports Campus of Pasco County will be the premier destination for local, regional and national competitions. Catering to players, coaches, referees, families and fans looking for quality venues, this all-encompassing athletic center will be the perfect place for your next sporting event.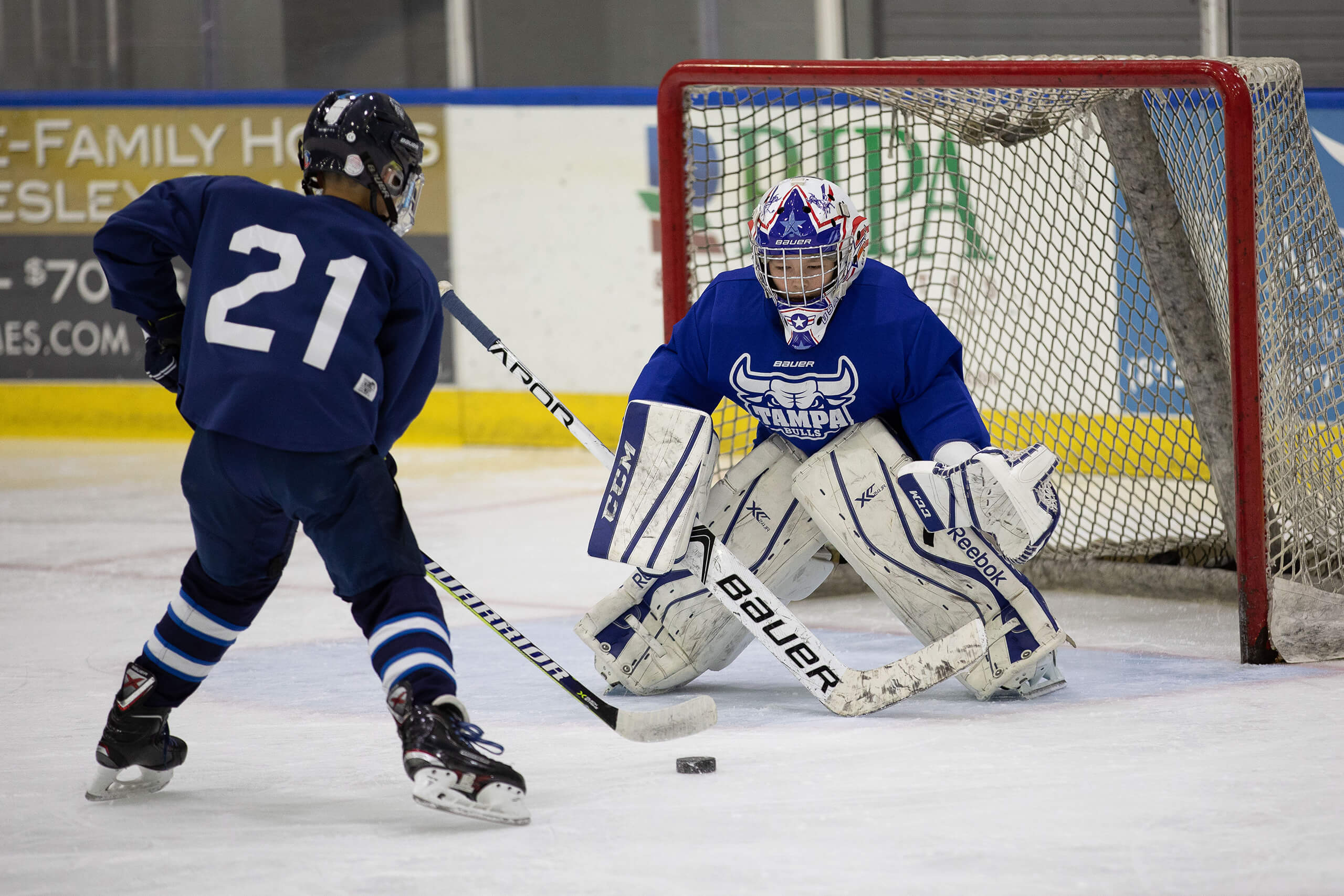 AdventHealth Center Ice
Sports Covered: Ice hockey, roller hockey, ice skating, figure skating, basketball, volleyball, wrestling
At 150,000 square feet, AdventHealth Center Ice is the largest ice complex in the Southeast. This state-of-the-art arena features three North American Standard NHL ice rinks (200' x 85'), one Olympic/International standard ice rink (200' x 100') and one junior rink (80' x 40'). The NHL rinks can also convert to a dry floor to accommodate basketball and volleyball.
Saddlebrook Resort
Sports Covered: Tennis, golf, sports performance and training programs
Saddlebrook Resort's 480 acres are home to two Arnold Palmer signature golf courses and 45 tennis courts in all four Grand Slam surfaces. This award-winning and all-inclusive resort is an amazing sports and vacation destination where your athletes can train like professionals, play like kids and relax like champs. Saddlebrook's elite tennis and golf facilities off year-round opportunities to grow with the guidance of ATP, WTA and PGA professionals.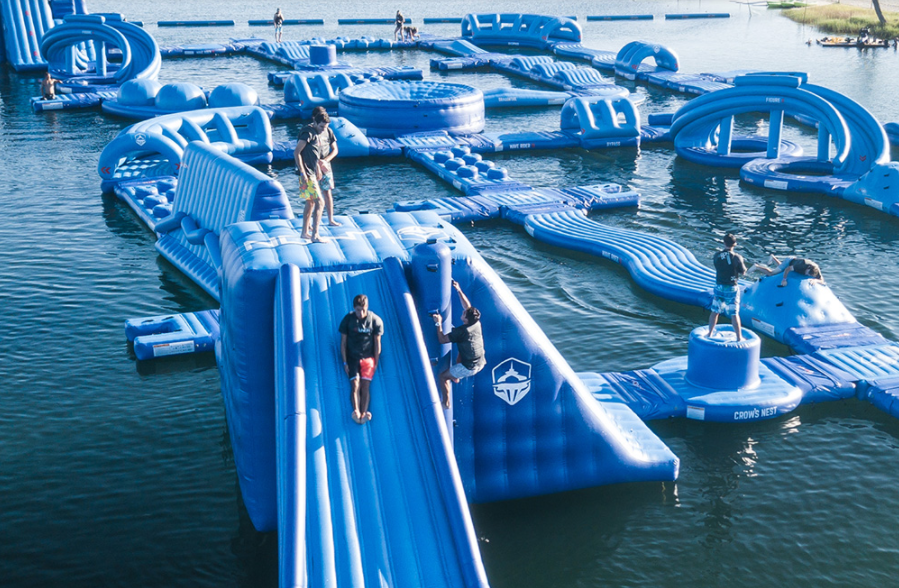 SunWest Park
Sports Covered: Wakeboarding, volleyball
SunWest Park is a recreational waterfront facility that has been developed around a former limestone mine. There is a wakeboarding cable over the lake, where experienced riders can practice their tricks on the spine kicker and modular box. On the shores of the 70-acre lake, you will find space for 20 beautiful white sandy beach volleyball courts perfect for college competitions.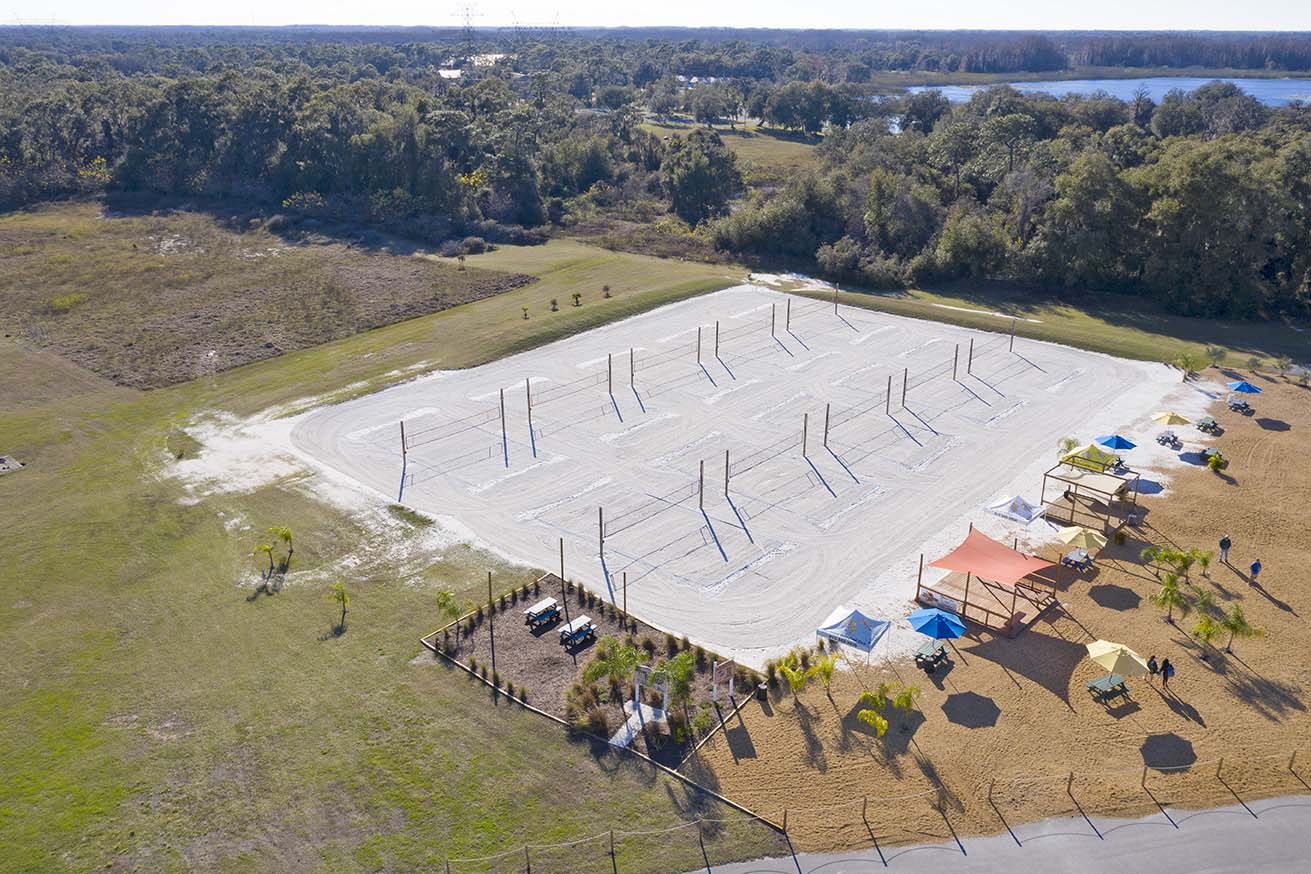 The Beach at Bishop
Sports Covered: Volleyball
The Beach at Bishop is a state-of-the-art beach volleyball facility featuring ten, three-feet deep courts filled with pure white sand brought in from the Bahamas. In late 2020, this venue will have a total of 20 courts, including two stadium courts.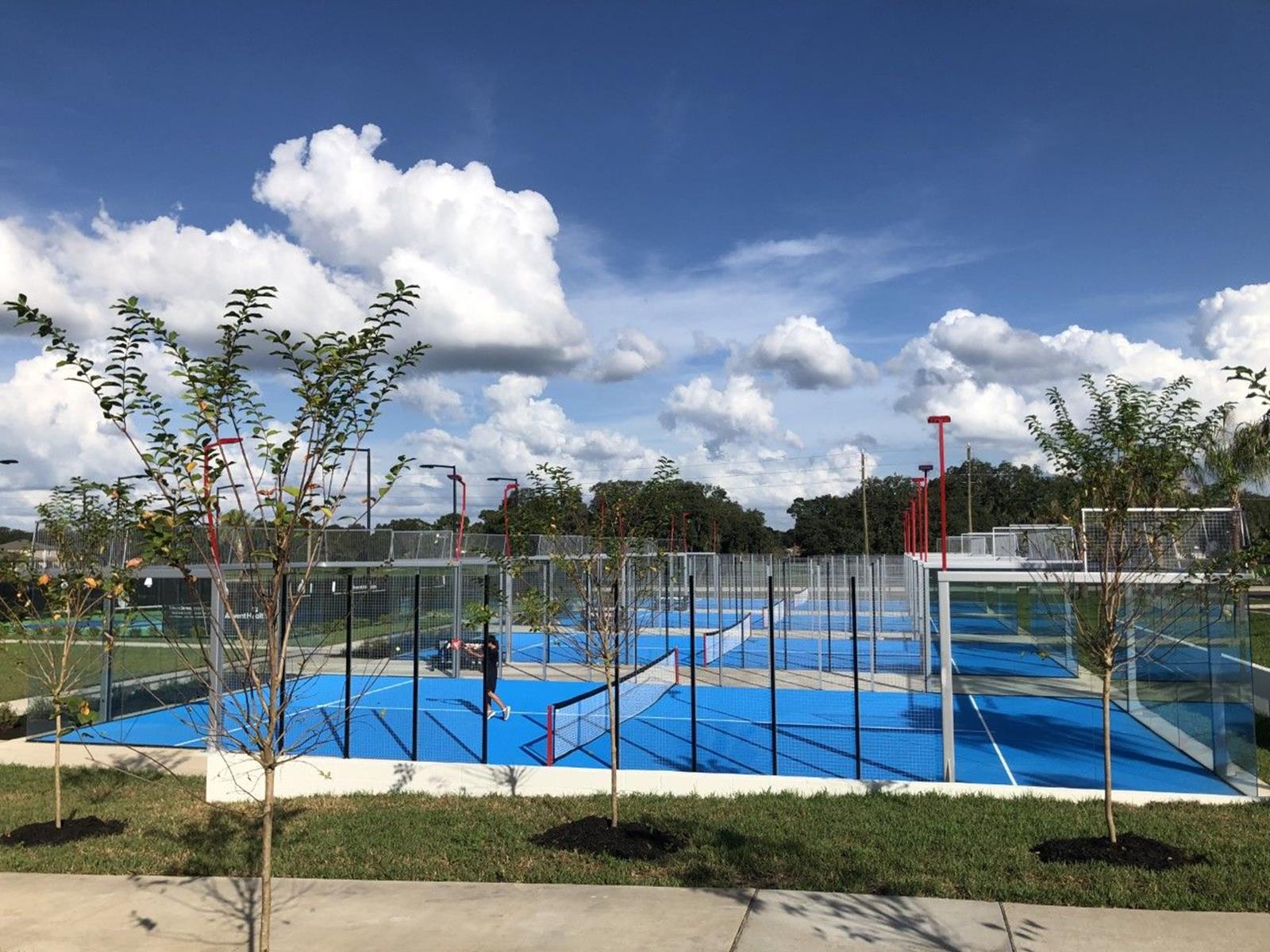 Sarah Vande Berg Tennis Center
Sports Covered: Tennis, pickleball
Opened summer of 2020, the Sarah Vande Berg Tennis Center will be a USTA sanctioned tennis facility featuring 11 tennis courts, one of which will be an exhibition court, eight pickleball courts and four paddel courts. It will also feature a restaurant, pro shop and fitness center.
What are you waiting for?
Let Sports Planning Guide help you plan the perfect event.