Spectacular is a word any sports planner wants associated with his or her athletic event. But it's not always easy to accomplish. As any planner knows, there are several factors that go into putting on a successful event. One of the most essential elements is the location. It is difficult to find one place that has everything you need. In the Cedar Valley, you have two cities combined into one powerhouse sports destination.
Made up of Cedar Falls and Waterloo, the Cedar Valley has been recognized as a top place to visit in Iowa. It's won several awards for its attractions, lodging properties and welcoming community. On top of all that, it boasts a stellar collection of sports venues that can accommodate a range of different athletic events. Throw in a convenient location that's easy to access from pretty much anywhere, and you have the makings for a truly outstanding sports event.
Notable Recent/Upcoming Events
USA Wrestling Folkstyle Nationals (March 29-31)
Iowa Soccer Association State Cup (May 26-28)
USSSA Baseball 13U & 14U Major State Tournament and USSSA Baseball A/AA State Warm-Up Tournament (June 22-24)
Iowa Shrine Bowl (July 21)
Mid-America Youth Basketball Iowa Summer Tournament (July 20-22)
CVB/Sports Commissions Services Offered
Volunteer Staff
PR/Media Assistance
Signage
Site Visits
Transportation Assistance
Lodging Services
Grant Programs
Welcome Bags/Gifts
Itinerary Development
Event Planning Assistance
Click on tab to see more information about a specific facility
UNI-Dome/McLeod Center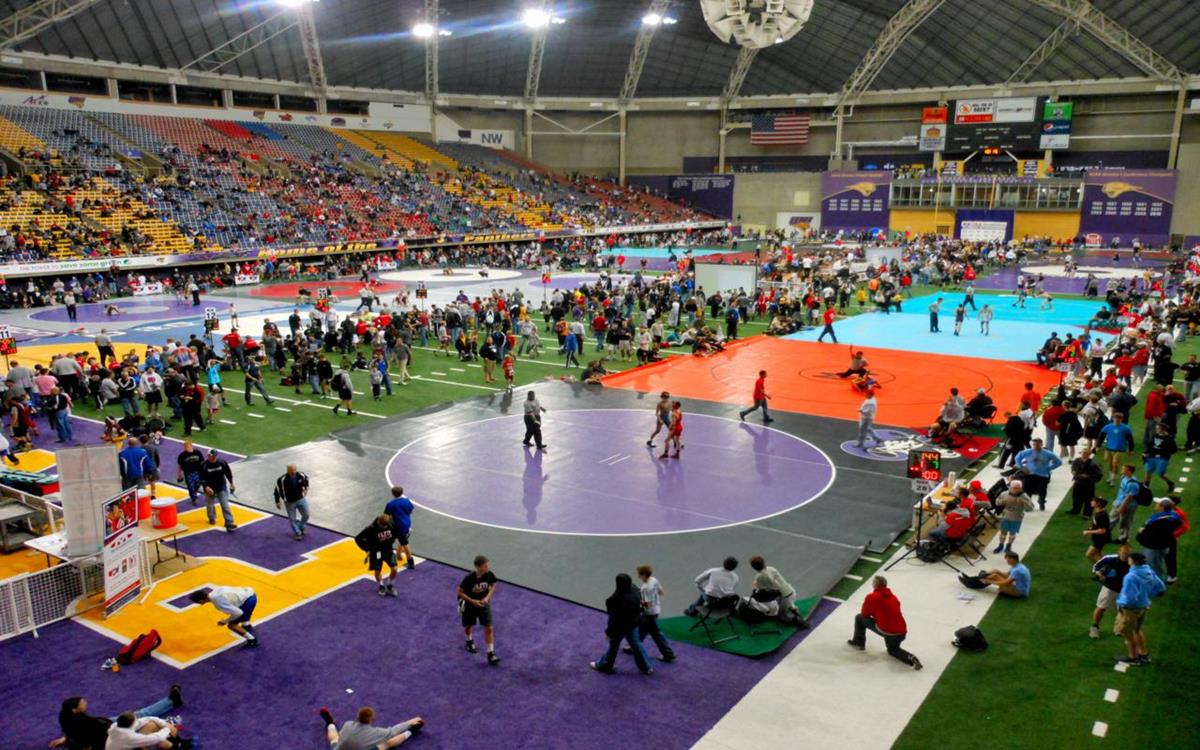 The University of Northern Iowa has several elite sports facilities on campus. The multi-purpose UNI-Dome has 80,000 square feet of floor space. The Mondo-Turf football surface can be rolled up when not in use, and the floor is marked as an eight-lane running track. The domed colosseum has seating for over 16,000 spectators. The south end of the dome connects to the McLeod Center, home of the university's volleyball and men's and women's basketball teams. The 12,500-square-foot arena offers seating for 6,650 spectators.
Sports: Football, track & field, indoor soccer, wrestling
UNI Wellness and Recreation Center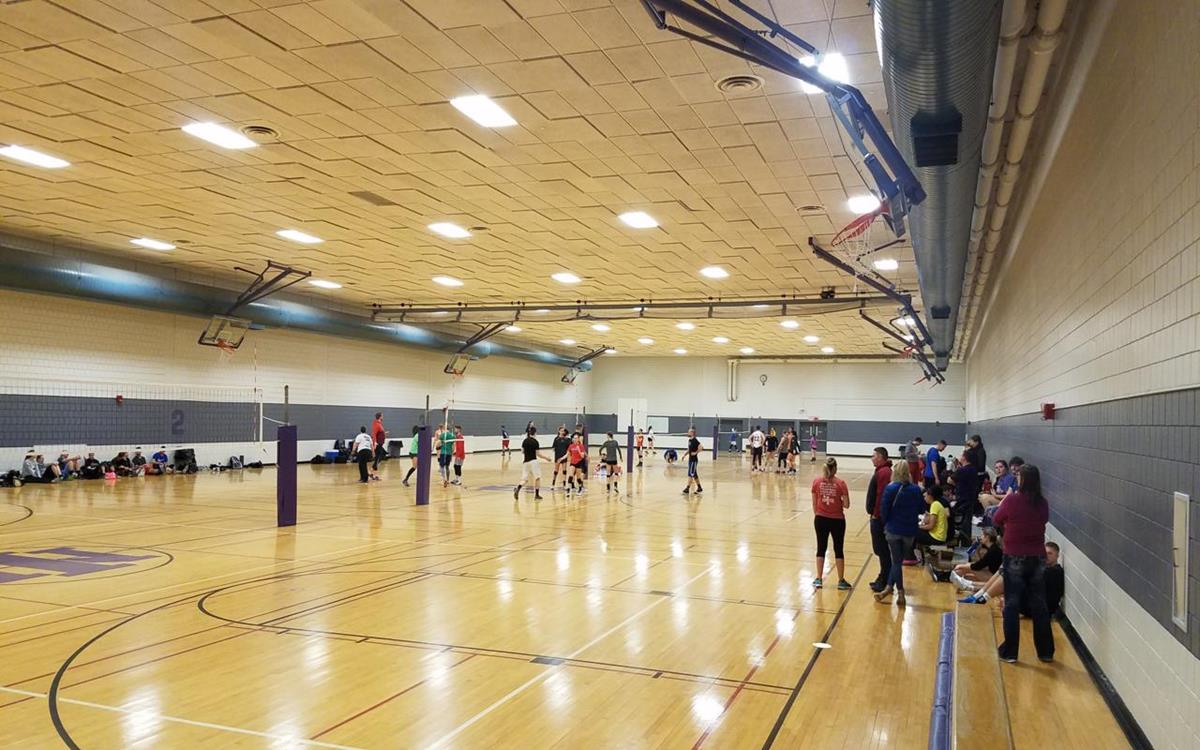 Another University of Northern Iowa sports facility, the Wellness and Recreation Center is an ideal venue for large sports events. It features 10 full-size basketball and volleyball courts that can host a range of tournaments. There is also an eight-lane 25-meter competition pool with one-meter and three-meter diving boards.
Sports: Volleyball, basketball, swimming
Cedar Valley Soccer Complex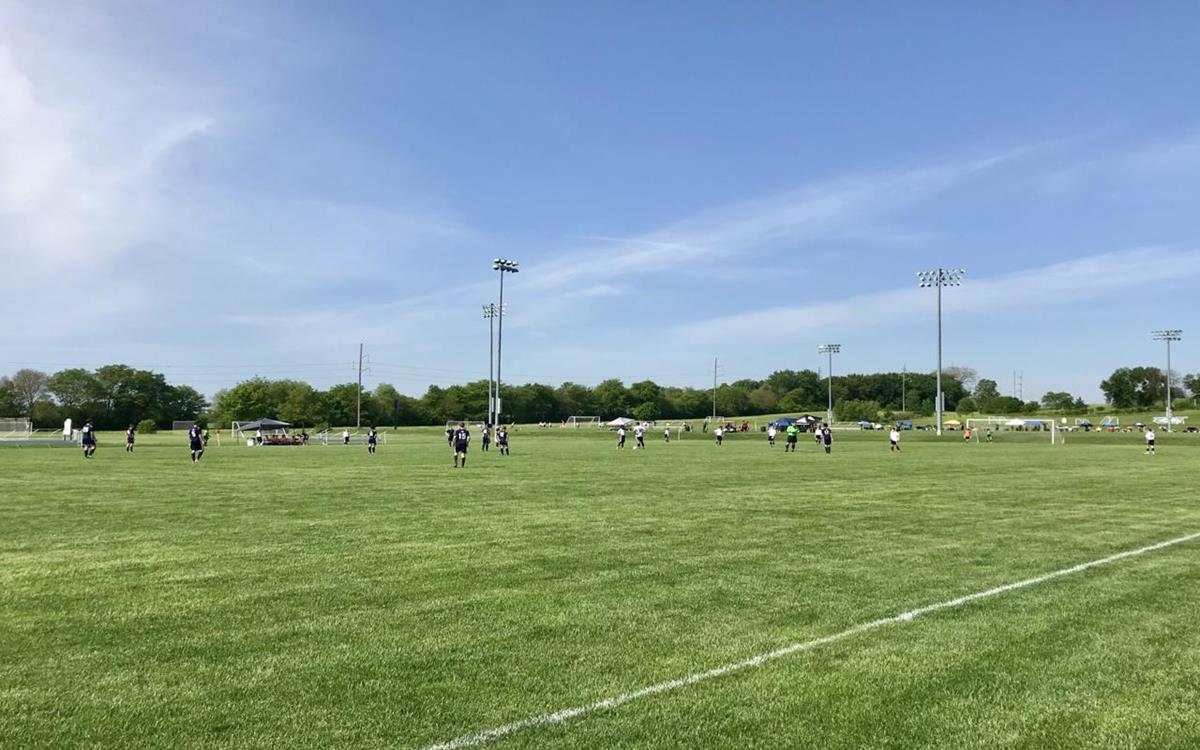 Located in Cedar Falls, this sports complex features 11 fields, including four practice fields. The Premiere Field, which features lights and a scoreboard, is where the UNI soccer team plays all its games. The venue hosts numerous youth tournaments and recreation leagues. There are permanent restrooms, concessions and ample parking.
Sports: Soccer
Cedar Valley Sportsplex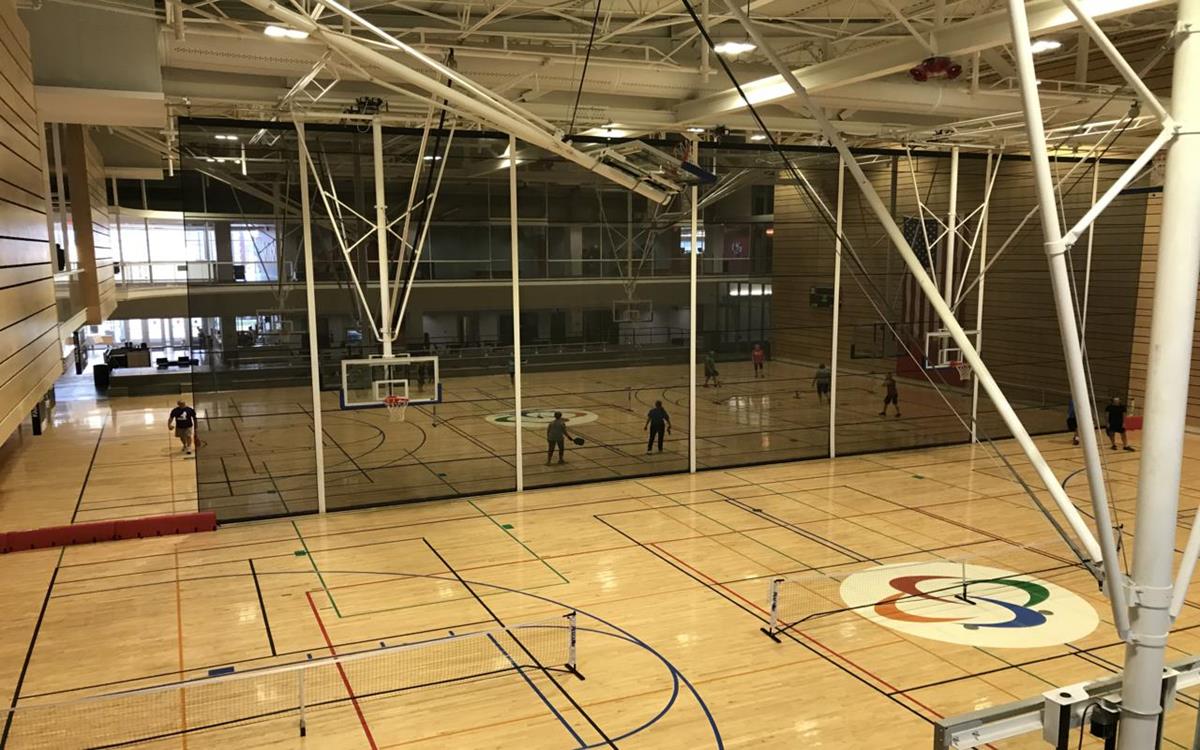 Located in downtown Waterloo, the Cedar Valley Sportsplex consists of two full-size basketball/volleyball courts and a 30,000-square-foot fieldhouse with artificial turf. This facility can accommodate a range of events, from indoor soccer and flag football to basketball and volleyball.
Sports: Basketball, volleyball, soccer, football, wrestling
Young Arena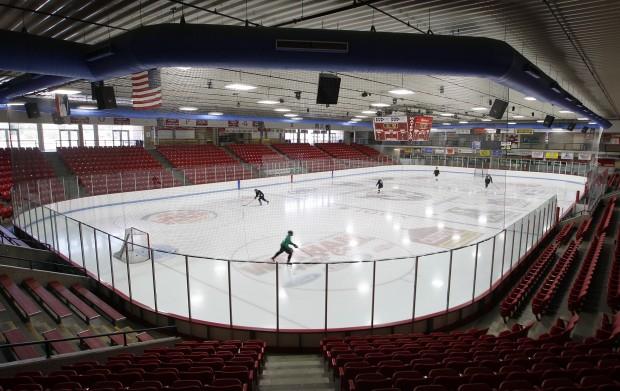 The Young Arena has one Olympic-sized ice rink and seating for 3,500 people. It is home to the Waterloo Blackhawks of the U.S. Hockey League. It has hosted several hockey games, ice skating events and even wrestling. The arena uses an insulated ice-cover and has floor space to accommodate eight 42' x 42' mats.
Sports: Hockey, figure skating, wrestling
Riverfront Sports Park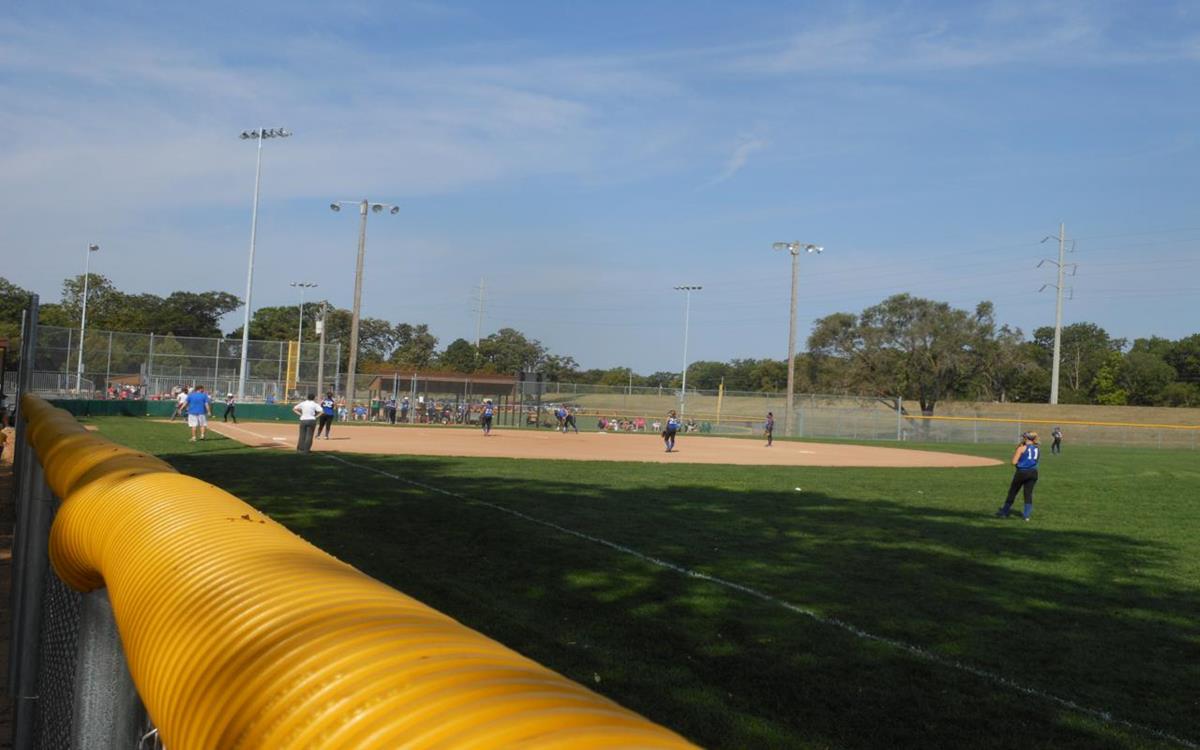 Located in Waterloo, Riverfront Sports Park is the perfect spot for a baseball or softball tournament. It consists of eight youth baseball and softball diamonds. Every field has permanent fencing, covered dugouts and electronic scoreboards. There are also permanent restrooms and concessions.
Sports: Baseball, softball
Hoing-Rice Complex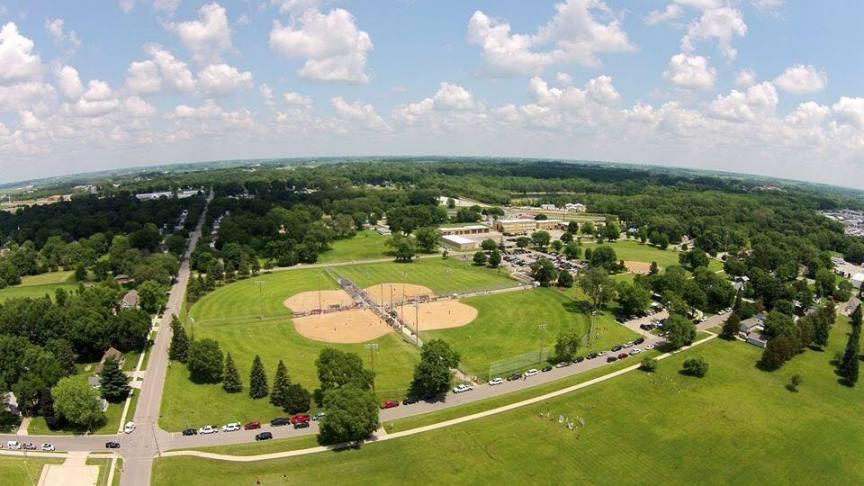 The Hoing-Rice Comples, located in Waterloo, features six baseball/softball diamonds. All of the fields have 300-foot fences, and three of the fields are lighted for night games. Guests will also find permanent restrooms and concessions.
Sports: Baseball, softball
Things to do in the Cedar Valley
The Cedar Valley has some of the top attractions in the Midwest. Teams and their families will have a fun-filled day at Lost Island Waterpark, Iowa's largest waterpark. The park has 14 slides, a lazy river, wave pool, and three children's play areas. Also located at the waterpark is Manaleo's Speedway, one of the longest go-kart tracks in the Midwest, and two 18-hole golf courses.
Spend the day bouncing around at the Get Air Trampoline Park in Waterloo. The venue features thousands of square feet of trampolines, ropes courses, foam pits and more.
For those who want to spend free time experiencing more sports, they can catch a UNI Panthers Sporting Event. The student-athletes shine throughout the year in sports like football, basketball, volleyball, soccer, golf, track & field and more.
Learn more about the sport of wrestling at the National Wrestling Hall of Fame Dan Gable Museum. It showcases Olympic, collegiate and professional wrestling history, displaying famous wrestlers over the years, including Waterloo native Dan Gable. Take a stroll through the history of tractors and engines at the John Deere Tractor & Engine Museum, located at the site of the very first John Deere factory.
Planner Perspective
The Cedar Valley is a great soccer community! Iowa Soccer hosts a number of events in the Cedar Valley area every year. We host both indoor and outdoor events, ranging from smaller regionalized festivals to State Championship events tied into US Youth Soccer's National Championships Series.  The Cedar Valley is home to some of the best maintained soccer facilities in the state including the 12+ field Cedar Valley Soccer Complex, 9 field WSRSA Soccer Complex, Cedar Valley Sportsplex Indoor Fieldhouse, and of course the UNI-Dome. ALL of which provide our membership with a high quality and safe playing environment.  In addition to great playing facilities the Cedar Valley area has terrific hospitality, dining, and entertainment options.  Huge thanks to the Cedar Valley Sports Commission for their involvement and support in making these events possible and a great experience for our members!
Iowa Soccer Association: Craig Winger (Director of Competitions)
USA Wrestling (USAW) has maintained a fantastic relationship with Cedar Valley Sports Commission (CVSC) for 18 years.  The CVSC and UNI-Dome continue to appeal to hosting one of USAW's premier events on a yearly basis. The USAW Folkstyle Nationals brings over 10,000 athletes, coaches and family members to Cedar Falls, Iowa. This event continues to be successful within their community. Our participants, coaches and spectators always have an outstanding experience while visiting the Iowa Cedar Valley.
USA Wrestling: Pete Isais (Director of National Events)
How to Get to the Cedar Valley
By Car: The Cedar Valley is within a day's drive of most major Midwest cities, including Des Moines, Kansas City, Omaha, St. Louis, Chicago, Milwaukee and Minneapolis.
By Air: Direct flights are available to and from Chicago, and private charter air service is also an option.
Contact Information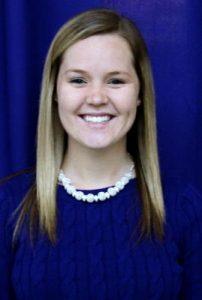 Company Name: Cedar Valley Sports Commission
Sports Sales Manager: Ashley Johnson
Title: Executive Director
Telephone: 319-493-5371