White sand beaches, crystalline waves and top endurance competitions make North Carolina's Crystal Coast an excellent place to play and stay.
Along an 85-mile stretch of white sand beaches and crystal-clear waters lie 11 North Carolina communities, which together make up its Crystal Coast. This hidden vacation gem encapsulates the beauty of the region and reflects it in each community, where there is always something to do and see on land or beneath the waves. Hang out with the natives, which include wild horses, sea turtles and dolphins, and explore the treasures found under the sea in one of the top diving locations in all North America.
Of course, it isn't just natural beauty and wildlife in the region; the Crystal Coast has a dedicated sports scene as well. Visitors will find that the region uses its natural terrain to its advantage, with endurance races or competitions like the Mountains to Coast Ride, Crystal Coast Full and Half Booty Triathlon and the Crystal Kai SUP Cup as mainstay attractions for athletes. If you're in town for a tournament or an event, consider a stay at any of the fine lodging options located throughout the region, including The Inn at Pine Knoll Shores, the Beaufort Hotel or the DoubleTree by Hilton Atlantic Beach.
Notable Recent/Upcoming Events
61st Rock Blue Marlin Tournament
Crystal Coast Wood Bat World Series
Mountains to Coast Ride
iuhCrystal to Coast Full and Half Booty Triathlon
Crystal Kai SUP Cup
CVB/Sports Commissions Services Offered
Event Planning Assistance
Grant Programs
Itinerary Development
Lodging Services
PR/Media Assistance
Signage
Site Visits
Transportation Assistance
Volunteer Staff
Welcome Bags/Gifts
Click on tab to see more information about a specific facility
Crystal Coast Civic Center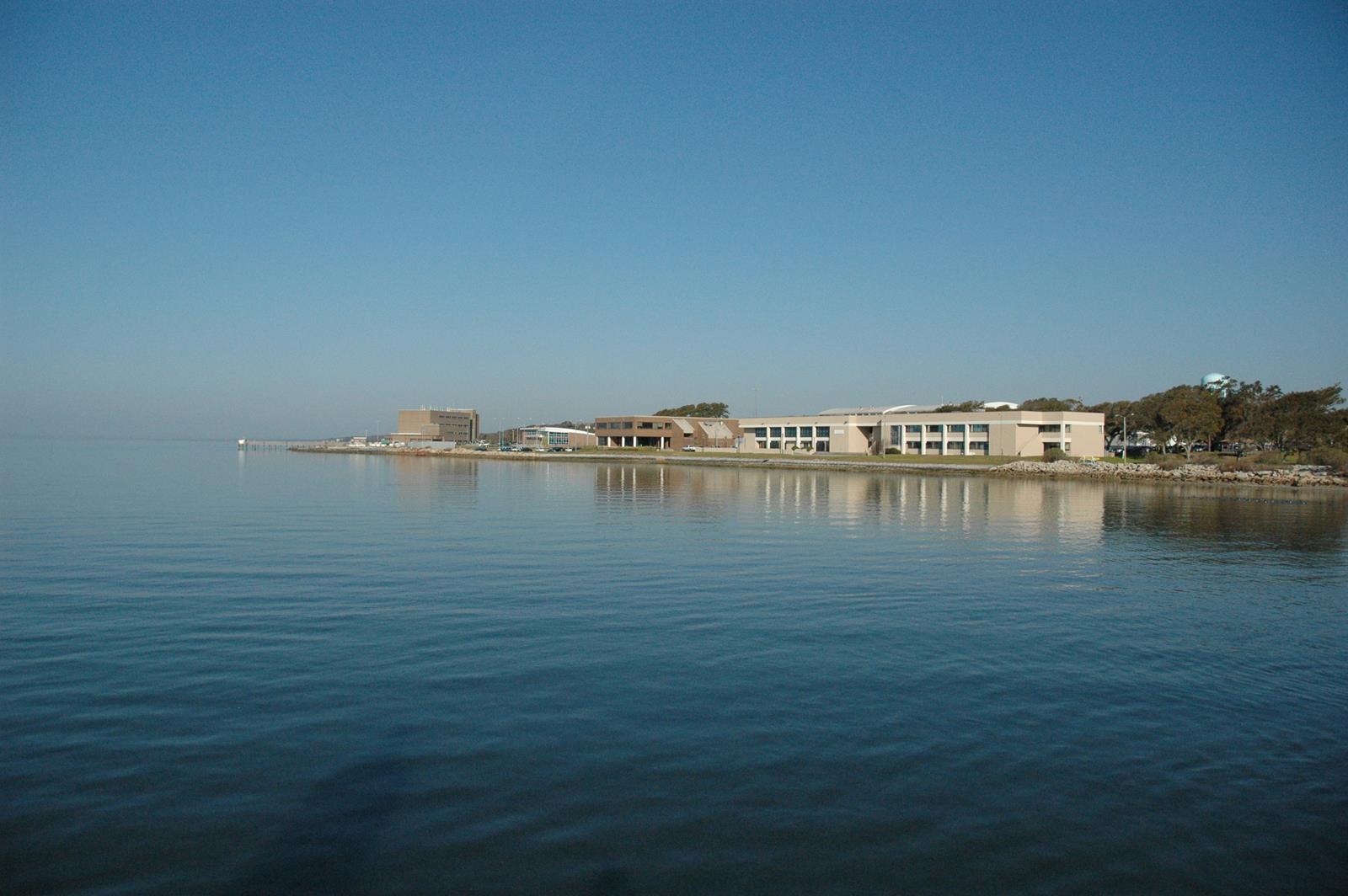 Located just three miles away from Atlantic Beach and with a waterfront patio overlooking the gorgeous Bogue Sound, this well-designed and ideally located center in Morehead City offers tournament planners flexibility when hosting indoor events. The center features more than 20,000 square feet of versatile floorspace with four main quads, a large ballroom, kitchen, restrooms and lobby available. The surrounding area has 700 hotel rooms, making this a quick drive away for tournament participants.
Sports: Multipurpose indoor  
Rotary Park
Home to Morehead City NC of the Seashore Soccer League, Rotary park is equipped with three large soccer fields, including two that are divisible and house academy as well as 10U, 11U and 12U play for games of 9 vs. 9 or full 11 on 11 at the youth levels. The park also includes a .89-mile walking/running loop track, a playground, and multiple covered grill areas and is in close vicinity with the Puck O'Neal Baseball Field.
Sports: Basketball, soccer  
Big Rock Stadium
Erected in 2010, Puck O'Neal Field at Big Rock Stadium in Morehead City is home to the Morehead City Marlins of the Coastal Plain League. The stadium's grandstand seats 1,800 spectators, while it has room for another 400-500 walking around the complex. The state-of-the-art field itself has dimensions of 320-foot fences down the left field line, 318-foot fences in right field and 394-foot fences in dead center. The complex hosted the 61st Big Rock Blue Marlin Tournament in 2019.
Sports: Baseball  
Eastern Park
Located in Smyrna, Eastern Park has everything you need for an outdoor tournament, with six baseball and softball fields, five soccer fields, a tennis court, football field, bathrooms and a playground. The complex was one of the host sites for the Crystal Coast Wood Bat World Series in July 2019.
Sports: Baseball, football, soccer, softball, tennis  
Freedom Park
Beaufort-based Freedom Park is a staple for baseball and softball tournaments. The park was one of the host sites for the Crystal Coast Wood Bat World Series in July 2019.
Sports: Baseball, softball 
What is There to Do in Crystal Coast, NC?
Three miles offshore you'll find the Cape Lookout National Seashore, a collection of barrier islands. Take part in horse watching, shelling, fishing, birding, camping, lighthouse climbing or touring historic villages when you visit this national park.
Explore the white sand beaches and discover how and why the Crystal Coast earned its moniker as your prowl the 85 miles of coastline from the Cape Lookout National Seashore to the New River. You'll find 56 miles of protected beaches on the way.
Examine an immaculately restored Civil War-era fortification when you visit Fort Macon State Park. Guests can immerse themselves in the fort's history, starting with its inception as a bastion against the region's infamous pirate attacks.
Historic downtown Beaufort was added to the National Register of Historic Places in 1969. Here you'll find a vibrant city full of lush gardens, places to worship, ancient graveyards and a history that preserves an antebellum legacy around every street corner.
The NC Aquarium at Pine Knoll Shores allows visitors to explore shipwrecks without getting wet—as well as the creatures constantly patrolling around them. Come face-to-face with sharks, view rare sea turtles and learn about thousands of marine creatures who live in the Atlantic Ocean.
How to Get to Crystal Coast, NC?
U.S. Highway 70 runs throughout the Crystal Coast on its way northwest to Raleigh. If you're flying in, the Coastal Carolina Regional Airport (EWN) in New Bern offers flights through US Airways and Delta and is around 33 miles northwest of Morehead City.
Contact Information
Company Name: Crystal Coast Tourism Development Authority
Sports Sales Manager: Jim Browder
Title: Executive Director
Telephone: 252-726-8148 ext. 106
Email: jim@crystalcoastnc.org
Website: www.crystalcoastnc.org