The award-winning Connecticut Convention Center affords a great location in the heart of downtown Hartford's Front Street District, overlooking the Connecticut River. With 540,000 square feet of space including 140,000 square feet of exhibition space, a 40,000-square-foot ballroom and 25,000 square feet of flexible meeting space, it is the largest convention facility between New York and Boston.
With such ample room to maneuver, the Center naturally is a must-stop on any tournament planner's list and is a mainstay for top-of-the-line indoor events. As such, the center is routinely a host site for some of the top mixed martial arts events in the country and hosts CES MMA competition with regularity.
The venue also housed a CES Boxing event in October, headlined by a fight between Chad Dawson and Denis Grachev, as well as the New England Region Volleyball Association Winterfest from January 12-20.
While you're in Hartford, explore one of the oldest cities in New England, one which is both historical and cosmopolitan. From cultural museums to sporting arenas, Hartford has a varied array of things to see and do for all ages.
If you're coming to Hartford for a tournament or an event at the Convention Center, consider a stay at the connected Hartford Marriott Downtown, a 409-room upscale accommodation within walking distance of top local attractions. Or if you'd prefer to stay elsewhere, consider the 1,400 committable rooms in downtown Hartford, all of which feature choice comforts and amenities.
Notable Recent/Upcoming Events
New England Region Volleyball Association Winterfest (January 11-12 and 18-19, 2020)
CESMMA 55 (March 29, 2019)
CESMMA 56 (May 31, 2019)
CESMMA 58 (September 7, 2019)
CES Boxing: Dawson vs. Grachev (October 11, 2019)
CVB/Sports Commissions Services Offered
Lodging Services
PR/Media Assistance
Signage
Site Visits
Transportation Assistance
Volunteer Staff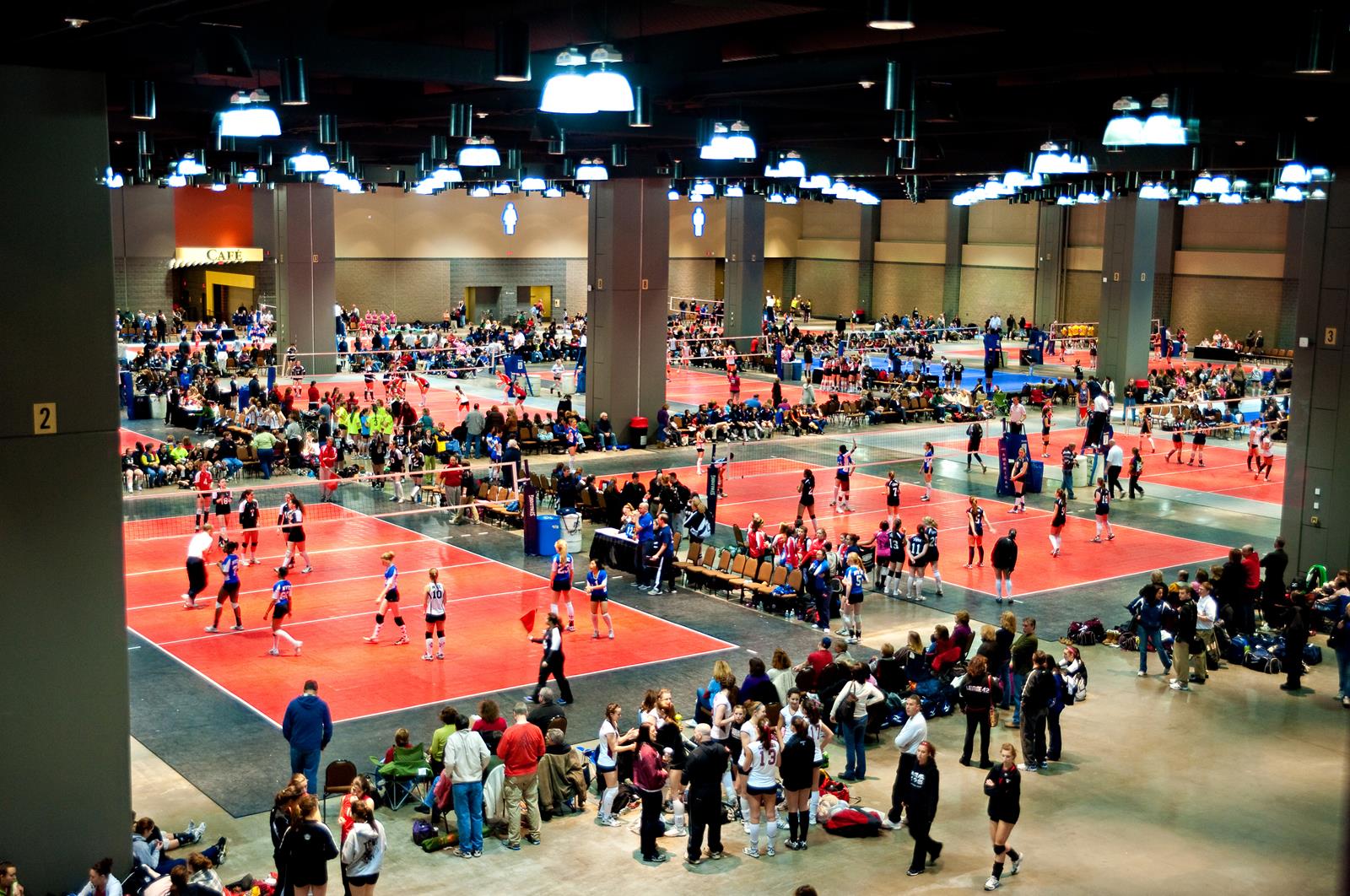 What is There to Do Near the Connecticut Convention Center?
Explore the sights near the Connecticut Convention Center and make Wadsworth Atheneum your first stop. The oldest public museum in the United States was founded in 1842. Among the nearly 50,000 works of art housed here are notable collections of baroque and surrealist paintings. With its distinct castle-style architecture, the museum also showcases ancient Roman, Greek and Egyptian artefacts along with collections of French and American Impressionist and early African American art covering 5,000 years of world history.

Another historical landmark is the Mark Twain House & Museum where the author lived from 1874 to 1891. With its Victorian Gothic façade, the house has undergone extensive restoration over the years and houses original artefacts and furnishings. These include manuscripts, photographs, a Venetian bed, a carved mantel from a Scottish castle and Tiffany glass. On the premises is also has a café where local food vendors serve wholesome beverages and bites.
Fun for all ages, the Connecticut Science Center features interactive audio-video exhibits, tactile components, programs and live demonstrations. The center has daily activities and events along with permanent exhibits like Science Alley, KidSpace, Engineering Lab and Forces in Motion. Especially fun are Exploring Space and Butterfly Encounter with almost 50 different species of free flying butterflies. While at the center, also check out the local native plans at the Rooftop Garden and the Sports Lab Exhibit Gallery that has a virtual cycling game and a Build-a-Bike interactive cycling program.
Eat, drink and play in Front Street District, the place for food, entertainment and shopping. Close to the Connecticut Convention Center, this eclectic downtown district is abuzz with activities. From bistros and taverns to clubs and theatres, soak in the vibrant atmosphere. Take in a live music performance, dine at over 40 local restaurants and shop at local boutiques.
How to Get to Connecticut Convention Center?
Located on the banks of the Connecticut River, the Convention Center is easily accessible via Interstate 91 from north and south as well as I-84 from Boston from the east.
Contact Information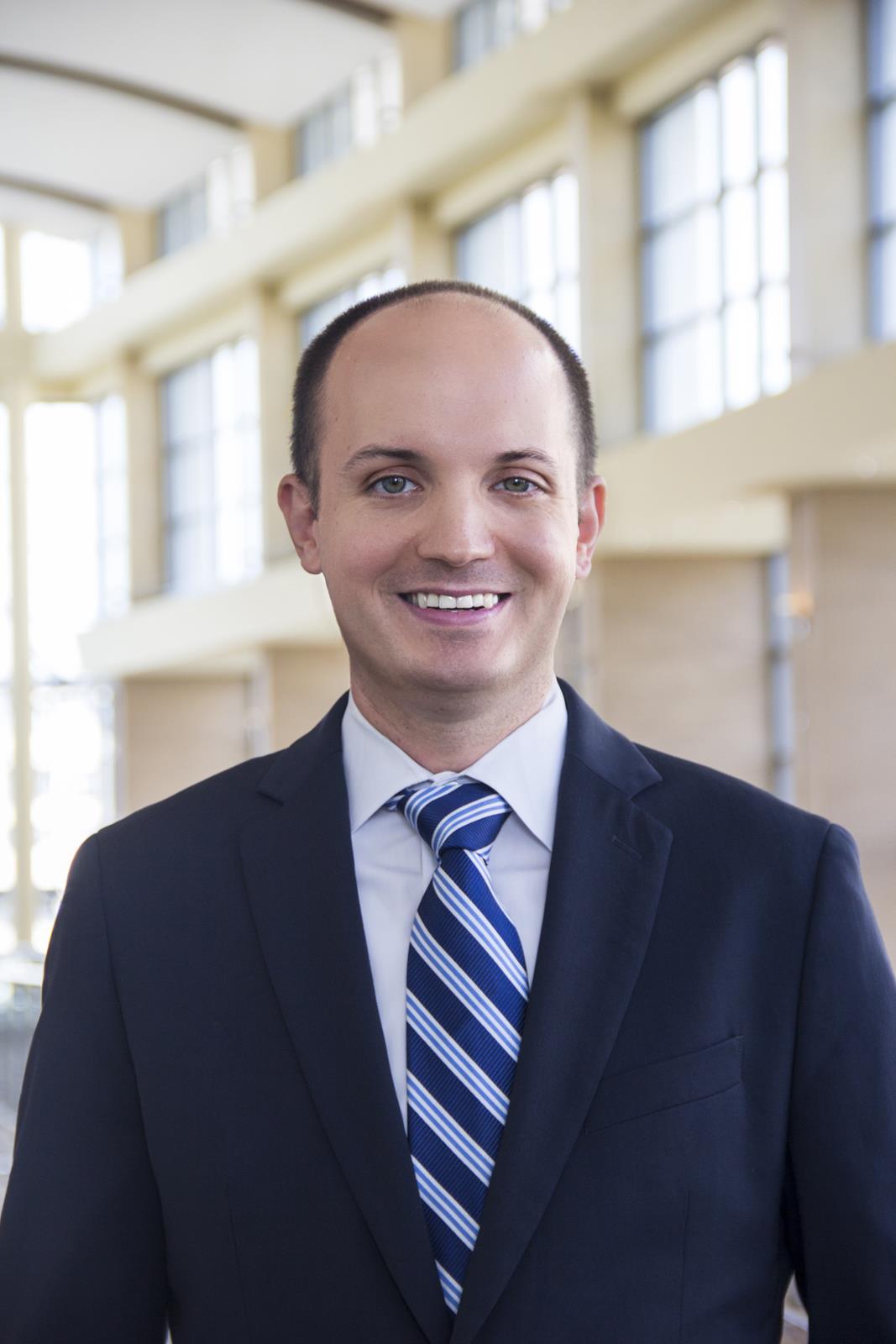 Company Name: Connecticut Convention Center
Sports Sales Manager: Andrew McCauley
Title: Senior National Sales Manager
Telephone: 860-728-2608
Email: amccauley@ctconventions.com
Website: www.ctconventions.com