Emboldened by its natural beauty, the Ashville area utilizes its great natural resources to produce splendid sports events such as spartan race and cycling events.
Nestled into Western North Carolina's Blue Ridge Mountains, the Asheville area is awash in natural beauty, which gives vibrancy to its burgeoning arts scene. Historic architecture like that found at the Biltmore Estate or the Basilica of Saint Lawrence recalls eras long past, while downtown Asheville's museums and galleries spread throughout its river arts district honor the past with an eye on the future.
For all its natural splendor, the area is a major player on the sports scene as well and will host the 2020 Asheville Spartan Race from July 25-26. If you're in town for a tournament or an event, consider a stay at any of Asheville's fantastic lodging accommodations, including the Omni Grove Park Inn, the Cambria Hotel Downtown Asheville or the DoubleTree by Hilton Asheville-Buncombe.
Notable Recent/Upcoming Events
2018 & 2019 Fed Cup First Round Tie – (Hosted – Harrah's Cherokee Center Asheville)
2020 Southern Conference Basketball Championships – March 5-9, 2020 (**Hosted since 2012 – Harrah's Cherokee Center Asheville)
Great Smoky Mountain Grapple – December 20-22, 2019 (**Hosted since 2017 – Harrah's Cherokee Center Asheville)
Gala Gymnastics – Jan 10-12, 2020 (**Hosted since 2013 – Harrah's Cherokee Center Asheville)
2020 Asheville Spartan Race – July 25-26, 2020 (**Hosted since 2015 – Grove Stone & Sand Quarry)
CVB/Sports Commissions Services Offered
Event Planning Assistance
Itinerary Development
Lodging Services
PR/Media Assistance
Site Visits
Transportation Assistance
Volunteer Staff
Welcome Bags/Gifts
Click on tab to see more information about a specific facility
Harrah's Cherokee Center Asheville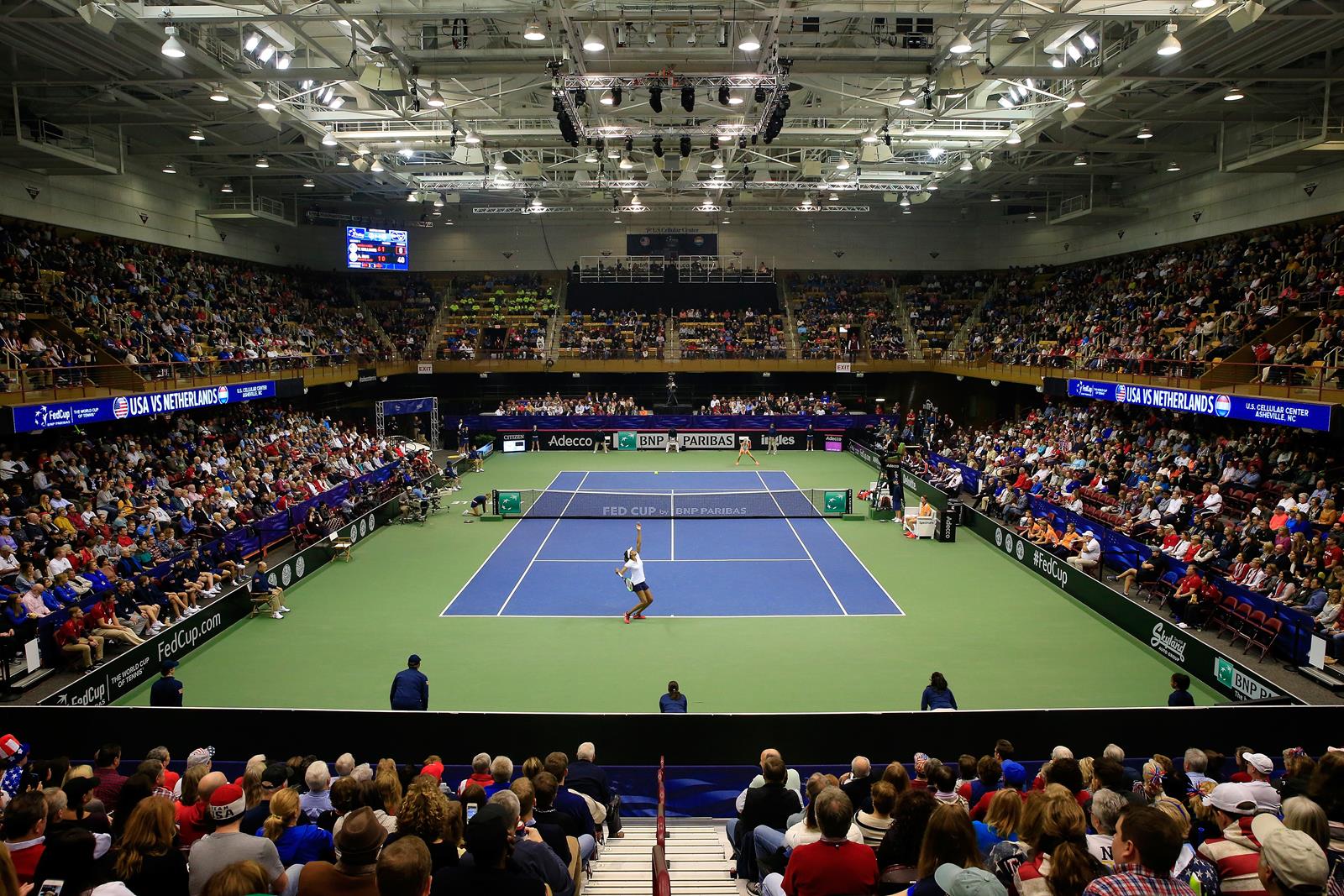 As the largest event venue in Western North Carolina and located in downtown Asheville, the Harrah's Cherokee Center Asheville is a multipurpose complex containing a 7,000-seat arena and 3,200 auditorium. The Exploreasheville.com Arena annually hosts the Southern Conference Basketball Championships (March 5-9, 2020), the Great Smoky Mountain Grapple in December, the Harlem Globetrotters and Gala Gymnastics (January 10-12, 2020). The arena has hosted two Fed Cup first round ties along with exhibition games for the Atlanta Hawks and Charlotte Hornets. The Thomas Wolfe Auditorium hosts concerts, cheerleading competitions and is a great auxiliary function area for sports events.
Sports: Basketball, multipurpose indoor, wrestling
Buncombe County Sports Park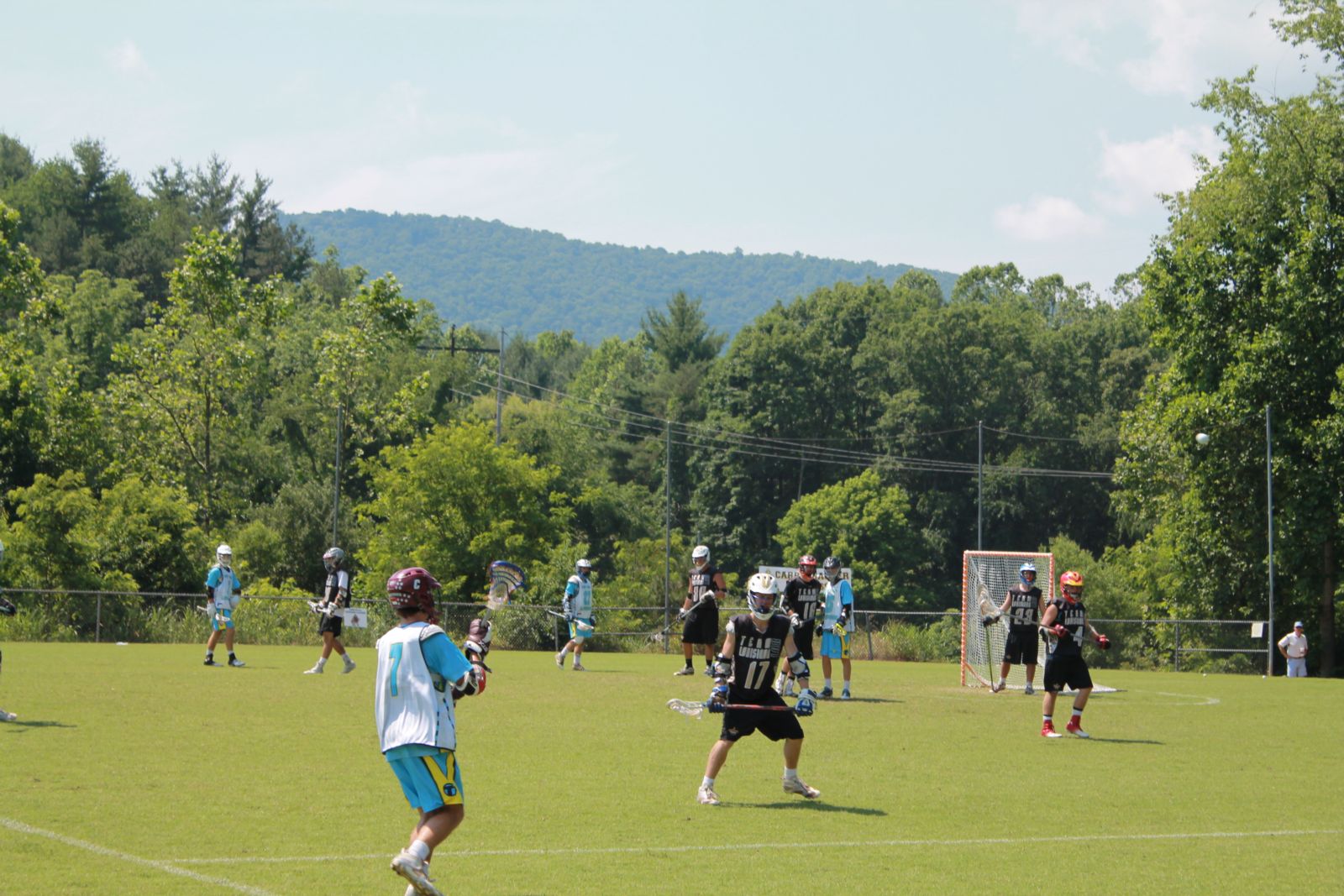 With eight soccer fields, the Buncombe County Sports Park is a haven for tournament planners and sees plenty of action from the Asheville Buncombe Youth Soccer Association. This complex additionally features an 18-hole disc golf course, a sand volleyball court, bocce ball courts, a walking trail, picnic tables, restrooms, a playground and more. As part of a new master plan, three of the fields will be converted to artificial turf and will have lights in 2020.
Sports: Soccer, lacrosse, disc golf, volleyball, bocce
Bob Lewis Ballpark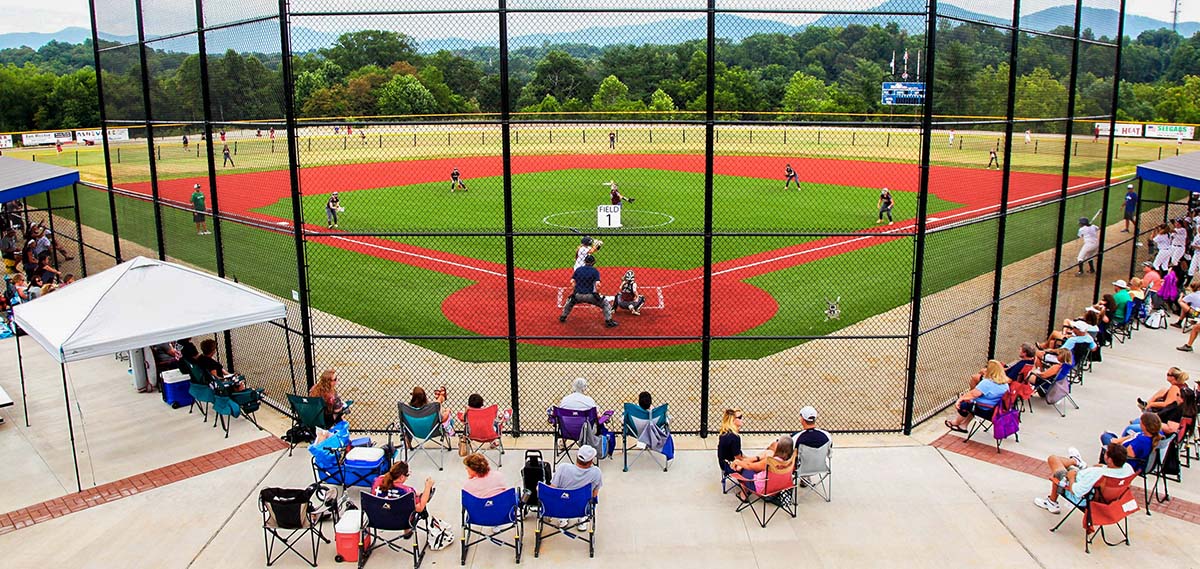 Asheville's newest sports facility, the Bob Lewis Ballpark, has seven fully lit baseball/softball fields with artificial turf infields. This complex is designed to provide the best experience for both the player and the fan.
Sports: Baseball, softball
Sherrill Center and Kimmel Arena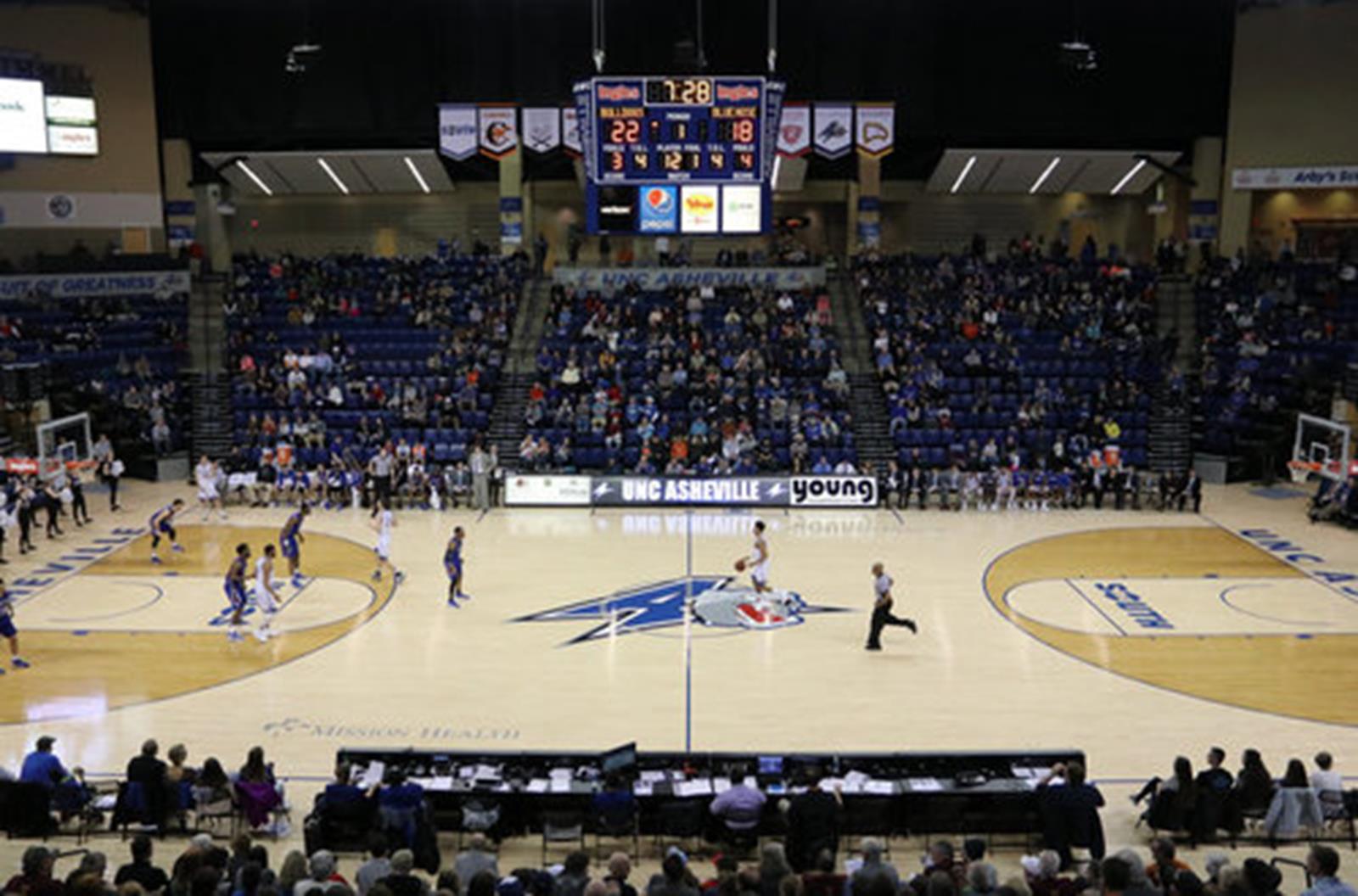 Housed inside the 130,000-square-foot Wilma M. Sherill Center, Kimmel Arena is home to the men's and women's basketball teams of the University of North Carolina-Asheville and can host 3,200 spectators for games and up to 3,800 for concerts, speakers, conferences and other events. Modern amenities include two Daktronics video board, a center-hung scoreboard, digital scorer's table, ample restrooms, a wide concourse that can be used as a walking track and two large concession areas.
Sports: Basketball, multipurpose indoor
John B. Lewis Soccer Complex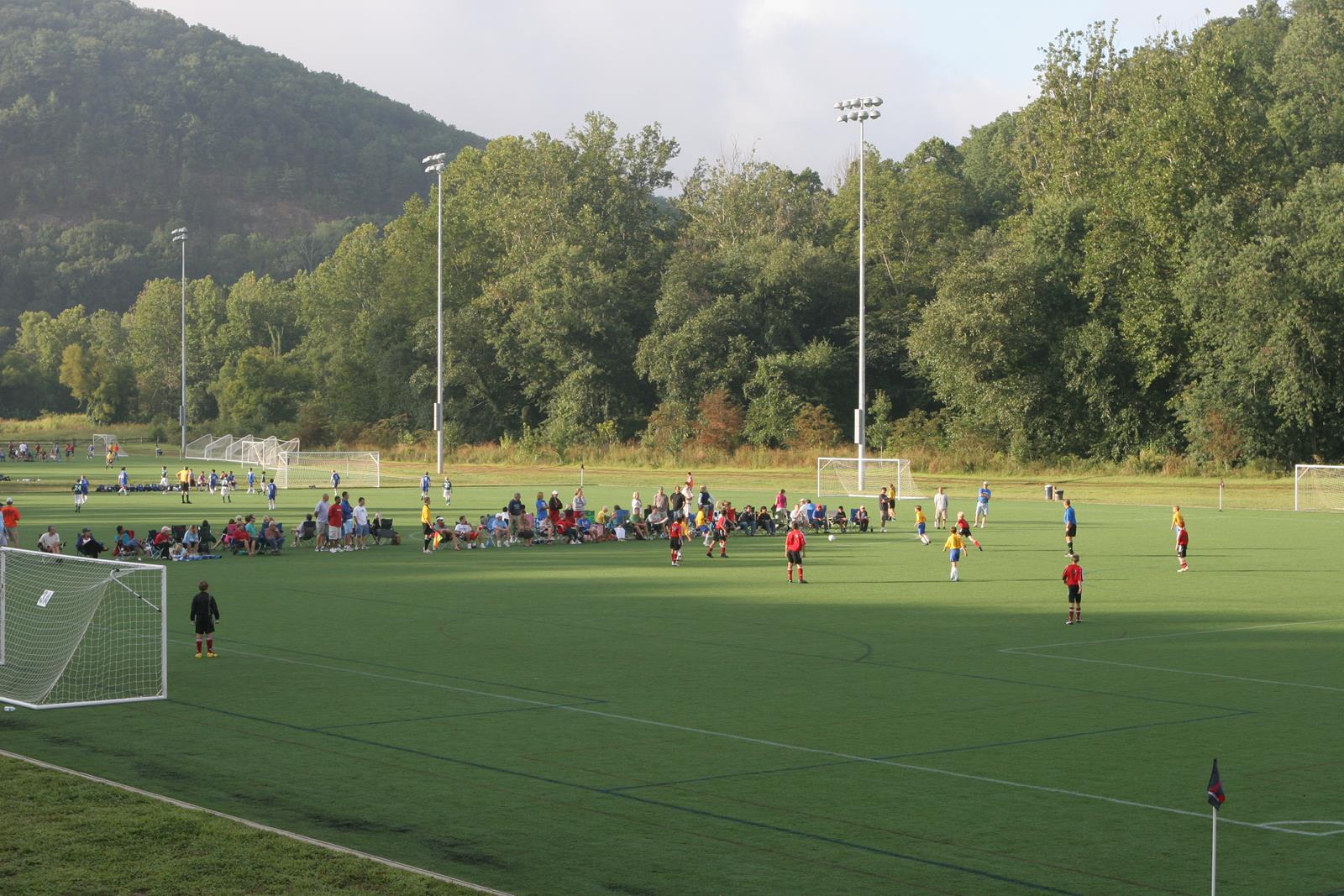 Set against a gorgeous natural backdrop and with an enormous playground in the middle of the complex, there's always something to watch or do at the John B. Lewis Soccer Complex, whether you're on the field or not. The complex features four Astroturf soccer fields with flexible goals to allow for different variations of soccer that can also divide the fields up to house more games. Tournament play will routinely be found here.
Sports: Fishing, soccer
Aston Park Tennis Center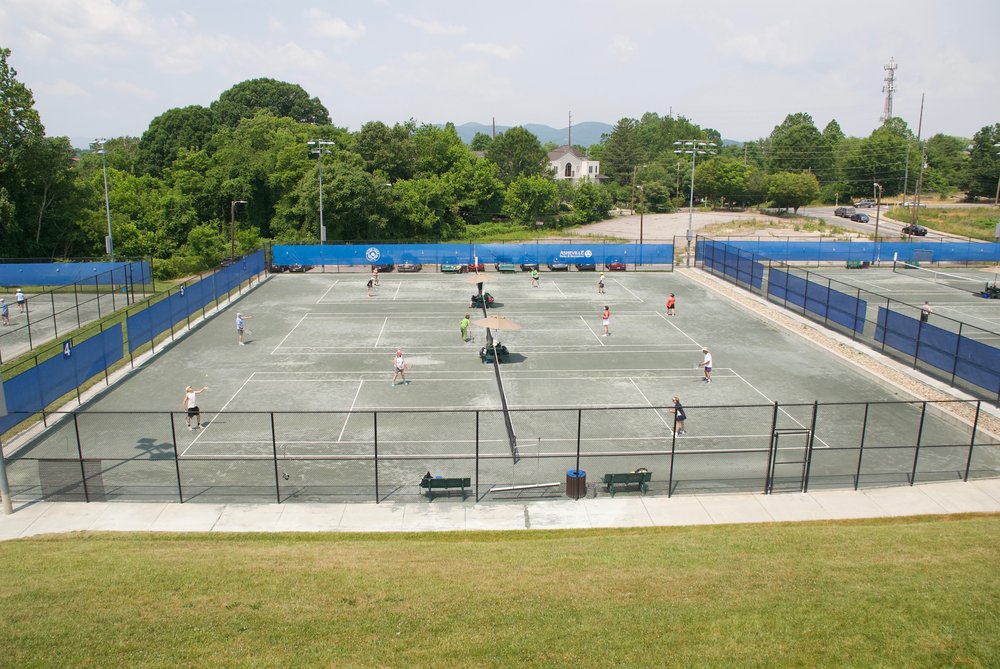 This fantastic tennis complex features 12 beautifully maintained, lighted Har Tru Fast Dry clay courts and was the site of the Asheville Open in July 2019. The complex routinely hosts USTA league play, junior and professional events and hosted the Fed Cup in 2018.
Sports: Tennis
McCormick Field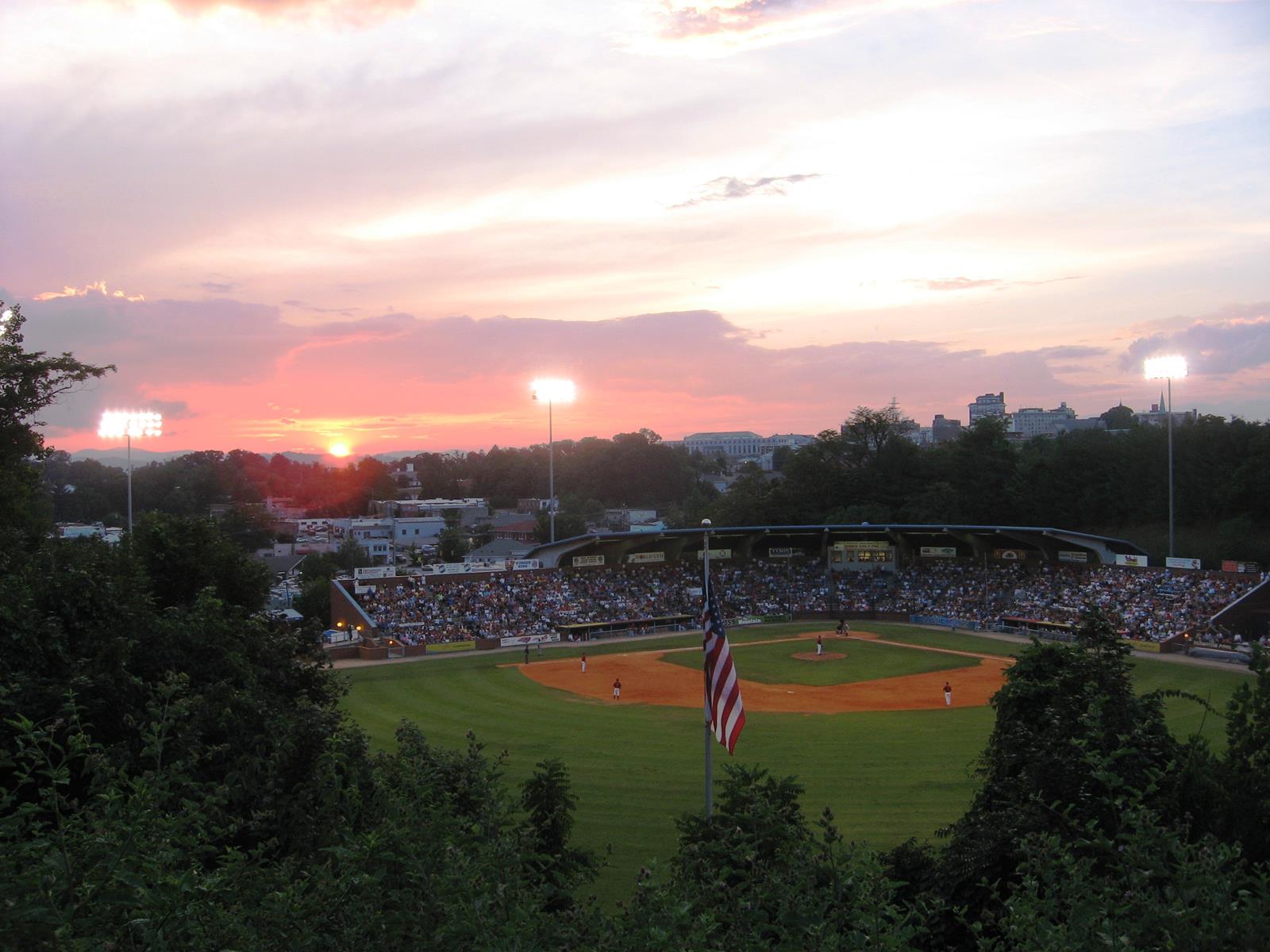 Home to the Asheville Tourists minor league baseball team, McCormick Field can accommodate 4,000 guests and was one of the iconic venues featured in the 1998 hit film Bull Durham. The field has hosted the Big South Conference Baseball Tournament in years past and is in close proximity to Asheville Memorial Stadium, a football and soccer facility which is visible behind McCormick's left field area.
Sports: Baseball
What is There to Do in Asheville?
America's largest home can be found at the Biltmore Estate, which combines a majestic house built in 1895 with a winery, breathtaking gardens and fascinating history as you learn about American royalty in the Vanderbilt family.
Follow the winding road of the Blue Ridge Parkway for 469 miles through a pastoral landscape to the Appalachian Mountains as you explore a region rich in history and ecological diversity.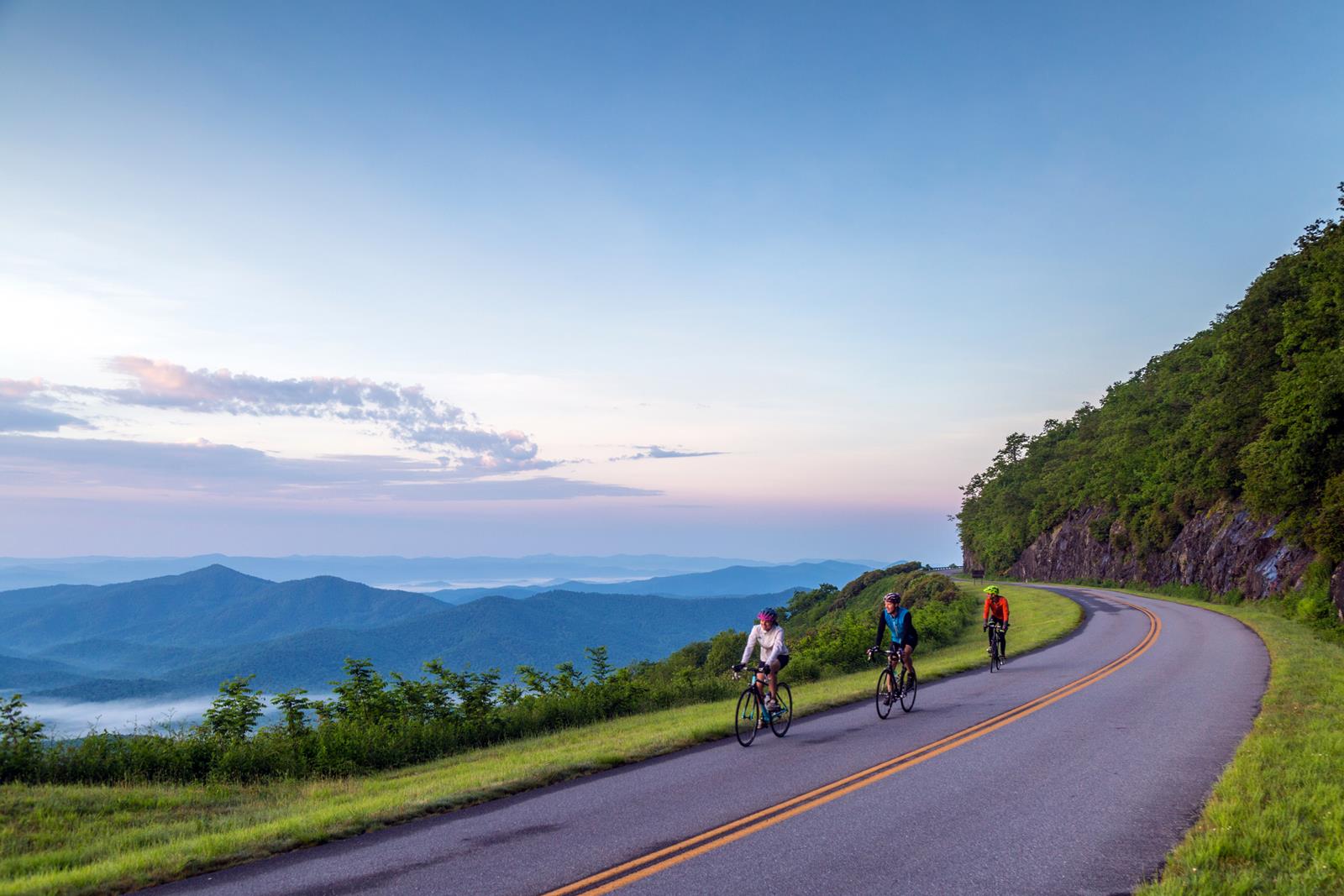 Downtown Asheville will yield a bevy of craft breweries, taverns, taprooms, pubs and more, as well as fine dining and arts and entertainment options for the whole family to engage with.
Established in 1948, the Asheville Art Museum preserves and enriches visual arts throughout the community and opened a new building in 2019.
From wine tours to river tours to exploring the regions natural wonders or finding architectural structures in Asheville's development, the River Arts District has something for everyone.
Planner Perspectives
Asheville, NC proved to be the ideal destination for our event, so much that we decided to go back the next year as well. Their sports commission team is second to none and their southern hospitality also sets them apart from other destinations we consider.
-Jeff Ryan – USTA Senior Director, Team Events
How to Get to Asheville?
If you're driving, Asheville is easily accessible from all directions, with Interstate 26 running north and south and I-40 running east and west. If you're flying in, Asheville Regional Airport carries flights through Allegiant, American Airlines, Delta, Elite Airways, Spirit and United.
Contact Information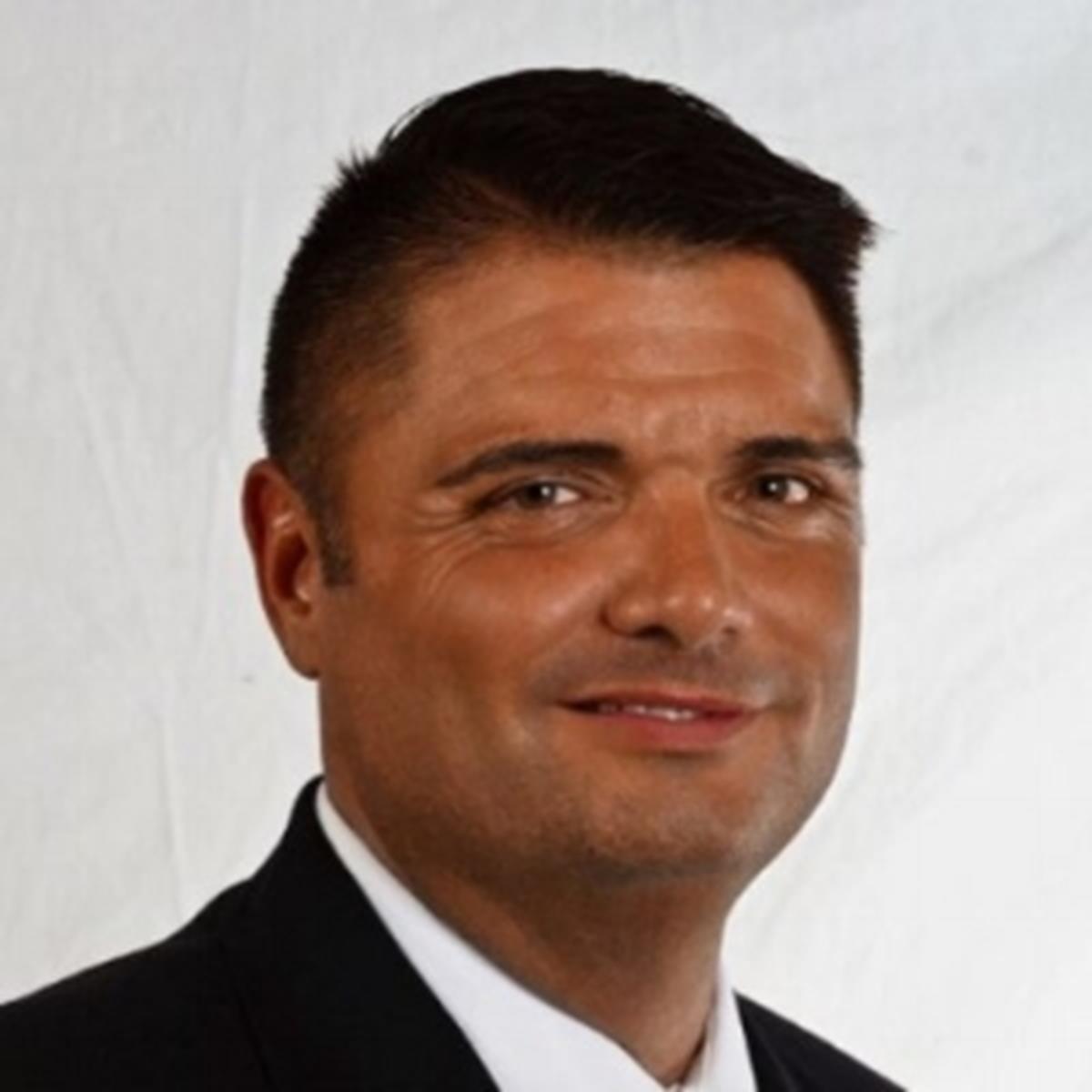 Company Name: Asheville Buncombe Regional Sports Commission
Sports Sales Manager: Demp Bradford
Title: President
Telephone: 828-398-0295
Email: demp@ashevillesports.org
Website: www.ashevillesports.org