Round Rock Reigns as a Top-Notch Tournament Location
Known as the "Sports Capital of Texas," Round Rock has clearly made a name for itself as one of the top destinations for sports events in the country.
Centrally located within Texas, Round Rock sits just 15 miles north of Austin with easy access via I-35. The city prides itself on the number of quality facilities on its resume, covering just about every sport out there. Just scratching the surface, the Multipurpose Complex, Sports Center and Old Settlers Park are all top players in this regard, hosting tournaments year-round. From outdoor adventures to historic landmarks to professional and youth sports tournaments, there's plenty to do between games.
Get a Planner's Perspective
Don't just take our word for it, hear what these planners had to say.
"Round Rock Sports Center is a beautiful facility, but I think the most important thing to realize is the relationships. We have a great relationship with Nancy. We have a great relationship with Chad and the people here in Round Rock. Everyone here is so friendly in Texas, in Austin, in Round Rock, it's wonderful. They are the Sport Capital for us.​"
– Willy Leparulo, President of NCTTA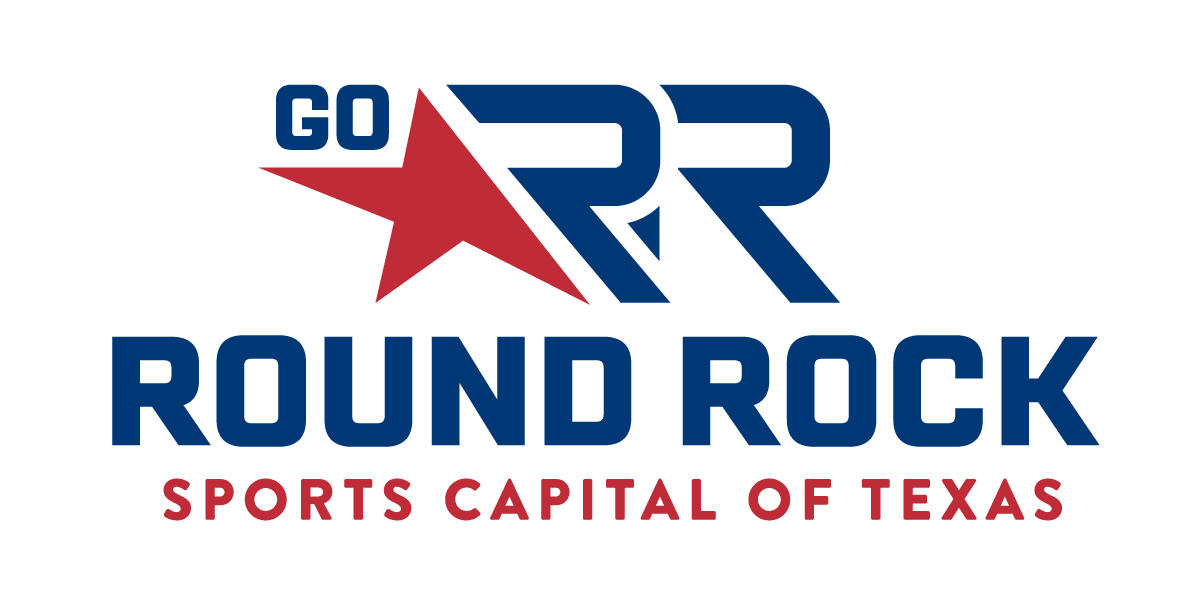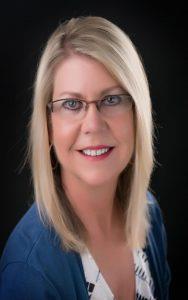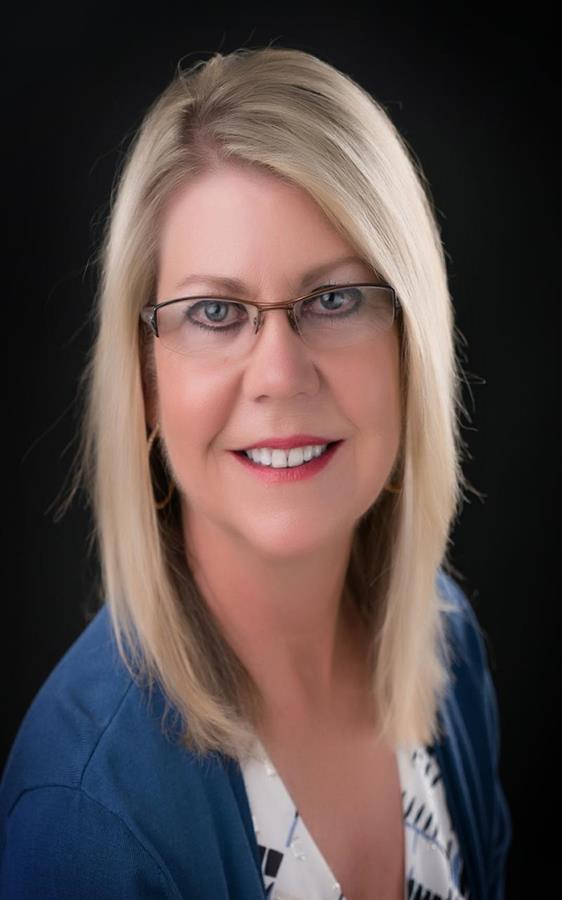 Find Your Perfect Round Rock Facility
Facility Spotlight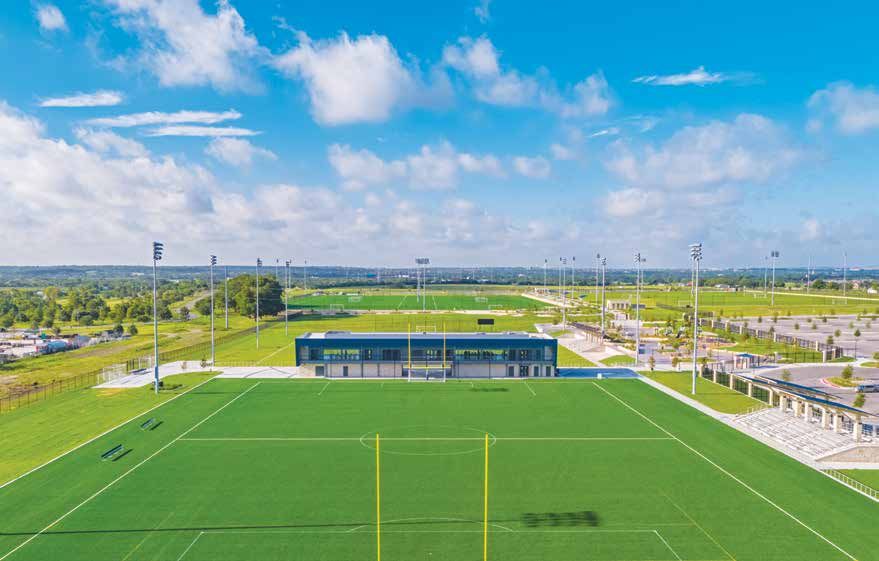 ROUND ROCK MULTIPURPOSE COMPLEX
Sports Covered: Soccer, football, lacrosse, Ultimate, rugby, quadball
Located within Old Settlers Park, the Round Rock Multipurpose Complex is an elite sports facility that has hosted several major events, including the US Quidditch Cup and USA Ultimate College D-1 Championships. It features four natural grass multipurpose fields and one natural grass championship field, four synthetic turf multipurpose fields and one synthetic turf championship field.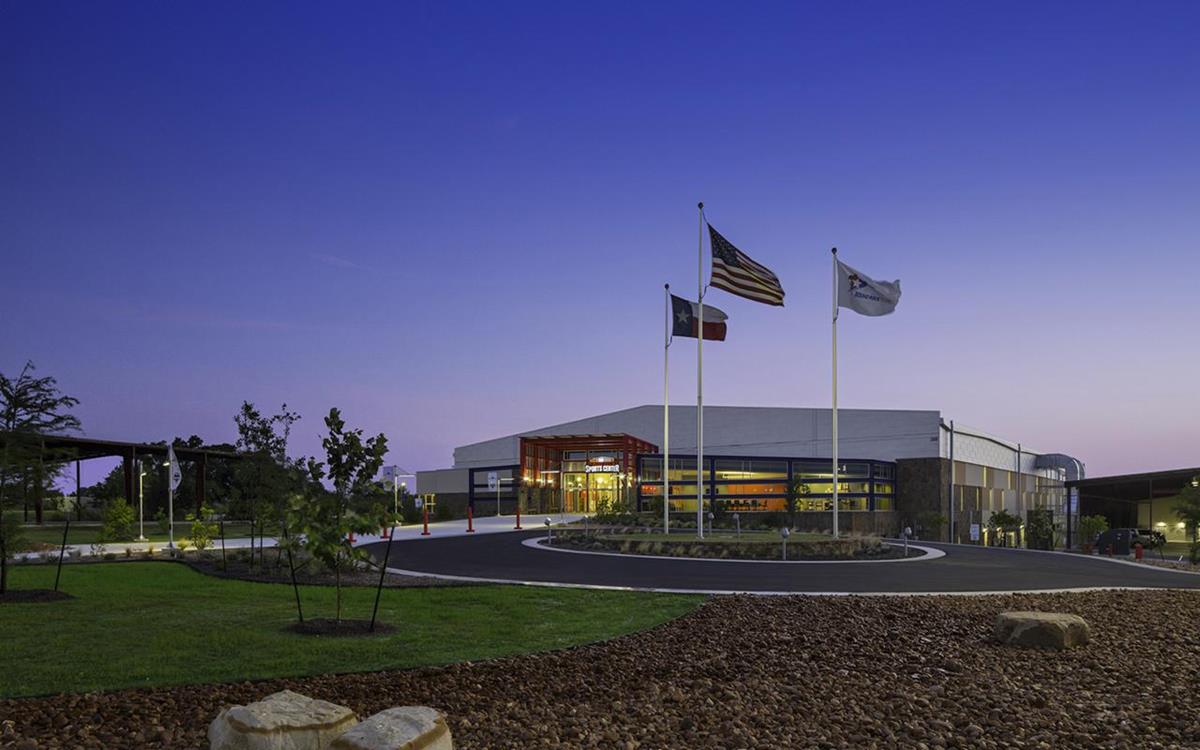 ROUND ROCK SPORTS CENTER
Sports Covered: Basketball, volleyball, wrestling, table tennis
The Round Rock Sports Center has welcomed numerous sports events. Some of those events have included the USA Deaf Basketball National Tournament, the iSET College Table Tennis National Championships and the USA Judo Senior National Championships. The facility boasts 82,800 square feet of indoor space, with more than 47,000 square feet of flexible, playable space that can be configured in several different layouts. It has a total capacity of 3,053, with seats for more than 1,400 spectators.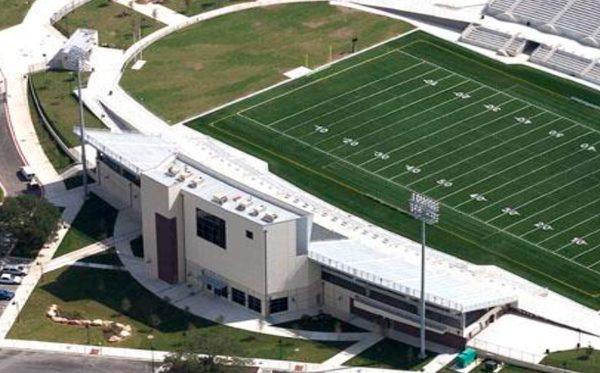 OLD SETTLERS PARK
Sports Covered: Golf, soccer, tennis, sand volleyball, cross-country, baseball, softball
A Round Rock classic, Old Settlers Park is a well-known sports destination for local and national athletic events. The 645-acre park includes a 20-field baseball complex, a five-field softball complex, seven soccer facilities, two football fields, 12 tennis courts, two sand volleyball courts, one aquatic center and a professionally designed disc golf course.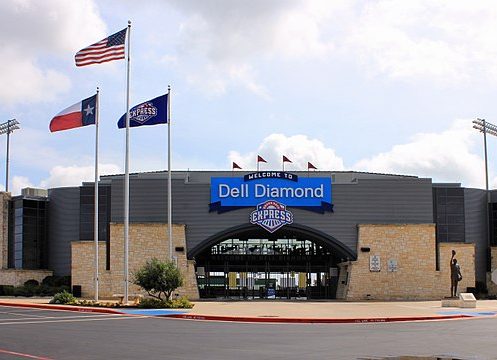 DELL DIAMOND
Sports Covered: Baseball
The Triple-A affiliate to the Texas Rangers —Dell Diamond is a fan favorite among athletes and spectators. The stadium is designed to give guests an amazing, up-close view of the action. Not only is it the site for minor league baseball games, but it also plays host to amateur sporting events.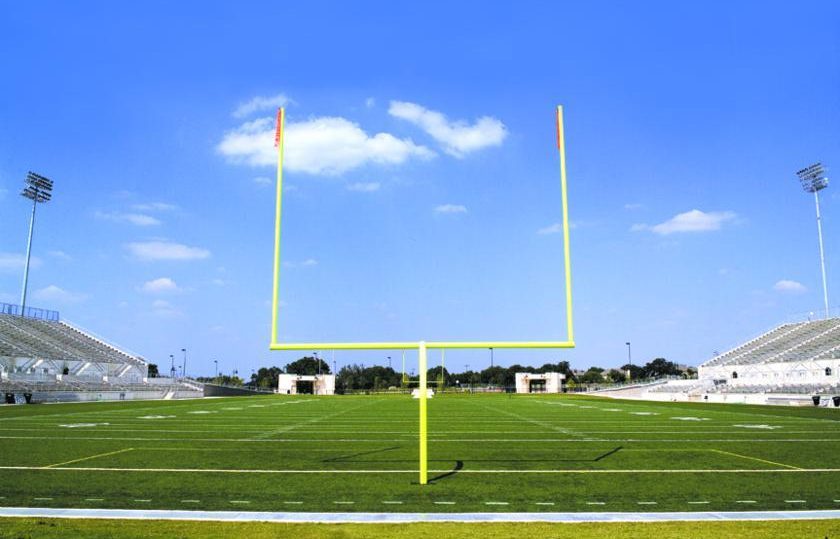 DRAGON STADIUM​
Sports Covered: Football, track & field
Dr. R.L. Peters Jr. Field at Dragon Stadium is a great spot for a football or track & field tournament. The venue features a regulation football field and a track. The stadium has several state-of-the-art amenities, as well as concessions stands and plenty of parking.