Rich Local Culture and Top-Notch Sports Venues Make Sioux City a Premier Destination
Uniquely located in a beautiful tri-state area, Sioux City is an enchanting city with plenty of attractions
Sioux City is nestled along the Missouri River and is home to unique attractions, local restaurants, 70 miles of recreational trails, art and music festivals, concerts, live theater, and major sporting events. This enchanting city holds a wealth of opportunities for sports lovers as it features huge facilities like United Sports Academy and the Tyson Events Center.
Looking for fun activities nearby? The LaunchPAD Children's Museum is an educational museum with hands-on exhibits for children to have fun while learning. Current exhibitions are Agriculture, Performing Arts, and Rocket. Exciting and new exhibitions are on the way at the LaunchPAD. 
The Lewis & Clark Interpretive Center is a museum with interactive and animated exhibitions on Lewis & Clark's well-recounted expedition. Take a trip into early September 1804 and journey the Sioux City area with them. 
Sioux City Public Museum concentrates on educating visitors and locals on Sioux City's culture and history. Find historic artifacts, photographs, and vintage memorabilia. Want candy? Then visit Palmer's Old Tyme Candy Shoppe for some of your favorite sweets. The Palmer family has been making candy together since 1878.
Find Your Perfect Sioux City Facility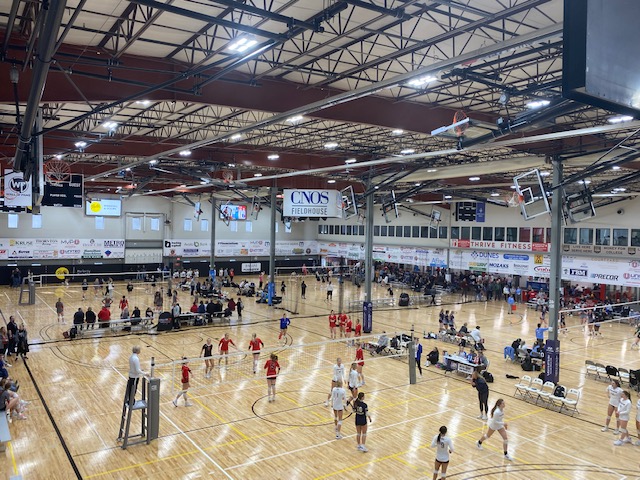 United Sports Academy
Sports Covered: Baseball, basketball, volleyball, pickleball, softball, football 
This 56,000-square-foot multi-sport training and competition space features a 20,000 square-foot turf area that is perfect for football. It also features three batting cages, two HitTrax hitting simulators, four college basketball courts, eight youth basketball courts, four college volleyball courts, eight youth volleyball courts, and four pickleball courts. It also plays host to THRIVE Fitness, a health club that offers fitness classes.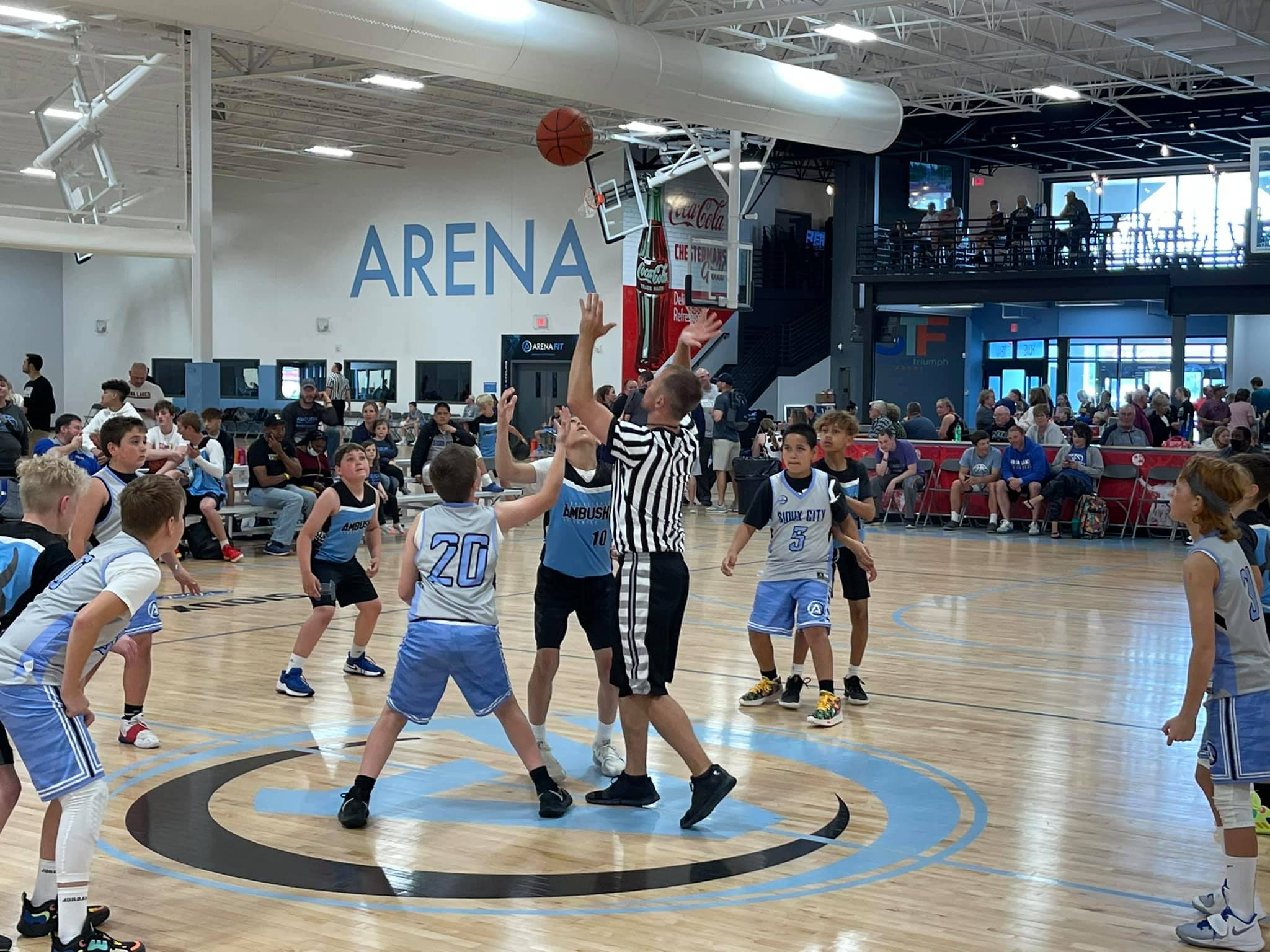 The Arena Sports Academy
Sports Covered: Basketball, volleyball, baseball, dance, wrestling 
This facility is home to a wide range of sports including basketball, volleyball, baseball, dance and wrestling. It features five full-size basketball/volleyball courts, 18 basketball hoops with height control and individual training and club seasons available for both sports. It also features brand new top-tier equipment and a certified performance coach. The Arena Wrestling Academy also offers state-of-the-art equipment and hosts tournaments and matches of all ages. The Arena Dance Academy also sports a beautiful hardwood dance studio.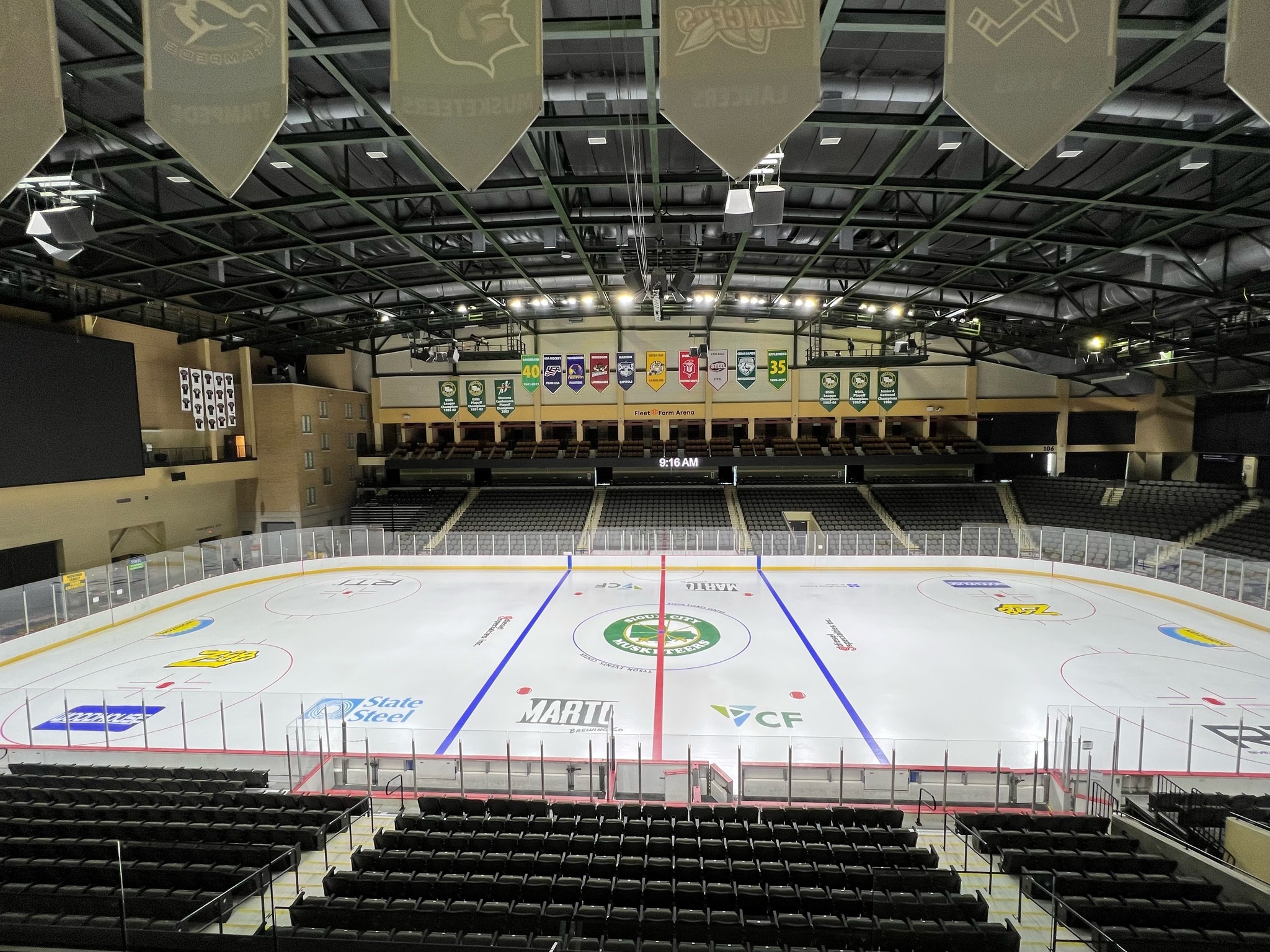 Tyson Events Center
Sports Covered: Hockey, indoor football 
Located inside the Fleet Farm Arena, this 190,000-square-foot multipurpose arena is located in downtown Sioux City. Opened in 2003, the venue features a horseshoe-shaped seating bowl with an end court upper balcony. It houses 10,000 seats and 28 luxury suites. The area is home to the Sioux City Musketeers hockey team, a Tier 1 junior ice hockey team playing in the West Division of the United States Hockey League (USHL), and the Sioux City Bandits arena football team. So many other great events have taken place here like hosting the NAIA Women's Division II Basketball National Championship and NAIA Volleyball Championship. The center hosts more than 140 different events each year.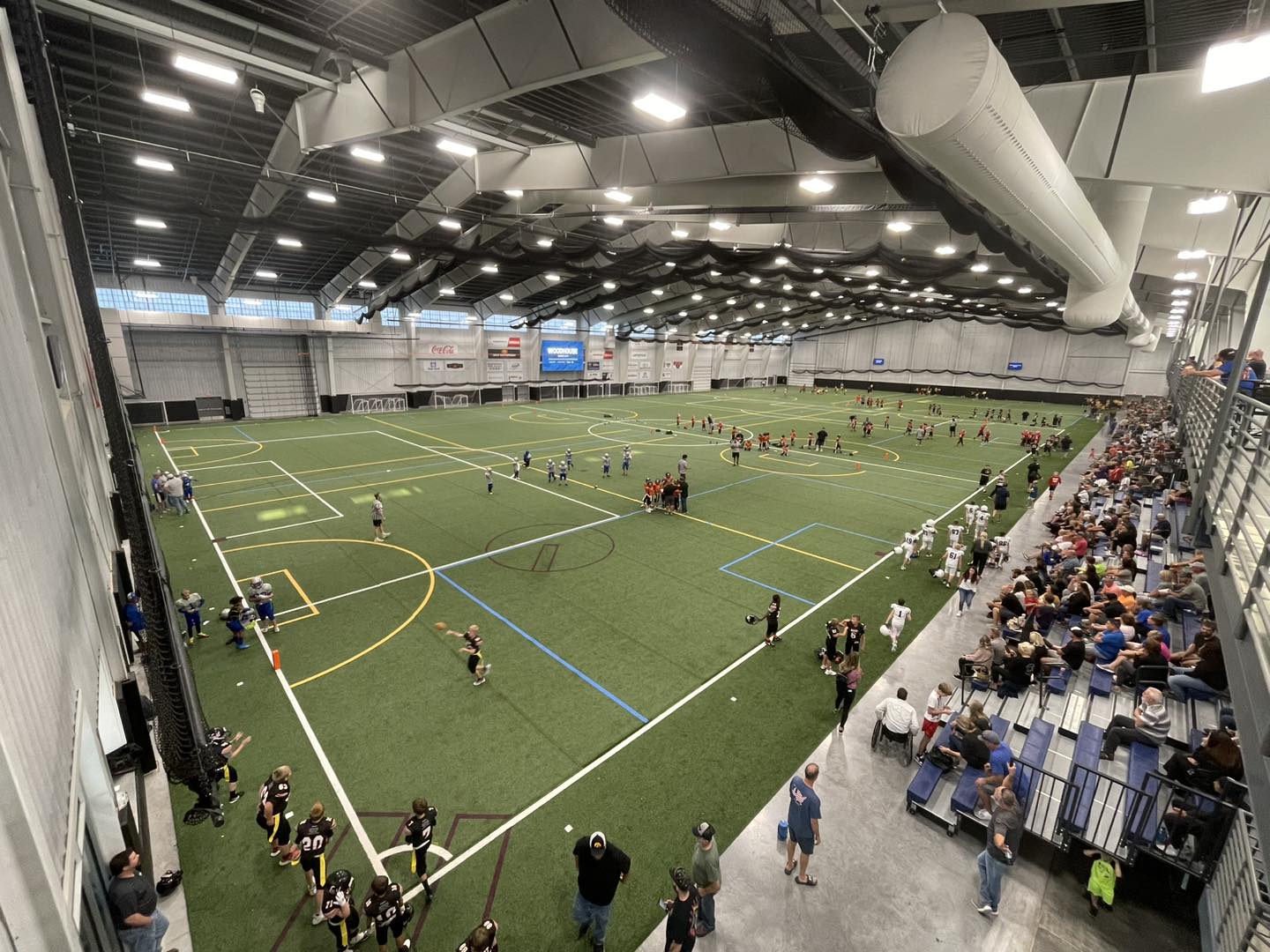 Seaboard Triumph Foods Expo Center
Sports Covered: Soccer, softball/baseball, basketball, volleyball 
Boasting 80,000 square feet of arena space with MidAmerican Arena and 55,000 square feet of indoor turf with Great Southern Bank Field, the Seaboard Triumph Foods Expo Center is massive. It features space for 400 vendor booths, has 1,125 square feet of conference space, 3,822 square feet of banquet and meeting space and has access to more than 12 miles of walking and biking trails. The turf is ideal for soccer, softball or baseball tournaments. This center also offers a versatile arena that holds 14 volleyball courts and 12 basketball courts.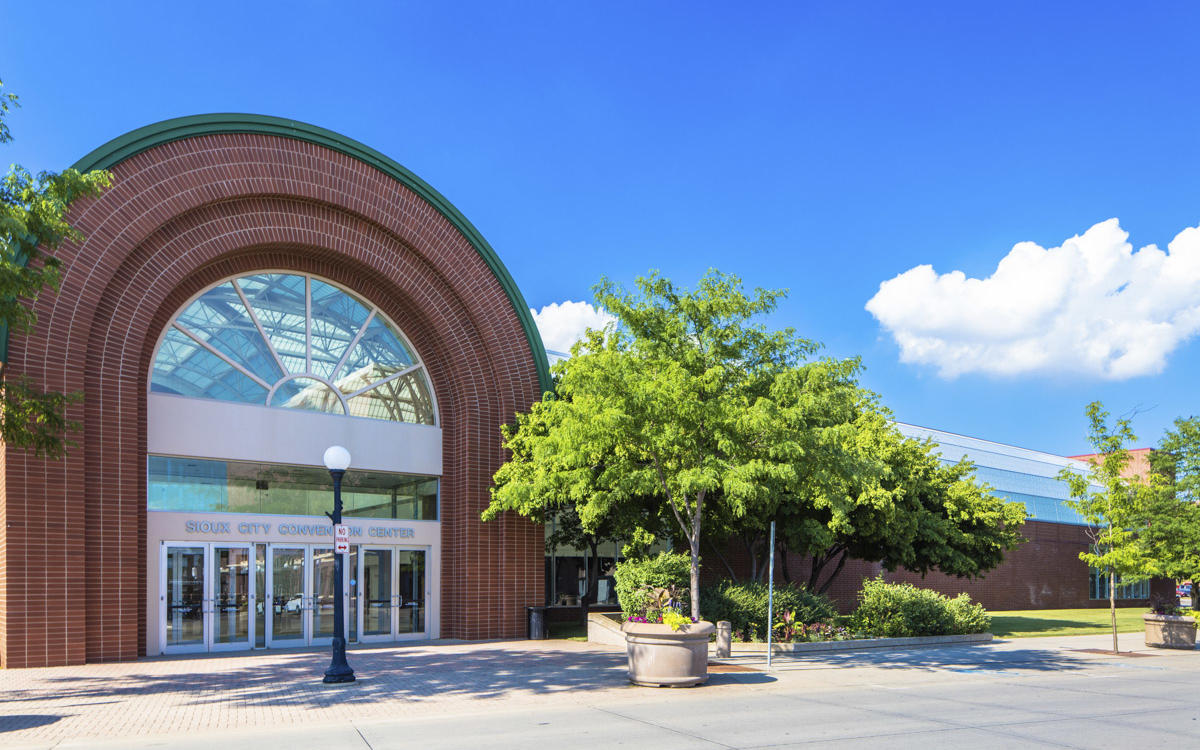 Sioux City Convention Center
Sports Covered: Wrestling, boxing, billiards, dance
Hosting more than 200 events each year, the Sioux City Convention Center offers a flexible event setup with easy traffic flow, making the location ideal for everything from small to large events. This 40,000-square-foot convention center is both modern and versatile and can host such sports as wrestling, boxing, billiards tournaments, dart tournaments and dance competitions. Its newly renovated galleries feature a complete audio system upgrade along with updated lighting.