Mondays Can Wait When You've Got Award-Winning Sports Venues to Experience in South Bend-Mishawaka
This Midwestern sports hub is what tourney planners crave: fabulous facilities, excellent amenities and plenty of attractions
South Bend and Mishawaka, Indiana
Perhaps best known as the home of the University of Notre Dame, South Bend is the economic and cultural center of Northern Indiana. The city truly has it all — whether you like Minor League Baseball or college football, chocolate factories or a night at the casino, this Hoosier State gem is the perfect place to hold a sports tournament. ​
Looking for fun activities nearby? One of the oldest zoos in Indiana, Potawatomi Zoo features around 400 animals with fun activities for everyone. At East Race Waterway, visitors can go rafting or kayaking only in the summer on the first artificial white-water course in North America. At 2,000 feet long, East Race is perfect for rafters of any skill level.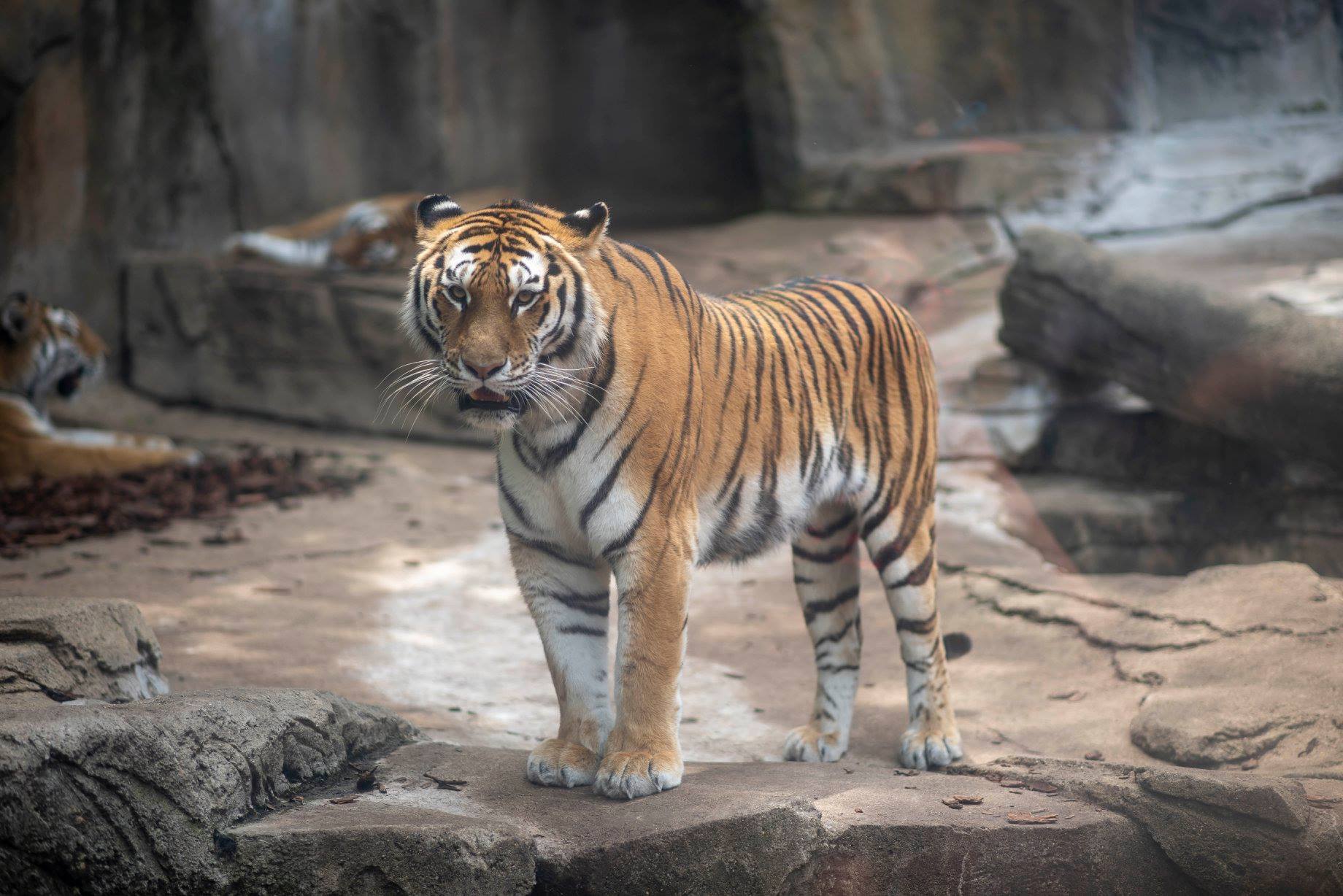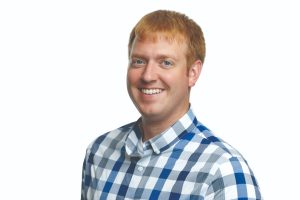 Get a Planner's Perspective
Don't just take our word for it, hear what these planners had to say.
"Great location, hotel selection and an abundance of first rate athletic facilities make South Bend a great choice for tournament planners! My organization operates several weekend events each season in South Bend each year and have experienced great success. Overall, I would be hard pressed to find another area that offers so much to my patrons."

— Tony Prpic, Hockey Time Productions
Find Your Perfect South Bend And Mishawaka Facility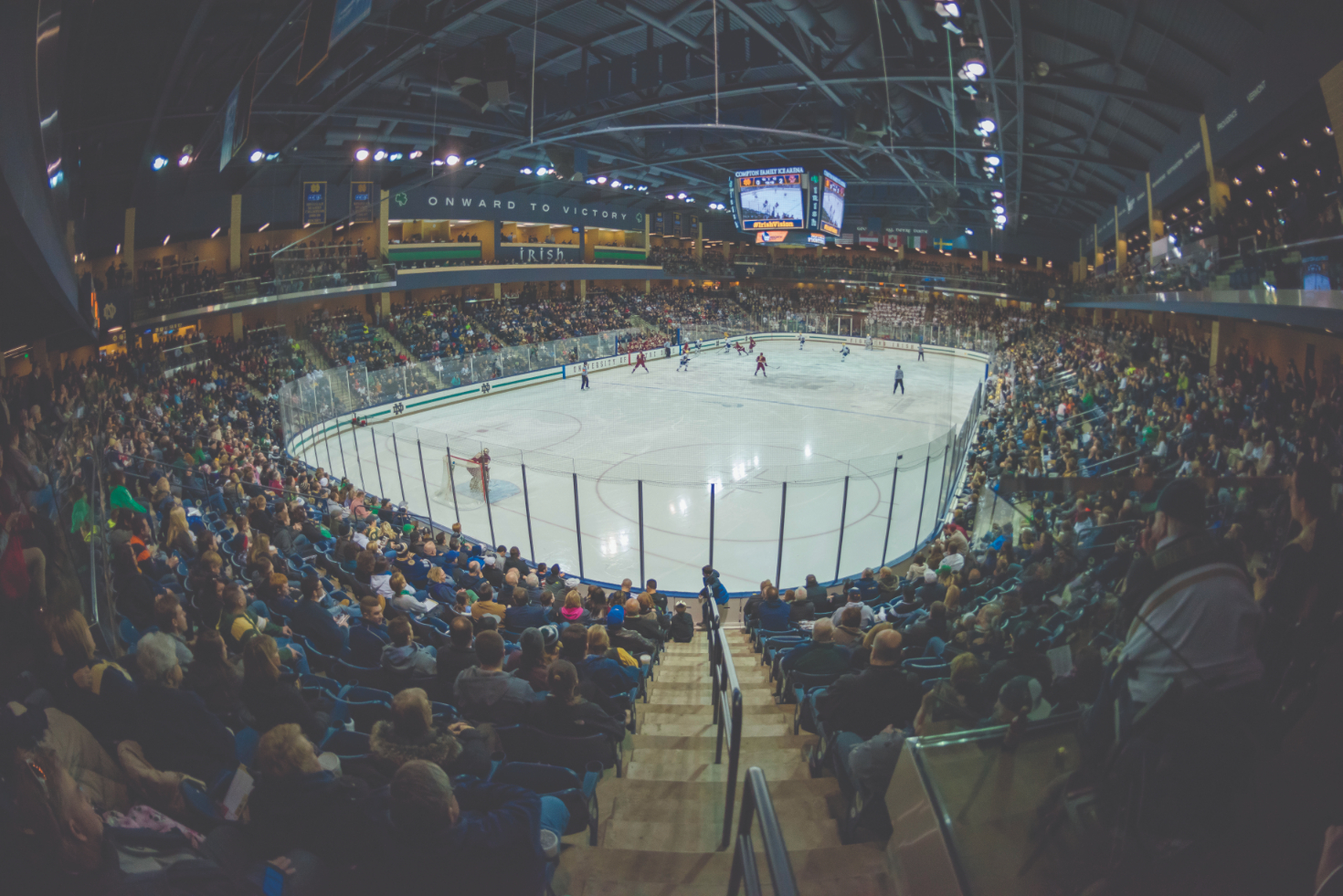 Compton Family Ice Arena
Sports Covered: Hockey, Figure Skating, Ice Skating
Opened in 2011, Compton Family Ice Arena is the home of the Notre Dame hockey team. The team regularly attracts more than 5,000 fans, yet this facility is used for things other than just ice hockey. It serves the South Bend community as a whole, hosting a wide range of activities including sled hockey, figure skating and public skating on two ice sheets. Compton Family Ice Arena is perfect for a hockey or figure skating tournament, as it also boasts a four-sided, center-hung scoreboard, 36-seat press area and a merchandise shop.

Byers Softball Complex
Sports Covered: Baseball, Softball
Looking to host a softball tournament in the Hoosier State? Look no further than Byers Softball Complex, which features electronic scoreboards, a PA system, team dugouts, bleacher seating and a full-service concession stand. The complex has hosted the U.S. Women's Olympic softball team and multiple Amateur Softball Association national championships.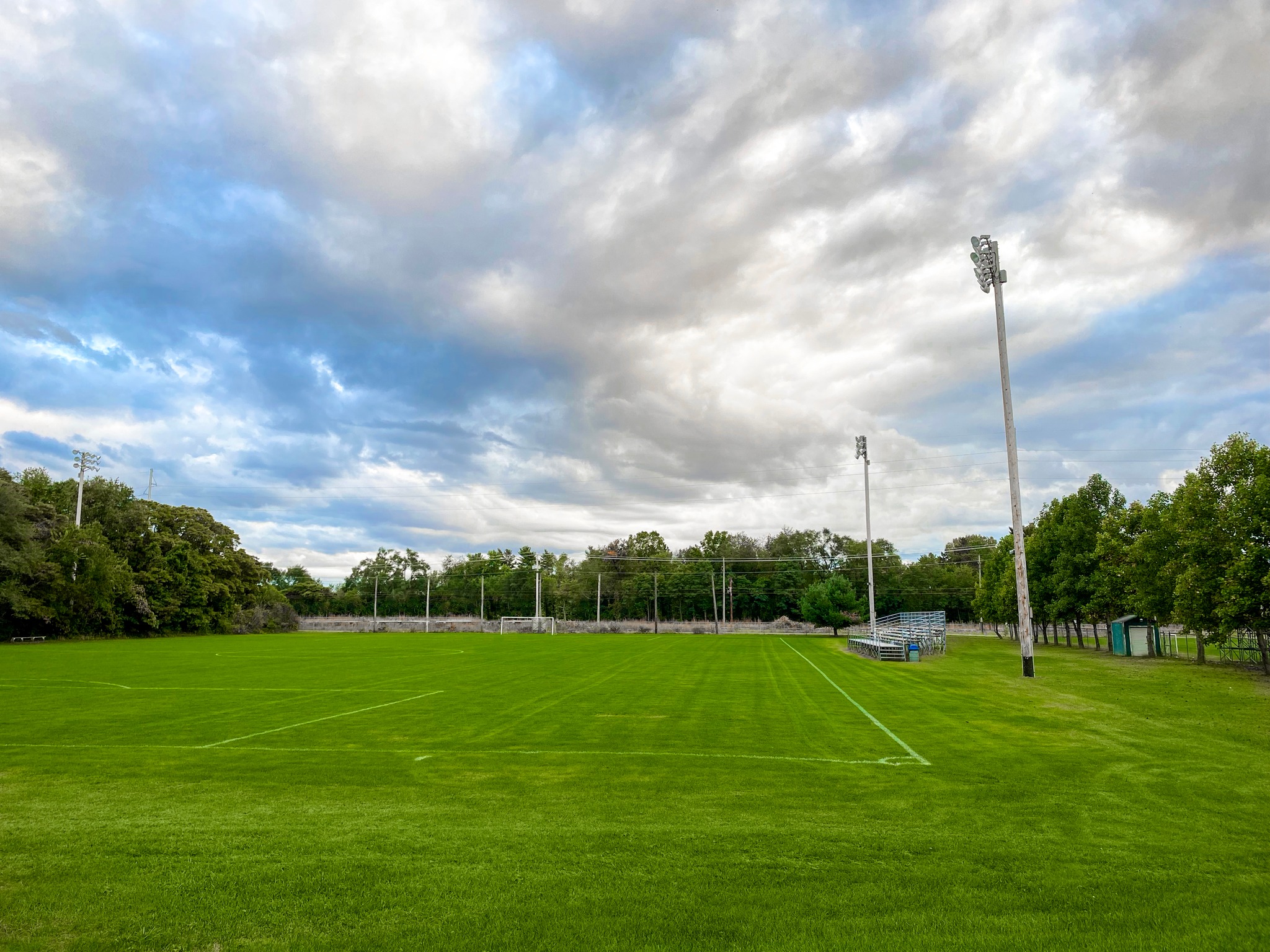 Indiana Invaders Sports Complex
Sports Covered: Soccer
This complex features nine full-size soccer fields, adjustable for any sport. The North Complex was developed in 1999 and offers five full-size fields. It has two stadium fields with large bleachers, a scoreboard and press box, lights for night games and 600 parking spots. The South Complex which opened in 2010, features four full-size multi-use athletic fields. It also offers 550 parking spots, spectator bleachers and line customization for all sports.