Oregon's Tualatin Valley Has Outdoor Sporting Adventures and More
For great sports outings, both indoors and outdoors, visit Tualatin Valley
Tualatin Valley, Oregon, located minutes from downtown Portland, spans 727 square miles and is home to world-class golf courses, award-winning wineries, scenic parks, wetlands and wildlife preserves and a variety of restaurants and shops. Family activities are abundant, from sports, educational opportunities and annual events and festivals.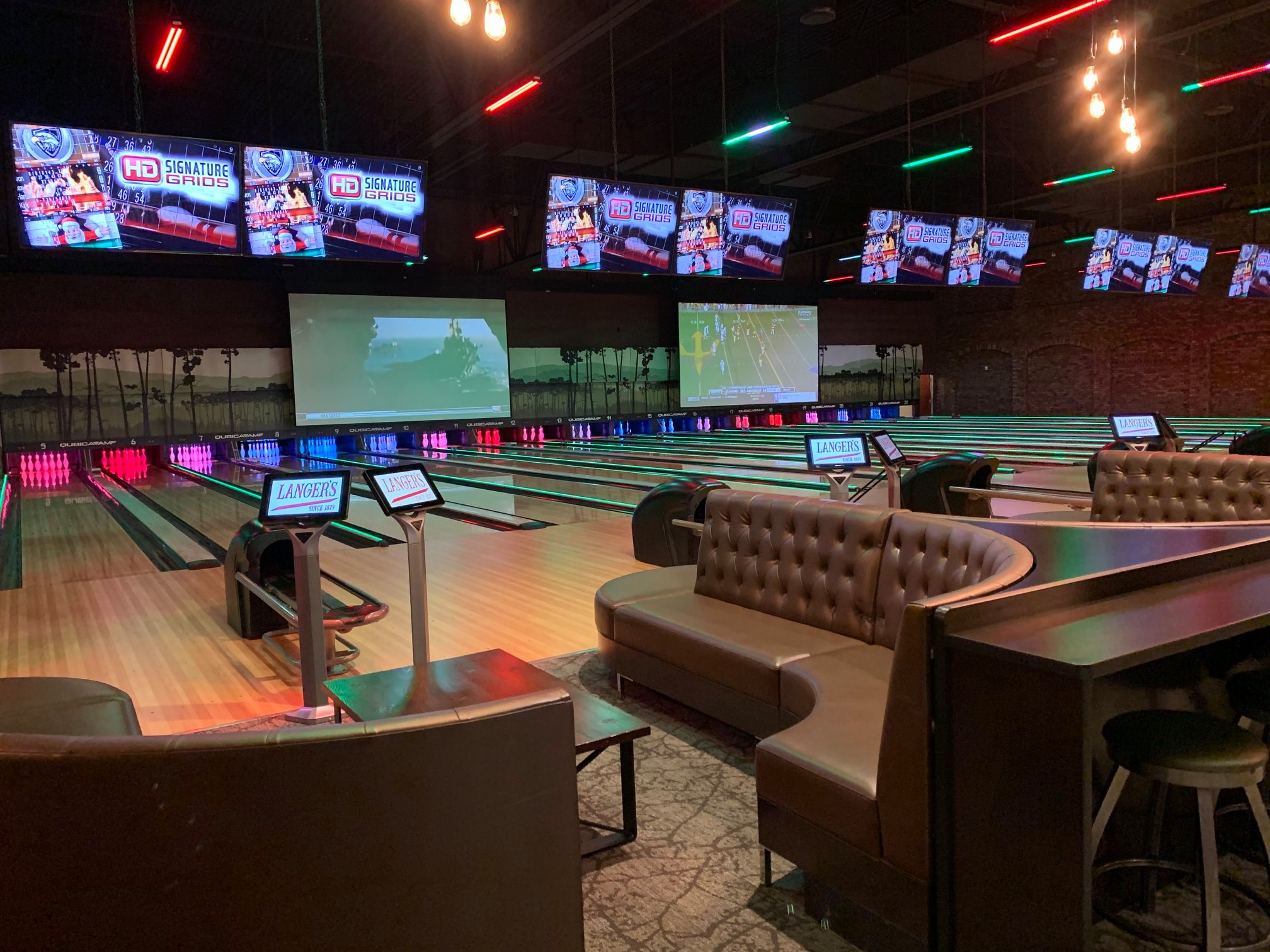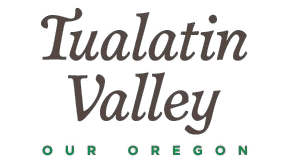 LUKE ZAK
Sports Destination Sales Executive
Find Your Perfect Tualatin Facility
Facility Spotlight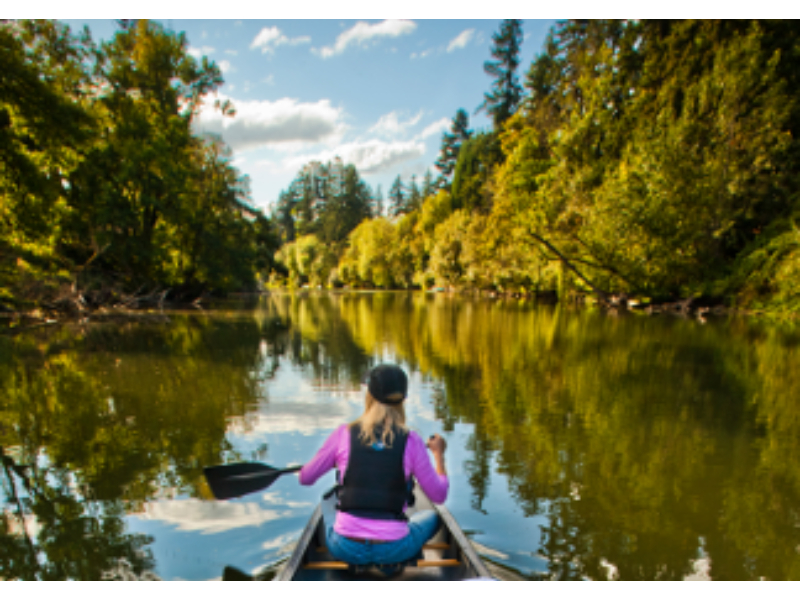 COOK PARK (TIGARD, OR)
Sports Covered: Hiking, biking, canoeing, kayaking
Cook Park is the oldest and most well-known park in the City of Tigard. The 79-acre expanse has more than 2.5 miles of hard and soft-surface trails, a butterfly garden, river access, wetland areas, picnic tables, park shelters, playgrounds and restrooms. Trails and the Ki-a-Kuts pedestrian/bicycle bridge link the east and west sides of the park and connect to Durham's City Park and Tualatin's Community Park.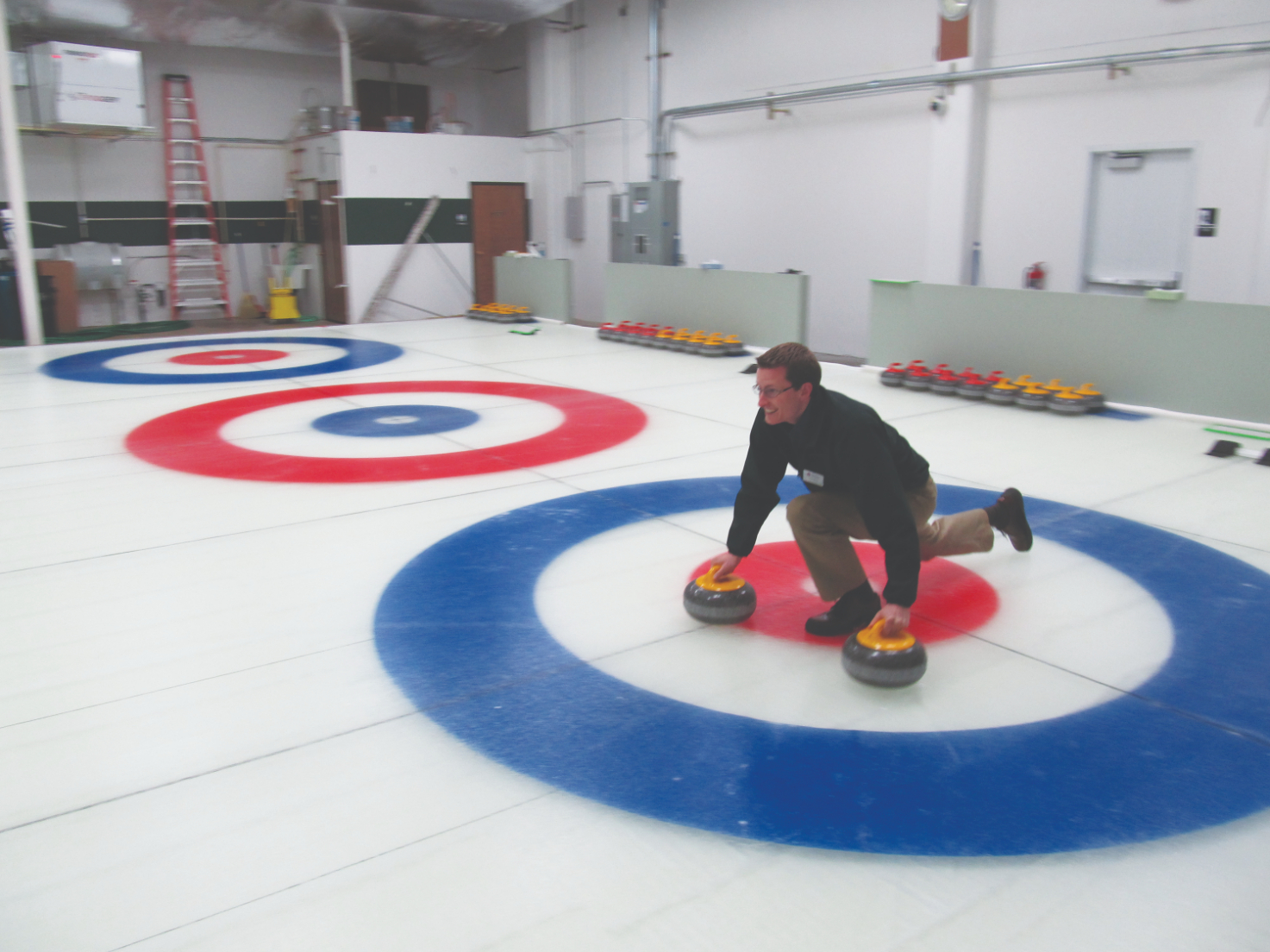 EVERGREEN CURLING CLUB (BEAVERTON, OR)
Sports Covered: Curling
Open to players of all skill levels, the Evergreen Curling Club (ECC), located in Beaverton, is a nonprofit sports organization and is the only dedicated curling facility in the state of Oregon. It was the host of the 2017 USA Curling Senior Women's Nationals, recently joined the Pacific Northwest Curling Association in 2020, and proudly serves more than 200 members today with its three sheets of ice.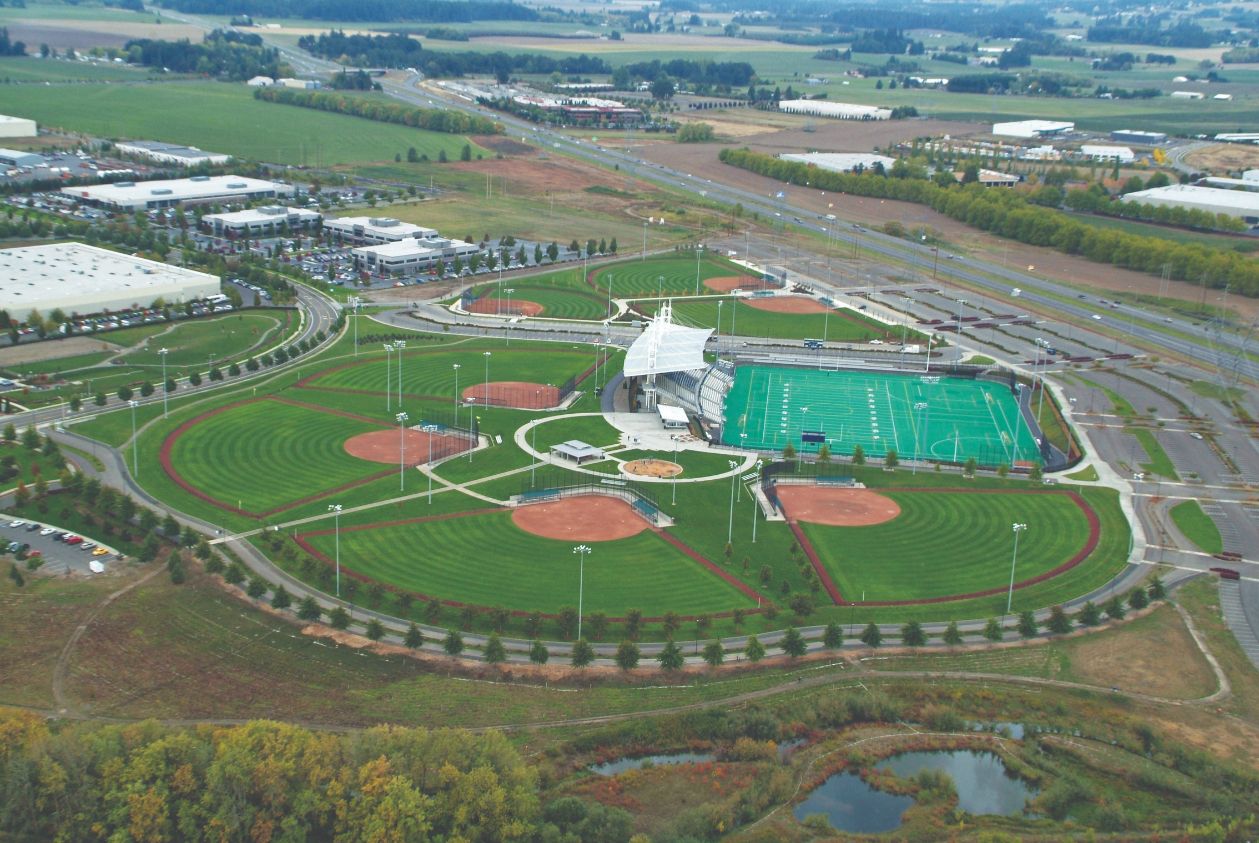 GORDON FABER RECREATION COMPLEX (HILLSBORO, OR)
Sports Covered: Football, women's soccer, softball, baseball, lacrosse
The 90+ acre Gordon Faber Recreation Complex began development in 1999 and today includes a 7,000-seat Hillsboro Stadium home to Portland State University Football and Women's Soccer; six premier natural softball baseball fields, two artificial turf softball/baseball fields and a 4,500-seat baseball stadium.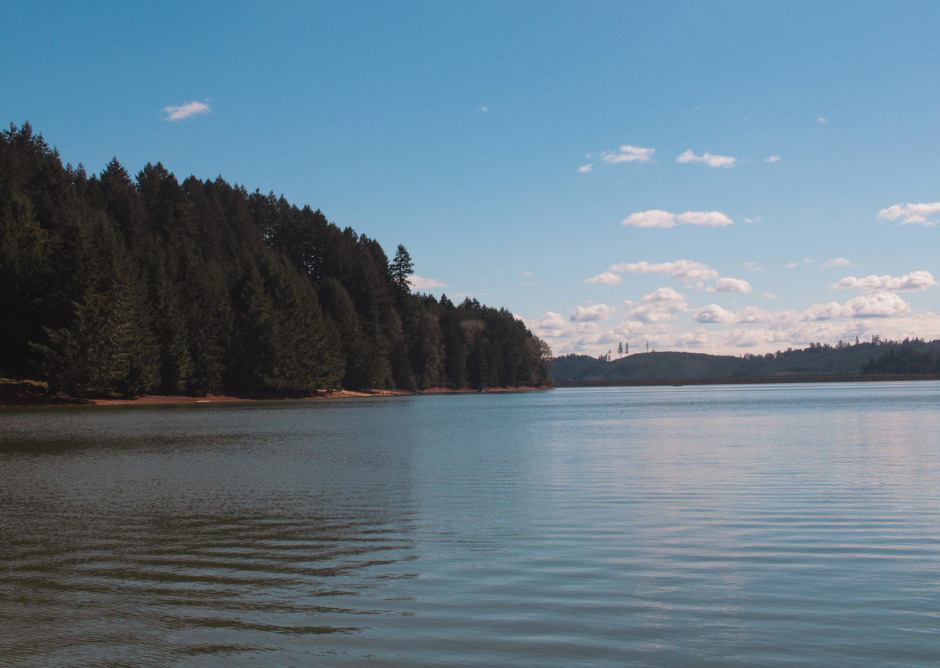 HENRY HAGG LAKE (GASTON, OR)
Sports Covered: Canoeing, kayaking, fishing, hiking, bird watching, facilities for disabled visitors
Henry Hagg Lake in Gaston has a capacity of nearly 60,000 acre-feet of water and a surface area of 1,113 acres. The park features numerous picnic areas, two boat launching facilities, a fully stocked lake for fishing, 15+ miles of hiking trails, observation decks for wildlife and bird watching.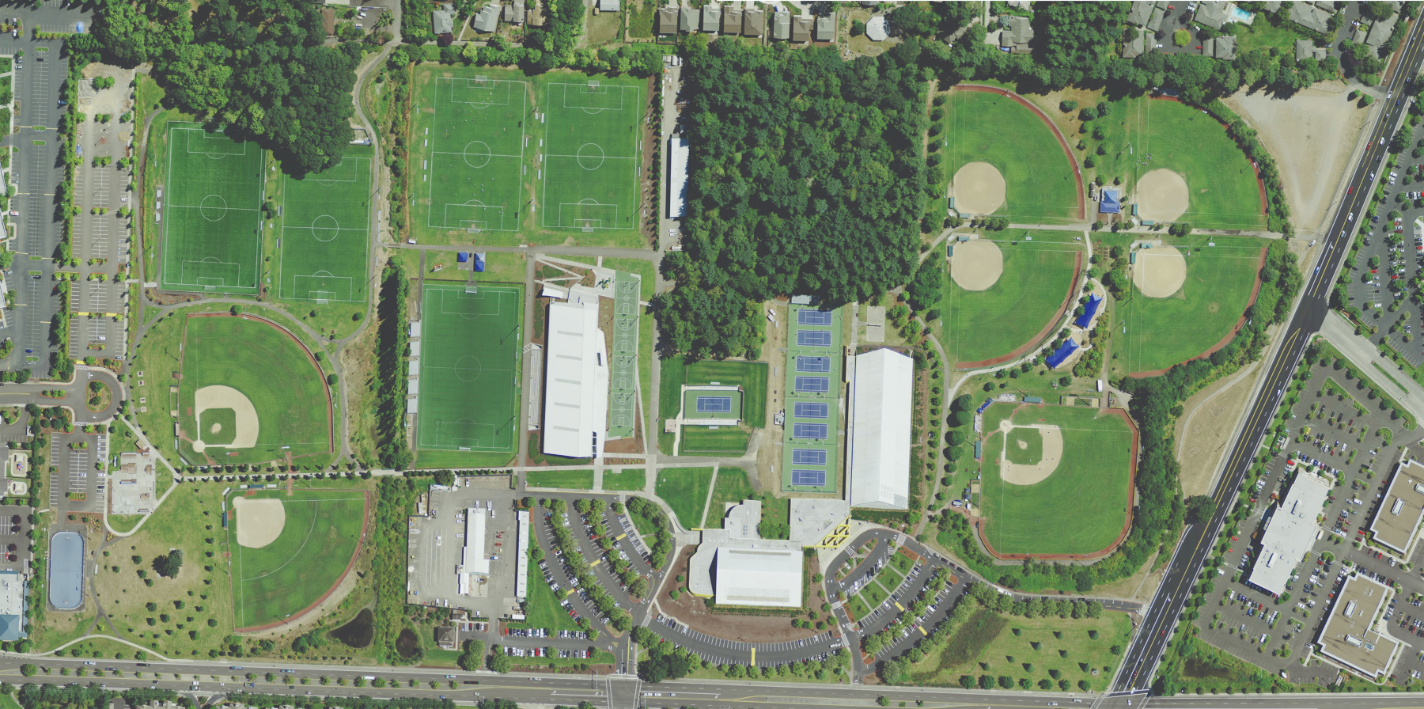 HOWARD M. TERPENNING COMPLEX (BEAVERTON, OR)
Sports Covered: Swimming, tennis, baseball, softball, lacrosse, hockey, basketball, walking trails
This 92-acre complex receives an estimated 650,000 visitors per year. Named for visionary Howard M. Terpenning (the district's GM from 1959-1992), this complex includes a 50-meter pool, 15 tennis courts, five multipurpose fields for soccer, football and lacrosse, five softball fields, two baseball fields, a roller hockey rink, two skate parks, four outdoor and six indoor basketball courts and a 10-acre natural area.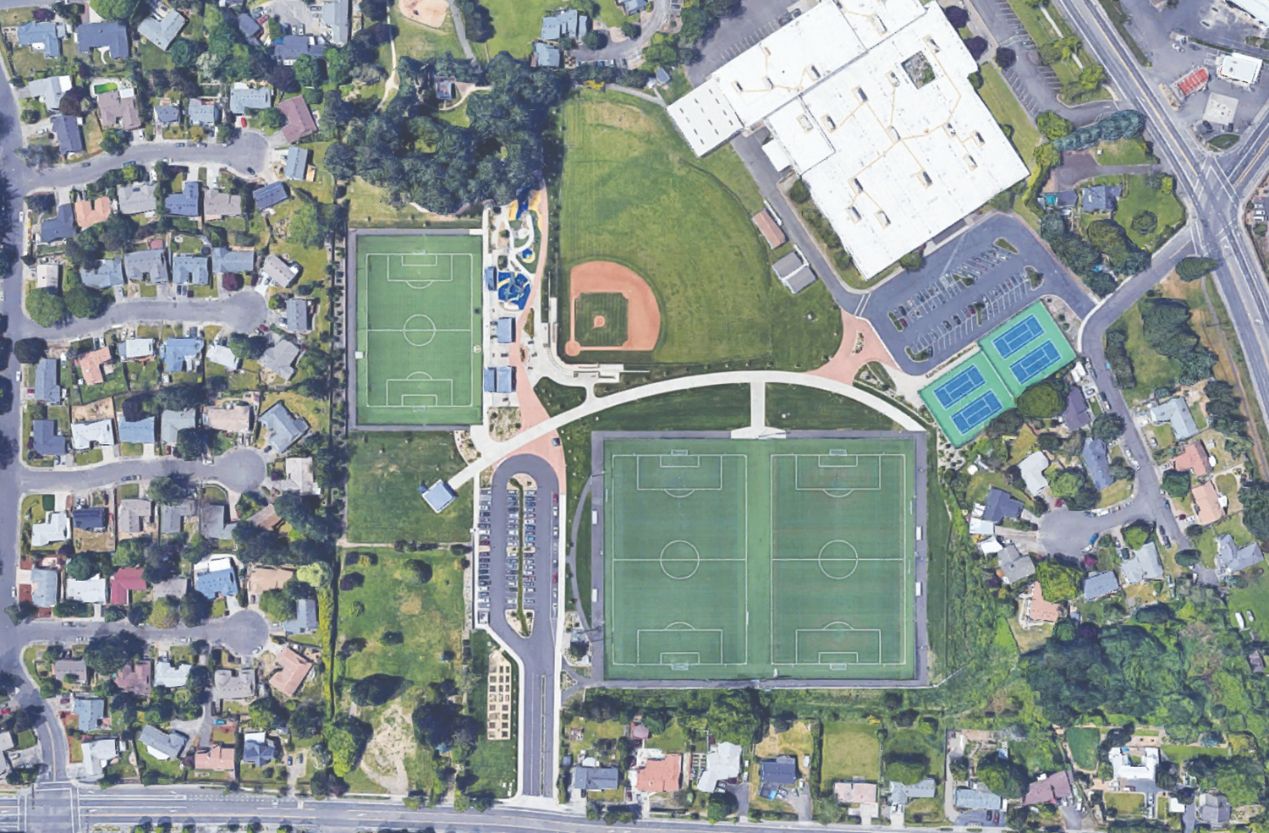 MOUNTAIN VIEW CHAMPIONS PARK (ALOHA, OR)
Sports Covered: Soccer, lacrosse, baseball, softball
This 21.5-acre community park was designed to be fully accessible to people experiencing disability. There are many special design features such as wider pathways, no steps, and the first synthetic sports field in Oregon created for athletes of all abilities. The park also features a 6,500 square-foot inclusive play area, a second synthetic turf pod with 2 full-sized multi-sport fields, a grass baseball/softball field, community gardens, tennis courts and a picnic shelter.