Surprise will stun you with its outstanding sports scene
With quality sports facilities, nature, the arts and more, it's no surprise that this Arizona city is a top destination
Located at the northwestern corner of the Valley of the Sun in Maricopa County, Surprise is one of the fastest-growing cities in the United States, and for good reason with its outstanding sports scene, restaurants, hotels and local activities. Route US 60 passes directly through the city, making travel by car a breeze. There's also an international airport located in Phoenix, which is only about 40 minutes away.
Looking for fun activities nearby? White Tank Mountain Regional Park has hiking trails, camping, picnic areas and a nature center to enjoy the great outdoors. This well-maintained park has a playground along Mesquite Canyon Trail, which also provides a fair challenge for trail runners.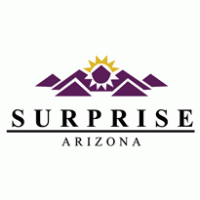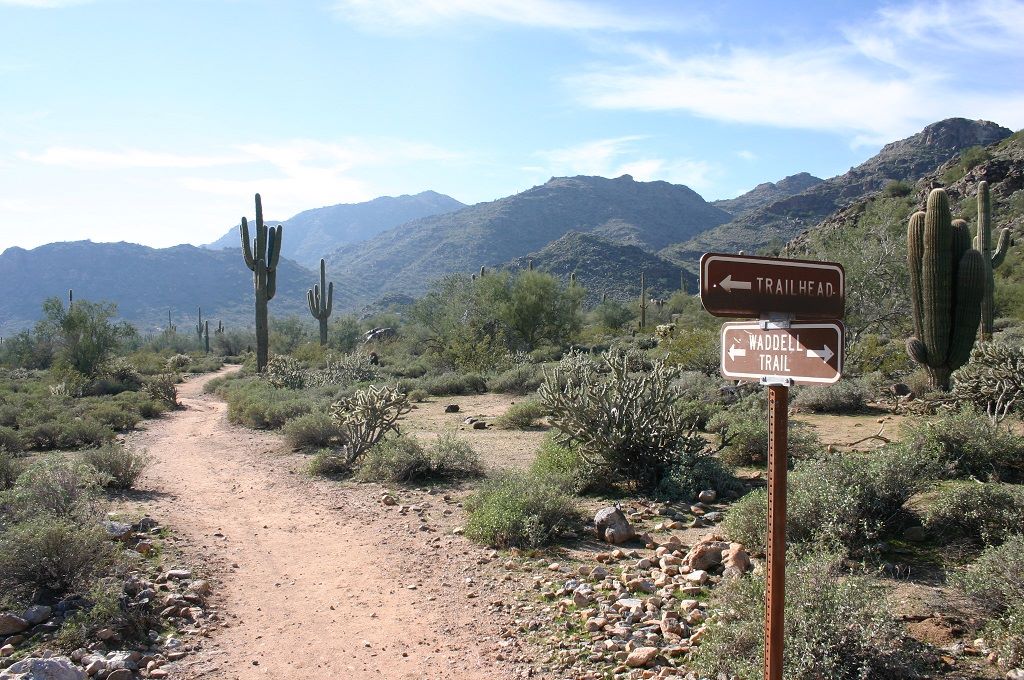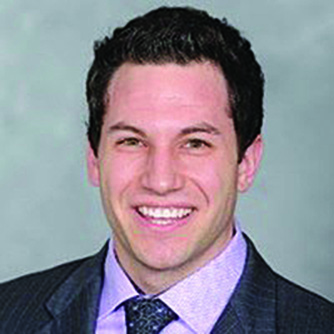 Joe Bertoletti
Email: joe.bertoletti@surpriseaz.gov
Website: ExploreSurprise.com / SurpriseStadium.com
Find Your Perfect Surprise Facility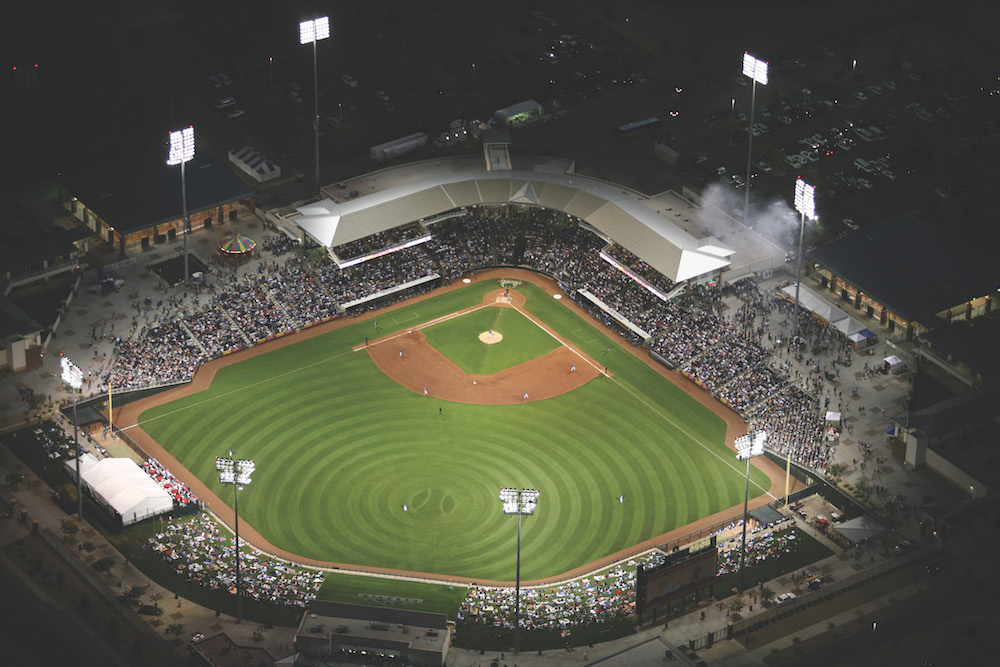 Surprise Stadium
Sports Covered: Baseball, events
Surprise Stadium is a 10,500-seat baseball facility with grass surface and professional dimensions across 124 acres. Not only is this a top-notch stadium to host a major event, it's the home to MLB Spring Training for the Kansas City Royals and Texas Rangers. Additionally, Surprise Stadium is home to Arizona Fall League's Surprise Saguaros team, and was voted best Spring Training Facility in the Cactus League by USA Today. Located at the Surprise Recreation Campus, there are also 12 baseball fields, half of which are lighted, making it a great location to host major tournaments at any level.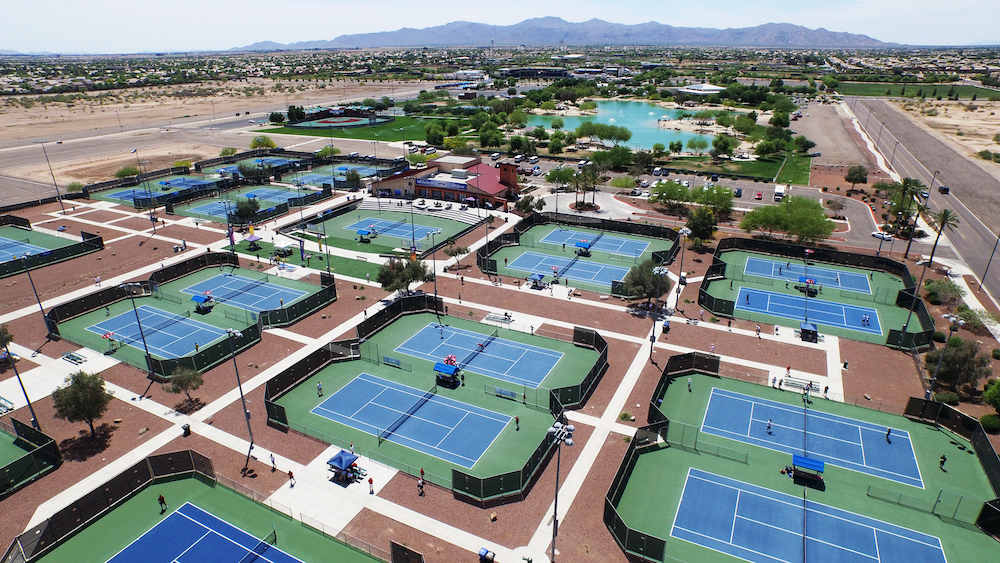 Surprise Tennis & Racquet Complex
Sports Covered: Tennis, racquetball, table tennis
Opened in 2007, Surprise Tennis & Racquet Complex is a USTA Outstanding Facility award-winning facility. With 25 tennis courts, 17 of which are lighted, and a 2,500-seat stadium, the complex excels with the quality and quantity to host major tournaments such as the pro CTCA Champions Series and the Fed Cup. In addition to the tennis courts, there are two full-sized indoor racquetball courts, as well as a room dedicated to table tennis.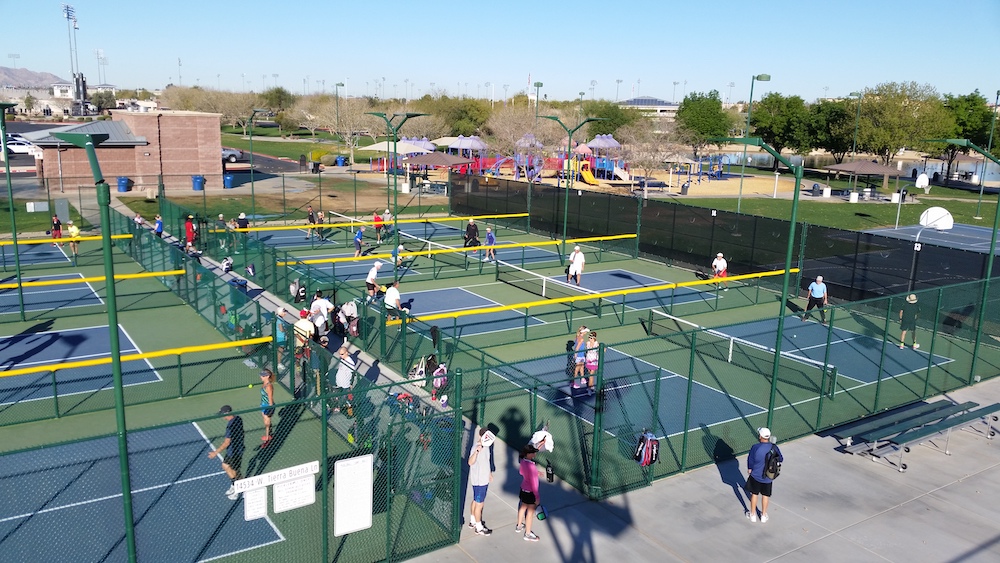 Surprise Pickleball Complex
Sports Covered:Pickleball
Adjacent to the tennis and racquet complex is Surprise Pickleball Complex. Unlike many other pickleball facilities, membership and daily fees are not required to play here, making it an excellent spot to learn the game. This state-of-the-art facility hosts 16 outdoor pickleball courts, all of which are lighted and available from 6 AM to 10 PM.